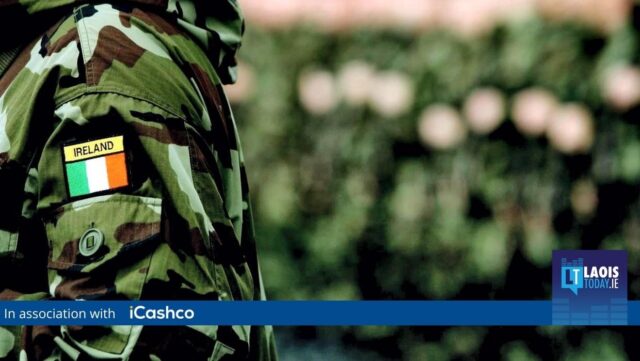 The Laois man that is leading the latest Irish Defence Forces peace-keeping mission to the Lebanon says that young people leaving school could do a lot worse than a career in the army.
Lieutenant Colonel Conor Bates from Clonaslee is heading up the 118th battalion of almost 350 Irish Defence Force members for the six-month tour with a further 250 soldiers from Malta, Poland and Hungary also part of the UN mission.
Bates joined the army straight after school and his immensely enjoyed his 30-year career since.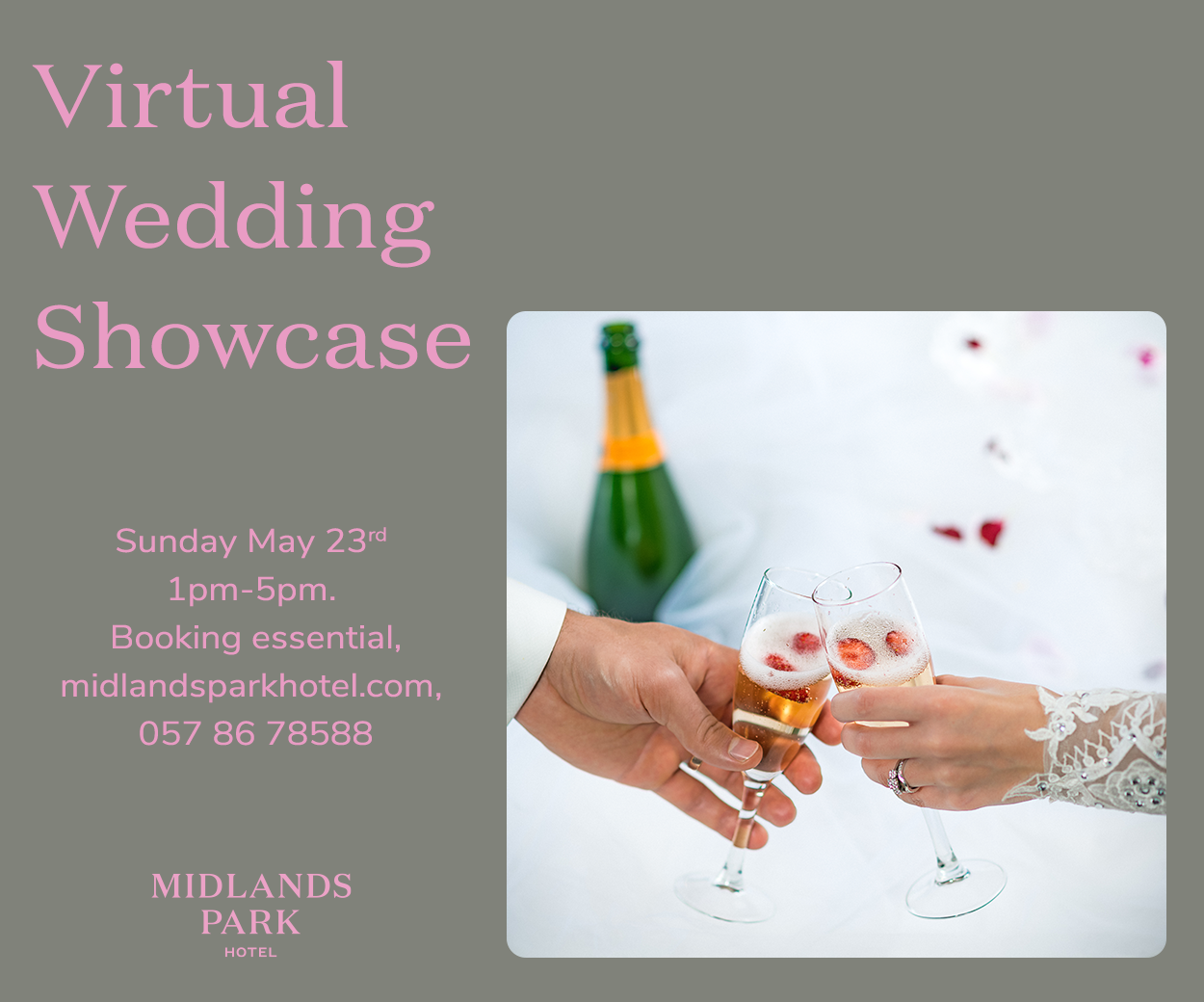 "I didn't have any links to the Defence Forces before I joined myself," he explained recently when chatting on the LaoisToday Podcast.
"I was in boarding school in Cistercian Roscrea and it was something I became interested in as I grew up.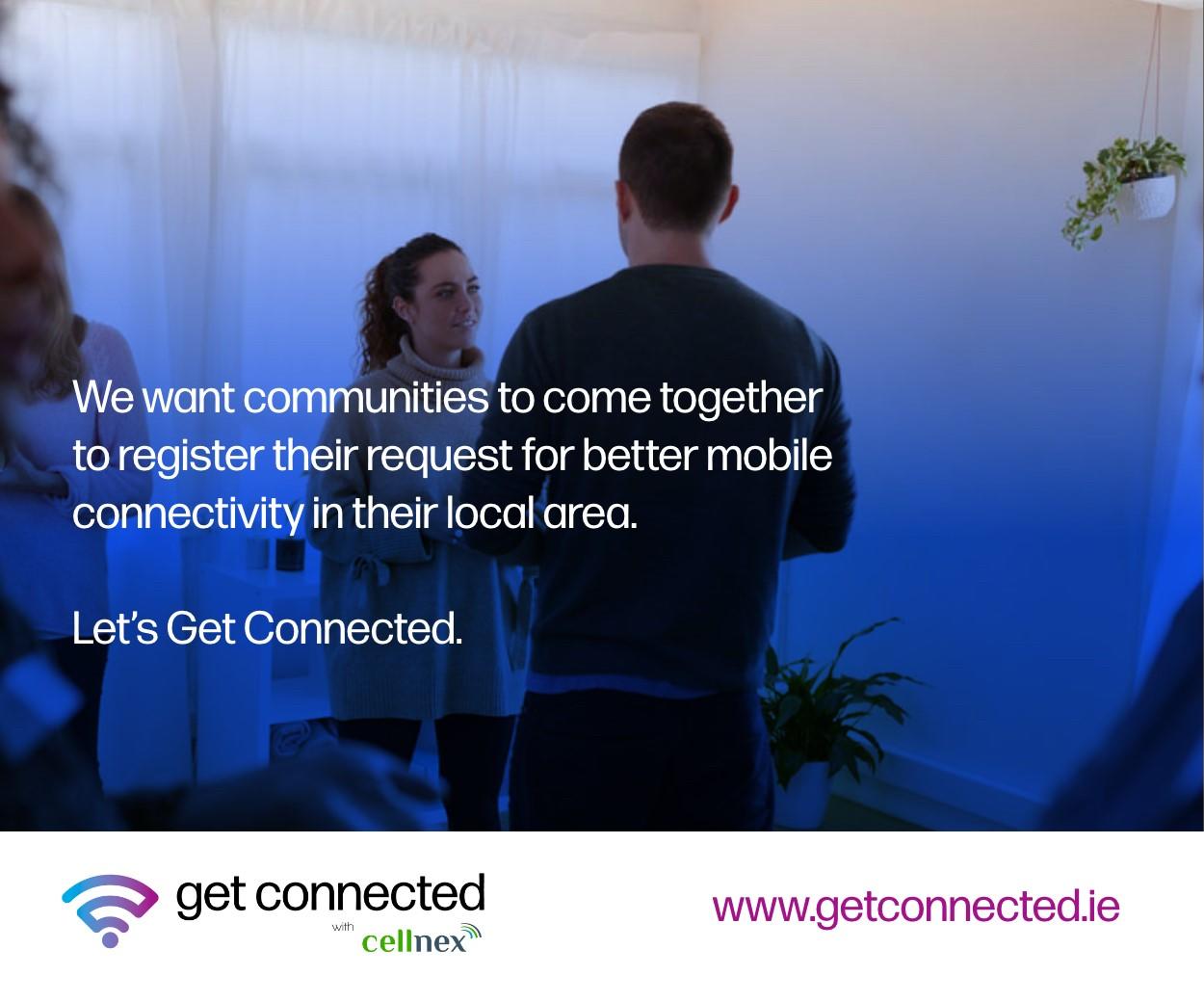 "I loved sports and the outdoor life – whenever I started thinking of a career it's something I always thought I'd be interested in.
"When I applied for cadetship I was very lucky that I was offered it. And when I joined it I never looked back.
"It's an incredibly diverse career – your job is always changing. It's challenging but hugely rewarding. You're definitely not going to get rich. If that's what people want to do, joining the Defence Forces isn't necessarily going to get you there.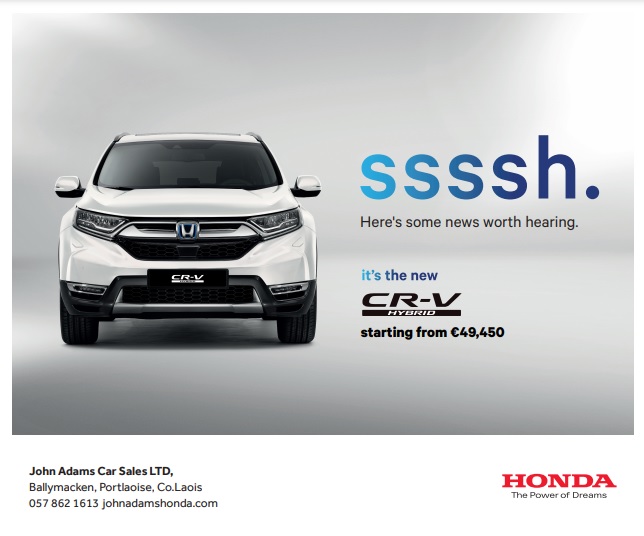 "However, if you want an enriched type of a life and a rewarding life, it's an absolutely fantastic career for any young man or woman who is considering it.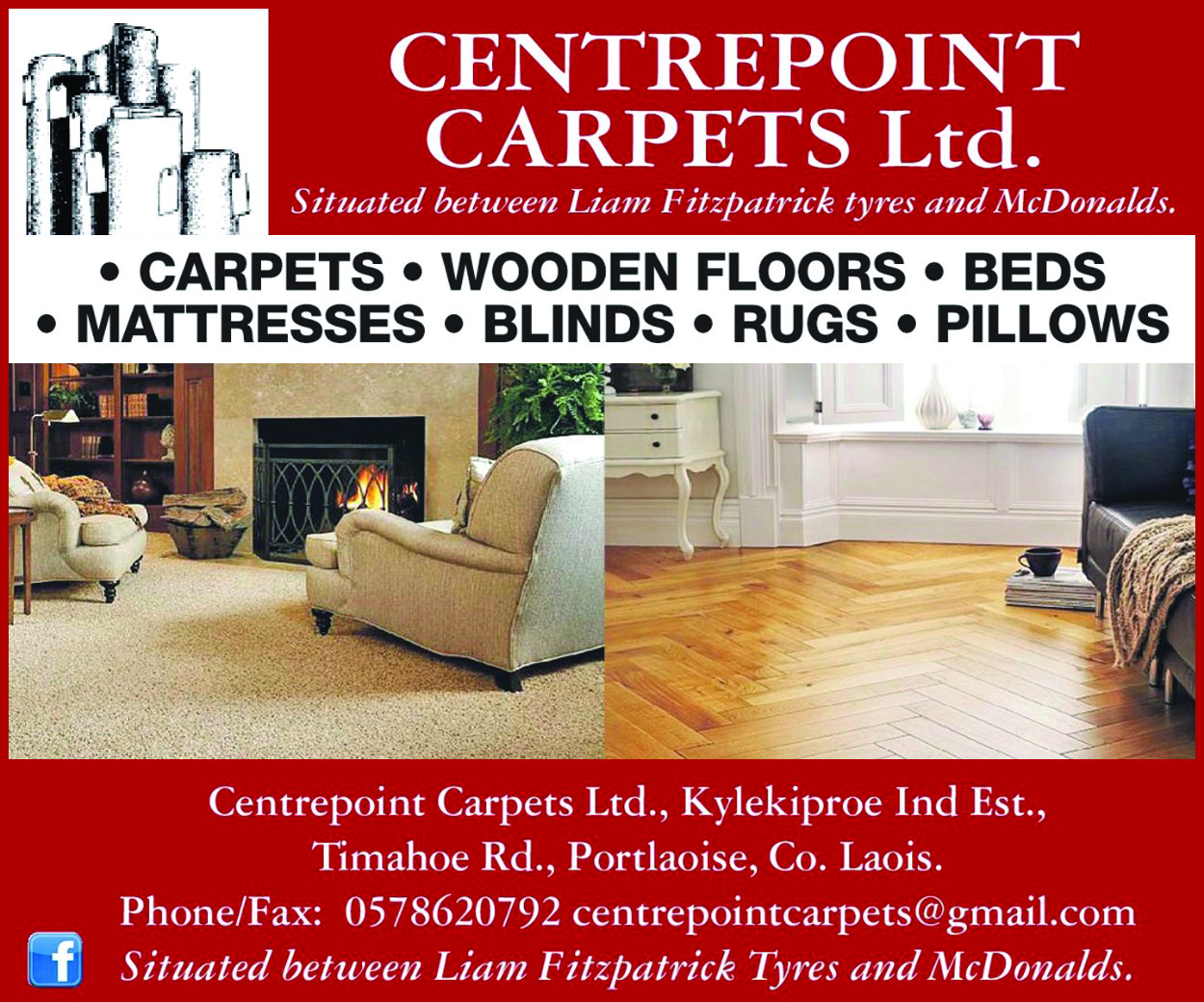 "I know many people who joined the Defence Forces who only joined on a whim because they weren't sure what else they wanted to do and they thought it was one of the best things they ever did.
"I suppose in this day and age with more employment mobility it is something I would say to any young person – you could do far worse than go into the Defence Forces for a few years.
"If you decided to leave it after a few years and it wasn't for you, and you had what you thought you'd get out of it, that's one thing. But an awful lot of people stay for a lot longer.
"And I must say 30 years is a long time in one job, but this hasn't been just one job."
You can listen to the full interview with Lieutenant Colonel Conor Bates on Soundcloud below or on Apple Podcasts or Spotify. 

SEE ALSO – LaoisToday Podcast: Colm Parkinson on his Laois days, his media career and THAT interview