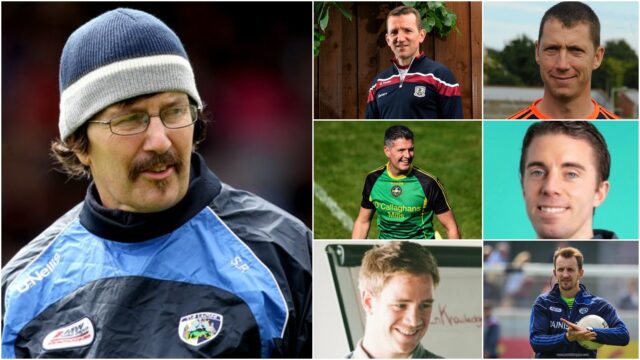 Brought to you in association with Telfords
Managing an inter-county team is a considerable job, one laced with many intricate parts and multiple layers.
And for Seamas 'Cheddar' Plunkett he finds himself back in the thick of it again, almost five years after he left the Laois hurling manager's position.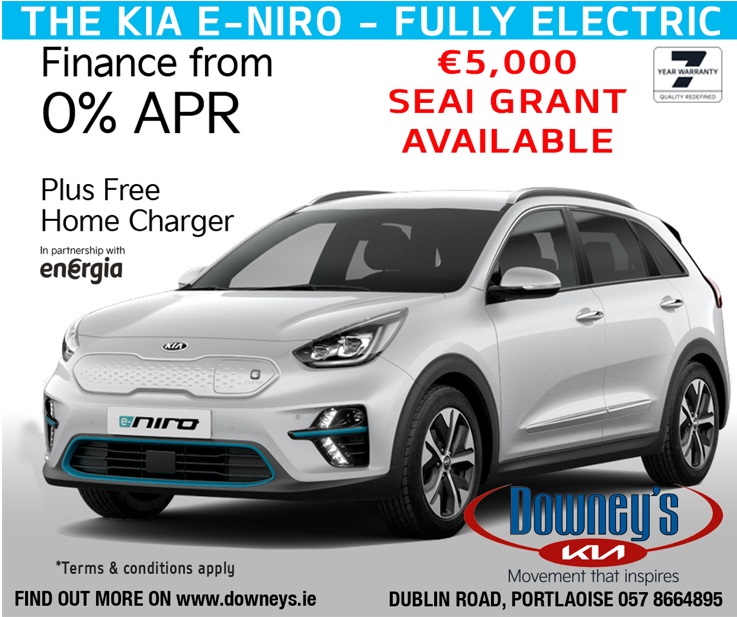 While their season only belatedly gets underway tomorrow with a a trip to Wexford, already there has been an amount of big decisions to make.
The make-up of his panel and backroom team, the style of play and the development of a new initiative to keep the top young players involved in a county set up to prepare them for the senior game are all considerable bodies of work.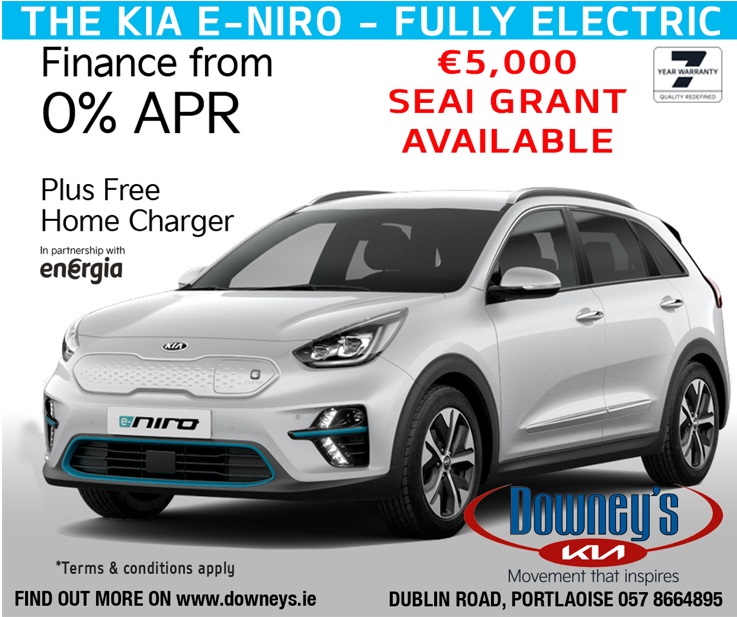 Chatting this week on the LaoisToday Talking Sport podcast, he explained how the panel from last year has been maintained and bolstered with a couple of additions like that of Cha Dwyer, PJ Scully, Ciaran Collier and David Dooley.
"We didn't think it was fair or right to drop someone who had committed a huge amount to Laois over last year or two years and because of pandemic didn't have chance to prove themselves to new management," he said.
"Some of encouraging things I would take out of it is the number of players around the county that have expressed a wish in being part of the Laois panel."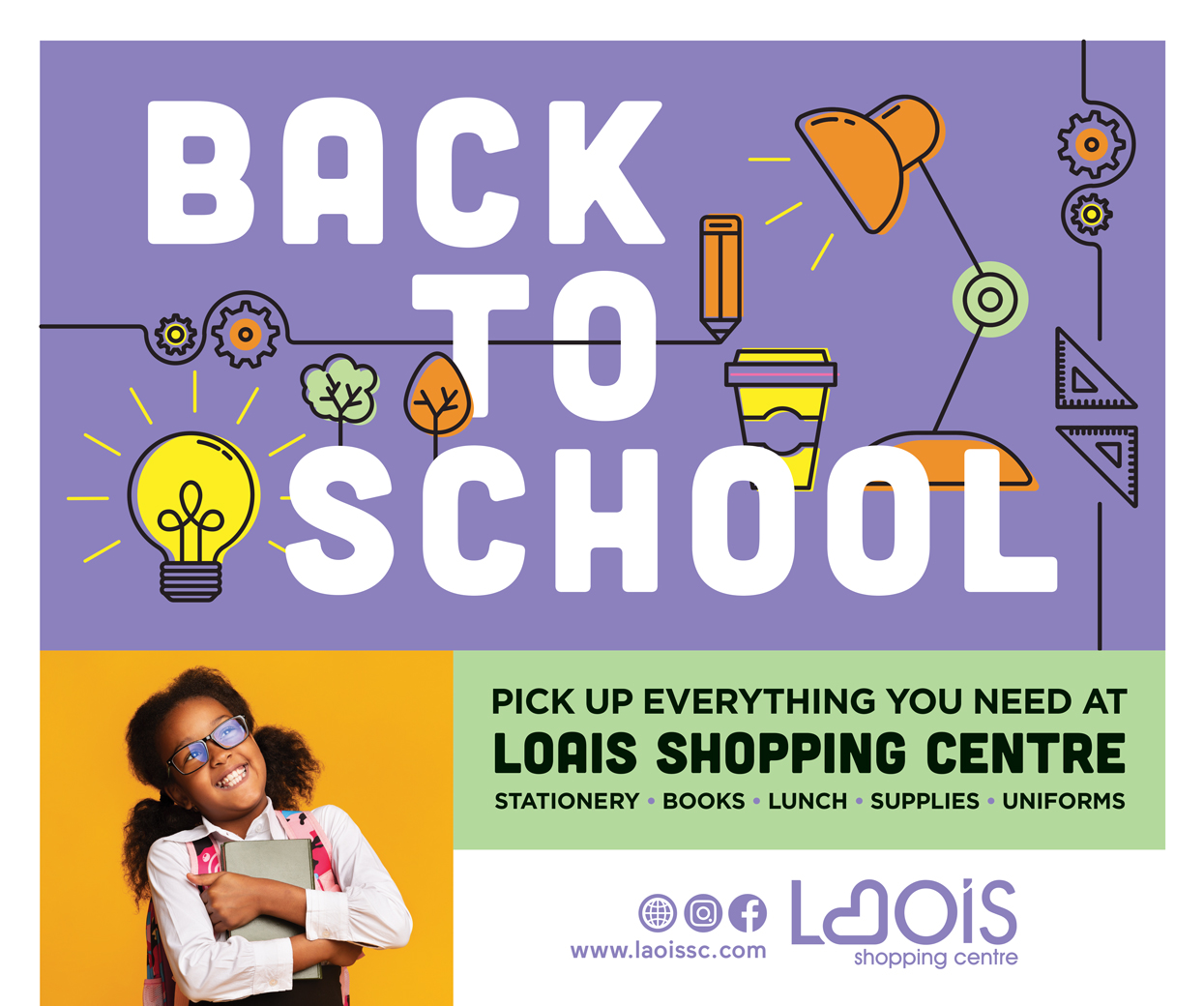 While this campaign will be a busy one played in a short window and there won't be an opportunity for college, U-20 or club players, he plans on being in the position for the next couple of years – and is always keeping an eye on the future.
"We will look at Laois club this year, will look at minor teams. I know all of these players and I know a lot about them. Some I don't know (but will) look at Laois U-20 teams and I have probably been through every single team in Laois right down to junior.
"I have a list of every player and I probably know most of them well. Certainly the competition for places on the Laois team for next year will be quite interesting.
"The panel there at minute have given a lot to Laois hurling. We're quick to discard players on a whim and I'm not going to do that."
And the new athletic development programme for players coming out of minor and U-20 but aren't part of the senior panel is something he sees as vitally important for building a base of players.
"This initiative from Laois County Board is very, very good. Particularly from players who have gone through minor.
"Bear in mind that you have a further year now talking U-17s and U-20s rather than U-18s and U-21s.
"Generally speaking by 21 they were probably established on club senior team so they are in the shop window but that not may the case now.
"I think that level of athleticism and body conditioning – I'd much prefer the experts to talk about these things. That type of body conditioning and strength and power is not a one-year programme; it is probably a three-year programme the experts will tell you.
"So if somebody can get on to that early and have come through minor in appropriate conditioning programme and then moved on through Laois County Board programme, that then puts them into the driving seat to have a right good go at making a Laois panel or a Laois team.
"If someone comes into that when they are 19, 20, 21 and are not in panel and have committed to that, they're definitely not going to drop themselves off county team without a serious, serious fight having given three years of their life."
While Cheddar is the boss, the announcement of his backroom team earlier this year is one that has caused interest too – with two particular points jumping out. There is nobody with the traditional title of selector and nobody in the key roles from Laois.
Donach O'Donnell who has coached with Cork and Limerick and Francis Forde who was alongside Micheal Donoghue when Galway won the All Ireland in 2017 have been named coach and hurling analyst respectively.
"You'll never see someone with the title selector in any management team (anymore)," he says.
"Because I think the days of selectors in that type of old fashioned role are gone.
"Anybody that is at a Laois training session needs to have a job to do. I get the point selectors have a job to do but I'm more interested in coaching and all of that.
"All of inter county teams would be an awful-lot more resourced than we are but I'm quite happy that we are properly resourced to get to where we want to get to."
And he has highlighted the importance of people like Pat Delaney from Rathdowney, David O'Brien from Clonad and John Kealy from Borris-in-Ossory who have been part of the backroom team for a number of years and have worked with numerous different managers.
"Sometimes people talk about the higher profile roles in a management team but the glue in a management team are the people that the players interact with and they are the Pat Delaneys and the John Kealys and the David O'Briens that have given a huge amount to Laois hurling over the years," he says.
"They are hugely trustworthy people that the players value very highly and I'm glad that they're still part of the setup."
Though not giving away much specifically in terms of their style of play, he again highlighted the importance of having a solid defensive structure but added that "Laois supporters will see a very positive style this year and the next couple of years".
You can listen to the interview in full on Apple Podcasts, Spotify or below on Soundcloud.

SEE ALSO – Laois GAA outline schedule to complete outstanding 2020 underage fixtures – with games on course to resume in June