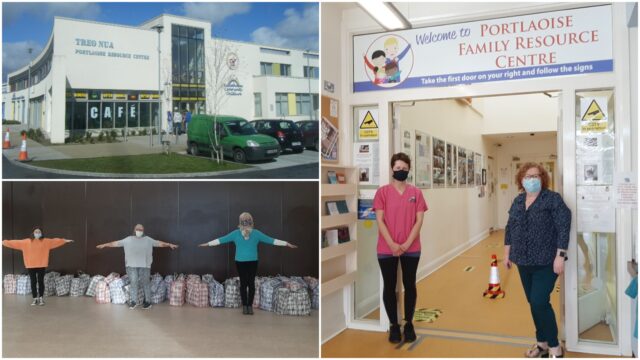 The Treo Nua Portlaoise Resource Centre was set up in Laois ten years ago and has grown immensely over the last decade.
The facility, located in Knockmay on Harpur's Lane adjacent to Scoil Bhride primary school, has its own café and a range of rooms that are available to be rented out by community groups, such as Sunday schools, forogie, art groups and church groups, to run their own activities from.
There are individual tenants too – such as the Portlaoise Family Resource Centre and the Suaimhneas Community Childcare – employing 29 people between them.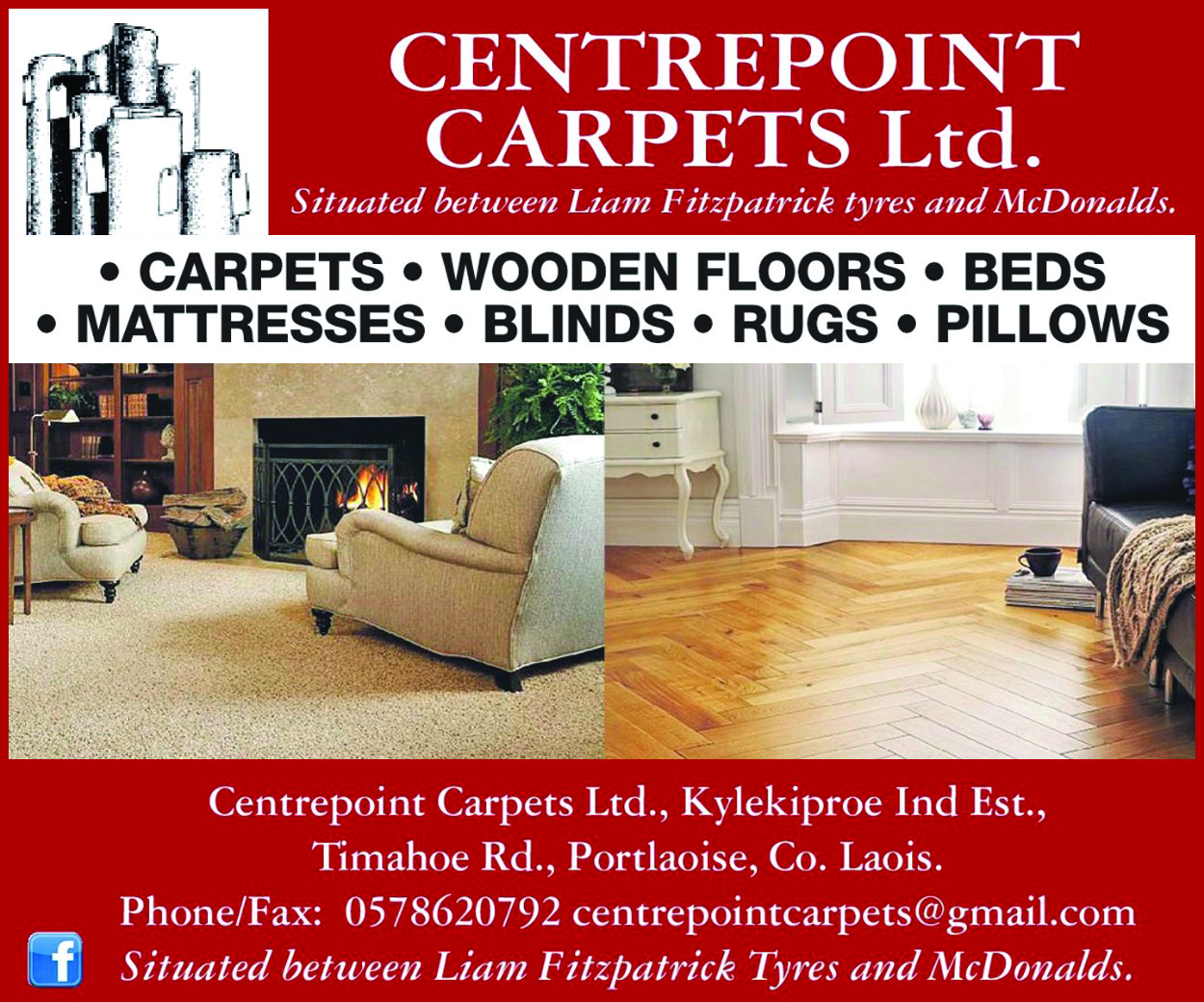 There are four Treo Nua staff, three Family Resource Centre staff with a fourth person to be employed soon and 21 staff in the childcare end – while the HSE also have an outlet there and there are also many volunteers who help in the facility also.
The centre has three training rooms and one larger community room that are available to rent and they will have all safety precautions in place for when they are permitted to be put into use again.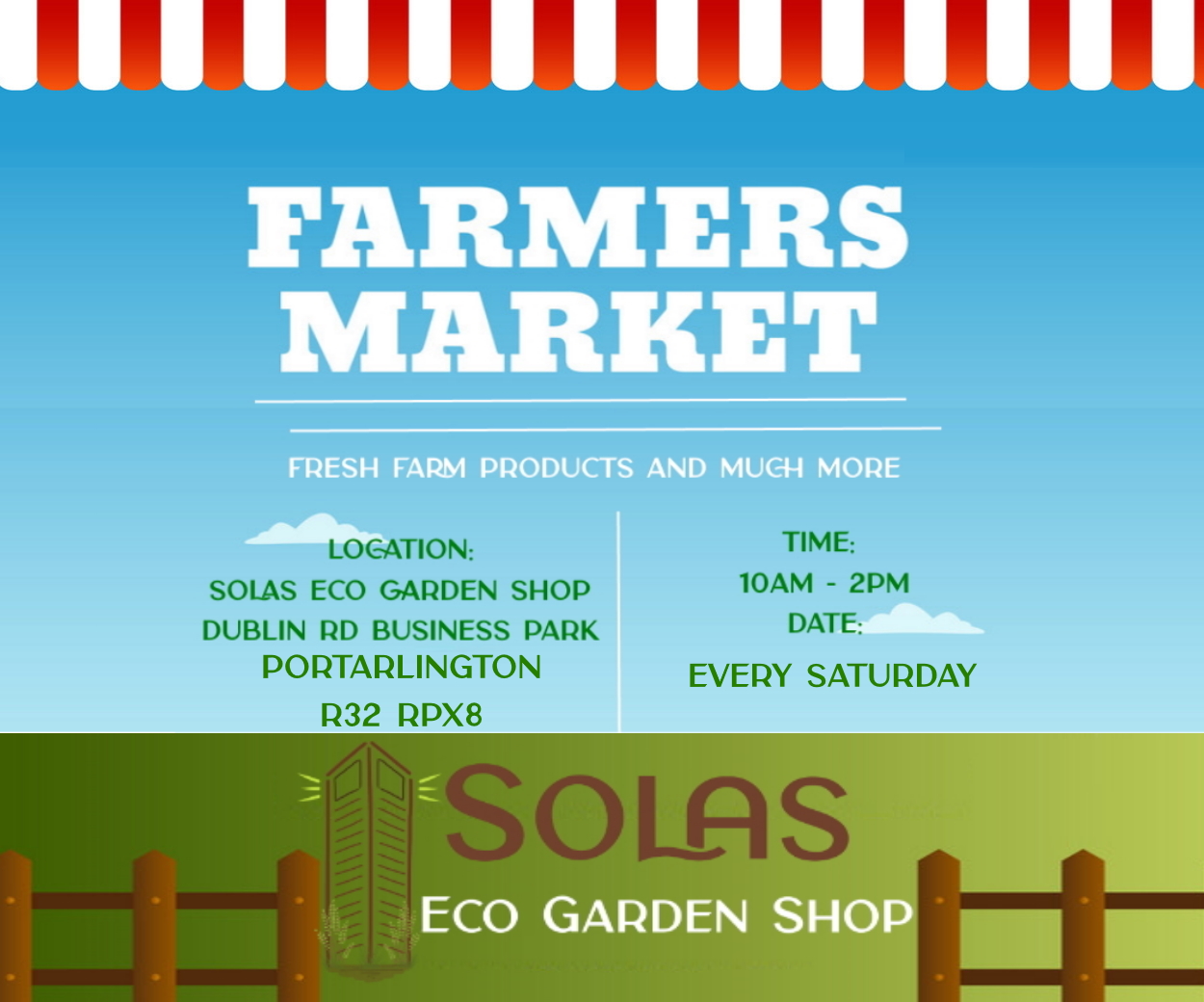 Prior to Covid, the centre was a constant hive of activity and one of the members of the management team, Erica Kelly, believes that they will be back to full capacity in the not too distant future.
She said: "It is a fantastic centre and it is very successful. It will be back to 100% capacity soon I hope.
"When Covid hit last year, we were hit but we still managed to keep our doors open. We had restrictions in place but we were open for essential services.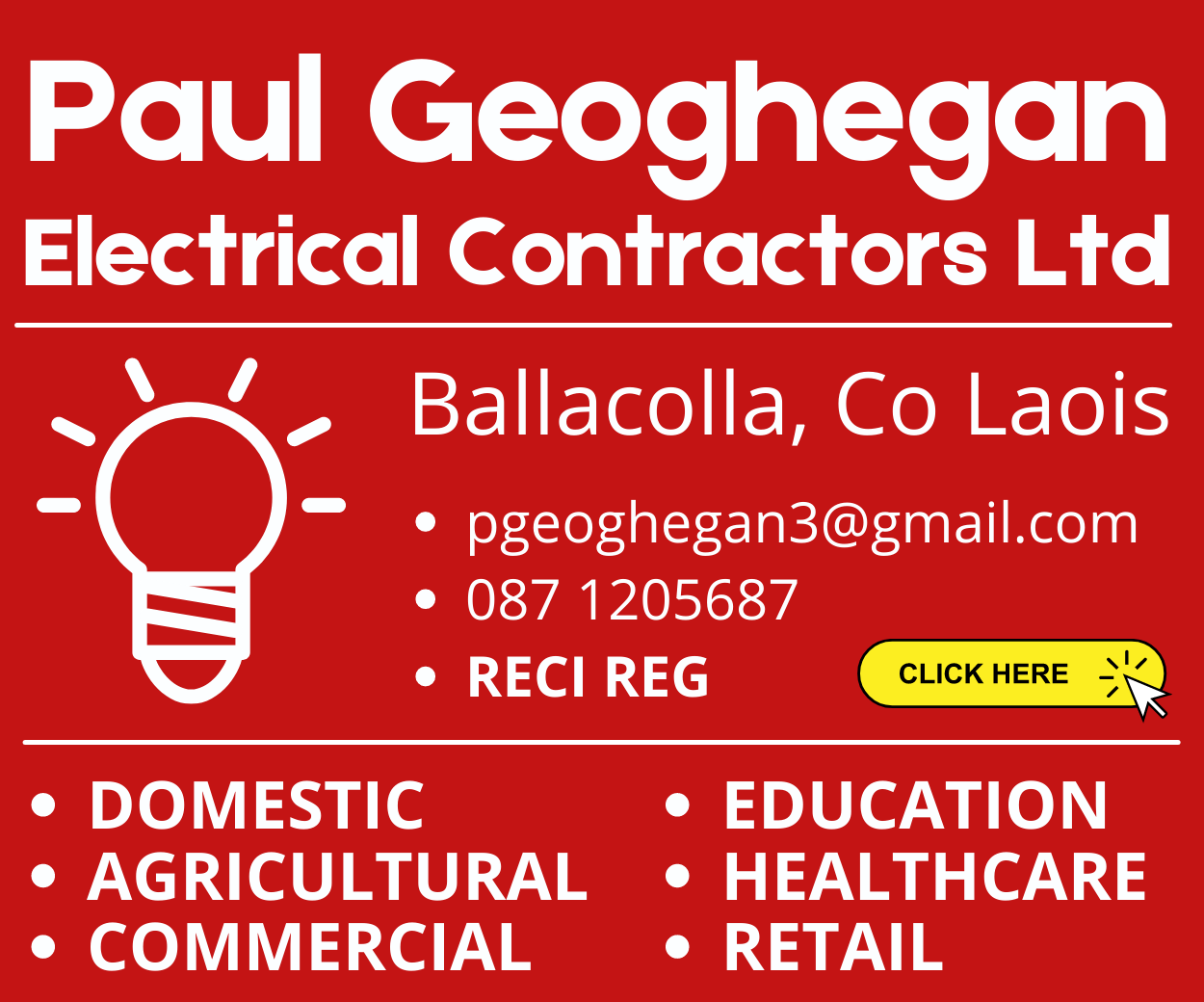 "The local community have been fantastic. They always supported us and they embraced all of the restrictions around hand santizing and masks.
"We are run by a board and they have been invaluable throughout the last year. It is made up of local people and they are making decisions about their community.
"We are so lucky that we have staff who are committed and care about our community.
"The three people who work directly with me, Lorna Keenan, Thomas Kane and Aaron Thomas are such a great team that I can rely on all of the time.
"But similarly, we got several messages and phone calls from people checking in to see how we were and if we needed any help.
"Our café is run by a wonderful woman called Trisha Gorman and she has kept her doors open too despite being majorly down in terms of footfall – providing a service to local people and ourselves.
"We are getting back though and I don't think anyone will ever forget the last 16 months.
"Families have lost loved ones and families will be suffering the consequences of this for many years to come.
"But we have to hold on to the positive things and that is that things are moving in the right direction and there is light at the end of the tunnel."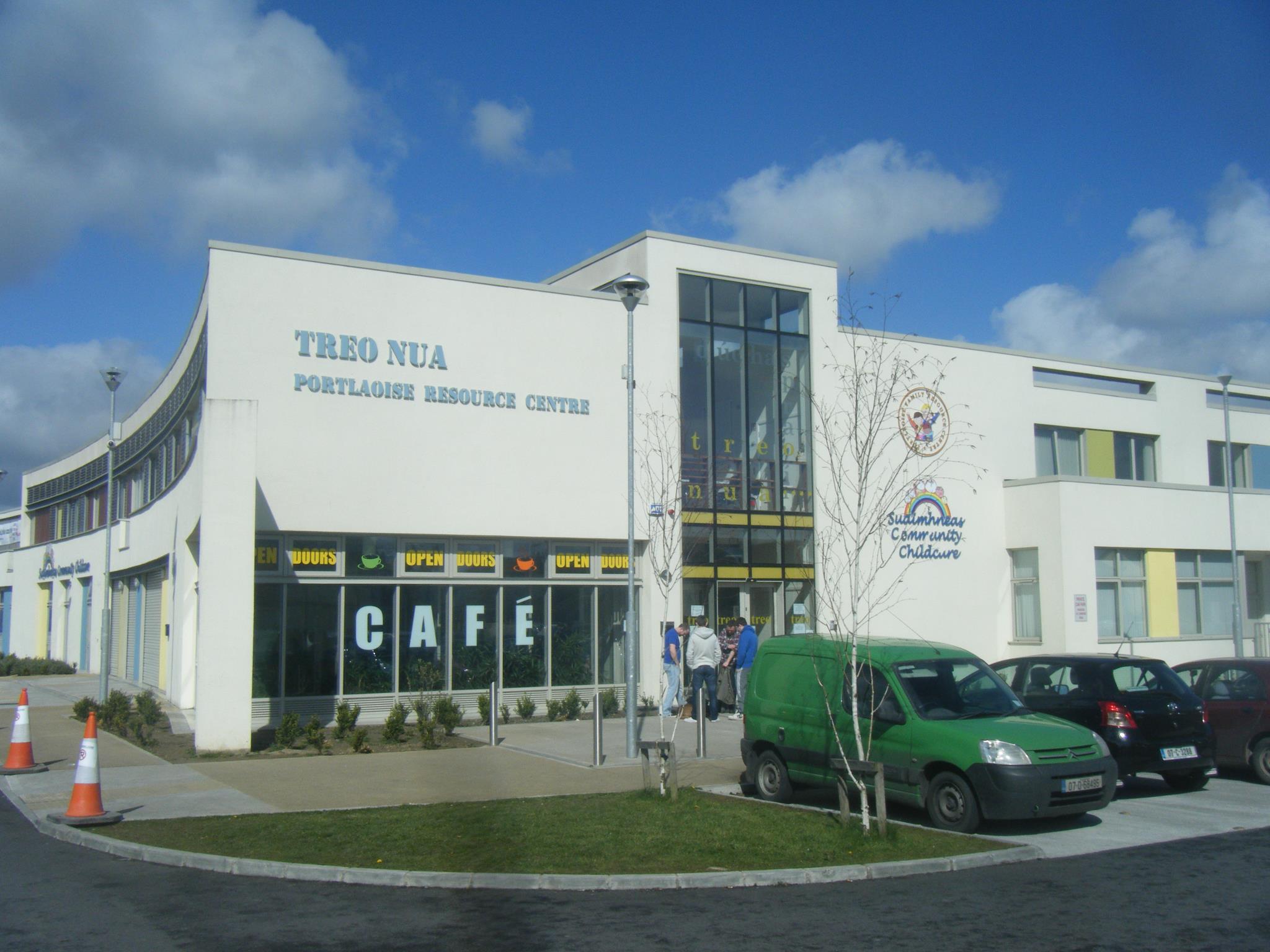 The Portlaoise Family Resource Centre is one of 122 such facilities around the country that provide an invaluable service to their communities.
Family Resource Centres are not-for-profit organisations managed by voluntary management committees and funded by Tusla Child and Family Agency.
Every Family Resource Centre was established to provide a range of supports that help families meet the day-to-day challenges of everyday life.
In Portlaoise, those supports extend to services like childcare, counselling, support groups, youth work, resident's associations and family support.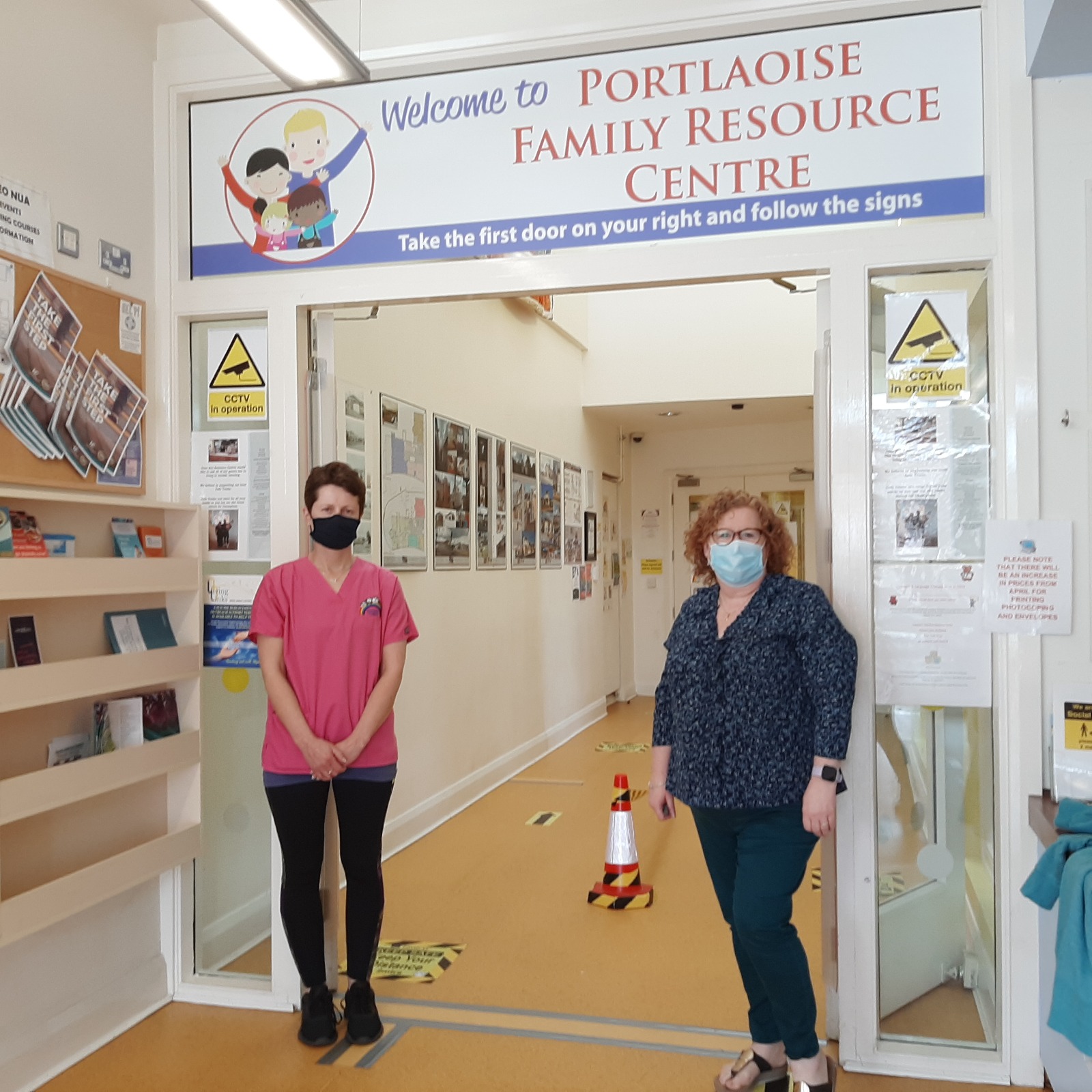 Joan Bolger is the manager of the Family Resource Centre in Portlaoise and she explains how they have been supporting the families that use their services through the tough times that Covid has brought upon them.
She said: "When the first lockdown struck, families were not prepared.
"So we were very lucky that we could use some funding with got through Tusla and were able to provide food packages.
"So while the doors were closed for services coming in, we have had the busiest year.
"Over Christmas then we did about another 100 food hampers and 100 additional shopping bag 'dried goods' for families.
"It was a huge relief for families as when they were at home with their children, the fridge is constantly being opened so this was a huge comfort for them.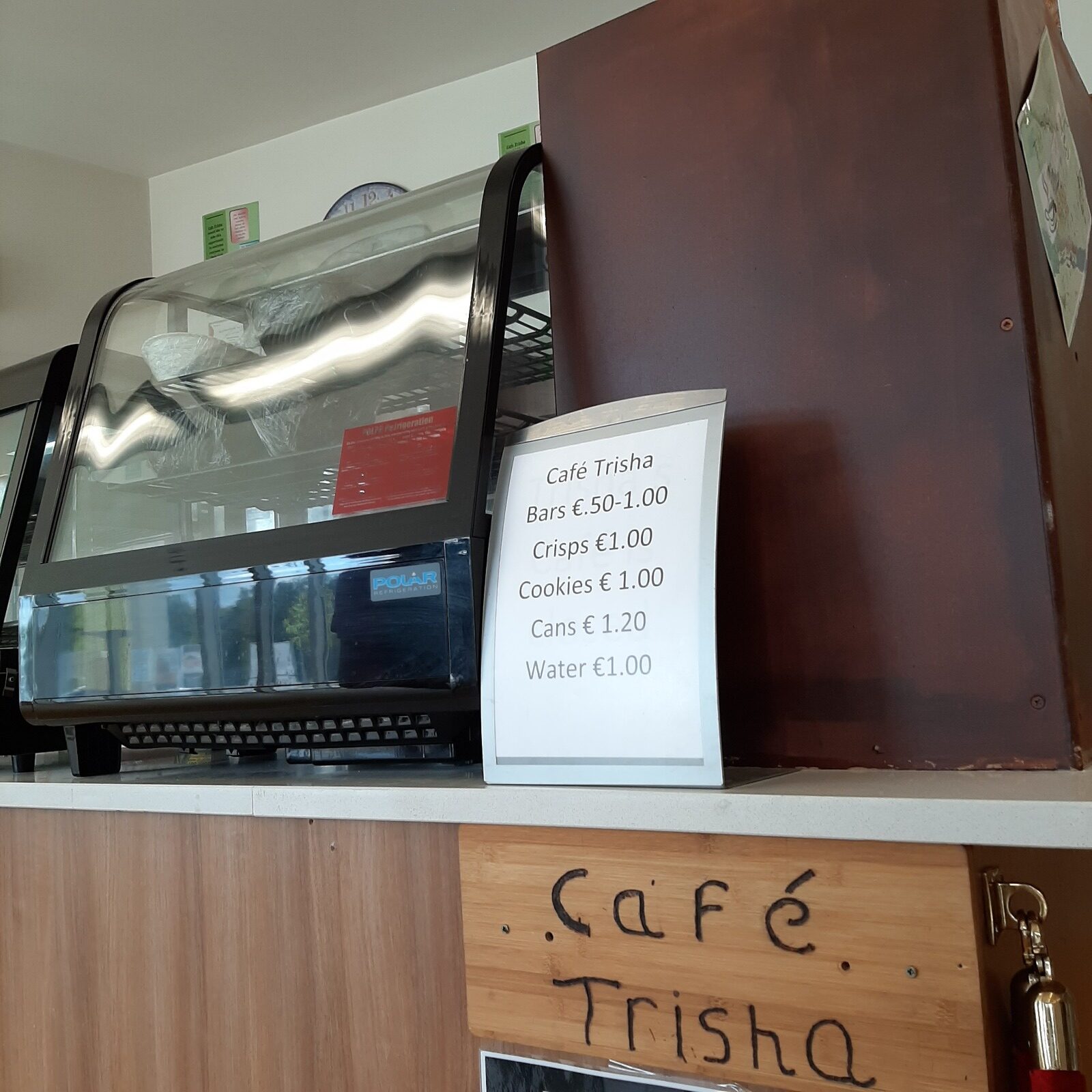 "Our counselling service went online – so people could avail of their one to one counselling service via zoom and that kept that resource there.
"Separate requests continued to come in through phone calls and email – and we responded to every single one of them.
"Our youth groups have gone online and the teachers Brenda and Maria have been fantastic in this sphere – really supporting students.
"Children and adults have experienced a lot of isolation over the last year so we have seen huge increases in applications for counselling and play therapy.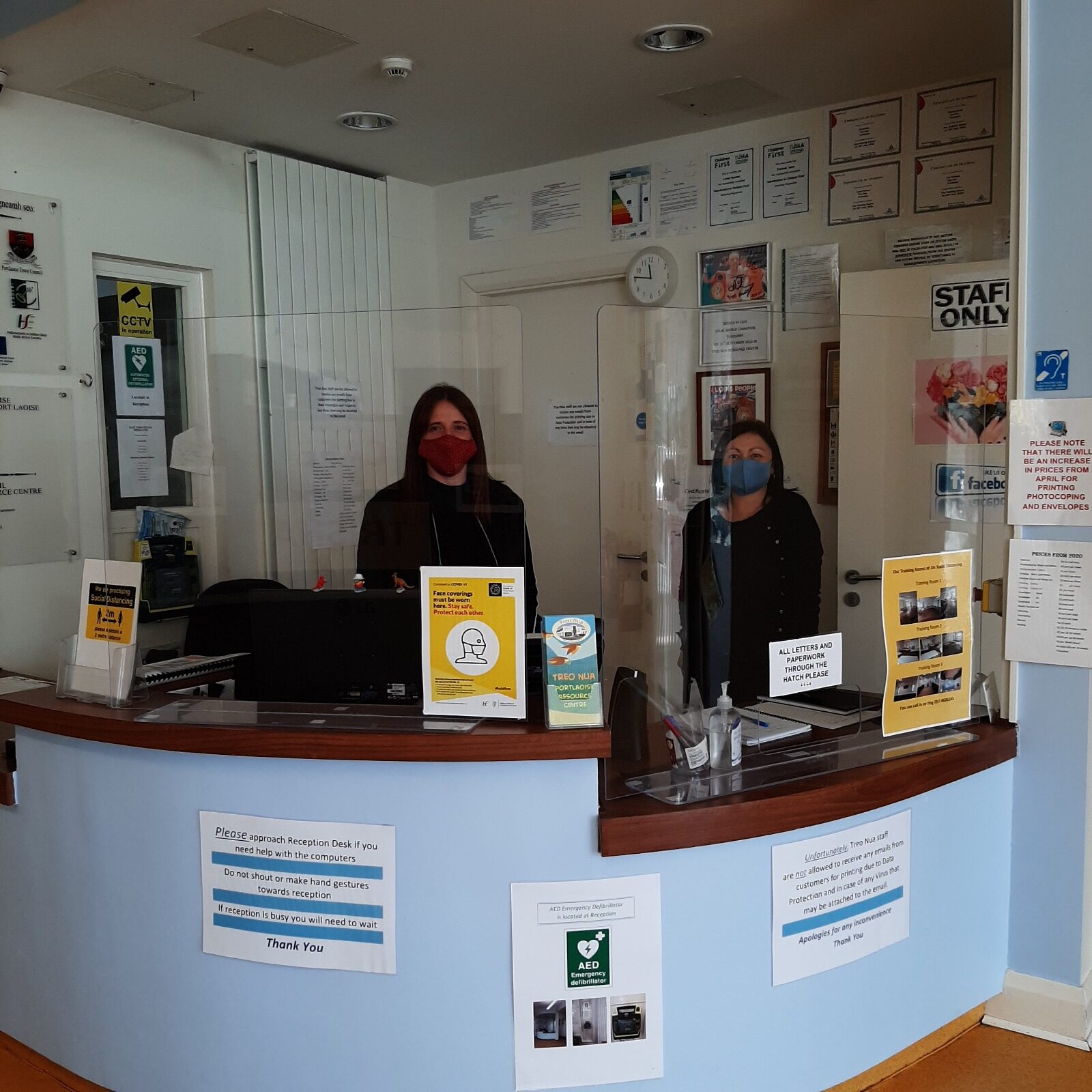 "We have reached out to local businesses to help us fund this and some donations have come through already.
"So we've tried in every possible way to keep services going for as many people as we could."
The centre also provides engagement services for children during the midterm breaks and has applied for funding to run programmes on coding should they be successful.
Debbie Smith is the manager of Suaimhneas Community Childcare.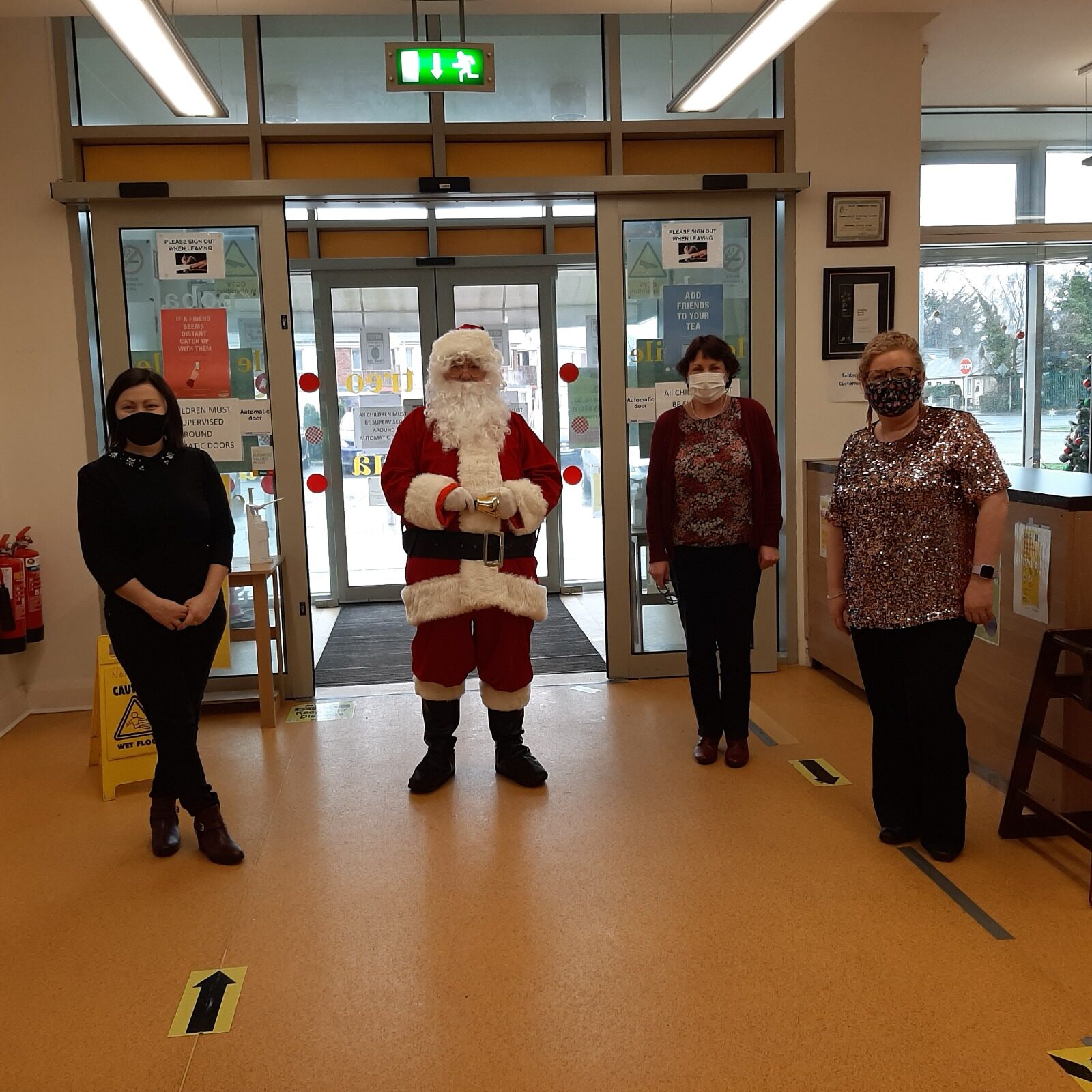 They cater for 120 children from the ages of 1-12 and such is the demand for their services, that there is a waiting list in place.
She said: "The creche originally was two houses in Knockmay back in 2005 but when this centre was built we moved here in 2011.
"We cater from ages 1-12 years and we have 120 children with us from the local and wider community. We have our own chef who has been here from the start.
"Covid has been tough and we closed last year from the middle of March until the end of June. The same happened then in the second lockdown as we were only open for the children of essential workers.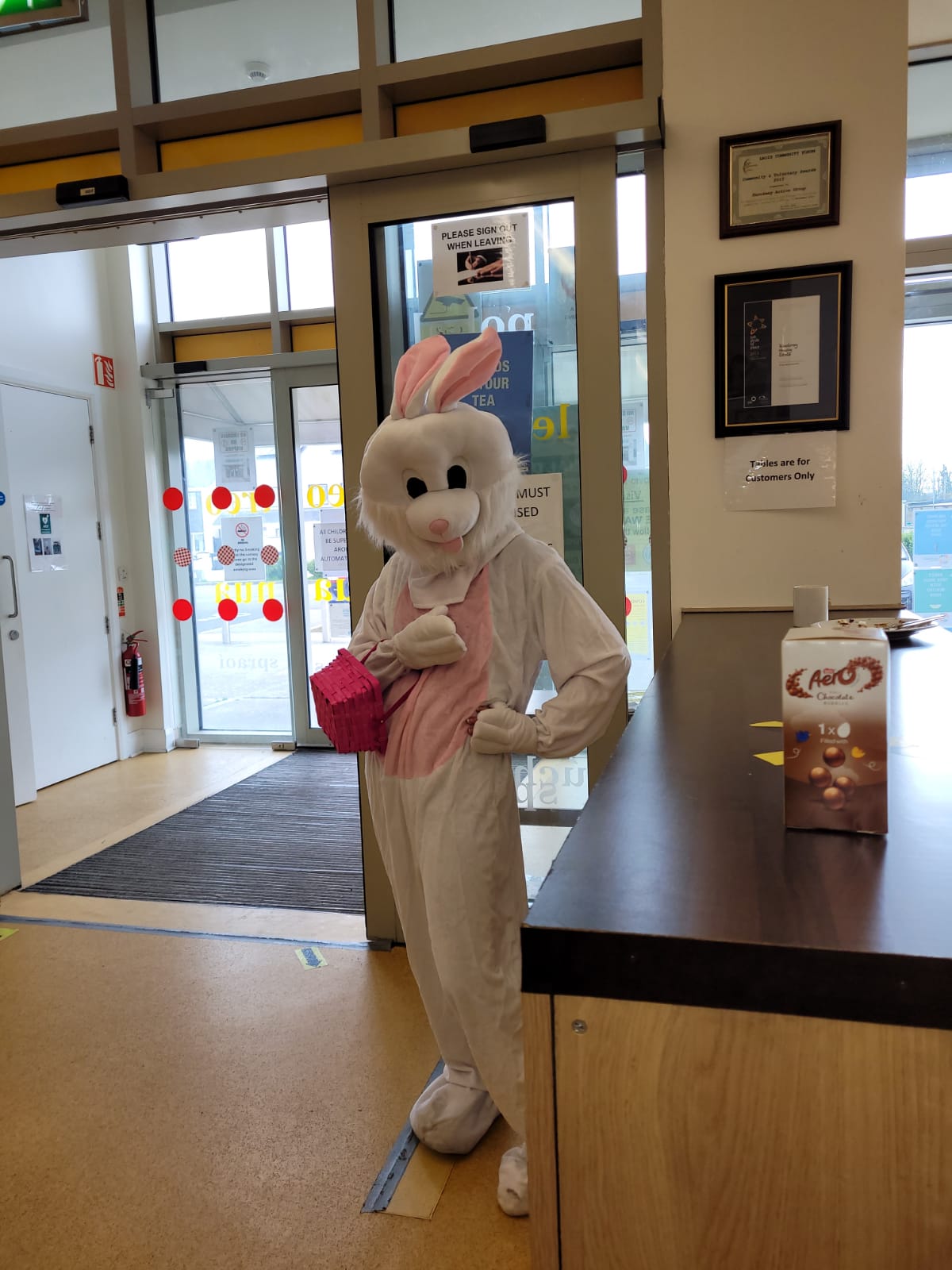 "However, that didn't stop us from connecting with our families. We were flat out on the phone and sending out activity packs to our children to keep them going.
"These packs including all of the art supplies that the kids needed so there was no pressure on parents to have to go out and buy items.
"For children with additional needs, we set up sensory packs which catered for them.
"We got amazing feedback from that and loads of pictures were sent in to us."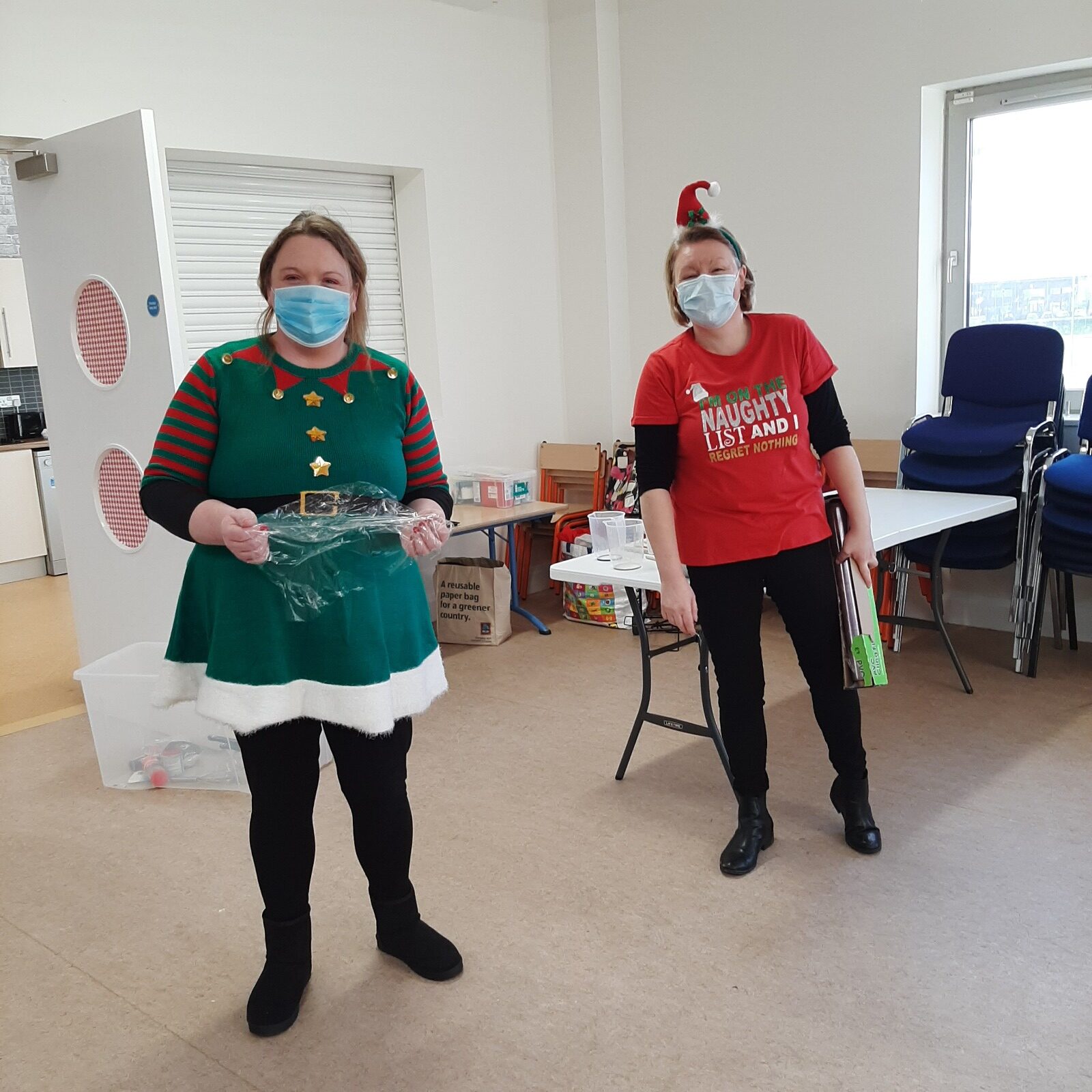 Santa Claus and the Easter Bunny managed to visit the children too in a socially distant way over those two holiday periods – keeping those traditions alive in the toughest of times.
While there is currently no places available for the new academic year in September, there is a waiting list that people can join.
And Debbie says that she has often helped people avail of other childcare schemes elsewhere.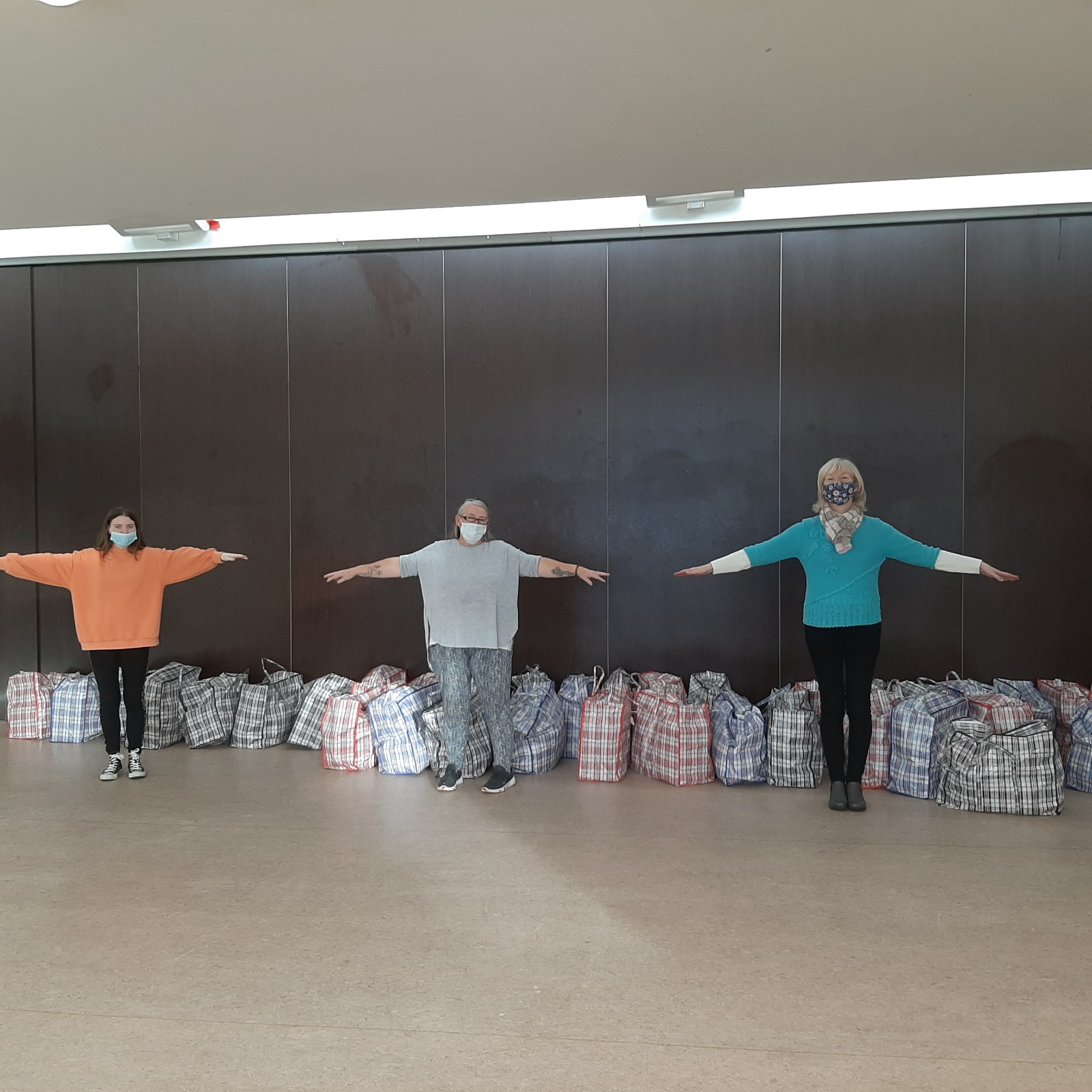 She said: "We do have a waiting lists because people do drop out.
"But people can contact me, I have often given out numbers of other creches or offered advice on how to fill out forms for the National Childcare Scheme – I am there for that also."
The success of the centre, according to Joan Bolger, is greatly helped by the community of Portlaoise and the way they support each other.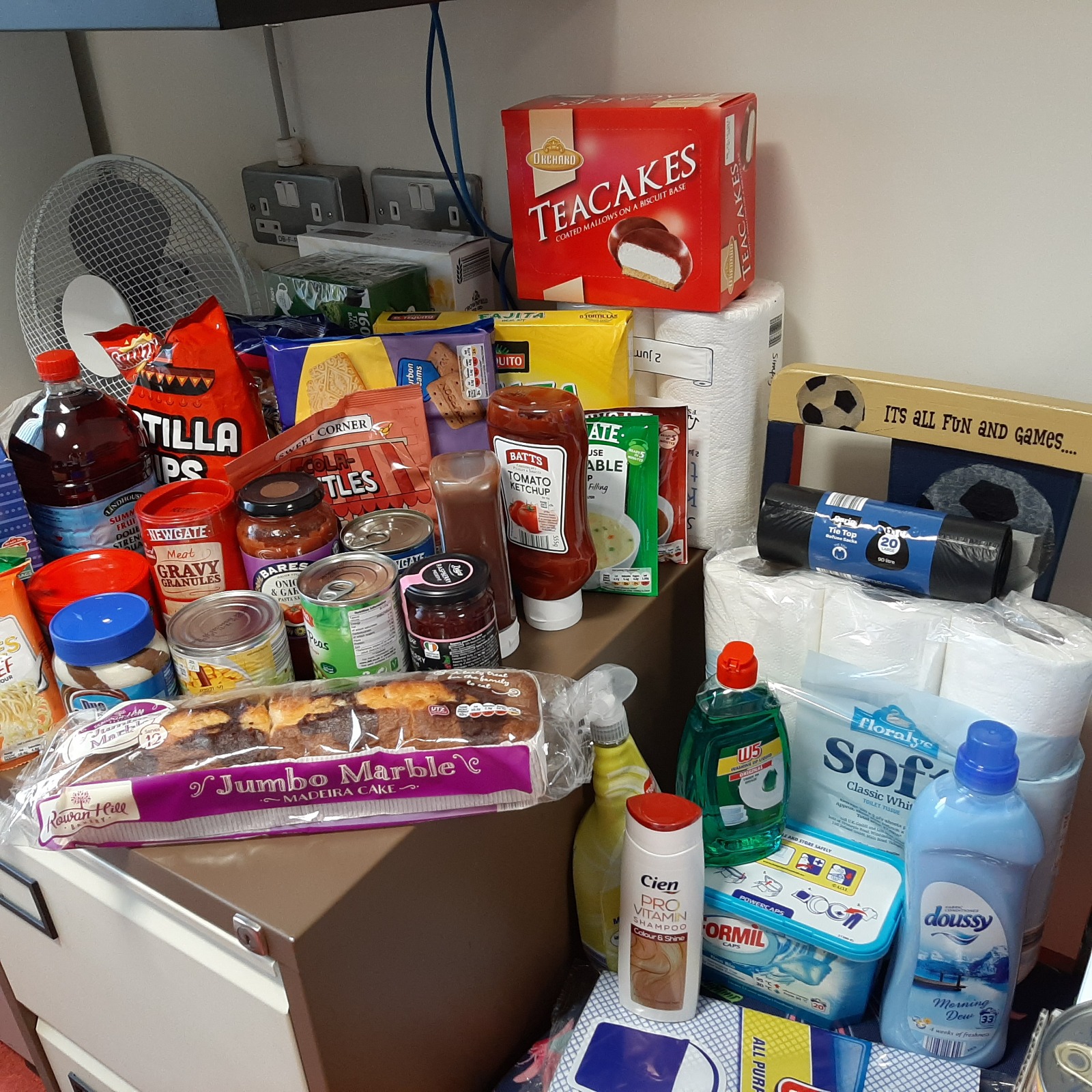 She said: "The services that we provide here and from cradle to the grave.
"We try to always have someone on the phone because you never know when you will need help. We are lucky we have a brilliant Youth Worker called Eimear Burke.
"She is amazing and does a lot of one-to-one support. A listening ear is sometimes all you need.
"Communities are resilient and Portlaoise is very resilient. People care and are trying to come together to help each other.
"The difference that they are making to to families is amazing because any family is only as strong as the community that it comes from.
"And this community is a very strong one."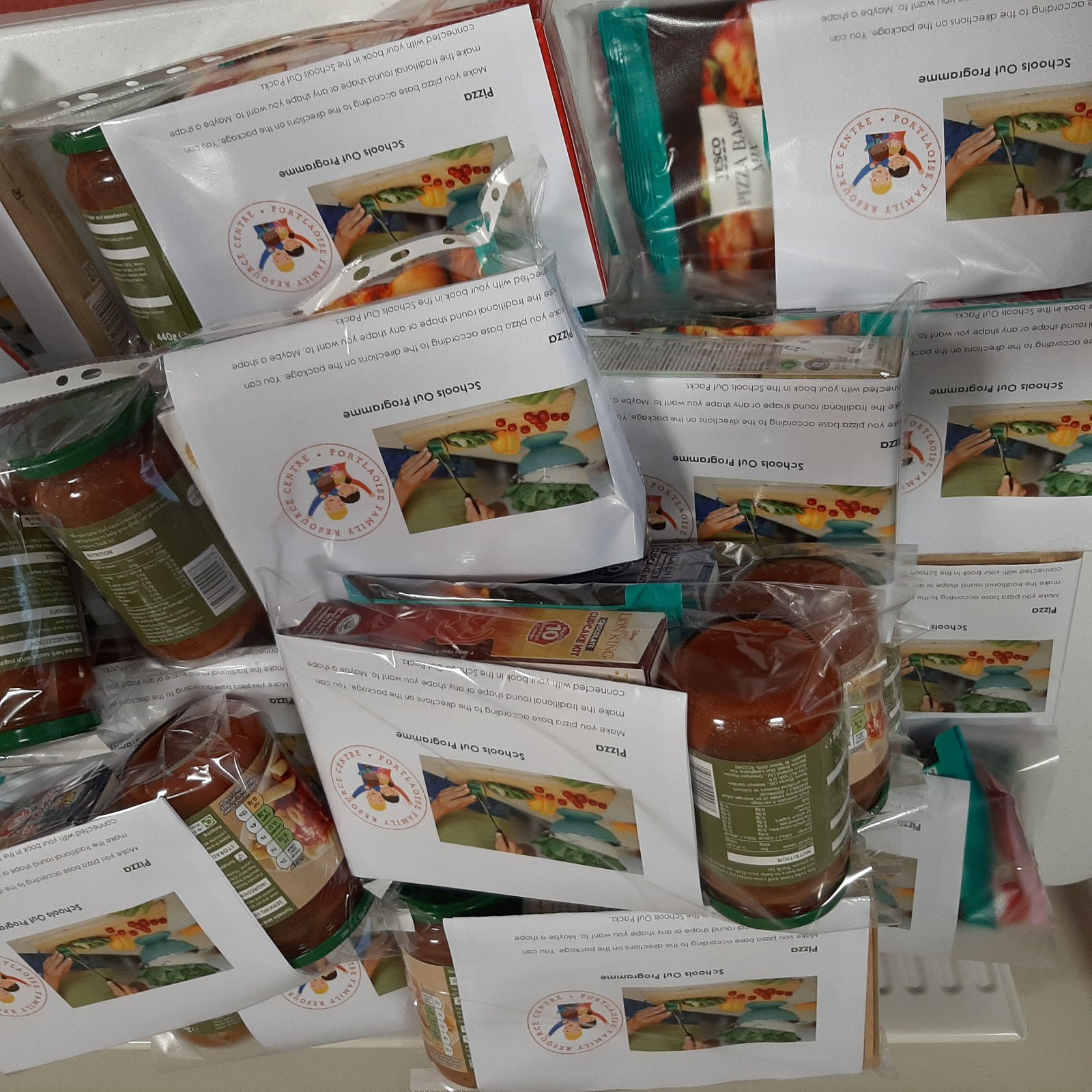 If you are a private business, community group or agency and are looking to use the facilities of the centre, you can contact Erica in Treo Nua on 057-8686145 or email erica@treonua.com – or through their Facebook page.
If you would like to contact Debbie on childcare issues, she is available on 057-8686158 or on email dsmith@portlaoisefrc.
For other services such as family supports, counselling and parenting courses, Joan is available at info@portlaoisefrc or 057-8686151.
SEE ALSO – Laois expat commended for fantastic deed by Vicky Phelan