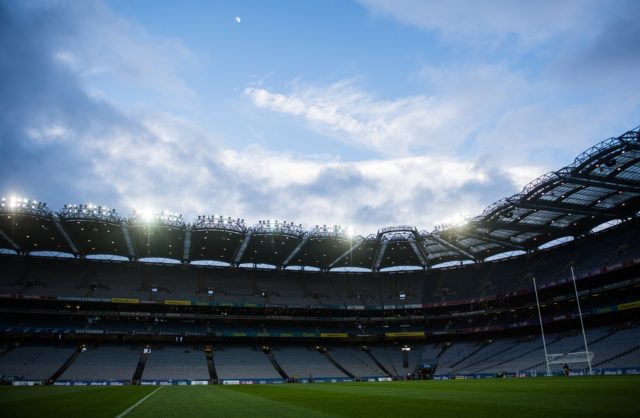 The games are back! The games are back!
All over the country GAA enthusiasts are rejoicing in the fact that there are now hurling and football matches to look forward to every weekend once again.
And the good folk in O'Dempsey's GAA club are looking to capitalise on that enthusiam by running a prediction competition with all funds raised going towards a new astroturf facility for the local Killenard Scoil Naomh Eoin primary school.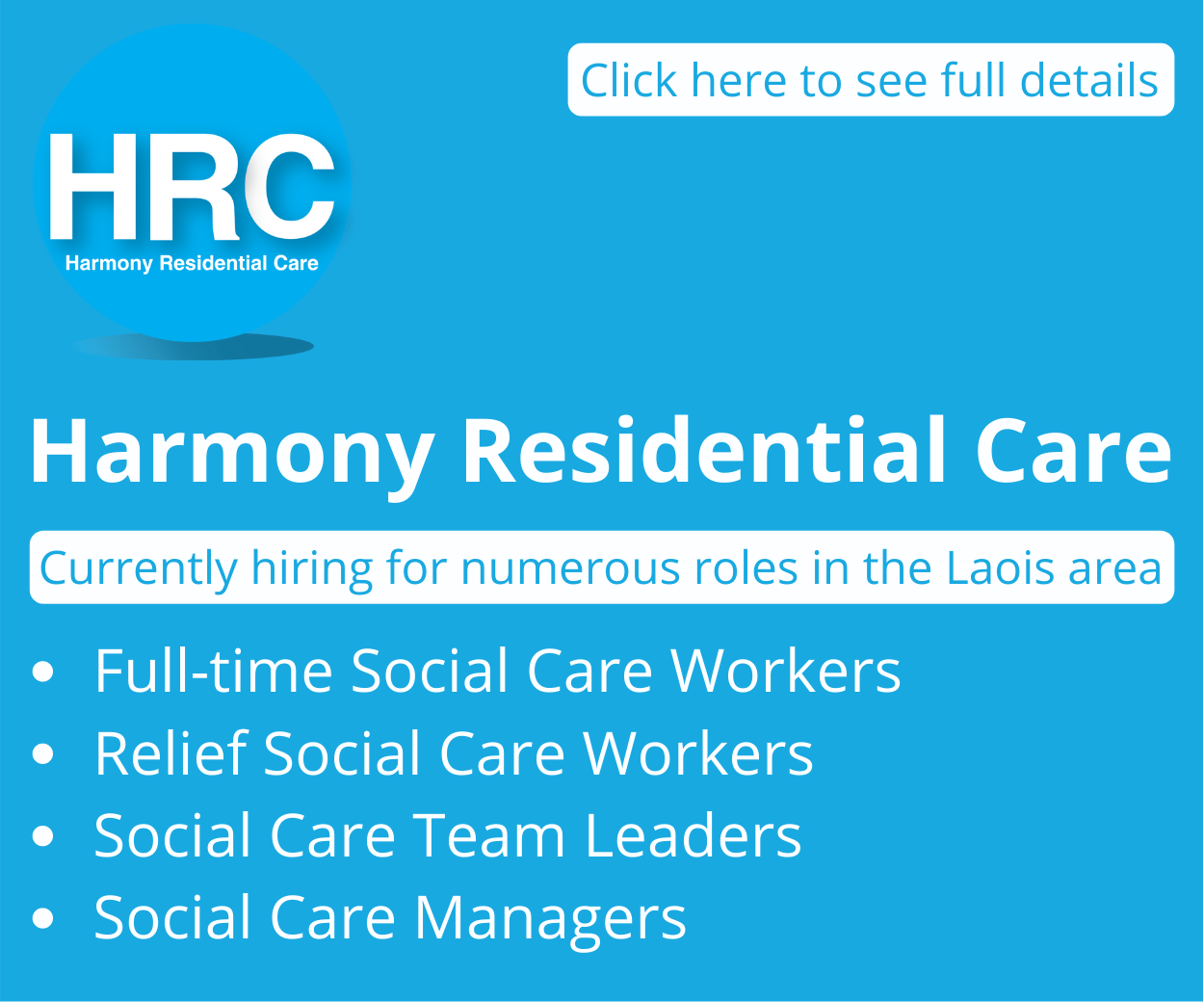 "On the back of our Last Man Standing Competition for the National Football League last year, we at O'Dempseys' are running something similar again this year, with our 'National Football League Predictor Challenge'," explains PRO Sile Bannon.
"To take part in the challenge, people must attempt to predict how the top three football league divisions will play out over the coming months – easier said than done!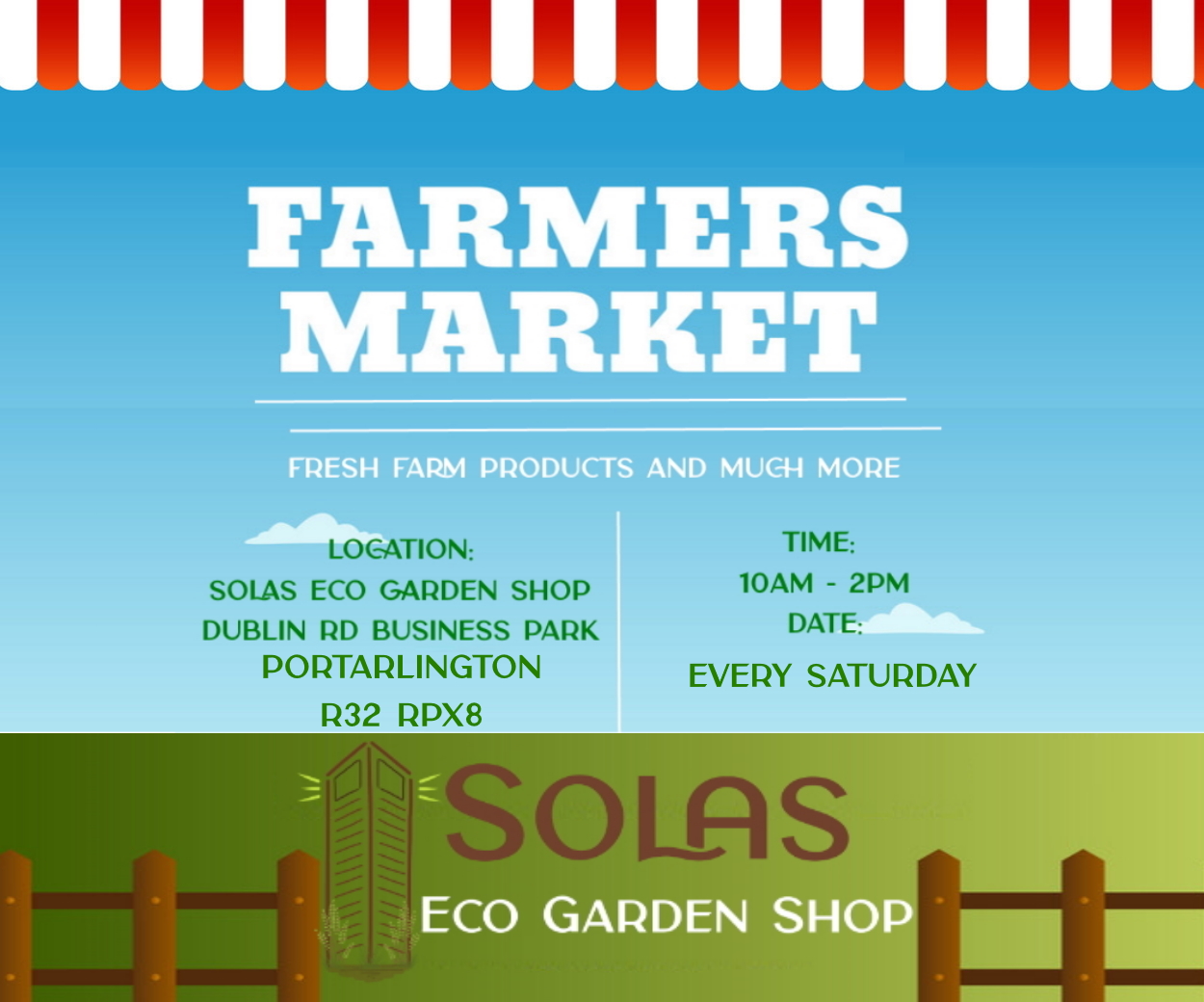 "Differing a little bit from the Last Man Standing Competition, those taking part in the Predictor Challenge will earn points over the course of the league … and depending on how good their predictions are, could be lucky enough to be sitting at the top of the Predictor Leaderboard at the end of the league.
"Inspired by our Last Man Standing winner last year, who generously donated his winning prize money to Port Meals on Wheels, we will be donating all of the €10 entry fees received for the challenge to a very worthwhile local fundraiser, the Scoil Naomh Eoin 'Astro Pitch Appeal'.
"The goal of the appeal is to raise €100,000 to build an Astroturf Pitch and Running Track around the perimeter which will provide additional year-round playing space for the pupils of Scoil Naomh Eoin, many of whom will play with O'Dempseys over the years to come (although no doubt some will end up in our neighbouring clubs too!!).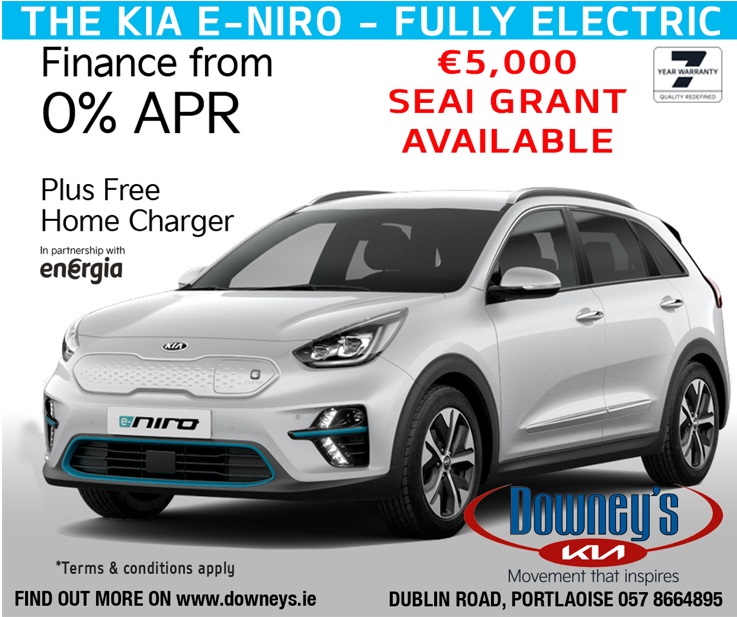 "For the best predictor, there is a €500 prize up for grabs, which has been very kindly sponsored by The Thatch Killenard.
"A big thank you to them for their support again this year, and a very special mention must also go to Georgina Behan and Darran Finlay for their hard work in putting the Predictor Challenge together.
Further details and how to take part in the challenge can be found here
All entries must be received by 8pm this Friday, May 14.
SEE ALSO – Success for Laois trainer in Killarney with Snugsborough Hall