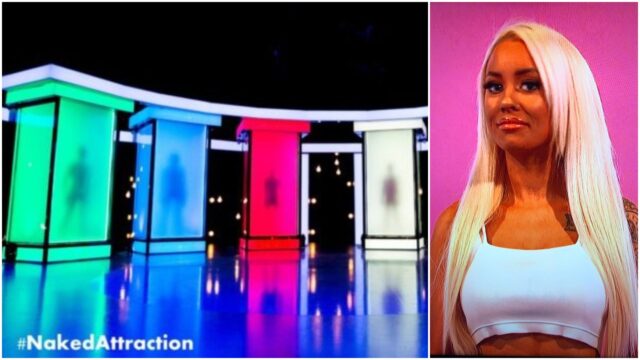 A Laois woman starred on the most recent episode of the new season of the hit Channel 4 dating show 'Naked Attraction'.
The unconventional TV programme is hugely popular in the UK and Mountmellick native Amy featured in the latest episode of season 8 which airs at 10pm tonight.
The reason the show is so unusual is because it essentially takes the process of finding love and turns it on its head.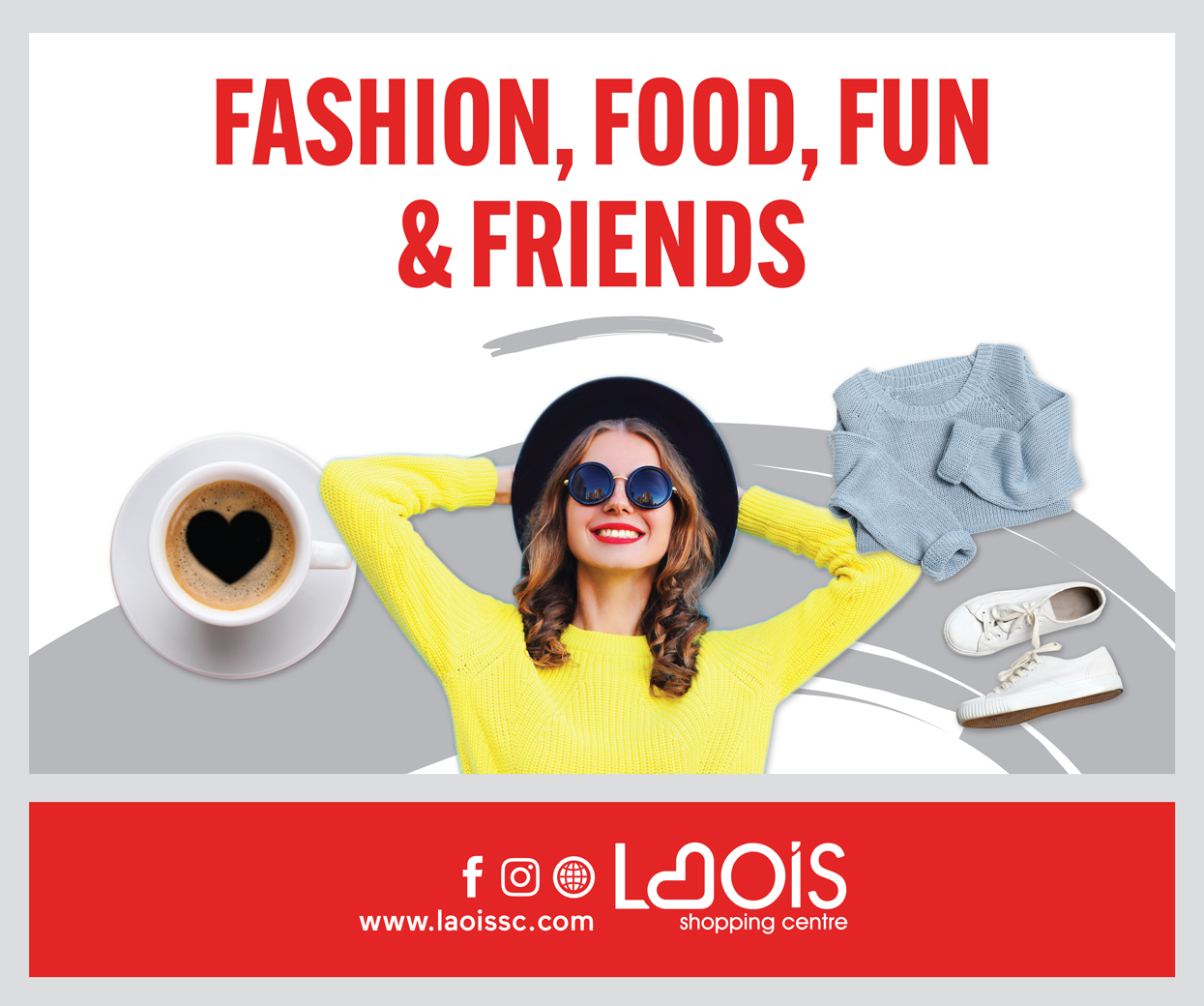 Presented by Anna Richardson, the show begins with clothed person being faced with six naked people who are initially hidden in booths.
Their bodies and faces are gradually revealed through successive rounds, from the feet up.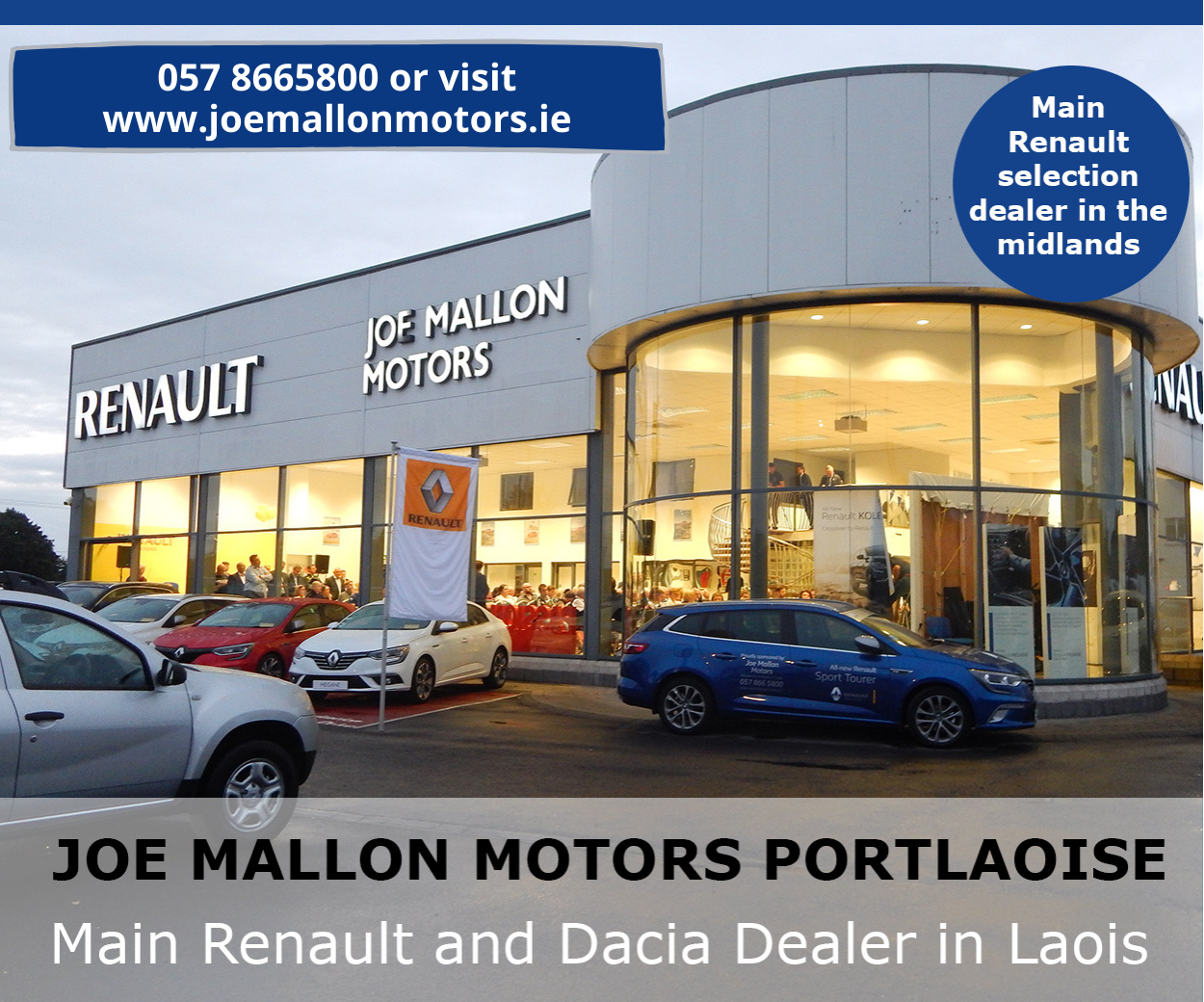 At each round, the chooser eliminates one naked person until only two are left, when the chooser also takes off their clothes to make the final choice.
The chooser then decides which person they wish to go out with, and the two (or, occasionally, three) then go for a fully clothed date. The programme then presents their feedback after the date.
Numerous complaints about the programme have been made by viewers over the years to the UK's broadcasting watchdog Ofcom due to the full-frontal nudity that is featured in the programme.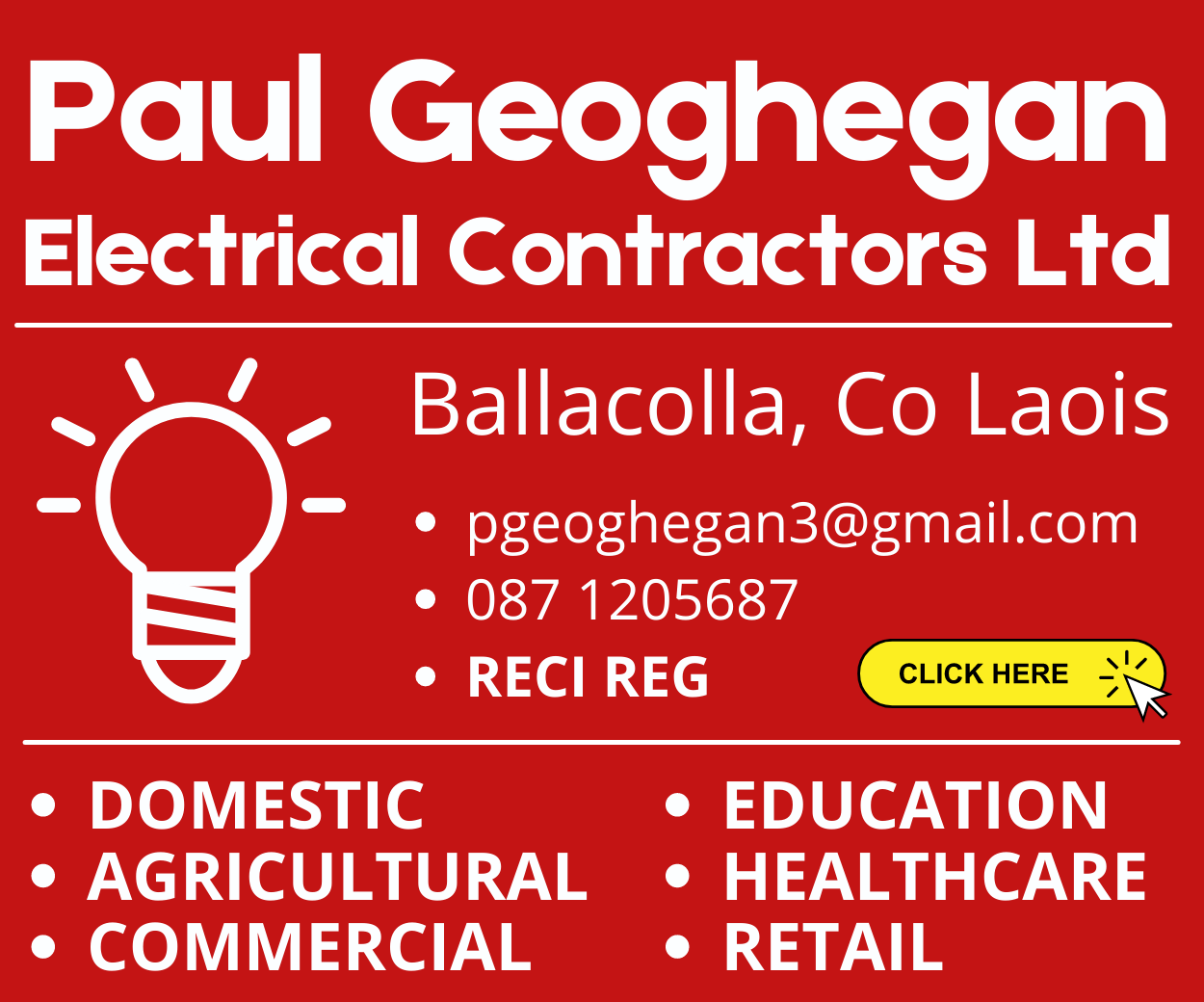 Ofcom chose not to investigate as there was nothing that breached their rules as they deemed the show to be purely a dating show and did not contain any sexual activity, and was shown after the watershed.
In this episode, 33-year-old fashion entrepreneur Tansel was the man in the middle.
As round after round went by, he eliminated four single girls to leave just 28-year-old Amy and 20-year-old café assistant Lucy.
In the end, it wasn't to be for Amy as Tansel decided to bring Lucy on the fully-clothed date instead.
Speaking about Tansel's decision, Amy said: "It did piss me off but I'll get over it – plenty more fish in the sea."
And she probably didn't miss out on too much either as despite going on the date – Tansel and Lucy quickly discovered that they were 'looking for different things' and their romance didn't blossom either.
Naked Attraction airs on Channel 4 at 10pm on Tuesdays while if you miss Amy's episode tonight, it is available to watch On Demand.
SEE ALSO – Laois mental health advocate launches 'wipe your worries away' teddy bear walk