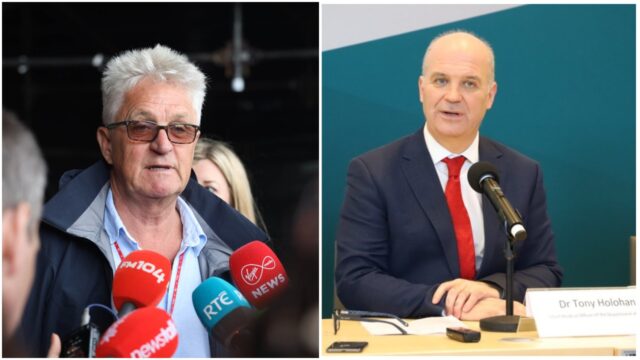 The chief of the promotions company behind Electric Picnic says he sees 'no reason' why the festival cannot proceed later this year.
Organiser Melvin Benn of Festival Republic told Morning Ireland on RTE Radio One that he believes the festival will proceed following the success of a Covid test event in Liverpool earlier this month.
Around 5,000 fans packed into a sold-out music festival in what was the first live gig in front of a large audience since England went into lockdown 14 months ago.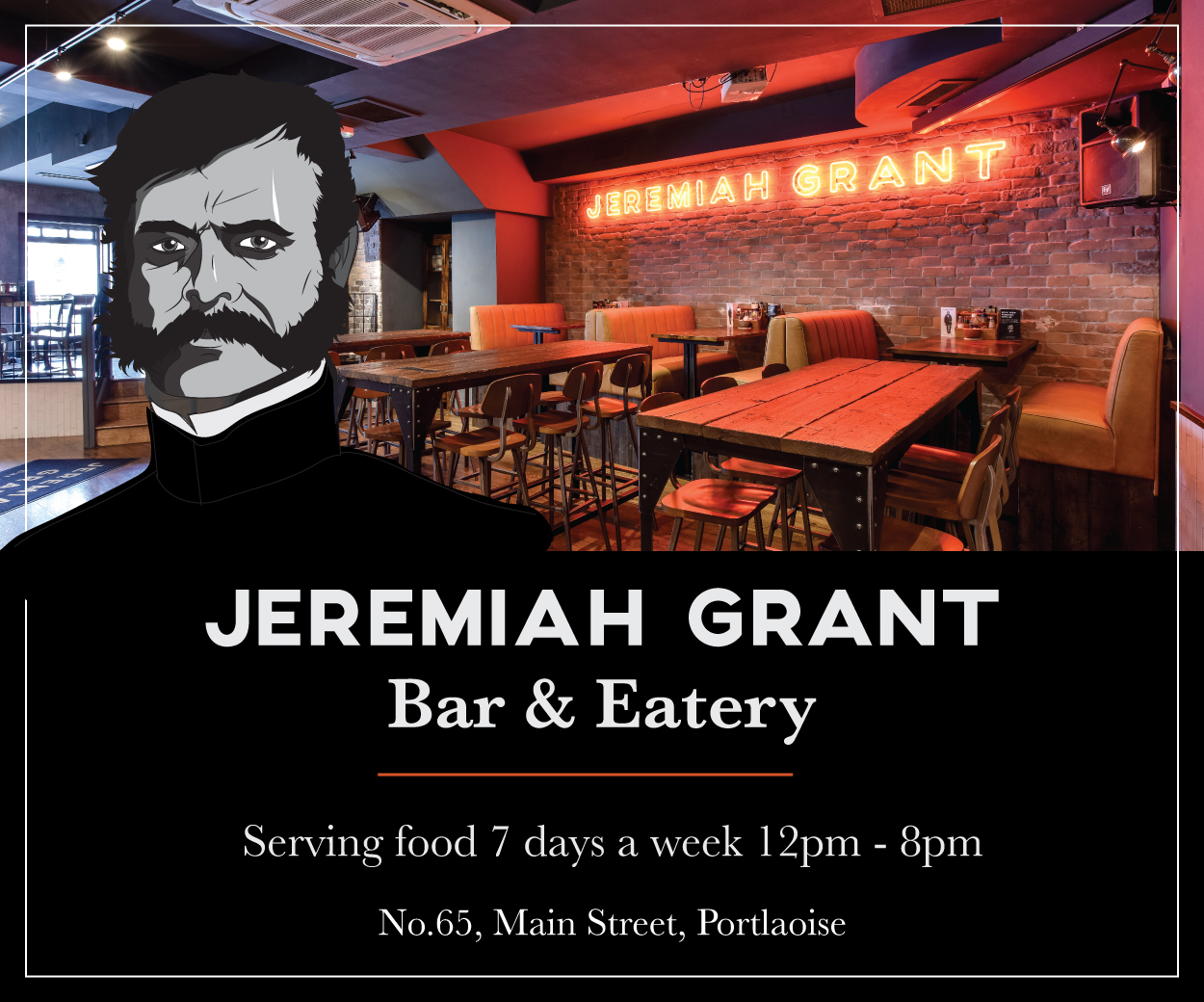 He said: "I can see no reason why it wouldn't be. Ireland is about four or five weeks behind the UK in terms of planning.
"I can see no reason why the government won't say you can be back to normal by August.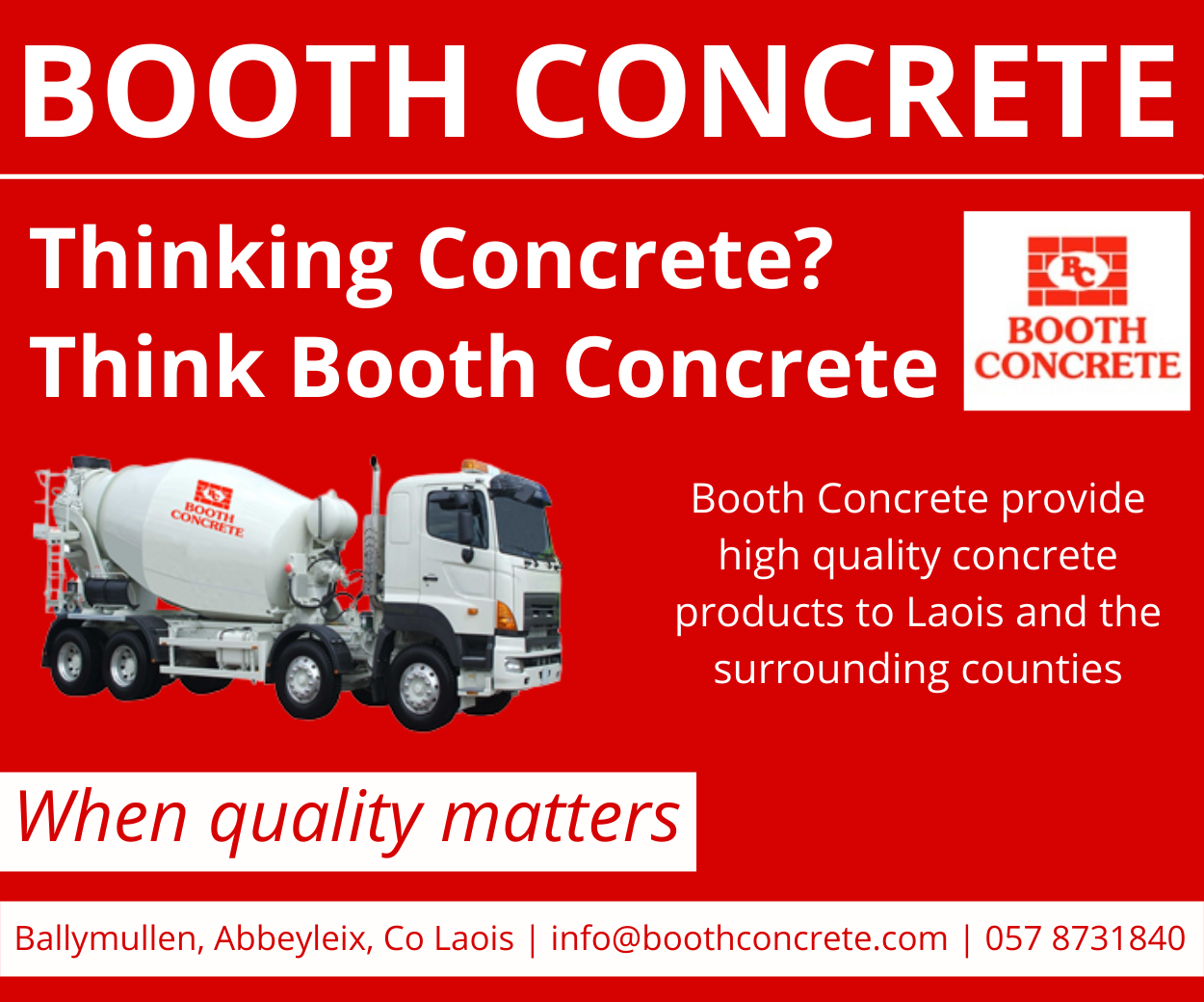 "A couple of test events would be valuable but the scientists will have the learning from our test event in Liverpool too.
"The event in Liverpool was extraordinarily similar, it felt like you were back in 2019 pre-Covid.
"Of course there was extra sanitising but people felt incredibly safe in the knowledge that everyone had been tested."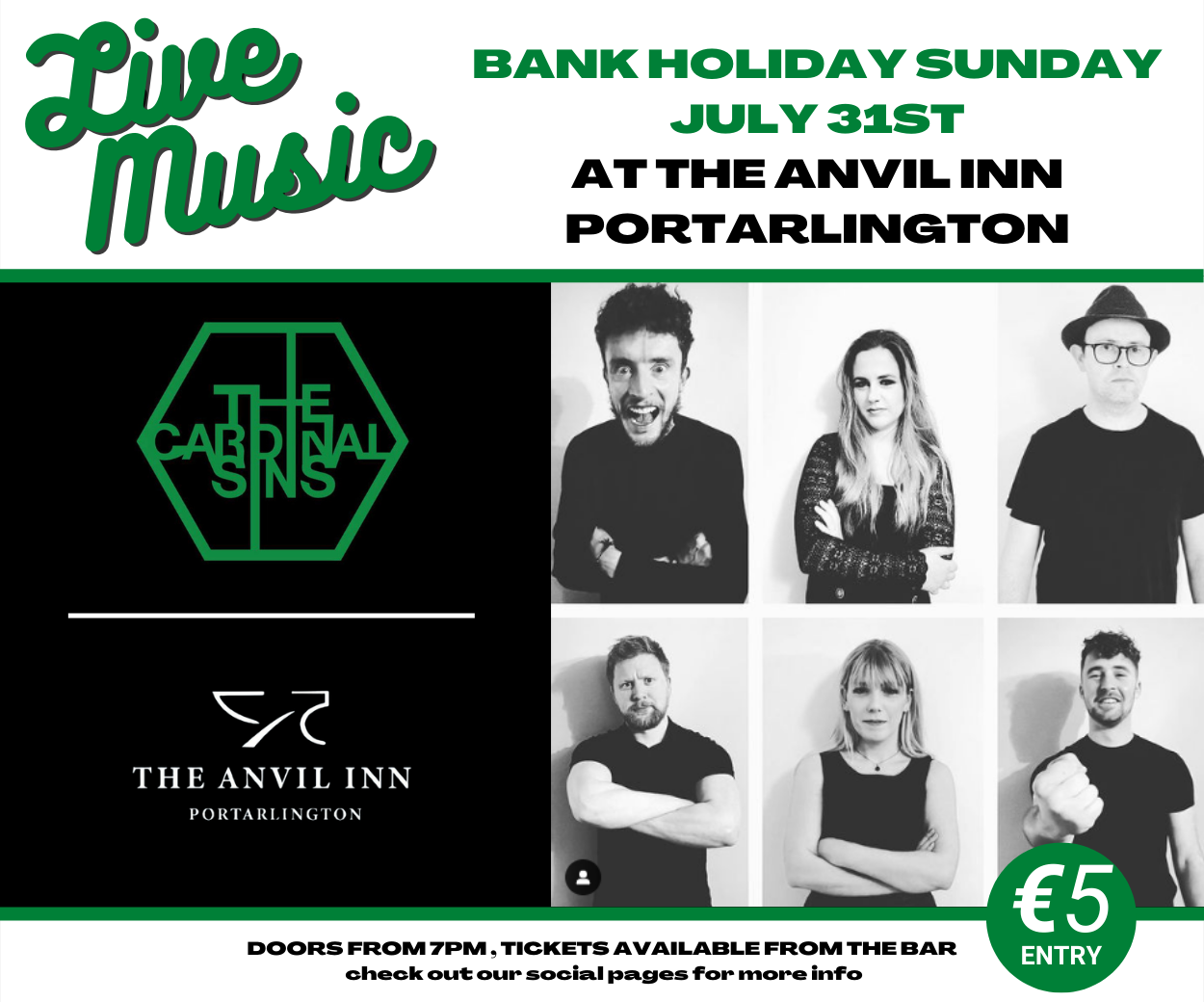 Speaking further about that event, Mr Benn explained how all people involved – both revellers and staff, were tested prior to the event and were only permitted entry following a negative test.
They were then tested five days after the event and he says the results have been very positive.
Festivalgoers did not have to wear face masks or social distance during the event at Sefton Park in Liverpool – something Mr Benn described as '2019-like'.
"It feels safe to create an event where everyone is tested and there was a phenomenal of excitement as people enjoyed a live event.
"It was a lateral-flow test in an NHS approved facility which uploaded onto a system and showed they were Covid free.
"They were all tested five days later and the results have been very positive so far. Very largely, the audience profile were too young for vaccination largely.
"Even those who were vaccinated, staff, revellers and everyone else, were still tested first and once again afterwards."
It comes after Dr Tony Holohan yesterday shared an encouraging summer update as he suggested more restrictions could be eased in the coming months.
On whether Electric Picnic could go ahead in September, Dr Holohan told Bryan Dobson on RTE Radio One: "We're getting ahead to be making an absolute prediction about that.
"But I'd like to think that if we found ourselves in a situation where we had really good progress with the vaccine, where we didn't run into any difficulties in relation to variants and so on, that some of the things that are not now possible, including outdoor events [like Electric Picnic], might be things we can think about."
SEE ALSO – Star of The Chase reveals Laois heritage in spin-off version of popular TV show