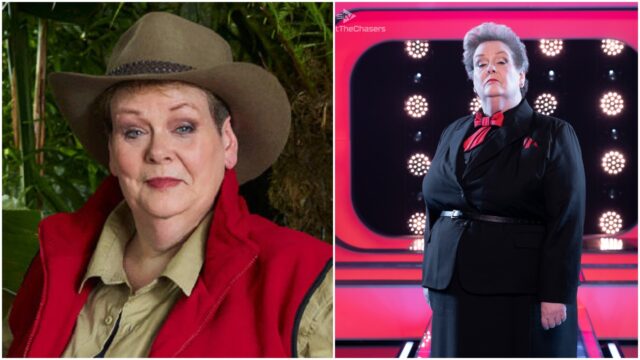 Anne Hegerty gave an insight into her family links with Laois during an episode of 'Beat The Chasers' on Virgin Media One recently.
'The Governess', as she's known on the popular show The Chase, made the revelation when explaining the answer to a question on mythical creatures.
James, a basketball referee, was asked: "In Irish folklore, which fairy often takes the form of a tiny old man, often with a cocked hat and a leather apron?"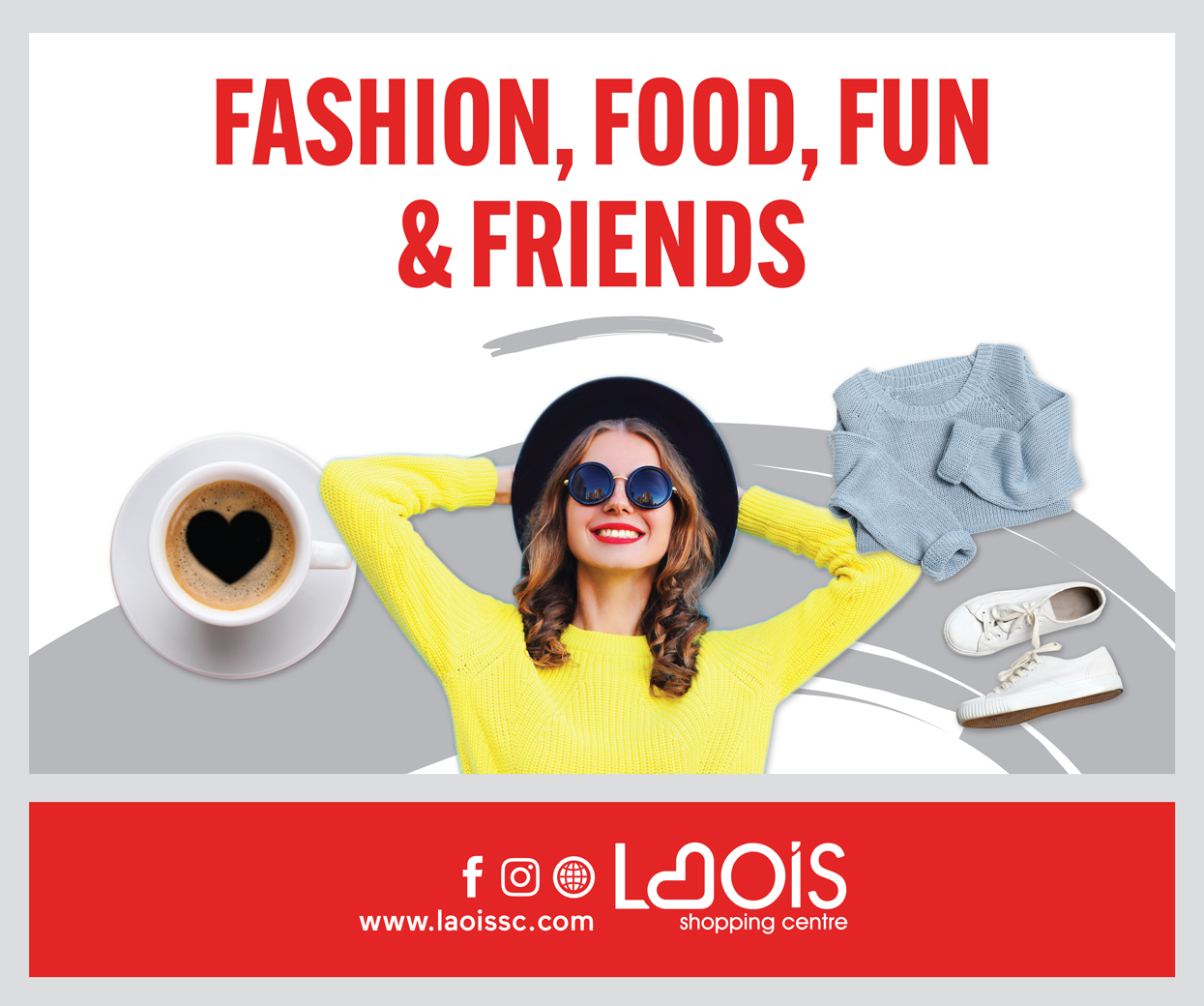 The three available options were A) Banshee B) Kelpie and C) Leprechaun.
James did pick the correct answer, Leprechaun, with host Bradley Walsh, as he typically does, enquiring about the other two answers.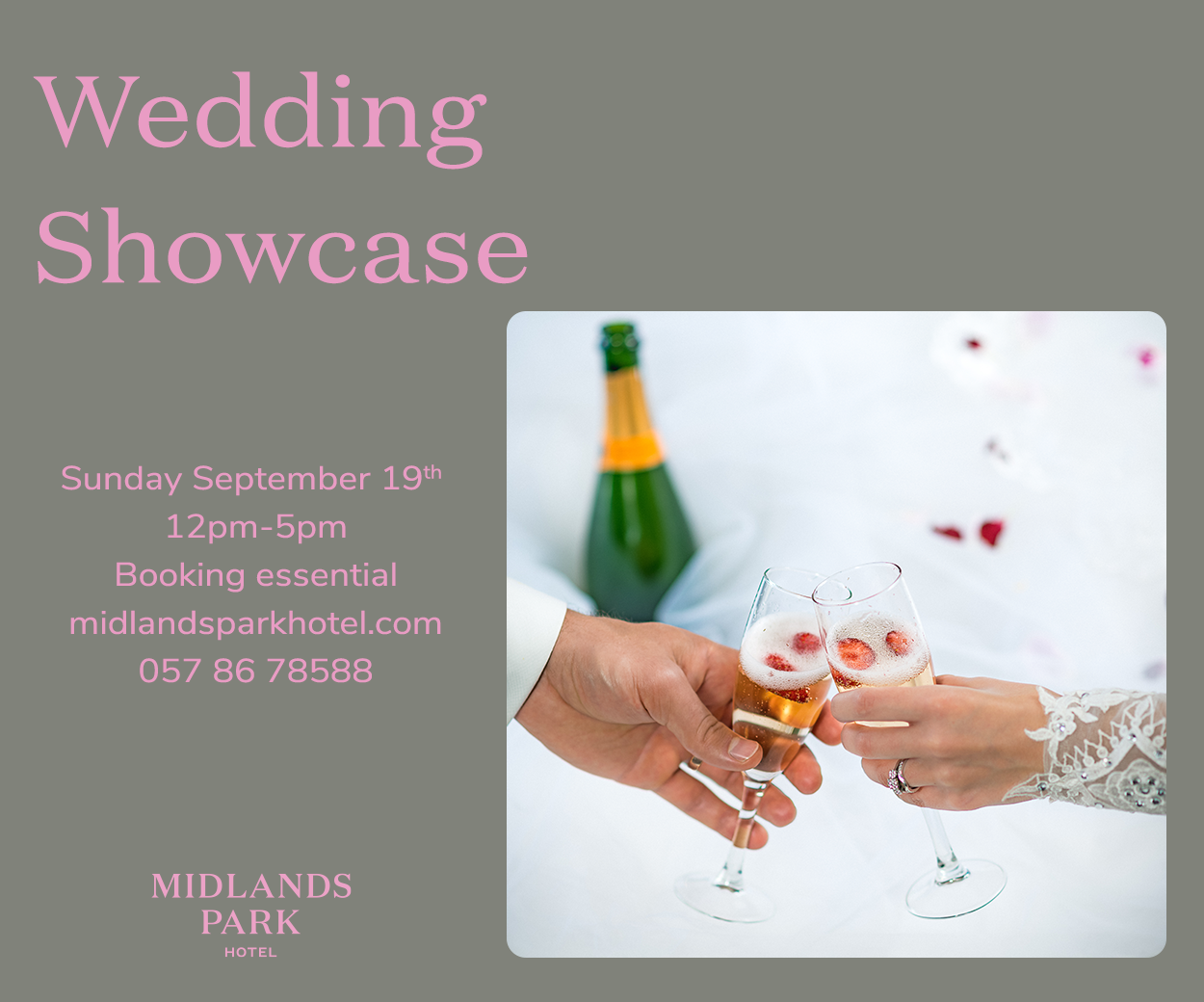 And it was here that Anne outlined her Laois links. She said: " "Kelpies are technically Scottish, they are mystical beings who take the form of horses.
"But banshees are Irish and they're supposed to wail if someone in the house has died or is about to die.
"My family in County Laois had a banshee that lived in the apple tree – and somebody one day chopped the apple tree down and the banshee was simply furious.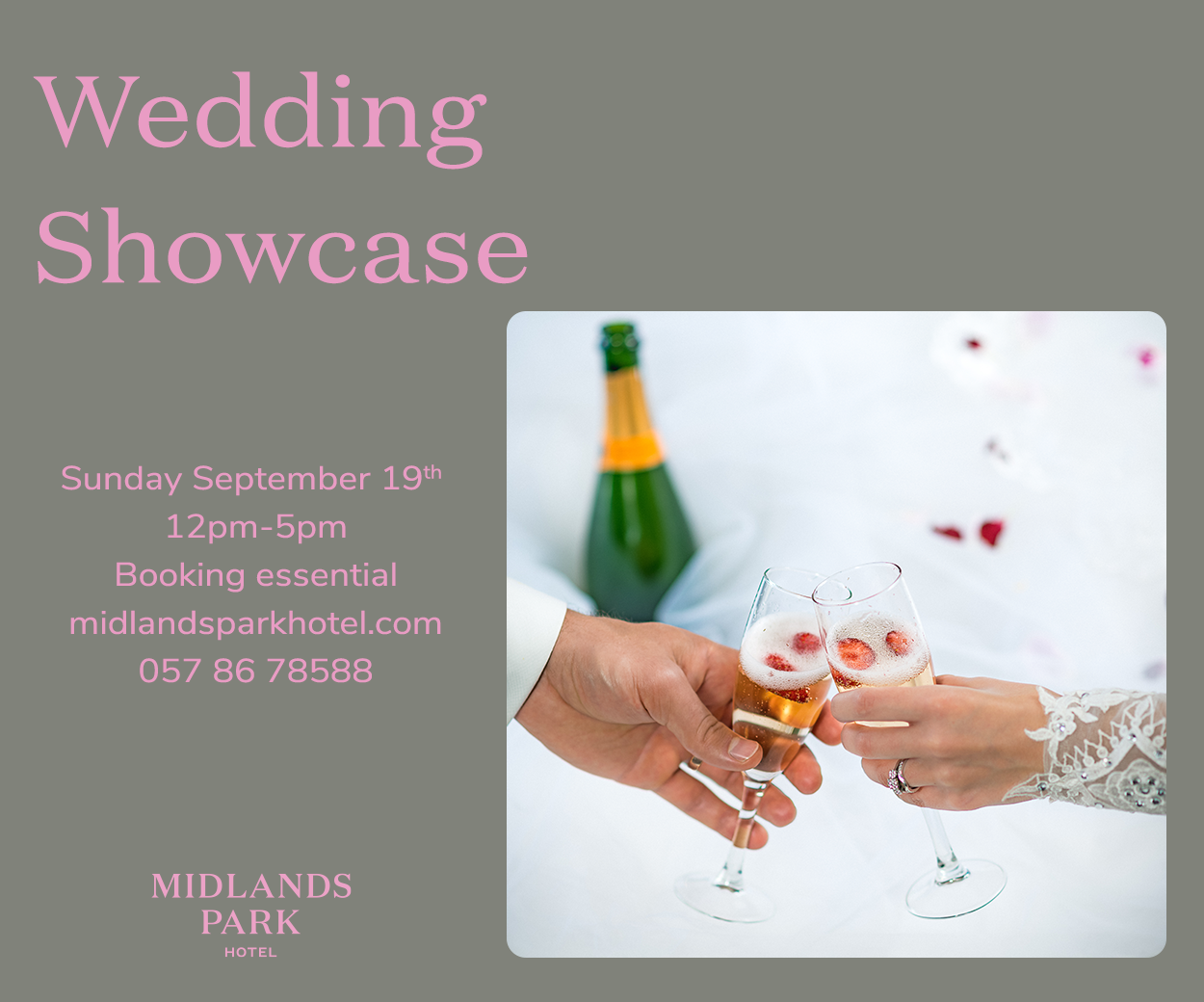 "She flew three times around the farmhouse and then perched herself on top of the farmhouse and announced that within three generations there wouldn't be any of us left in Ireland.
"And there aren't – we all went somewhere else!"
Anne Hegerty was born on July 14 1958 in Westminster, London, England to Shirley Brereton and Kenneth Hegerty.
She later clarified that it was the Brereton side of the family where the Laois connection lies.
It is unclear what part of Laois the Brereton family hailed from before the banshee scared them away – but LaoisToday understands Ms Hegerty is currently working on a TV project that will shed light on her family past.
In the meantime, perhaps some of our readers can shed some further light on where Anne's Laois heritage lies.
SEE ALSO – National Broadband Ireland – The situation in Laois in year two of the seven year project