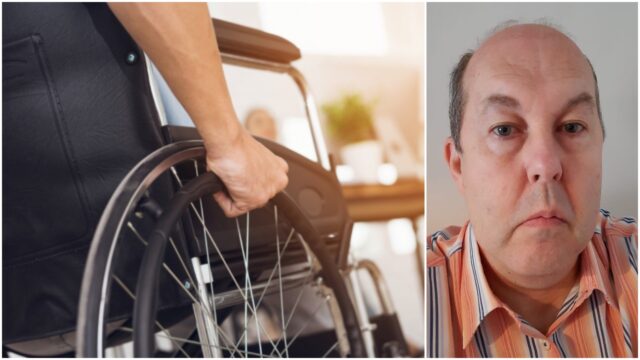 The Laois man who is one of the driving forces behind Physical Impairment Ireland says he is considering putting himself forward for election.
Raheen native Leo Kavanagh, a long time advocate for people with disabilities, helped establish the group last month.
Their aims are to represent people with physical disabilities and impairments all around the country.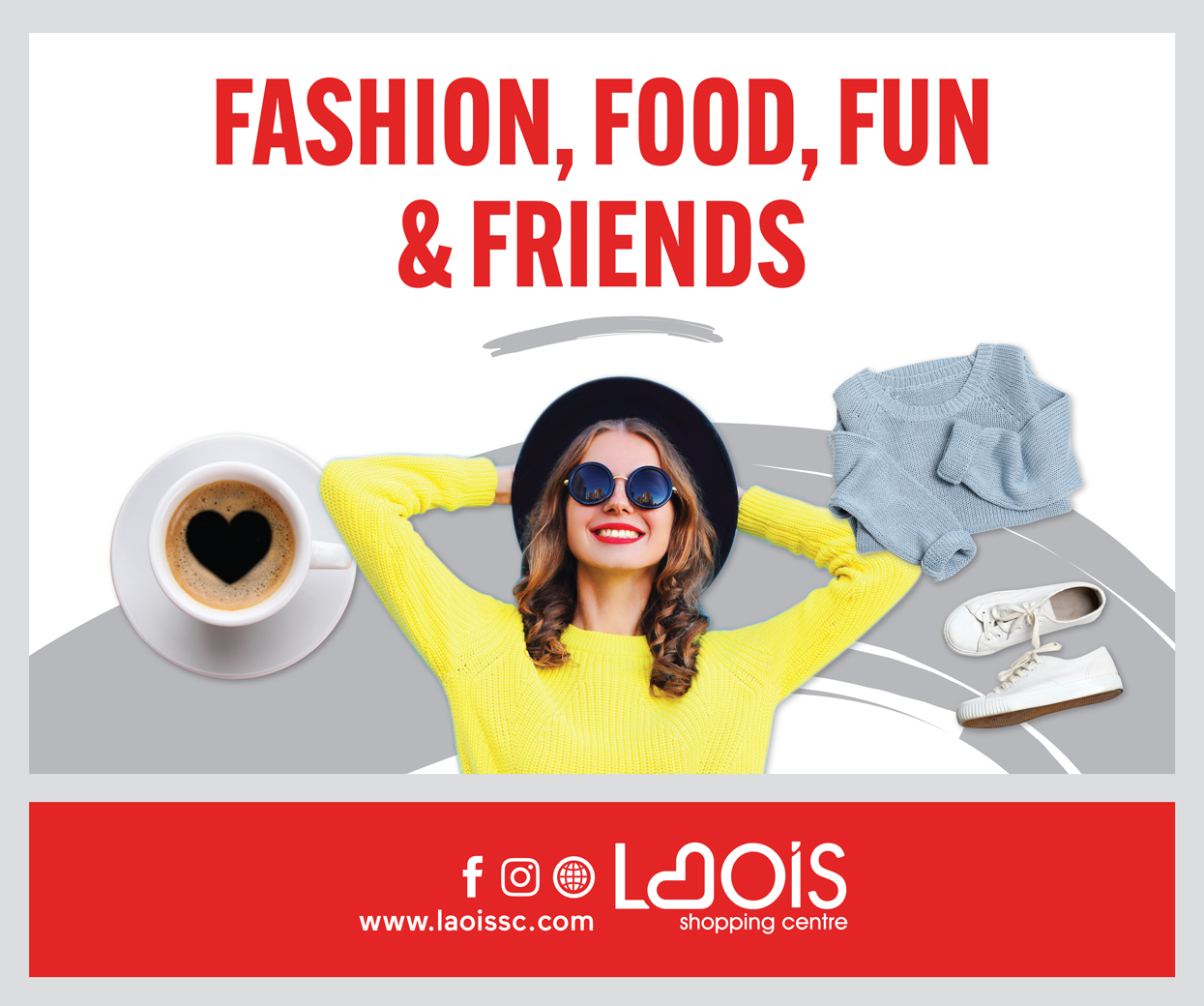 Speaking on the latest edition of the Midweek Podcast to presenter Paul Downey, Mr Kavanagh revealed how his job currently prohibits him for standing for political office at either local or national level.
But he said that he will not be a civil servant forever and that running for election is something he is strongly considering.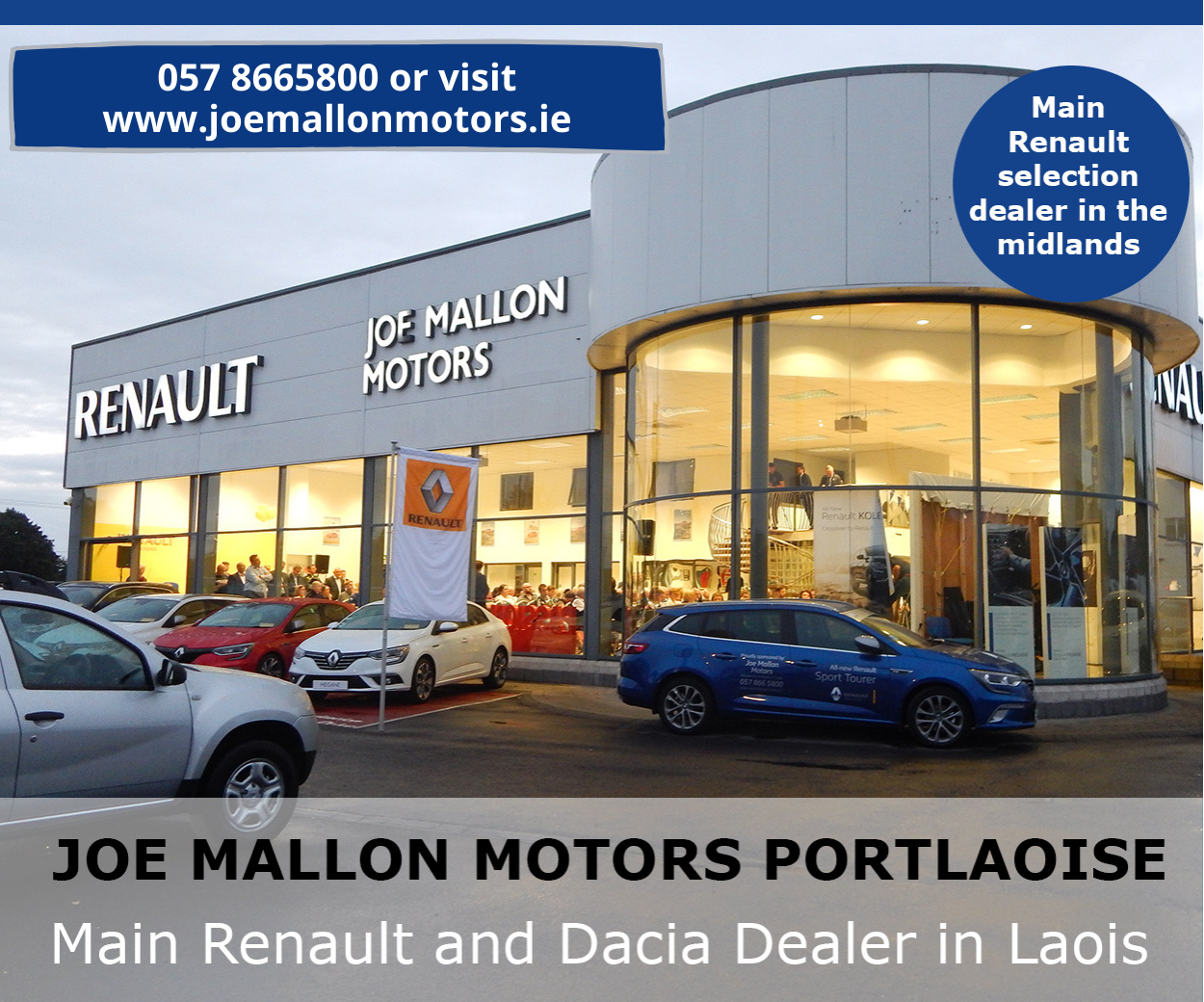 He said: "Ireland is a First World country but our government has a Third World attitude when it comes to disability.
"The Census 2016 showed 84,697 living in Laois. 14% of those declared they had a disability or disabilities.
"That is 11,393 people and if each of those turned up to the polling booth to vote for a candidate who stood for disability – you would probably get elected to the Dail.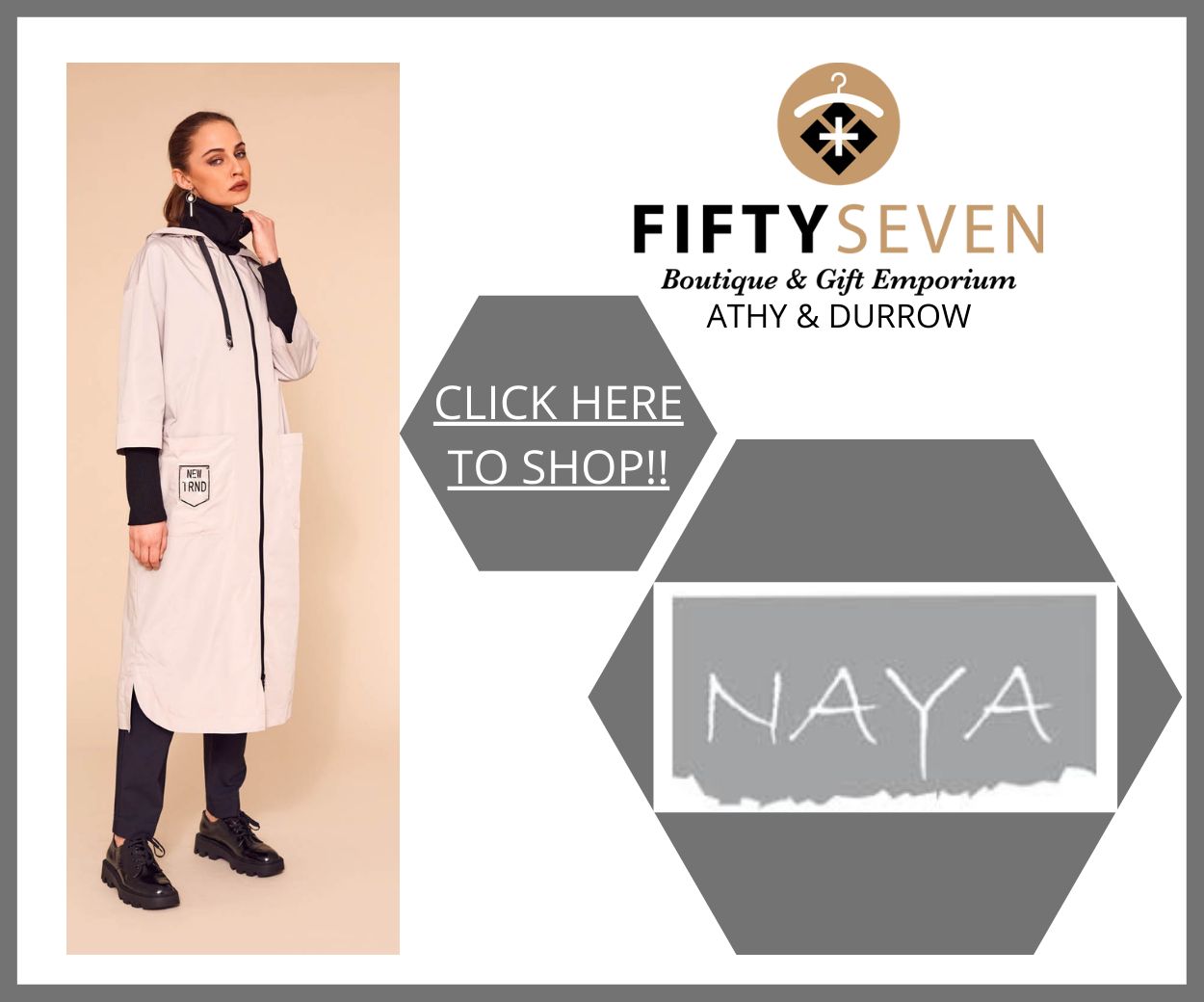 "I'm a civil servant so I'm prohibited from running for public office but I won't be a civil servant for the rest of my days.
"As regards myself, it is being considered very, very seriously but it is up in the air.
"There is a good chance that one day you will go into a polling booth and see my ugly mug looking back at you – and I'll be hoping for a number one."
When it comes to physical impaired people being represented at national level, the figures are very poor.
According to Leo, less than 0.5% of all the people who sit in the Dail or the Seanad have a disability: Fine Gael's Martin Conway from Clare is the first visually impaired member of the Oireachtas having been elected last year.
This is something that Leo believes has to change and there was actually history made in Scotland at the weekend as Labour's Pam Duncan-Glancy became the first wheelchair user elected to the Scottish Parliament.
Leo said: "Who have we to blame for this lack of representation? Well, it is only really ourselves.
"But that is going to change with the organisation that I am now part of.
"Politicians of this country – watch out."
Anyone wishing to get in touch with Leo can do so on mobile 087-2738194 or on email at leoakavanagh@eircom.net.
The Midweek Podcast with LaoisToday is presented by Portlaoise native Paul Downey and is available to listen to wherever you get your podcasts. 
You can listen to it below on Spotify or Apple Podcasts.
SEE MORE – Laois mental health advocate launches 'wipe your worries away' teddy bear walk