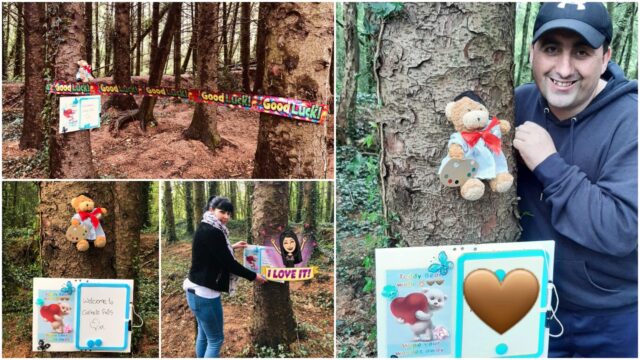 A Laois mental health advocate and his partner have launched a 'wipe your worries away' teddy bear walk.
Mark Condon, from Ballycarroll outside Stradbally, went public on his  22-year battle with depression one year ago.
Mark, following the tragic death of his friend, went public urging people who are struggling to talk to others, or him, in a bid to get some help.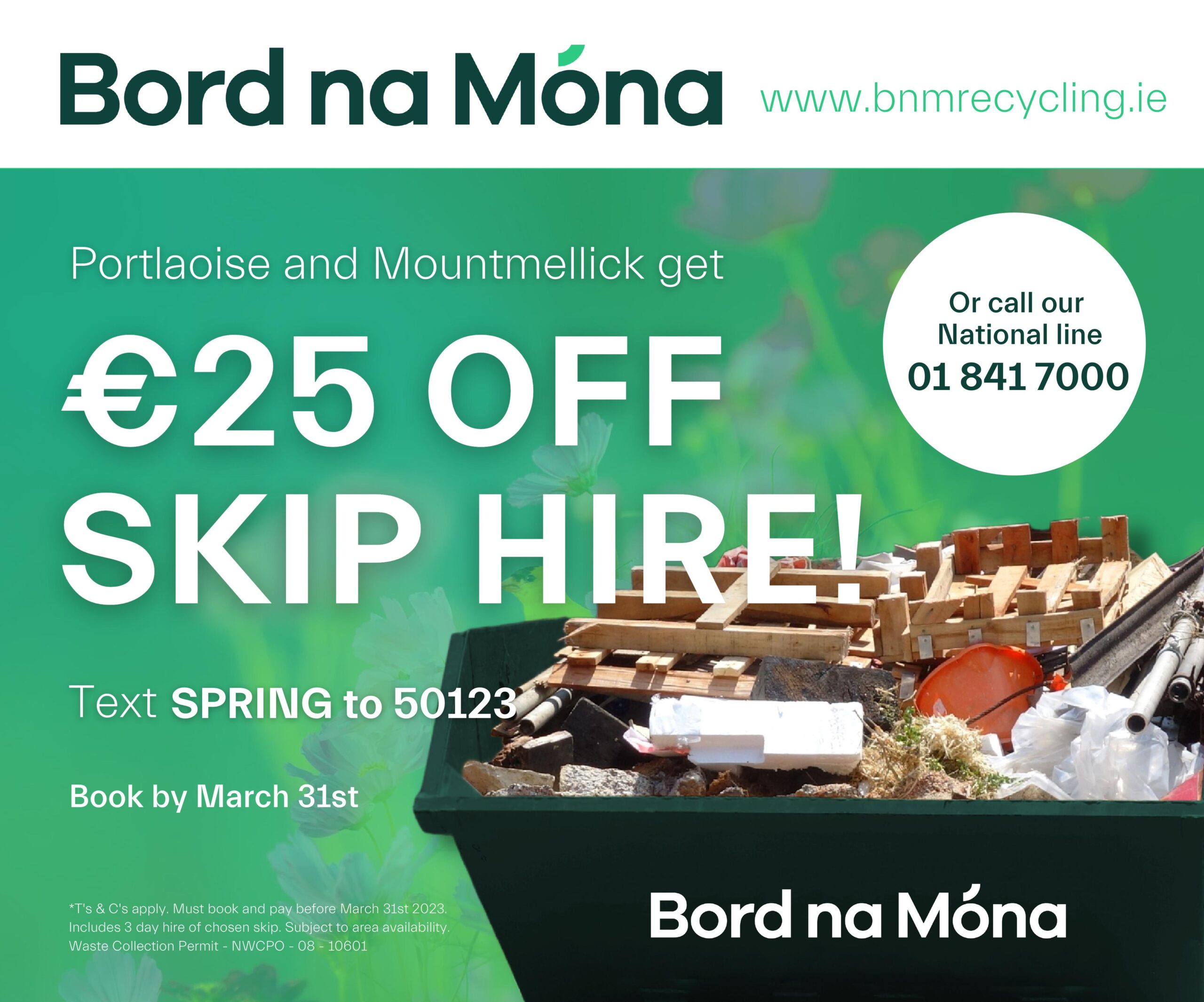 Since then, Mark has created two Facebook pages and a YouTube Channel which have amassed thousands of followers.
Posting off his own personal account today, Mark, and his partner Bernadette Donovan, unveiled their latest project in the Cathhole Falls in Ballyfin.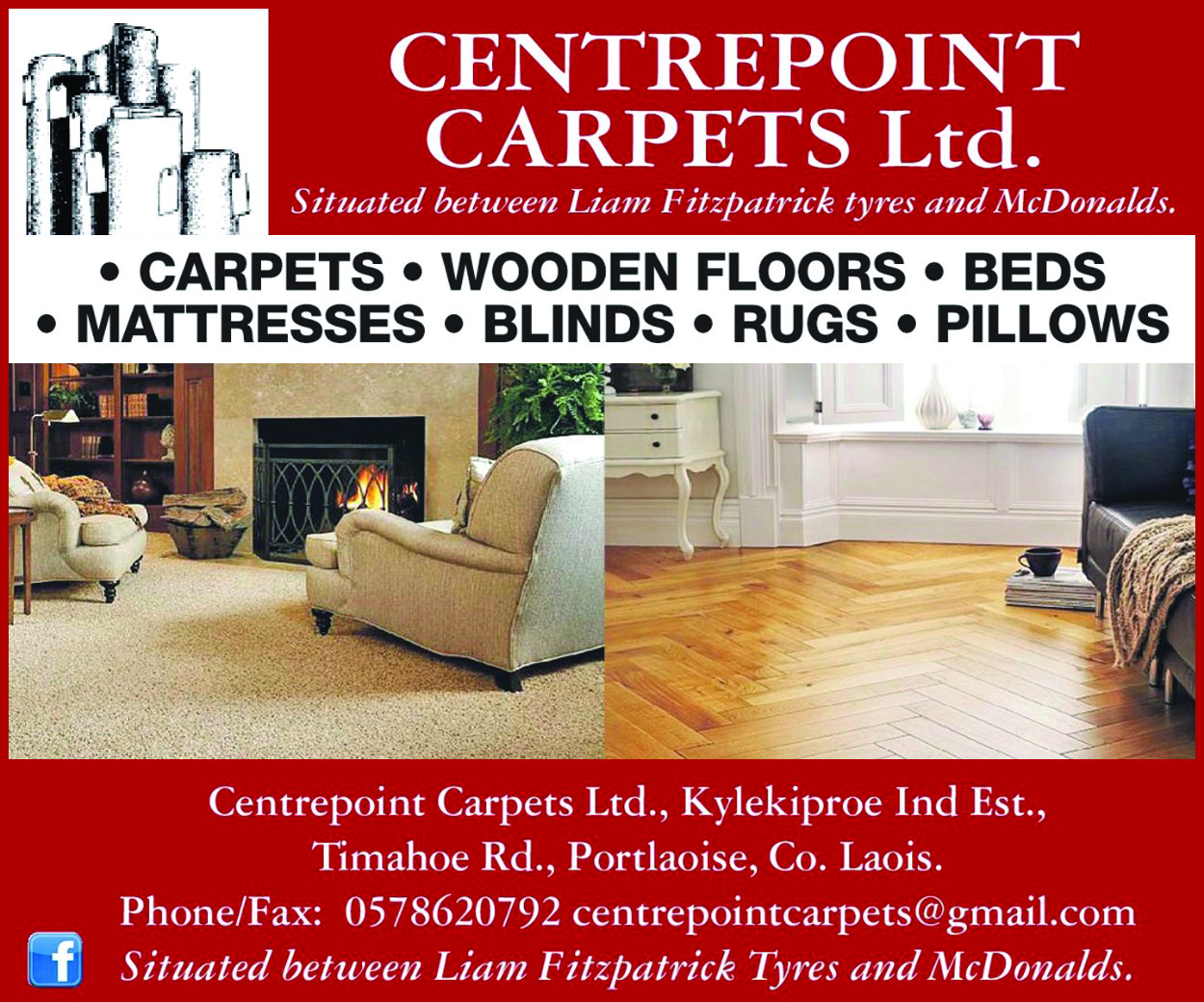 Mark explained: "Our new project, Teddy Bear walk 'wipe your worries away' is something completely different.
"We have a whiteboard where people can come and write down whatever it is that is troubling them and then simply wipe it away.
"For children, sometimes they may not be able to explain what their worry is so an adult can bring them here and see what they are writing down in order to help them overcome whatever difficulty they are dealing with.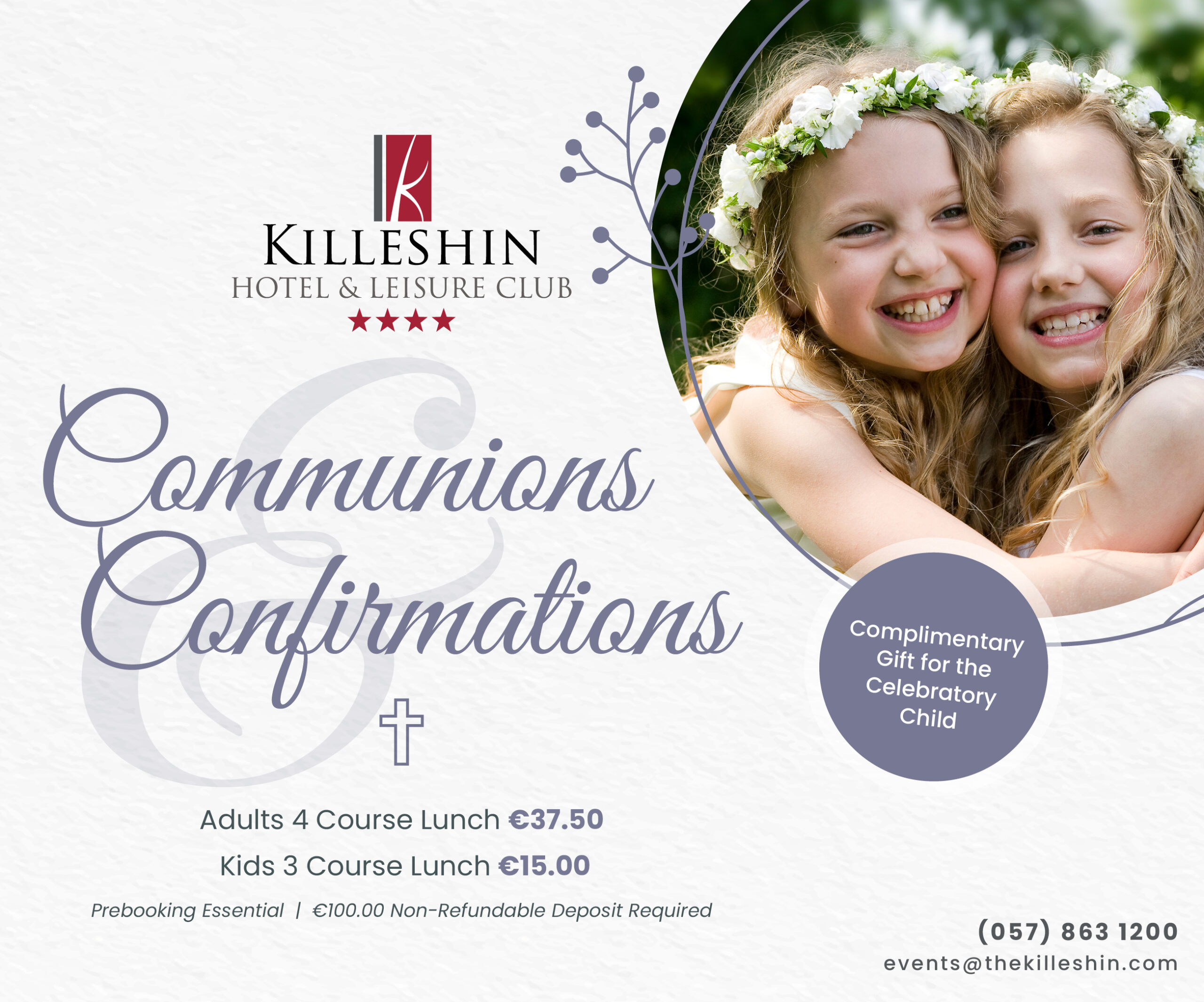 "It can also be a family adventure spot. There are over 20 bears dotted along the walk.
"We would ask that everyone please respects the bears and the whiteboard and do not damage them in any way."
Mark also hopes to erect bears in other woods and forested areas in the coming months.
He said: "We hope to put the bears up in the forests around Laois in the coming months.
"I spy a great incentive of getting the kids out to the fresh air and getting their heads clear of their little worries."
SEE ALSO – WATCH: Laois man opens up about 22-year battle with depression in bid to help others