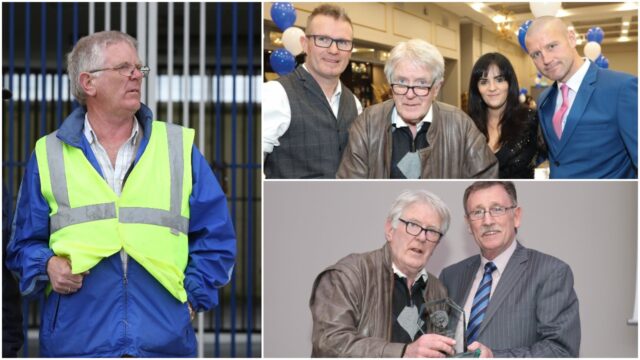 Going to matches in O'Moore Park won't be the same for many people with the news this evening of the sad death of Joe Dooley from Borris-in-Ossory.
Joe was a long-time steward at the grounds and for many years was the man on the gate that let players, officials and media into the ground.
He had a word for everyone and a good-humoured way about him that welcomed those he met on match days.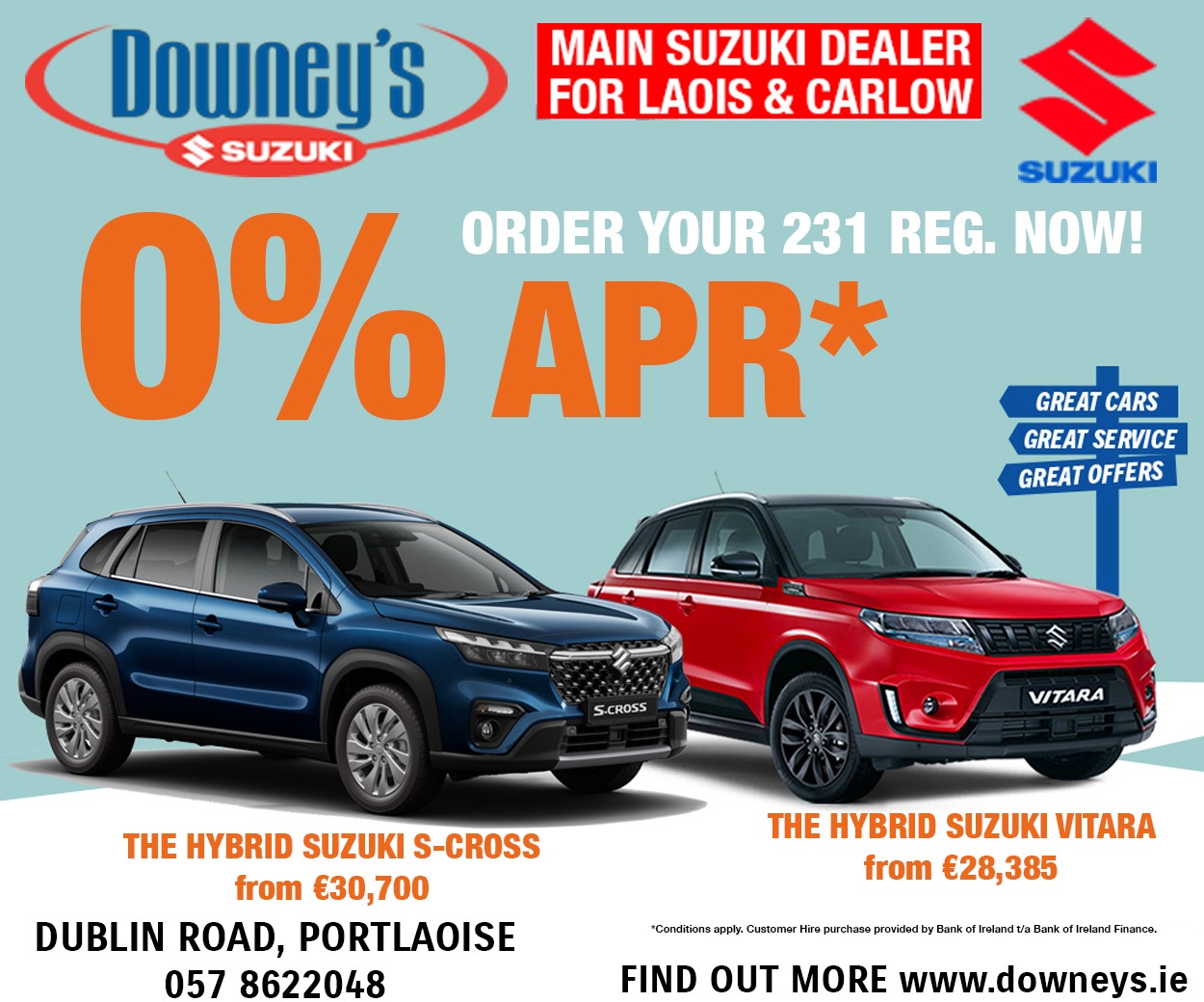 Anyone who has ever set foot in O'Moore Park over the last number of decades will have encountered the absolute gentleman that is Joe Dooley.
Head steward in O'Moore Park for years, Joe went on to man the main gate at the entrance.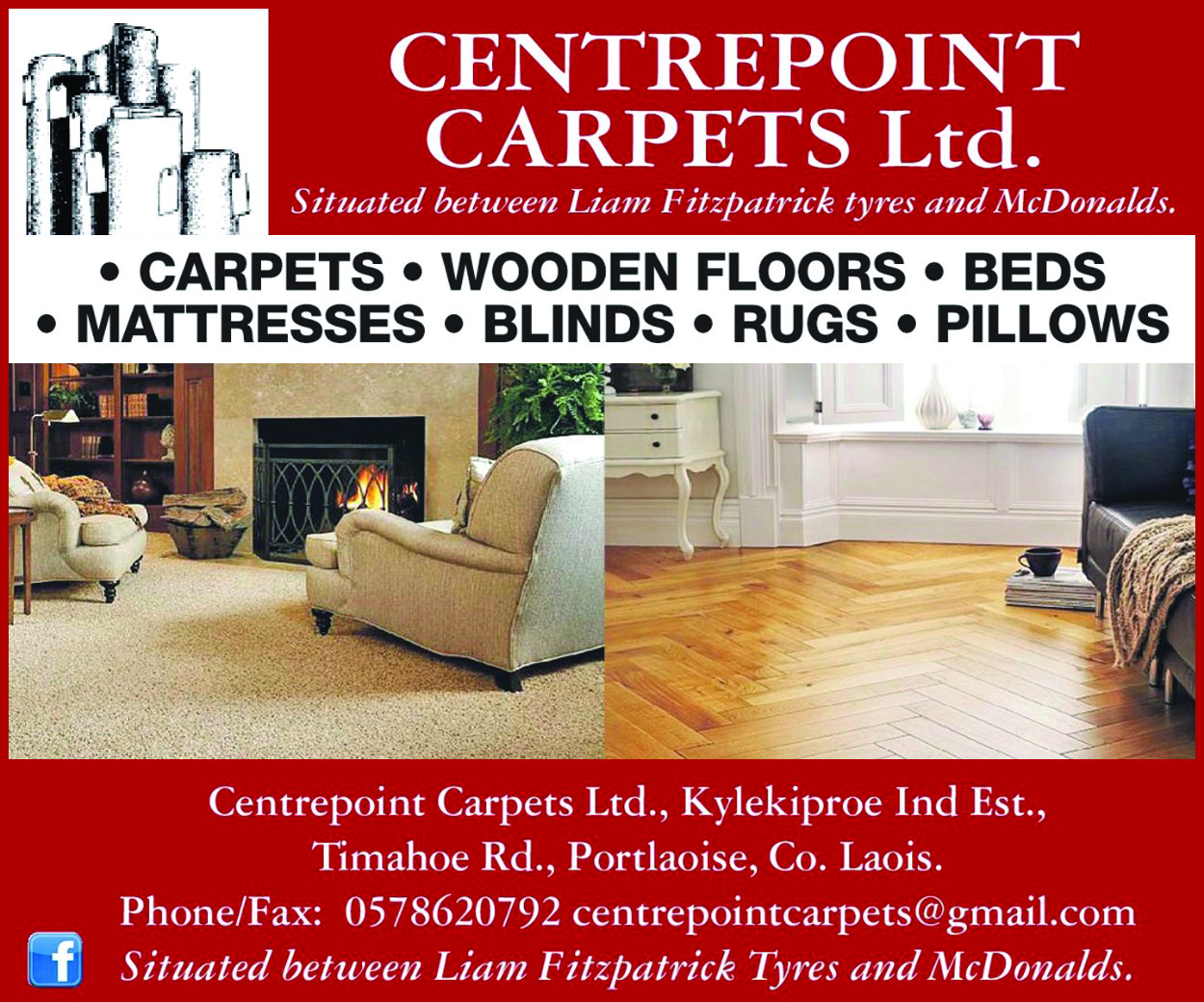 A former player with Borris-In-Ossory, Joe was a dedicated club man and in 2019, he was given the Dedication to GAA Award by Laois GAA.
And Laois GAA have paid tribute to Mr Dooley following news of his sad passing.
Laois GAA chairman Peter O'Neill this evening paid tribute to Joe on hearing of his passing.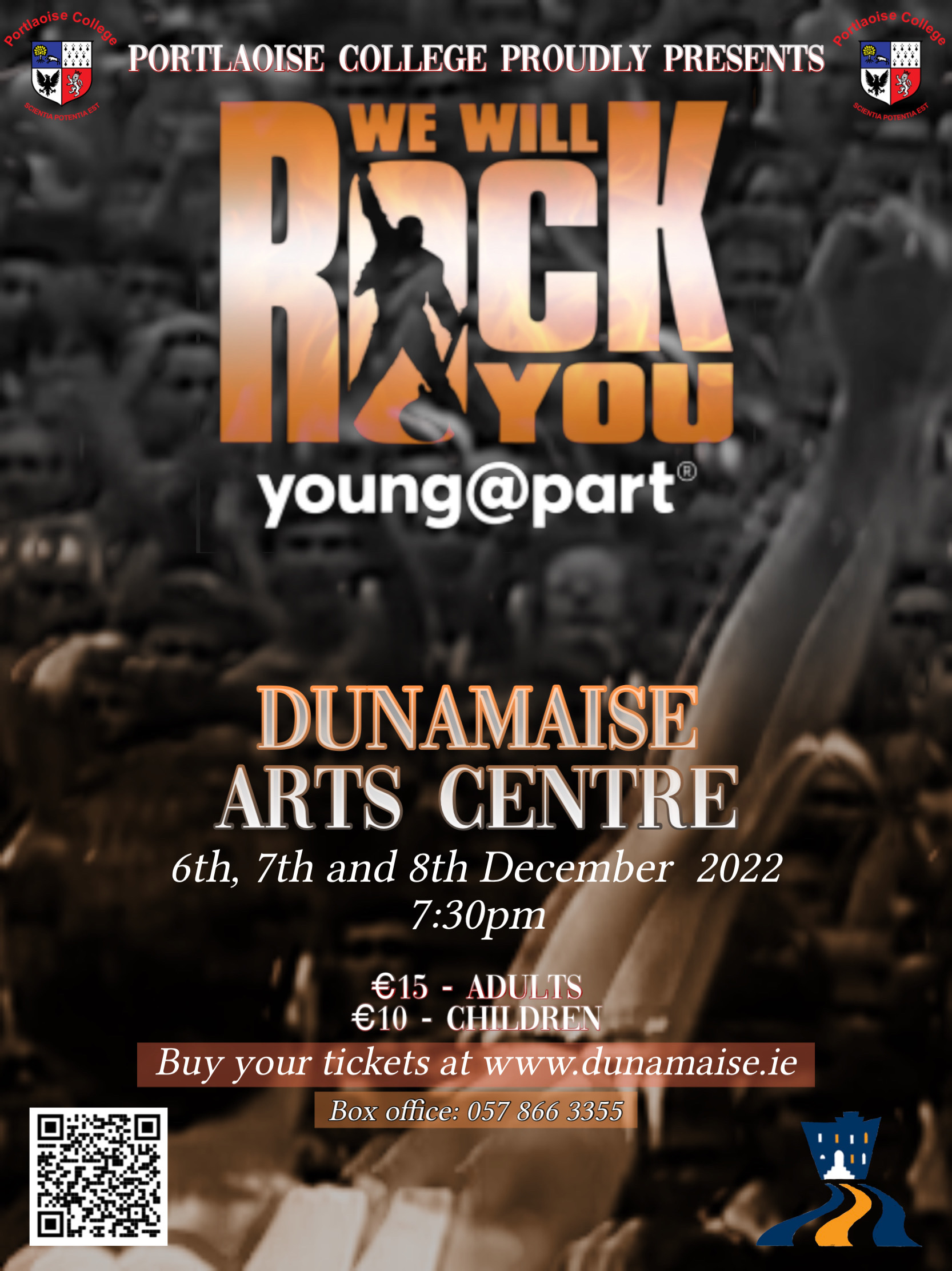 "Joe was one of the nicest people you could meet," he said. "He travelled in every single week to help at the games and gave absolutely outstanding service to Laois GAA.
"On match days he'd often be one of the first men in the ground and one of the last to leave. He'd always give people time and I was very, very fond of him.
"I'd like to extend my sympathies and that of Laois GAA to his wife and family."
As well as being a huge supporter of Laois GAA, Joe was also a keen billiards player and organised numerous events in Borris-in-Ossory.
Joe is deeply regretted by his heartbroken wife of 51 years Maud, his son Joe, daughter Monica, daughter in law Claire, son in law Mark, grandchildren Emily, Jake, Robyn, Eva, Harry, MJ and Bobby and his sister Brid.
He is predeceased by his brothers Sean, Michael and sister Peggy.
Laois GAA also added a statement on social media: "Laois GAA would like to express its condolences and deepest sympathy to the family and friends of the late Joe Dooley.
"A passionate GAA man Joe was ever present for years in O'Moore Park.
"Joe always had a great smile and time for everyone when stewarding our games.
"A former player with Borris In Ossory he was a dedicated club man and proud supporter of Laois GAA.
Funeral arrangements for Joe will be announced later.
SEE ALSO – GAA supporters warned not to use fraudulent websites to watch games live