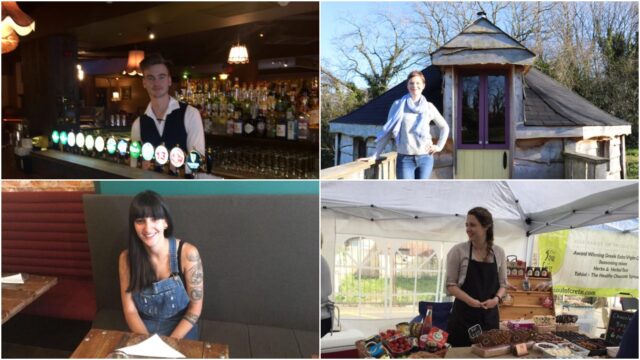 A popular regular feature on the LaoisToday site since its beginning is the New to the Area series.
Here at LaoisToday we talk to people who have come from all over and made lives here in Laois.
We talk to them about their experiences and what they miss about home and what they love about Ireland.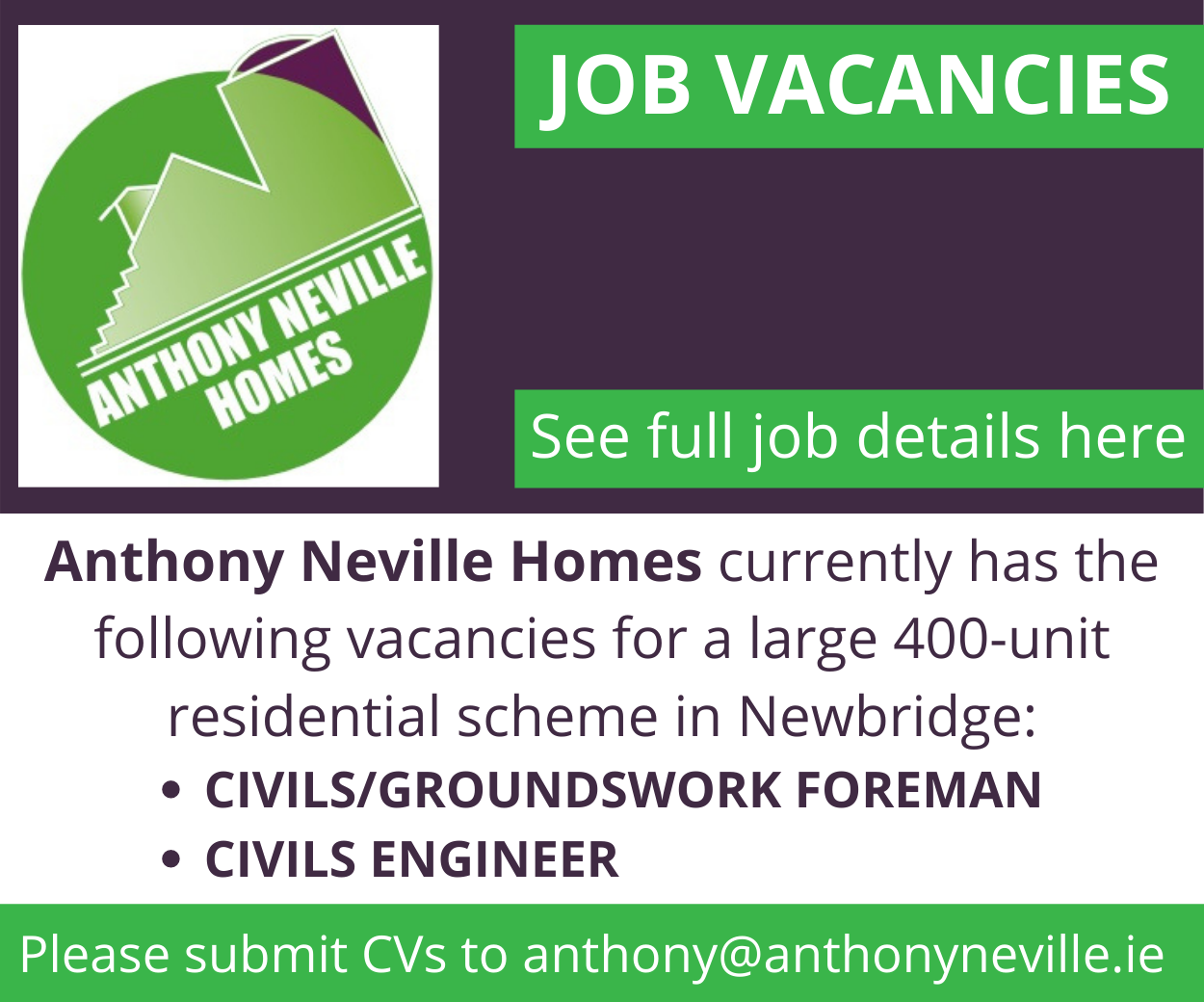 We recently ran a series of polls on our Instagram page and the one item that people wanted to see more of was our New to the Area segment.
If you know anyone who is new to Laois and has a story to tell, ask them if they'd be interested in taking part.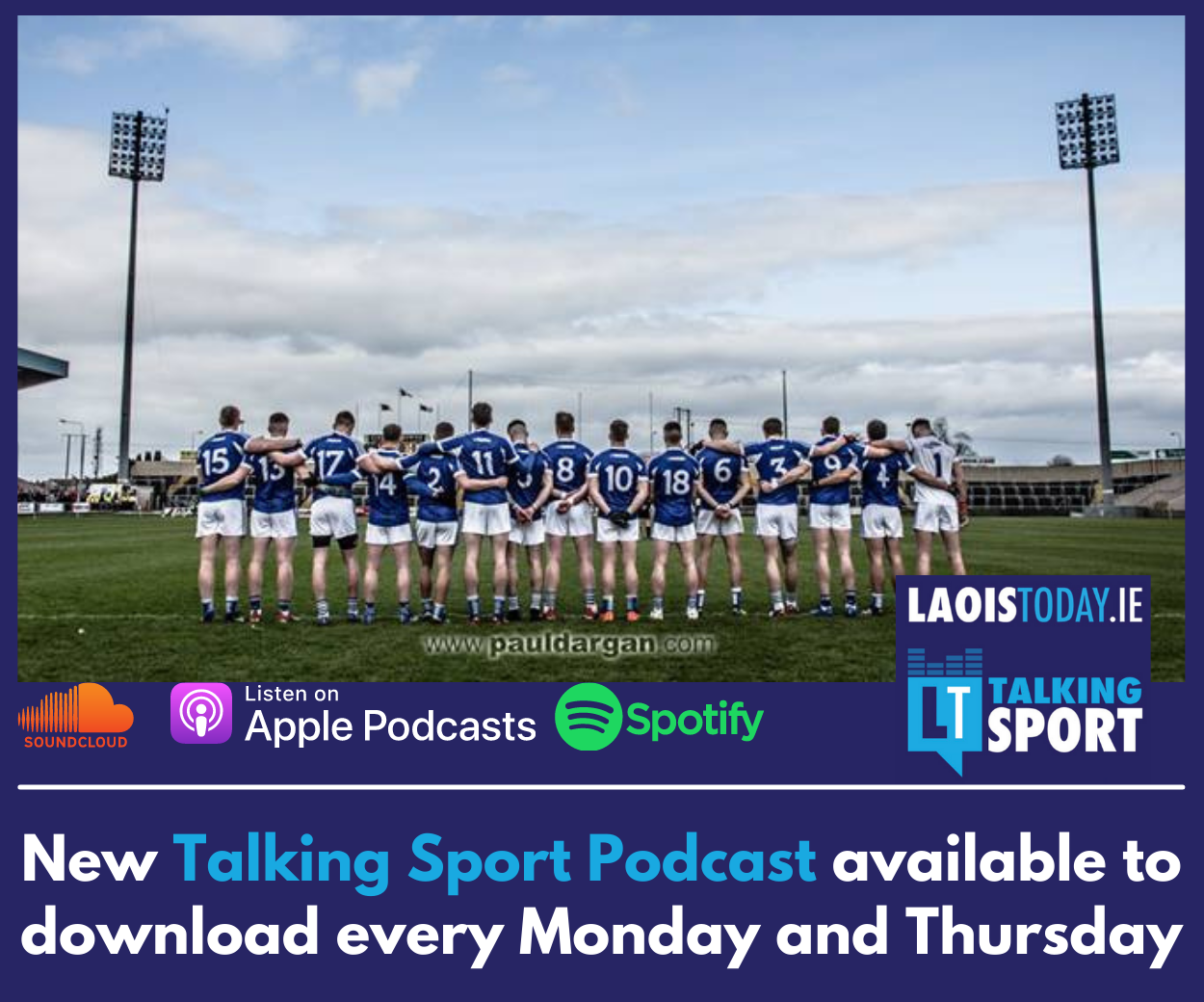 Anyone who is interested can contact us on any of our social media channels or email us on news@laoistoday.ie.
SEE MORE – New to the Area: From a copywriter in Wiltshire to a glampsite owner in Laois