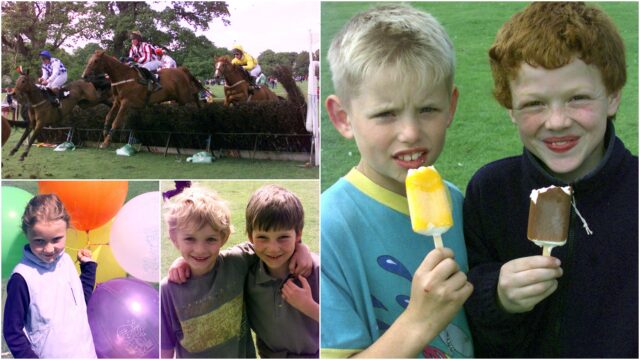 At some stage now in the not-too-distant future we'll all be able to go to an event some day and enjoy it for what it's worth.
Meeting friends, mingling and making the most of a good day out.
And one of the more under-rated local events is the regular Point to Points hosted in Stradbally Hall by Laois Hunt.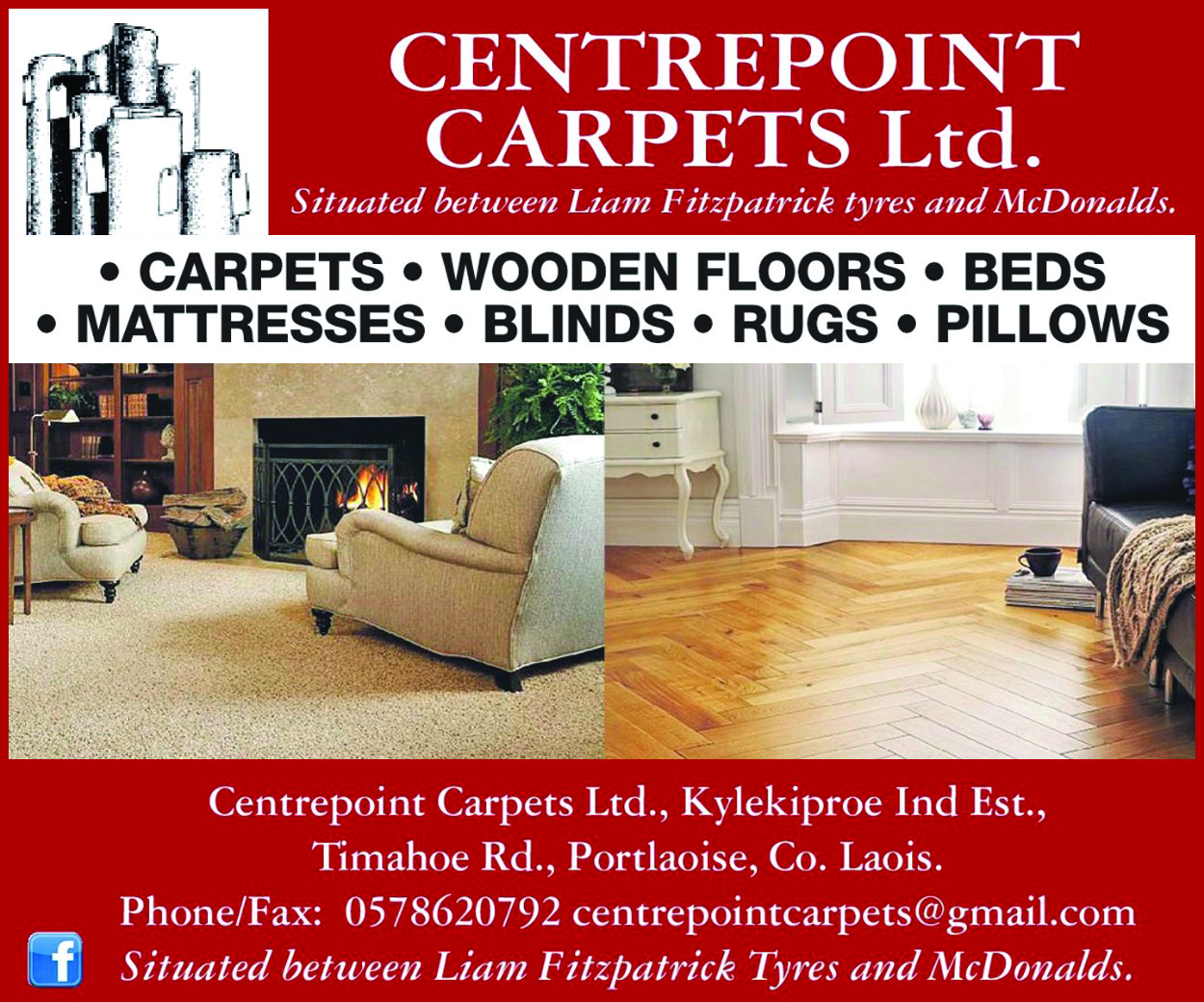 The real grass roots of horse racing but you get to witness it up close, on the glorious grounds of Cosby Estate, now firmly associated with the Electric Picnic.
In this week's Moment in Time we go all the way back to the year 2000 and a May Sunday when Alf Harvey captured some of the action and the atmosphere.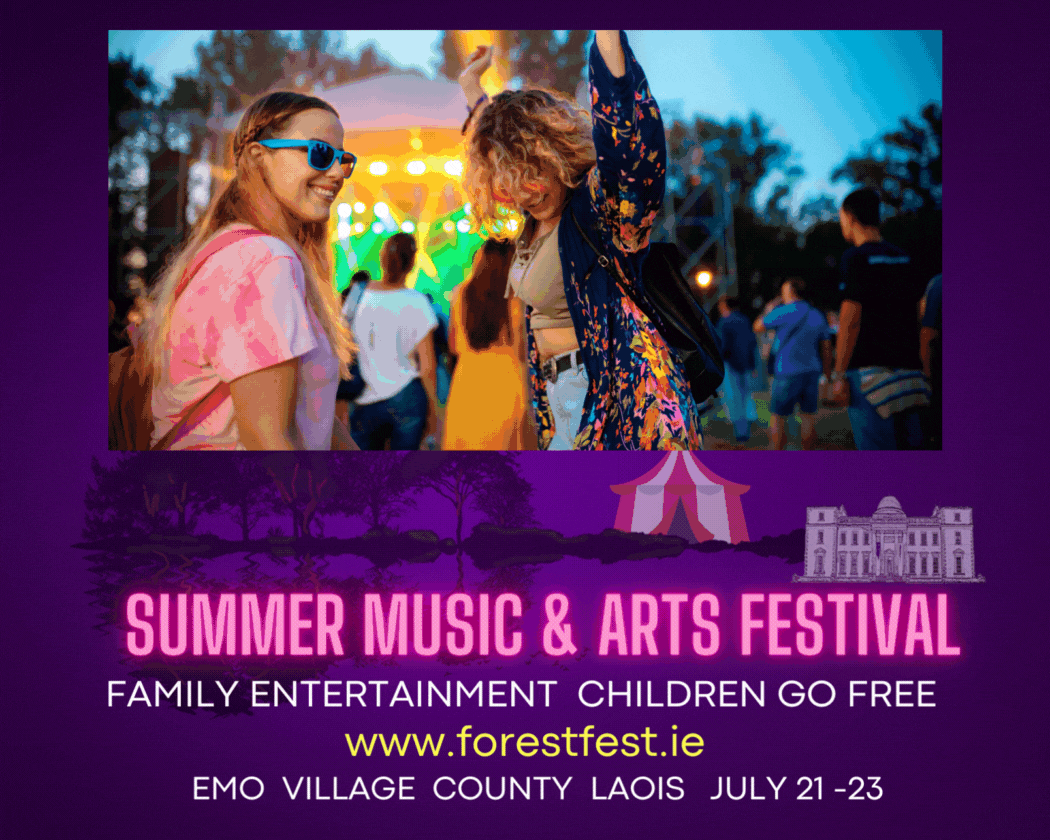 As always there are some great photos.
Almost a quarter of a century later you might be able to recognise some of the faces, all considerably younger looking than they are now!
And we can't wait to enjoy days like them again.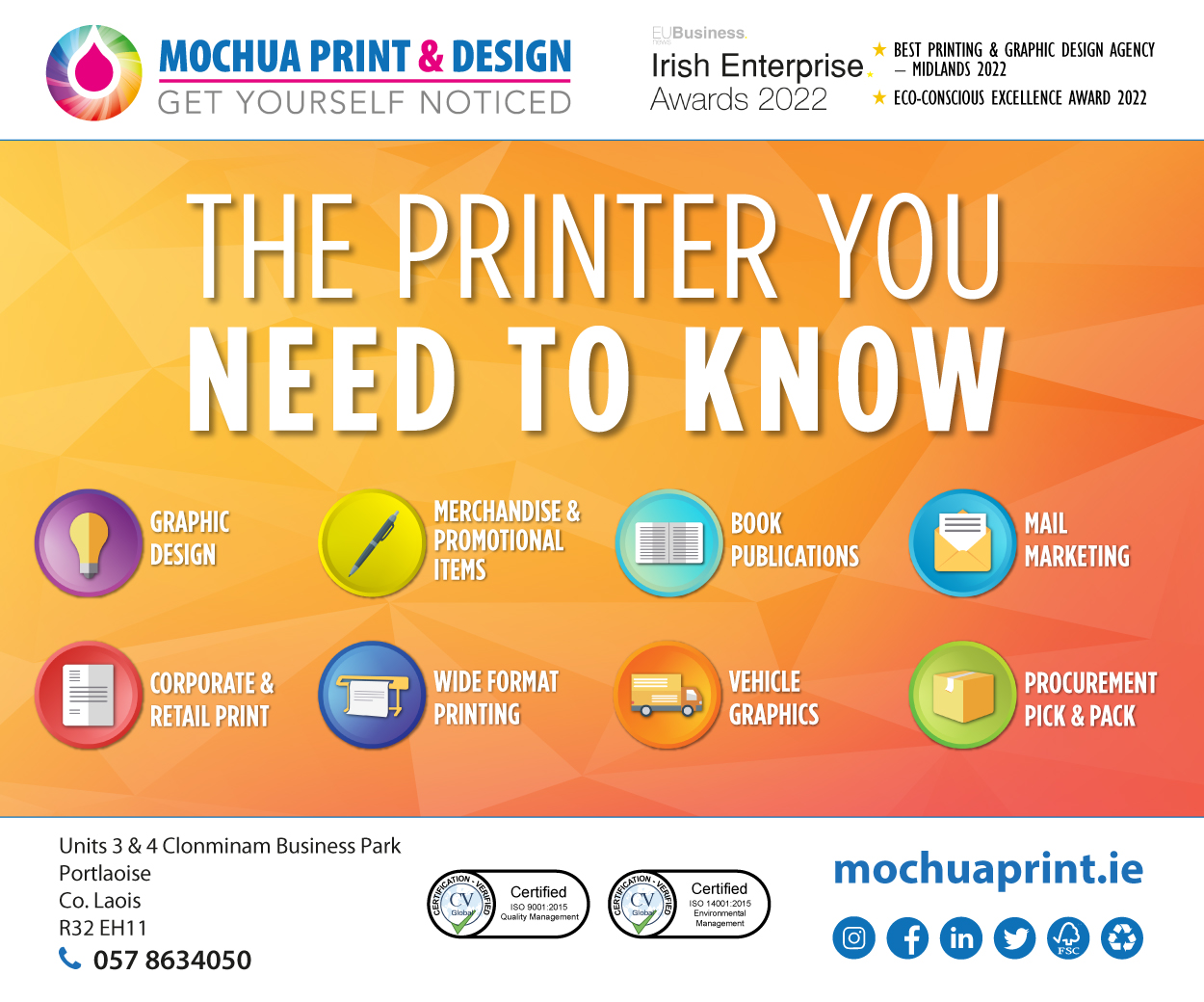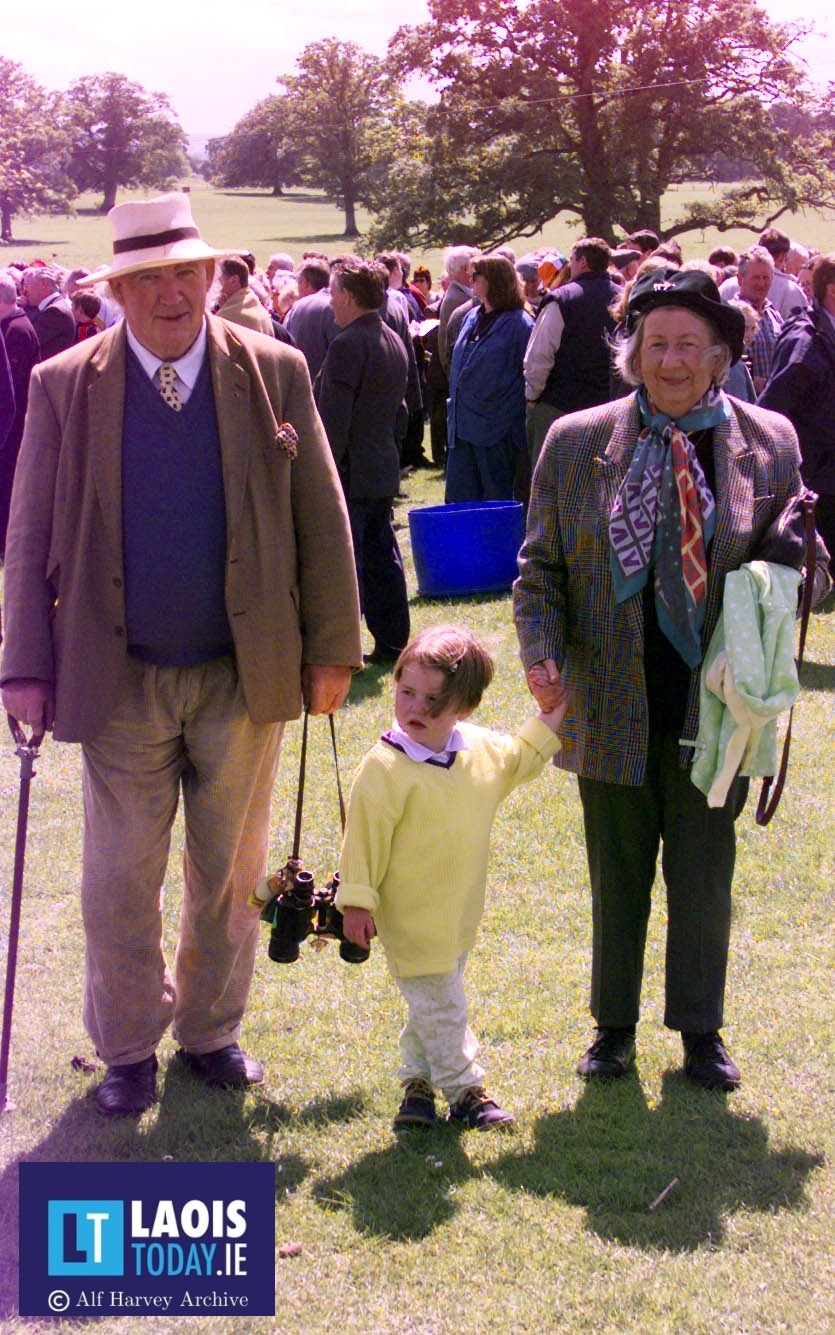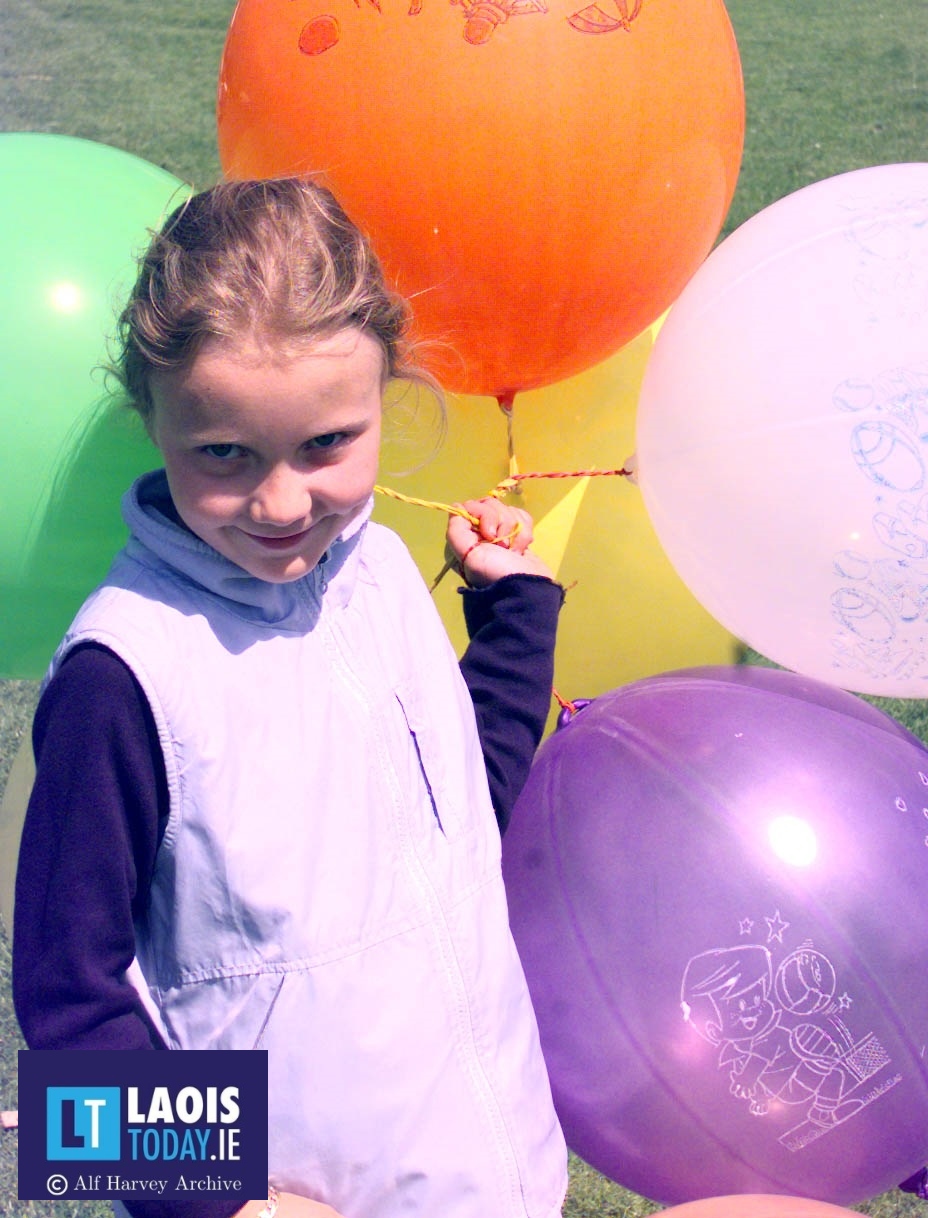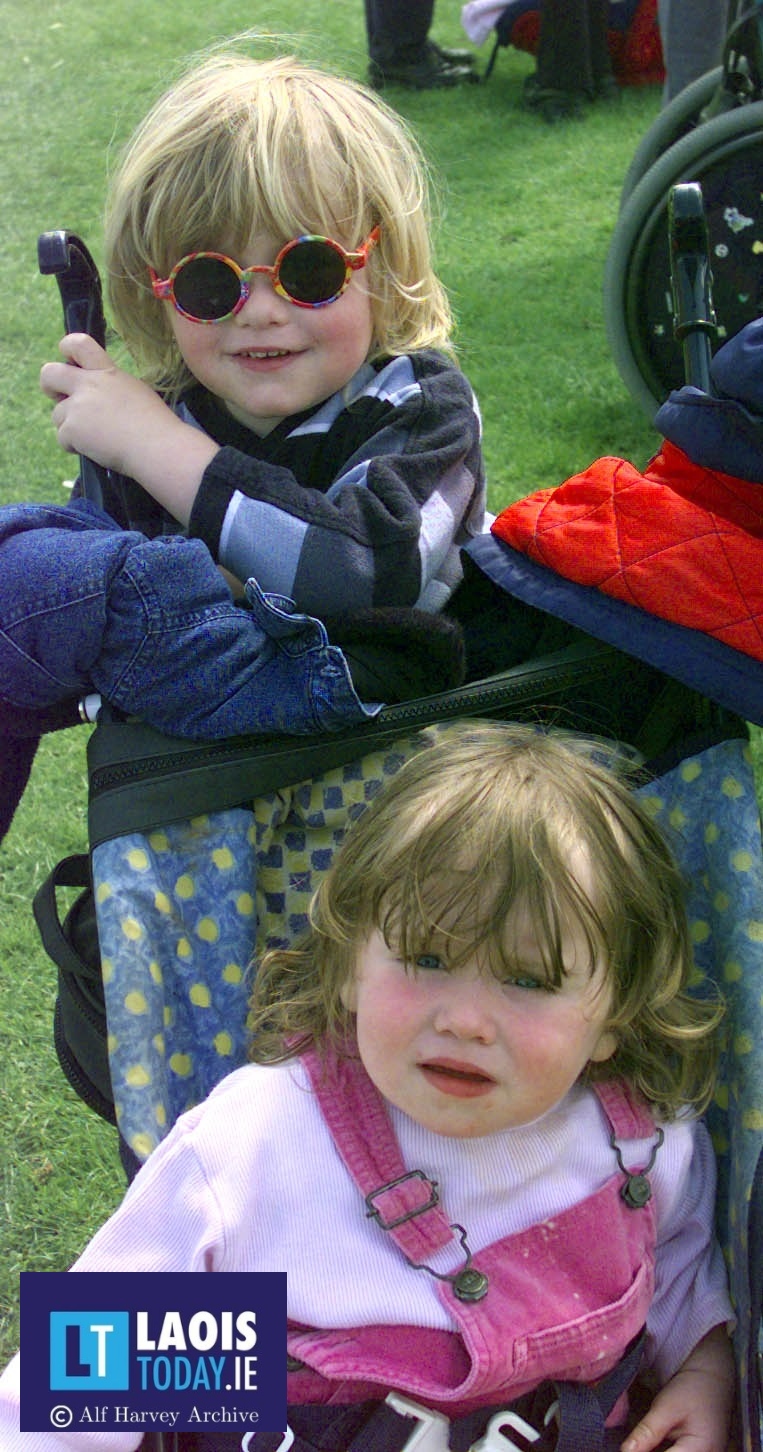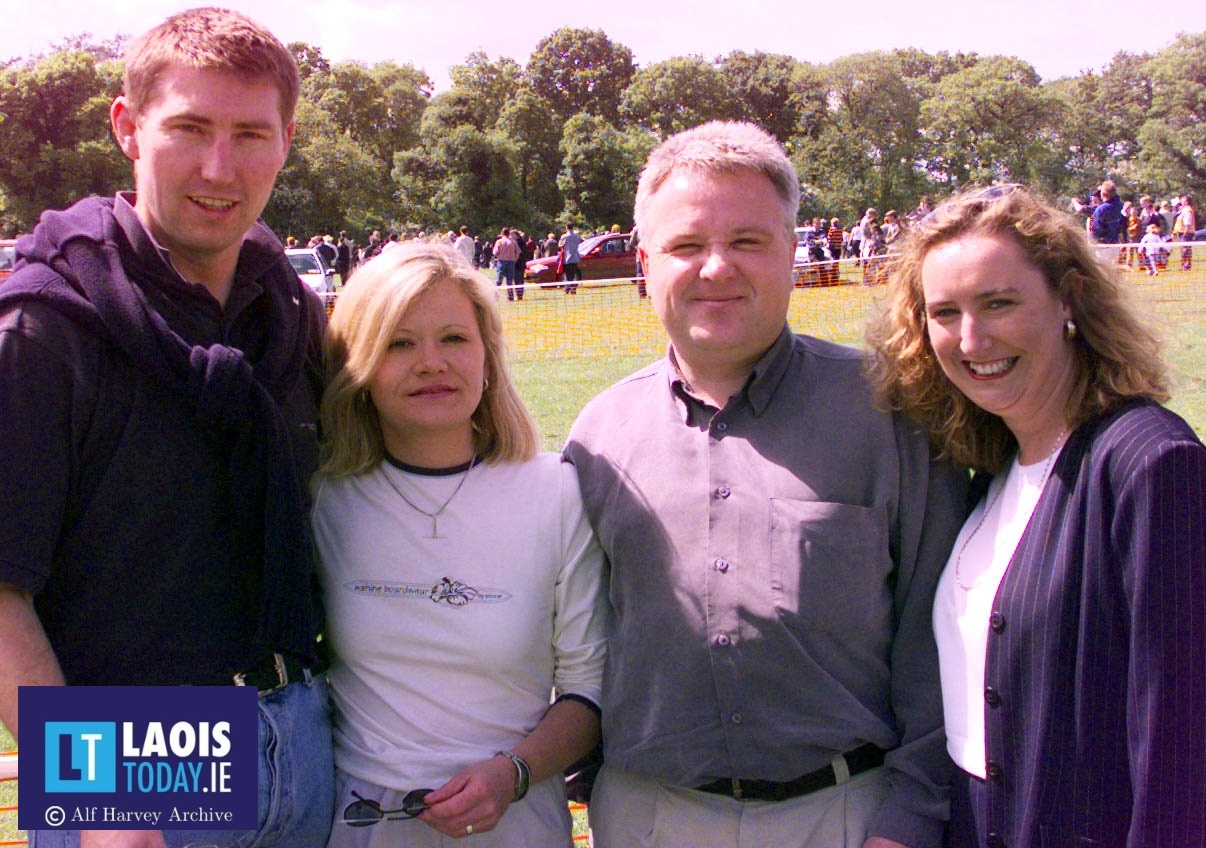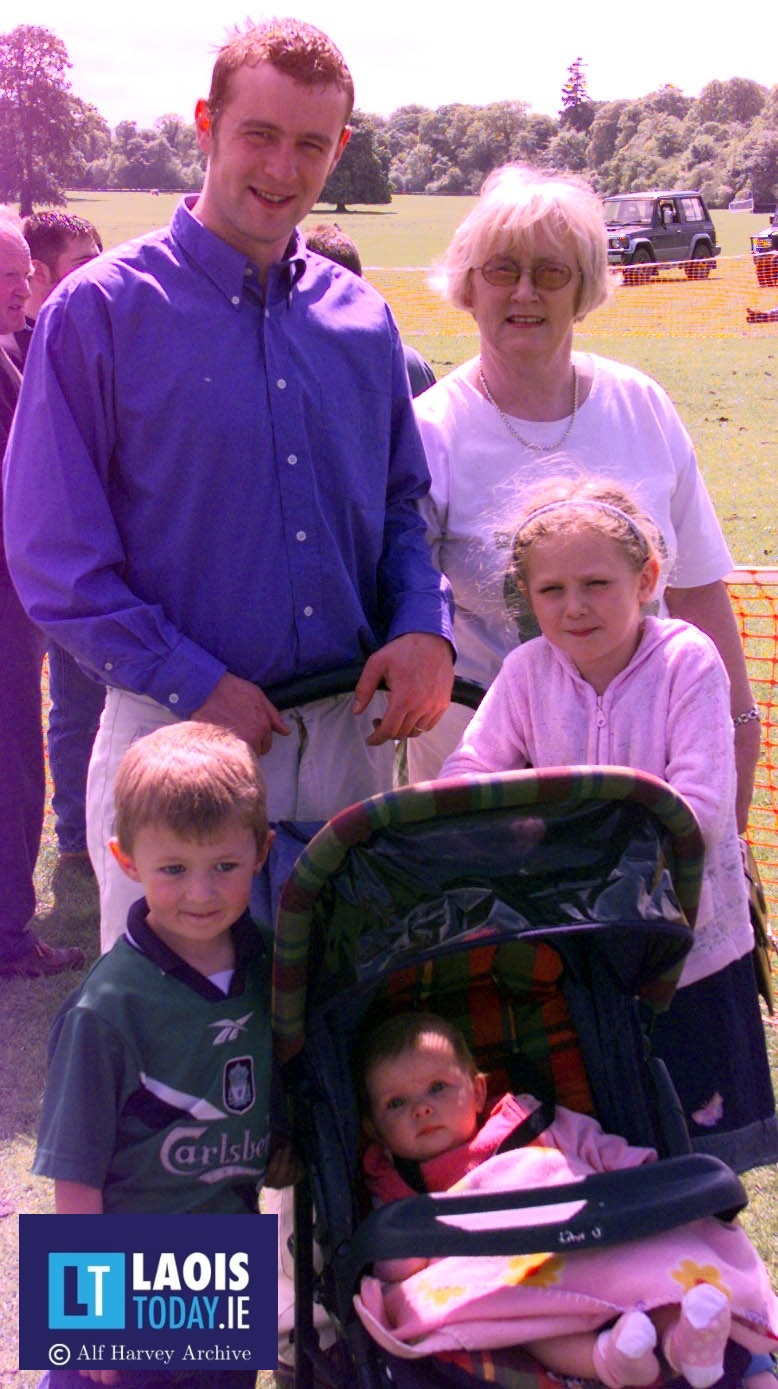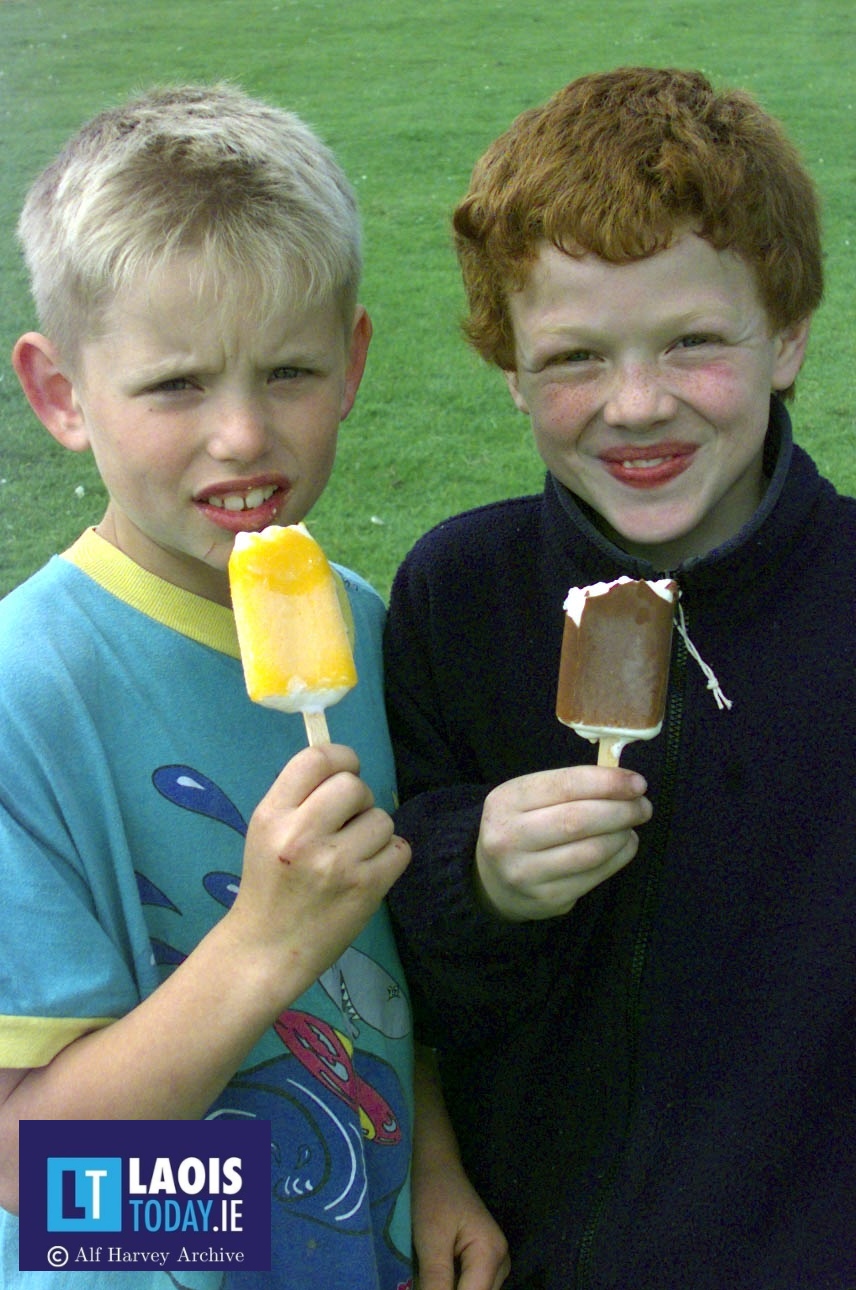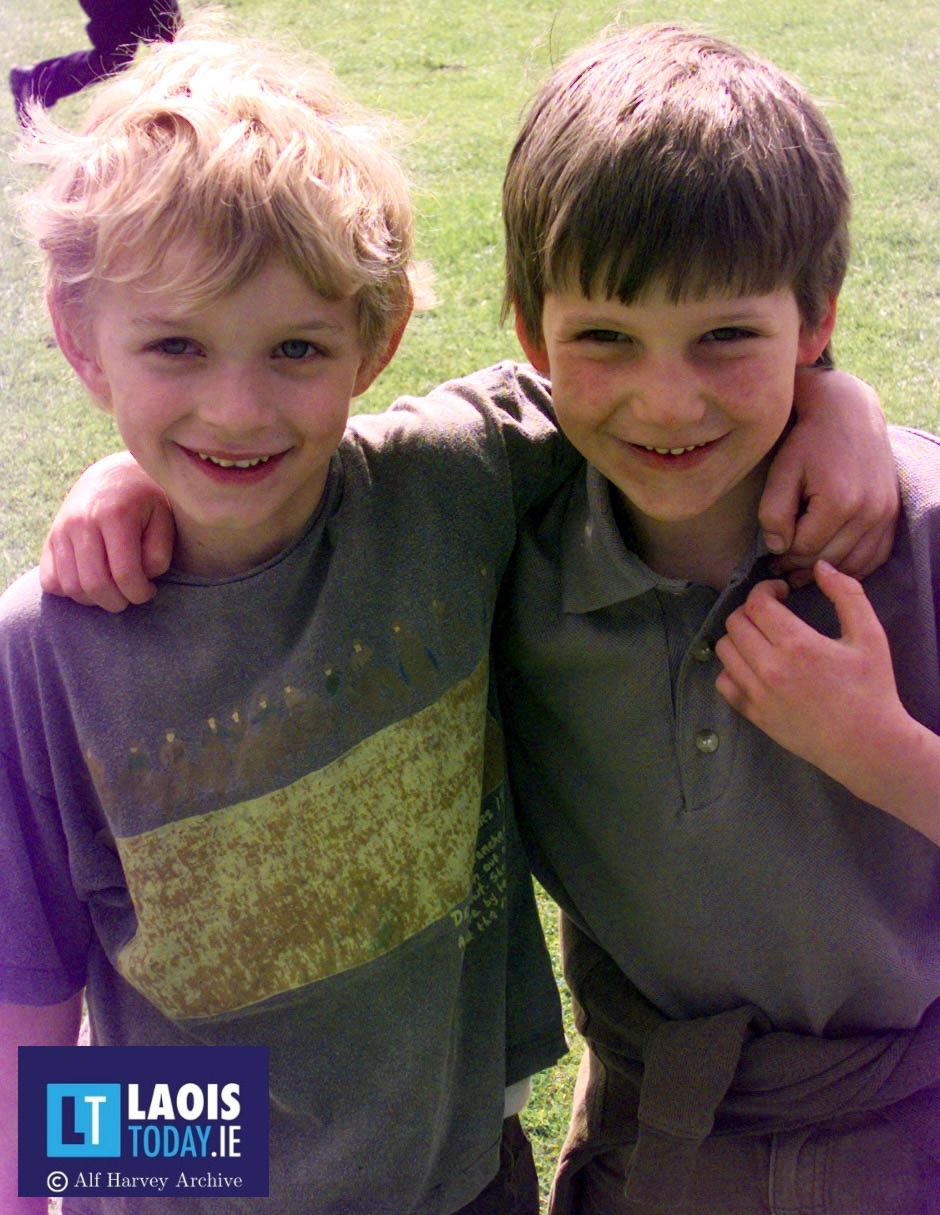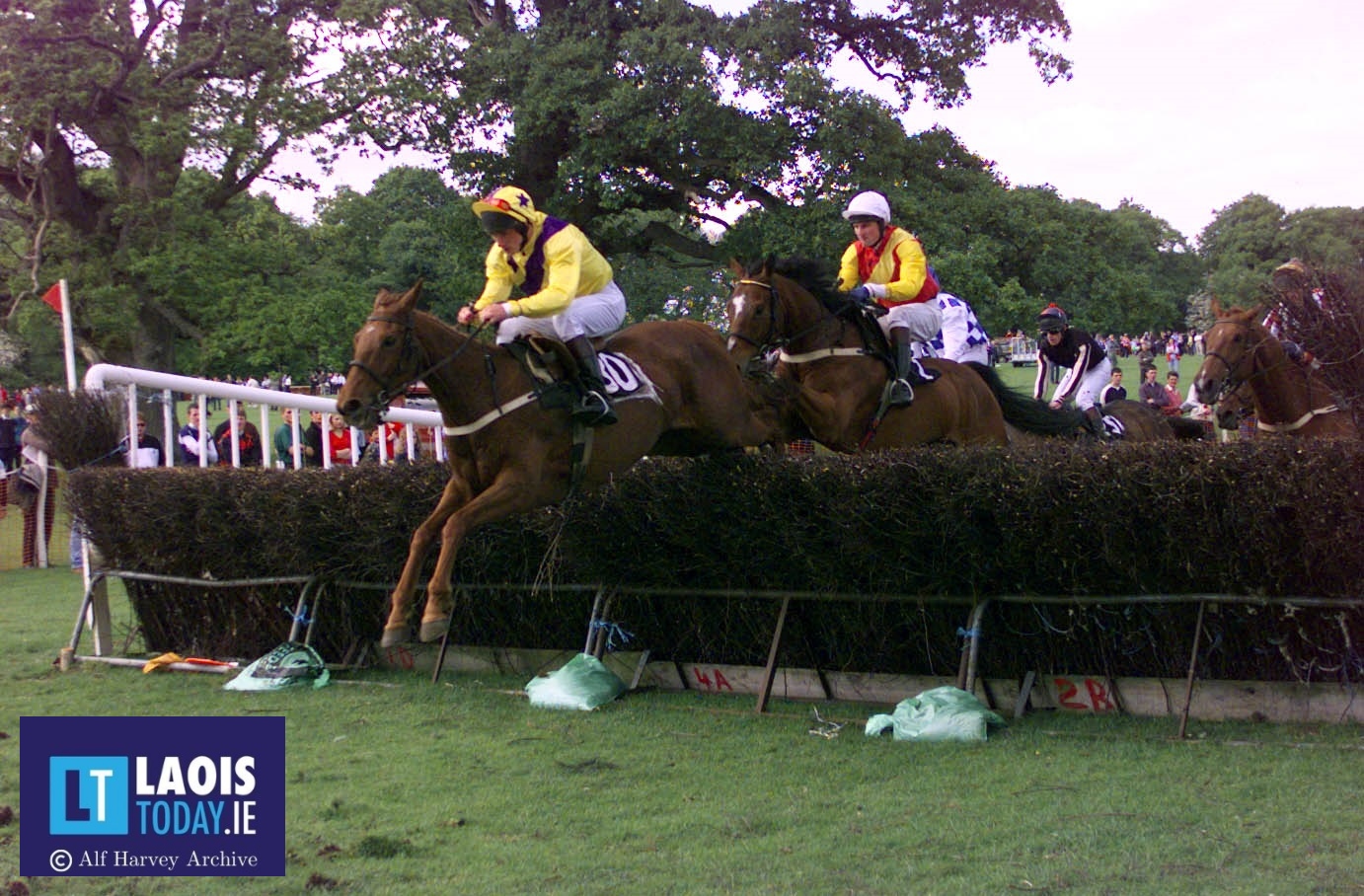 Laoi
SEE ALSO – Check out more stories and photos from the year 2000 here