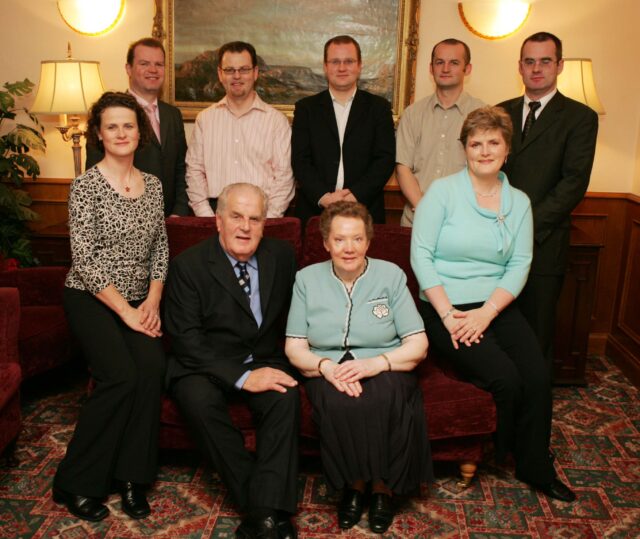 The death has occurred of Carmel Murphy, the former proprietor of the Castle Arms Hotel in Durrow.
Mrs Murphy, who was in her 91st year, was a native of Wicklow but had been living in Durrow for a long number of years where the family have been involved with the busy Castle Arms establishment.
The hotel was opened in 1955 and has hosted all sorts of local events over the years as well as being a hugely popular stop-off point on the main Dublin-Cork road.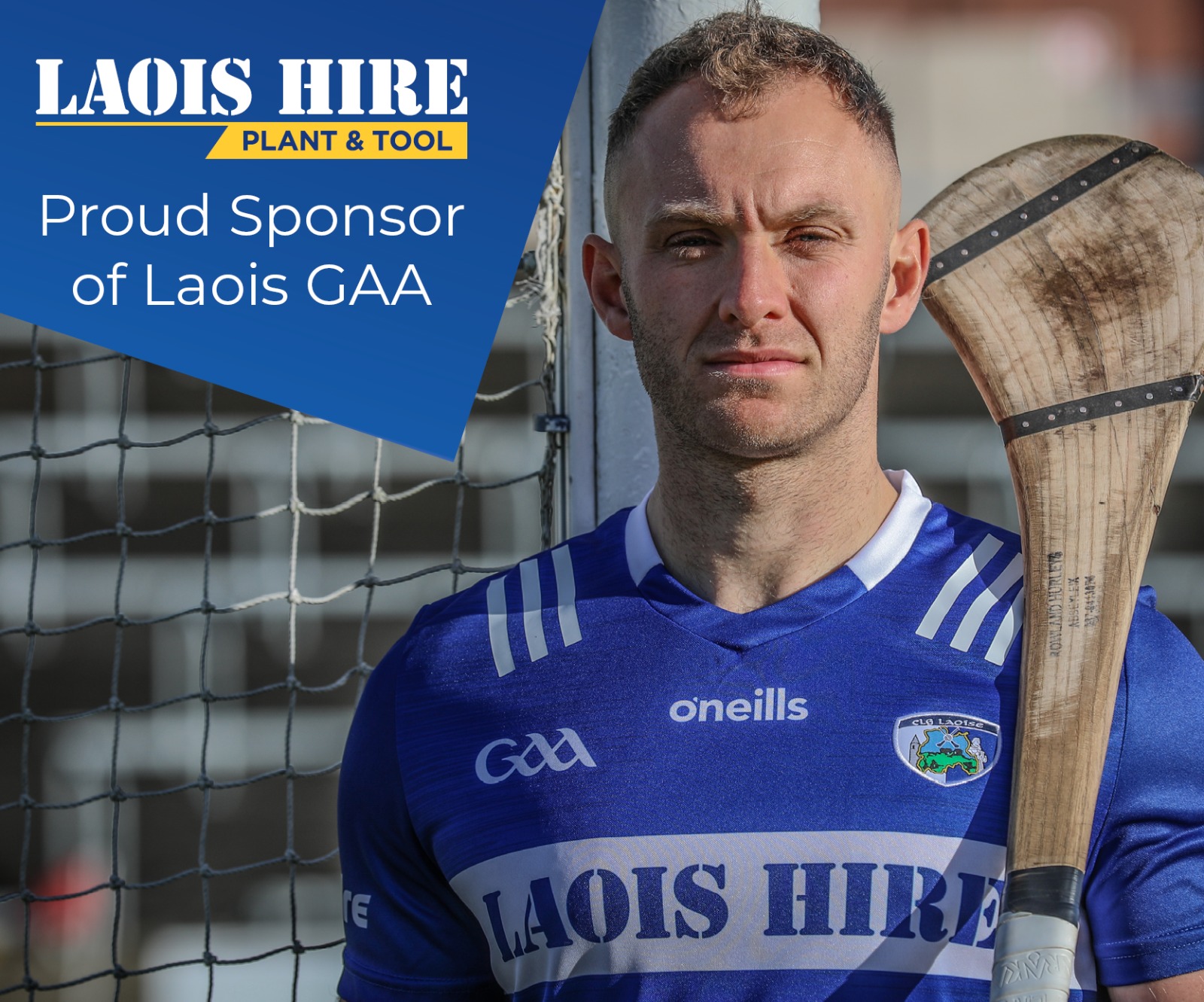 Carmel's husband Joe passed away in 2018. The hotel is now run by Carmel and Joe's son Seosaimh.
Formerly of Rahaval House, Redcross, Wicklow, Carmel passed away peacefully at home surrounded by her loving family.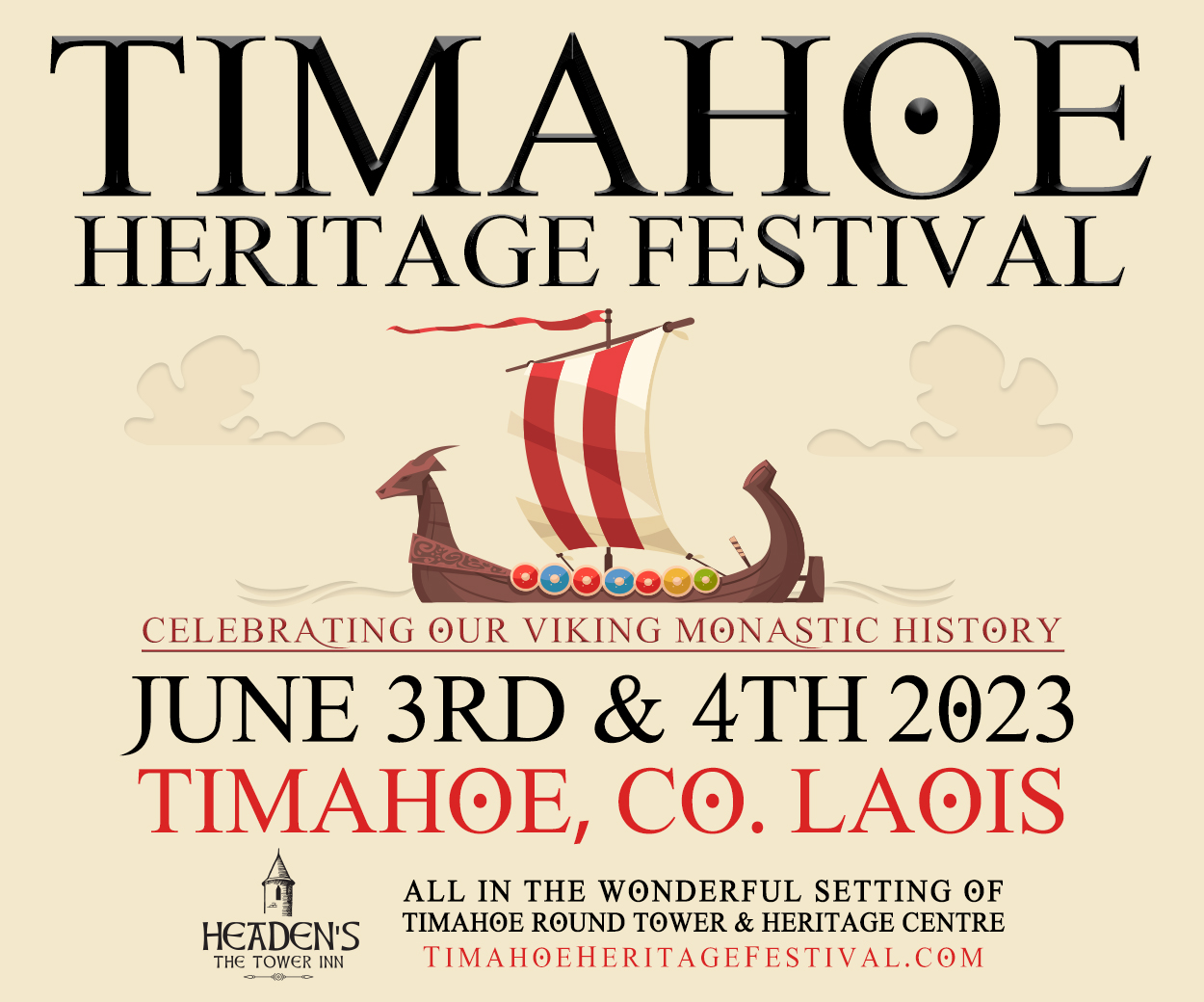 Carmel Murphy (nee Ward), The Square, Durrow, Co. Laois (formerly Rahaval House, Redcross, Co. Wicklow) – 15th May 2021 in her 91st year peacefully at home surrounded by her loving family.
She is pre-deceased by her parents William and Catherine Ward, her brothers Malachy and John and her beloved husband Joseph.
Deeply regretted by her sorrowing family. Sons Tomas, Seosaimh, Sean, Oisìn, Pascal  (New York), daughters Catriona (Los Angeles), Carmel (Ethiopia) and Orla (Waterford).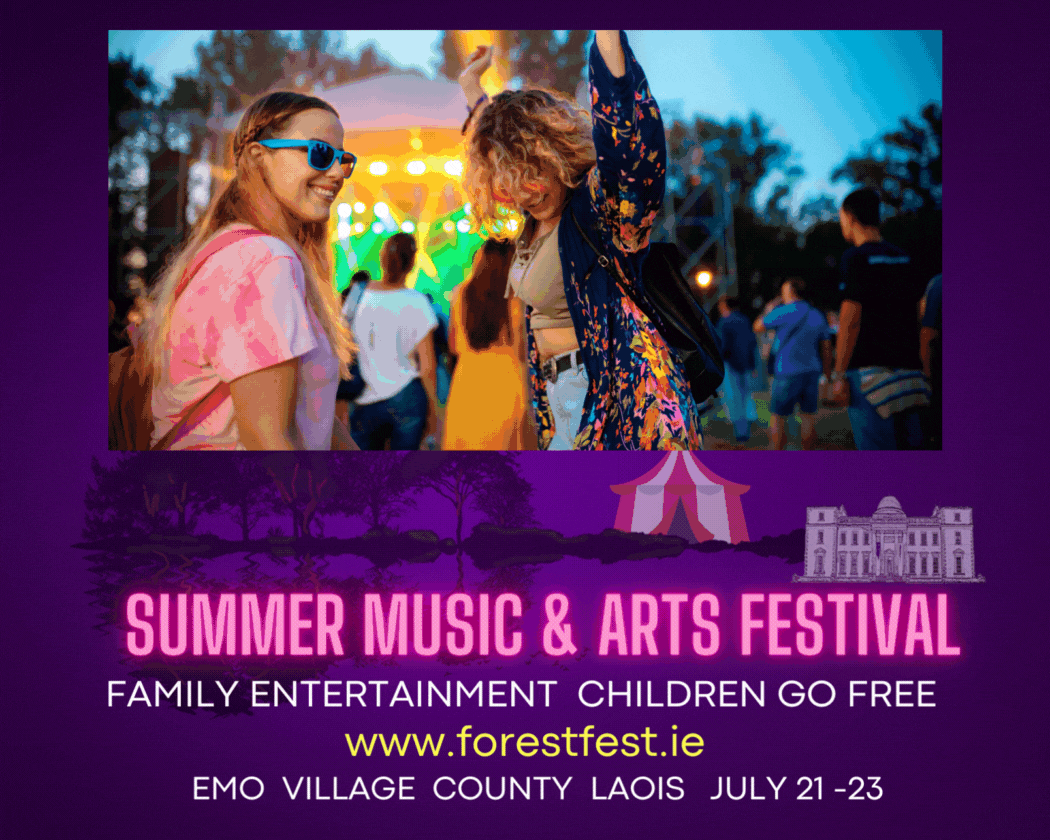 She is also survived by daughters-in-law Bernie, Joan, Rosezita and Gabriela, sons-in-law Todd, Sione and Paul, sisters, Maire, Eilis, Kay, Therese and Rosaleen her 23 grandchildren, nieces and nephews.
Funeral arrangements to follow.
SEE ALSO – Moment in Time: Some quality photos from a Point to Point in Stradbally Hall in 2000