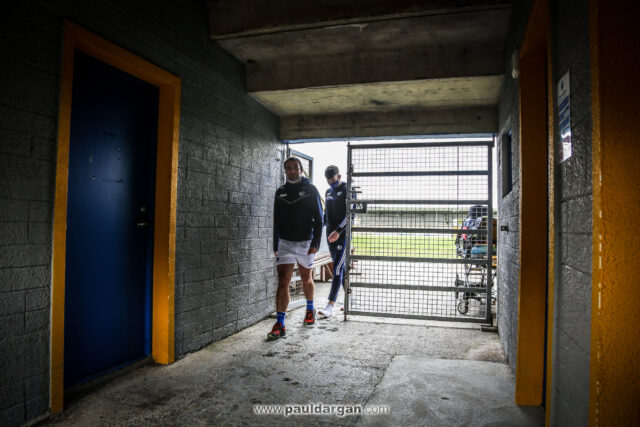 On the most recent LaoisToday Talking Sport Podcast, former Laois footballer Chris Conway joked that he had trained three times with his club Arles-Kilcruise last week and the body hadn't broken down once.
Conway is 43 this year and has been playing adult club football since 1993. Sore joints and muscles are par for the course when you play for such a length of time but like all club players around the country, he was delighted to be able to go training again last week after restrictions were eased.
And not only are clubs allowed train again, they now have a fairly good idea of what their season will look like.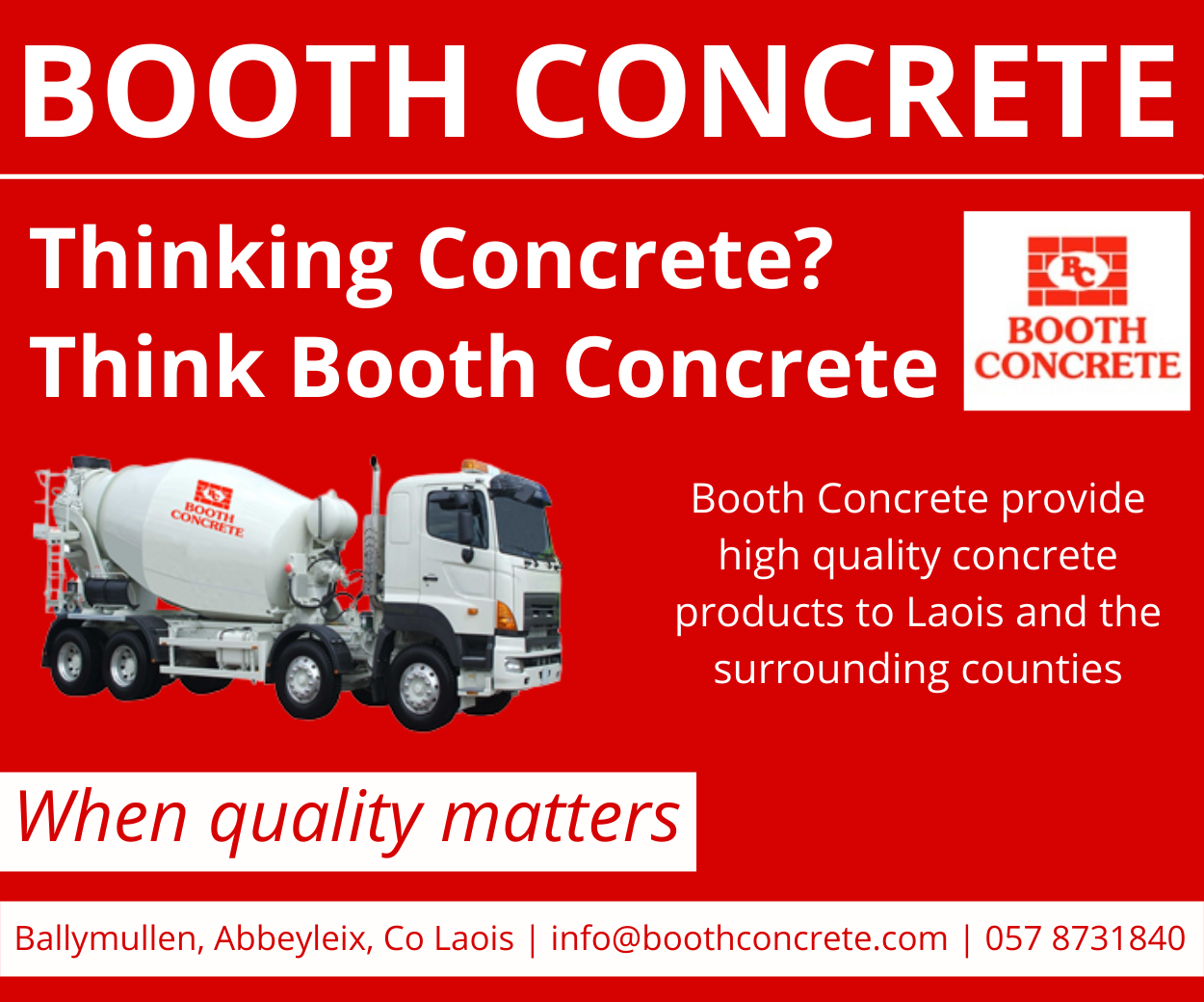 Laois GAA secretary Niall Handy emailed the clubs last week with an outline of the 2021 club season and it gives great structure, a number of competitive league games and dates for the start of the various championships.
It's easy for someone to pick holes in it but by far the hardest job is Handy's in factoring in all the various considerations, a difficult thing at the best of times but even more complicated by the shortened season and the challenge of finishing most of last year's adult championships.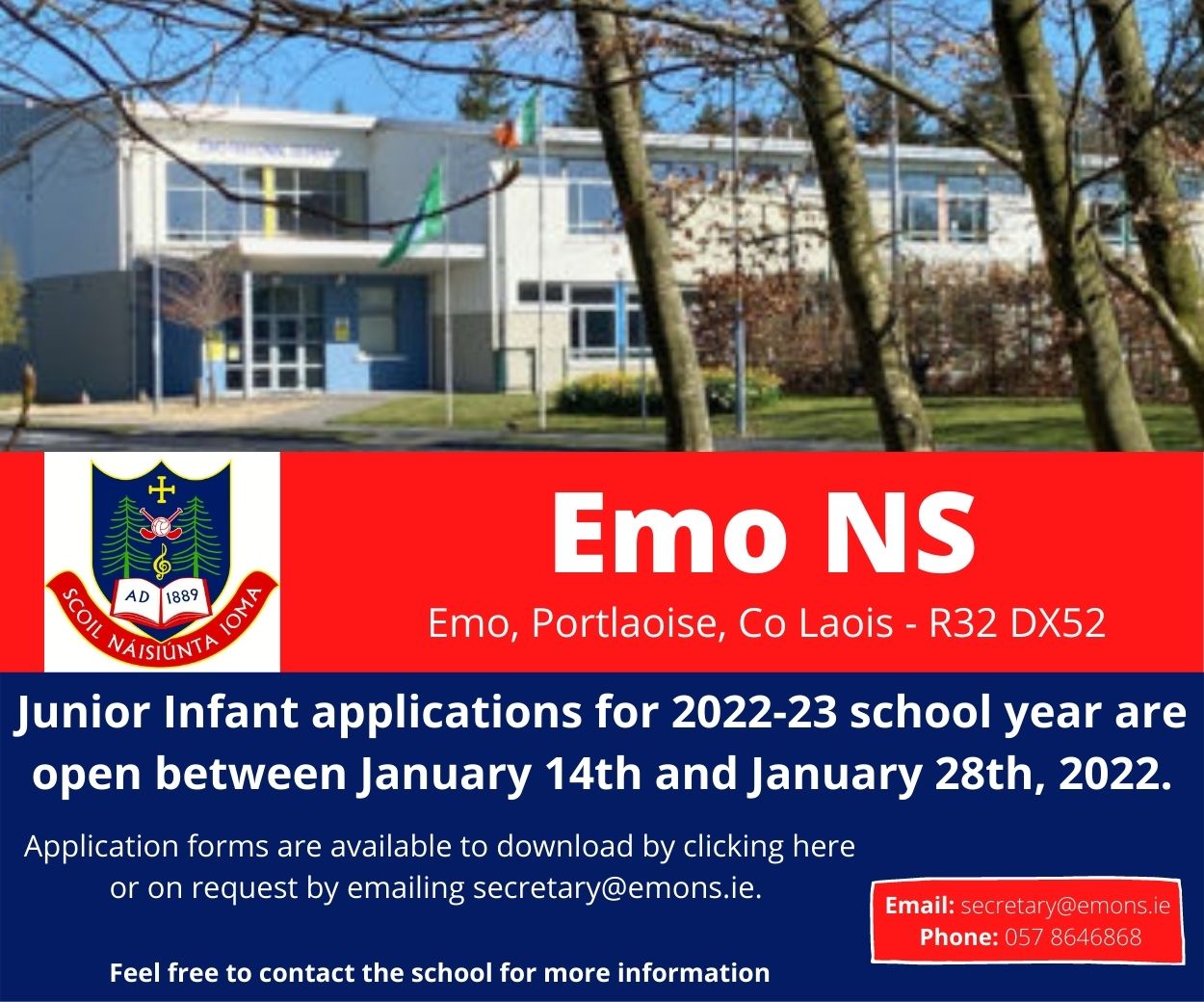 An example. Finishing the Junior 'B' and 'C' football championships on paper looks straight forward enough. Both are down to the final. But three of the four teams – Colt, Spink and Kilcotton – have county hurlers. They can't be played until that's over and the 2021 championships can't be started until 2020 is finished.
County fixtures, dual clubs and the Leaving Cert are other factors. And there are plenty of quirks. In the Junior 'A' football grade for example, Annanough were relegated from intermediate last year but there is still a chance they could remain intermediate again.
If Portlaoise win the 2020 Junior 'A' football, they can't be promoted as they already have an intermediate team. So in that case a playoff would be needed between Annanough and the beaten junior finalists (Park-Ratheniska or Ballyroan-Abbey). All that would have to be done before the 2021 intermediate grade can start.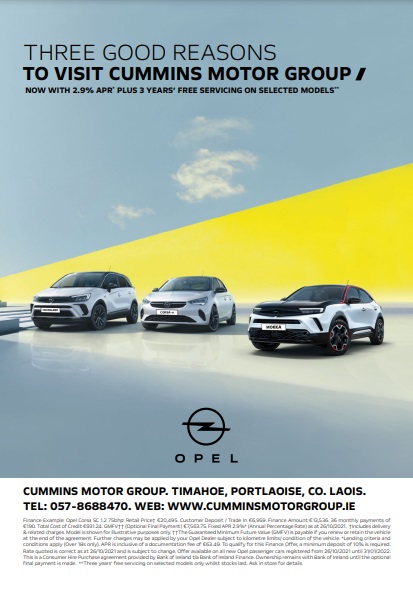 And then you have the anomaly with the National Hurling League relegation playoff, should Laois end up in it, which is pencilled in for August 8 and could play havoc with the 2020 club hurling schedule.
Given those headaches, what the clubs received last week is fairly positive. In hurling and football there is provision for leagues in all grades and it is done similar to what is currently happening at inter-county level.
Instead of an eight-team division, there are now two groups of four, divided on a regional basis. All clubs are guaranteed at least four league games – three in the group and then a relegation playoff or a semi-final. The finalists will get five games.
Those fixtures will be played without county players but there should be very few instances where there is nothing to play for.
The schedule also looks lovely – starting in early June and running until the end of July, clubs will have a league game every second week. If you're a club player, it's hard to complain about that.
Of course an issue could arise if the Laois footballers are knocked out of the Leinster championship in the opening round in early July. Even allowing for the outstanding 2020 games, the 2021 football championships aren't due to start until September 3. That would be a lot of waiting around for a lot of players.
And looking further down the line to the 2021 championships, two of our long-held bugbears raise their head again.
In the top two hurling championships, Laois GAA have reverted to the format used in 2018 and 2019 that allowed three teams from a group of four through to the knockout stages.
Perhaps clubs with county players like to have the safety net and that extra bit of time with all their players but in our view it's a format that does nothing for competitive games and removes a level of cut and thrust that exists when there's more to play for.
It means that there are 12 games and three rounds to knock out two teams. It also means that a team could be assured of top spot in their group after two rounds and then have a dead rubber final round game, and then a four-week break while the quarter-finals are taking place. It's hard to see the positives in that.
In the senior football, is an opportunity being missed to tighten up the schedule to do away with the four-week break for the teams that win their first two games? There may be complications with dual clubs but it is possible to play Round 3 – which only involves four games – midweek to limit the long gap?
The teams in Round 3 have already had two games and availed of their second chance. The clubs that have won their first two rounds shouldn't be the ones having to wait around – any championship should be played at the winners pace and not the losers.
But in the overall scheme of things they are two relatively minor gripes.
The main thing is there's a decent calendar of games to look forward to and Laois GAA are serving their players well with what they have in place.
Let the games begin!
SEE ALSO – Talking Sport Podcast: Chris Conway and Damien Carter join us to review the weekend action
SEE ALSO – Mike Quirke: 'I wouldn't even classify it as a performance'