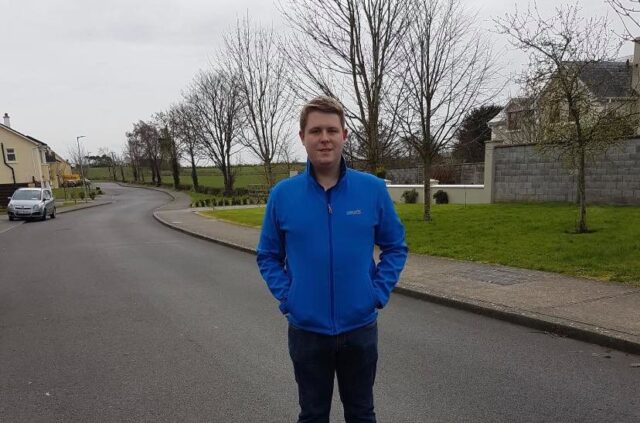 Traffic calming measures will be undertaken to make a housing estate in Borris-In-Ossory safer for all residents.
The news comes following a motion by Cllr Conor Bergin at this morning's meeting of the Borris-In-Ossory/Mountmellick Municipal District.
Cllr Bergin requested that Laois County Council address the parking issues for residents, install traffic calming measures – such as speed ramps – and contact Cluid to repair a boundary fence which has fallen down in the Ossory Court estate.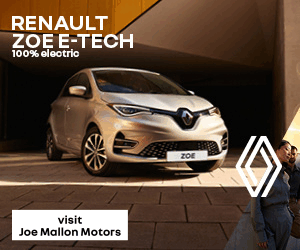 In response, engineer Edmund Kenny said: "Laois County Council have secured funding to undertake traffic calming works in the estate.
"Laois County Council will arrange to meet the Elected Member in the estate to review the other issues mentioned.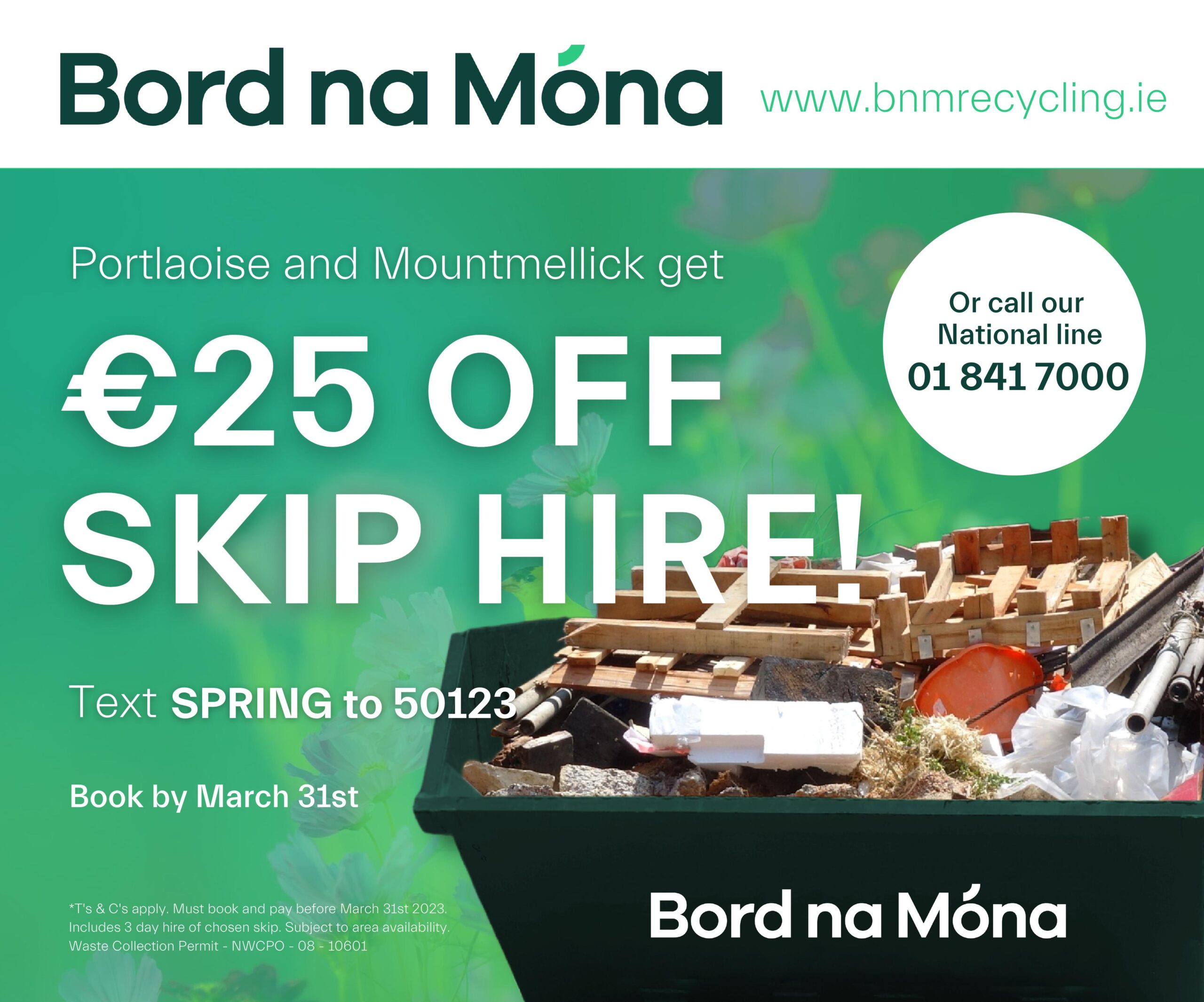 "Contact has been made with Cluid Housing Association regarding the fencing at Ossory Court and they have advised that this is a private estate and does not fall under their responsibility."
Cllr Bergin was happy with the news on safety works but not pleased about the response from Cluid.
He said: "This is good news for Ossory Court residents as traffic calming measures will finally be installed in estate by Laois County Council.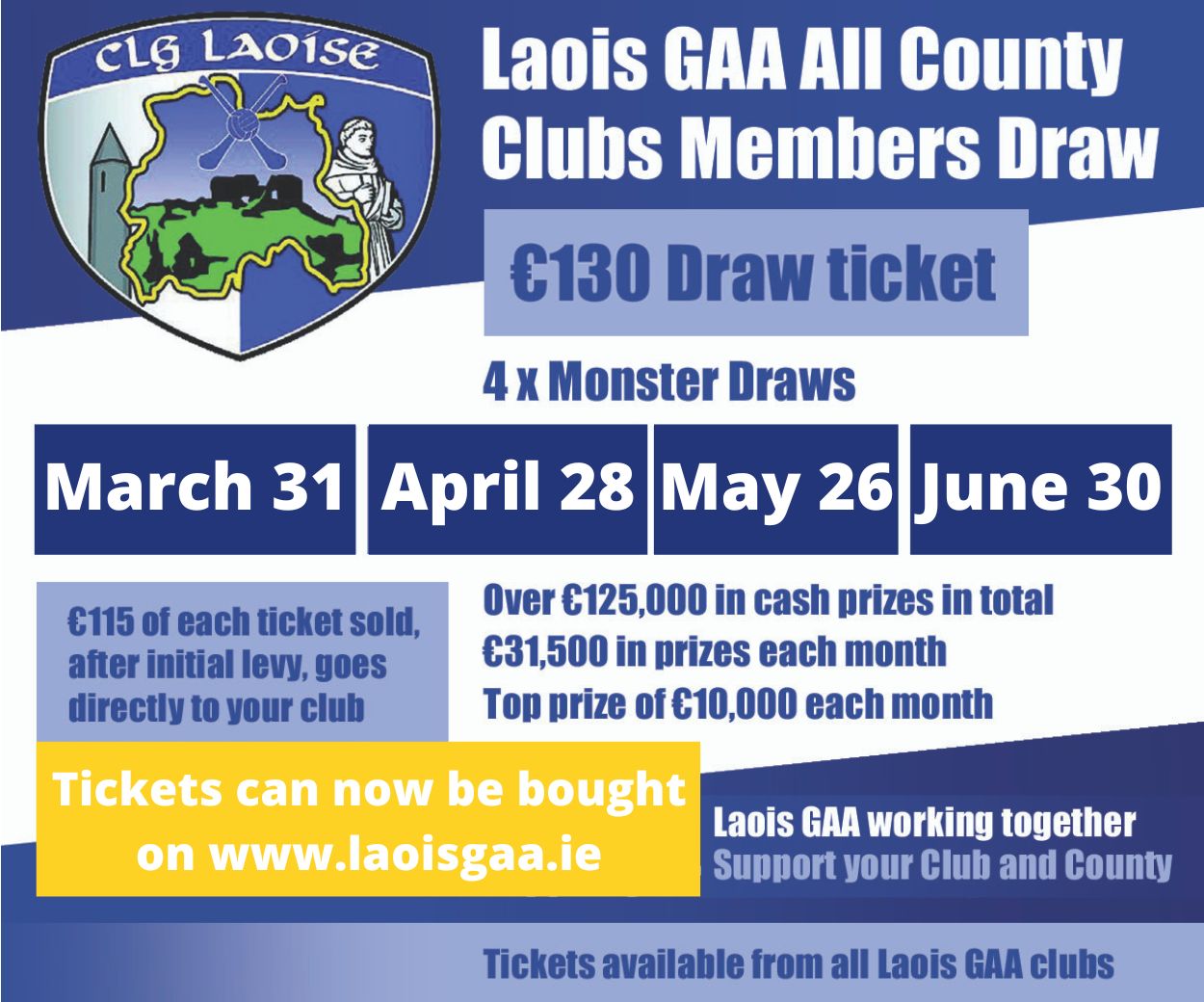 "This issue was raised with me by residents during the local elections in 2019 and I am pleased that these works will finally be carried out.
"I am very disappointed with Cluid's response re the fence. This housing estate is there between 10 and 15 years and Cluid own eight of those homes.
"The section of the fence is in there area and it is a real health and safety issue now for children.
"I will be continuing to pursue this."
Separately, Cllr Bergin called on the Council to address the road surface issues on the L-5032 between Carrowreagh and Birchgrove Bridge, Camross and also the surface water and drainage issues at Old Court, Clough.
In regards to the L-5032, engineer Edmund Kenny said: "Laois County Council will assess this road in the overall context of the development of a future roads programme.
"Laois County Council crews will undertake the necessary patching repairs."
While he agreed to meet Councillor Bergin at the location in Clough to assess what to do there.
SEE ALSO – No quick solution in sight for ongoing parking issues at popular Laois tourist spot