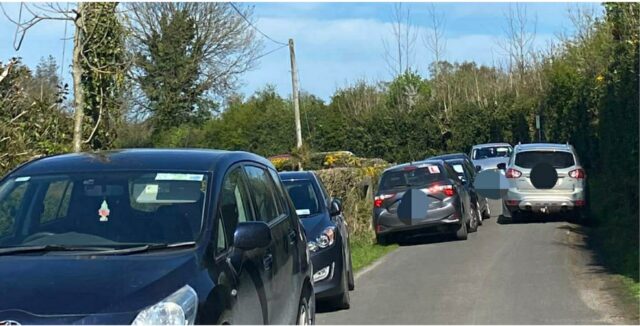 There appears to be no quick solution in sight for the ongoing parking issues at one of Laois's most popular tourist destinations.
Gardai have been called to Glenbarrow Waterfall in the Slieve Bloom Mountains on several occasions recently where parking chaos has ensued.
Issues in regards to parking in Glenbarrow have been ongoing for the last number of years and there are only 34 car parking spaces available in the car park up there and when they become full, cars are left abandoned on the road and that causes problems.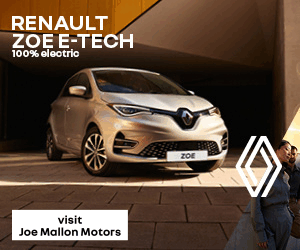 Just last March, emergency services had severe difficulty reaching a man who had taken ill – with a coastguard helicopter eventually required.
At today's meeting of the Borris-in-Ossory/Mountmellick Municipal District, Cllrs Seamus McDonald and James Kelly tabled a motion requesting an update on the Council's plan to tackle the issue.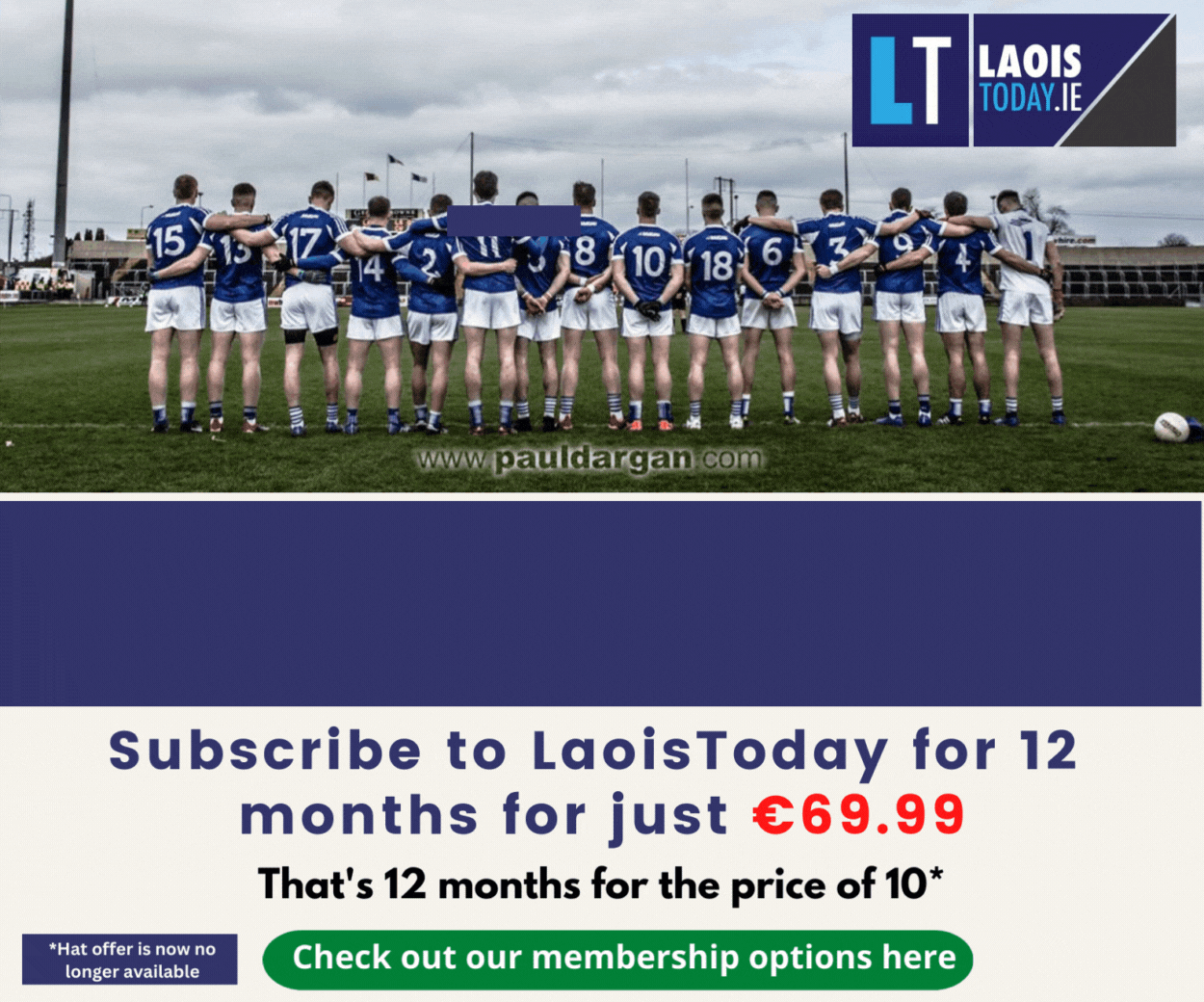 There is a live planning application from a private individual to build a new and bigger car park up there but that could take years to come to fruition.
In reply, Director of Services Simon Walton said: "Laois County Council does not retain/own lands at Glenbarrow.
"Indications have been given to Laois County Council by Coillte that they are amenable to disposing of lands to Laois County Council such that additional car parking be provided. The lands are designated as a candidate Special Area of Conservation.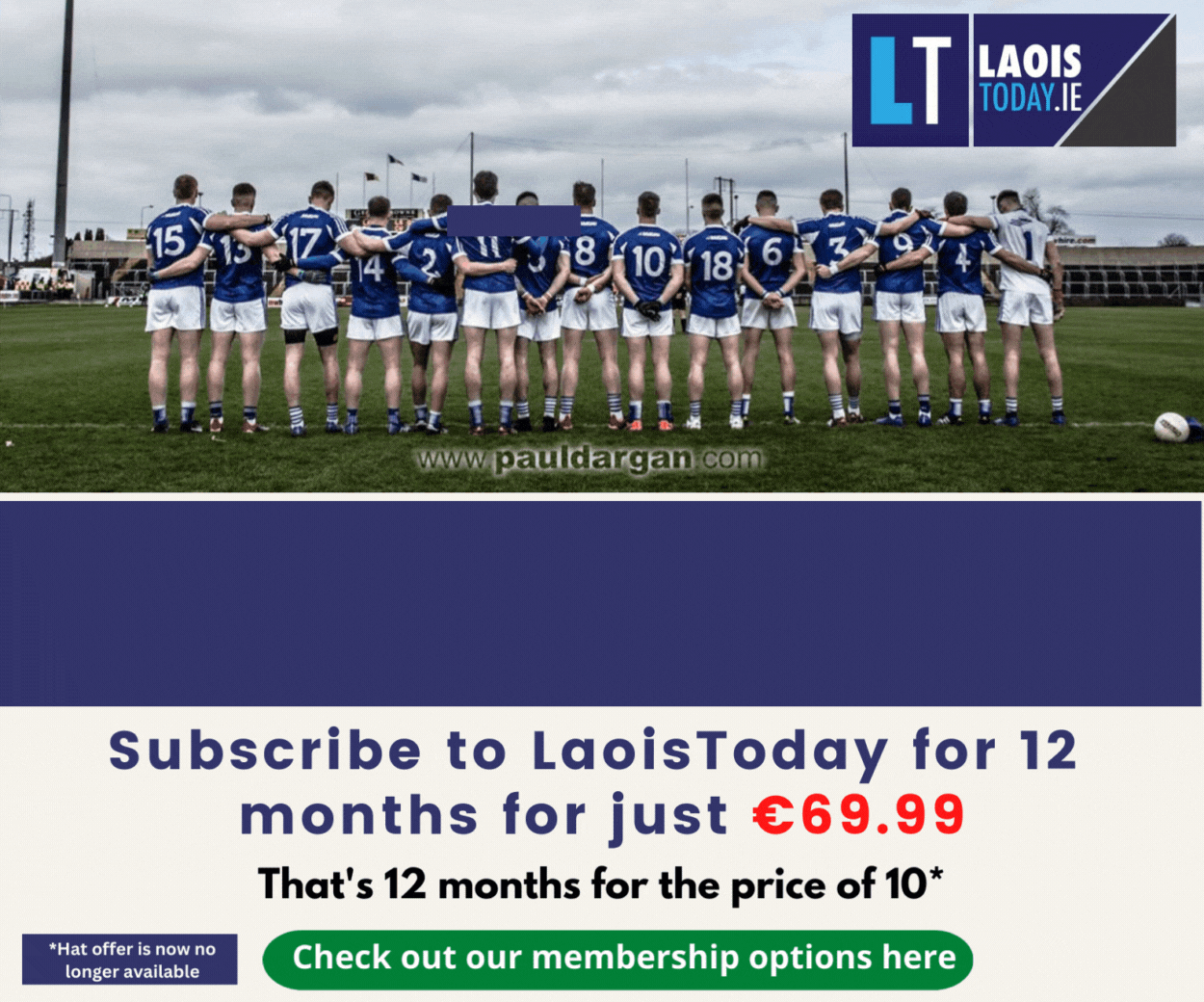 "Accordingly, any additional car parking provision will be subject to various environmental and ecological assessments followed by an application for planning consent.
"In order to advise the feasibility of any such project, agents acting for Laois County Council have recently completed an environmental scoping study which has indicated requirements for further, separate and additional engagements with various statutory bodies.
"Those engagements will commence shortly. In the meantime it is of note that, under the Road Traffic Acts/Regulations, it is an offence for any person to park a vehicle in a manner that obstructs or inhibits a public right of way or that blocks another parties access to their property.
"Such provisions of the Road Traffic Acts/Regulations are enforceable by An Garda Siochana."
Cllr McDonald said: "It is of course brilliant to see so many people coming to Laois to visit the area.
"But there are residents up there that simply cannot get out of their homes when the car park is full and it also presents a real danger if emergency services need to attend the scene."
Recently, Mark Sherlock and Roisin Fitzpatrick opened a tearooms at Glenbarrow called The Falls. 
But Cllr James Kelly fears that people will stop coming to the area if the parking problems persist.
He said: "It will eventually come to the stage where people won't want to come there anymore because they can't park.
"It is imperative that we move this along as quickly as possible."
Supporting the motion, Cllr Conor Bergin said that adequate parking was 'the most basic need' for any tourist attraction.
He said: "I was over in Emo Court recently and I saw how they had created extra car parking spaces too.
"I know the situation is different here but we have to act."
SEE ALSO – Plans advancing to construct refuge centre for victims of domestic violence in Laois