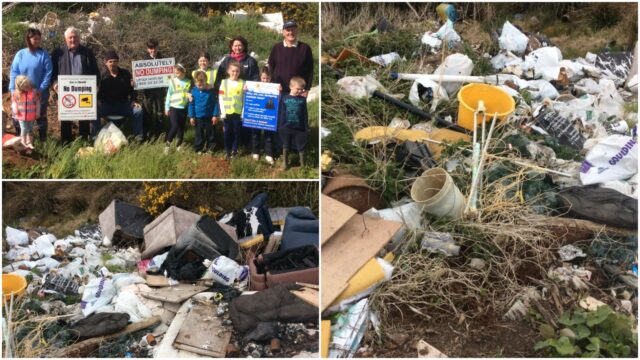 200 bags full of rubbish which had been dumped in three Laois bogs has been recovered by school children, Tidy Towns group and Coillte at a big clean up recently.
Cllr John King raised the plight of three bogs in Errill at Friday's meeting of the Borris-in-Ossory/Mountmellick Municipal District.
The Fine Gael Cllr explained how he had been alerted to the issue at the start of May. Asbestos sheets, furniture and building supplies were among the items strewn across the bog.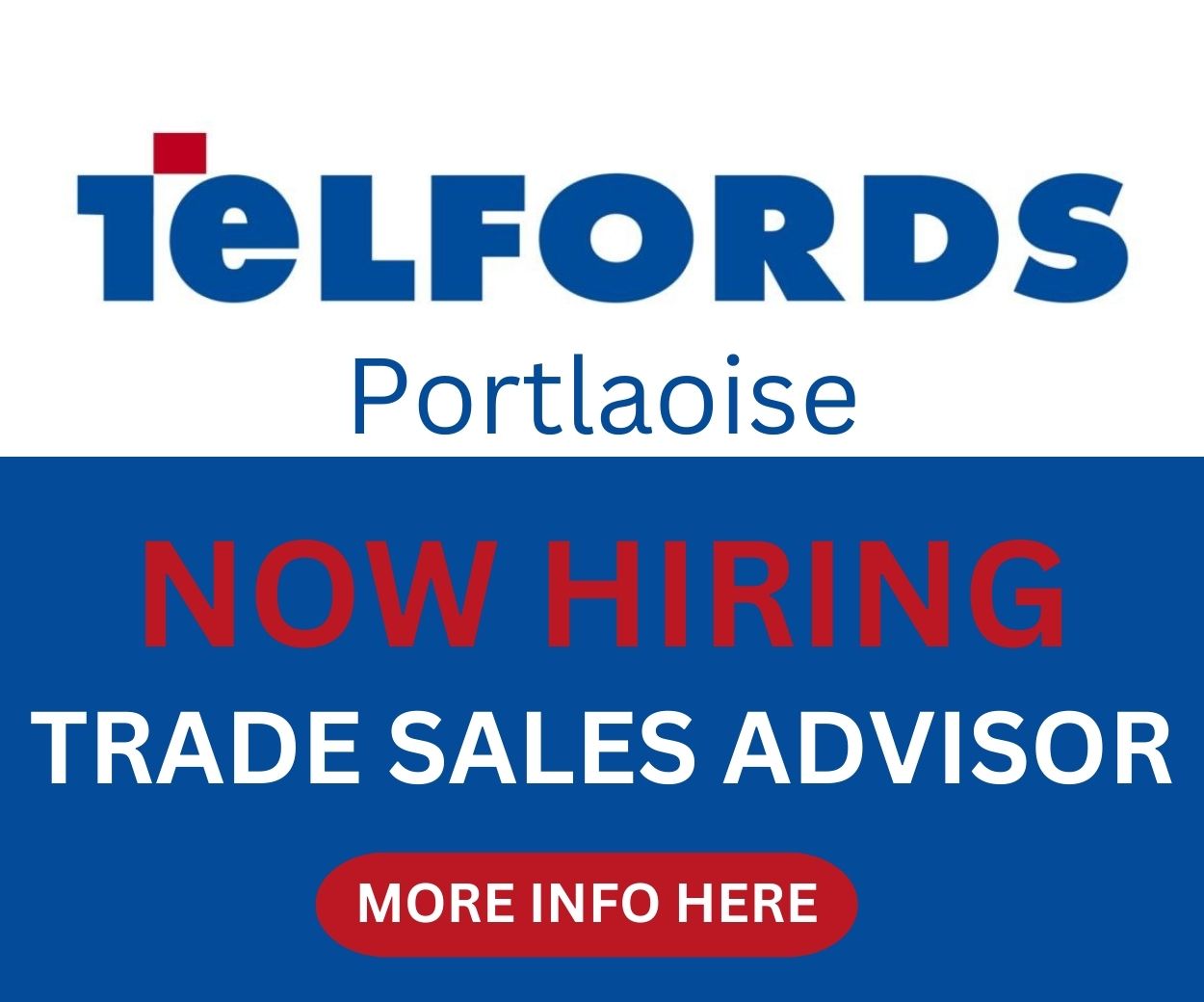 A team, led by Peader Cleary, was put together in a bid to clean up the area.
Coillte provided €2,000 for equipment as members of the Errill Tidy Towns and school children from Errill NS took to the bogs.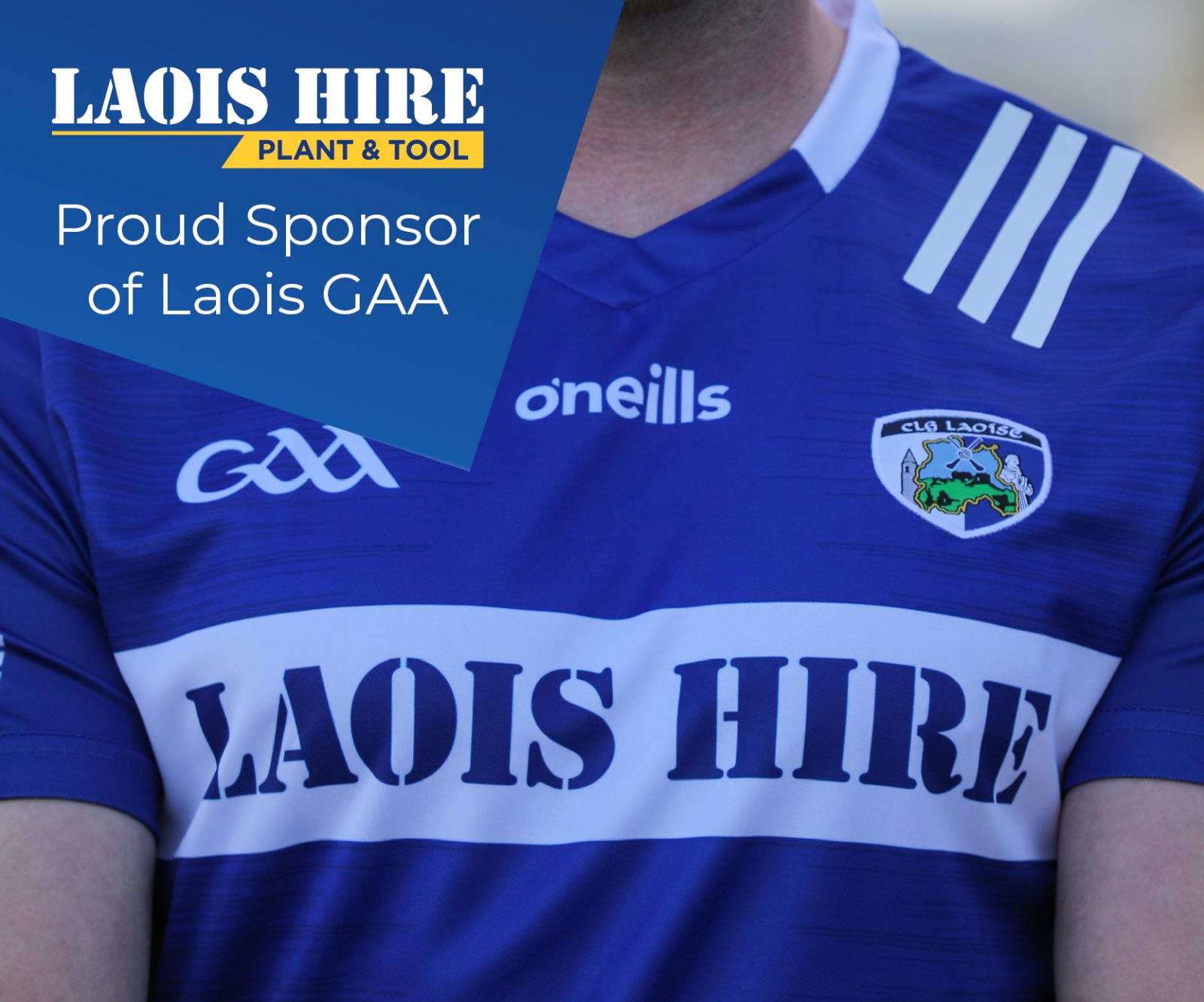 He said: "I am from Errill and dumping in these three local bogs is a dreadful problem and an eyesore.
"The rubbish included asbestos and household furniture.
"The dumping is not being done by local people. We are adjoining Tipperary.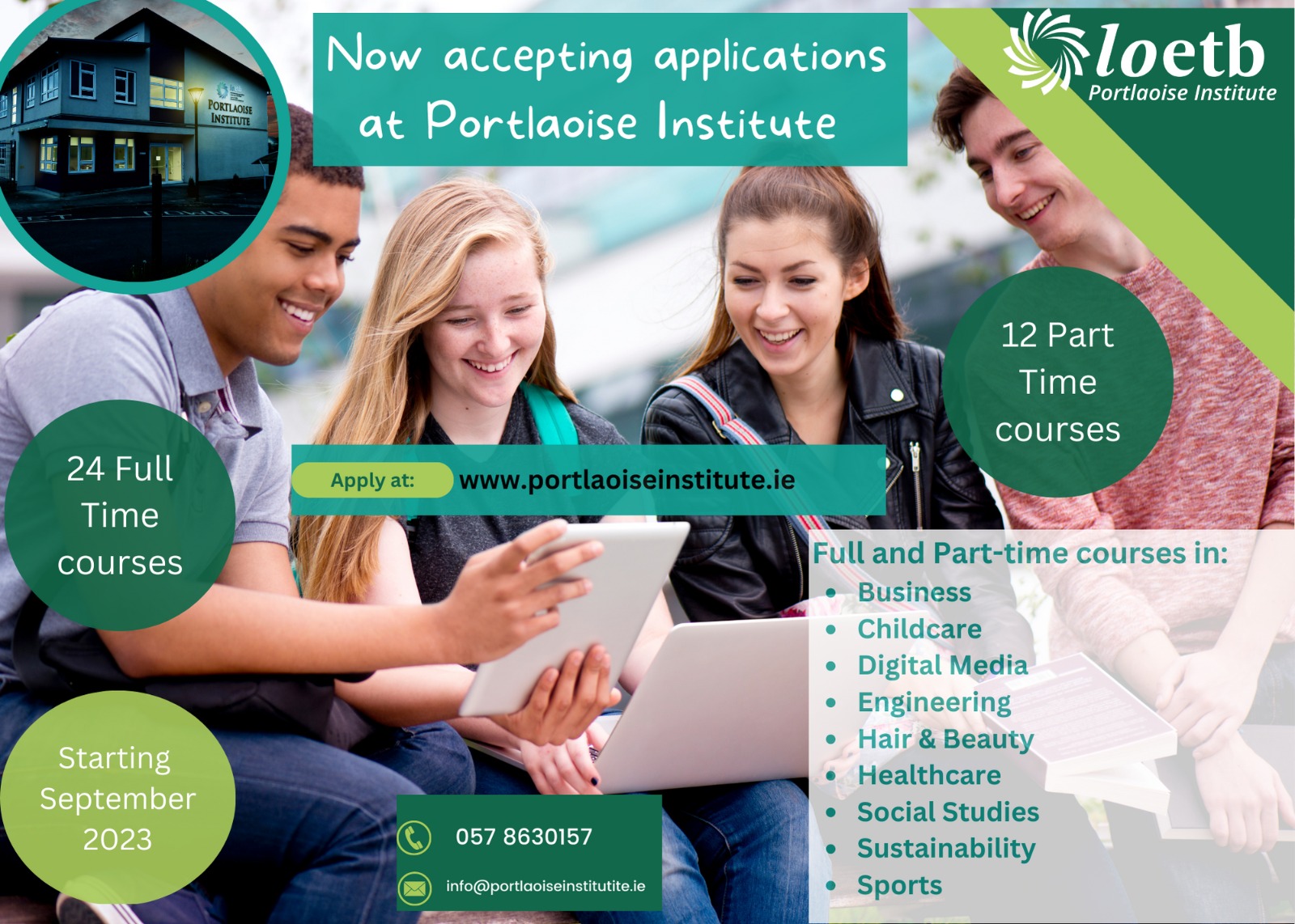 "Schoolchildren from Errill NS were supplied with pickers and jackets and went out for one day.
"The next day they gave those pickers and jackets to another class."
Cllr King called on Laois County Council to support the Errill Tidy Towns Group in their efforts to deal with the dreadful amount of illegal dumping that is currently ongoing.
He said: "I spoke to Coillte yesterday and Coillte will support Laois County Council to finish this major clean-up.
"We are losing the battle. We needs signs and CCTV. We need to name and shame the people who dump.
"I want to thank the Council, Errill Tidy Towns and local residents. I also want to thank the three ladies in the Environment Section.
"We have to put an end to this once and for all. People have to be penalised."
In reply, Rory Callaghan of the Environment section said: "The problem of illegal dumping has significantly increased this year.
"The Waste Enforcement Officers and Litter Wardens are carrying out daily inspections and are cleaning up each of the locations.
Local groups (Tidy Towns etc.) are also assisting the Council by organising litter picks/cleanups.
"The Council continues to provide these groups with gloves/bags/litter pickers etc. and collects and disposes of the collected waste material. This will continue.
"The Council has applied for funding under the 2021 Anti-dumping Initiative for a number of cleanups.
"The cleanup of bogs is included. The Council will support the Errill Tidy Towns Group with their much appreciated cleanups."
Councillor James Kelly supported Cllr King's motion.
He said: "Dumping is a scourge in many of our communities. Dumping is going on and is off the scale.
"It's a disgrace. And it's spiralling out of control. We get many calls about roads but also about dumping."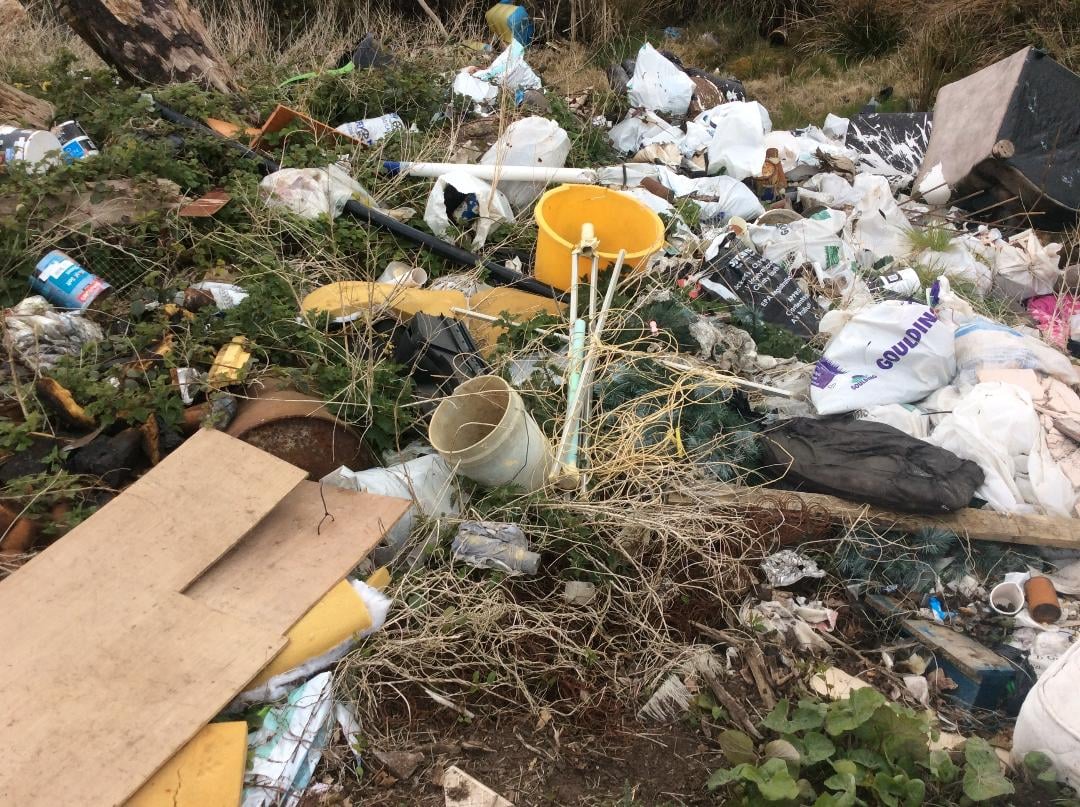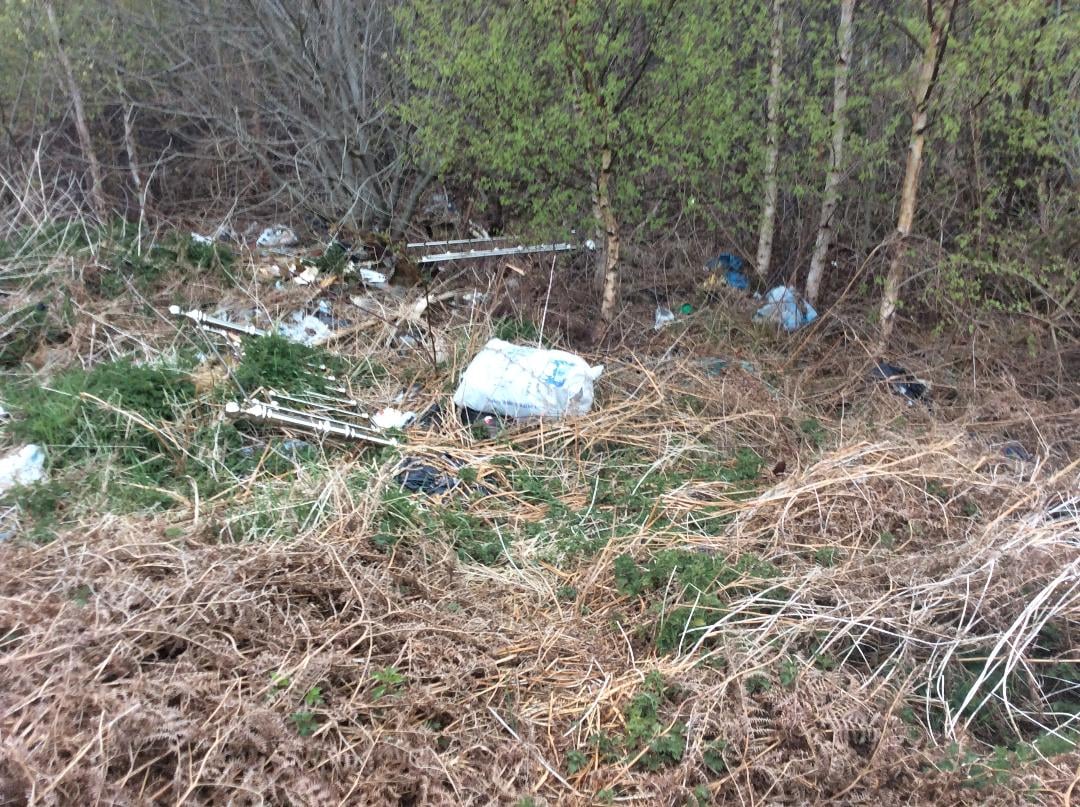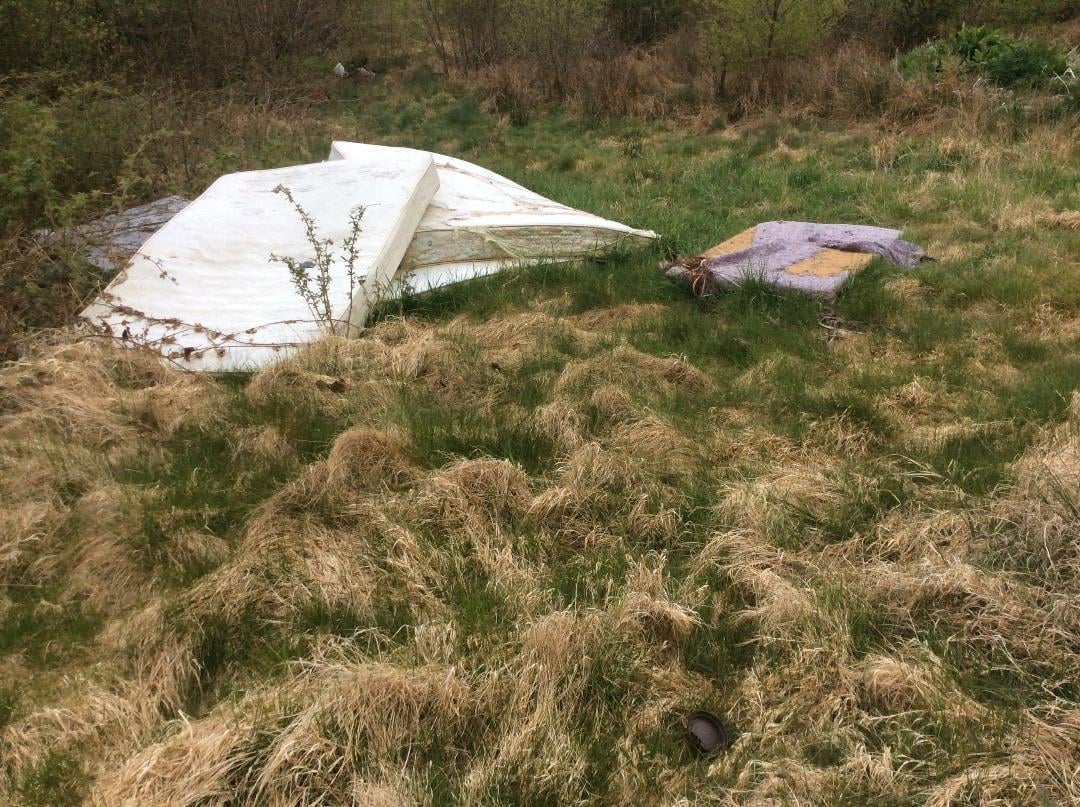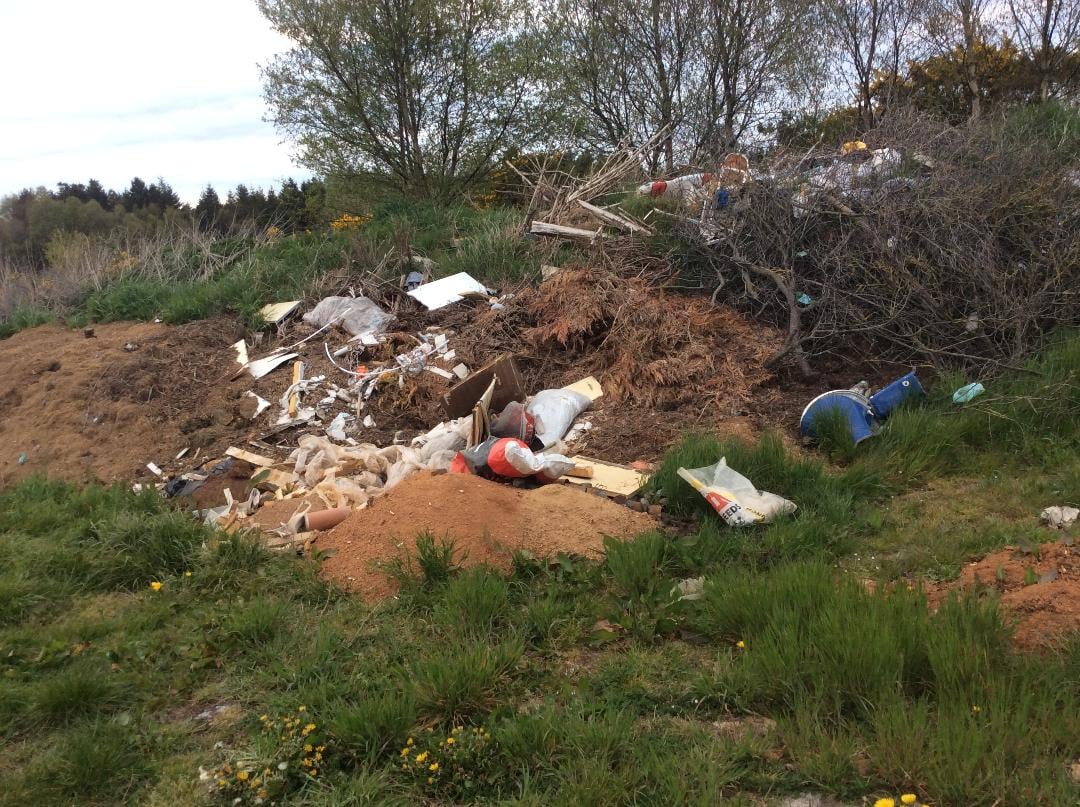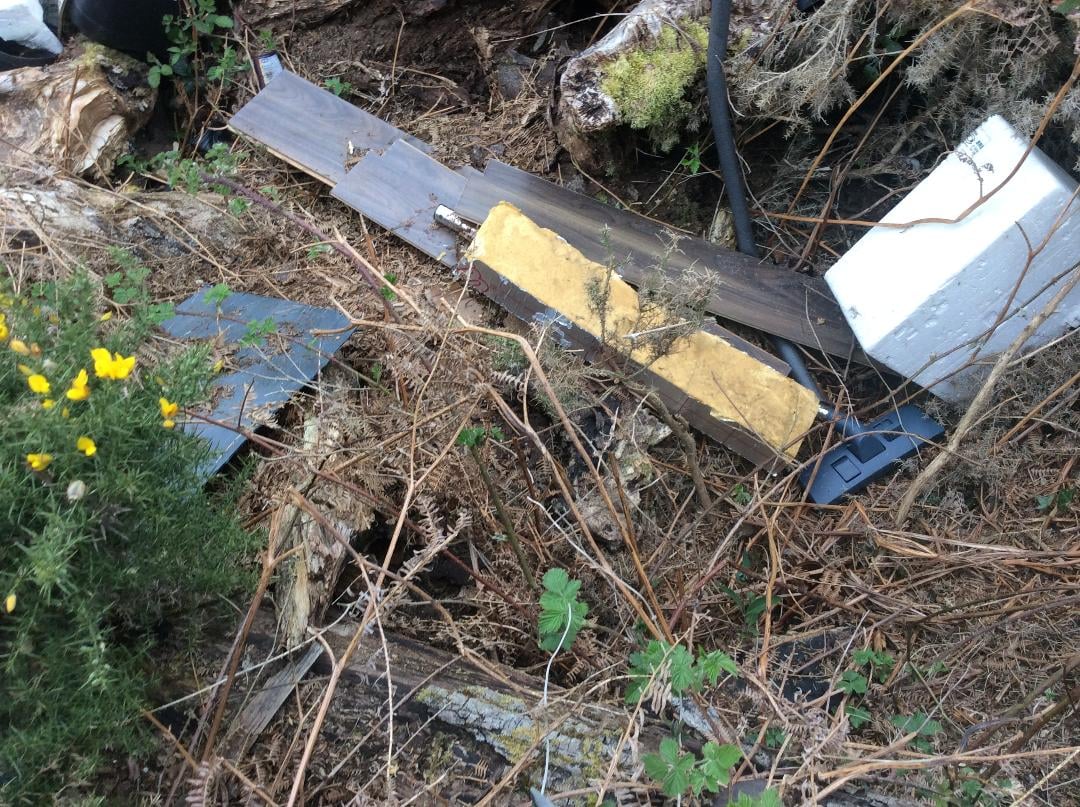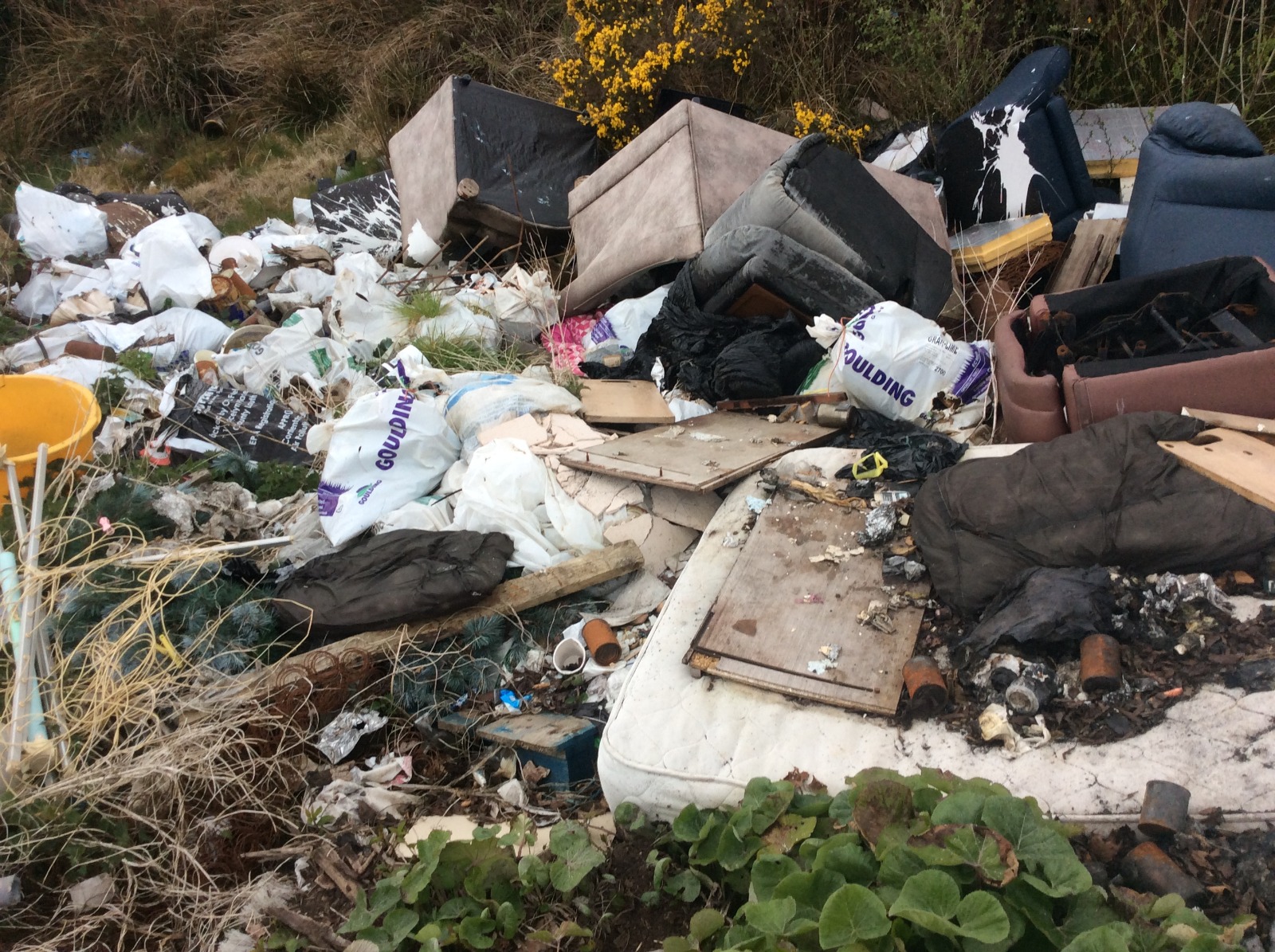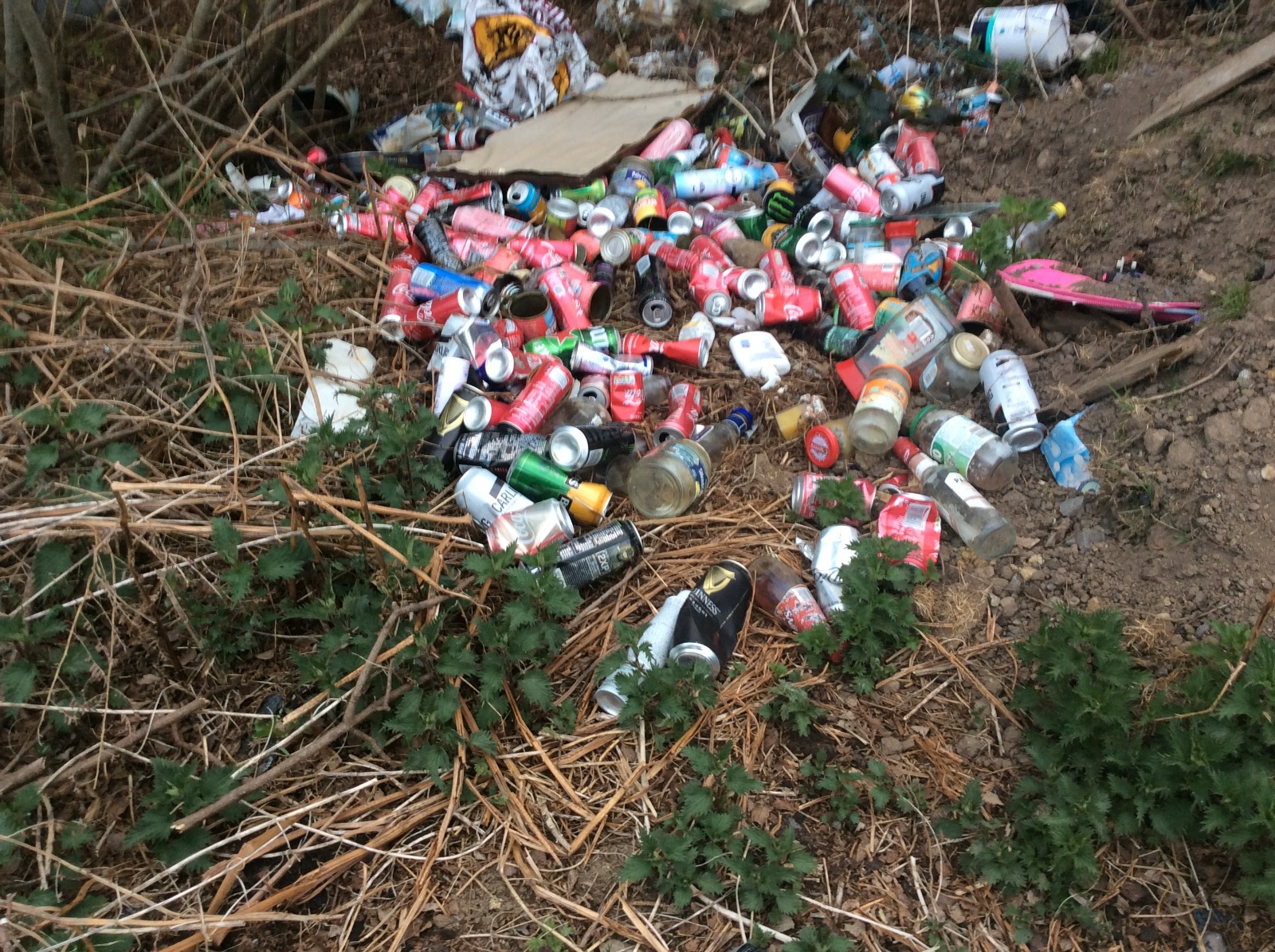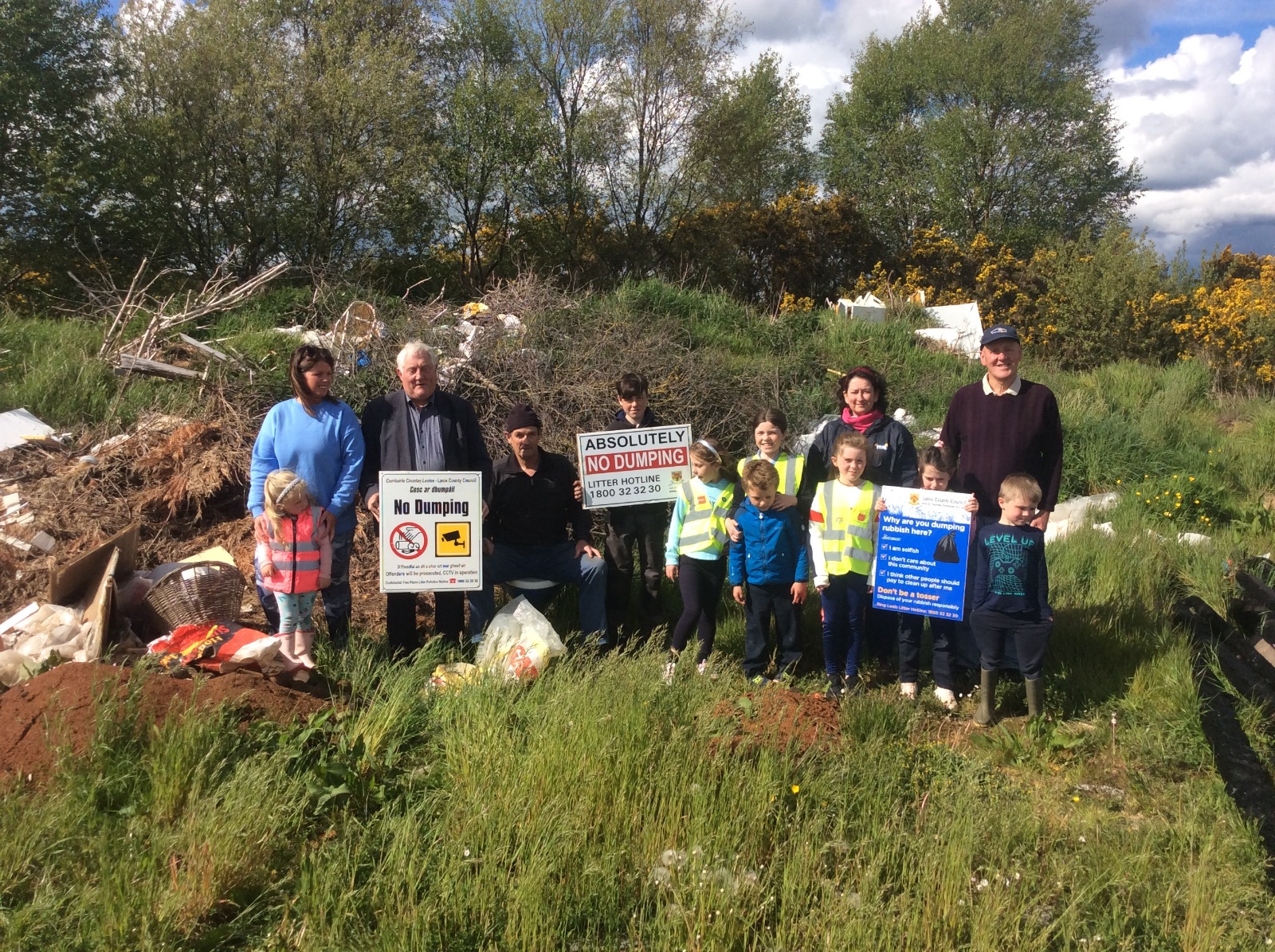 SEE ALSO – Laois camogie name 39-player panel ahead of 2021 season