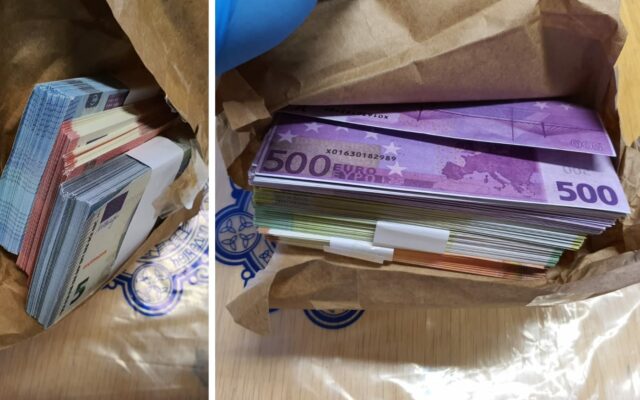 Gardai from Laois seized almost €100,000 in fake bank notes following a raid recently.
Officers from Portlaoise assisted by members from the Offaly Drugs Unit and the Tullamore Detective Unit made the find following a search.
The website where the counterfeit money was purchased has since been removed from the internet.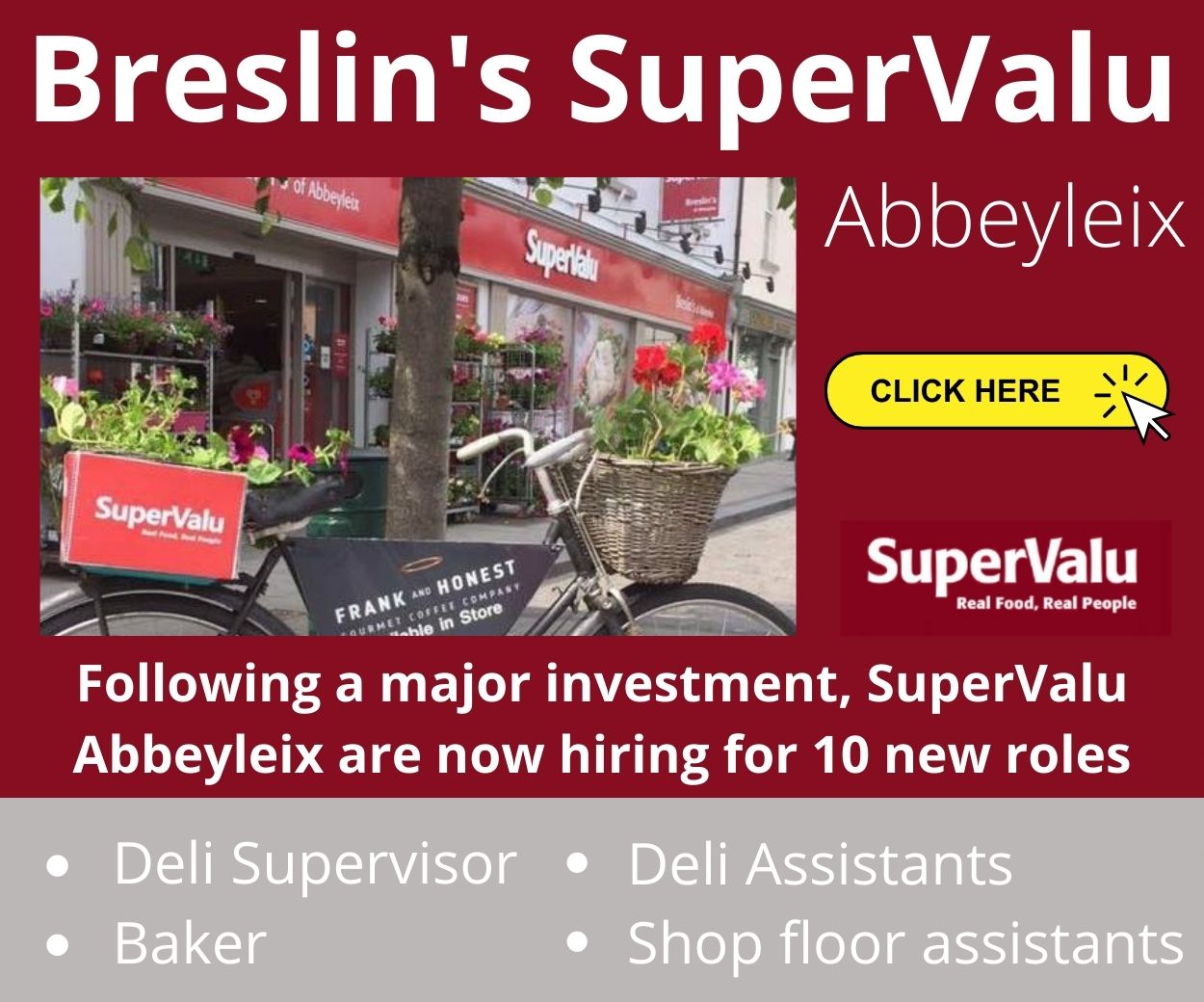 A spokesperson explained how the cash was contained in all forms of denominations from €500 to €5.
They said: "Portlaoise Gardaí recently carried out a search in the Tullamore area assisted by members of Offaly Drugs Unit and Tullamore Detective Unit.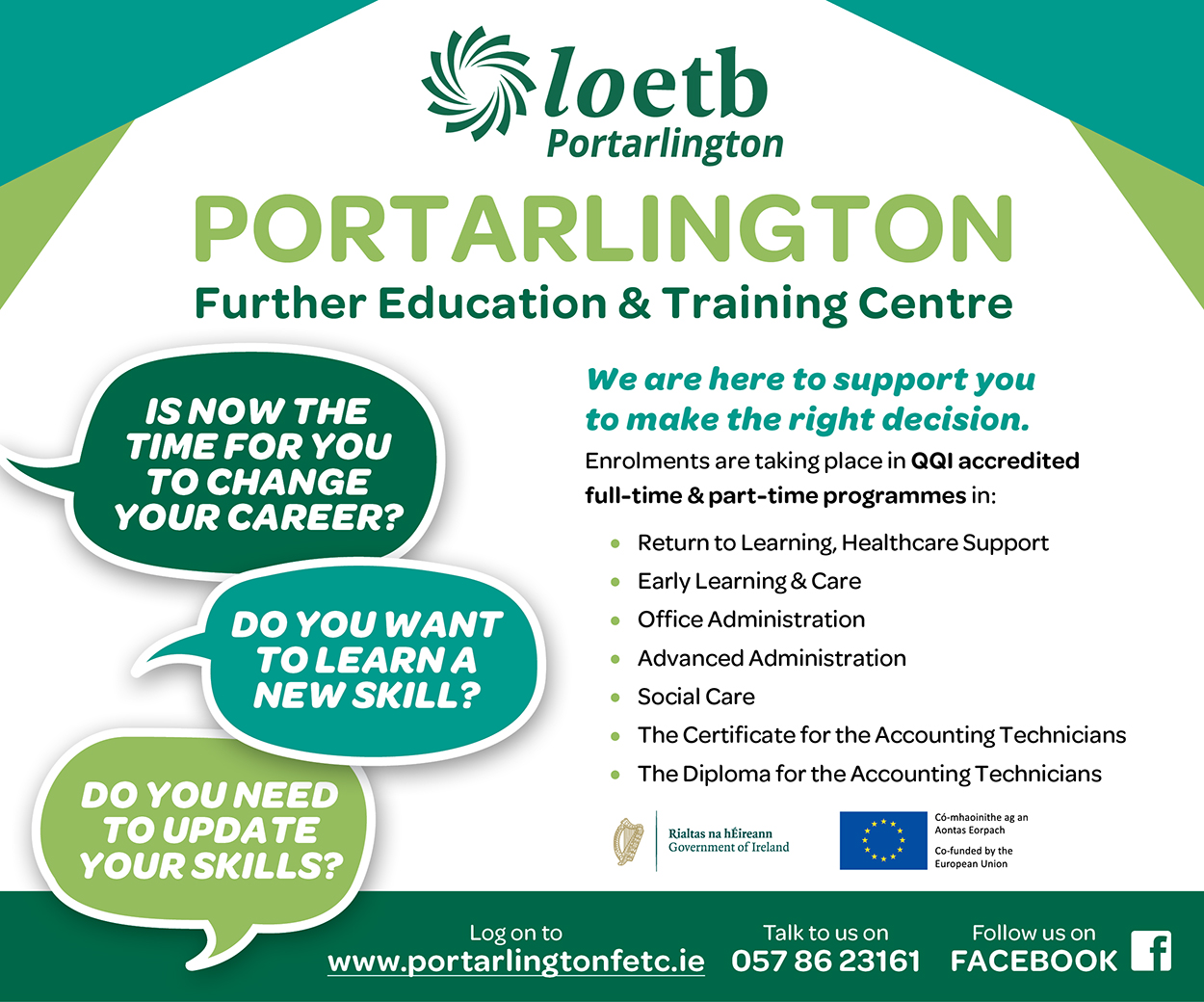 "They seized counterfeit notes totalled in excess of €94,000.
"The site where the counterfeit currency was purchased has since been taken down.
"Upon counting the counterfeit currency, it was found to contain €94,935 in €500, €200, €100, €50, €20 , €10 and €5 denominations."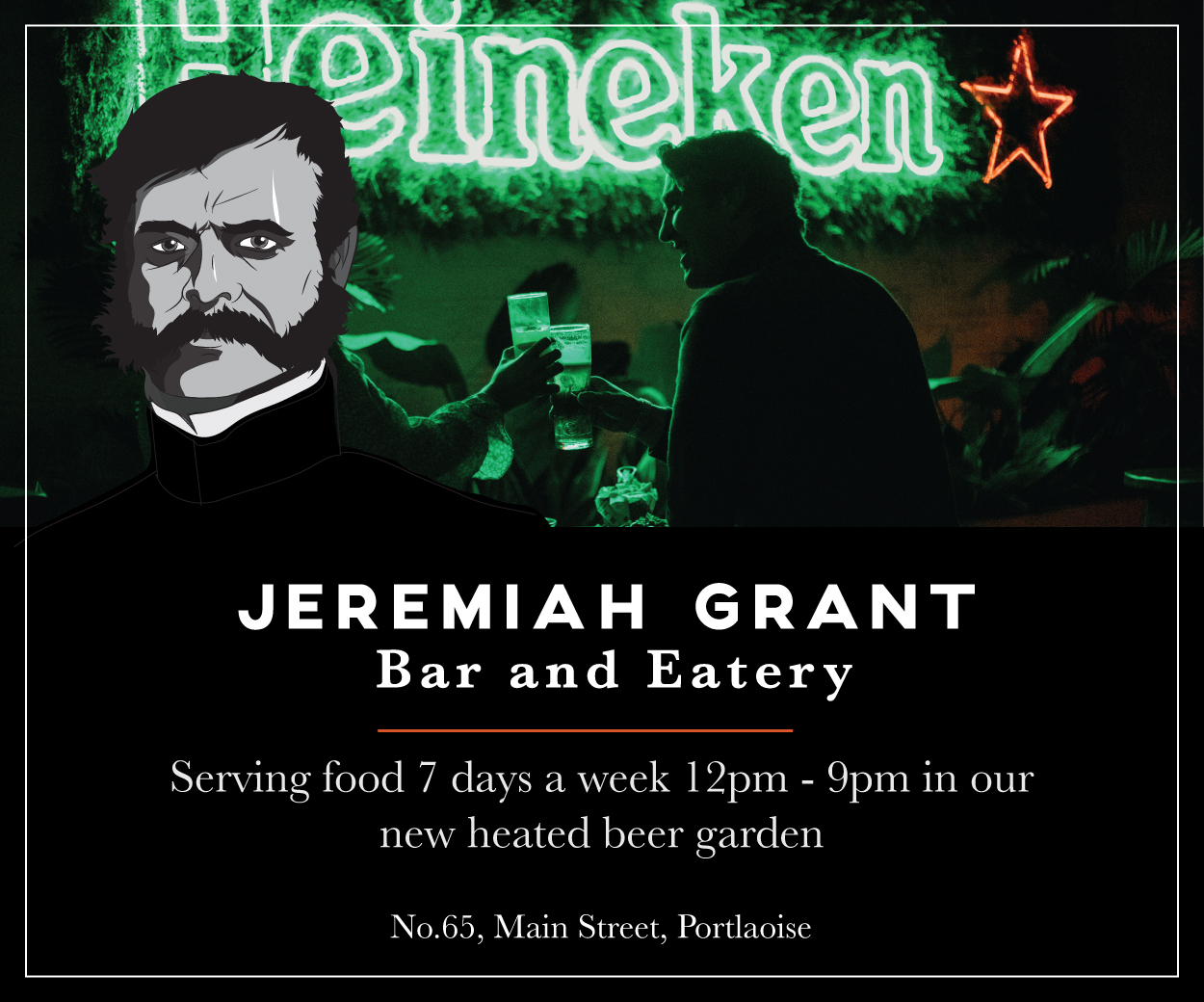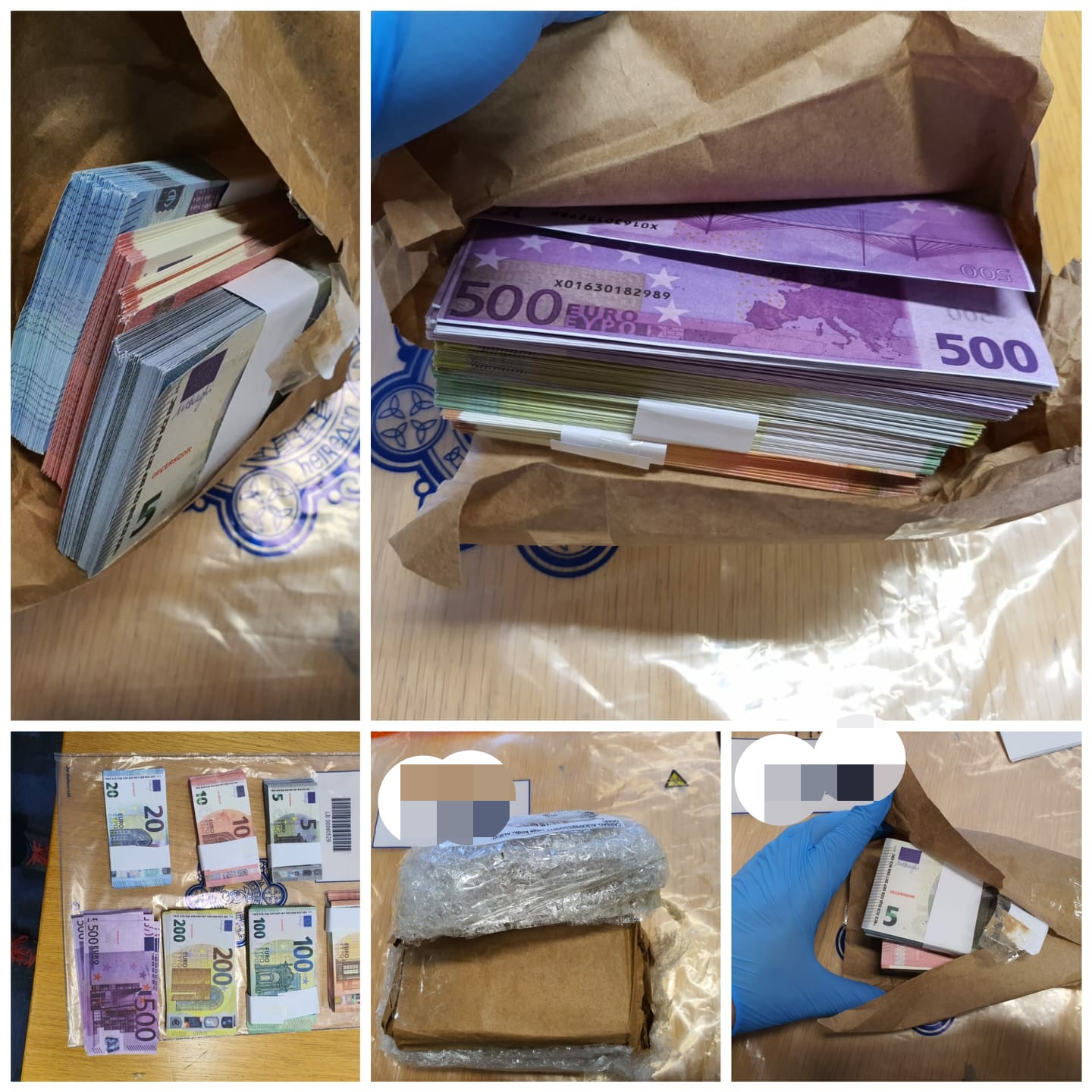 SEE ALSO – Residents of Laois housing estate unhappy as 46 new social houses set to be constructed by Cluid