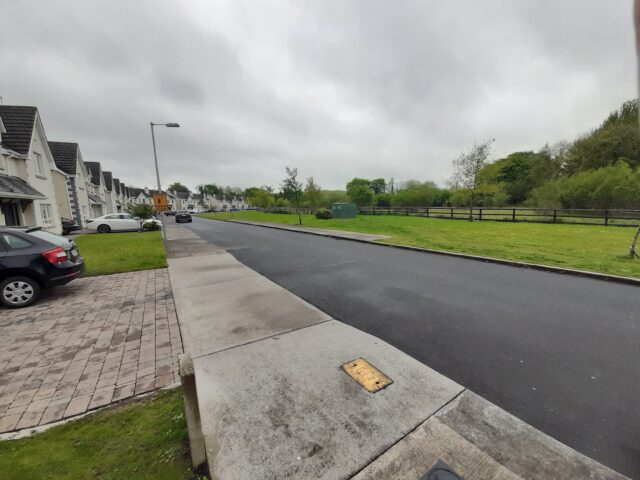 The residents of a private housing estate in Portarlington say they are disappointed that they were not consulted before it was agreed that an Approved Housing Body would take over the construction of 46 houses due to be built as part of the completion of the development.
Ballymorris Court had just 27 houses completed before the construction crash in 2008 – while a further 25 were planned as part of the original development.
Planning Permission for the additional 25 houses lapsed and the developer was then granted permission in 2019 for a further 46 houses on the same site in the estate.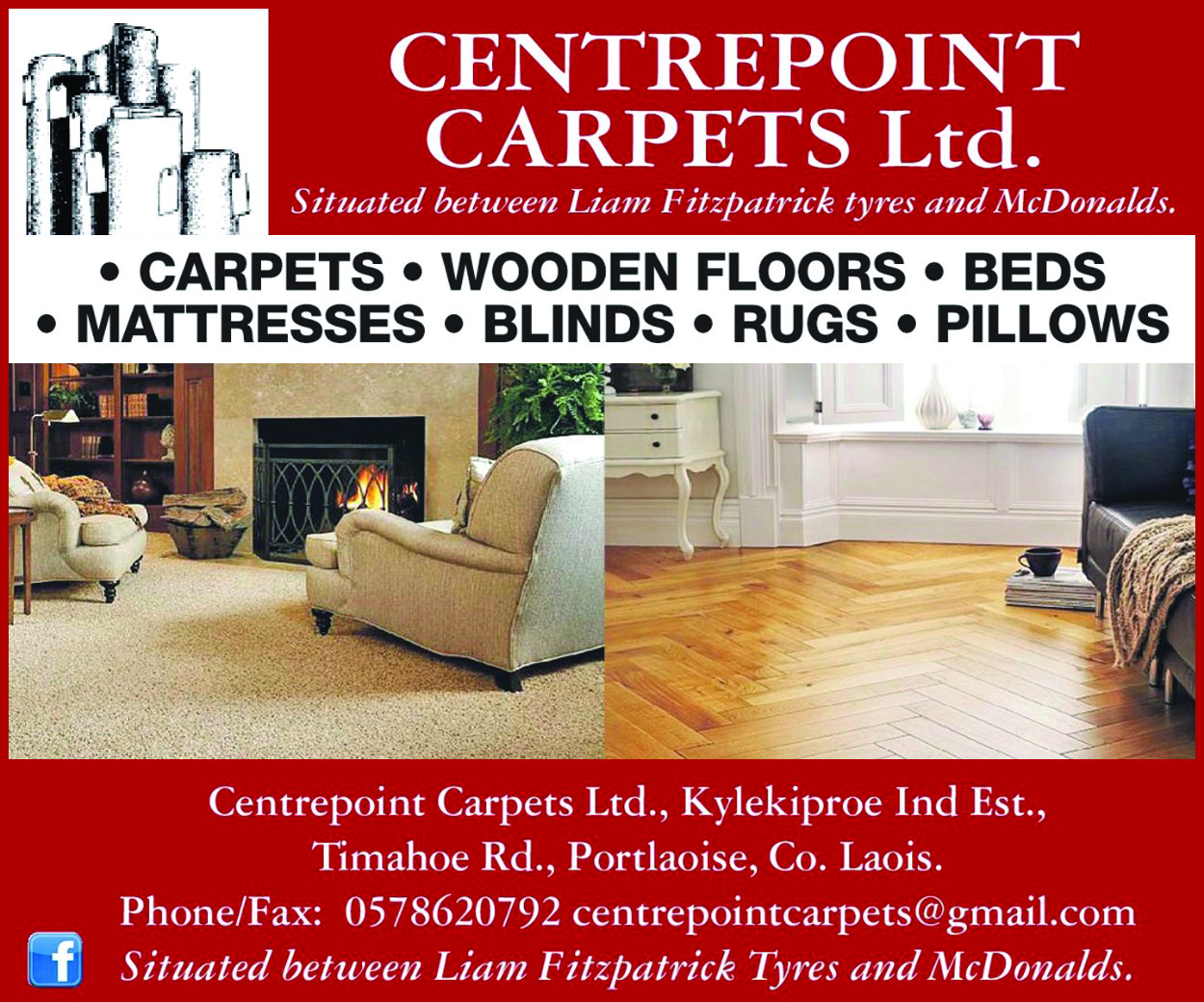 However, it was announced recently that Cluid Housing Association, an Approved Housing Body, had been approved for Capital Advanced Leasing Facility funding and private finance to construct all these houses for social housing.
The residents are unhappy that they were not afforded the opportunity to make submissions about this at the planning stage and were only notified after the event.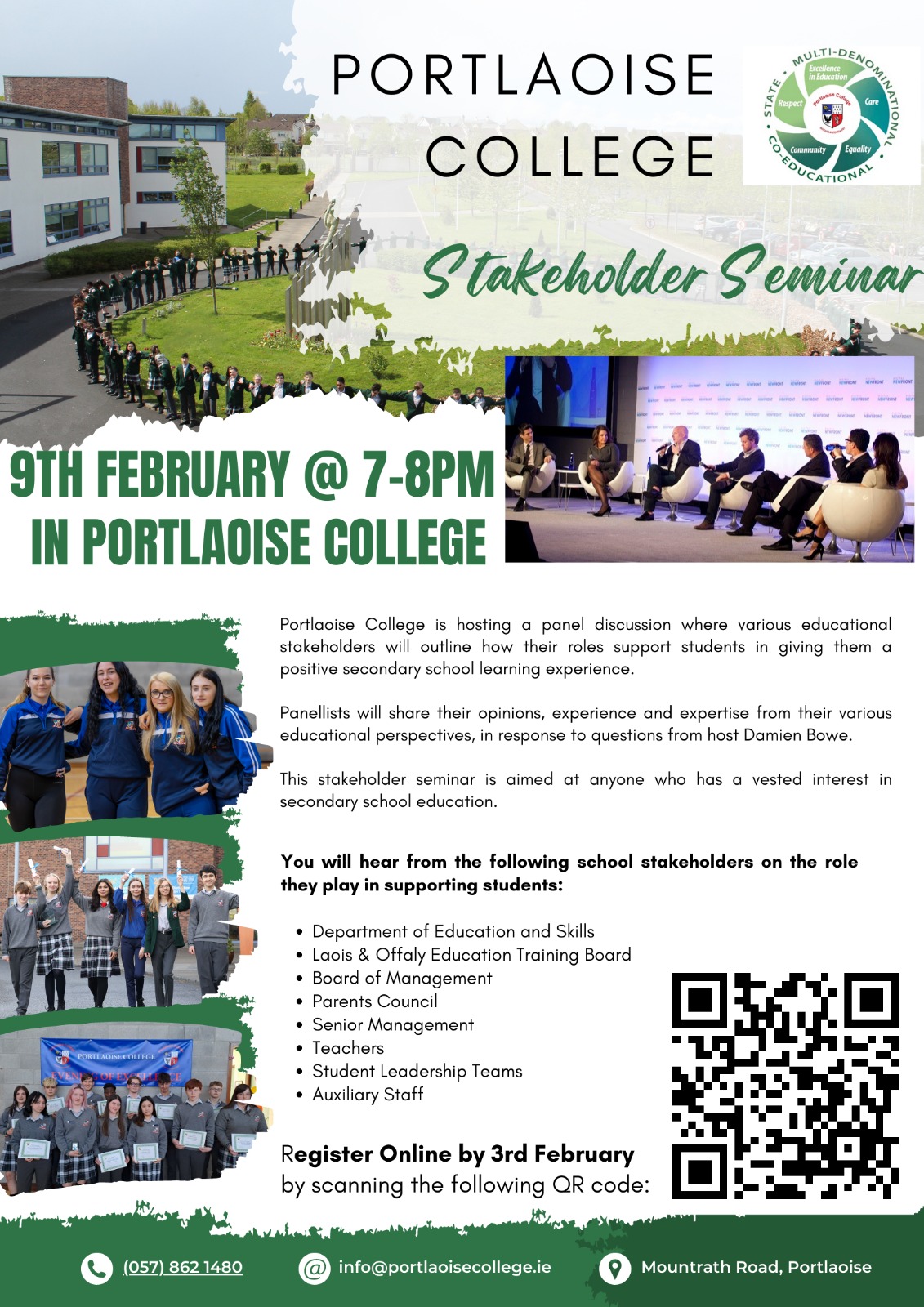 They state that there is an over concentration of social houses already in the area, which includes the recently completed 22 Council houses on Ballymorris Road, along with the nearby Clanmalire, Cathair na gCapall and Derrymore estates and a group housing scheme for the traveller community.
While they are fully in favour of some social housing provision in the estate, they feel it should be in line with the Part 5 agreement where 10% of the units in an estate are designated for social housing.
The residents of Ballymorris Court requested a mixed development of private, affordable and social housing to give all people in the community of Portarlington an equal opportunity of owning their own homes but this was rejected by both Cluid and Laois County Council.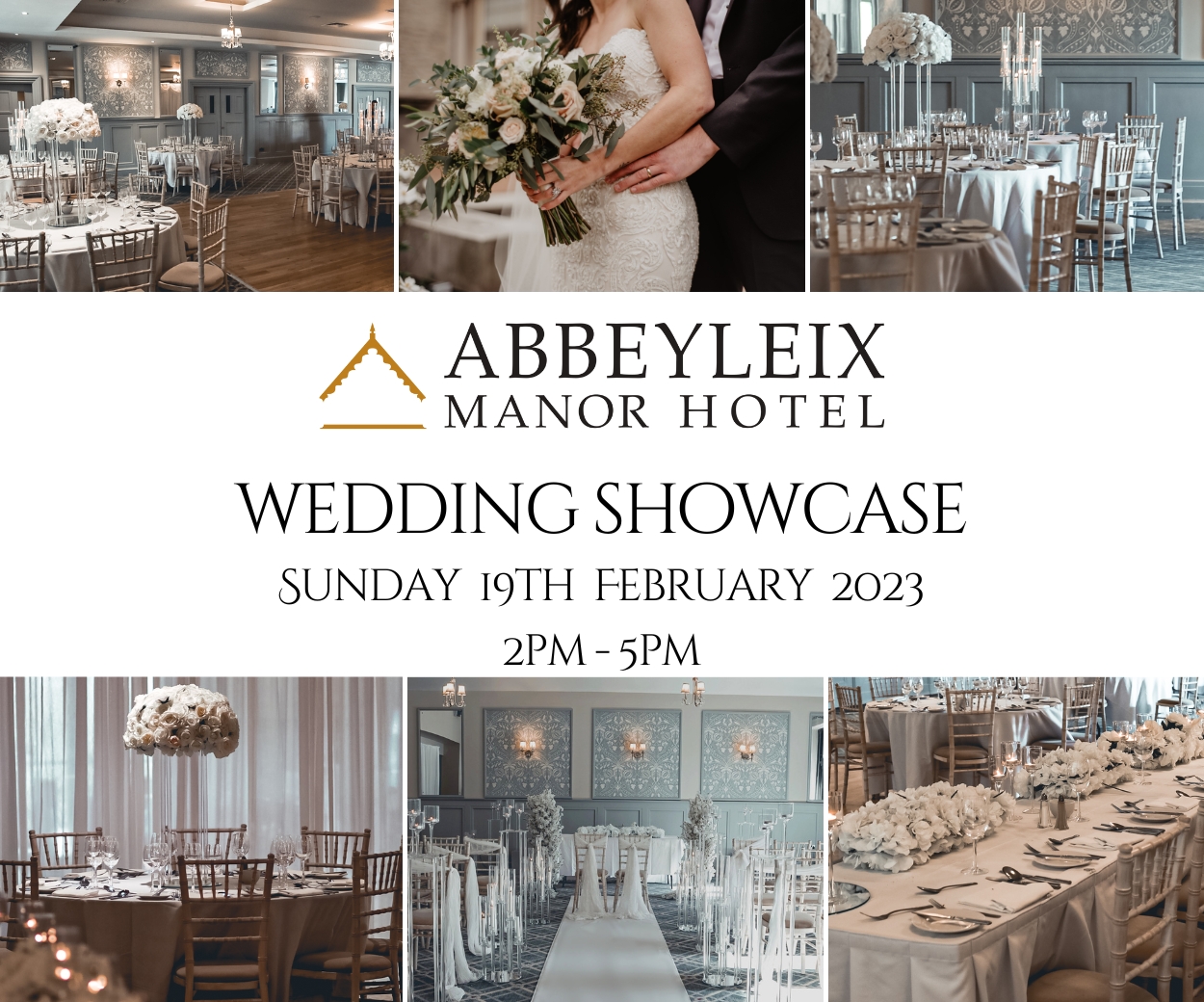 One resident, who spoke to LaoisToday but wished to remain anonymous, said that they felt that this was a very bad deal for first time buyers.
They said: "These new 46 houses, as it currently stands, will not be made available to first time buyers in the community.
"Currently in Portarlington the number of houses for sale as private housing are very low, driving up prices. Ballymorris Court is a beautifully located estate with a view of Corrig Wood and en route to Emo Court – an ideal location for private buyers who now won't have access to these houses.
"We have been advised that this is happening all around the country. The question is why and also where? Is this something that Laois is going to see a lot more of this type of development?
"This approach of putting concentrations of social housing in one area is reminiscent of planning mistakes made in Ireland during the 70s and 80s.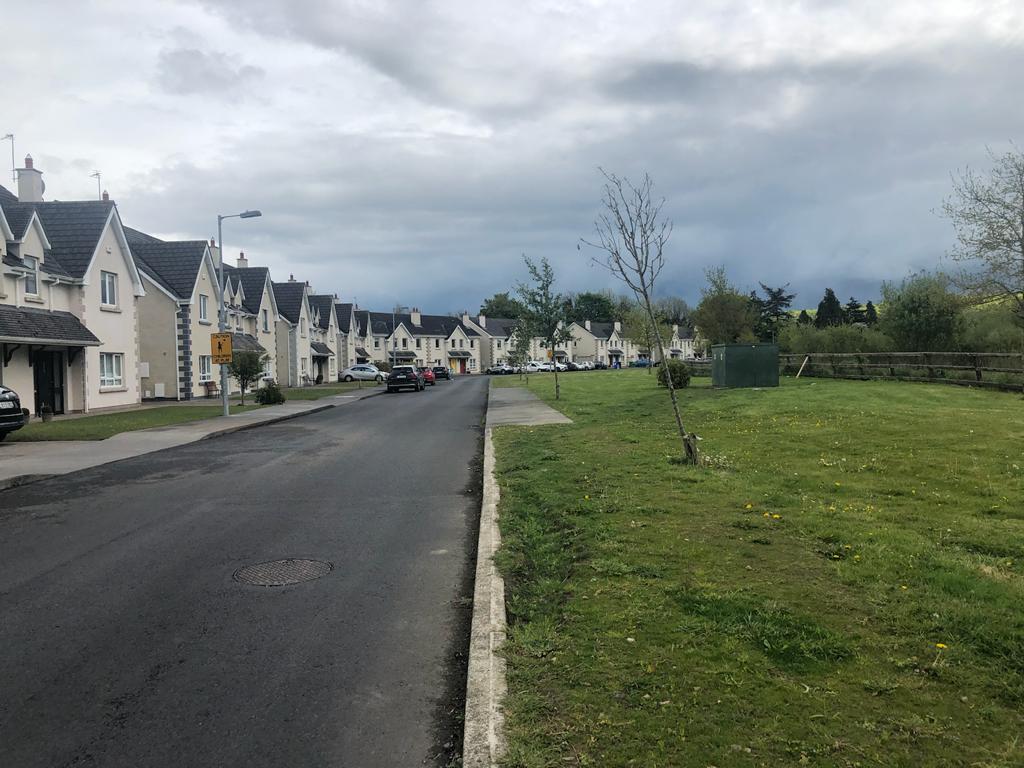 "The policy of having up to 20% social housing in private estates is a policy that has worked really well to reduce social issues, however, this new policy of taking over full estates or designating areas of towns as designated social housing will no doubt increase crime and social disorder.
"It's also unfair on private home owners in the area whose house value is bound to be effected.
"This is also happening in Kildare, many local residents in Kildare Town were waiting on the completion of a new estate on the way into the town, only to discover that the full estate was to be social with no option for private buyers to buy."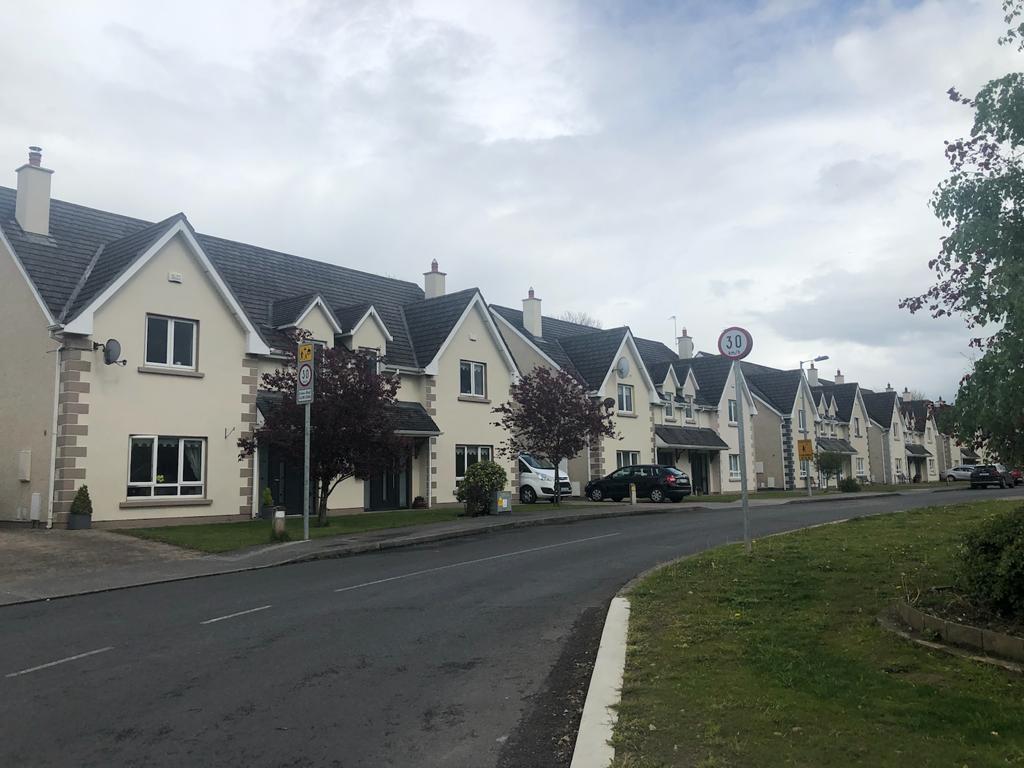 At a recent meeting with Cluid and Council officials, the residents were informed that the new development would be named Ballymorris Green.
In view of this, the residents are requesting that a boundary wall be erected between both estates. Both Cluid and the Council are now considering this request.
Local Councillor Aidan Mullins understands why the residents feel aggrieved and says that they should have been consulted in advance.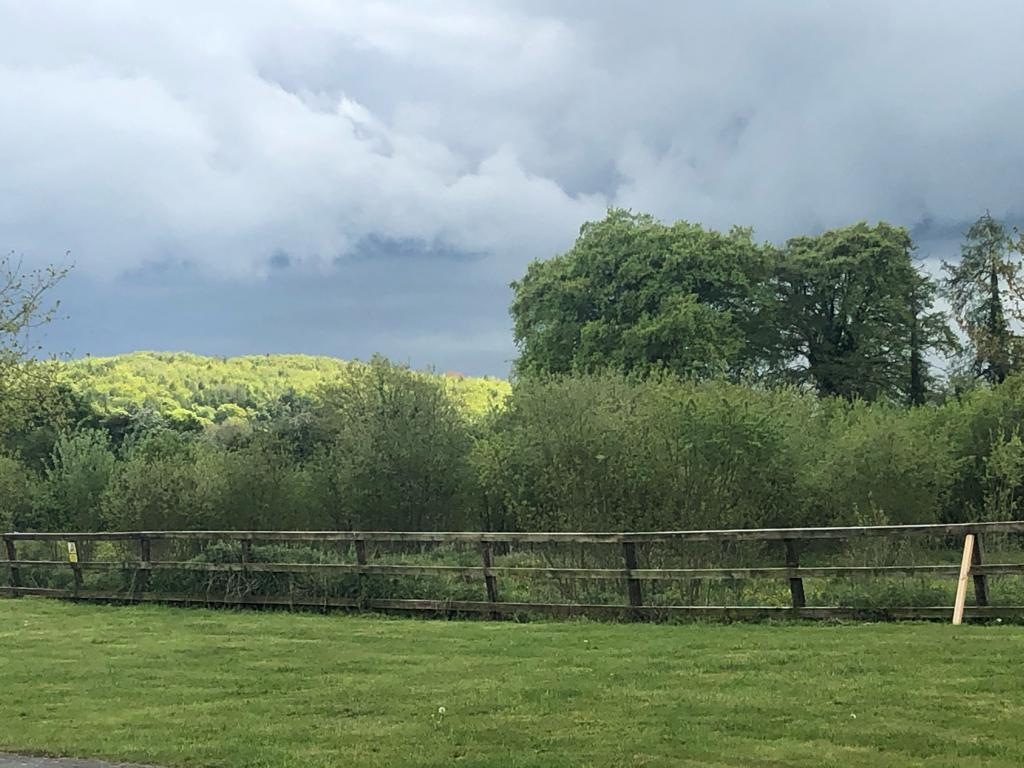 He said: "Social housing is badly needed but it should be sustainable, and this development should include a mix of affordable homes, social housing and houses for first time buyers.
"The system whereby an Approved Housing Body can step in and purchase an entire estate for social housing after planning permission has been granted is not the way forward.
"In this case the boundary wall should be erected as a second recommendation made by the existing residents to separate both estates.
"This is a reasonable request and compromise which both Cluid and the Council should accept."
SEE ALSO –In Pictures: Laois secondary school holds annual awards day