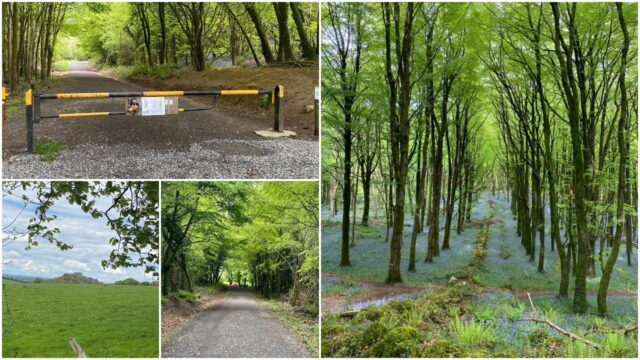 Last week, we focussed on a wooded area on one side of Portlaoise and now we've moved in the opposite direction.
From Togher Woods, our journey of discovery of what Laois has to offer has taken us to Dysart Woods.
Directly opposite to the Rock of Dunamase, this wooded area has something for everything.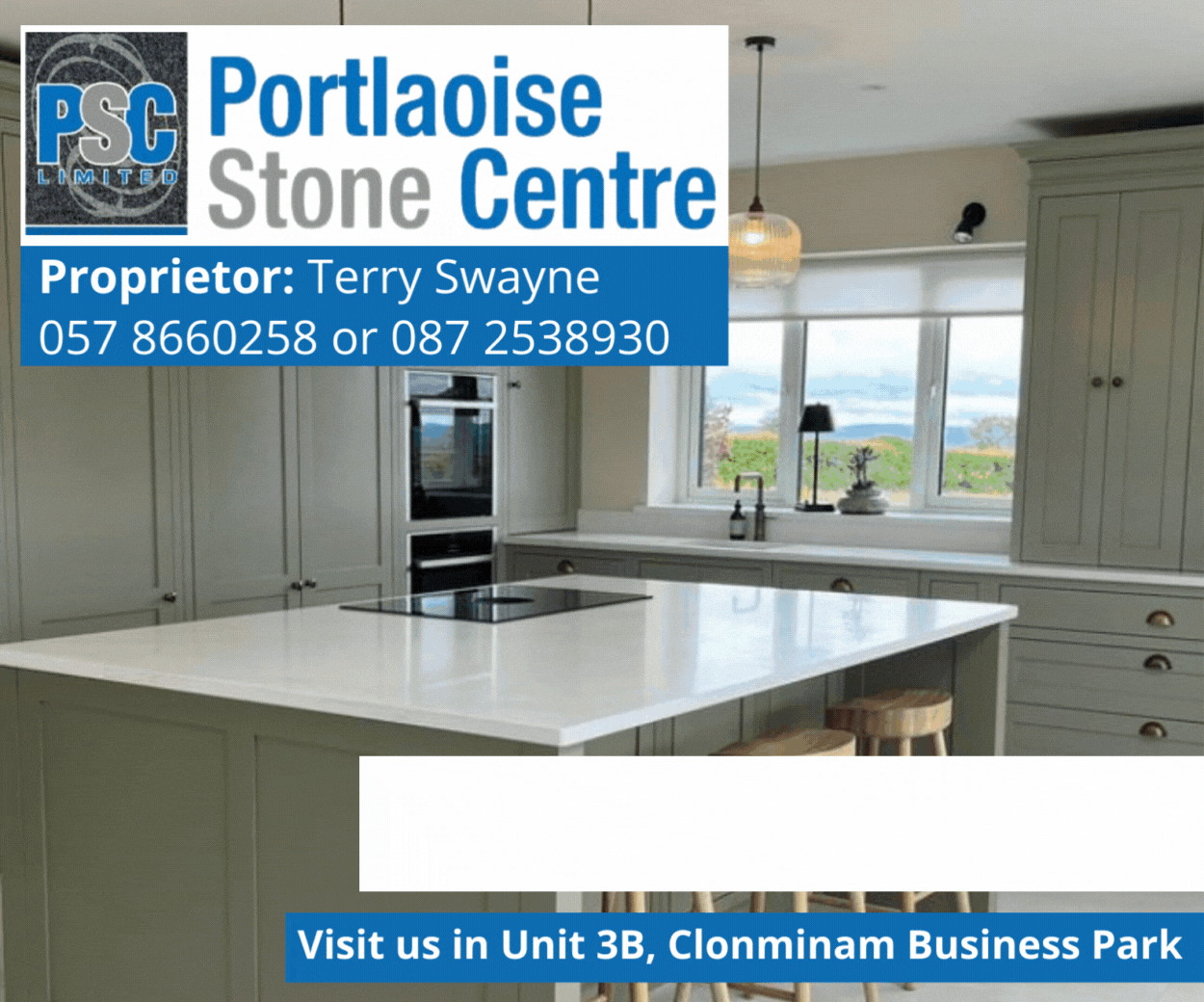 Halfway between Stradbally and Portlaoise on the N80, Dysart Woods is something of a hidden gem.
Like many places, parking is an issue here. The entrance is cut in off the main road but the gravel car park would struggle to hold any more than a dozen cars. Albeit, it has been seriously done up in the last year from what it used to be.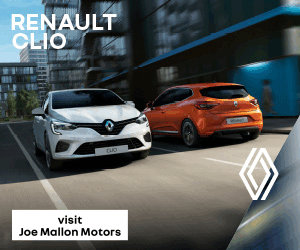 On a busy day, vehicles will often be parked along the N80 on the hard shoulder – which probably isn't ideal from a health and safety point of view.
Once inside, Dysart Woods is the true forest experience.
You can take a stroll through the beautiful trees and immerse yourself in the twists and turns of the popular walking trail.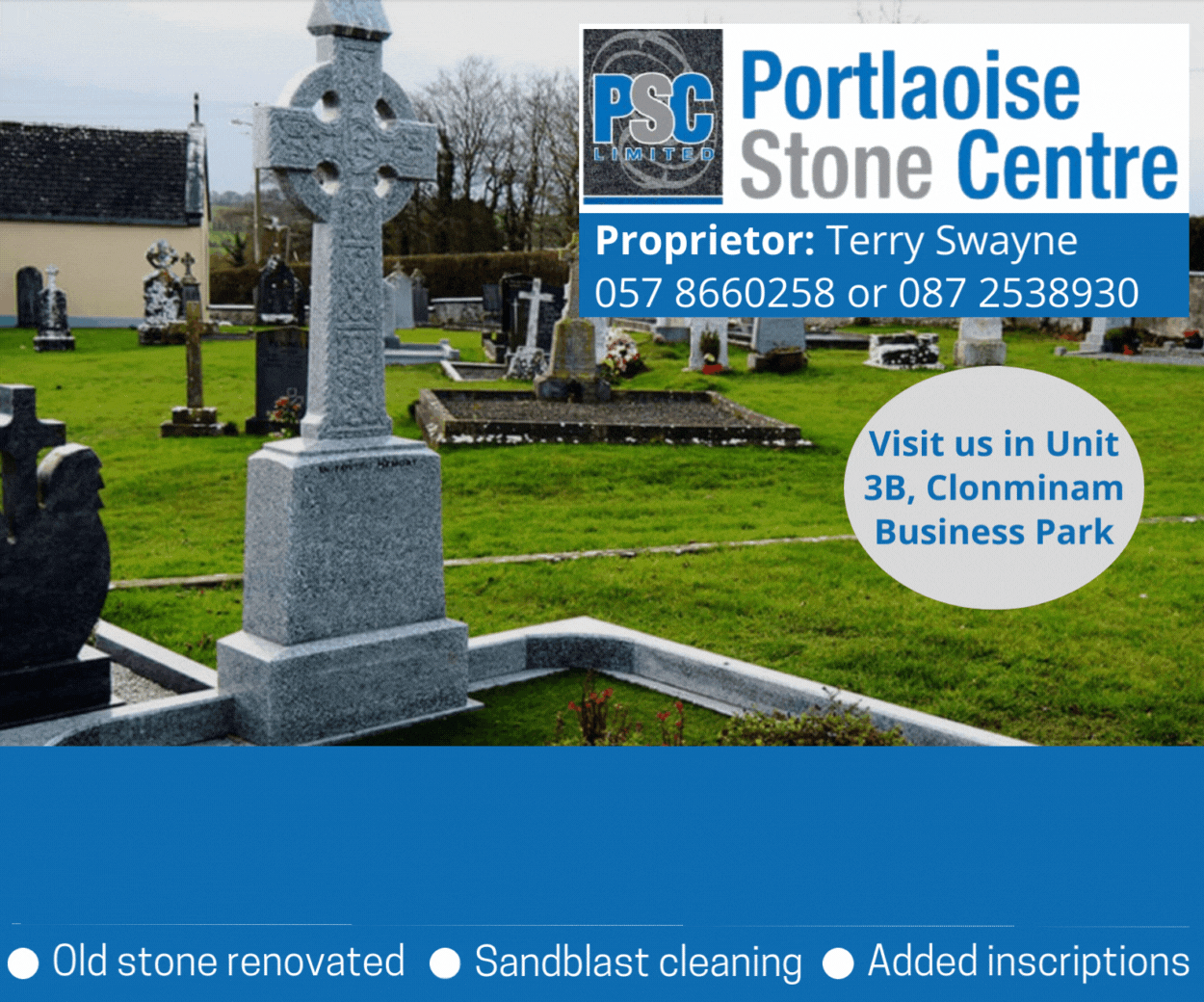 At this time of year, much of the forest floor is covered in bluebells and the smell is gorgeous – you'll smell the flowers before you see them.
While there are many flat routes, for the more advanced walkers you can really test yourself.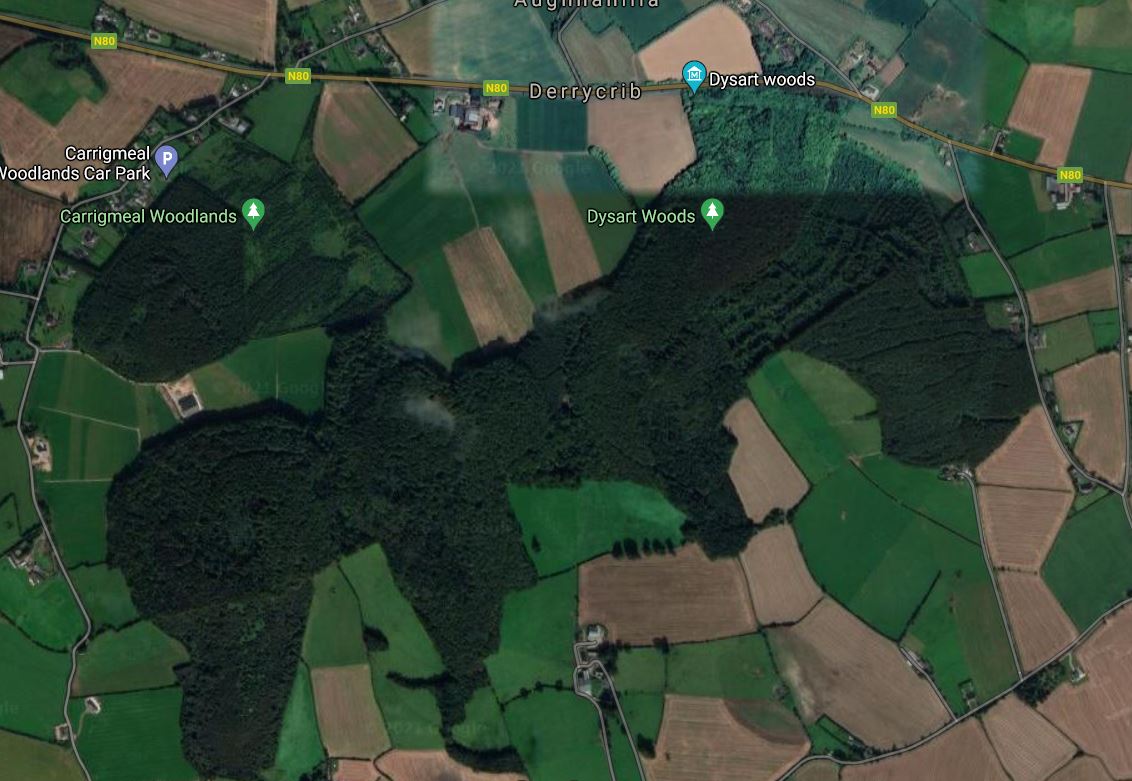 There are some routes that are practically vertical in places and with all the recent rain, under foot conditions are actually slippy in places.
There are also some stunning views which we have done our best to reproduce in pictures.
They include angles of the Rock of Dunamase that you have never seen before – plus a view of the town of Portlaoise which makes you appreciate the sheer number of houses that cater for the 20,000+ people who live there.
Facilities: Like most of the Coillte woods there are no toilet facilities and there are no picnic tables here either.
While car parking can also be an issue as we've already explained.
Walking loops: The outer loop, starting at the car park is just over 7km while there are a range of different inner loops that are shorter.
Location: Google Maps Link
Please make sure if you are visiting any of Laois's beauty spots not to block any entrances/exits that may need to be used in the case of an emergency. Keep your dogs on a lead and bring home your rubbish!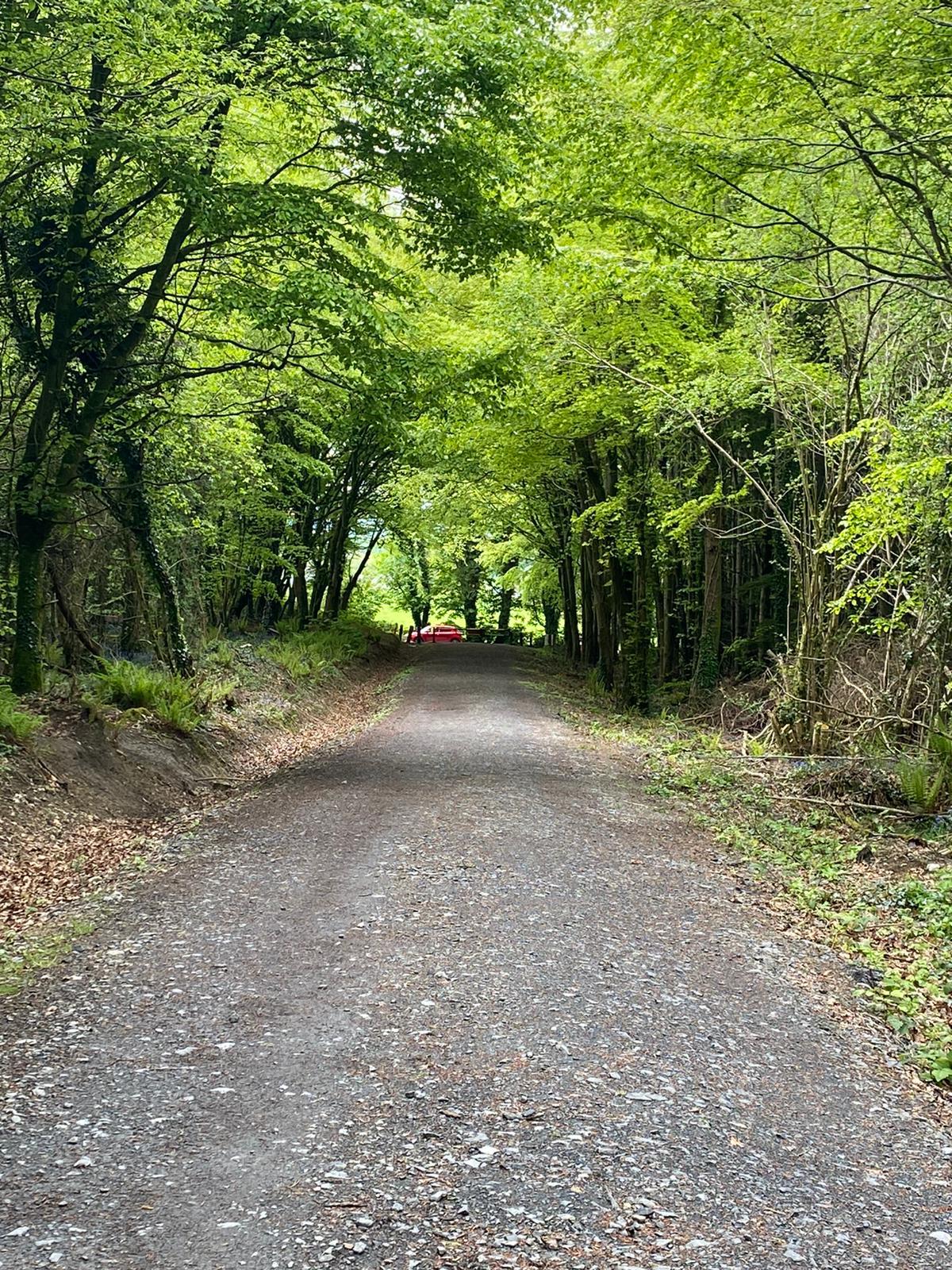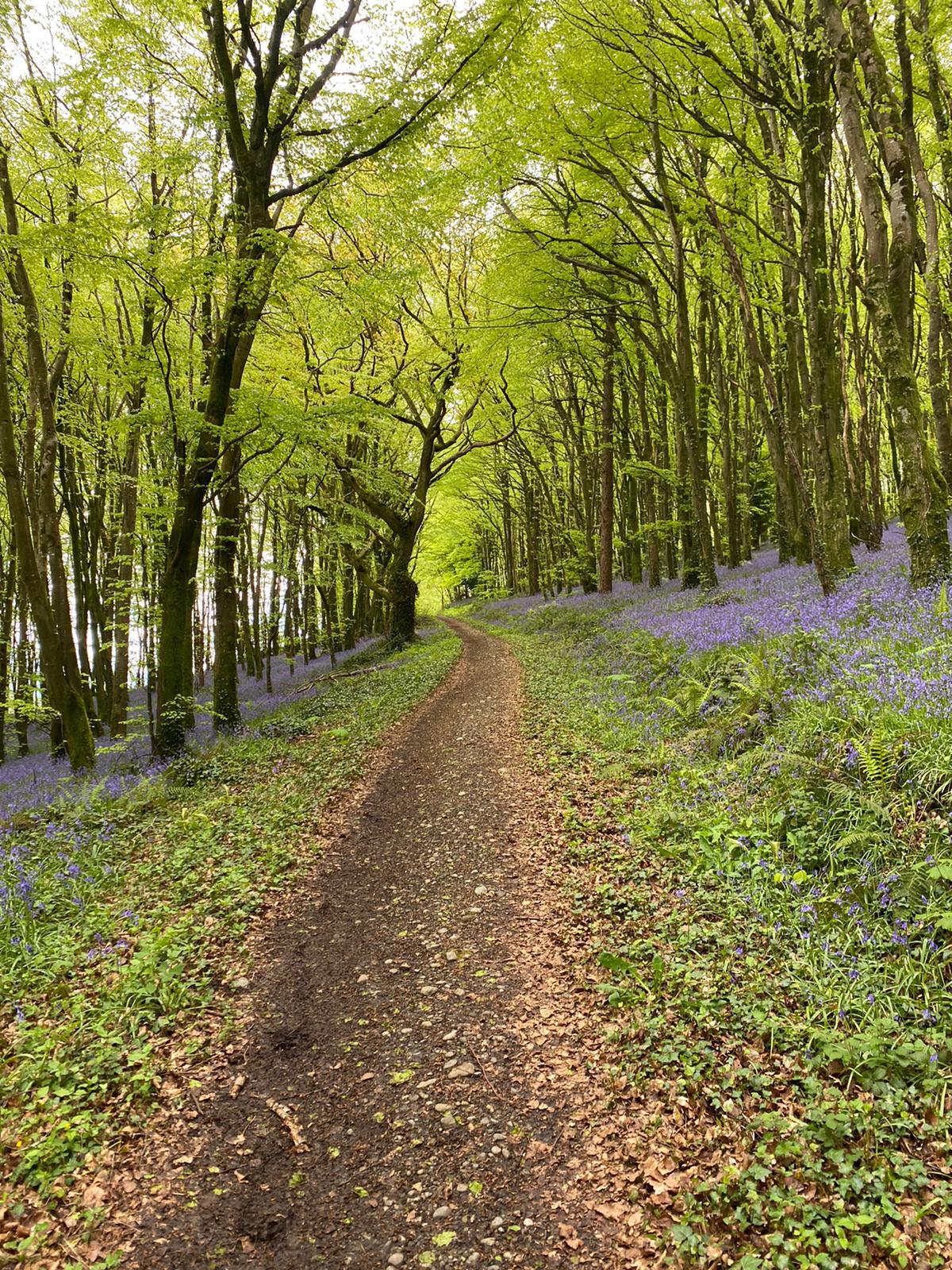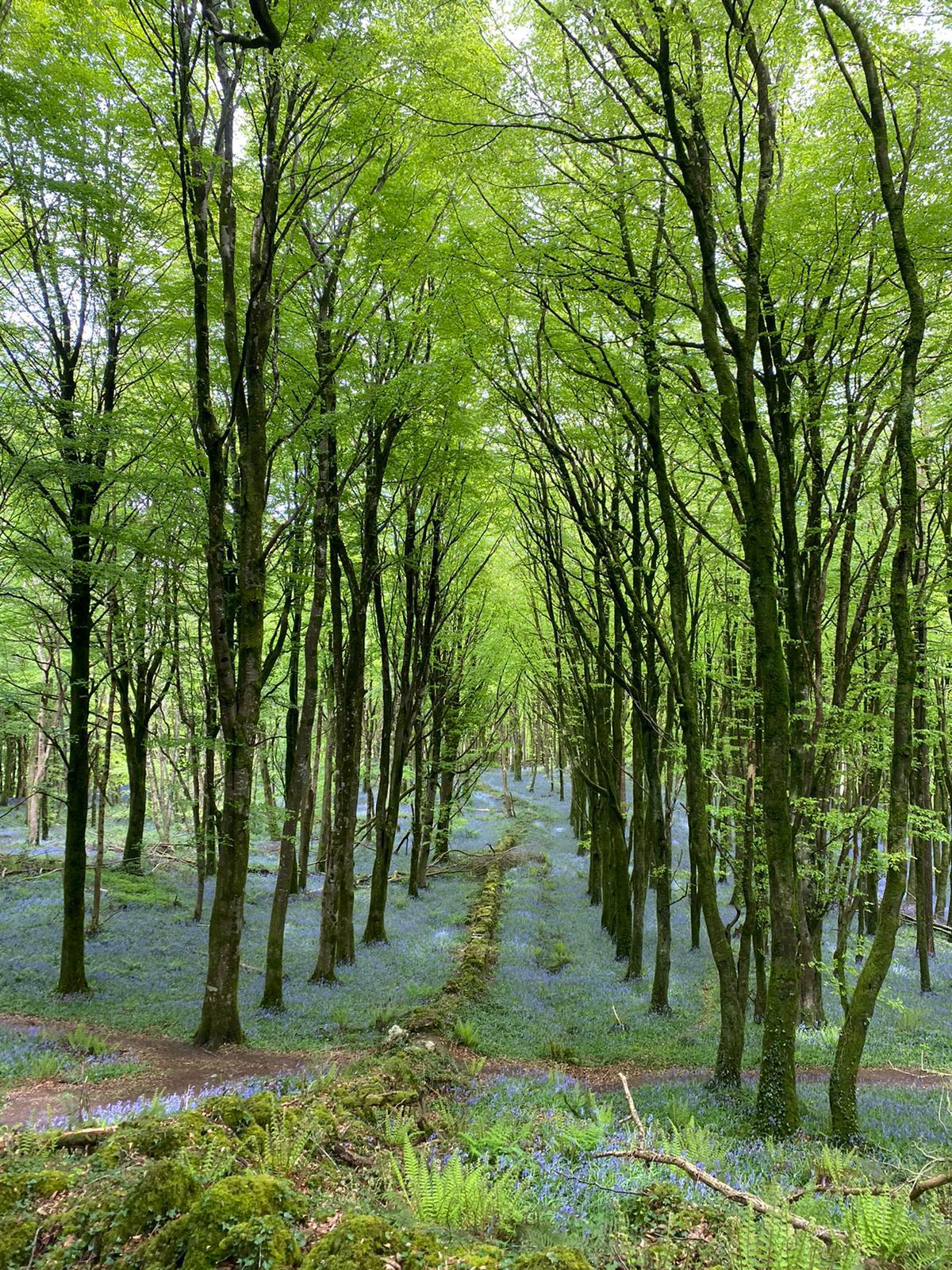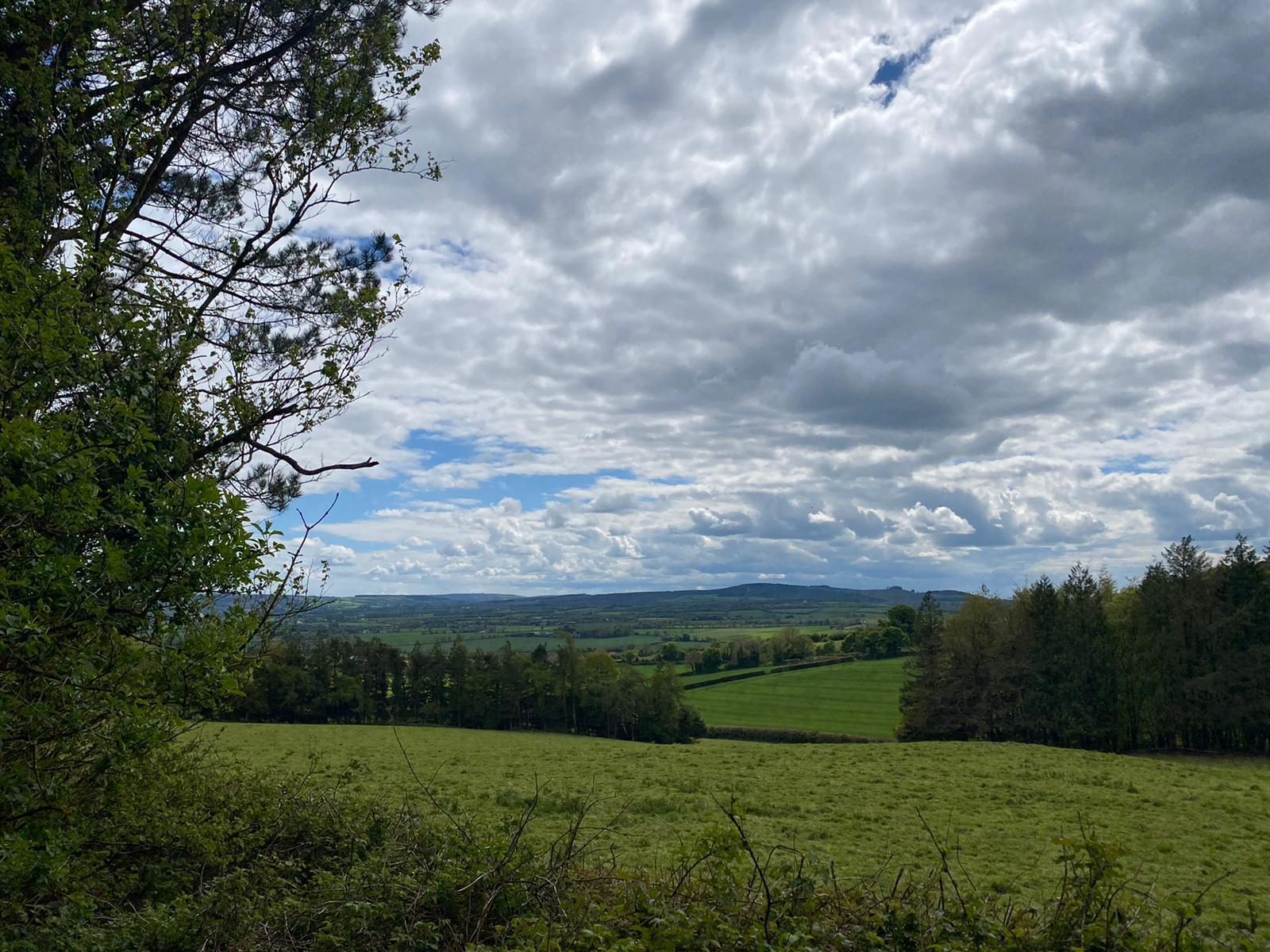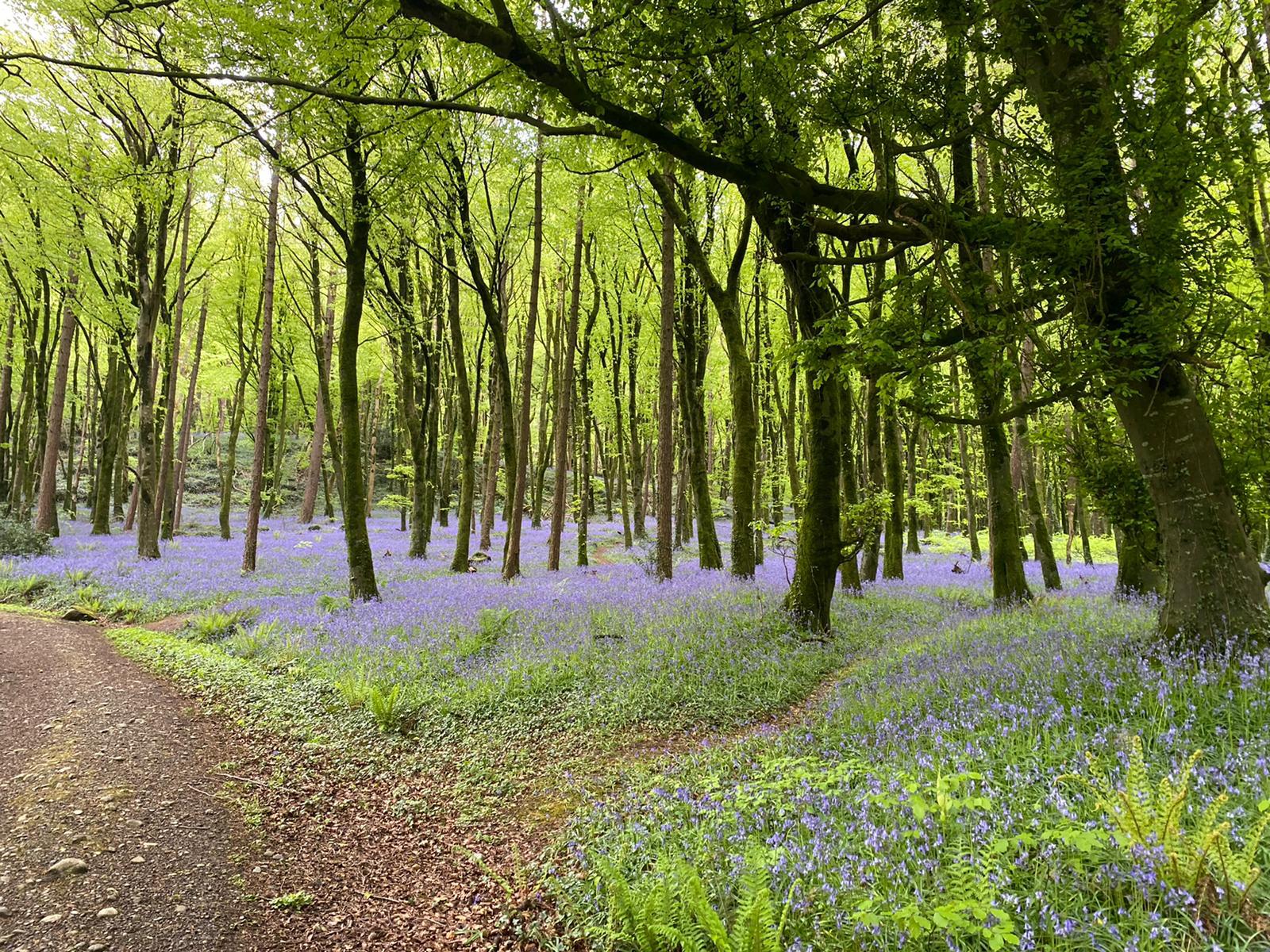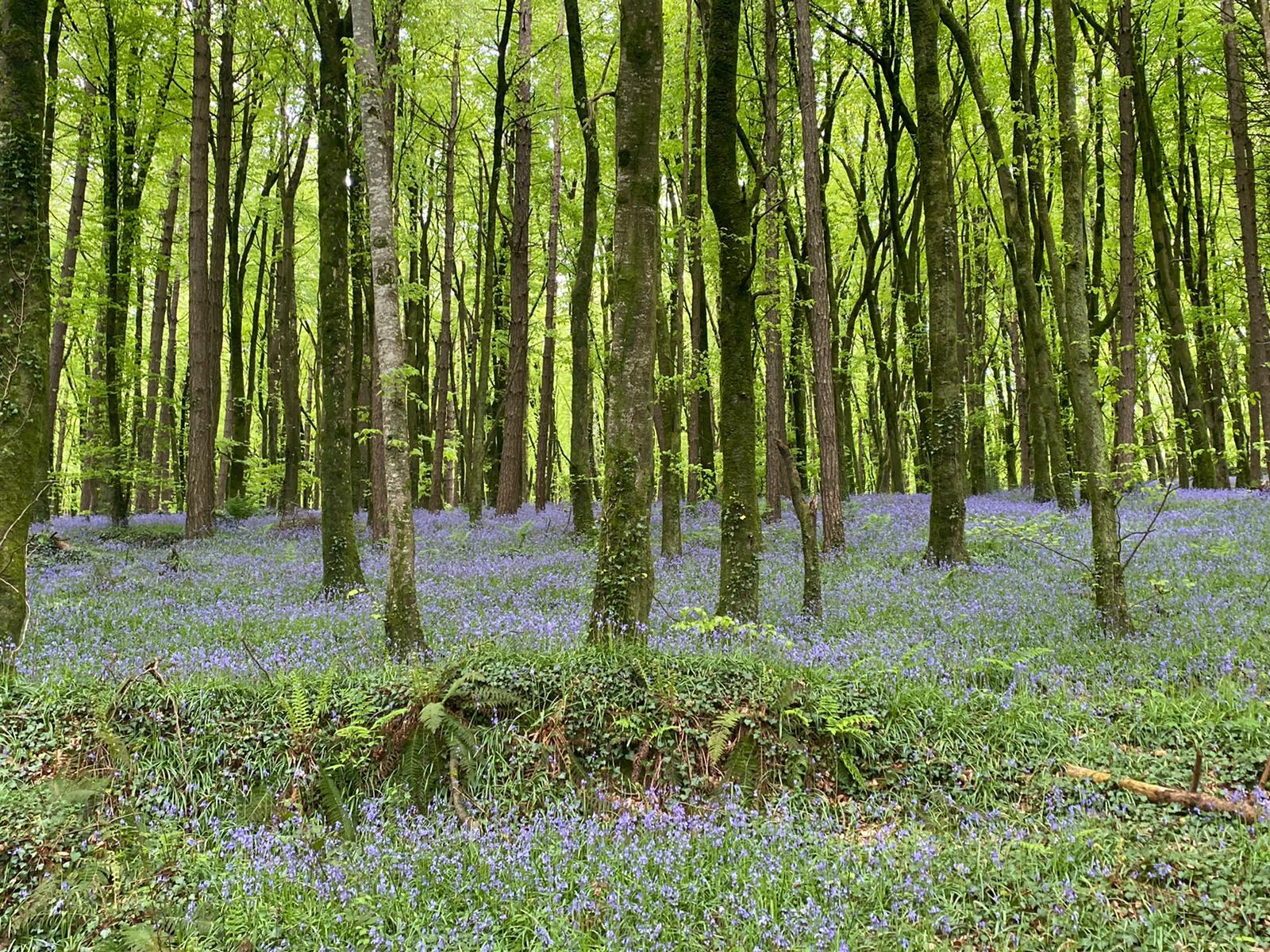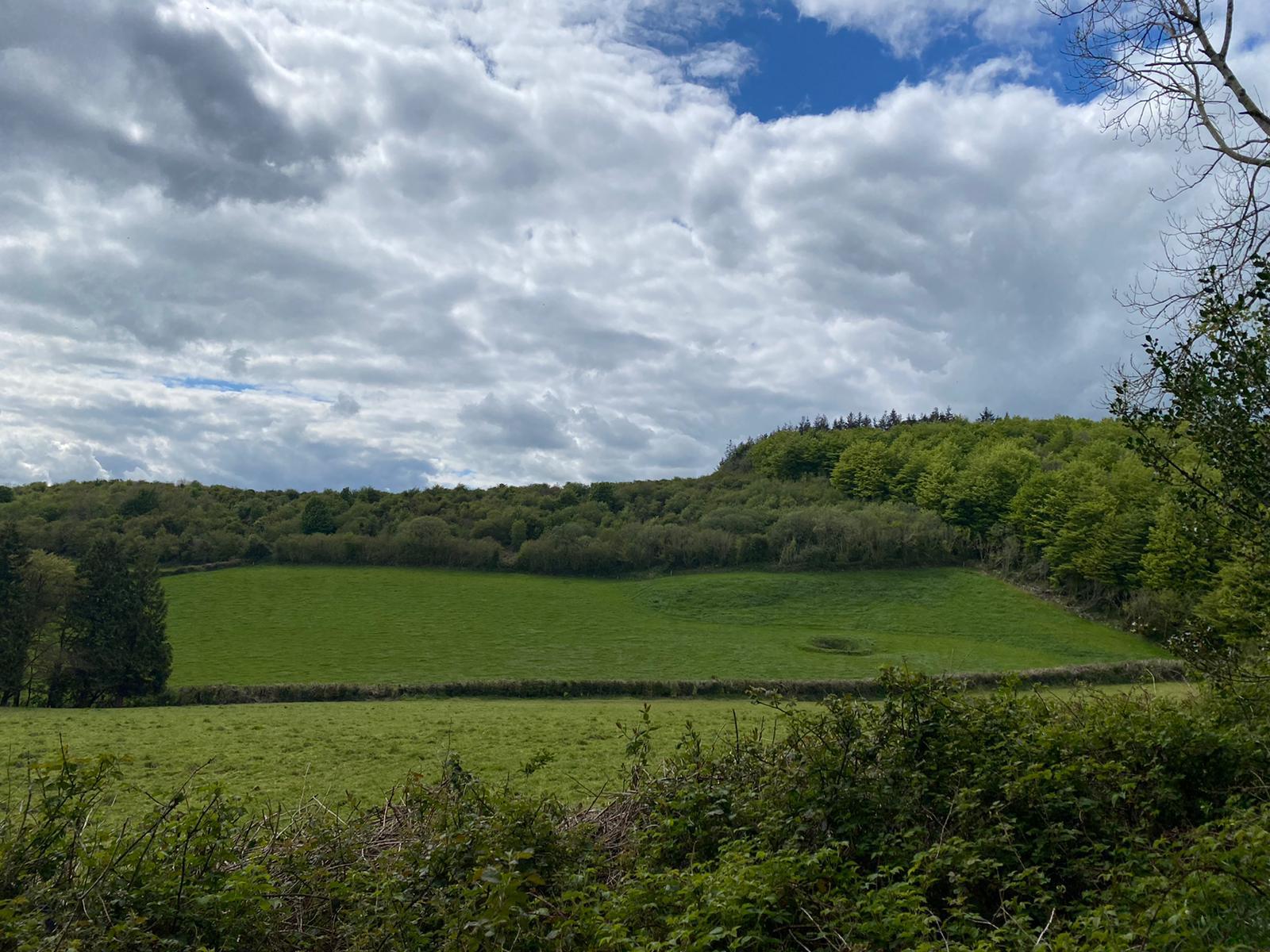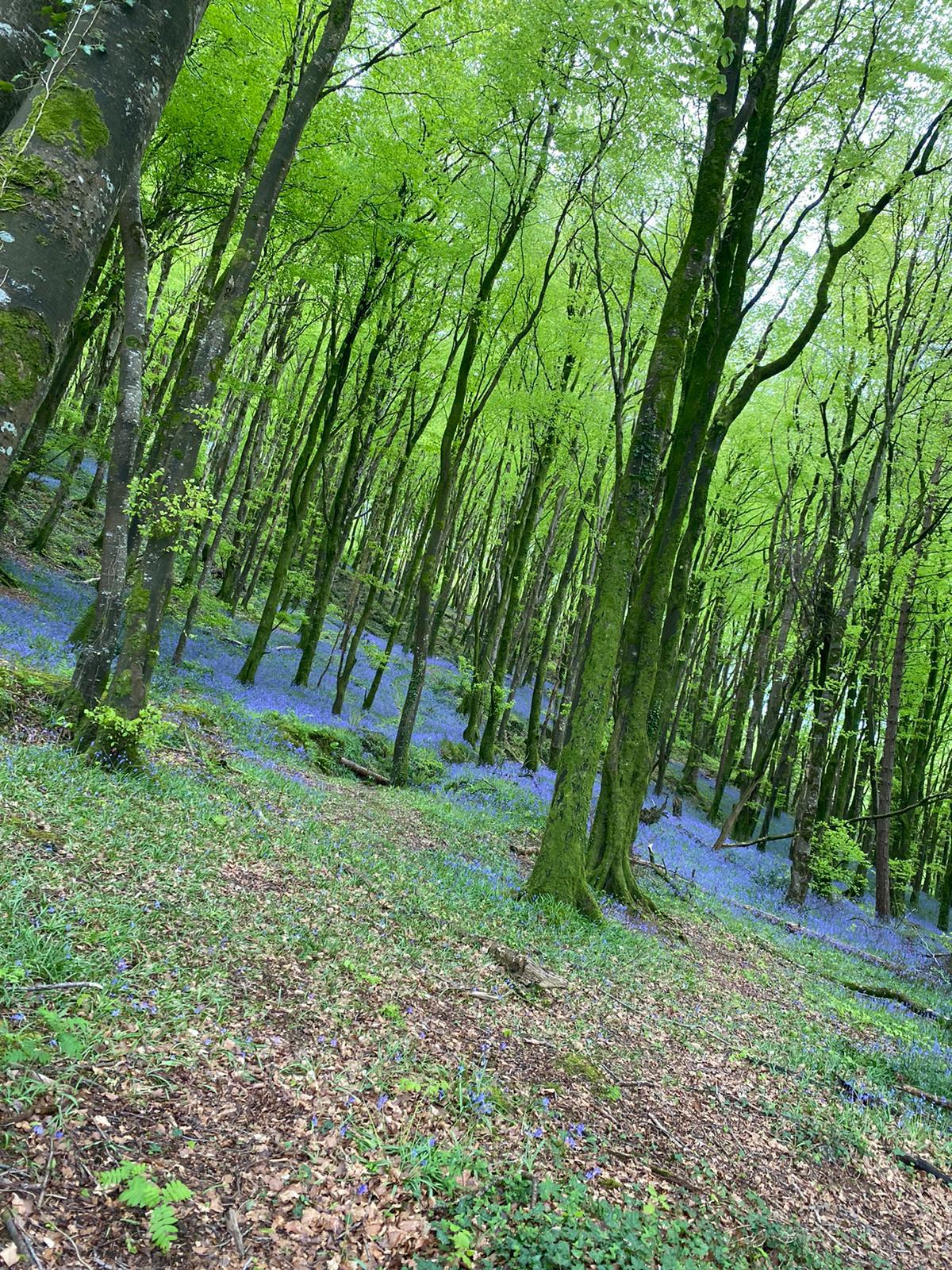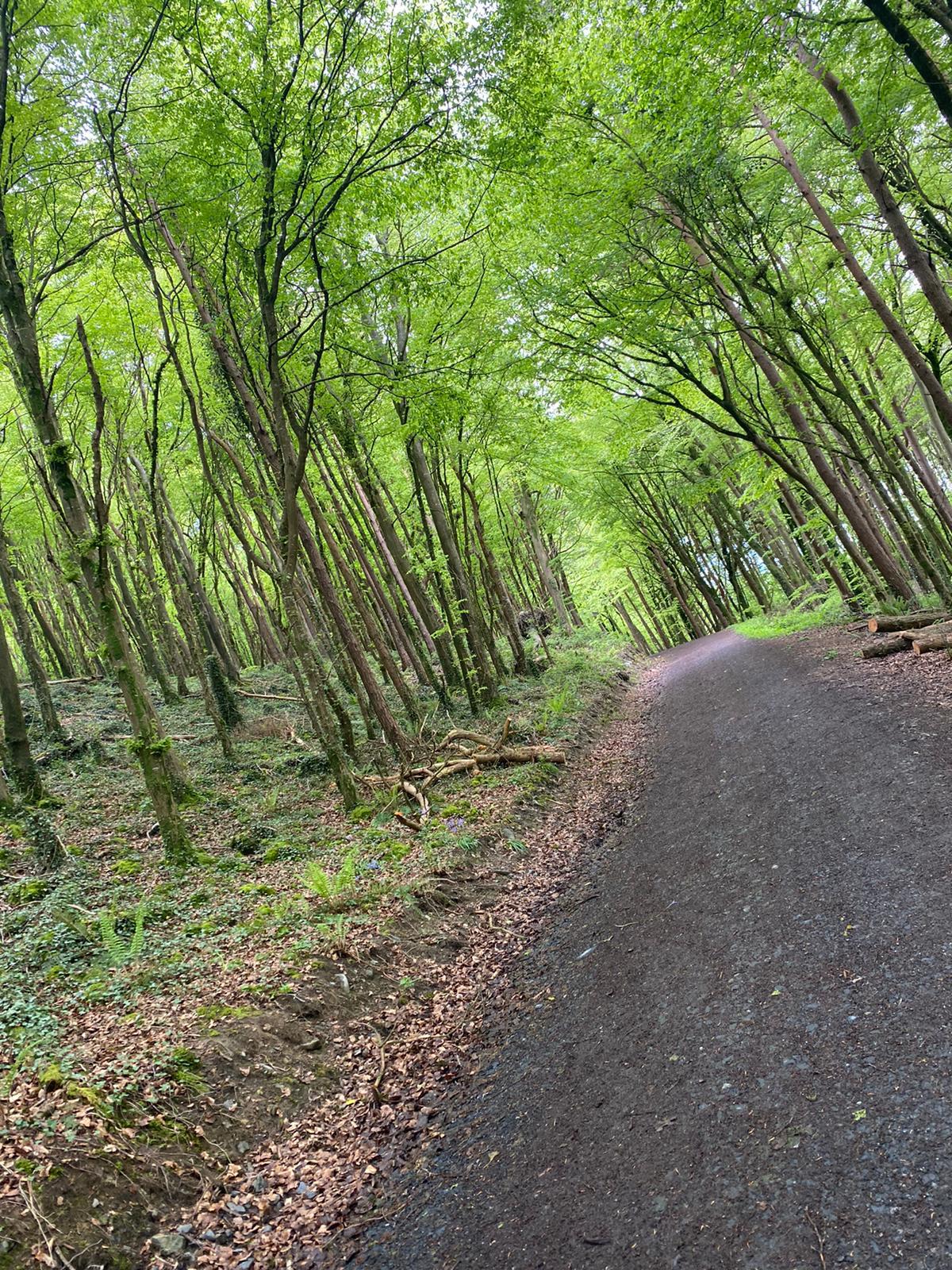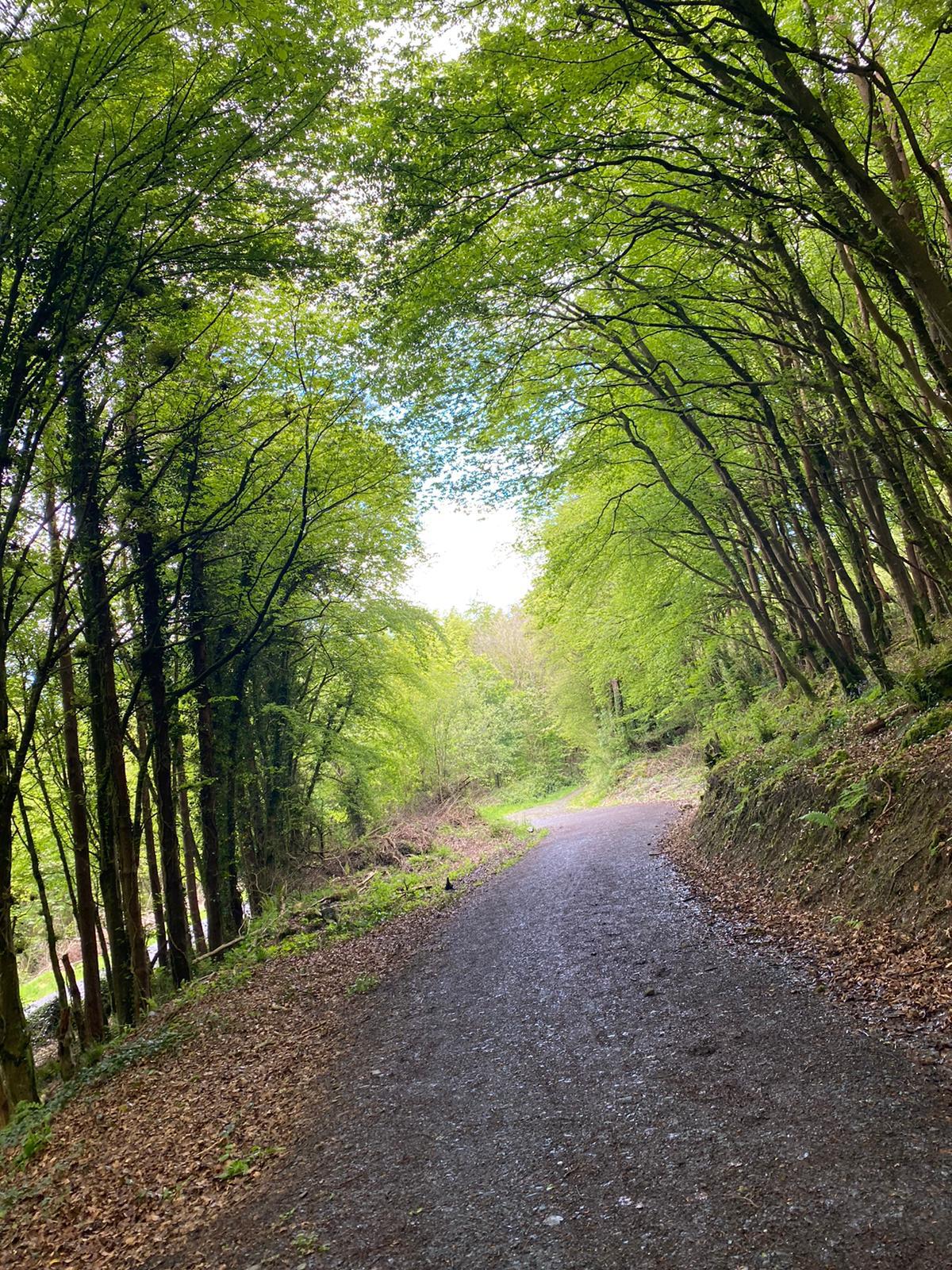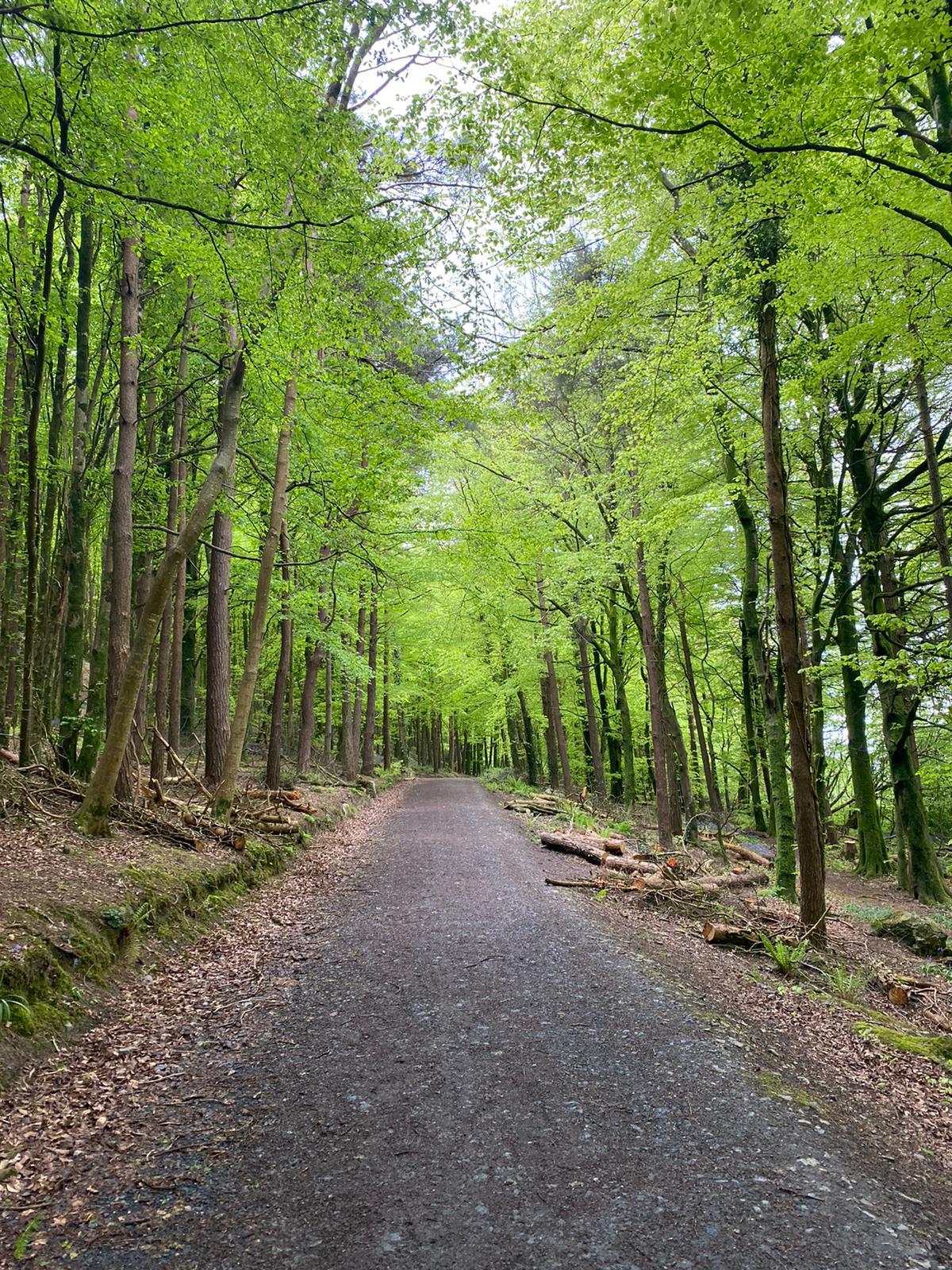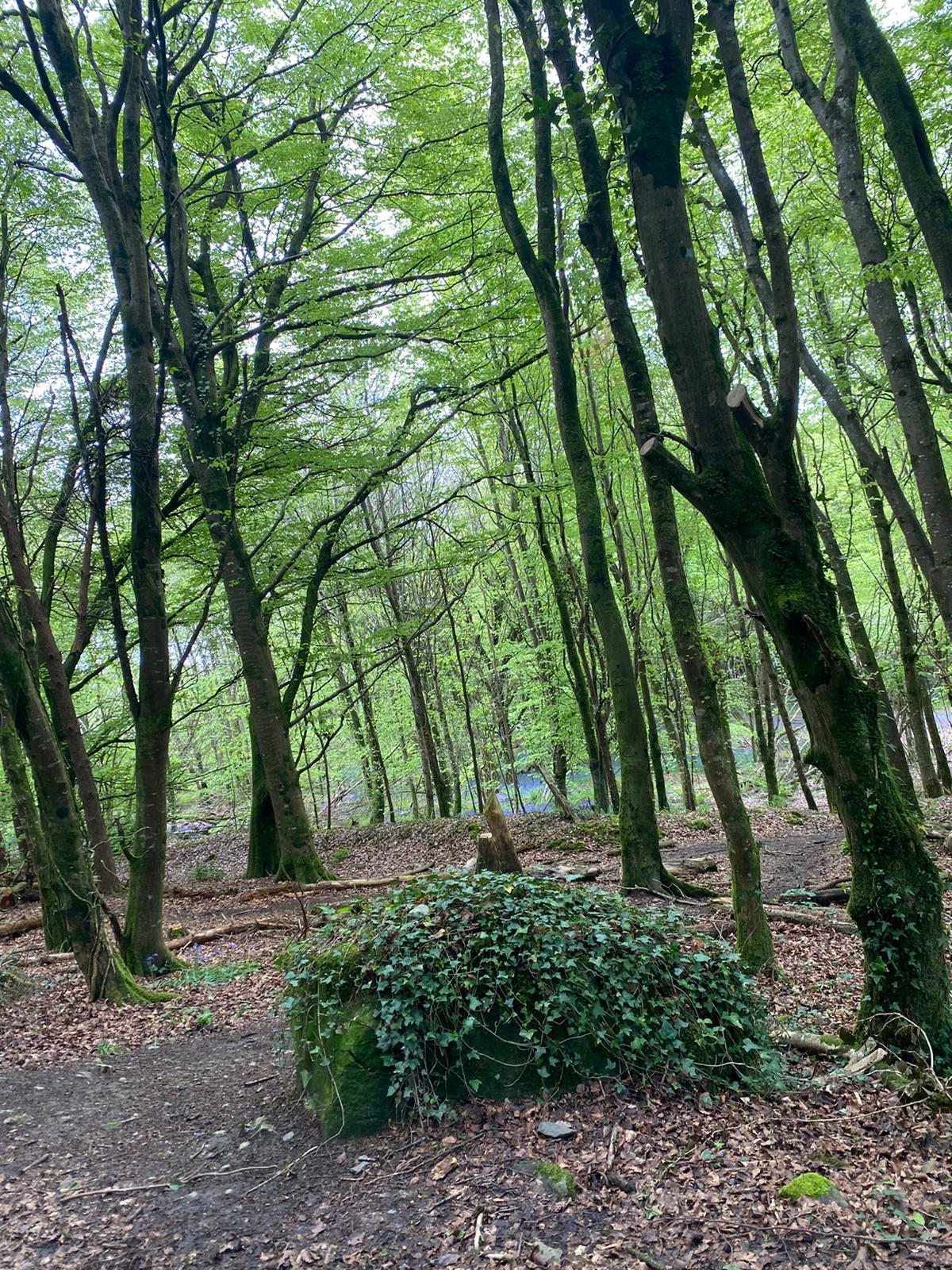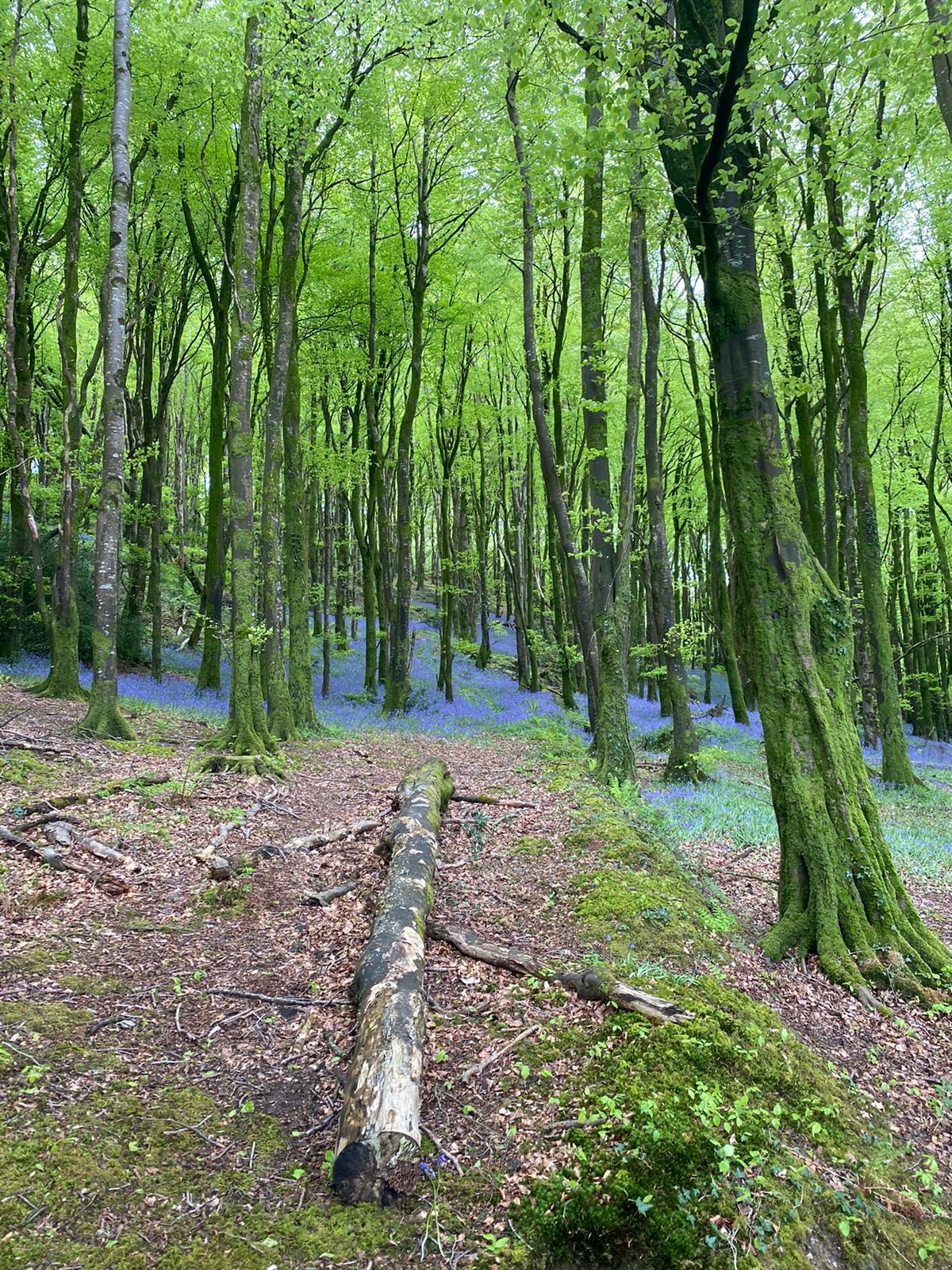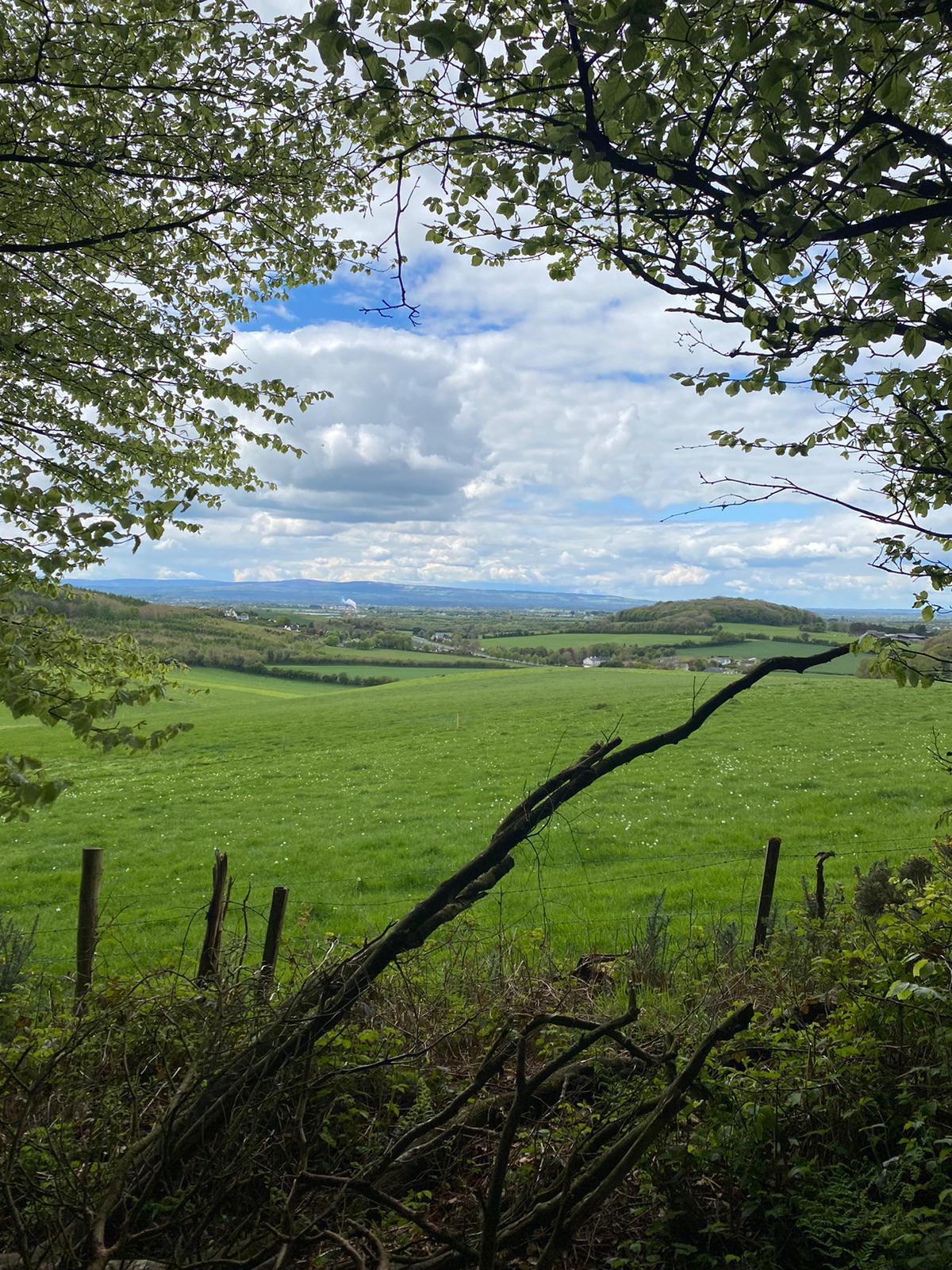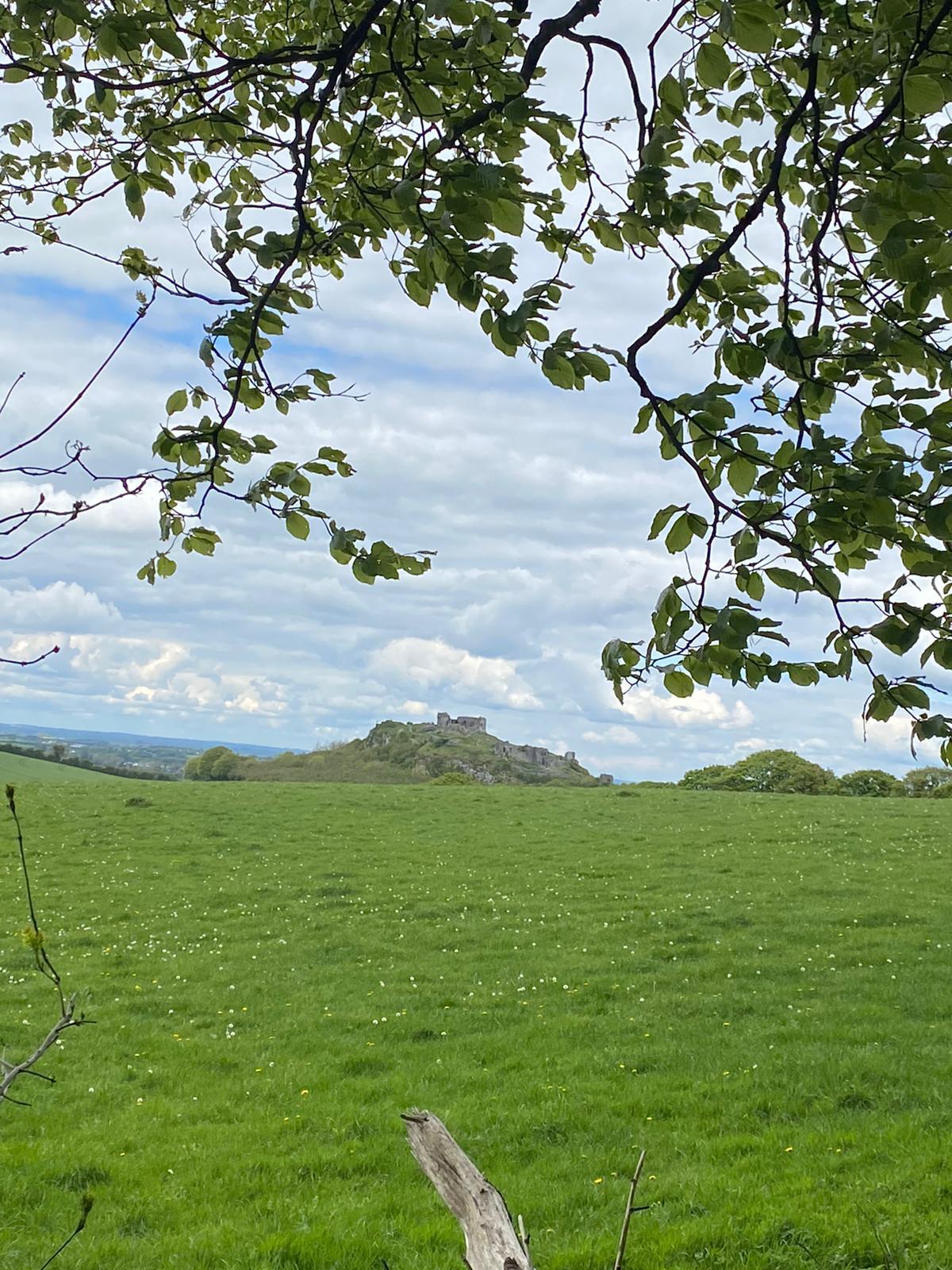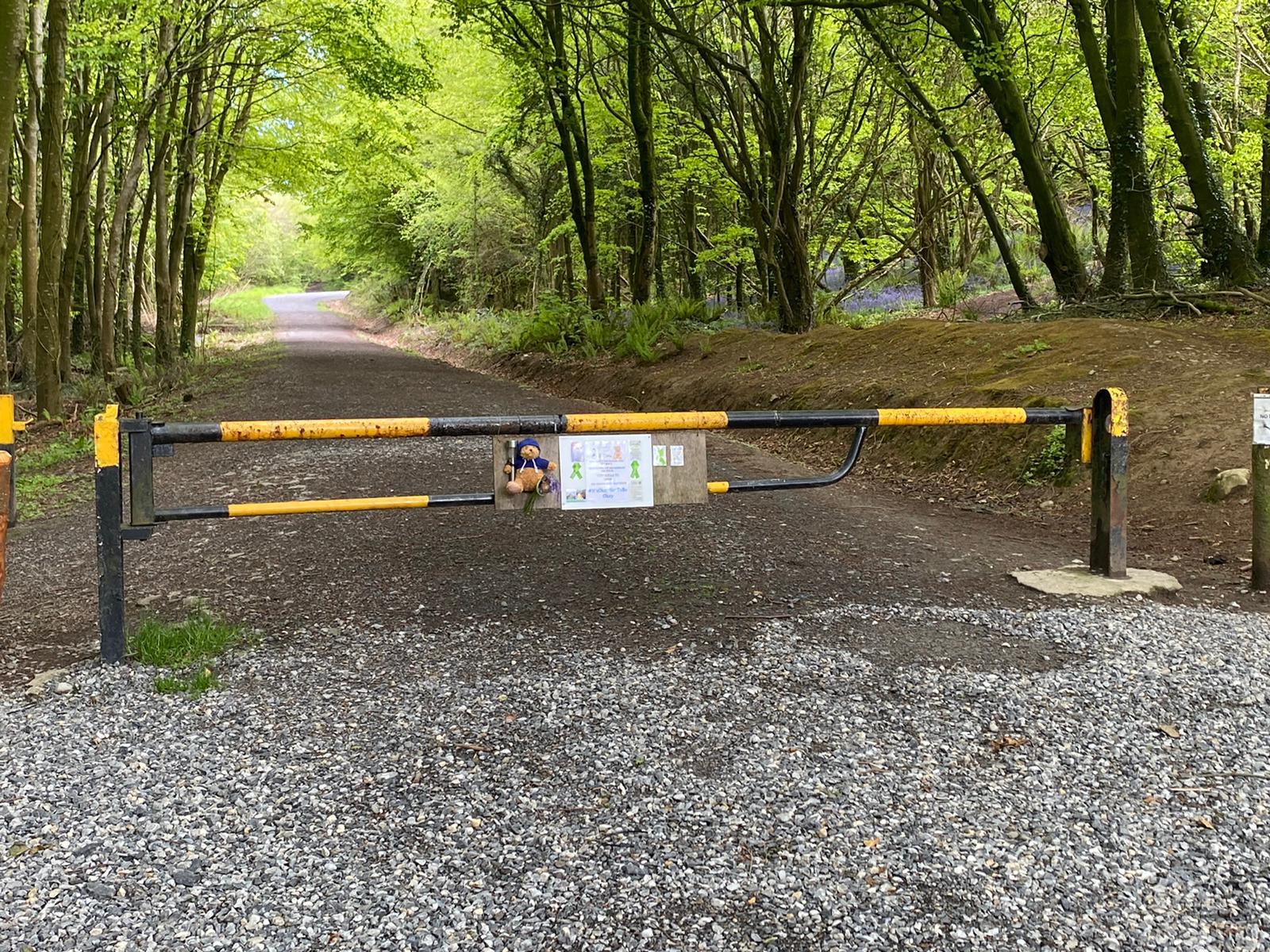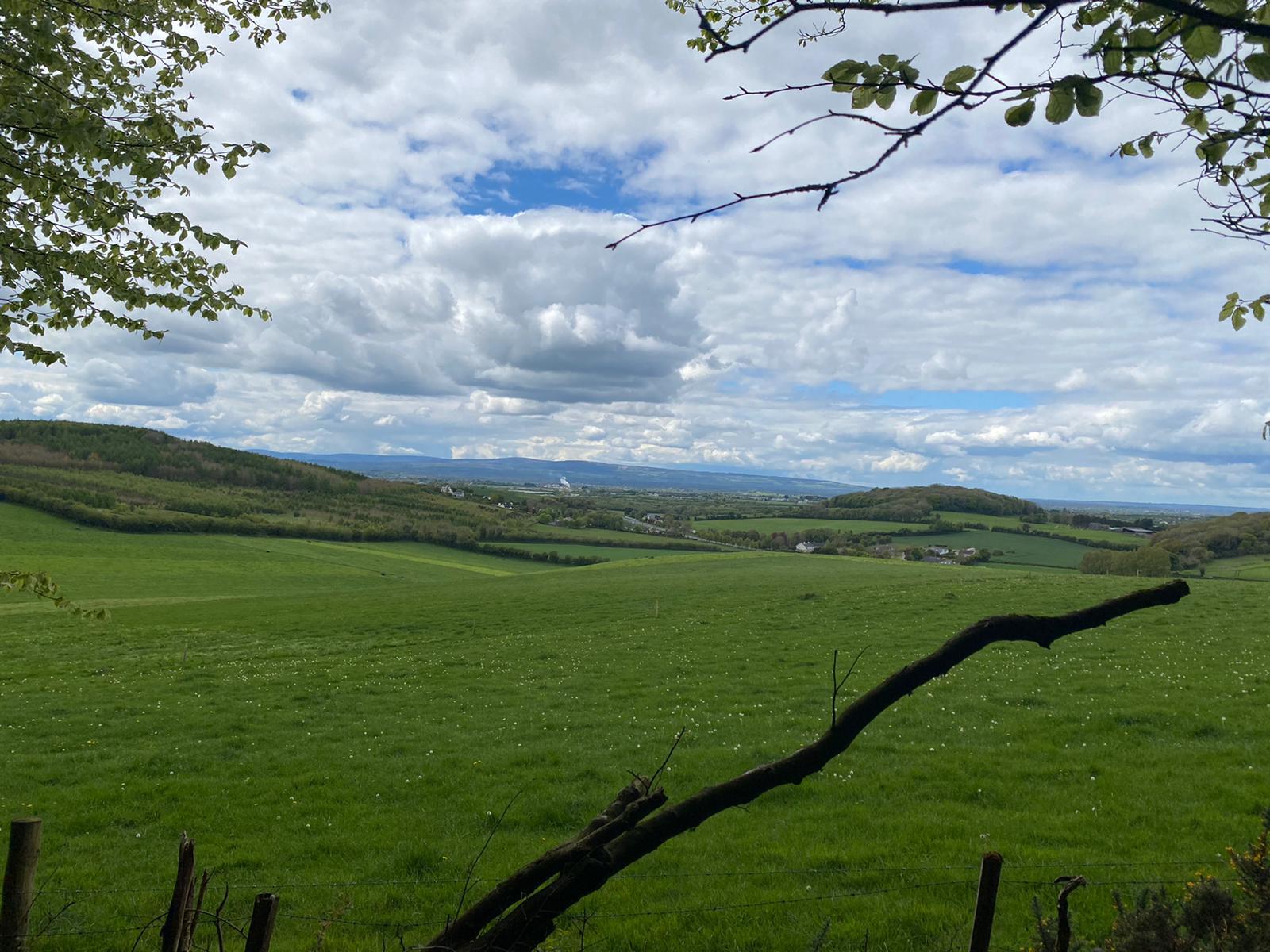 SEE ALSO – #LoveLaois: Togher Woods – flat, scenic and just on the edge of Portlaoise