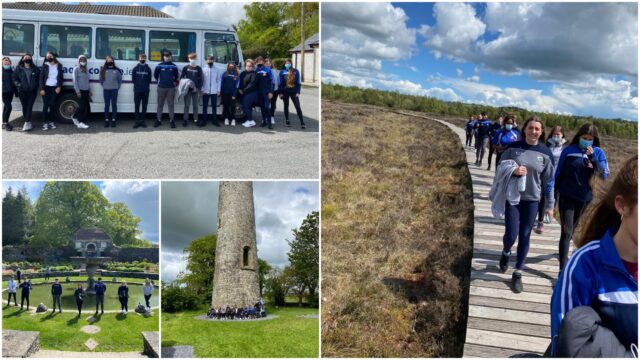 TY students from Portlaoise College headed on a Laois mystery tour this week.
They had no idea where they were going at the start – but they hit on some lovely spots all around the county. 
Luggacurren, Timahoe, Heywood Gardens, Ballyouskill and Abbeyleix were all visited.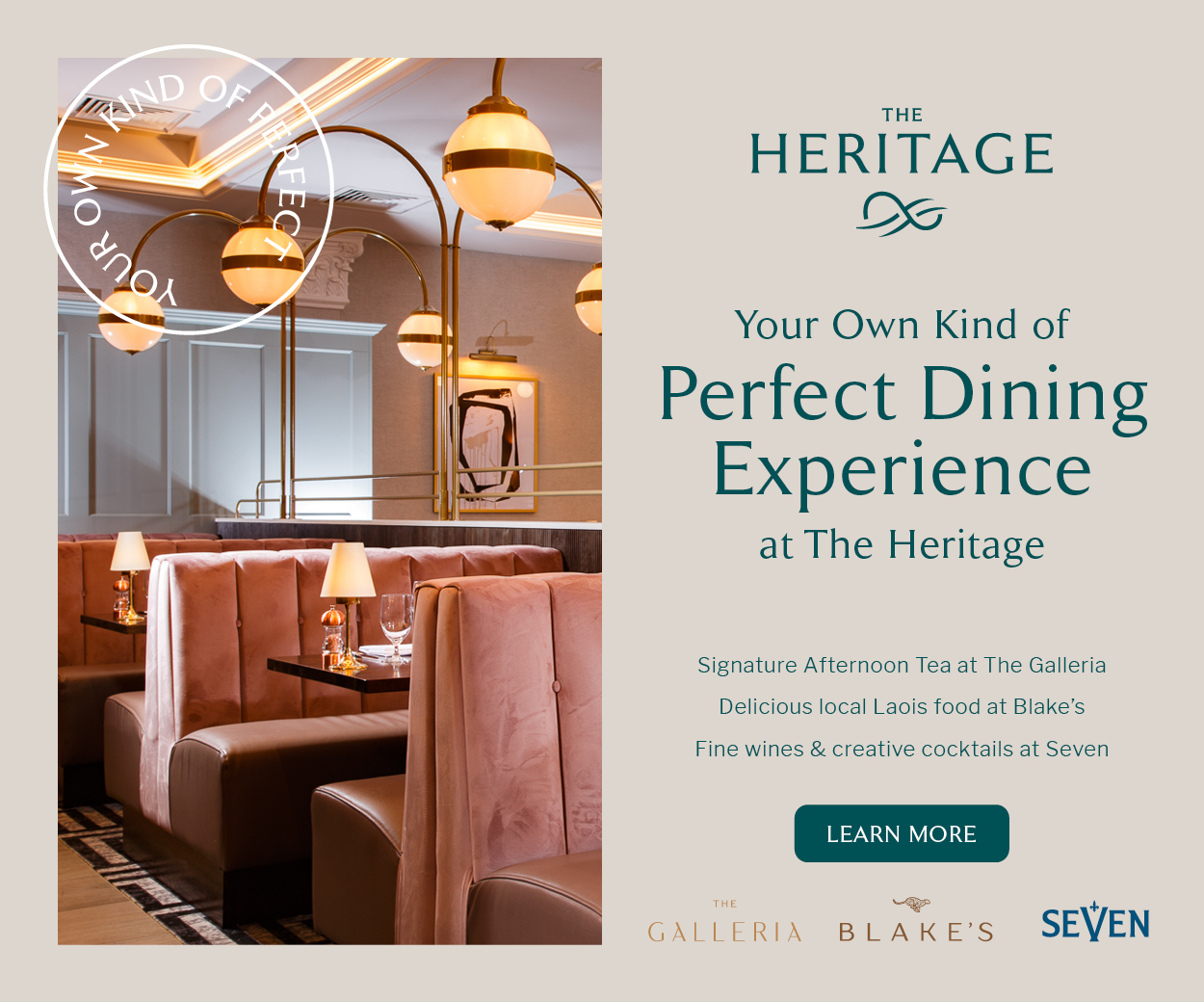 TY students Sean McComish Day penned a piece on their adventure which we have replicated below:
---
We had no idea where we were going. Ms Wilson, our Geography teacher, gave us all maps of Laois and told us to follow along the routes we were taking.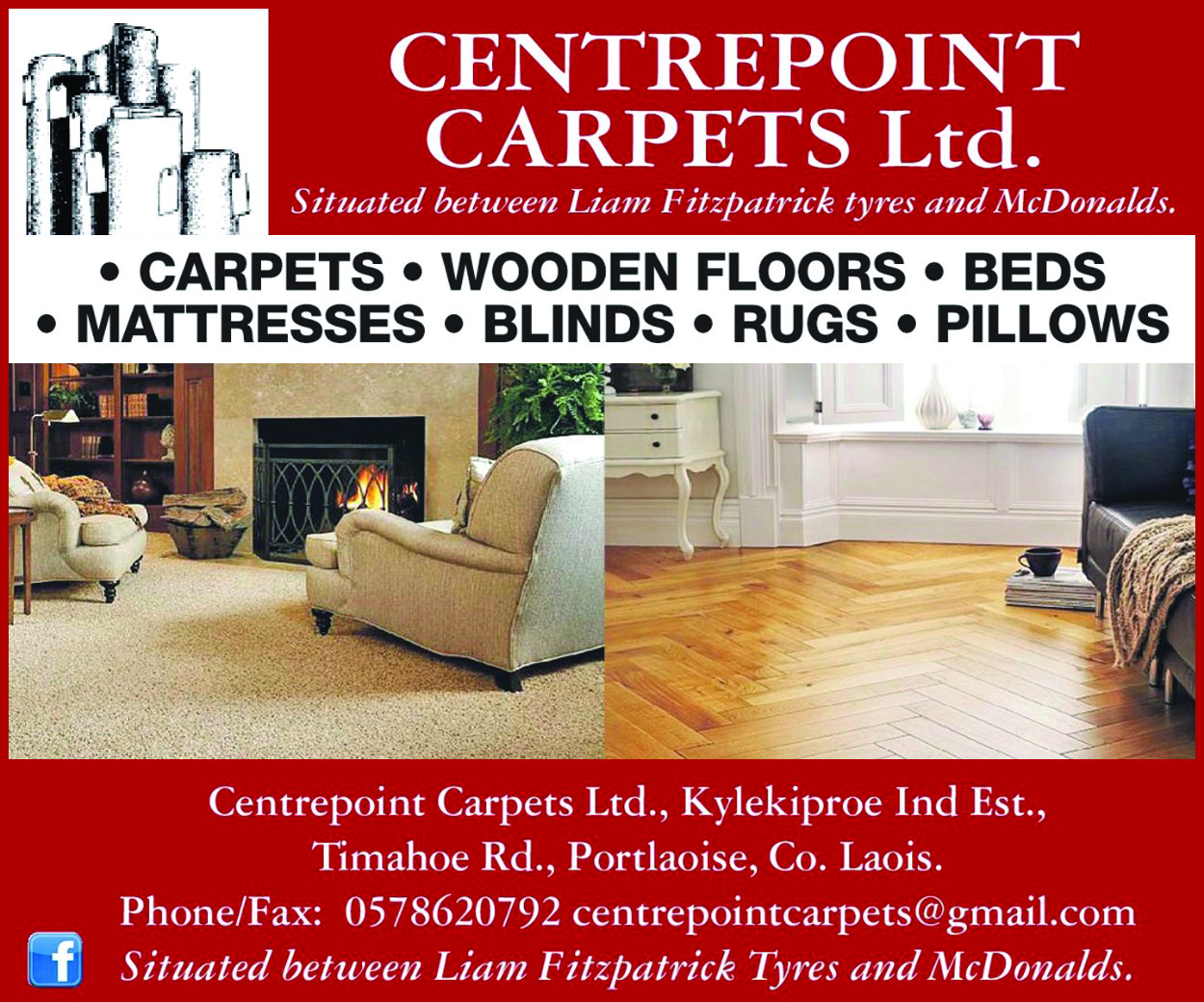 She explained that Laois was known as the Queens County. We were all so excited as we did not know what to expect but Ms Wilson pulled out all the stops to make the day very enjoyable.
Little did we know, Laois has some amazing scenery and sites to visit.
First stop on our mystery tour of Laois, we went to the small village of Luggacurren. We explored the grounds of both churches in the village and looked at the estate of Lord Landsdowne.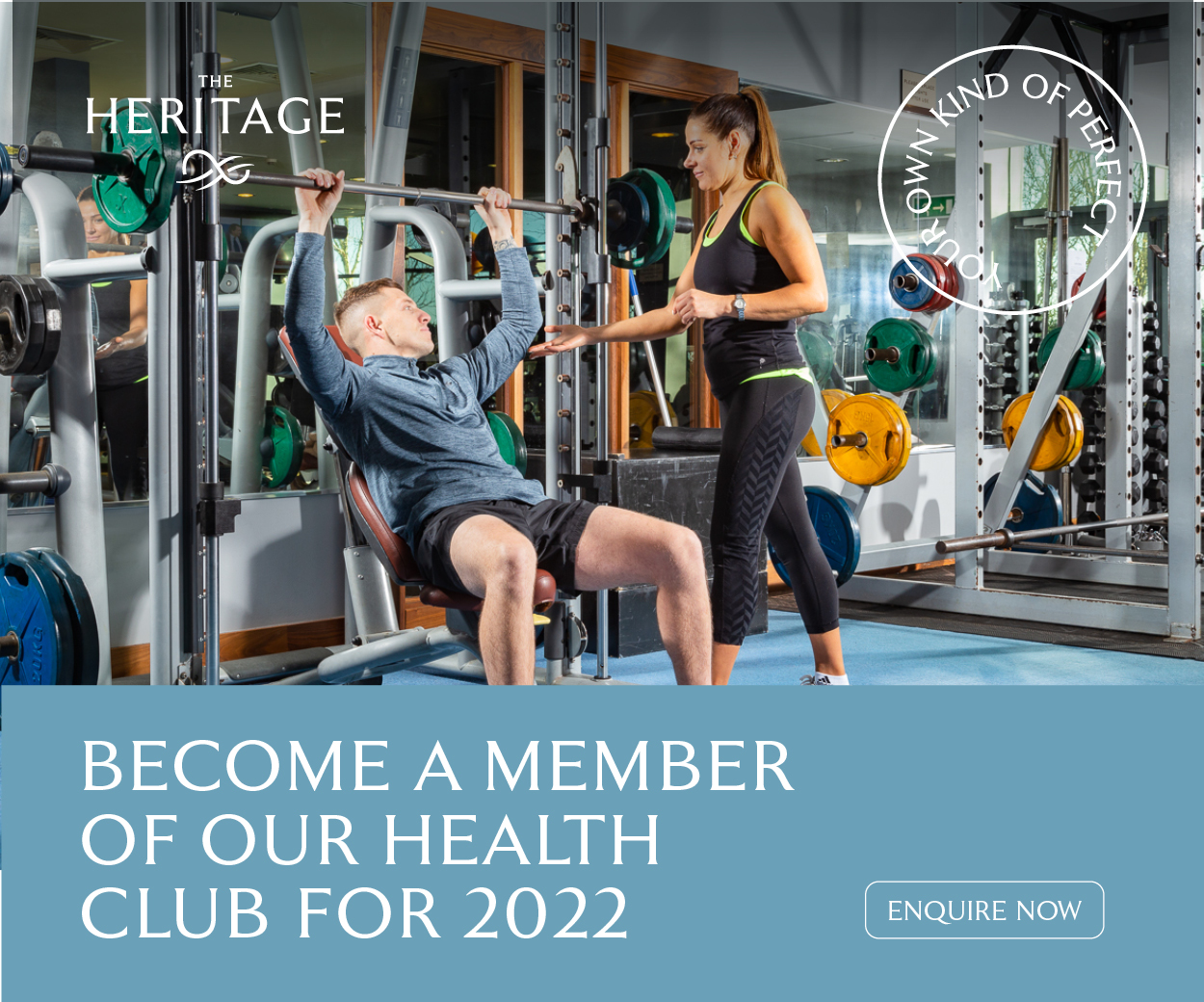 We spoke to a local woman, who now lives in the Landsdowne estate, she told us that the village used to be densely populated.
After a dispute over rent in 1886, the inhabitants of the village scattered and left the population to only a few hundred.
Next on our tour, we visited the village of Timahoe. We went to the round tower and old monastery, which was built in the 7th century.
Ms Wilson explained that it was built at some point in the 1100s, it's located on the site of a religious community founded by Saint Mochua around 600AD.
Third stop on our Laois tour, we visited the beautiful Heywood gardens.
We got a guided tour of the grounds from a member of the OPW, who told us all about the construction of the Heywood House and gardens. We also walked around the man made lakes and ruins in the gardens.
Next stop was up the beautiful mountains and hills of Ballyouskill for a bit of lunch.
The views were breath-taking as we looked out upon 7 counties at once.
The last point of interest on our mystery tour was the Abbeyleix Bog Walk.
We took the boardwalk up and through the bog, all the while taking in the beautiful scenery and enjoying each other's company in the nice weather.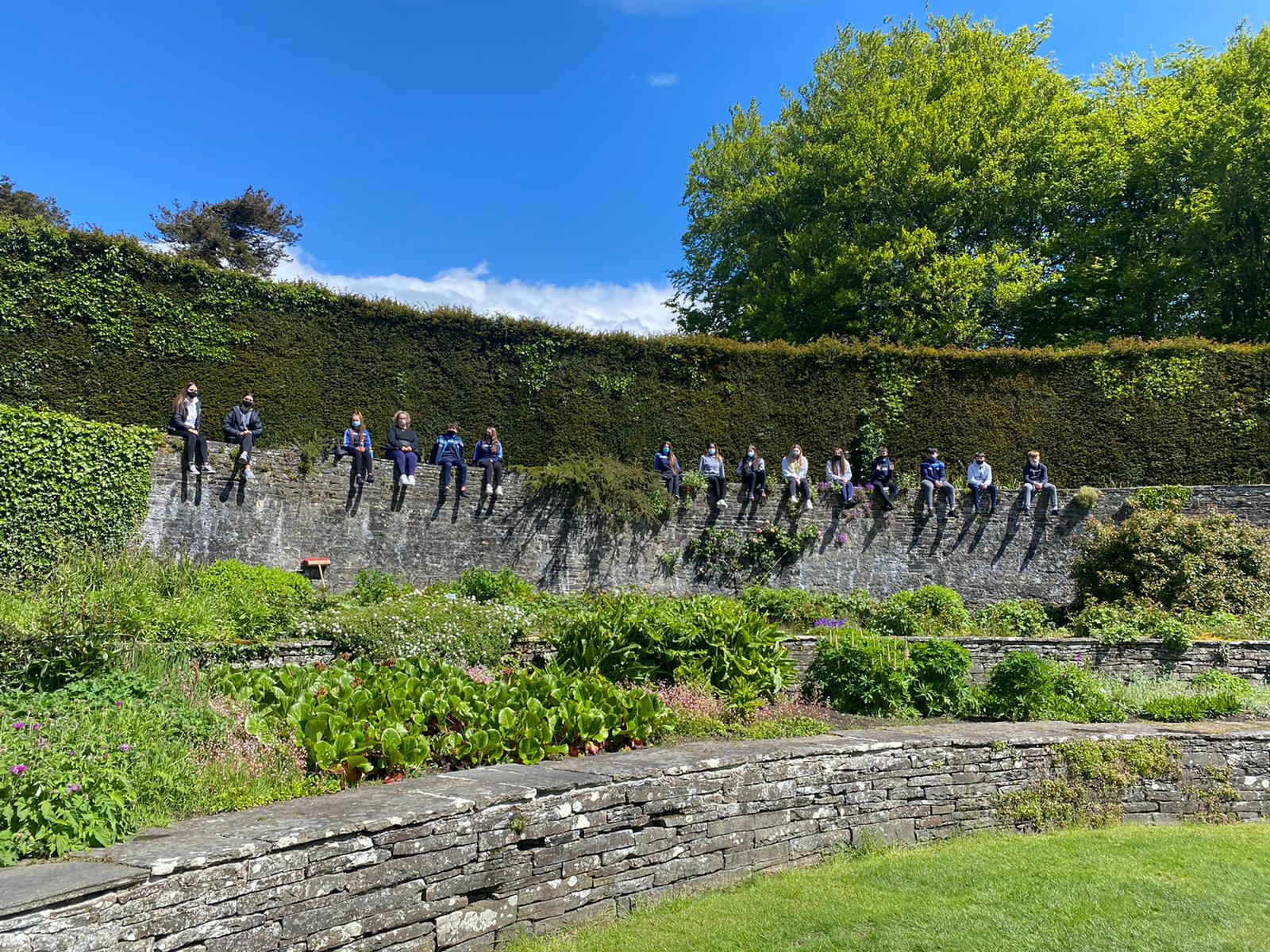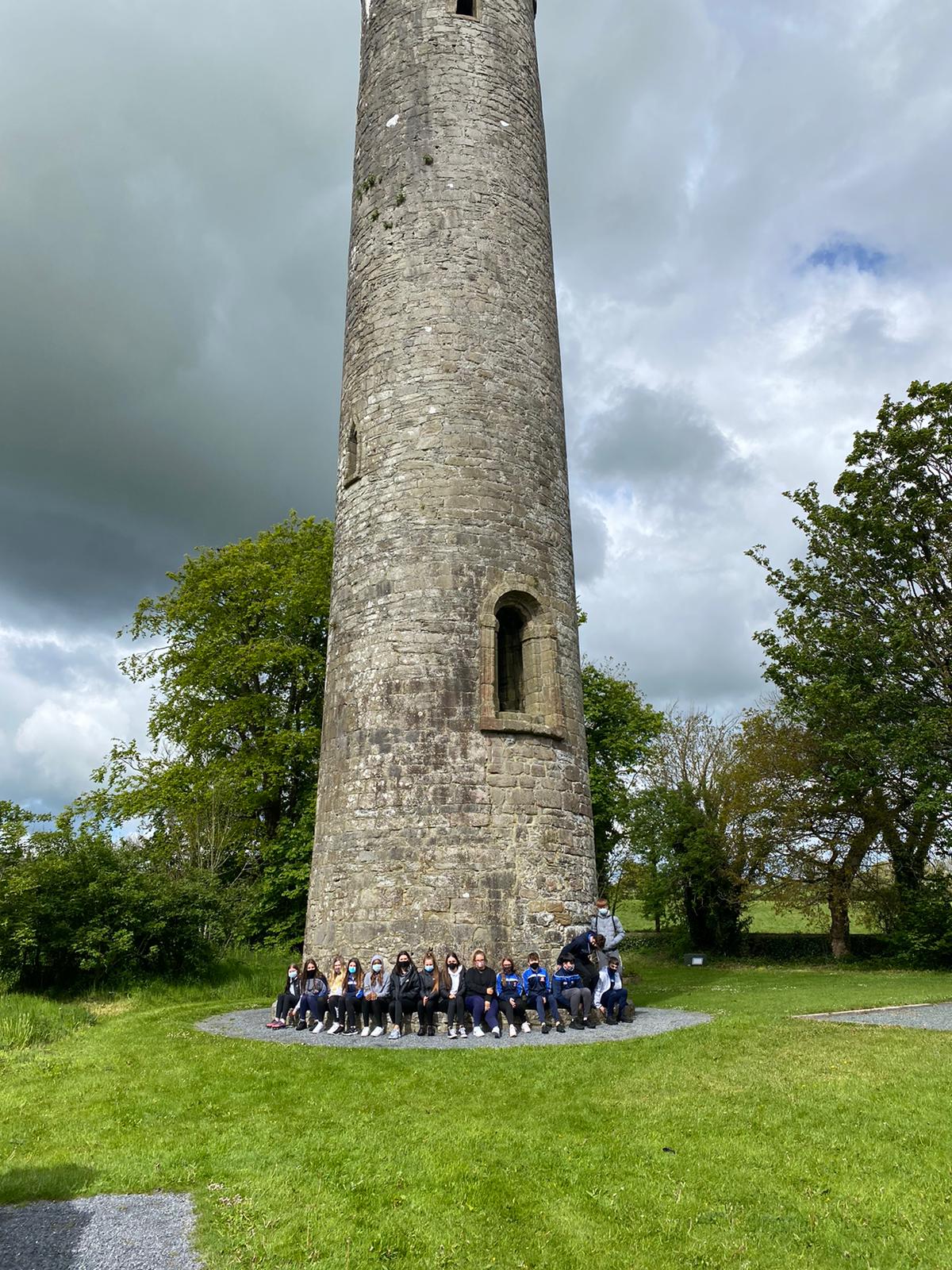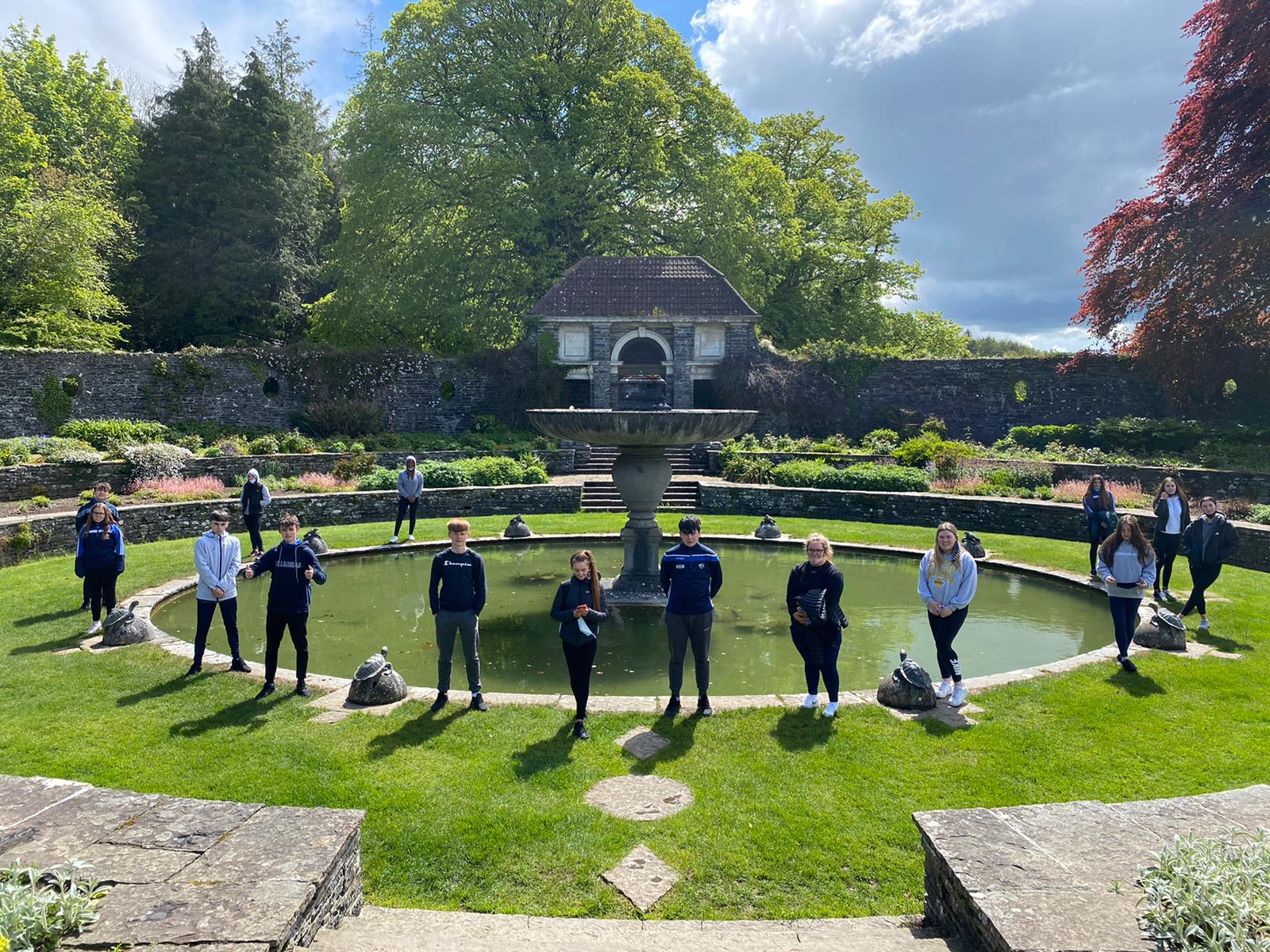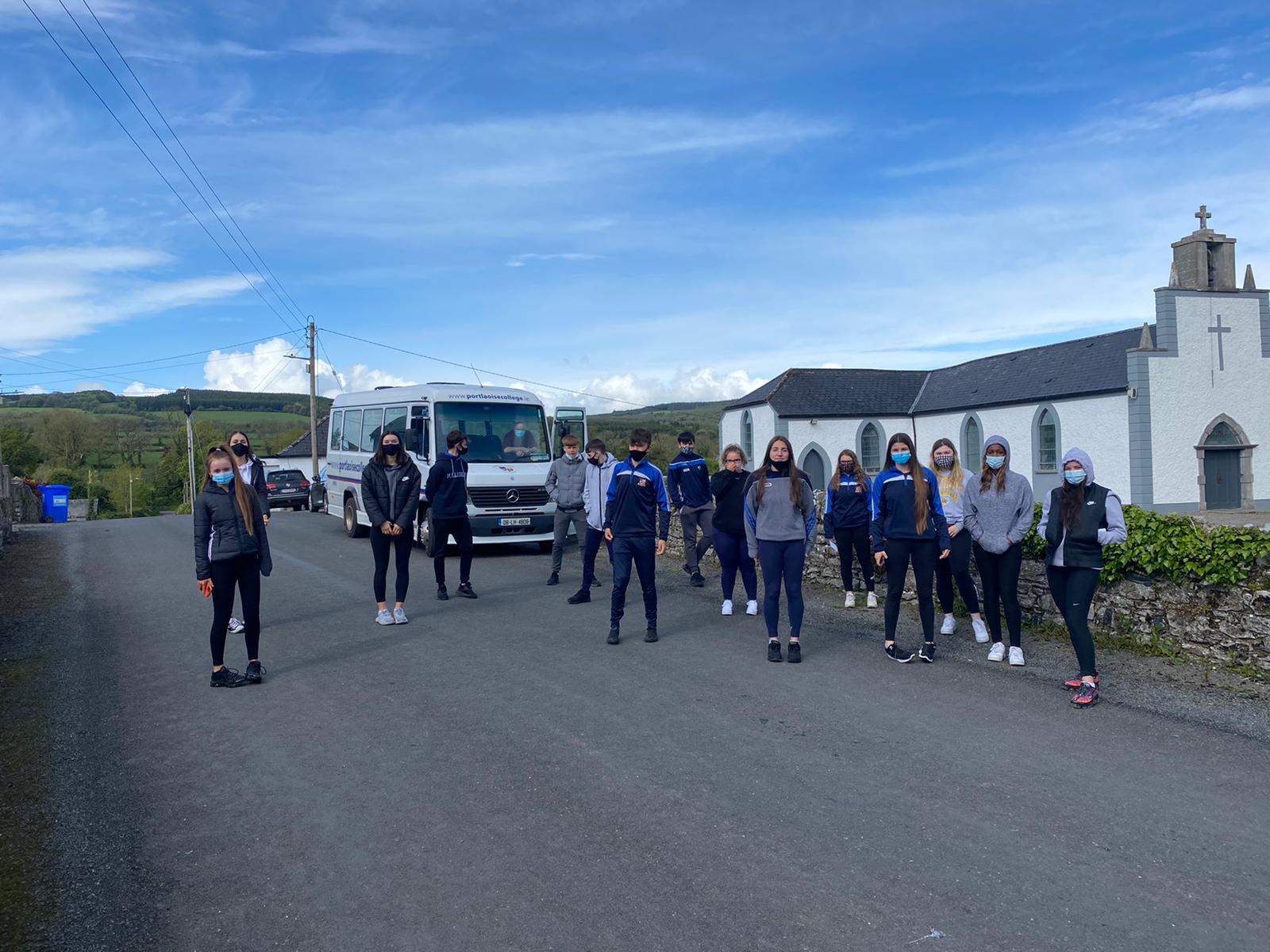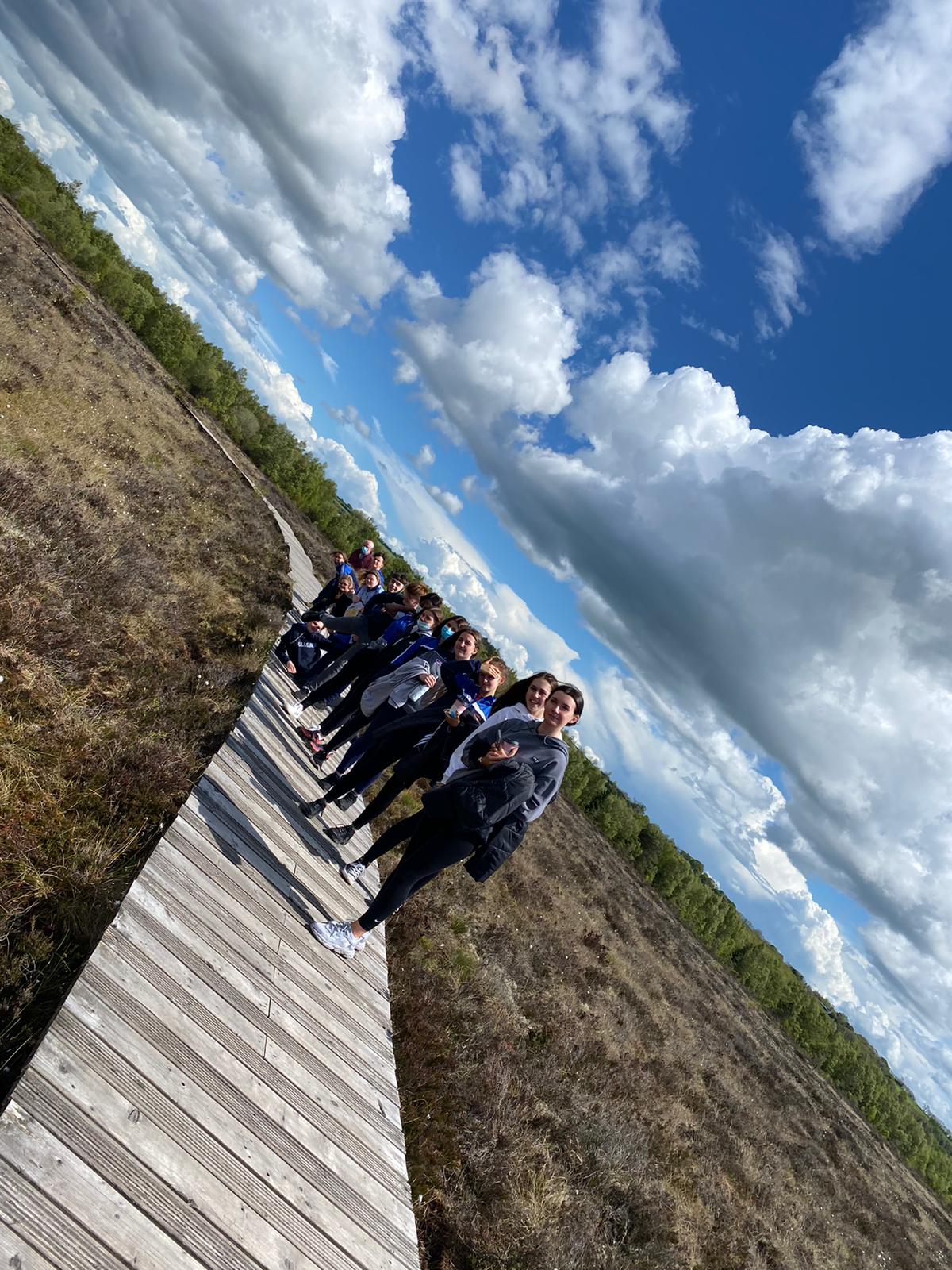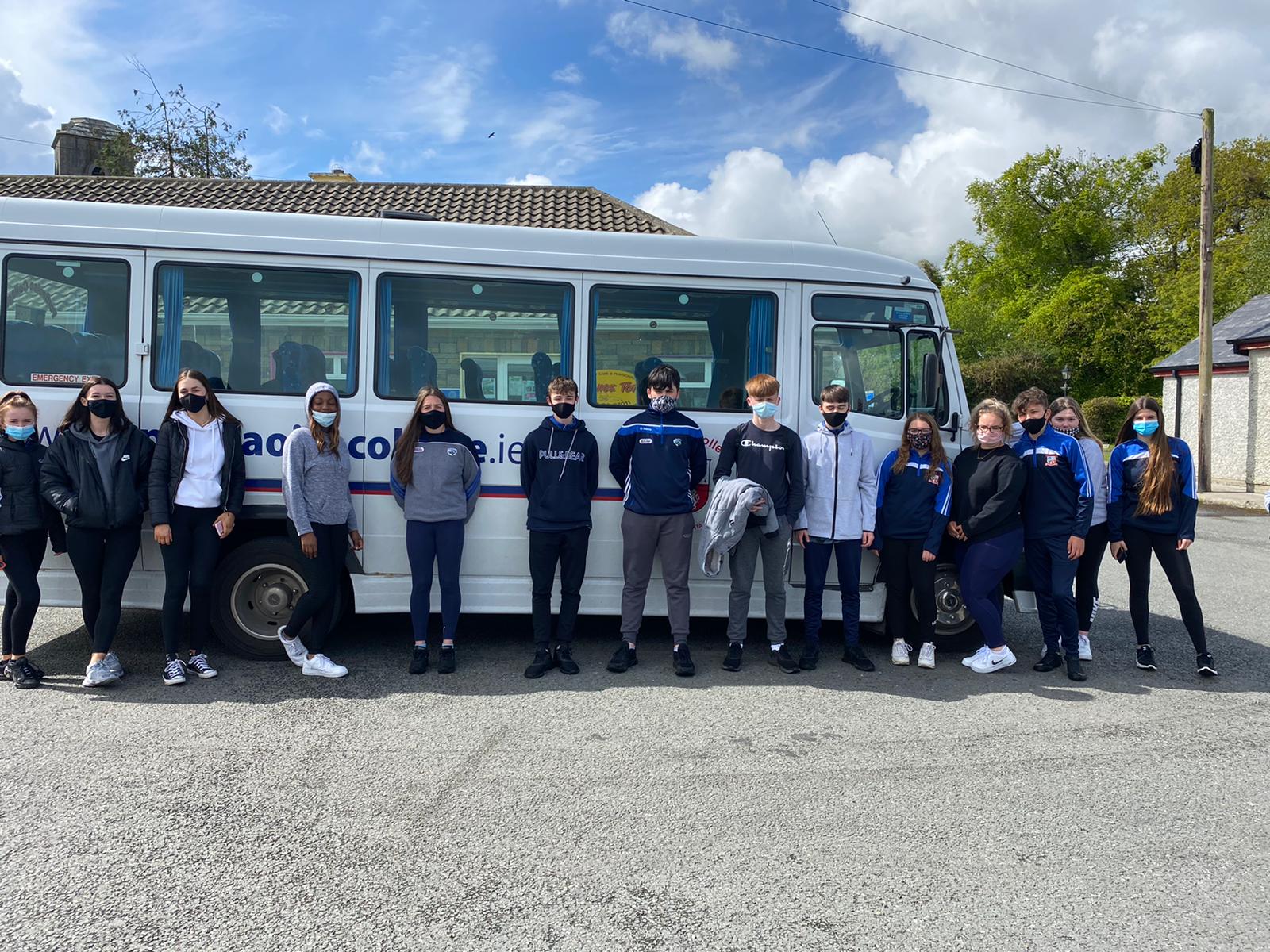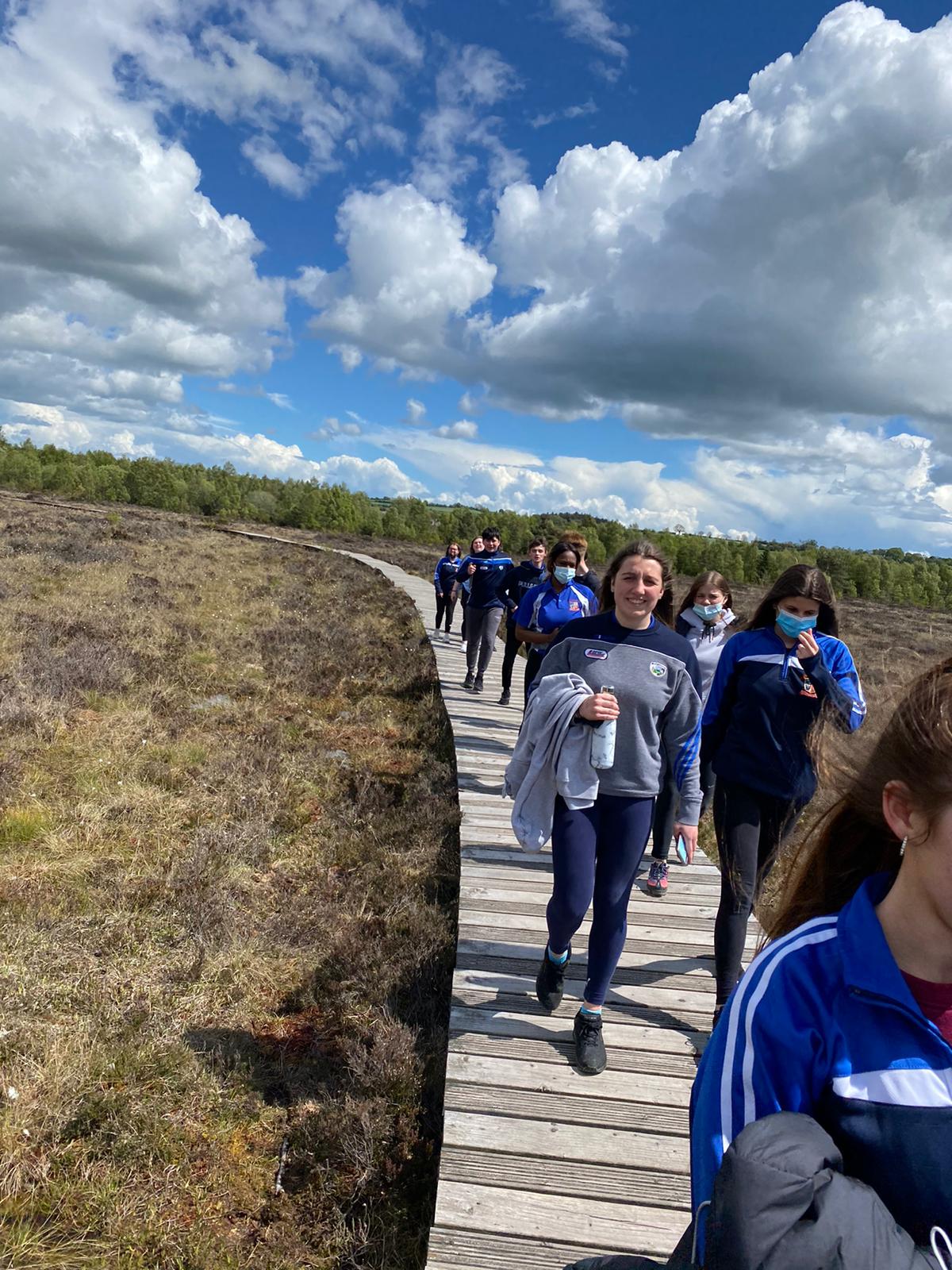 SEE ALSO – Lonely Planet select Laois tourist attraction in top 8 'incredible Irish locations' for 2021