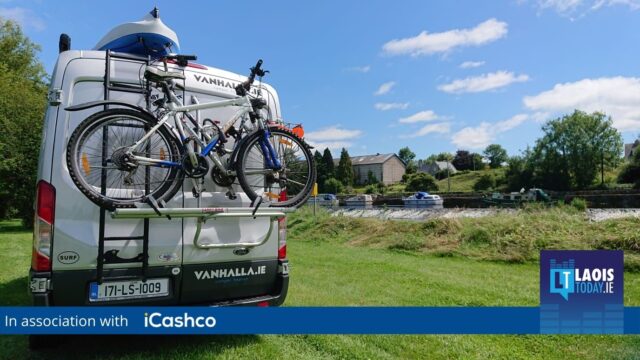 The past year has seen an explosion in people buying or converting motor homes and if you went about trying to hire one at some stage this summer you'd more than likely be put on a waiting list.
Living here in Laois in the centre of Ireland on a great road network means that we're a comfortable drive from many of Ireland's great tourist destinations and holiday spots.
Two or hours or less will get you to Galway, Clare, Cork and Wexford and mostly on fine roads.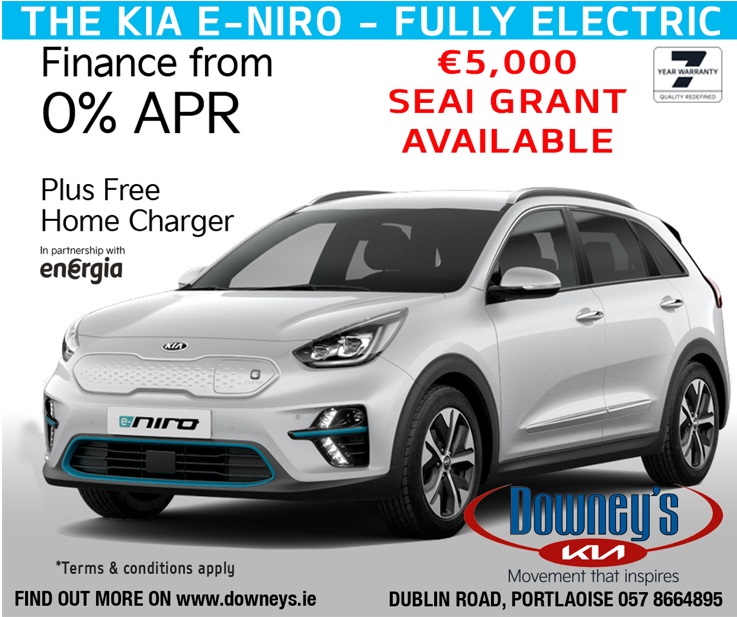 But the converse is also the case: Laois isn't too far from anywhere – cities and big urban areas – making it a very easy location to travel to.
And with the development of the mountain bike trails in the Slieve Blooms, the various blueways, greenways and walking routes, there is an opportunity for ancillary facilities to provide a greater experience for those visitors.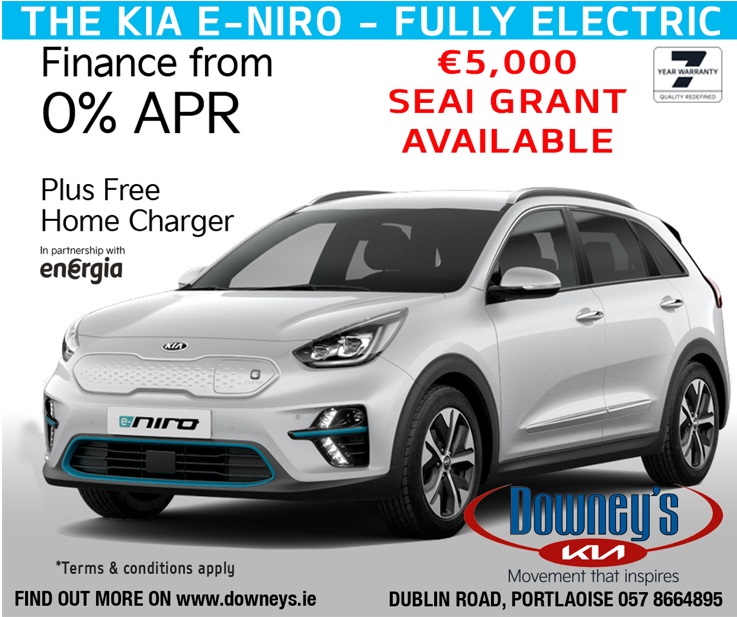 Camper van owner and enthusiast John Whelan, who has contributed widely to national media on the topic and has his own blog Vanhalla, Camper Heaven, joined us recently on the LaoisToday Podcast to discuss his experiences travelling around the country.
And he says there is a "golden opportunity" for facilities to be developed in Laois.
"Unfortunately, Laois, Offaly, Kildare, Carlow, Longford are all lagging behind in this area – looking on at a golden opportunity.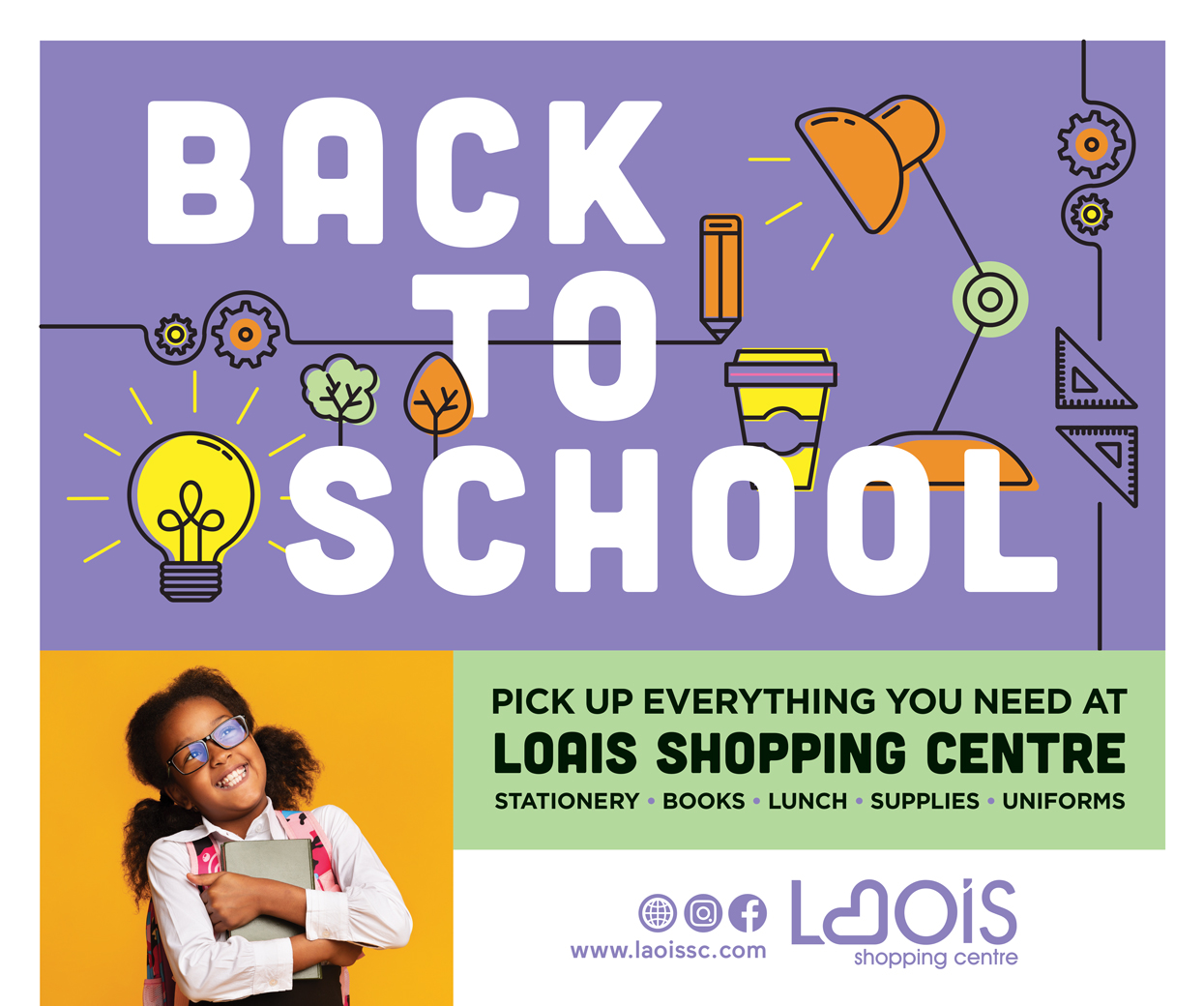 "I can think of a number of great spots in Laois, a number of great spots in Offaly, South Kildare that would be ideal for motor home park up.
"(They are) mostly in rural areas that would attract visitors to come in and spend their money, spend their weekend hiring equipment, enjoying the local amenities and supporting the local businesses.
"I think there is an opportunity there for both local authority and tourism bodies.
"When you're building greenways and blueways, it just takes a little bit more to tap into this."
Whelan has used facilities in Europe provided by the local municipals – and says that there are some authorities in Ireland beginning to follow suit.
"They provide the services and facilities because they know that on any given weekend there are literally thousands of these vehicles on the road looking for places to stop.
"And when they come into an area they spend their money.
(Some) local authorities in Ireland have already cottoned on to that. Donegal County Council have commissioned KPMG to conduct a study and survey on what facilities they should put in place to harness and capture that audience.
"The local authority in Portumna have co-operated with Waterways Ireland so the marina doubles up as a motor home park.
"Coillte are getting in on it I have to say, I'm glad to see they are encouraging wild camping on their facilities across the country.
"That's slightly different, that's for people with tents and who are hiking with their own equipment. I see they have designated two spots in the Slieve Blooms, one up in Glenregan and the other at the Cones in Glenbarrow.
"The idea is that you come with your tent and equipment and you camp up safely for the night. There is great scope there."
The full podcast with John Whelan which discusses his camper van conversion and advice for people for people thinking of trying out this style of holiday will be available to download in full on Friday.
For campsite recommendations, roadtrip reviews, campervan conversion tips and all things camping go to www.vanhalla.ie.

SEE ALSO – Talking Sport Podcast: Johnny Doyle, Donie Brennan and the weekend's GAA preview