A date has been set for when the final decision on if Electric Picnic 2021 will go ahead or not.
According to Minister for State at the Department of Finance Sean Fleming, organisers informed him that a final call will be made at the end of June.
Speaking on Midlands 103, Mr Fleming said that he had spoken to chief organiser Melvin Benn about the festival on Tuesday and it was here that Mr Benn informed him that organisers still had another month to decide.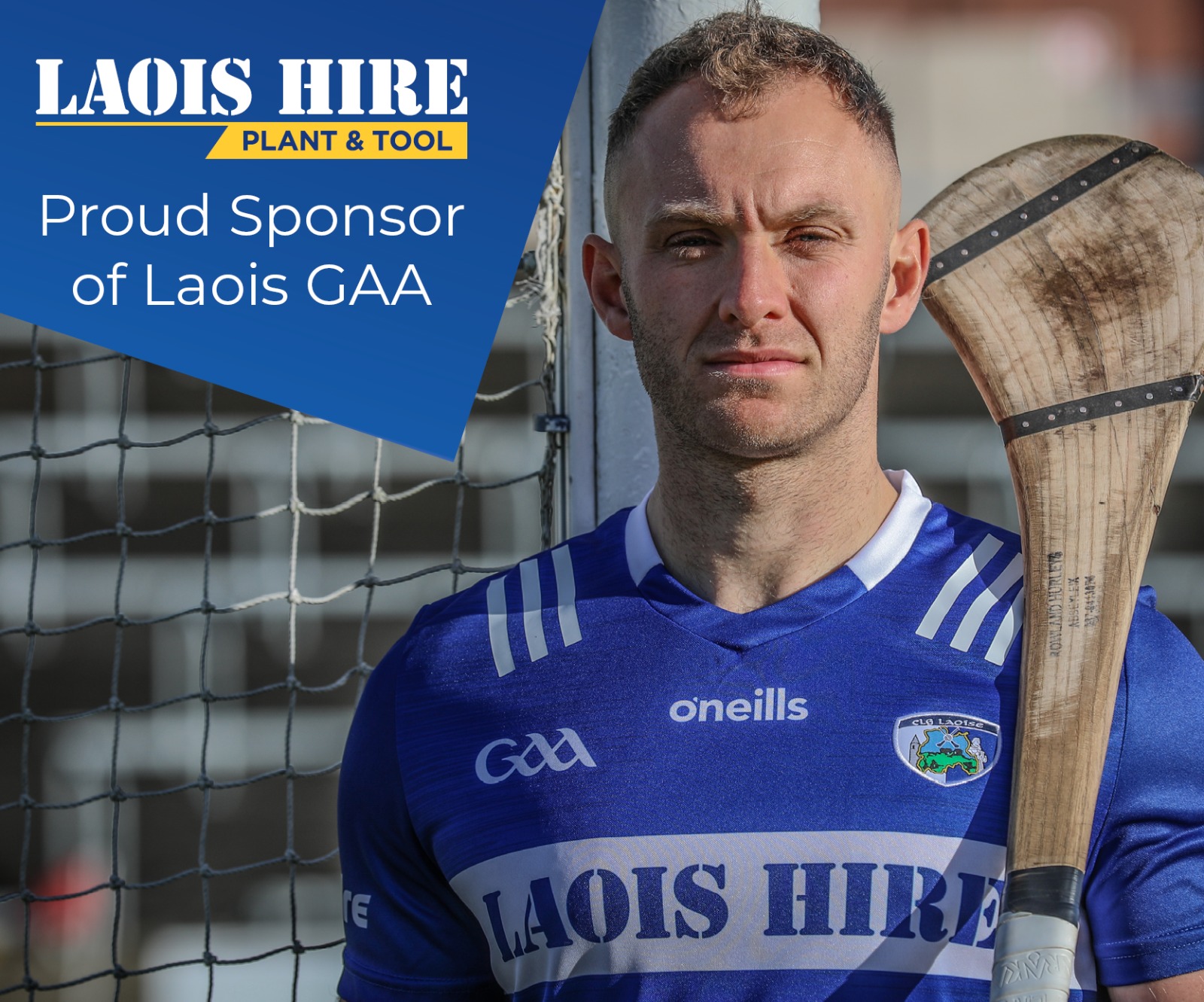 The National Ploughing Championships were cancelled earlier this month – despite the fact that this event was not set to take place until mid September.
Electric Picnic is pencilled in from September 4 to 6 but Mr Fleming says there are some key differences between the two that allow for more time before a decision is made.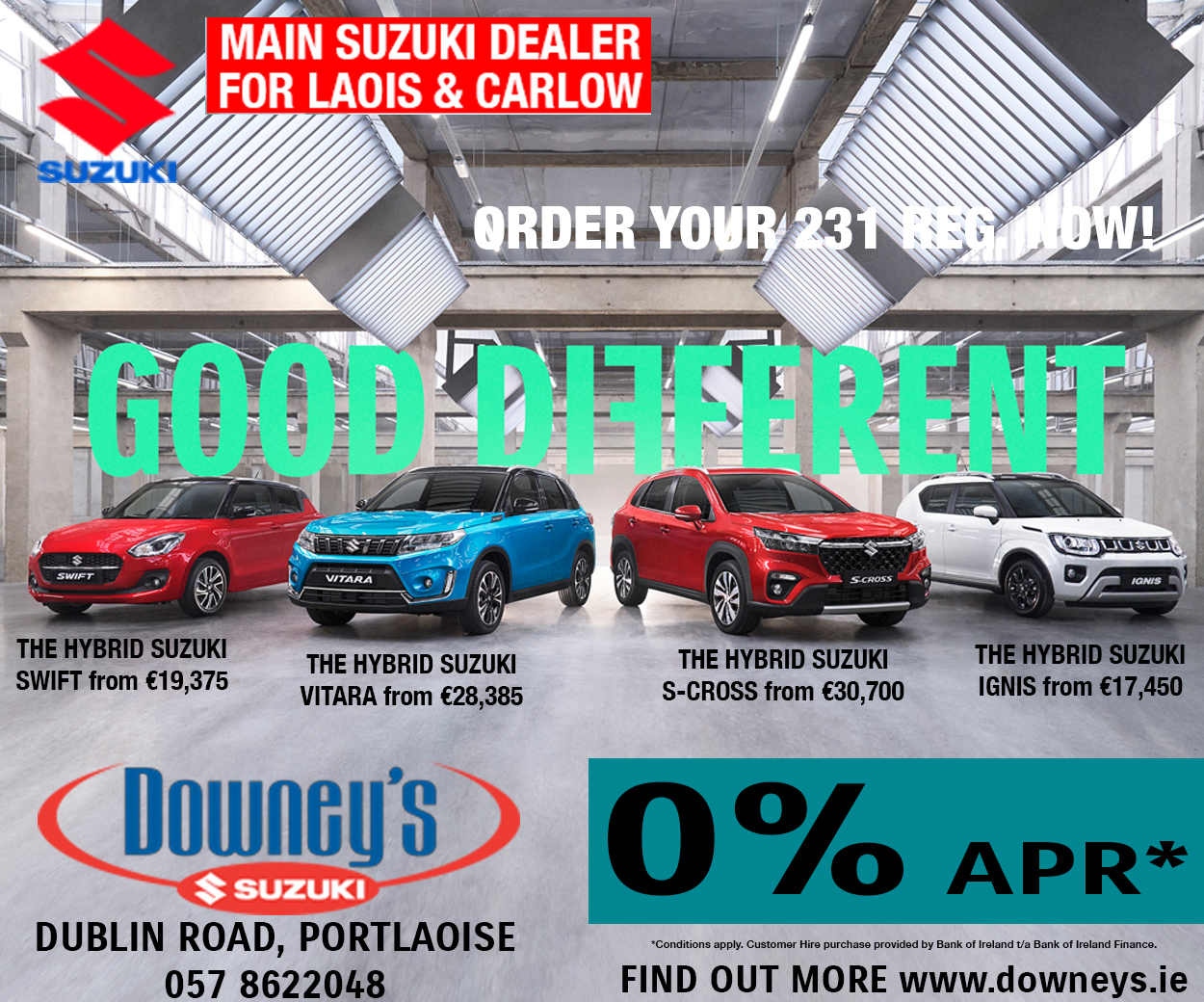 He said: "The NPA have to book exhibitors in and it is a much bigger physical event to organise.
"Where as the Electric Picnic have the advantage that all of the tickets were bought last year and the money is in the bank.
"So they have everything ready to go and the only factor will be the health situation."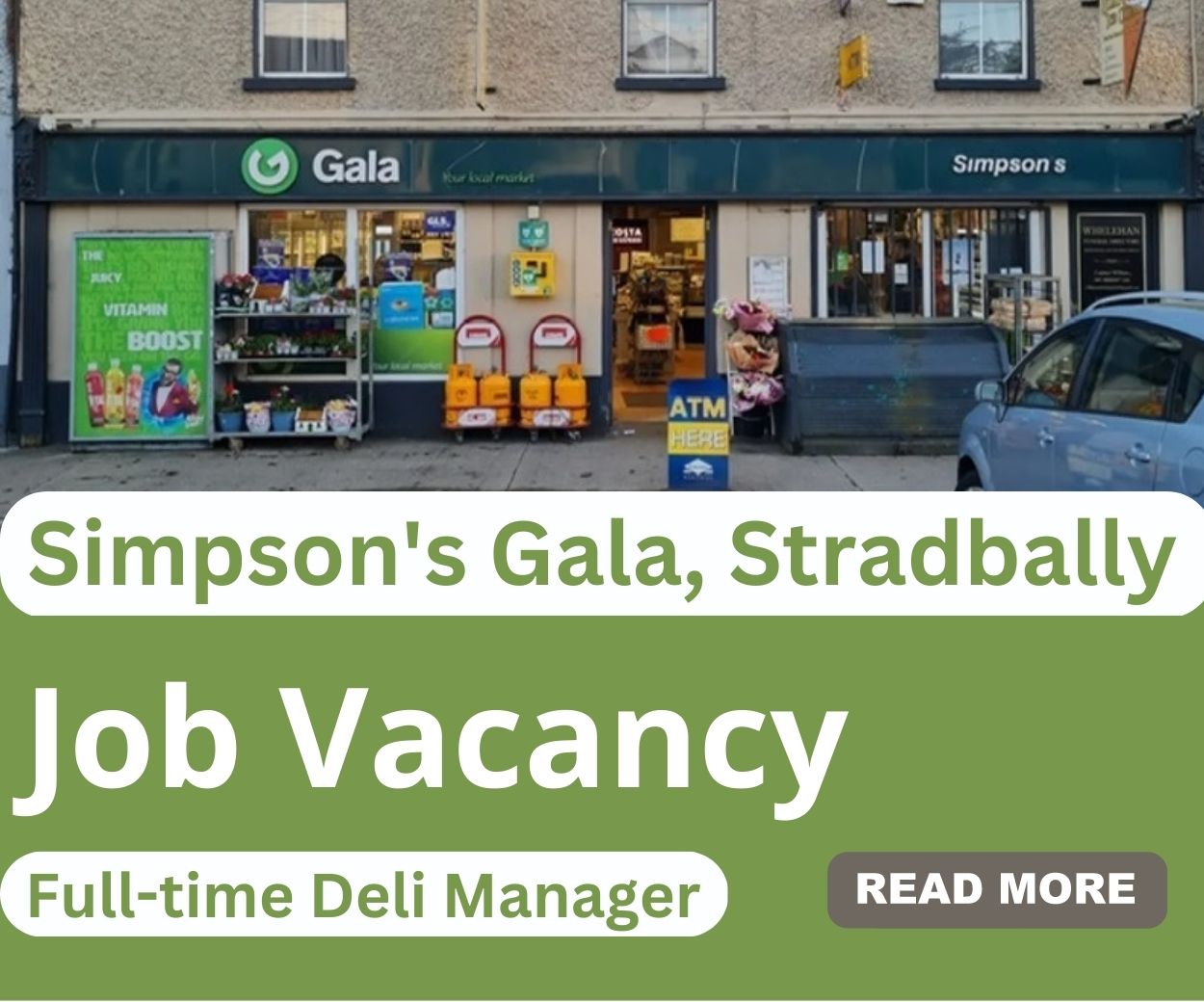 Three weeks ago, chief organiser Benn said he could see 'no reason' why the festival cannot proceed later this year.
Organiser Melvin Benn of Festival Republic told Morning Ireland on RTE Radio One that he believes the festival will proceed following the success of a Covid test event in Liverpool earlier this month.
Around 5,000 fans packed into a sold-out music festival in what was the first live gig in front of a large audience since England went into lockdown 14 months ago.
He said: "I can see no reason why it wouldn't be. Ireland is about four or five weeks behind the UK in terms of planning.
"I can see no reason why the government won't say you can be back to normal by August.
"A couple of test events would be valuable but the scientists will have the learning from our test event in Liverpool too.
"The event in Liverpool was extraordinarily similar, it felt like you were back in 2019 pre-Covid.
"Of course there was extra sanitising but people felt incredibly safe in the knowledge that everyone had been tested."
SEE ALSO – Lonely Planet select Laois tourist attraction in top 8 'incredible Irish locations' for 2021