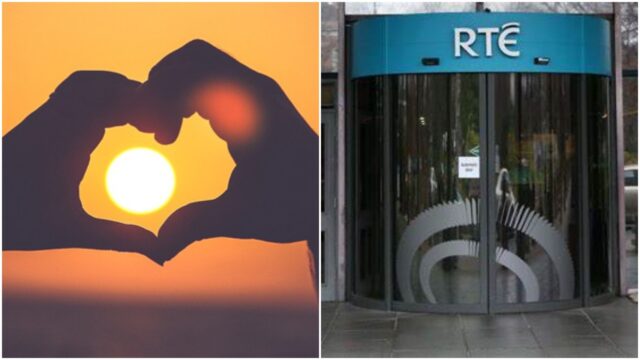 Are you single, looking for love and up for the craic?
Well if so, a role on a new TV show could be in your future.
Production company Alleycats Films is looking for single people to take part in a new RTE TV show.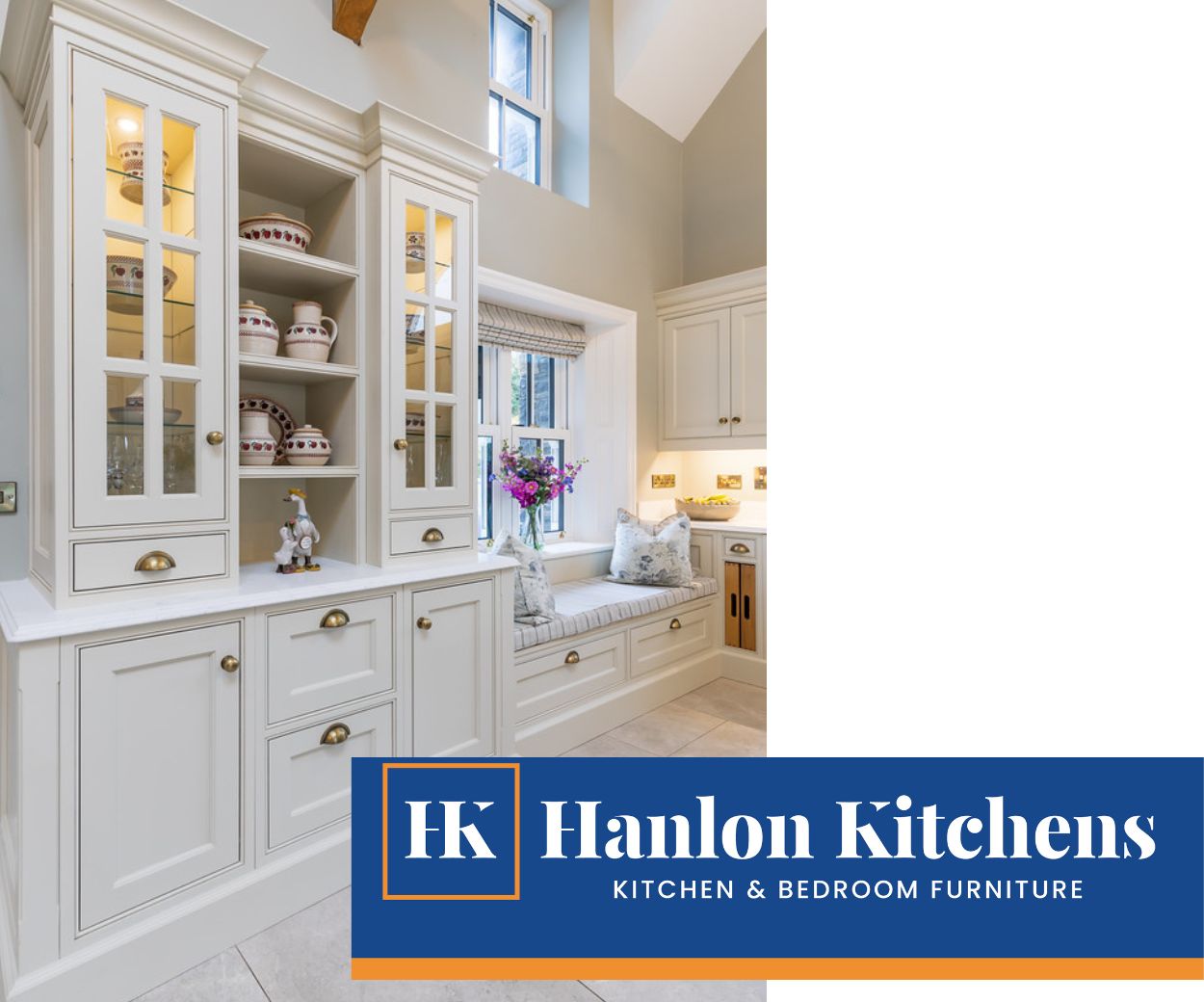 While the show doesn't have a name, a format or a release date yet, producers are keen for Laois people to apply.
A spokesperson said: "We are currently casting for a dating show that will be broadcast on RTE 2.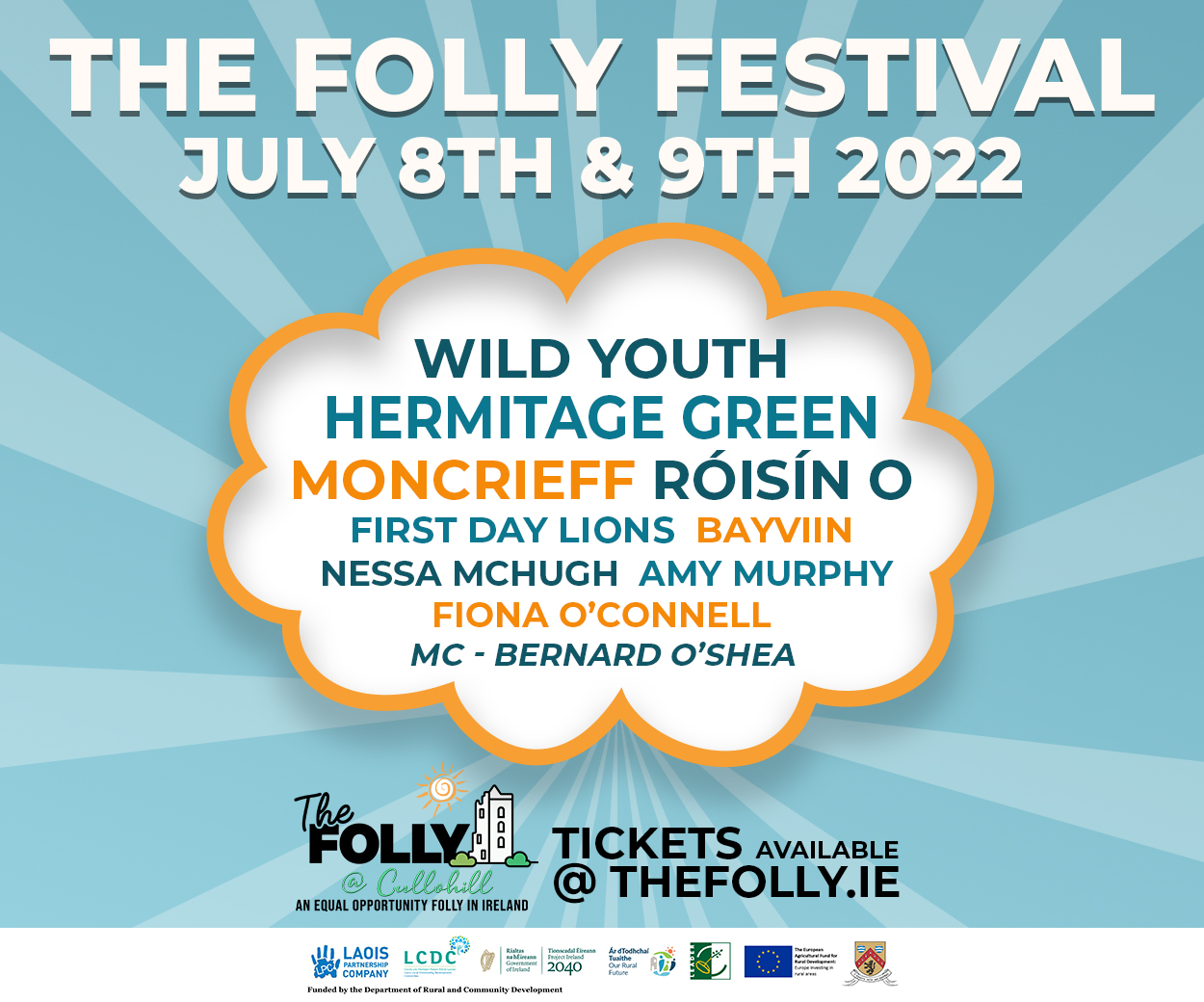 "We are looking for single people in Laois who are looking for love and up for the craic."
Alleycats Films was founded by Ed Stobart and is rooted in Derry, with bases in Belfast and London
Recent TV highlights include PBS/ ARTE: Tiananmen: The People v The Party, BBC's How To Defuse A Bomb, BBC4's Raiders of The Lost Past with Janina Ramirez and Channel 4's Helluva Tour.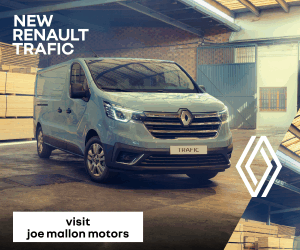 If anyone is interested in taking part, they can get in touch with the TV company on dating@alleycats.tv.
SEE ALSO – New to the Area: Tennessee woman calls Portlaoise her 'Forever Home'