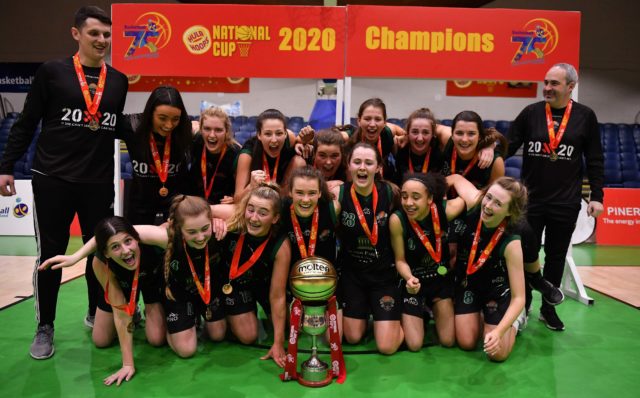 Ireland U-20's women's head coach Martin Conroy has named his 18-person squad for the FIBA European Challenge 2021 – and five Portlaoise Panthers players have been selected.
Conroy, who is also from Portlaoise, is currently preparing the team to take on Europe's best in 'A' division basketball.
The U-20 women returned to training last weekend, after being given the green light to do so by Sport Ireland.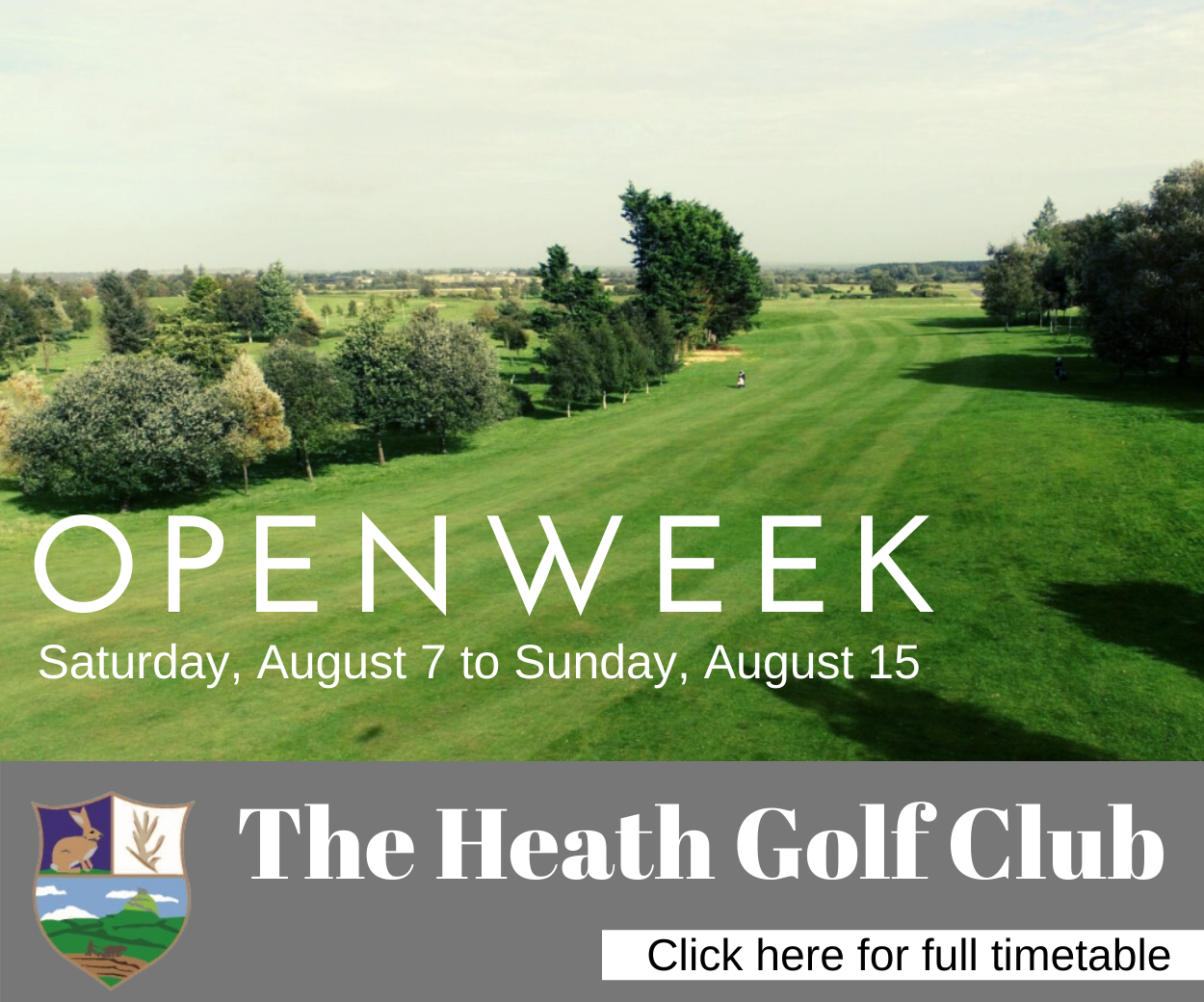 The 18-person squad features five players from Portlaoise Panthers – Jasmine Burke, Ciara Byrne, Shauna Dooley, Sarah Fleming and Lisa Blaney.
American-based Molly Moffit is the only uncapped player in the squad, the 17-year-old is currently with Seattle Prep.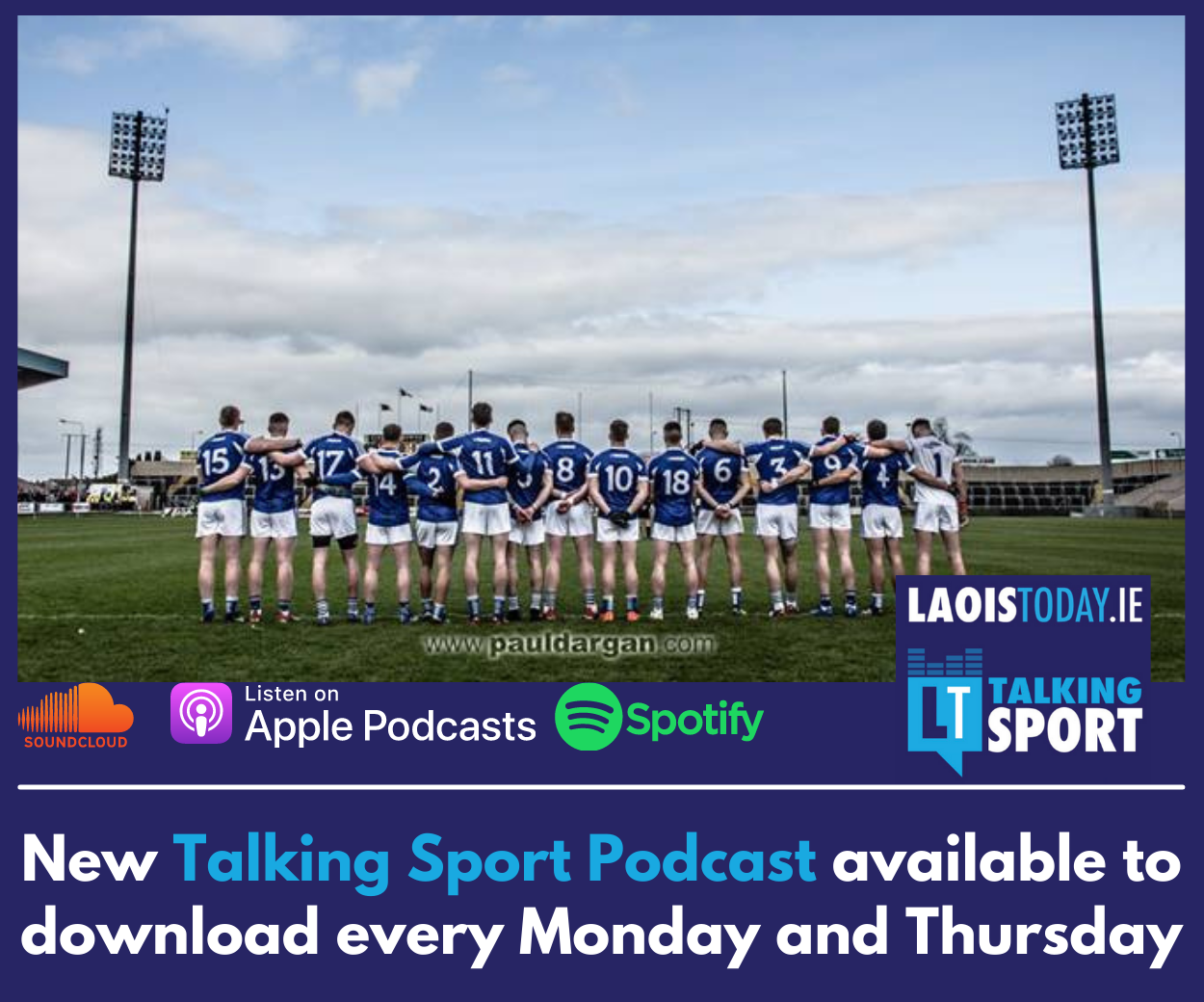 Moffit is one of four players selected who are playing in the USA, with Ciara Mulleady, Eve Nealon and Katie Williamson also chosen.
Speaking about his squad, head coach Martin Conroy said: "We've been away from the game for a long time, but these young women were fantastic at our three Talent ID sessions and gave our staff a lot of difficult decisions to make.
"Our coaching staff talked it through, and we have selected these final 18 players. There are some incredibly talented players that have missed out, but that's what we expected at this level.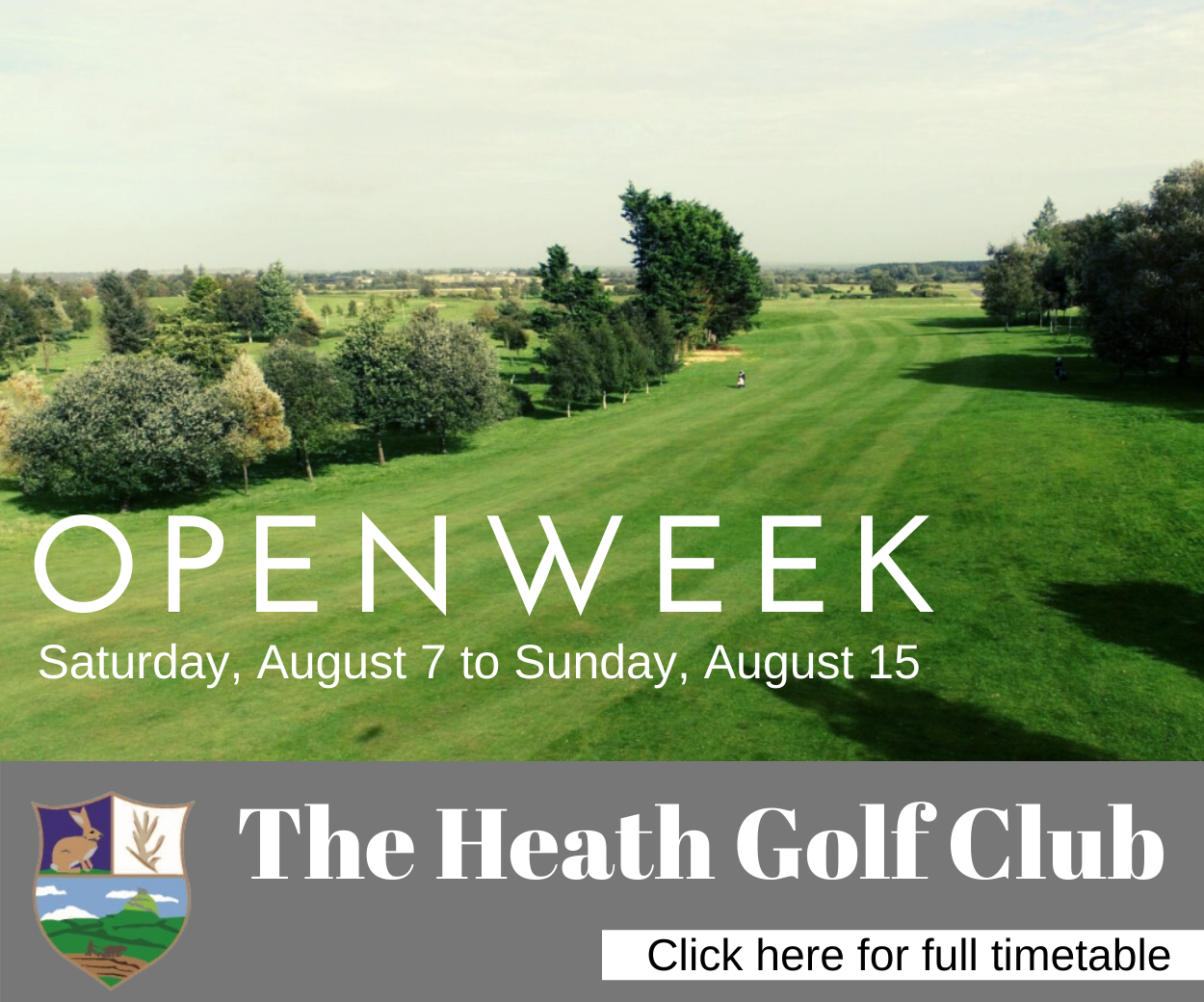 "It's going to be a very fast turnaround, with just six to seven weeks to prepare, but we're here to make sure that we put in maximum effort, so that we will be ready for the European Challenge tournament."
The FIBA European Challenge 2021 replaces the Youth European Championships, which were cancelled by FIBA earlier this month.
The FIBA U20 Women's European Championship was due to be held in Sopron, Hungary from July 3-11.
No host country or start date has been confirmed by FIBA for the new FIBA European Challenge tournament.
Ireland's U20 women are competing in the 'A' division having securing promotion after winning a bronze medal at the 2019 FIBA U20 European 'B' Championship in Pristina, Kosovo.
IRELAND U20 WOMEN'S SQUAD
Lisa Blaney (Portlaoise Panthers)
Jasmine Burke (Portlaoise Panthers)
Ciara Byrne (Portlaoise Panthers)
Ava Coogan (Loretto Secondary School)
Lauren Darcy (Templeogue)
Shauna Dooley (Portlaoise Panthers)
Sarah Fleming (Portlaoise Panthers)
Mia Furlong (UCC Glanmire)
Katie Hickey (Mercy Waterford)
Niamh Kenny (Trinity Meteors)
Erin Maguire (Ulster University Tigers)
Molly Moffitt (Seattle Prep)
Ciara Mulleady (Tallahassee Community College)
Eve Nealon (Shippensberg University)
Siofra O'Shea (St. Mary's Castleisland)
Abigail Rafferty (Ulster University Tigers)
Laura Stapleton (Limerick Celtics)
Katie Williamson (Southern Connecticut State University)
SEE ALSO – Making the case for an all-inclusive facility for Portlaoise Panthers basketball club