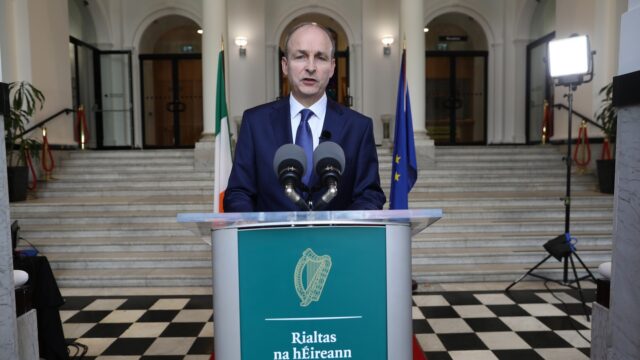 Speculation has been mounting throughout the day, and now Taoiseach Micheal Martin has confirmed an easing of Covid-19 restrictions throughout the summer months.
Ireland was placed under full Level 5 lockdown from Christmas until April in a bid to flatten the Covid-19 curb that peaked in January.
There have been some small relaxing of restrictions through April and May – but this is the biggest improvement we have seen since last year.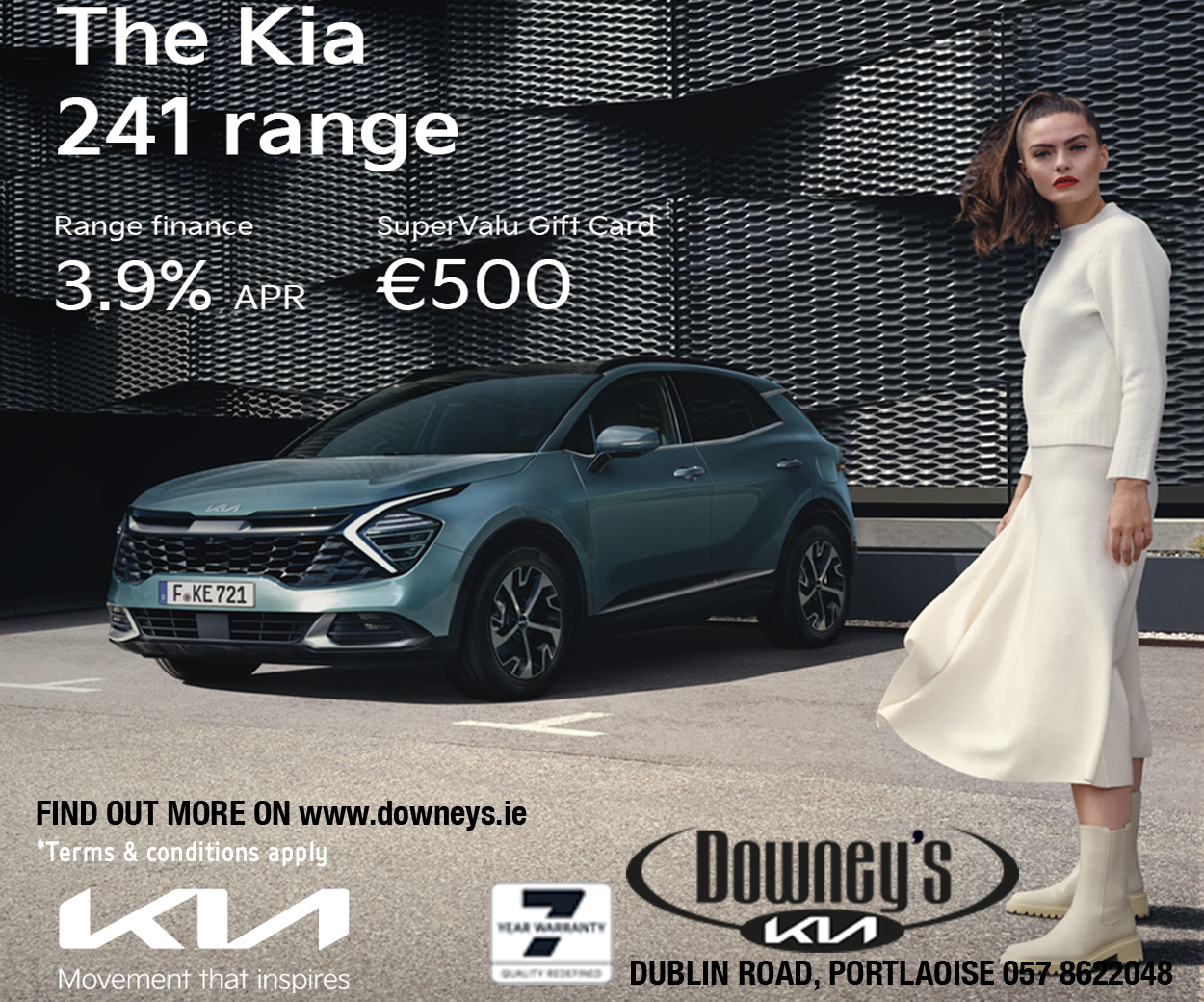 The first change will come on June 2 when hotels, B&Bs and guesthouses will be permitted to reopen for all guests once again.
On June 7, Bank Holiday Monday, pubs, cafes and restaurants will be permitted to resume outdoor services.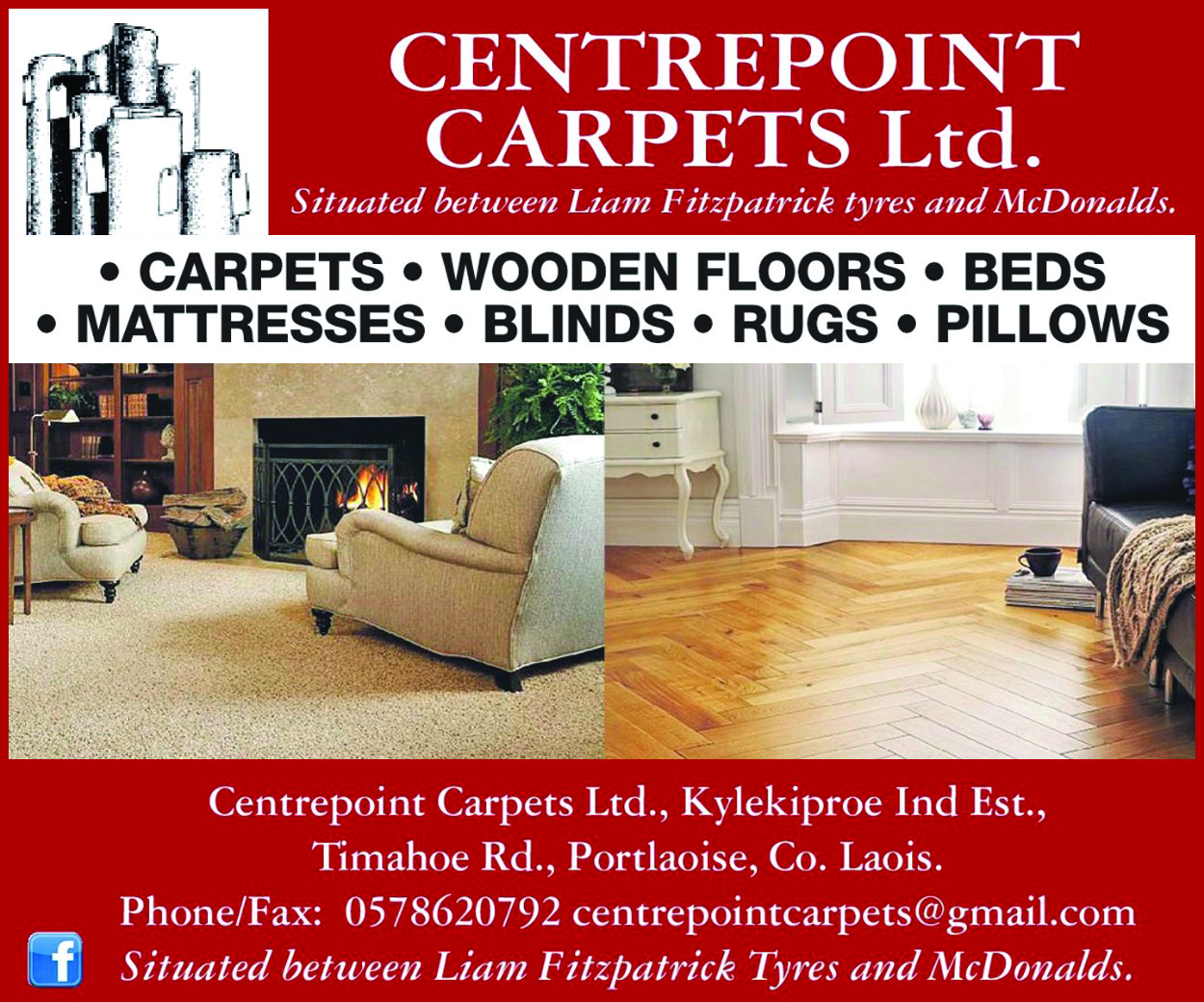 On the same day, gyms and swimming pools will reopen as well as cinemas.
Outdoor gatherings of 100 people will be permitted in June – rising to 200 people in bigger areas of more than 5,000.
Driver theory test services and test centres will reopen while day centres for adults will reopen.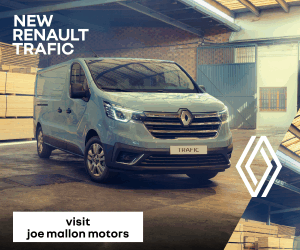 From July, 50 people will be permitted to attend a wedding reception with this figure rising to 100 in August. That is the same for indoor events.
On July 5, restaurants, pubs and cafes will be permitted to start serving customers indoors and outdoors.
From July 19, non-essential international travel will be permitted once again – so people can start looking at foreign holidays from that date.
From August, up to 5,000 people or 25% of the capacity of an outdoor venue will be allowed to attend.
The 50% capacity restriction on public transport will also be lifted.
The government has also decided to run a number of 'test events' allowing larger than permitted crowds to attend certain events.
On June 11, the rugby meeting of Leinster and Dragons and League of Ireland clashes of Shamrock Rovers v Finn Harps and Cork City v Cabinteely will be test events with a larger crowd than the 100 permitted at that time – 1,200 for the rugby and 1,000 and 600 respectively for the soccer.
The Camogie league final on June 20 will be Croke Park's first test event with up to 3,000 permitted while the Irish Golf Cup meeting at The Curragh on June 25-27 will also be used.
The National Athletics Championships, typically held at Morton Stadium in Santry, are also listed as a test event for June 26 with 400 people set to be permitted.
Consideration is also been given for test events in excess of 5,000 people for GAA games in Croke Park. This could include the Leinster hurling (July 17) and football (August 1) finals – as well as All-Ireland knock out games.
In the world of live entertainment, a test event involving up to 500 people will take place on June 10 in Dublin's Iveagh Gardens.
While up to 3,500 people will be allowed attend an outdoor music festival in the Phoenix Park on June 26.
Two indoor events are also planned. One of June 23 for 500 people at the Limerick Concert Hall and another in the INEC in Killarney on June 26 for the same number.
New economic supports have also been agreed to help pubs and the hospitality sector reopen – believed to up to €4,000 – while supports for the live entertainment industry have also been agreed too.
Details on that will be confirmed in the coming weeks.
Taoiseach Micheal Martin said: "Though many have problems with what Ireland has had to endure, on the most important measure of all, the protection of lives and public health, it has been the correct one.
"Our country enjoys one of the highest levels of trust in vaccine in the world. You are right to have that trust. It is clear that the Irish people are embracing the national vaccination programme.
"Our direction of travel is clear and positive.
"We are finally taking definite steps to enjoying normal times … we are finally back to being able to enjoy the ordinary, extraordinary moments.
"If we continue to do all of these things, the end of this is within our grasp."
SEE ALSO – Brian Shaves For Shine – Laois man to shear locks in aid of mental health charity