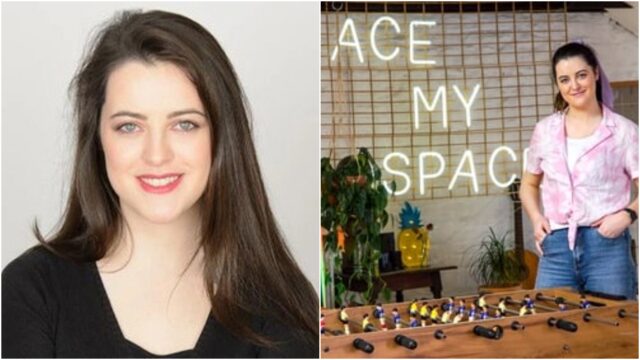 Mary-Claire Fitzpatrick, of TikTok and RTÉ fame, spoke to Paul Downey on the LaoisToday Midweek podcast this week. 
"I did an undergraduate degree in law, I didn't do anything with my degree afterwards," said the Rathdowney woman who describes her career as an "unusual path to television."
"I loved video and YouTube from a young age. That got me interested in editing and video production, so as I was doing my law degree I used to be making YouTube videos and silly things like that."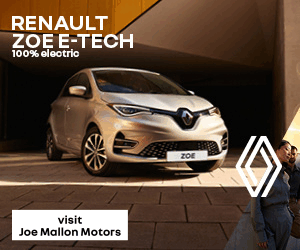 Mary-Claire was on television for the first time in 2016.
"I made a video on Facebook called 'Irish mammies on social media', and my mam and I got invited to chat on the Today Show with Maura and Daithí on RTÉ.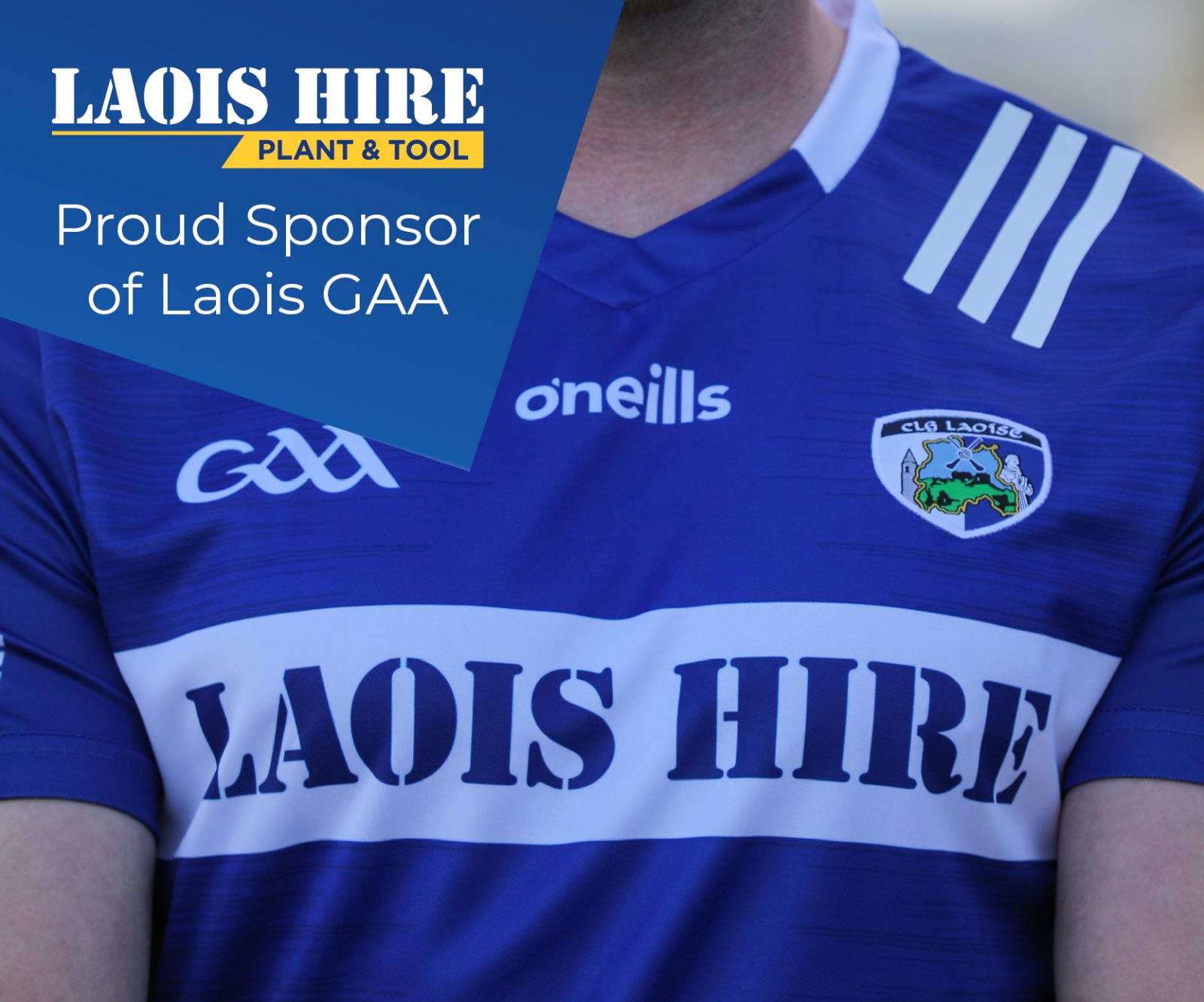 "We got the train down to Cork, made a day of it and I thought 'This is it, this is my big break,' and did nothing on telly then for two years. 
"I did that video and it was the first time I kind of went 'viral'.
"The video did well and there was loads of articles written about it and the day afterwards, as it is with the internet, everyone forgot about it.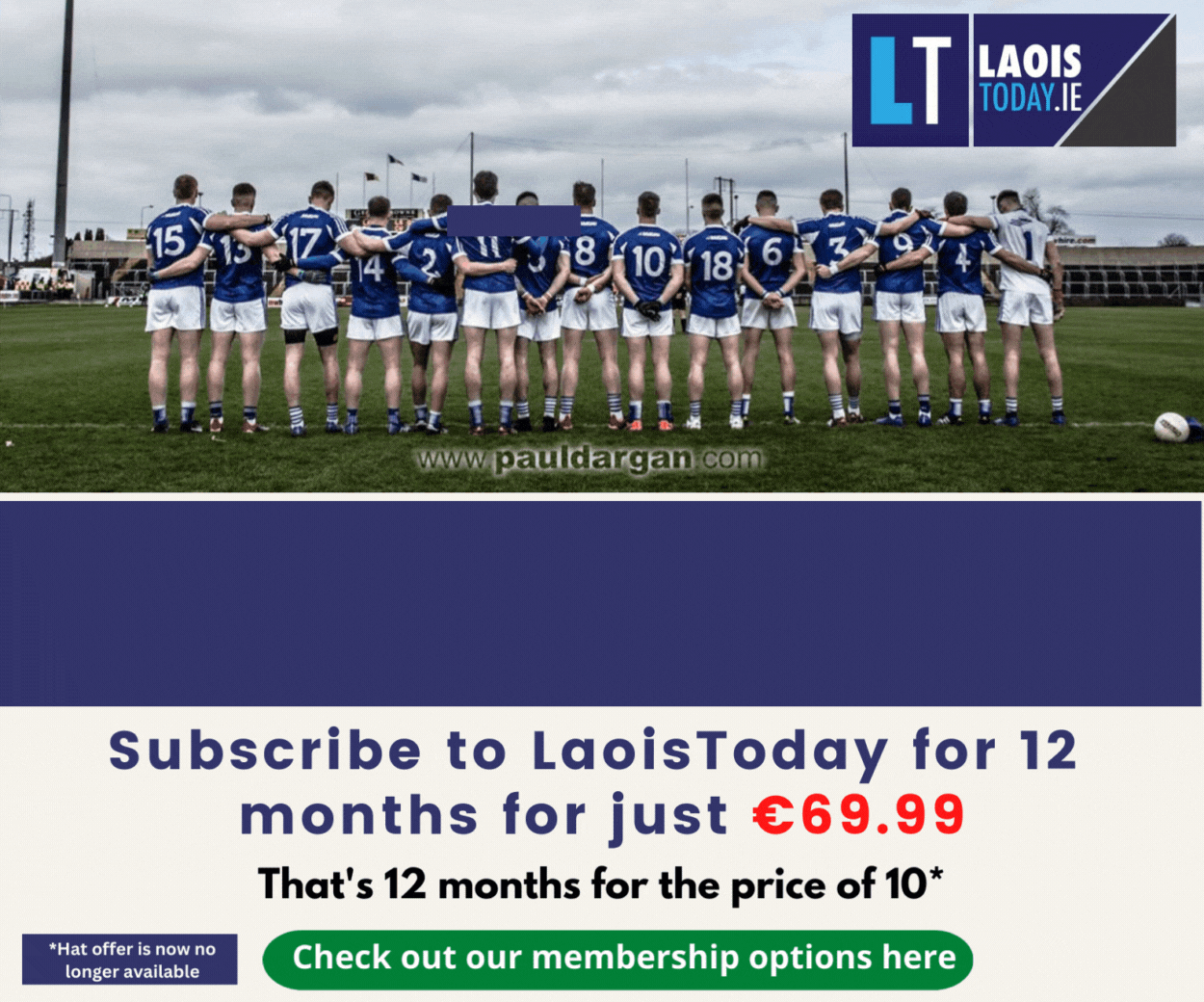 "I quickly found out I wasn't going to be the next big social media star, so I thought well I love making videos, what could I do with this? So I saved up and went back and did a master's in multimedia that year with the aim of working behind the camera, which I did for for a couple of years."
Mary-Claire was working as a video producer with a company, but has gone freelance since.
"In 2019 I got an email from a production company called Taylor Films who were making a new bedroom makeover show for kids with RTÉ. 
"They sent me an email and said 'we saw you on YouTube, we'd love you to audition for this kids show', and of course my first reaction was 'What is this nonsense. This is definitely spam'."
"I looked up Taylor films and I was like, 'oh wow, they've made loads of kid shows with RTÉ, this is actually legit'.
"So they gave me the brief of 'what would you do if you had 500 euro to spend in your bedroom', and to make a little video and send it on to them. 
"So I got out an Argos catalogue and started doing this thing where I flicked through an Argos catalog going "ah yeah I'll have a bit of that and have a bit of that, and did a whole sketch around it. They loved it, and asked me to come to an in person audition then, a couple of weeks later. 
"I went in with the mentality of, you know, I don't have an agent, I'm not an actor, I've never done anything like this before so I was like, well, just have the craic."
"My co-host Sean was there, who I auditioned with and I said to him 'Well, how are you getting on, what's the craic, have you ever milked a cow Sean?', trying to be like, 'I'm from Laois, I'm funny'. He turned around to me and said, 'I'm actually vegan'. 
"They loved the craic the two of us had with each other."
Mary-Claire did one more round of auditions, and didn't hear anything for three weeks. 
"I convinced myself I hadn't got it and they had forgotten to tell me, but low and behold I got an email from the producer and he said they'd love to have me present their bedroom makeover show, Ace My Space."
Ace My Space aired in November 2019 and was quickly renewed for a second season.
You can listen to the rest of Paul and Mary Claire's chat below or on Apple Podcasts or Spotify.
SEE MORE – Series of free youth events, workshops and activities to take place in Laois for Cruinniú na nÓg on June 12