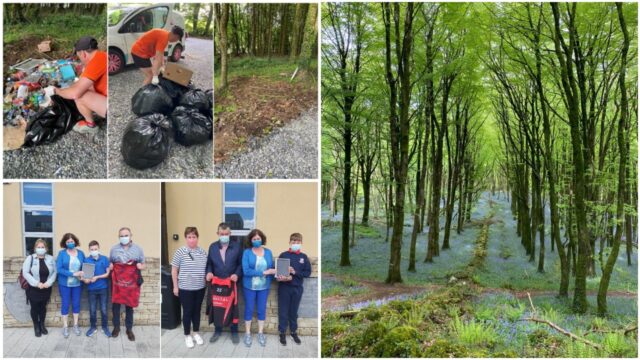 1 – Lonely Planet select Laois tourist attraction in top 8 'incredible Irish locations' for 2021
A world-leading travel guide book publisher has selected a Laois tourist attraction in its top 8 'incredible Irish locations' to visit in 2021.
Lonely Planet has teamed up with Sony Mobile to reveal their choice of the top 8 unfrequented destinations across Ireland for 2021 travel inspiration.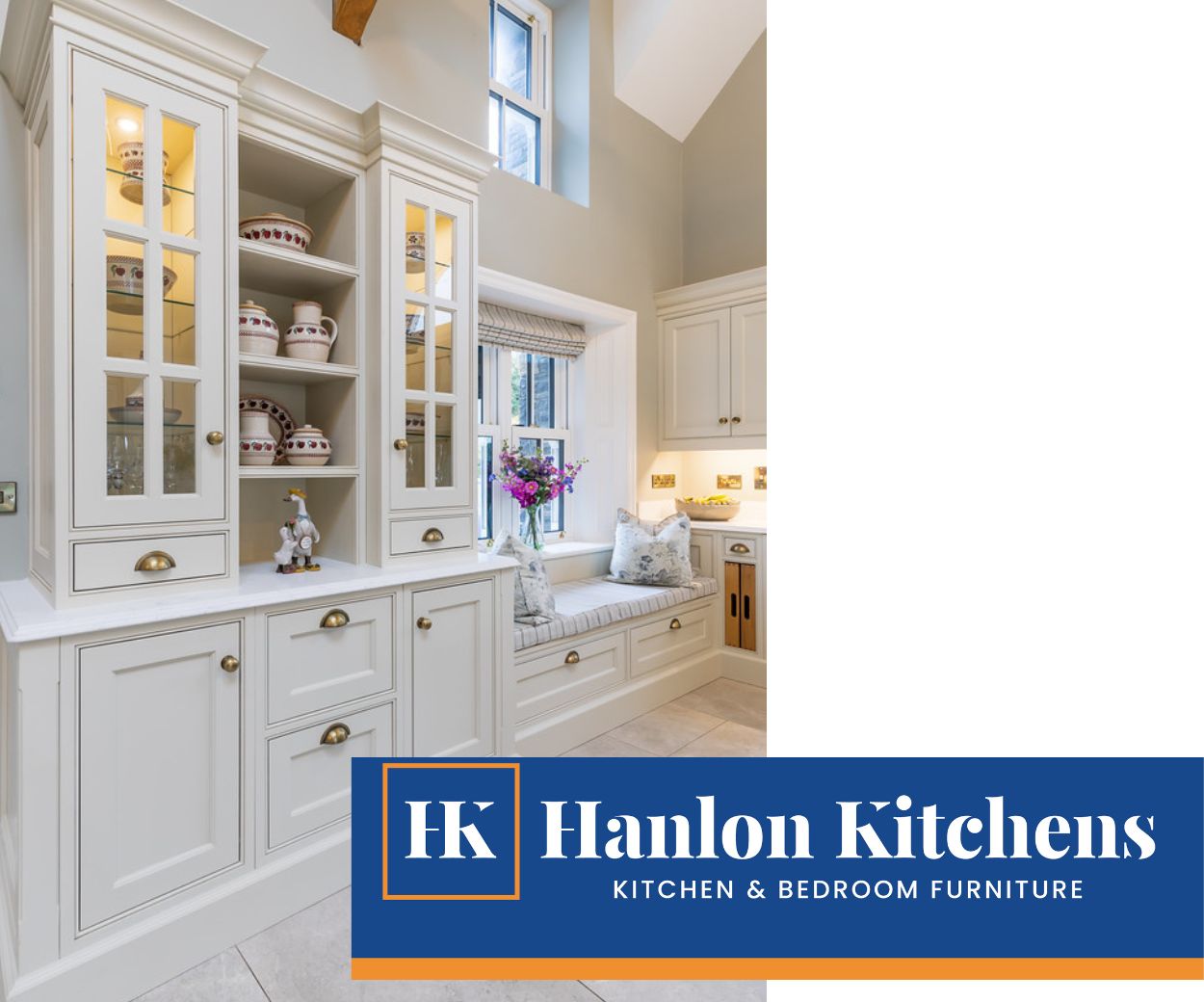 And Laois's Slieve Bloom Mountains has made the cut.
2 – Residents of Laois housing estate unhappy as 'first time buyers to be excluded' from 46 new houses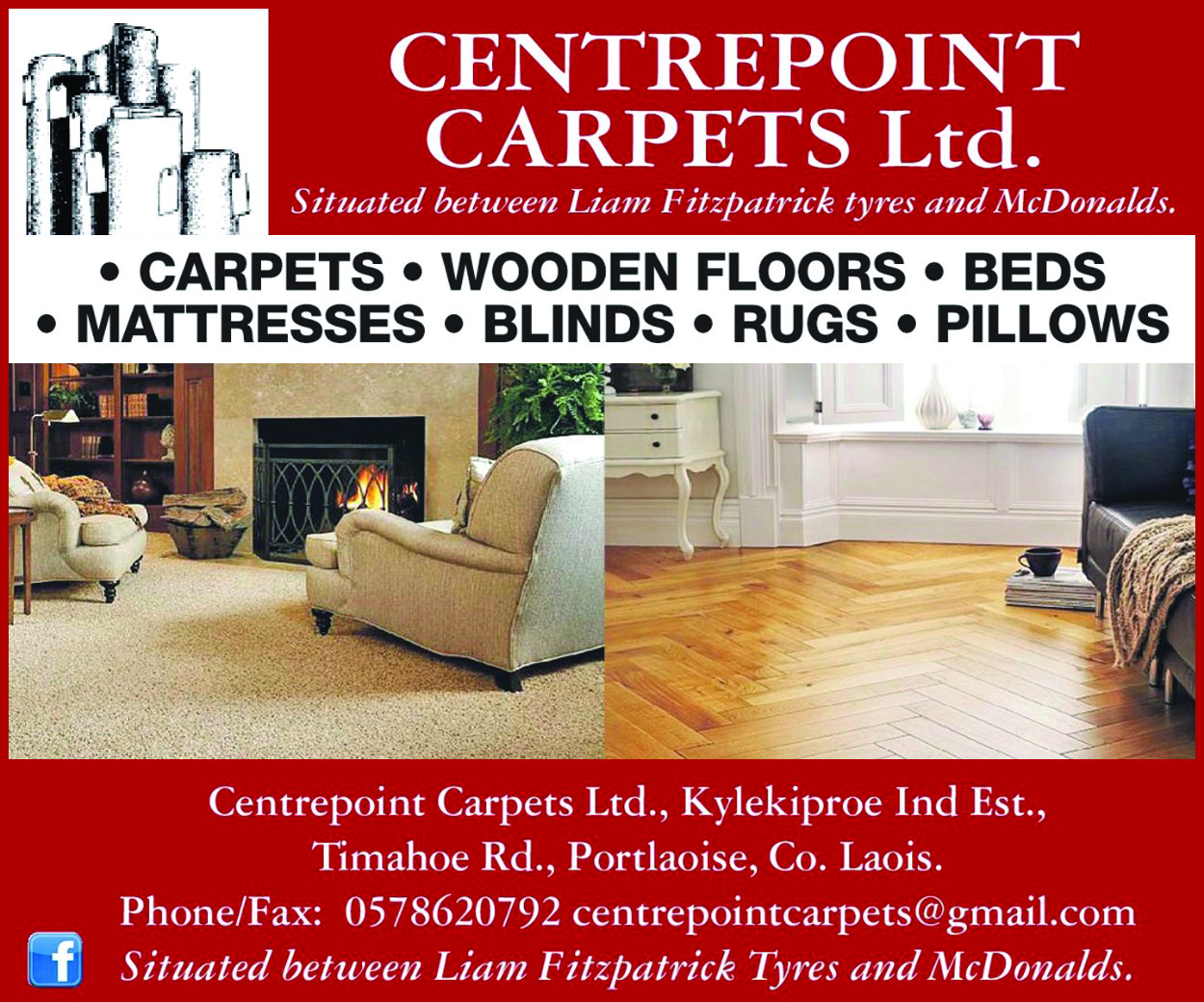 The residents of a private housing estate in Portarlington say they are disappointed that they were not consulted before it was agreed that an Approved Housing Body would take over the construction of 46 houses due to be built as part of the completion of the development.
They state that there is an over concentration of social houses already in the area, which includes the recently completed 22 Council houses on Ballymorris Road, along with the nearby Clanmalire, Cathair na gCapall and Derrymore estates and a group housing scheme for the traveller community.
While they are fully in favour of some social housing provision in the estate, they feel it should be in line with the Part 5 agreement where 10% of the units in an estate are designated for social housing.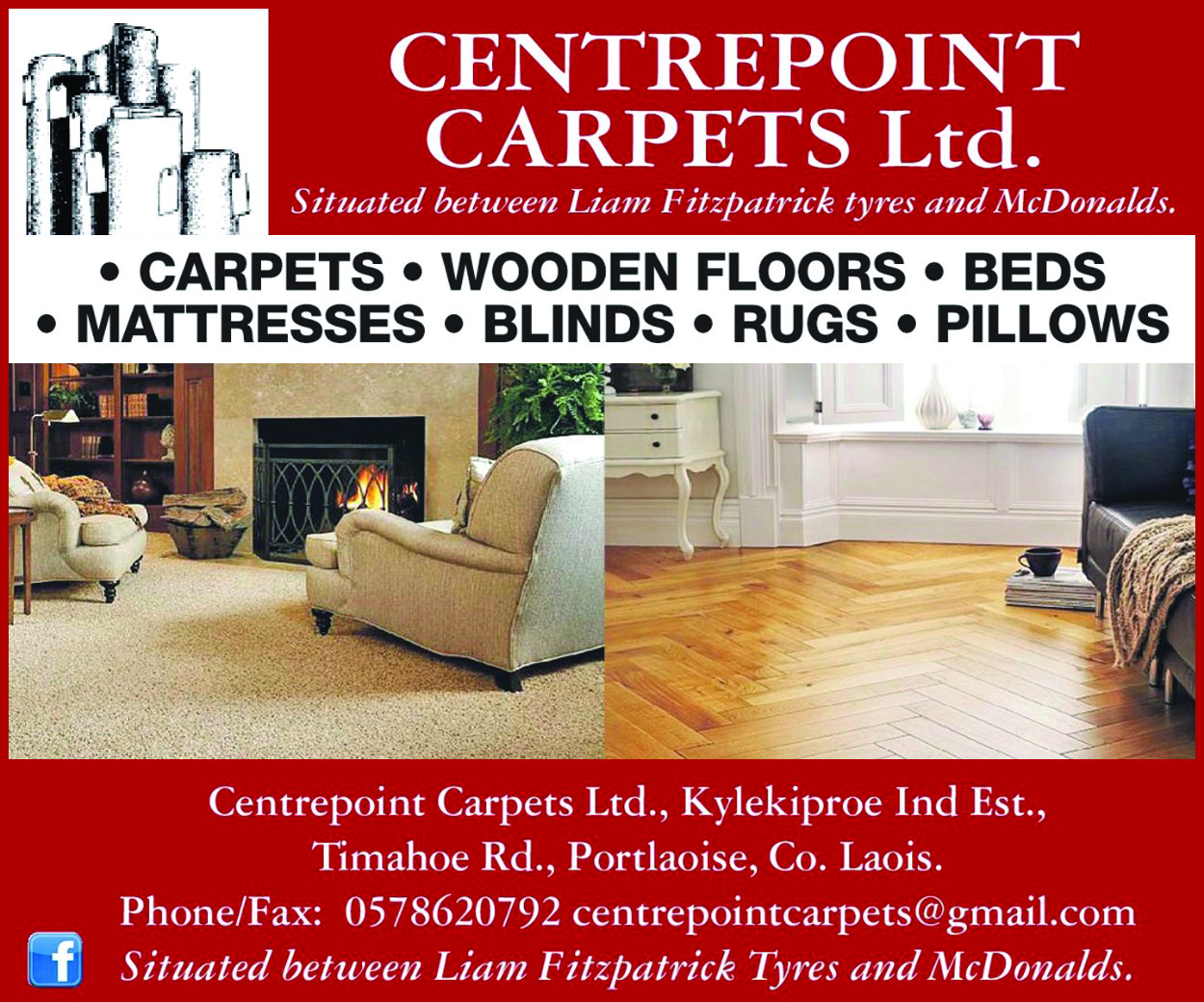 3 – In Pictures: Local man springs into action to clean up disgusting dumping at Laois walking route
On Saturday morning last weekend, some person or persons came along a dumped a load of rubbish right at the entrance to Dysart Woods.
Portlaoise native Paul Ging who regularly runs in Dysart Woods came upon the disgusting dumping – and sprang into action.
4 – New to the Area: Tennessee woman calls Portlaoise her 'Forever Home'
We love hearing from people who have moved from a different country to live in Laois and this week in our 'New to the Area' series we hear from Stephanie Sparr, a native of Knoxville, Tennessee, who came to Ireland in May 2015 and now describes Portlaoise as her 'Forever Home'.
Stephanie moved to Ireland after a chance meeting with her now husband on a holiday to Dublin.
5 – Fine second half display sees Laois ladies make a winning start to 2021 
The Laois ladies have begun 2021 as they ended 2020 – by defeating Kildare.
Last year, it was in their final championship game and just like on that occasion, Donie Brennan's charges came from behind to claim a valuable win.
And after defeats for the hurling, football and camogie so far, the ladies are the first Laois team of any description to record a win in 2021.
6 – Portlaoise CBS award two scholarships for incoming first years ahead of new academic year
Two incoming first years have won the St Marys CBS "From each his best" scholarship awards for 2021/2022.
Eoghan Deegan of St Colman's National School in Stradbally and Daniel Downey of Ratheniska National School were presented with their scholarships recently.
Portlaoise CBS has offered two scholarships due to the high number of applications in recent years.
7 – No quick solution in sight for ongoing parking issues at popular Laois tourist spot
There appears to be no quick solution in sight for the ongoing parking issues at one of Laois's most popular tourist destinations.
Gardai have been called to Glenbarrow Waterfall in the Slieve Bloom Mountains on several occasions recently where parking chaos has ensued.
8 – Lorries 'hopping' off manhole covers force family to sell their home in Laois town
The noise of heavy vehicles driving over manhole covers is causing a great disturbance to Laois people in two towns – leading one family to sell their home because they simply couldn't sleep.
So a recent meeting of the Borris-in-Ossory/Mountmellick Municipal District heard from two County Councillors.
Fine Gael's John King tabled a motion calling for the Council to 'repair and make safe the manhole lids on the street at O'Sullivan's house, Moore Street, Rathdowney and also in front of the Catholic Church area Rathdowney as these lids are hoping day and night and causing great disturbance to people who are trying to get a nights sleep'.
9 – #LoveLaois: Dysart Woods – hilly, scenic and adjacent to Laois's most famous landmark
From Togher Woods, our journey of discovery of what Laois has to offer has taken us to Dysart Woods.
Directly opposite to the Rock of Dunamase, this wooded area has something for everything.
10 – 'Asbestos sheets, furniture and building supplies' found dumped in Laois bogs as school children, Tidy Towns and Coillte come together for clean up
200 bags full of rubbish which had been dumped in three Laois bogs has been recovered by school children, Tidy Towns group and Coillte at a big clean up recently.
Cllr John King raised the plight of three bogs in Errill at Friday's meeting of the Borris-in-Ossory/Mountmellick Municipal District.
The Fine Gael Cllr explained how he had been alerted to the issue at the start of May. Asbestos sheets, furniture and building supplies were among the items strewn across the bog.