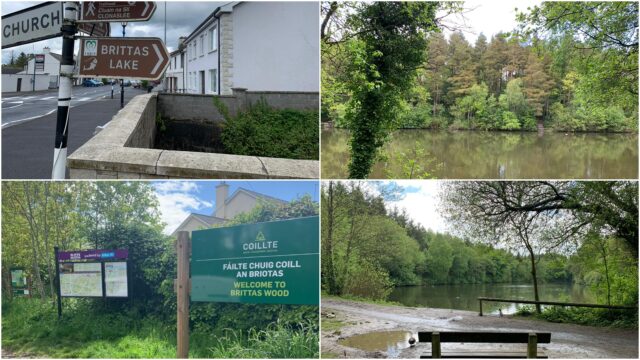 For this week's Love Laois, we made a trip out to Brittas Wood in Clonaslee to do the Brittas Lake Loop.
The loop starts just 2km from Clonaslee village, and is signposted by blue arrows.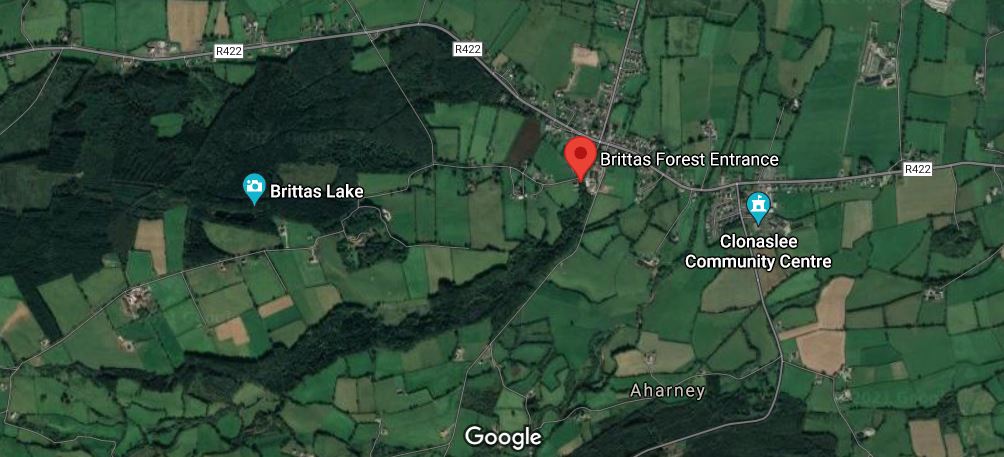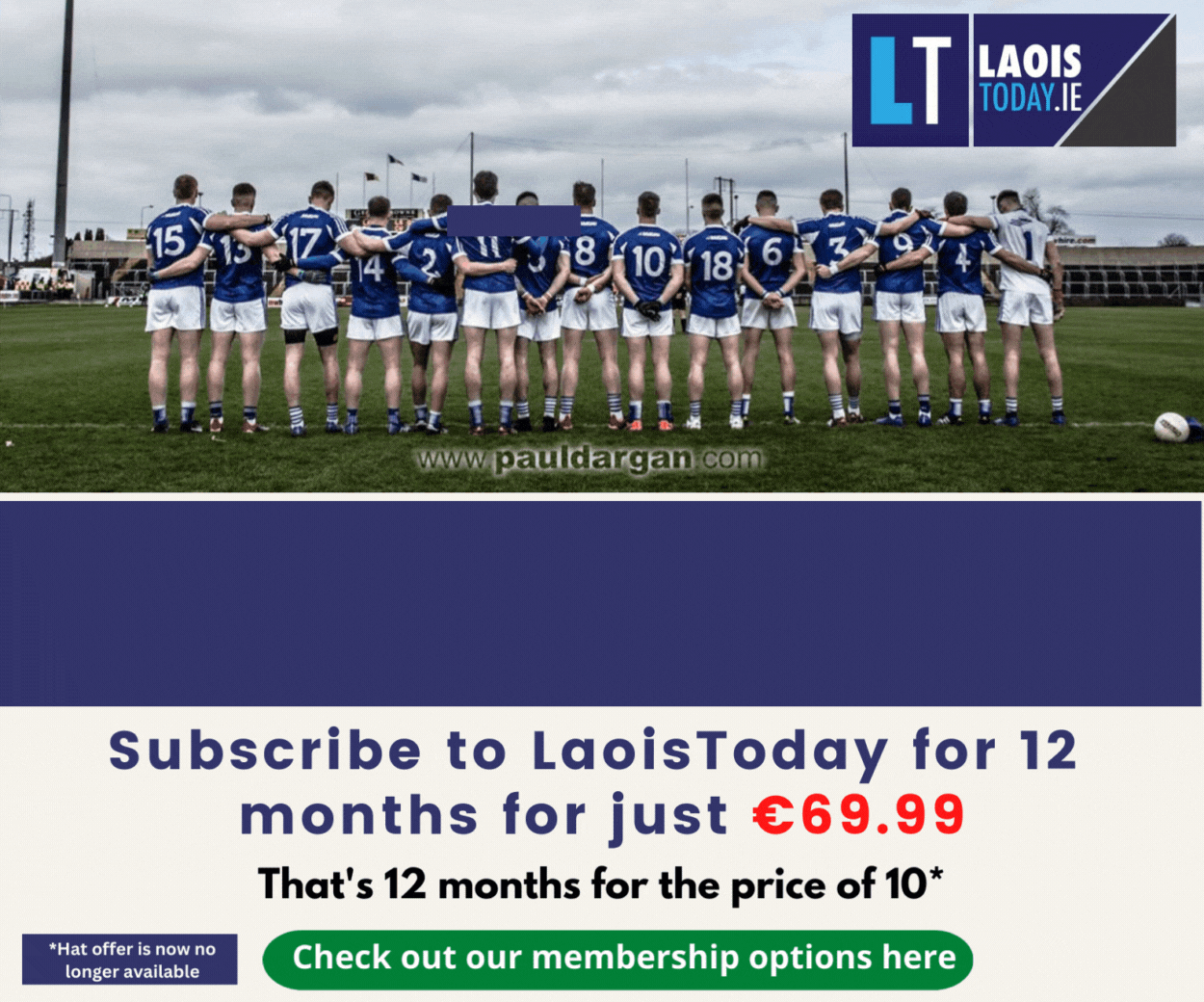 There isn't much parking at the trail head, but you can park up at the lake if you just want to take in the scenery.
As you come into the forest you will pass one or two picnic tables – however, after that there are none until you reach the lake.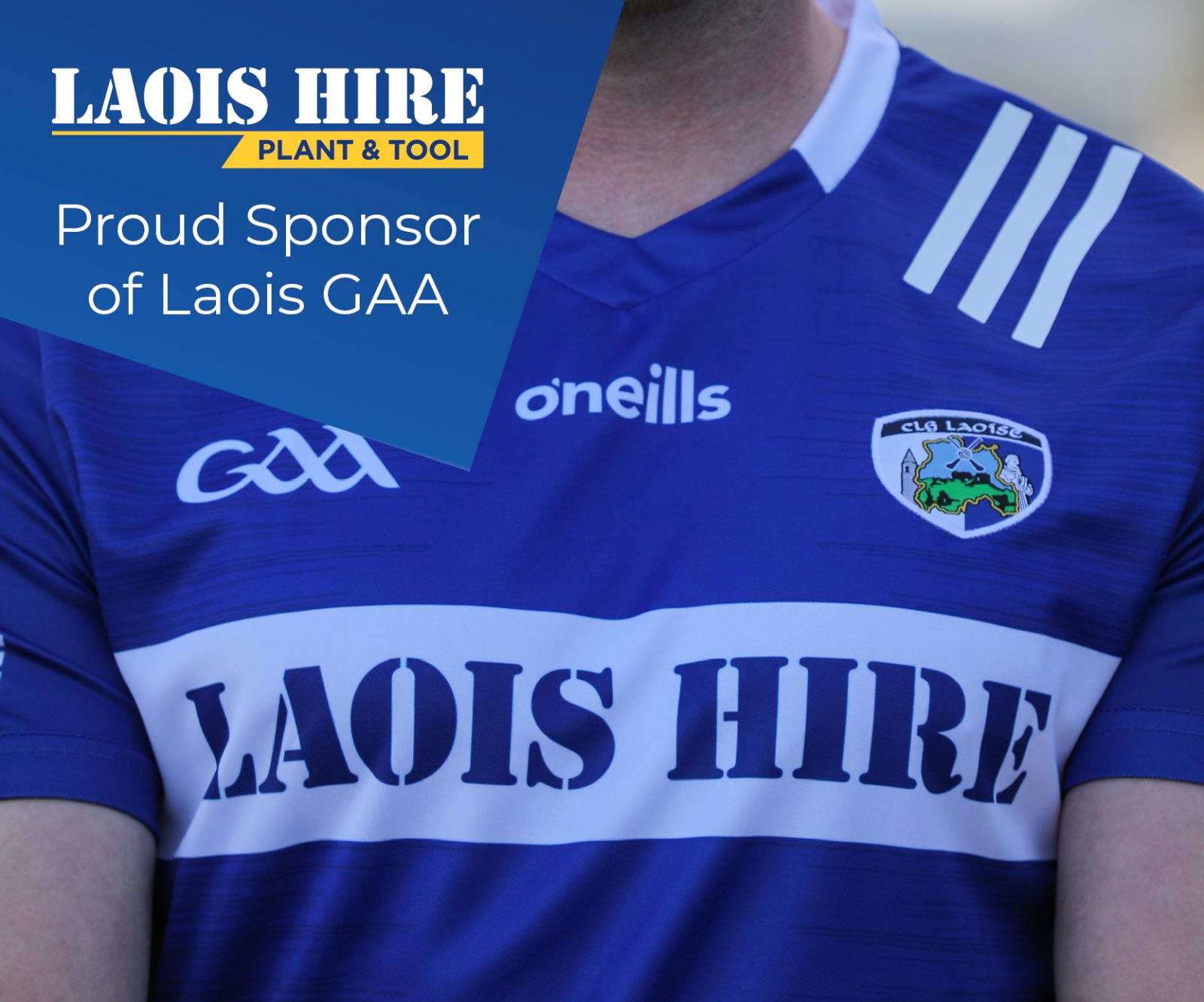 There are also no toilet facilities on the trail.
As you walk through the forest, the River Clodiagh will be by your side, along with stunning trees and foliage.
Once you come to the clearing of the woods, you will be out on an open trail. This path is between farmyards, so it feels like a true countryside experience with plenty of cattle around to admire!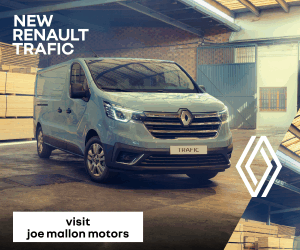 At this point in the walk, there are two inclines, but they are short and not too strenuous.
You will then cross the road, still following the blue arrows, and go through a narrow passage in the trees.
This area features short, sharp inclines and dips, and is quite rough terrain.
Once you come through that area, you will be at Brittas Lake.
The lake is really peaceful, with numerous viewing spots and two benches. It's the perfect place to stop and stare out at the still water. There are loads of ducks by the lake, who don't fly off when you pass by!
The trail can be mucky in places, so if it's been a rainy week stick on your wellies.
It is moderately difficult, and weather conditions will definitely affect its difficulty.
The trail takes about an hour and a half – depending on whether you take breaks to enjoy the surroundings.
As we mentioned before, you don't have to do the full trail to see the lake. There is parking right beside it, so pull up, nab a bench and take it all in!
Location: Google Map Link
Please make sure if you are visiting any of Laois's beauty spots not to block any entrances/exits that may need to be used in the case of an emergency. Keep your dogs on a lead and bring home your rubbish!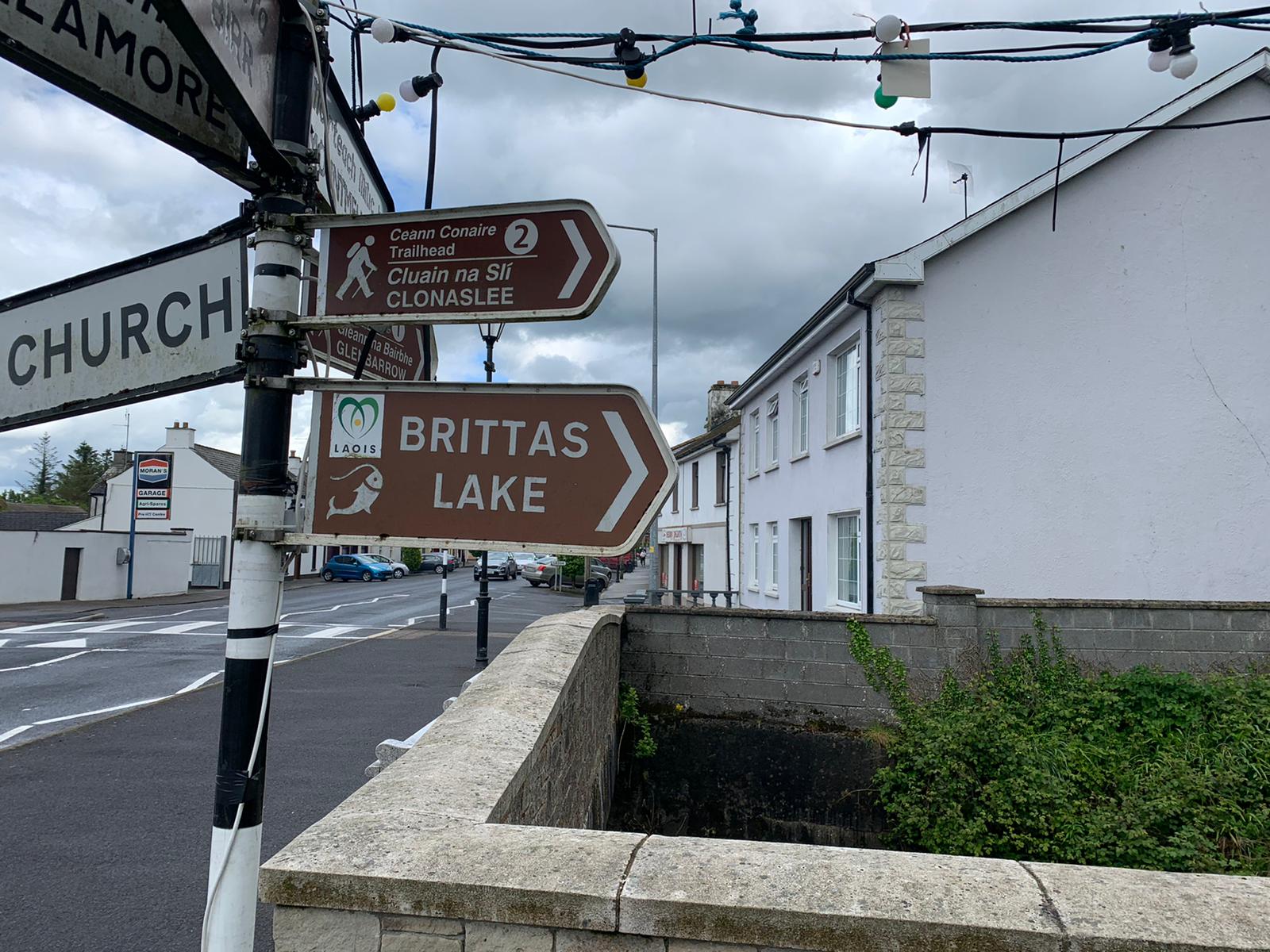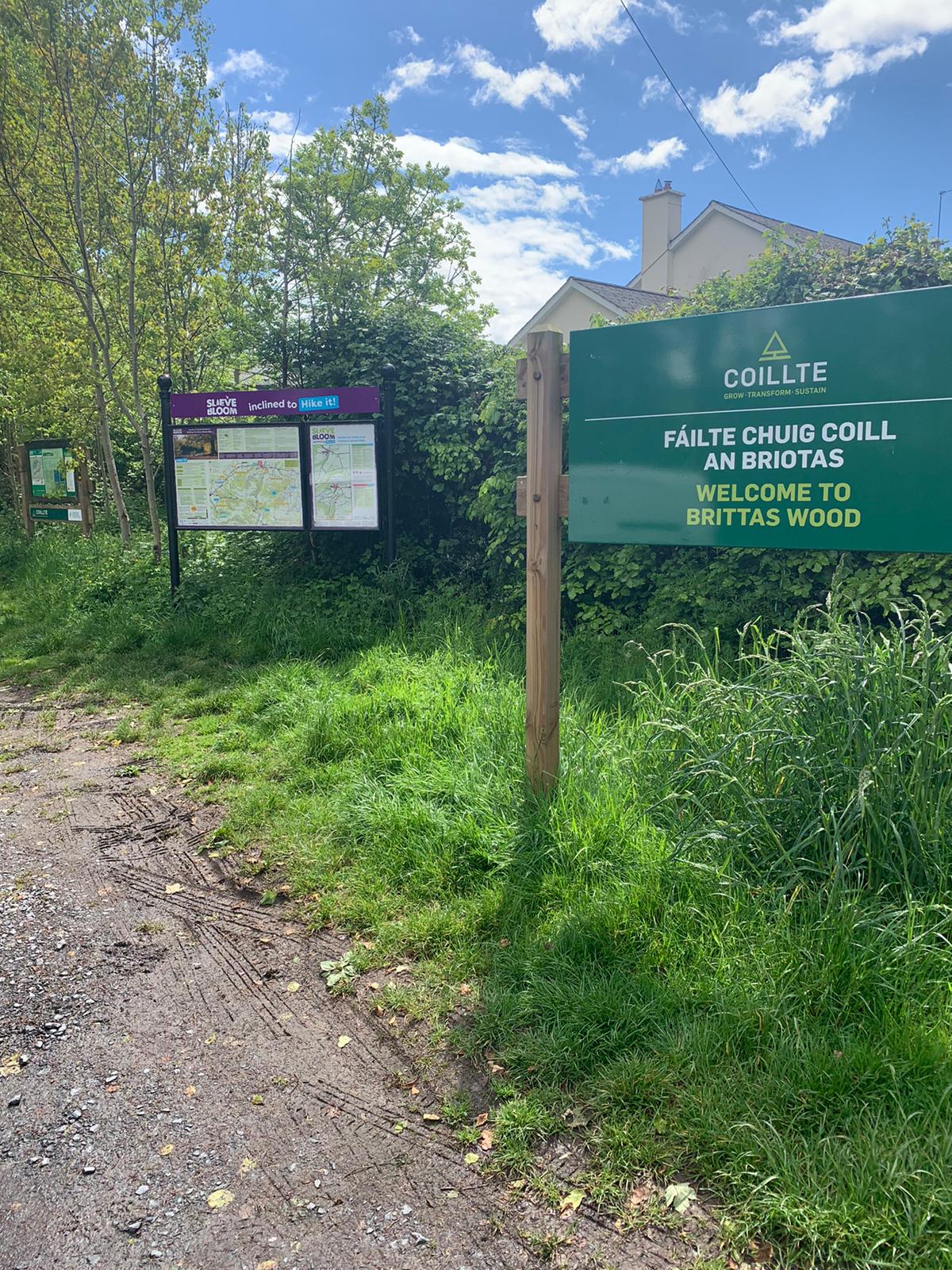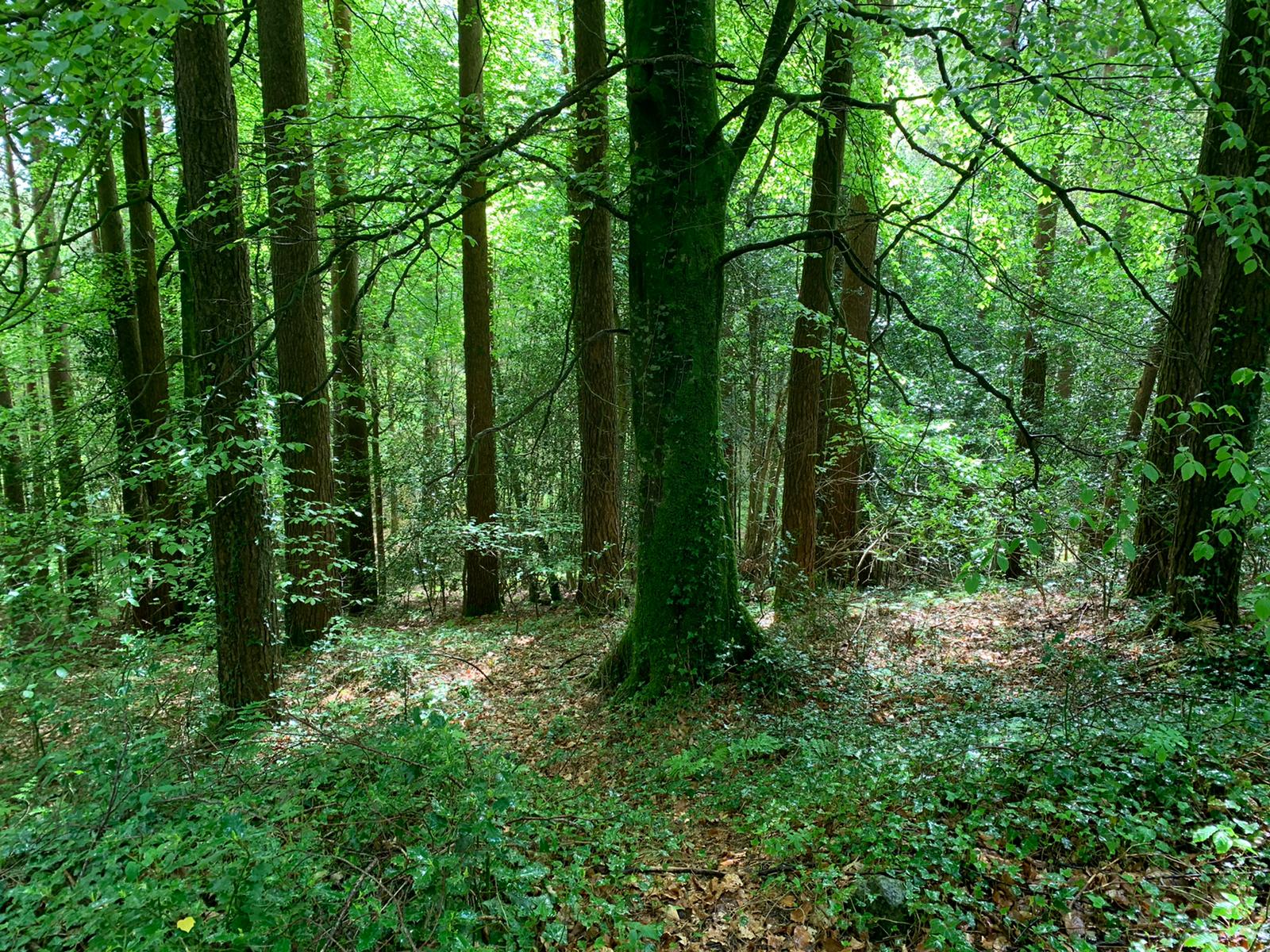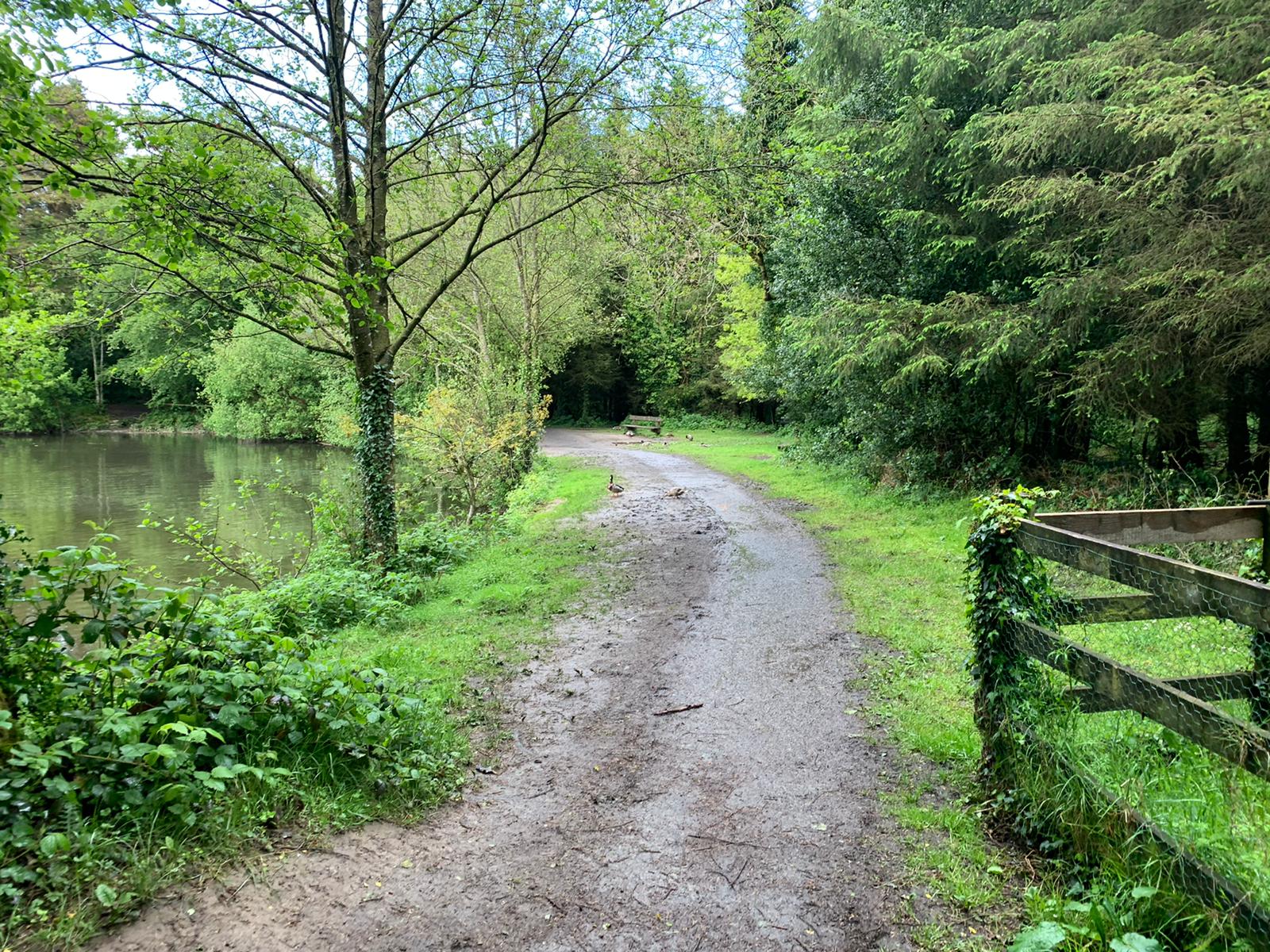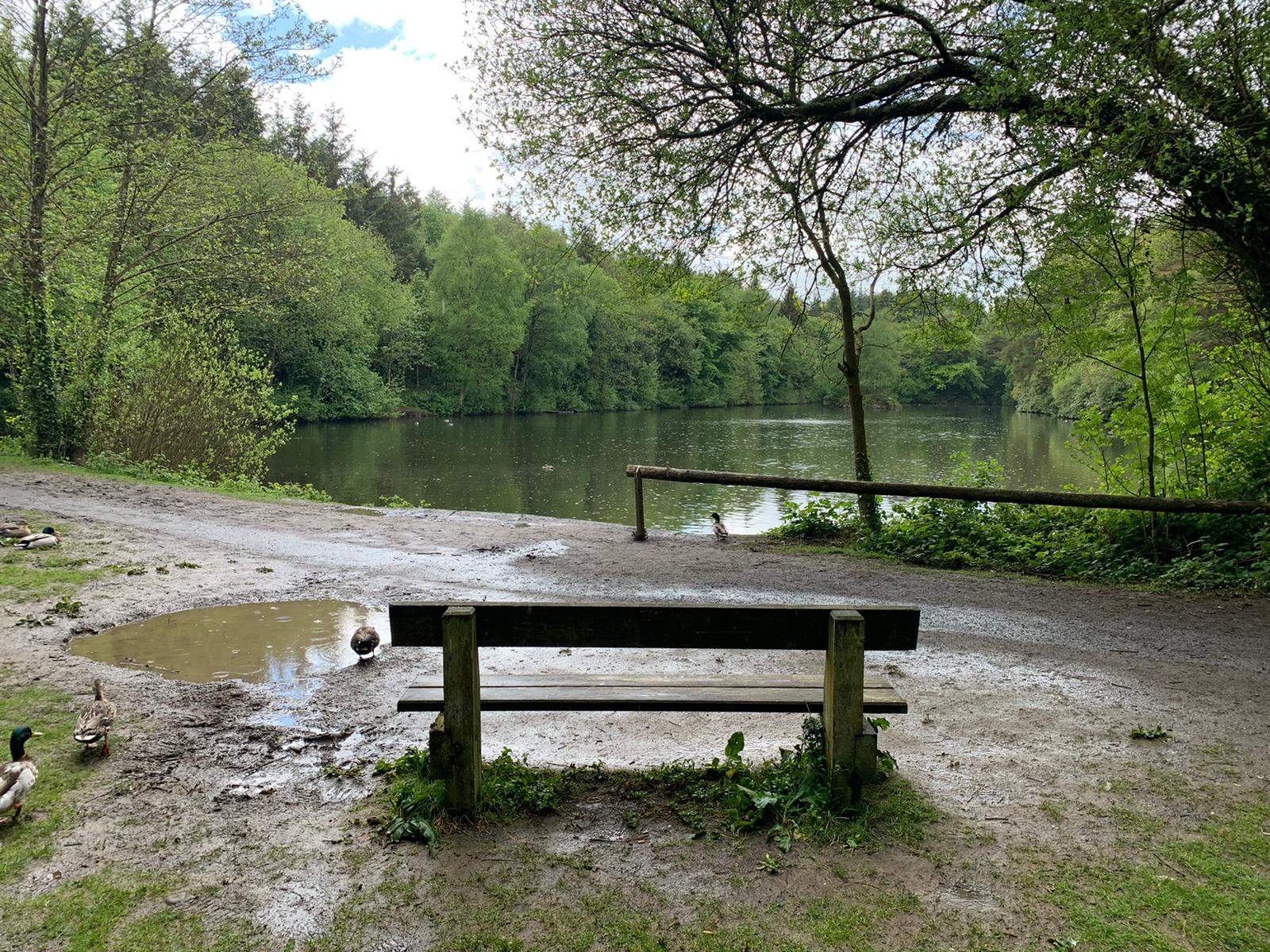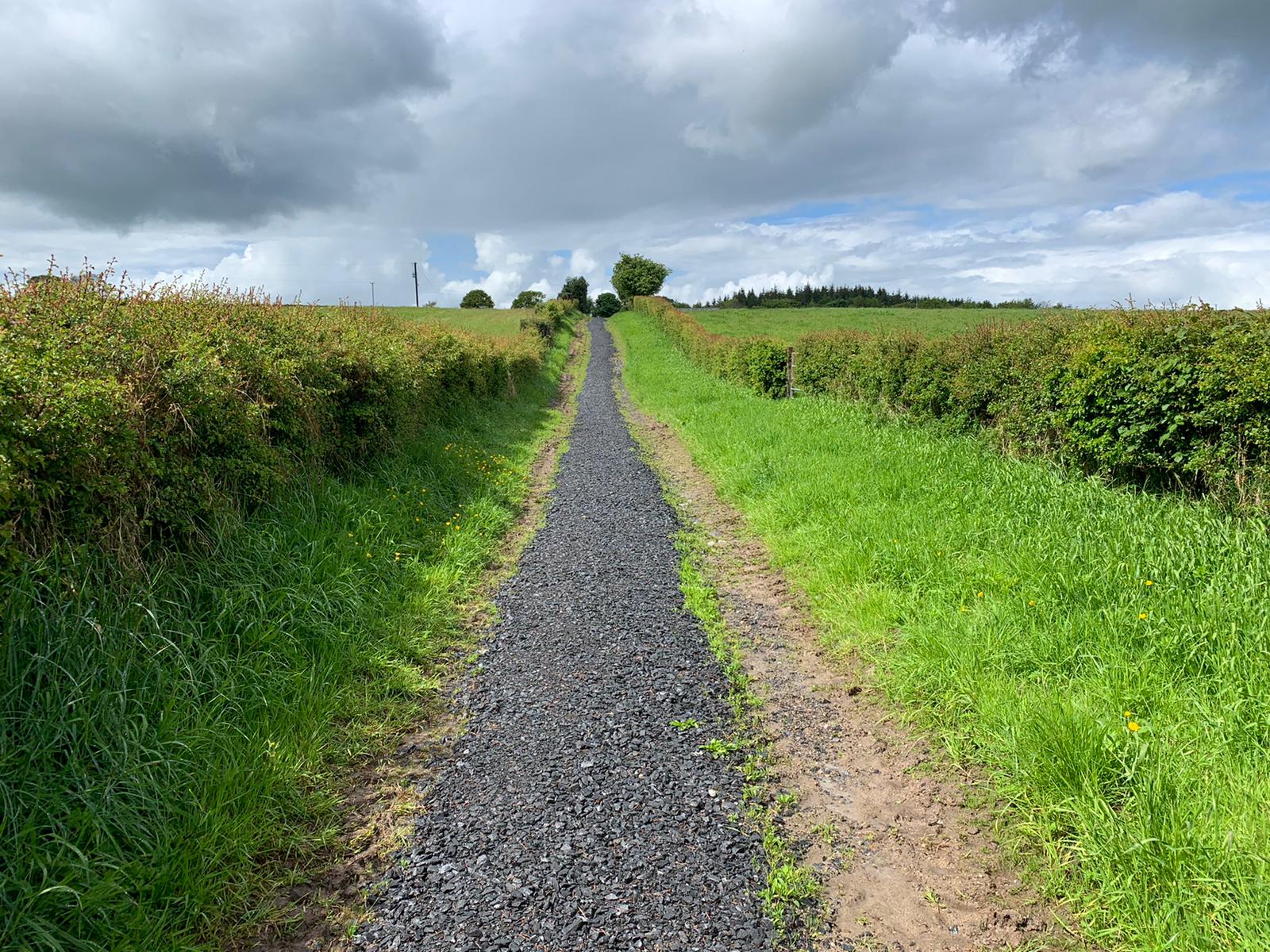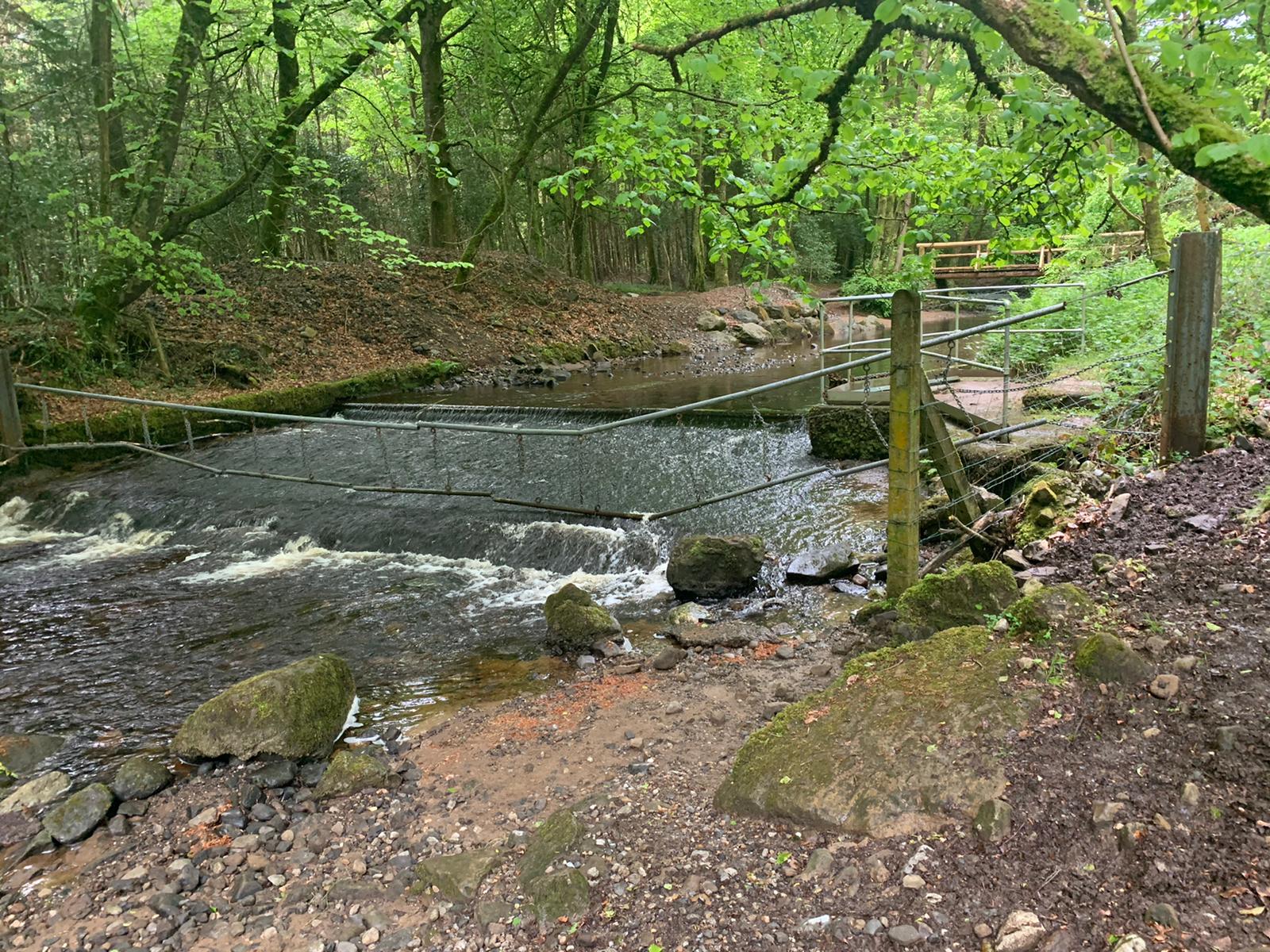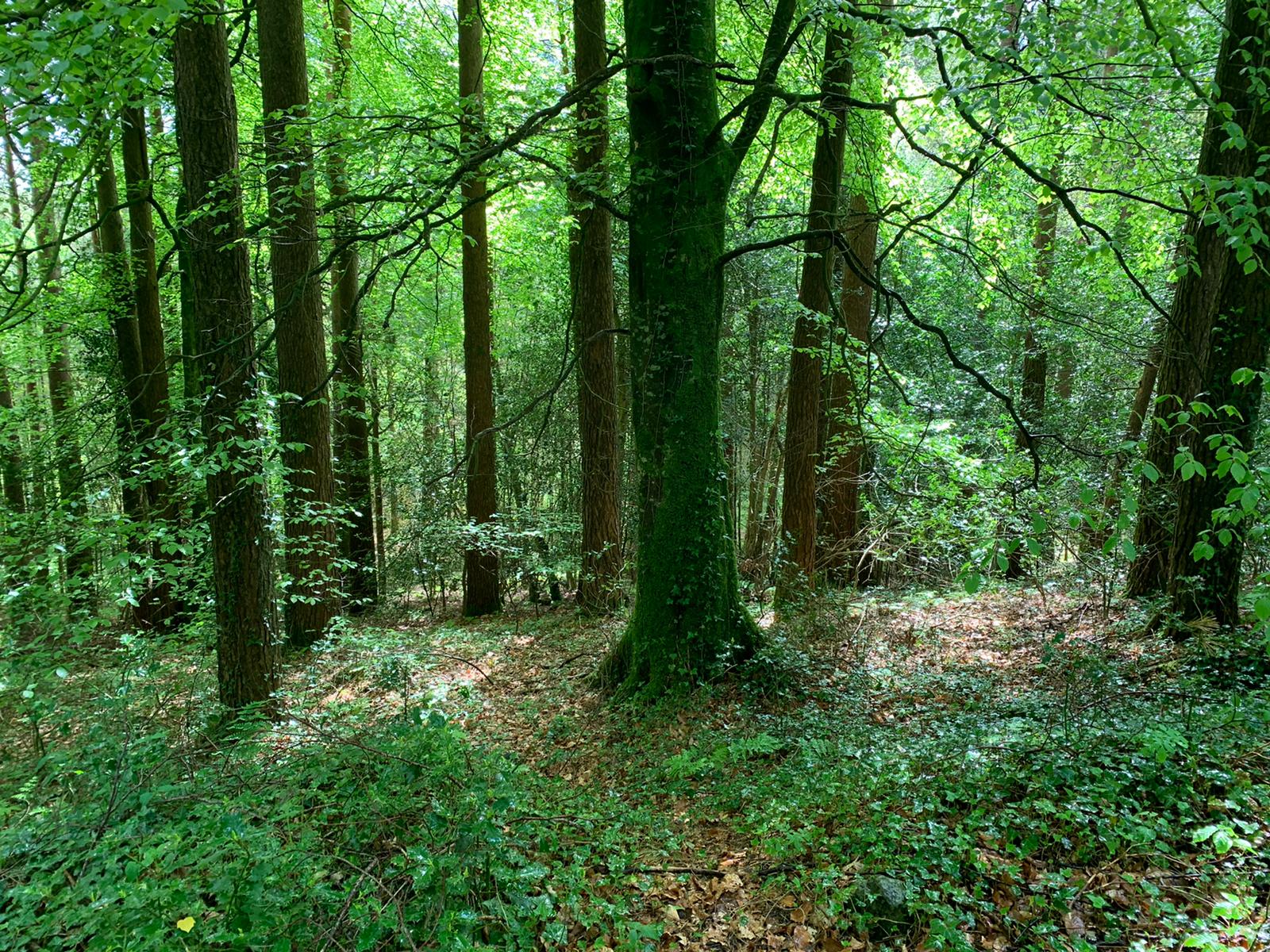 SEE MORE – #LoveLaois: Dysart Woods – hilly, scenic and adjacent to Laois's most famous landmark