Laois 3-14 Longford 1-9 
Ladies National Football League Division 3 South Round 2
Laois continued their good early season form with a fine win against Longford today which sees them take pole position for a semi final place.
While Longford must beat Kildare next week to have a chance of reaching the last four, if Laois avoid defeat against Wicklow they cannot be caught.
Mo Nerney got the game underway with point via a free. Longford replied quickly with through Emer Heaney.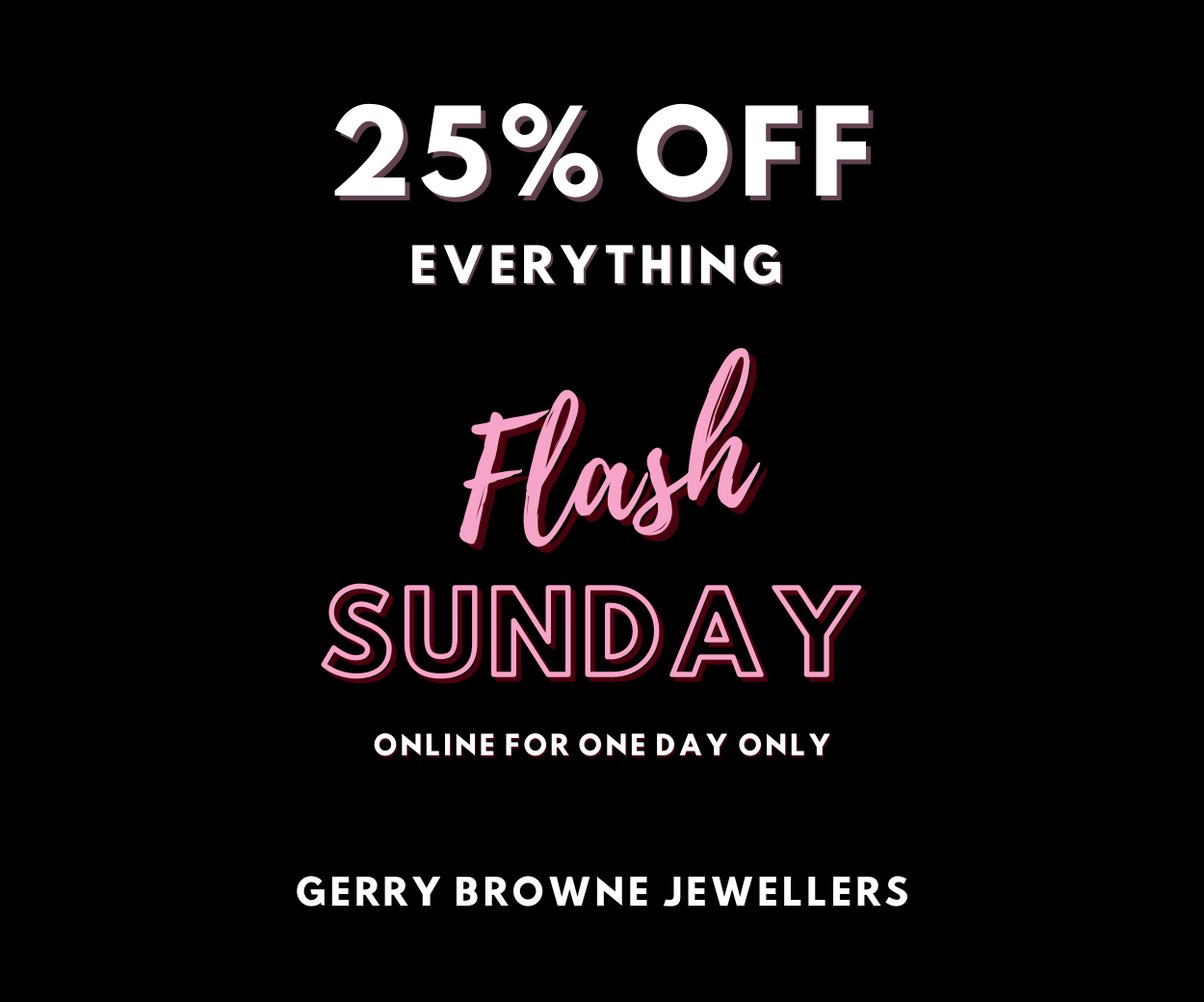 Laois began to take control of the Longford kickouts which saw them to go further ahead.
Laois won many of the breaking balls and punished Longford with a brace from Eva Galvin and Andrea Moran with a point.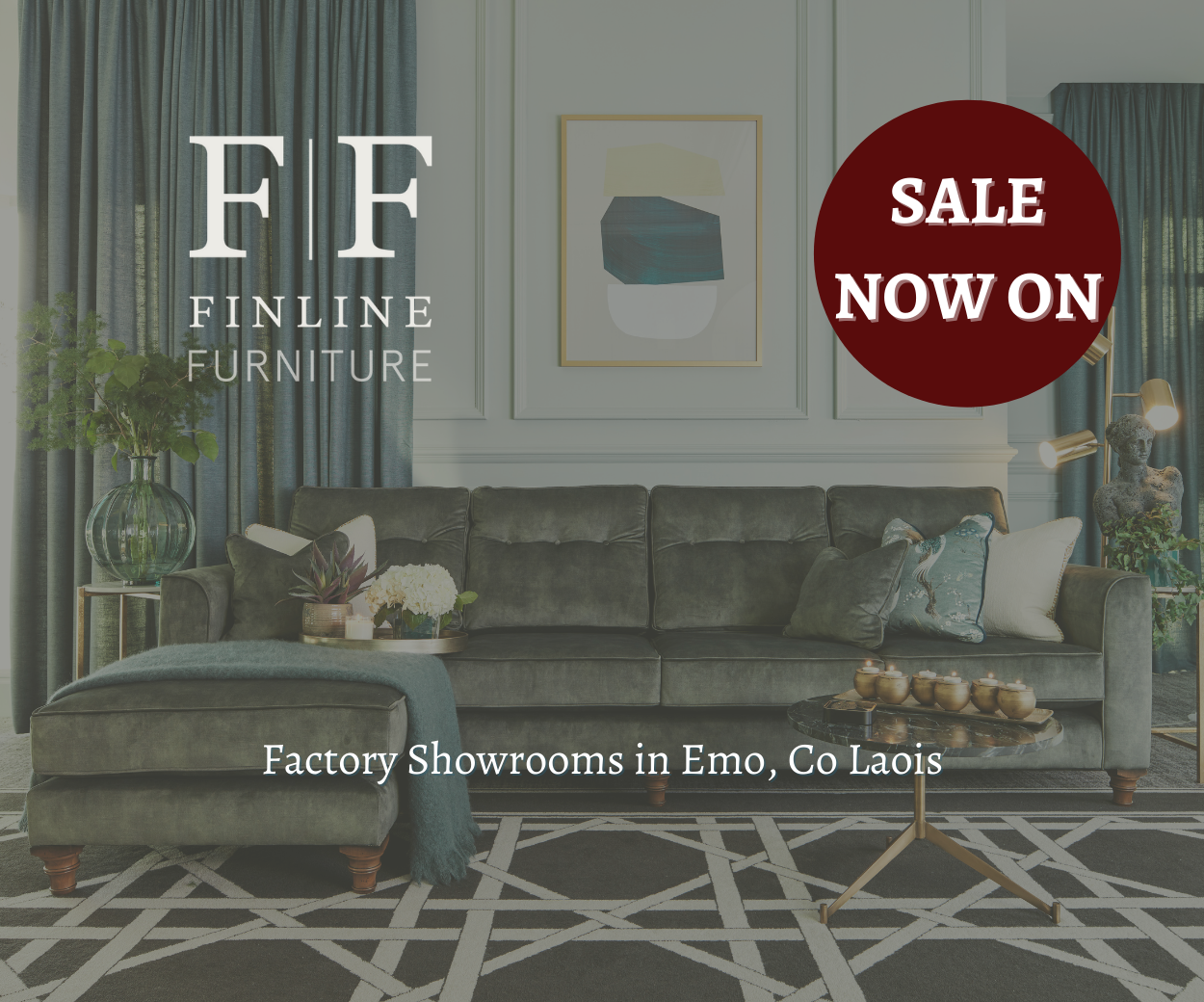 Mo Nerney and Michelle Farrell swapped points before Eva Galvin added another point to her tally to see Laois take a four point lead at the waterbreak – 0-7 to 0-3.
Laois continued their dominance after the restart with a fine goal. Eva Galvin found Alannah Havill in space on the edge of the 21. Mo Nerney ran off her shoulder and smashed the ball into the corner of the net.
Alannah Havill was soon denied a goal of her own through a brilliant save by the Longford goalkeeper.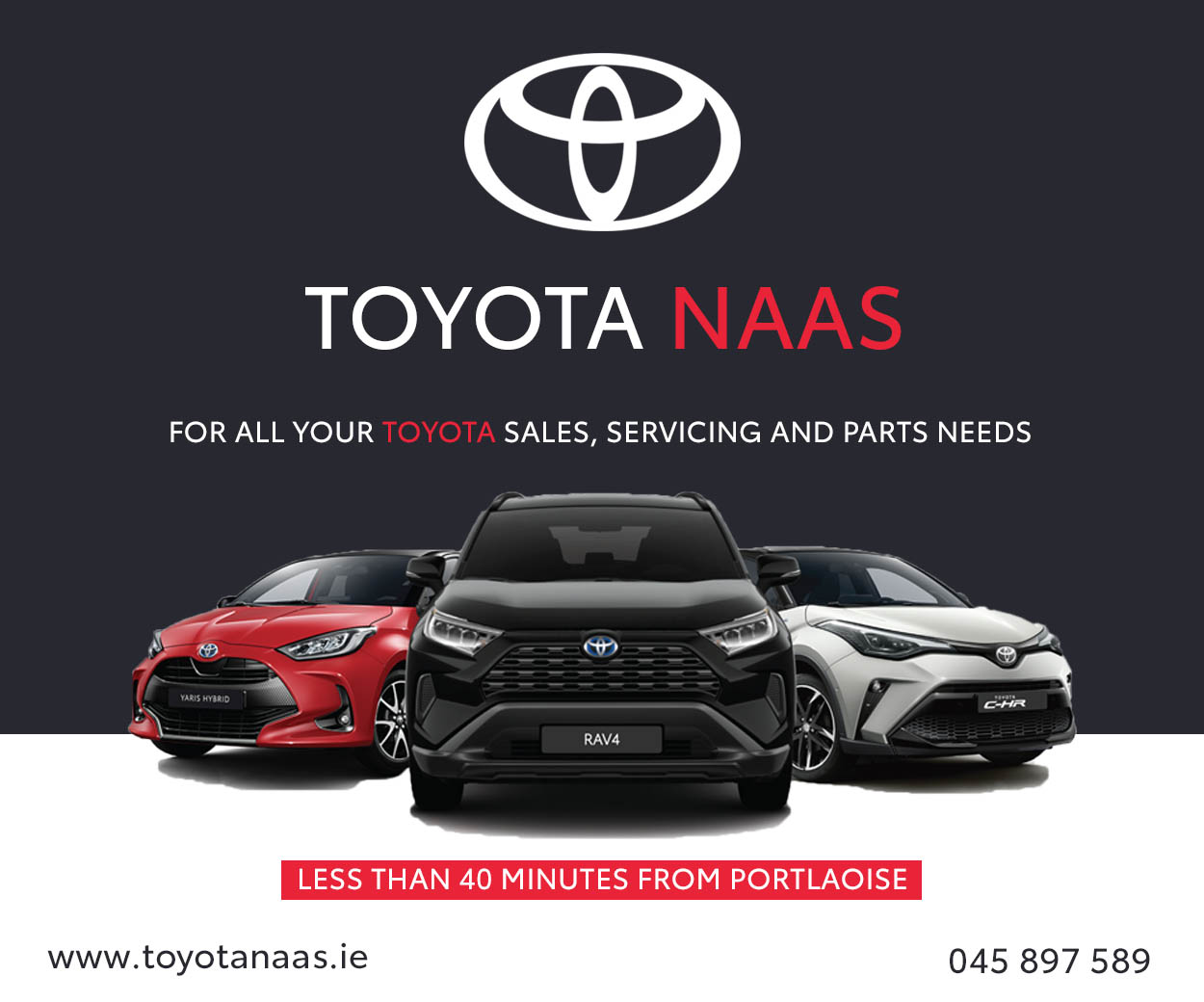 Laois finished the half strong with three points in a row from Anna Healy, Mo Nerney and Jane Moore to take a seven point lead at the break – 1-10 to 0-3.
Longford began the second half well and they reduced the deficit with a point from Sarah Shannon.
Sarah Anne Fitzgerald was soon sin binned which gave Longford a player advantage. But Laois ladies continued to battle and their defensive turnovers allowed them to counter quickly and punish Longford.
Eva Galvin's direct running caused Longford problems throughout the match. Galvin found substitute Orla Hennessy in space and she was one on one with the keeper. Hennessy's shot at goal was expertly saved by the Longford keeper for a point.
Sarah Anne Fittzgerald returned from the sin bin and made an immediate impact. She won a long ball and lobbed the keeper for Laois's second goal of the game.
Longford became to dominate the final ten minutes of the game but Laois were very resolute at the back to deny them many goal chances. Points from Aoife Darcy and Michelle Farrell put eleven between the sides.
The duo combined in the latter stages for a goal but Laois replied with a goal from Aoife Kirrane to give the ladies a comprehensive win.
Laois are on the road again next week when they face Wicklow in their final game.
SCORERS – Laois: Mo Nerney 1-4 (two frees), Eva Galvin 0-3, Sarah Anne Fitgerald 1-2, Aoife Kirrane 1-0, Andrea Moran 0-1, Jane Moore 0-1, Anna Healy 0-1, Orla Hennessy 0-1, Leah Tarpey 0-1 Longford: Michelle Farrell 1-4, Sarah Shannon 0-2, Aoife Darcy 0-2 (all frees), Eimear Heaney 0-1
LAOIS: Eimear Barry; Jenny McEvoy, Amy Potts, Aimee Kelly; Rachel Williams, Ellen Healy, Laura Nerney; Fiona Dooley, Jane Moore; Anna Healy, Eva Galvin, Andrea Moran; Mo Nerney, Sarah Anne Fitzgerald, Alannah Havill. Subs; Orla Hennessy for Anna Healy (HT), Leah Tarpey for Havill (43m), Aoife Kirrane for Hennessy (50m), Emily Mulhall for Williams (50m), Roisin Larkin for McEvoy (55m), Rebecca Balfe for Moran (58m), Erone Fitzpatrick for Fitzgerald (59m)
LONGFORD: Riane McGrath; Katie Crawford, Leanne Keegan, Aisling Cosgrove; Michelle Noonan, Eimear O'Brien, Clare Farrell; Niamh Darcy, Grace Shannon; Emer Heaney, Aoife Darcy, Anna McDonnell; Louise Monaghan, Michelle Farrell, Sarah Shannon. Subs: Caoimhe Lohan for Grace Shannon (35m), Kara Shannon for McDonnell (43), Ciara Mulligan for Noonan (43).
SEE ALSO – Wexford too strong as Laois head for camogie league relegation playoff