The Laois footballers suffered their third Division 2 South loss of the season against Kildare in O'Moore Park this afternoon.
Mike Quirke's men were defeated by 13 points – but the scoreline certainly does not tell the full story here.
We have six talking points from tonight's game: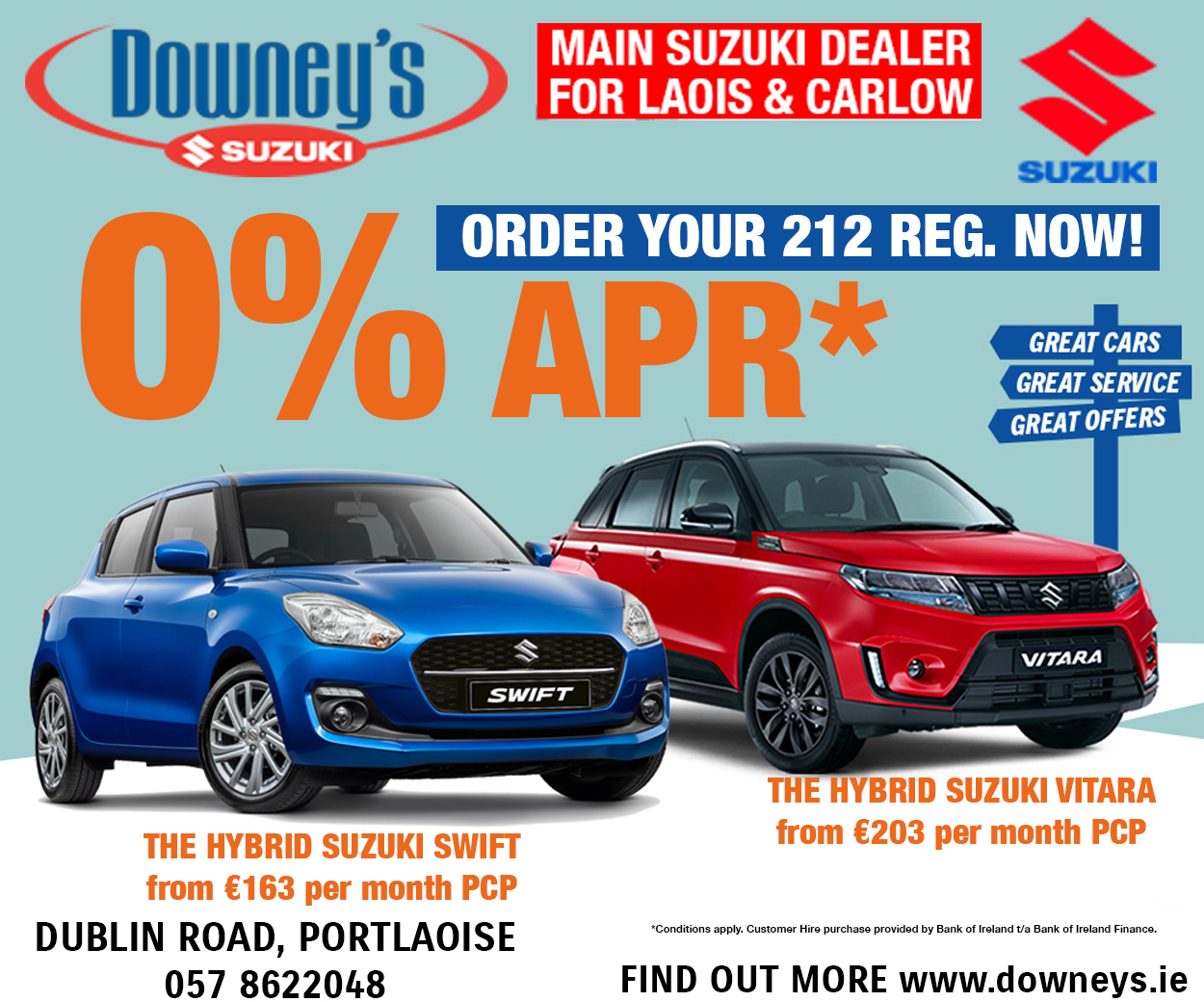 1 – Man of the match – Evan O'Carroll
A bit like the Clare game, there aren't too many contenders for this award here.
Seamus Lacey, making his first start of the season, was very impressive in the first half. Broke forward a few times and executed a turnover from an Evan O'Carroll score.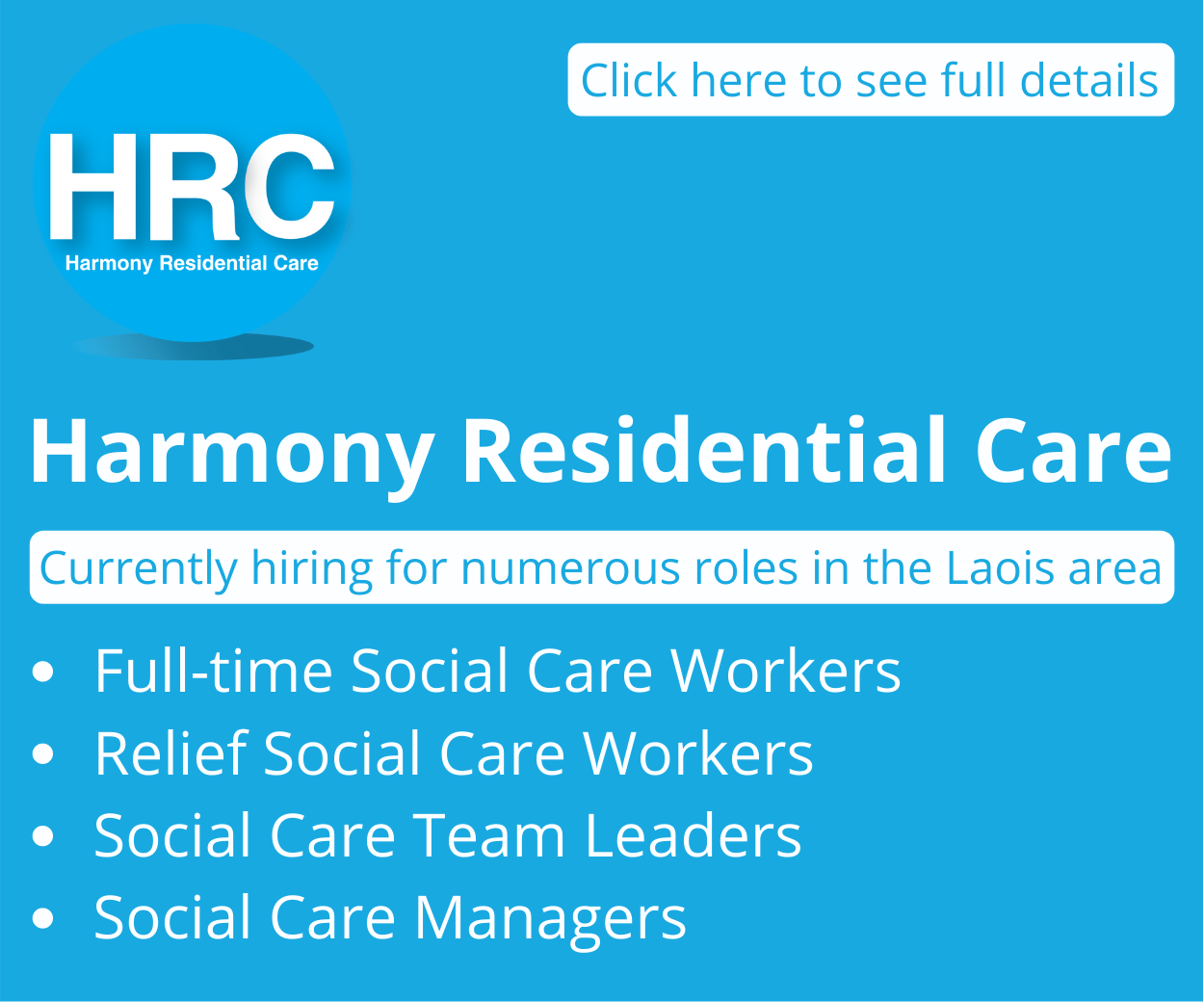 Gary Walsh was Laois's leading scorer on the day and took his goal very well but he did miss some chances that he'd probably expect to score.
So we've gone for Evan O'Carroll. He ended the game with two points from play and was fouled for several of Walsh's frees. His movement was very good throughout and it was definitely his best performance so far.
2 – Accuracy problems strike again 
When the game was close in the first half, Laois missed scorable chances at crucial times.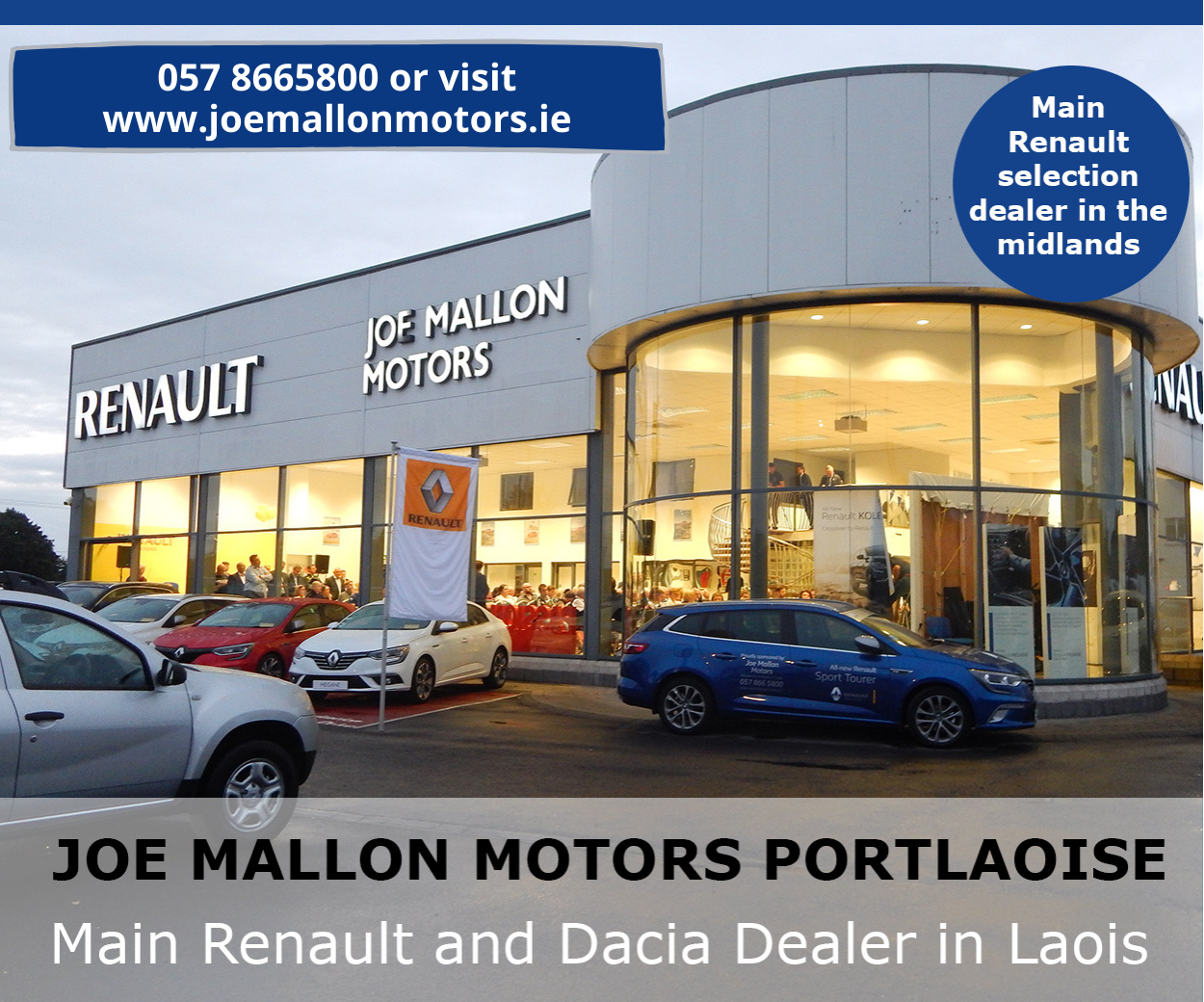 Eoin Lowry, Paul Kingston and Evan O'Carroll all shot wide from positions that you would really expect them to score.
And it cost Laois because it allowed Kildare to keep a comfortable lead. Again in the second half after Laois got their fortuitous goal, Walsh missed a free that would've cut the gap to four.
3 – That bizarre goal 
Kildare had just scored their second goal at the start of the second half when they won a free on their own 21 in front of the stand.
Goal scorer Kevin Flynn tried to play a crossfield ball to keeper Mark Donnellan who had come way out from his goal but the defender made a mess of it and skewed it off the side of his boot.
It landed straight in Gary Walsh's arms and he did really well to beat two scrambling Kildare defenders and score.
4 – Poor scoring stats continue
Laois managed 12 points against Clare, 10 against Cork and then 1-8 today. That is an average of 11 points per game and you will struggle to find any match this season where that would be good enough to win.
This has to be the number one concern for Mike Quirke and his side and if it doesn't change, it is very likely that Laois will not win any games this year.
5 – Brutal Kildare form continues
Laois's results against Kildare have been very bad in recent years and that continued.
Laois have now failed to win any of the last eight meetings in league or championship with their best result the drawn championship game in 2015.
Laois's last win in the fixture was in 2010 in Division 2 of the league, their only win of the last 12 games between the counties.
6 – Results Elsewhere 
Cork defeated Clare in the other game in Division 2 South which left those two teams and Kildare tied at the top on four points.
However, Kildare advance to play Meath and Clare will take on Mayo in the semi finals as they had a better points difference than Cork.
Cork will take on Westmeath in one relegation playoff and Laois facing Down in the other.
7 – What happens next 
Our understanding is that Laois will travel to Newry to take on Down in the relegation playoff on June 12/13.
This is because Laois had two home games in the round robin phase while Down had two away.
If Laois win, they will stay in Division 2 for 2022 but if they lose they are down to Division 3.
SEE ALSO – Relegation playoff awaits for Laois as Kildare inflict third straight defeat