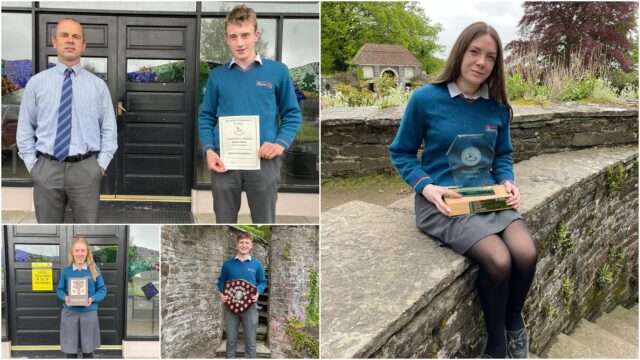 One of the annual highlights in any secondary school is the end of year awards – but the current circumstances have meant that that hasn't been possible this year.
Instead schools have to think their way around the situation to find a way of acknowledging those worthy of an award without having a traditional event.
In Heywood Community School, the awards night was cancelled for the second year running but the main awards which are presented to Sixth Year students were announced during the Sixth Year online graduation ceremony.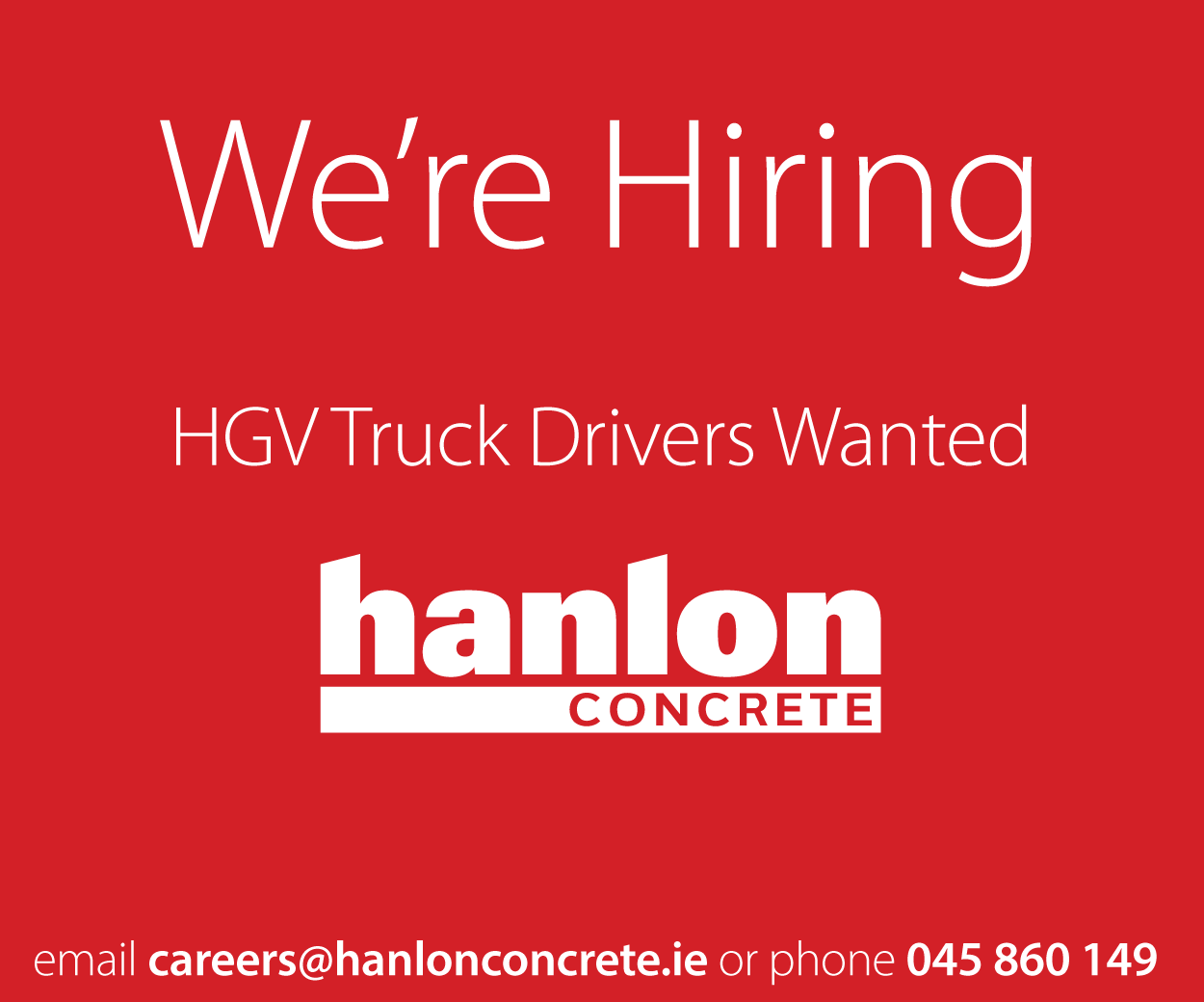 Some of the winners included:
Ciara Brennan – winner of the Brigidine Award for Public Speaking with Deputy Principal Ms Mary Harrington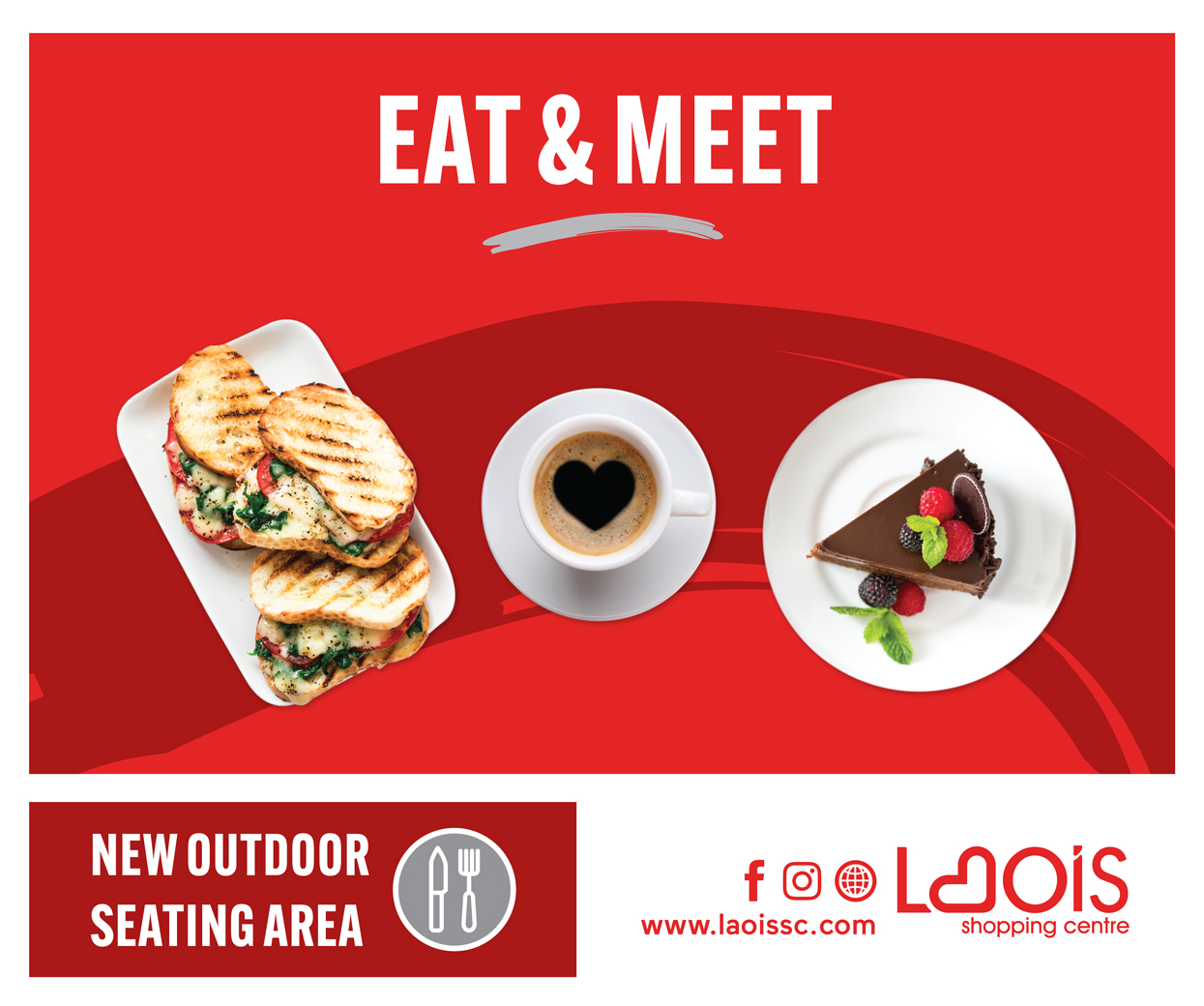 Mark Ramsboottom – winner of the VEC Award for Craftmanship with Deputy Principal Mr Peter Malone
Mark Kehoe – winner of the Bank of Ireland Student of the Year
Niamh McDonald – winner of the Presentation Award for Artistic Creativity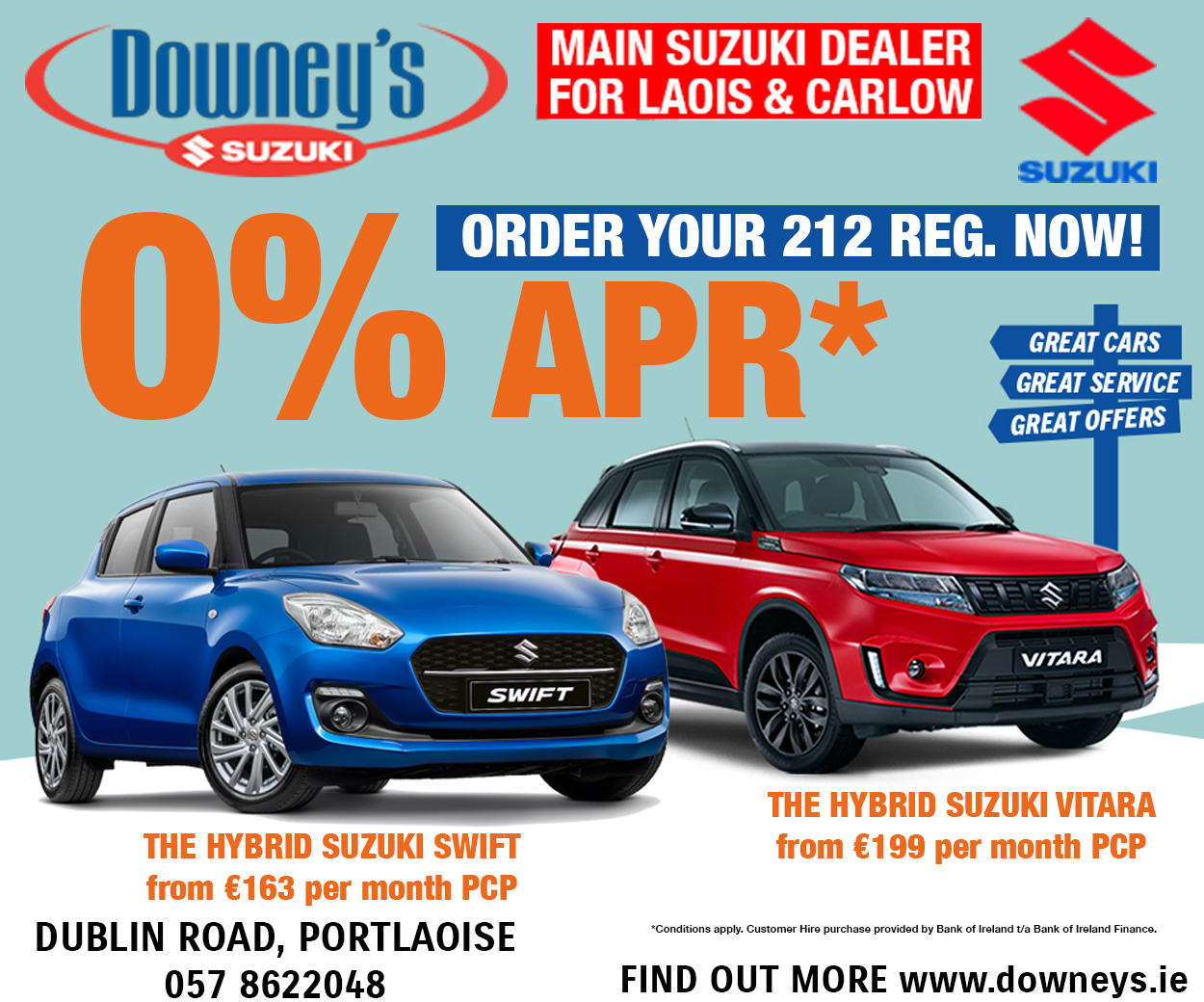 Michelle O'Gorman – winner of the Misneach Award
Fionan Mahoney – winner of the Salesian Leadership Award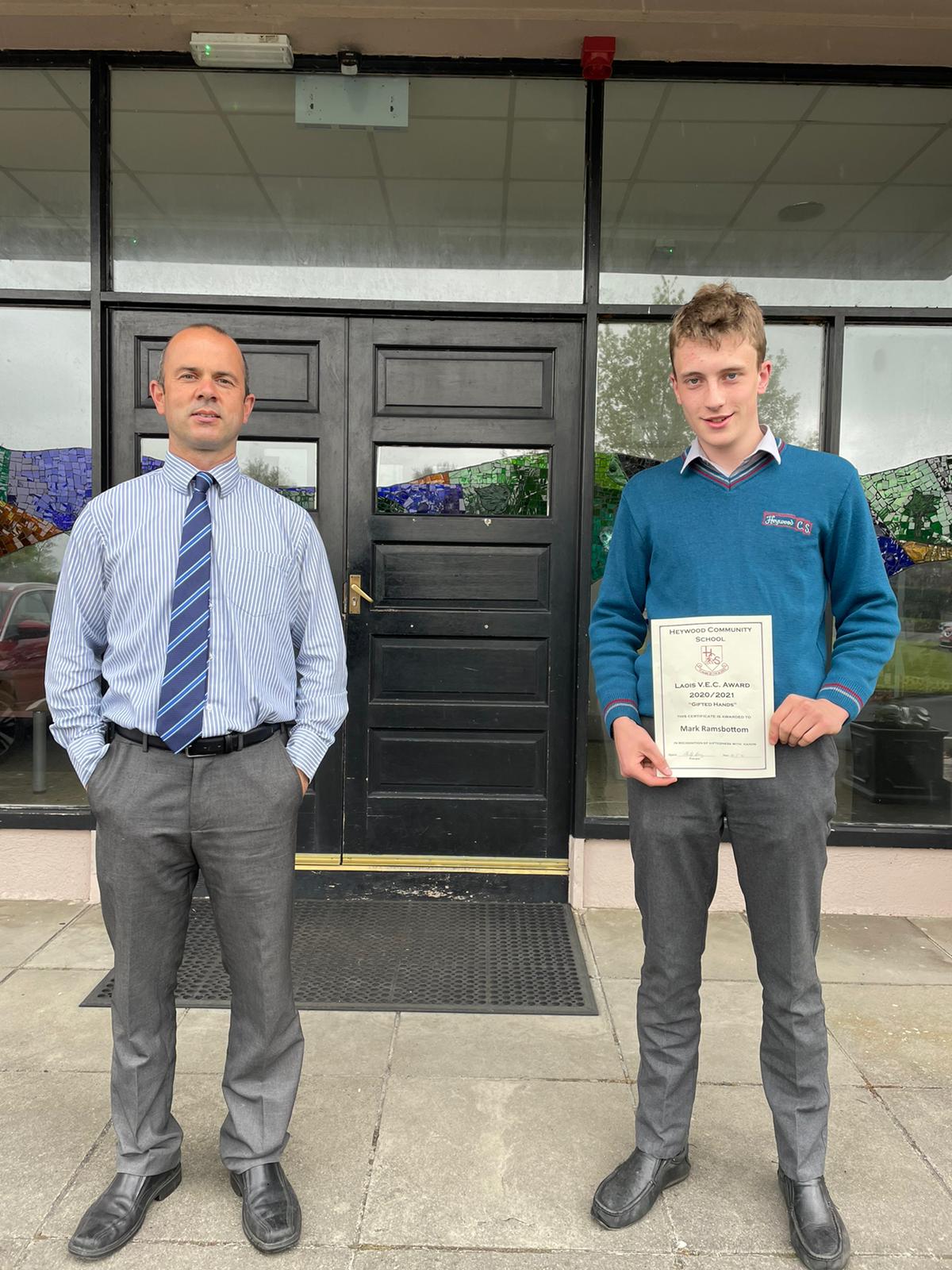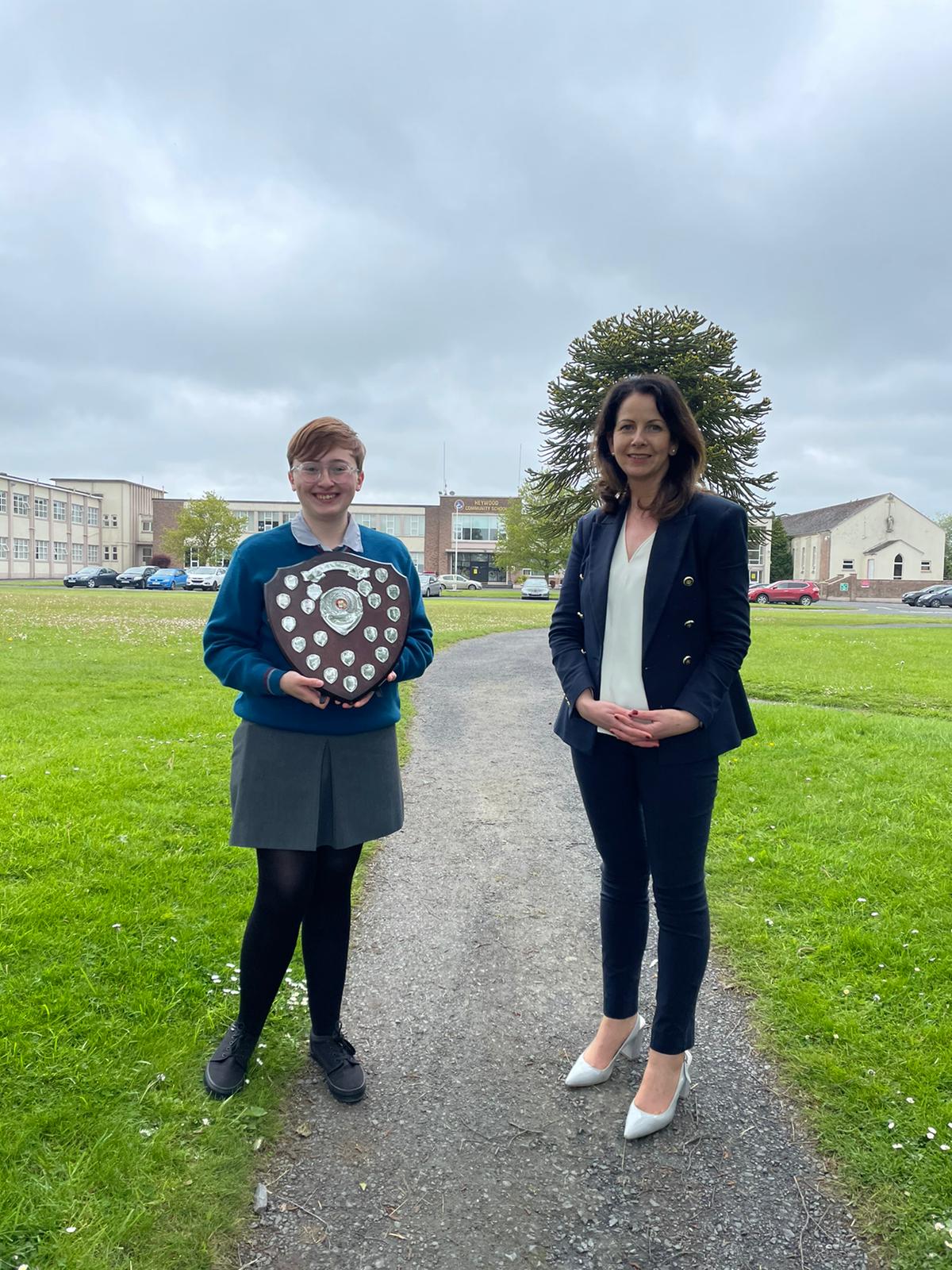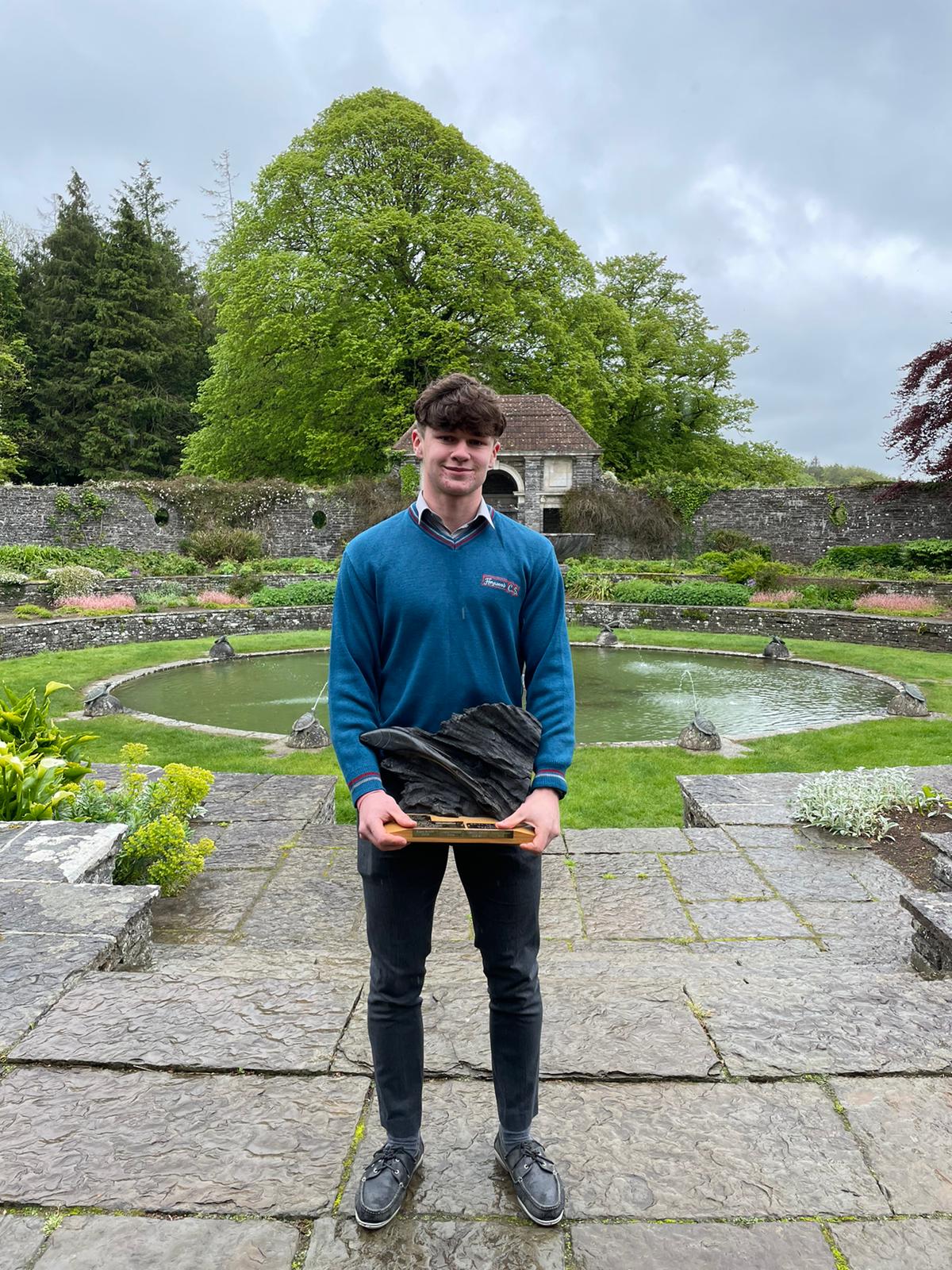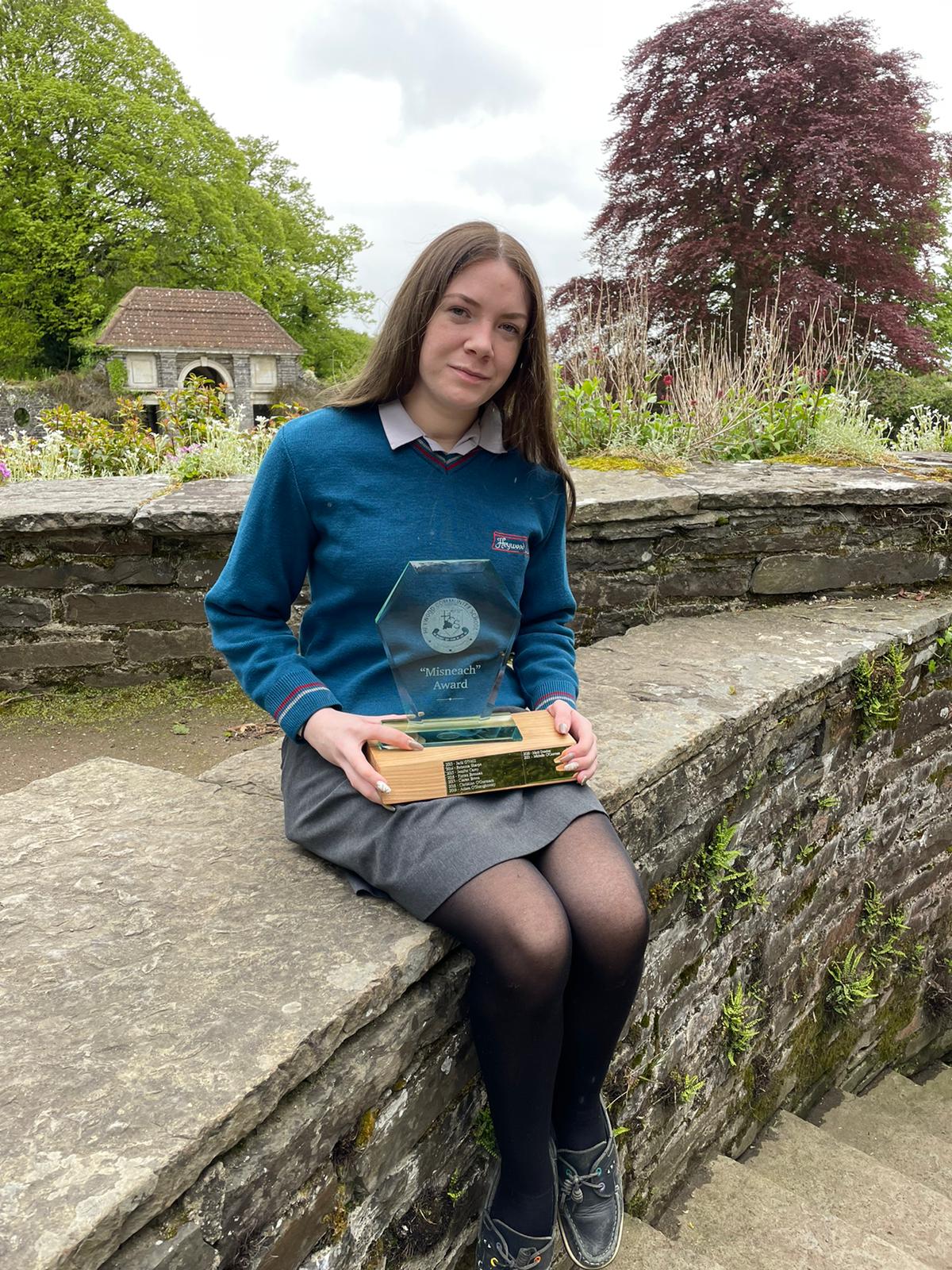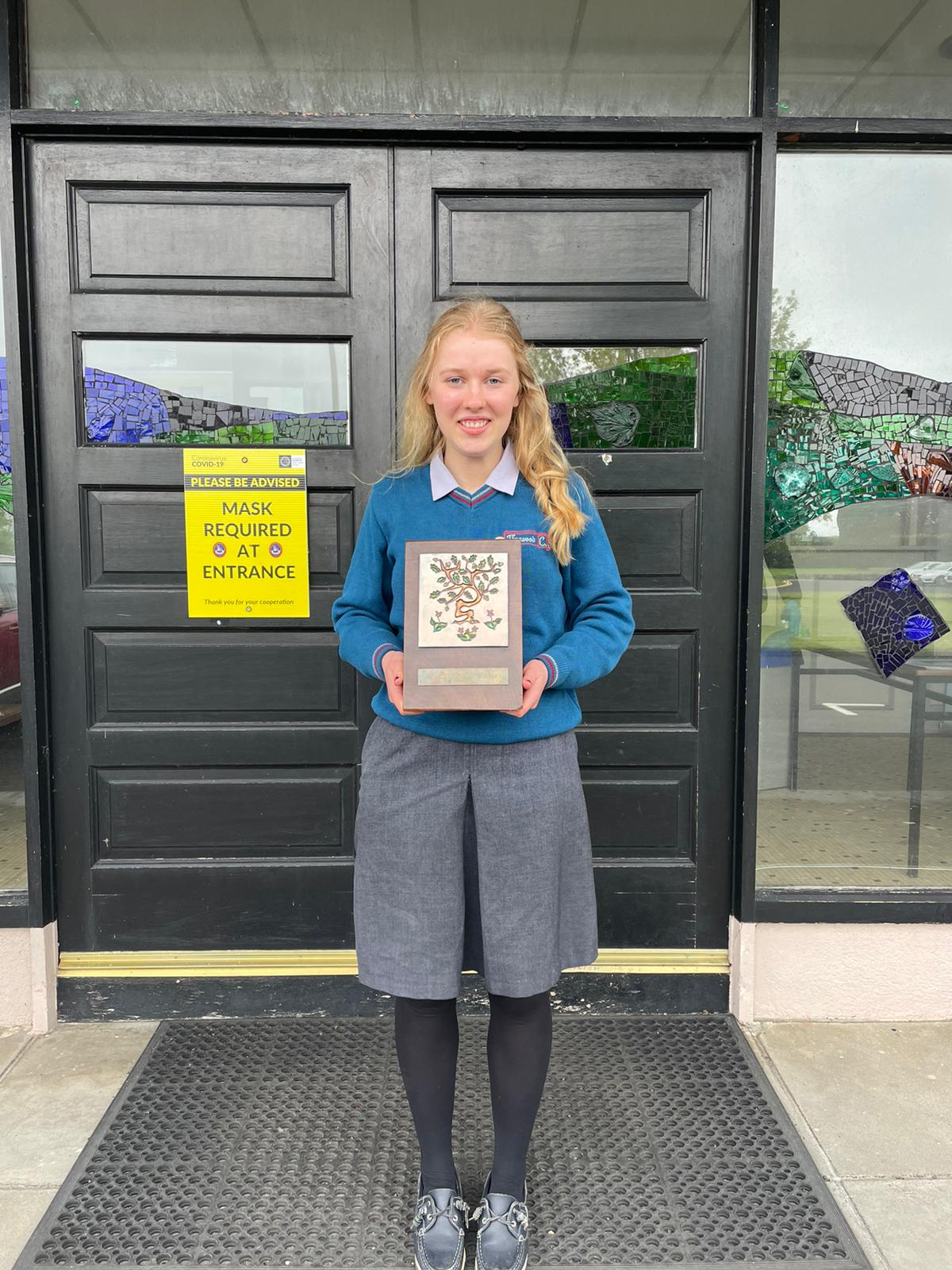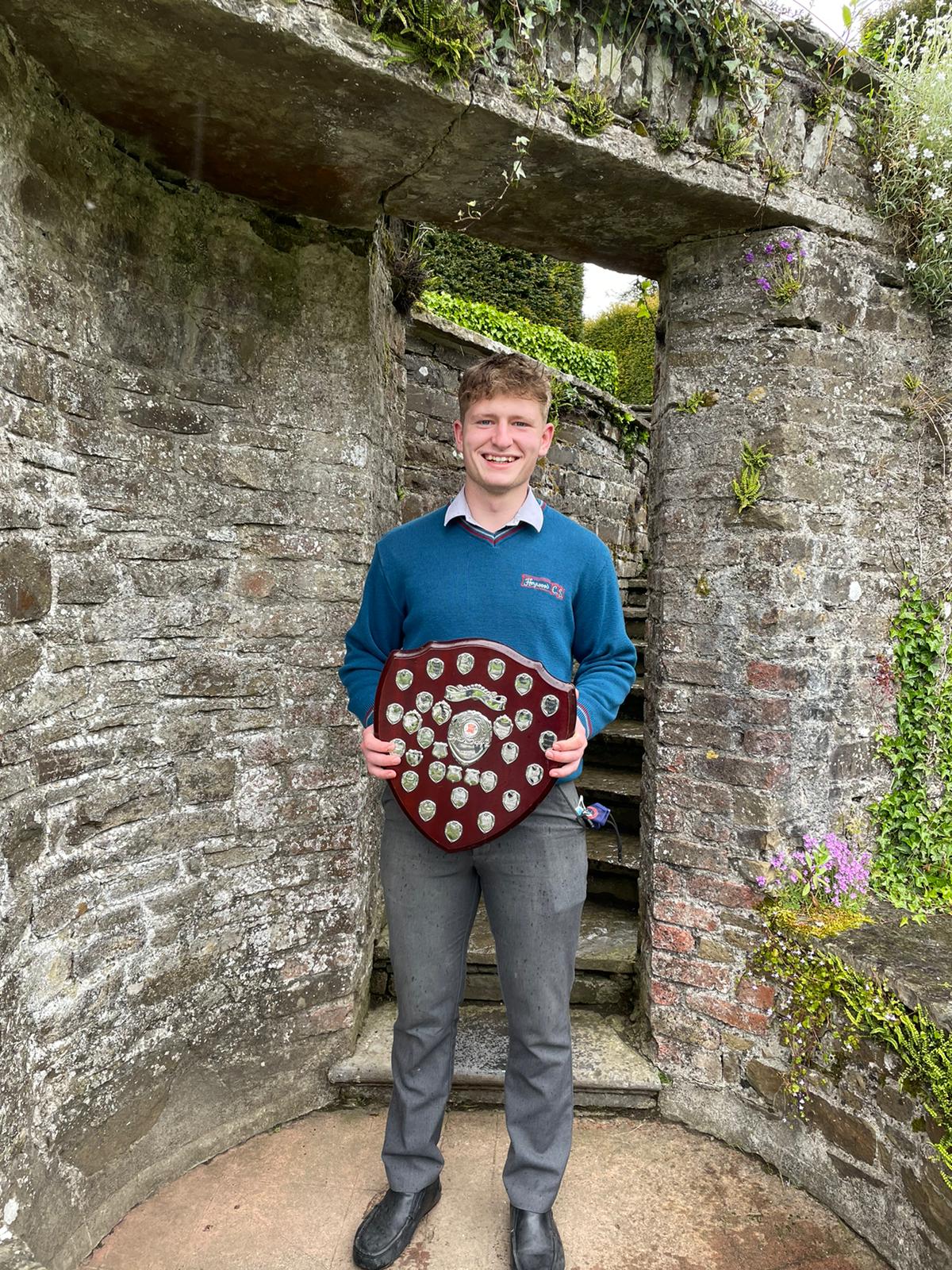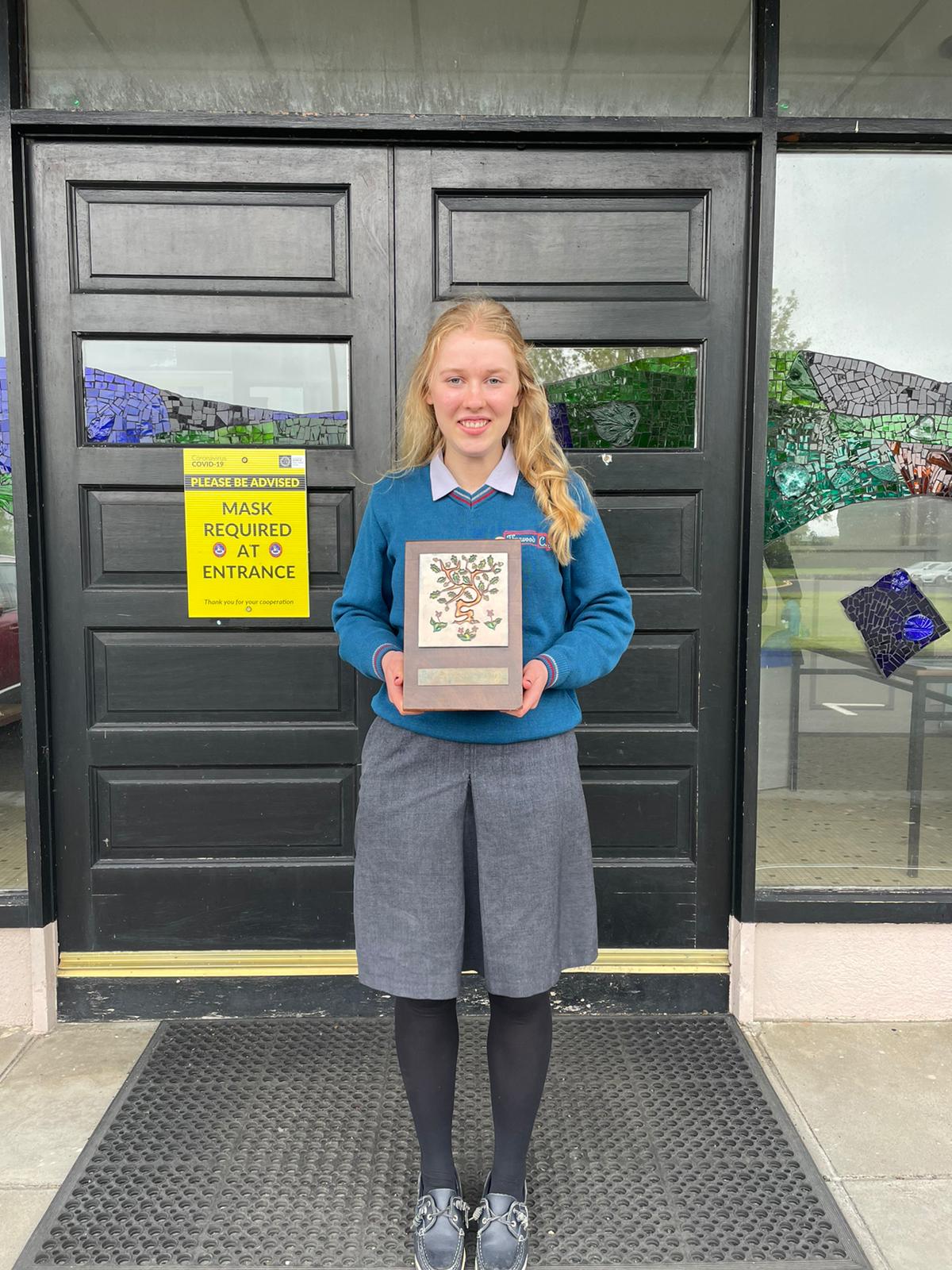 SEE ALSO – Portlaoise Leisure Centre grass and astroturf pitches set to reopen following breakthrough