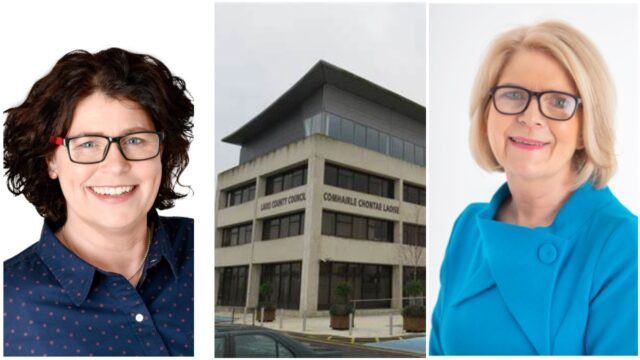 A serious row broke out at today's virtual meeting of Laois County Council – in scenes similar to a famous online row at Handford Council in England earlier this year. 
Chief Executive John Mulholland gave a presentation on the development of the Portlaoise Enterprise Park, just off the M7 motorway, in the four years since it was published in 2017.
He concluded by saying that the progress of the park 'exceeded even my highest expectations' in what was projected in terms of jobs and businesses with 270 jobs now created through Glanbia, AuBren and Midlands Steel.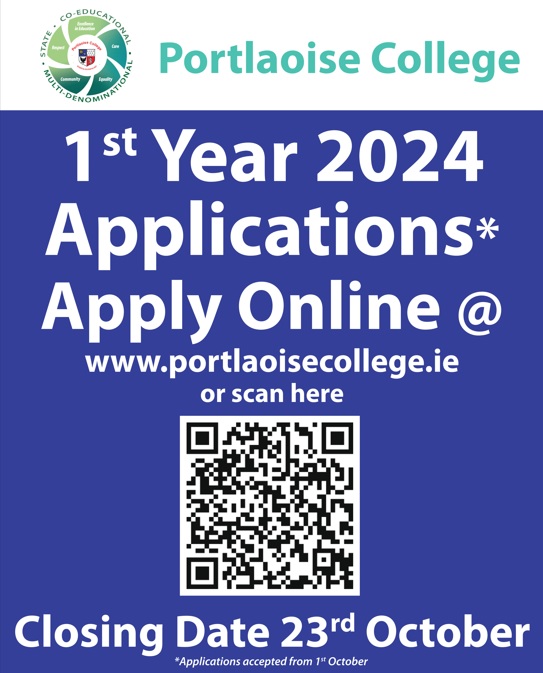 However, Cllr Aisling Moran had further questions on how public money was being spent on the project.
She queried the price that Laois County Council was getting for land and also pointed out what she believed to be a discrepancy in the figure allocated for legal fees in the presentation versus what was emailed to her.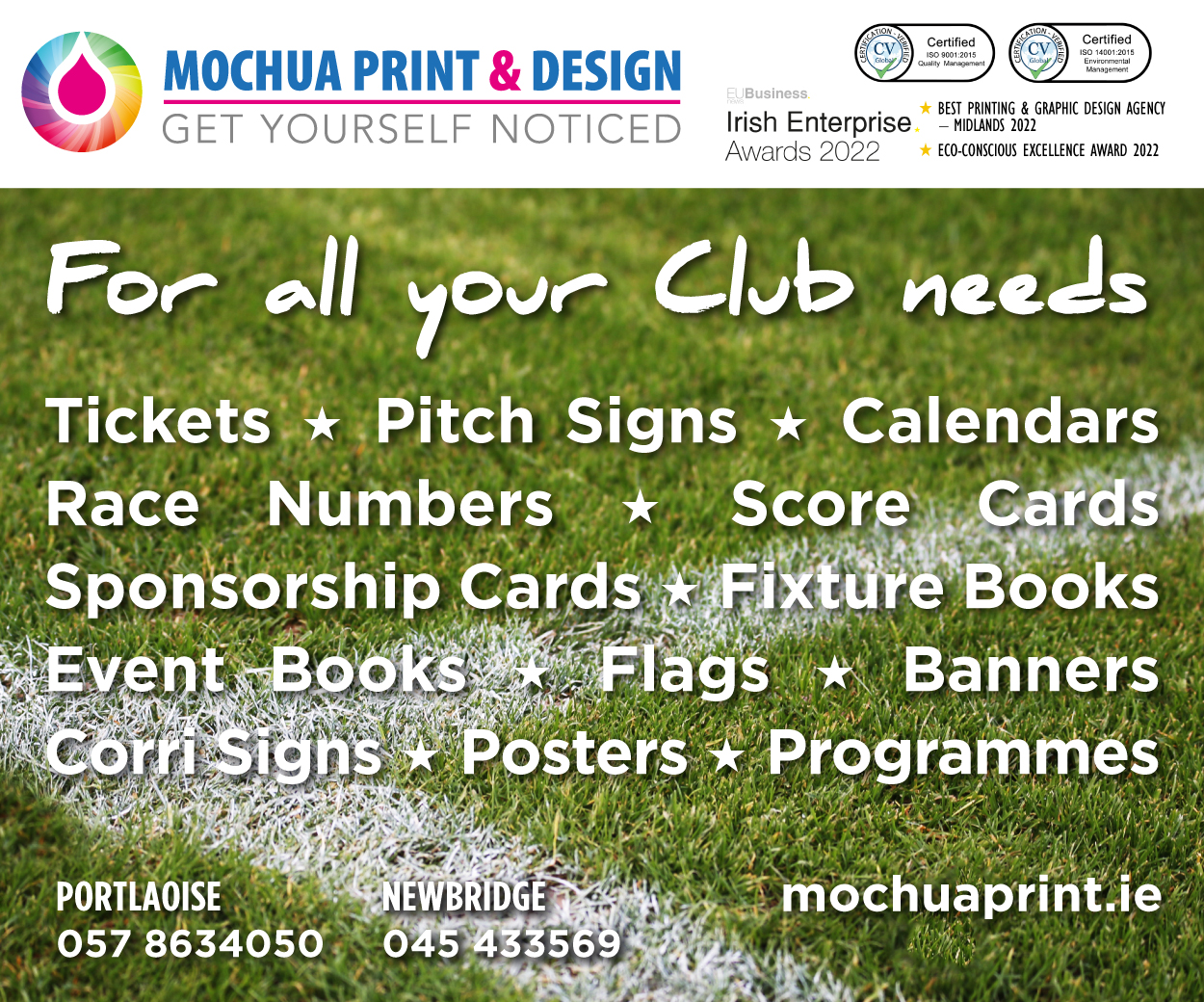 It was at that point that the row broke out as Cathaoirleach Catherine Fitzgerald intervened.
She said that Cllr Moran was questioning the integrity of the employees of Laois County Council who are involved in this area by asking such questions.
Cllr Moran and Cllr Fitzgerald then engaged in a row where it was very difficult for everyone on the meeting to hear exactly what was said.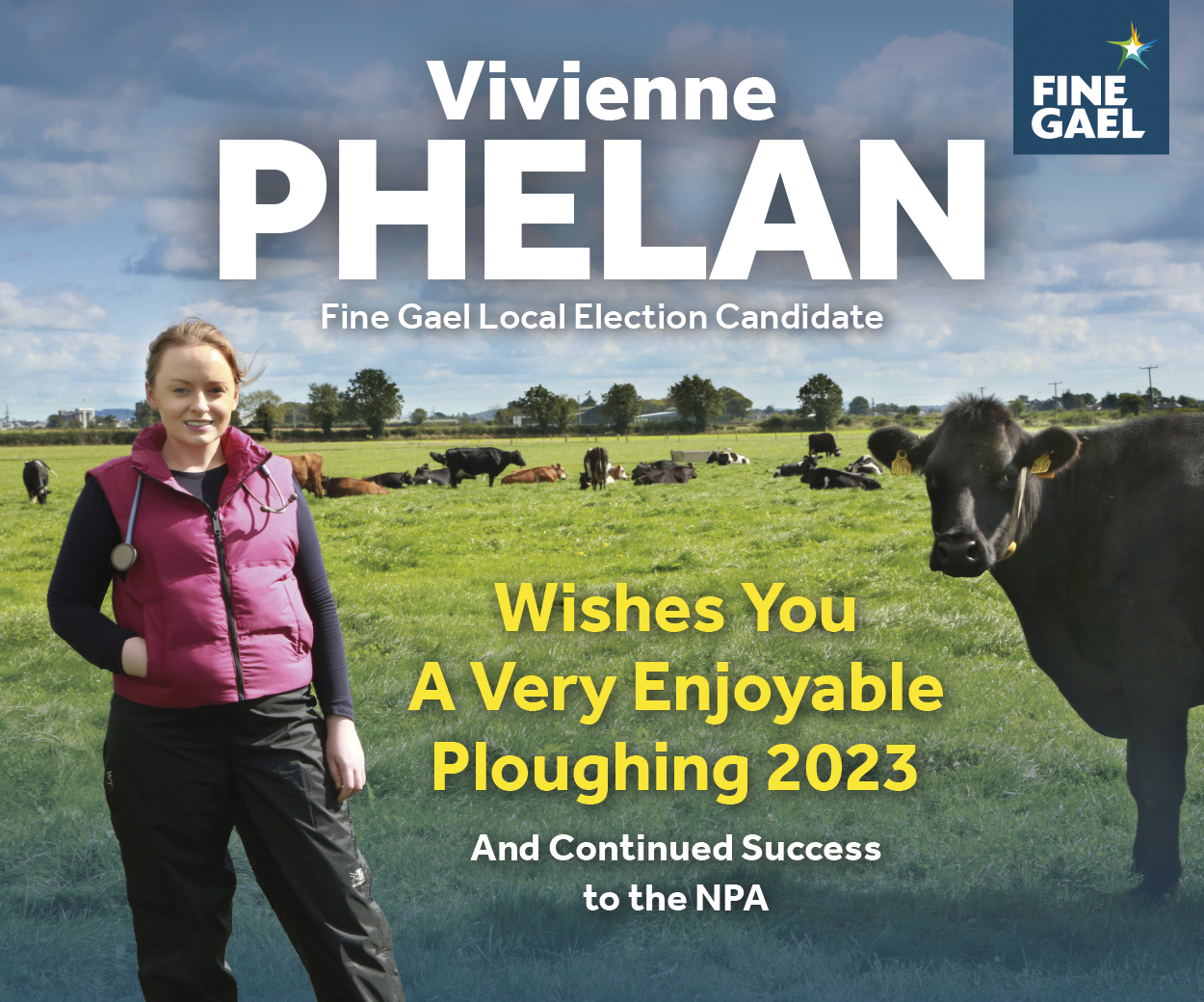 Cllr Fitzgerald told Cllr Moran that if she continued to speak at the same time as her, she would ask the Council staff who were facilitating the meeting to mute her.
Cllr Moran continued and said that the whole meeting was becoming undemocratic as she was being prevented from asking questions.
After several minutes of back and forth, the other councillors were permitted to speak.
The vast majority heralded the presentation given by Chief Executive Mulholland and supported the stance that Cllr Fitzgerald took.
Cllr Paschal McEvoy said: "We have an oversight auditing committee that questions on finance can be put."
Cllr Willie Aird said: "If there are any questions on finance, I can assure people that we have the best financial controller in the country in Gerry Murphy.
"We are lucky to have him and I am sure that if there any any questions, he will have no problem clarifying them."
Cllr John Joe Fennelly said: "Portlaoise Enterprise Park is the best story in all of my years in the Council."
Cllr Caroline Dwane Stanley agreed that the project was a huge success but she said that she felt it was important that Cllr Moran be allowed to speak.
She said: "We may not agree with what Aisling has to say, but if I was stopped from speaking like that, I would be standing outside Laois County Council with a placard.
"We are all democratically elected and we have to be afforded the opportunity to speak, whether people agree with it or not."
Cllr Ollie Clooney agreed with Cllr Dwane-Stanley that Cllr Moran should be allowed to ask questions.
He said: "This is a gem of a place and a real good news story.
"But there is no harm in Aisling asking hard questions. We have to get the best price for this land that we can because there is only so much of it."
Cllr Moran was permitted to continue her questions after all of the others councillors had concluded.
She said: "I'm disgusted that you stopped me because I am only asking questions. We have a prime developed site and we are selling it for under what it costed us.
"It is costing the tax payer money. I am asking the Council to increase the cost of the land so we can get what it is."
Cllr Moran went on to ask further questions on how much it cost to have the sites valued, how much it costs for footpaths, roads and roundabouts – what lengths they are.
She asked further questions on a range of topics such as predicted costs going forward, what marketing and advertising would be done and who is selling the land for Laois County Council.
She said: "I am asking about costings and I have been asking about this for three months.
"I do not believe we are getting value for money."
In response, Chief Executive John Mulholland said: "I answered all the questions in correspondence to Cllr Moran.
"Now it is a question of judgement in this. We could decide to pitch the land at a higher price but we could be looking at meadows with nothing done.
"This is about jobs creation. We have tenants in there now so we are in a far better position.
"It has proven so successful that we didn't need any further marketing after the initial launch.
"And now there are more tax payers to pay costs because we have 270 more jobs than we had before."
Cathaoirleach Fitzgerald said: "I feel passionate about it because I live close by and I see people cycling and walking to work.
"They now have more time with families for sport, communities etc. You can't limit the value when you provide jobs for local people."
Cllr Caroline Dwane-Stanley asked to Cllr Moran seek a meeting with Chief Executive Mulholland on the issues she had and this was agreed.
SEE ALSO – Portlaoise Leisure Centre grass and astroturf pitches set to reopen following breakthrough