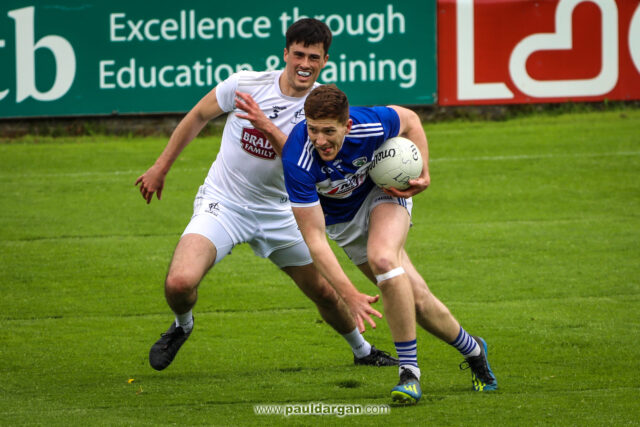 Laois manager Mike Quirke endured another frustrating afternoon on Sunday as his side went down badly to Kildare in O'Moore Park to confirm their place in the Division 2 relegation playoff against Down in two weeks time.
Kildare were 2-18 to 1-8 winners but it was Laois's failure to convert a number of good scoring chances in the first half that dominated Quirke's thoughts in the after-match interview.
"The only mitigation is we're not putting the ball over the bar," he said afterwards.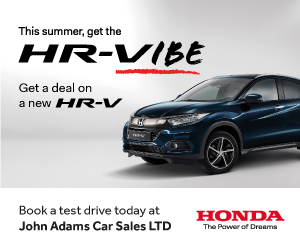 "And it's probably something we do more often than anything else in training but it's not translating onto the scoreboard.
"Last week we had 26 shots and took a very low percentage of them and this week we had 25 shots and took a very low percentage of them.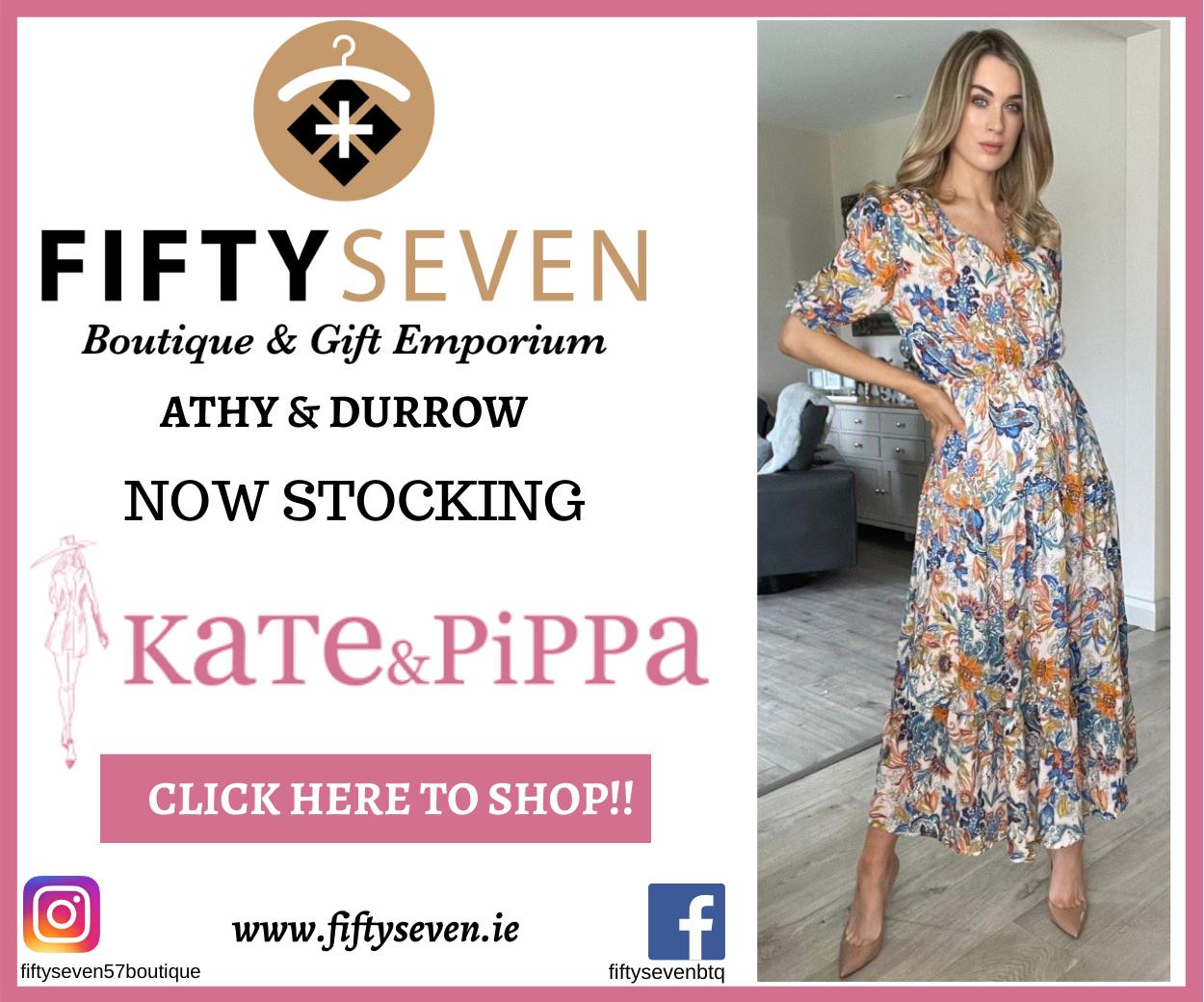 "They had 28 shots and scored 20, we had 26 shots and scored nine and you're not going to win very many games if that's the case and it's been a recurring theme now in the last three games and particularly the last two against Cork and Kildare where we felt most other aspects of our game were pretty good.
"But we should have gone in at half time up a couple of points up no problem with the amount of chances we missed in the first half. That's what it is for us right now trying to get our offensive production a little bit better."
When asked was it a lack of confidence or execution in terms of their attacking play, he said in most instances it was the right decision to go for their score but the finish let them down.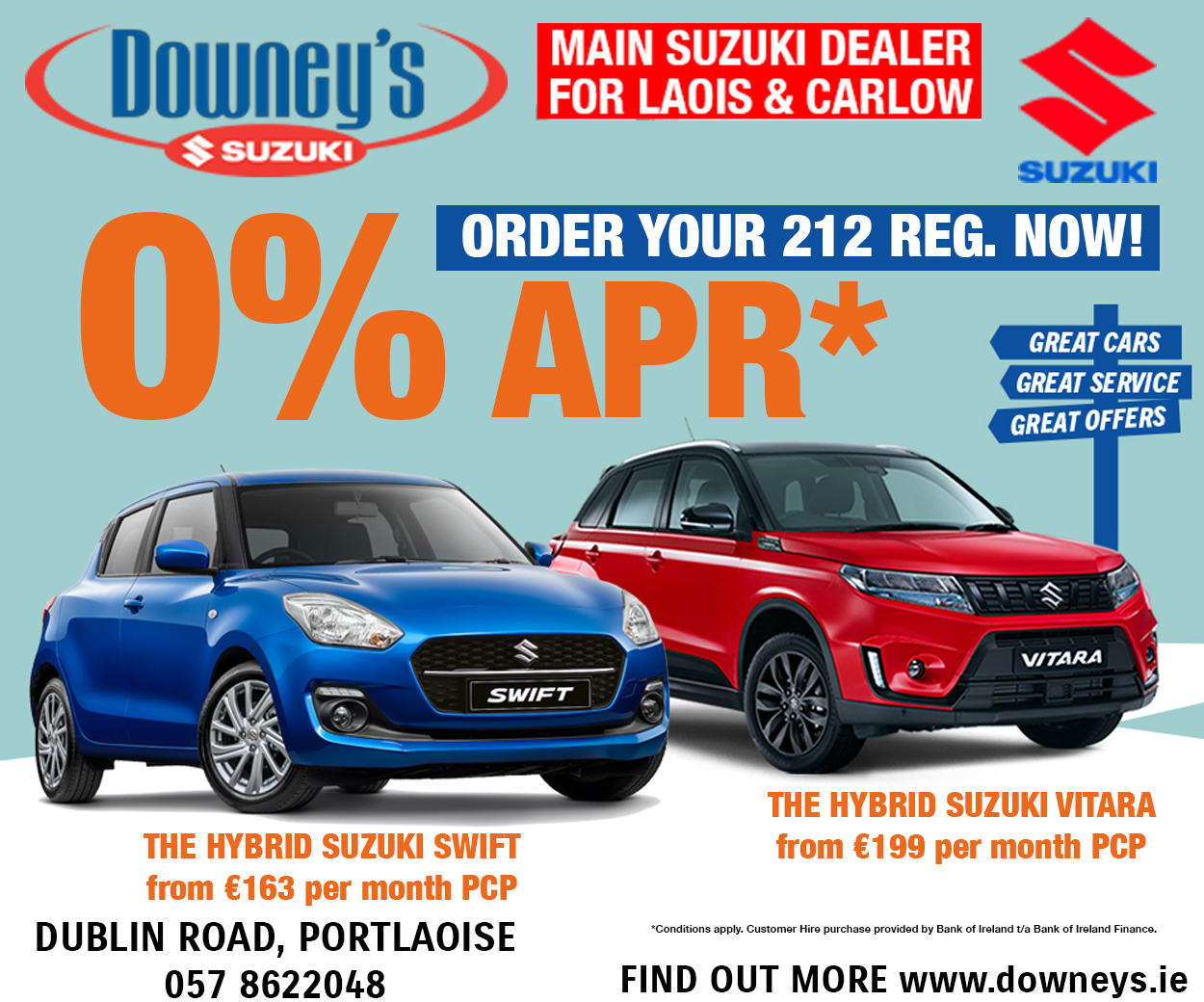 "There was a lot of shots I was more than happy with – weren't under any great pressure – but we didn't take them.
"Easy chances, nothing complicated and just didn't take them. It's frustrating, the players felt and we felt the performance was there, we had plenty of chances but we're just not rewarding it by the getting the scores.
"We're doing it every night in training. Shooting is a huge part of what we do. We want to be very efficient in around that D. That's what we wanted to pride ourselves on but whatever it is it's not connecting right now.
"Who we're playing is irrelevant. If you're scoring 1-9 you're not going to beat anybody. That's not an inter-county score. You can't win games with 1-9. It's not as if we're playing with 15 men behind the ball. You have to be getting to 18-19 points to try and win these games.
"If you have 25-26 shots, you should be getting to 18-19 points and we're not doing that right now."
SEE ALSO – Seven Talking Points from another bitterly disappointing day for the Laois footballers