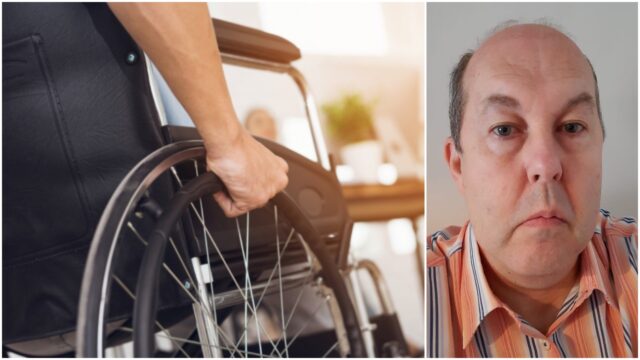 Voice of Vision Impairment (VVI) and the newly formed Physical Impairment Ireland (PII) have criticised what they say is 'the crude implementation of the Covid-19 recovery or outdoor Summer strategy proposed by Government recently'.
The pedestrianisation of designated urban centres and the provision of outdoor seating for restaurants and/or public houses are 'spectacularly disablist' if implemented, they say.
PII's secretary Leo Kavanagh, a native of Raheen in Laois, outlined how the policy of pedestrianisation and outdoor seating are 'problematic' for impaired people.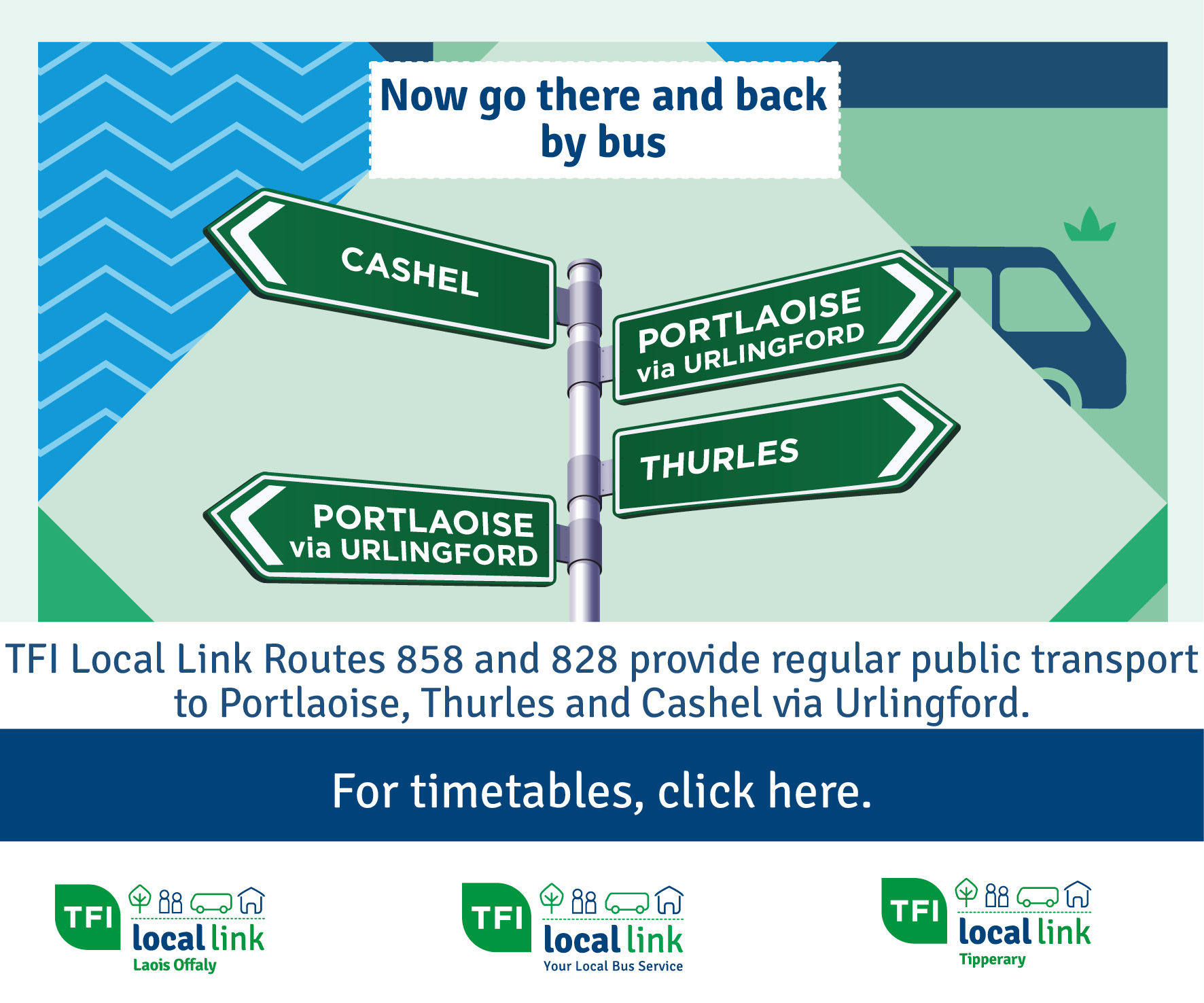 He said: "VVI and PII concur that pedestrianisation is problematic for many physically and sensory impaired persons.
"Pedestrianised urban centres become inaccessible, disabilist and virtual exclusion zones whereby the access needs of many physically and visually impaired persons are at best overlooked, or, at worst, ignored.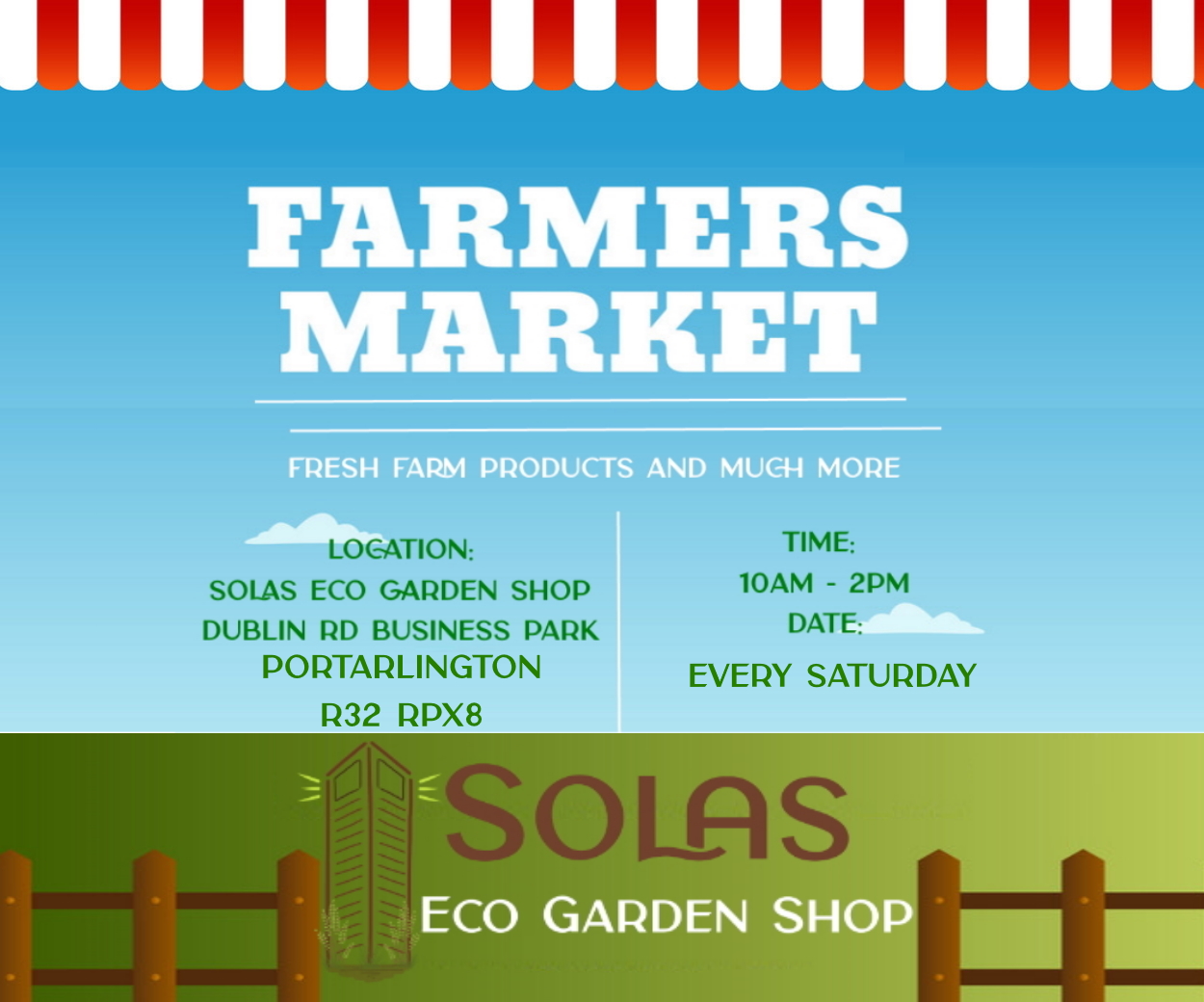 "That physically and sensory impaired persons may need to be dropped off close to services, unhindered and without obstruction by public or private transport should not require stating for a society that purports to be both enlightened and inclusive.
"Unregulated outdoor seating, they assert, make advanced route-planning difficult for visually impaired pedestrians as footpaths become ever-shifting, 'new terrain' and thereby unnecessarily hazardous.
"Navigating a pathway through and around people traversing the footway with hot food and beverages is emblematic of the obstacles that present themselves under this proposal.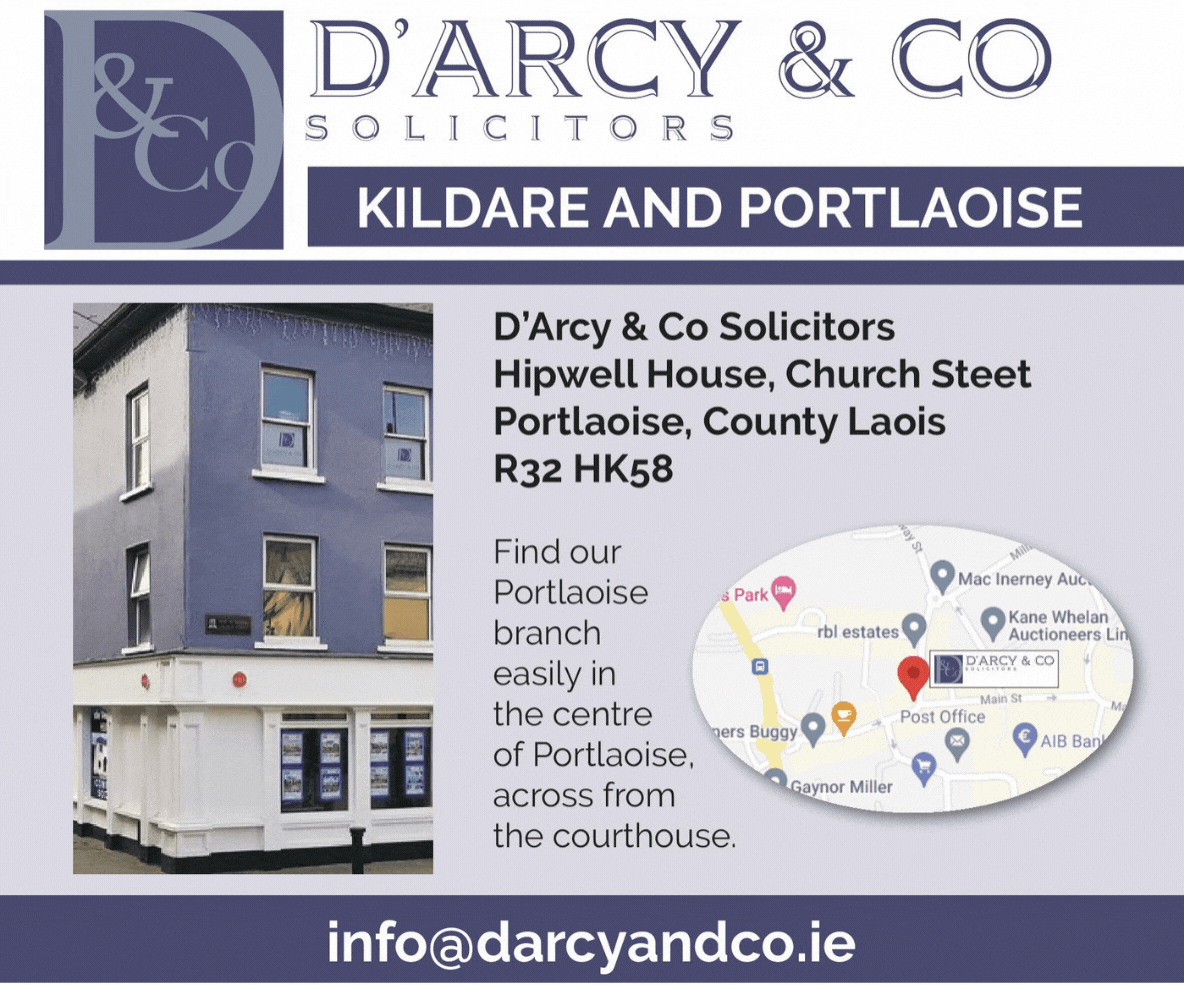 "The scheme allows for the frontages of food and drink establishments to extend into the public realm making these areas inaccessible for blind pedestrians.
"As a consequence many physically and sensory impaired persons will be forced to stay in their homes as the erstwhile shared public zones become inaccessible, unnavigable and exclusionary."
Mr Kavanagh says that both groups are appealing for these decisions to be revisited.
He said: "Both organisations claim that Covid-19 has been malappropriated as an excuse to introduce drastic changes which planners have long wanted to enact, previously denied them by our relatively democratic planning process.
"Both, PII and VVI, are appealing to the consciences of planners and decision-makers to do what is right rather than following 'evidence free' promises of windfalls to the hospitality sector in presenting images of 'idyllic, continental style, alfresco' urban centres.
"The price of this vision is a less inclusive, restrictive urban landscape that seeks to exclude an already marginalized segment of Irish citizenry."
SEE ALSO – Parents of tragic young Laois man who died by suicide urge support for SOSAD Laois Online Variety Show