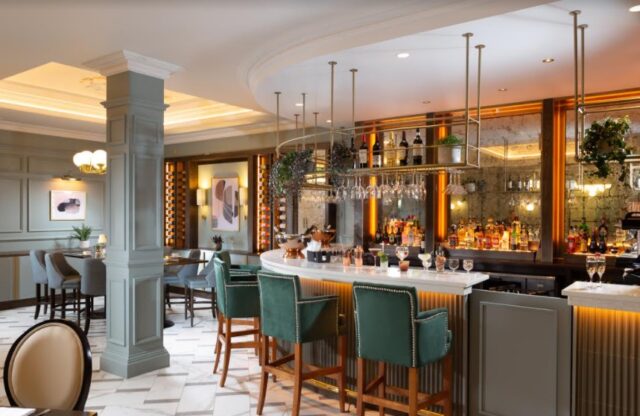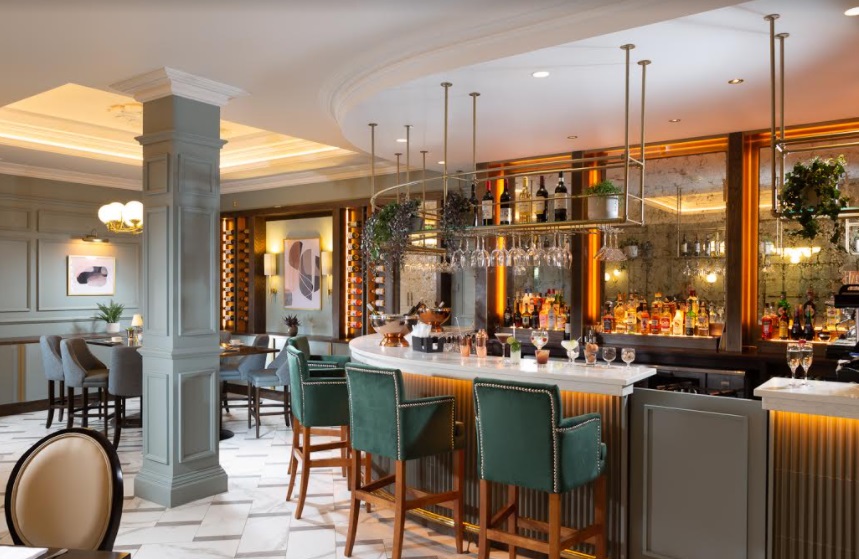 Today is a big day for the hospitality industry as hotels, B&Bs, self-catering facilities and camping parks re-open for non-essential guests ahead of the Bank Holiday weekend.
As was the case with the previous re-openings, strong cleaning and disinfection protocols will be in place as well as signage on physical distancing and mask wearing.
Bars, restaurants and leisure facilities will be open to residents.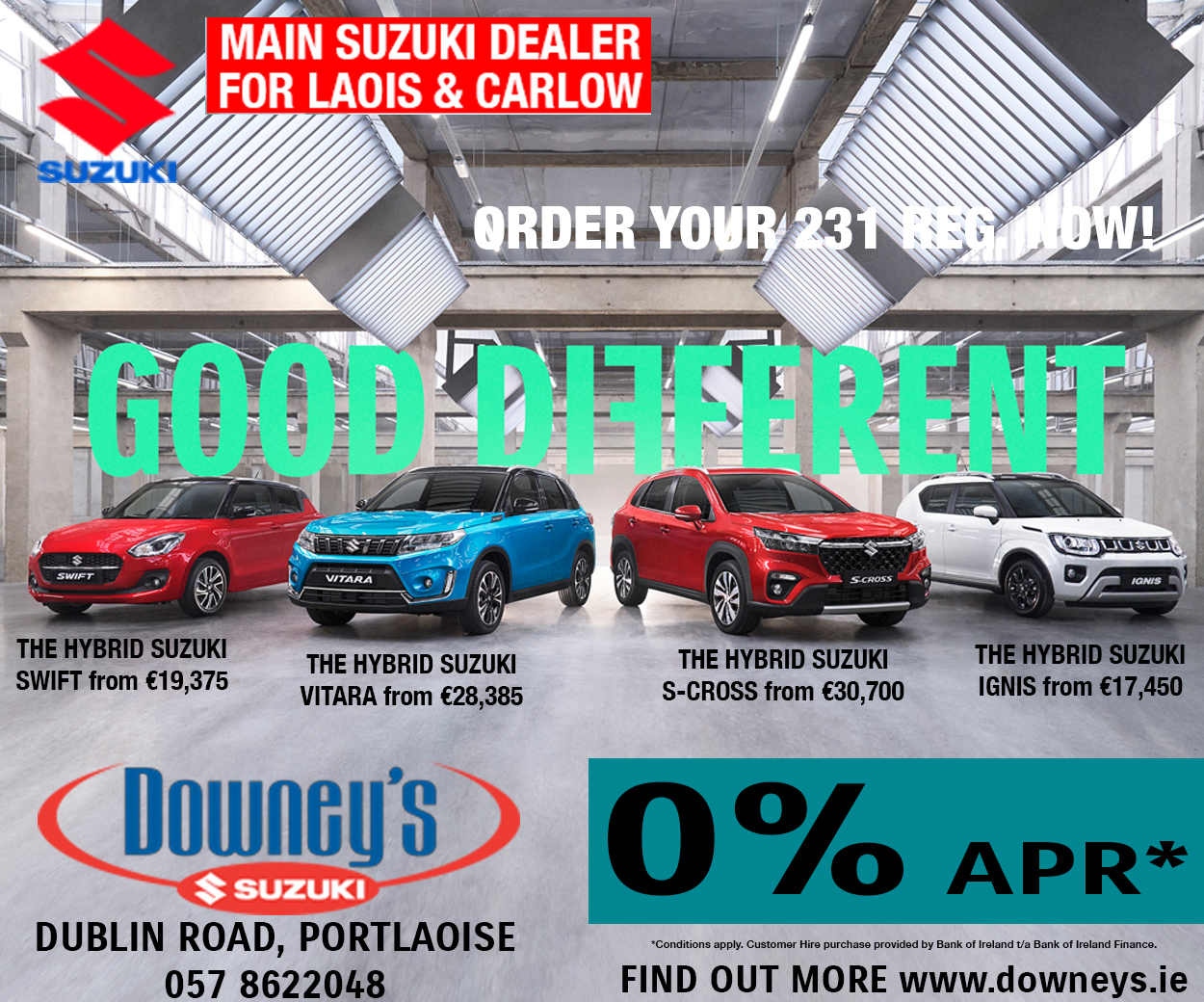 It is a positive time for people seeking to take a holiday and hotels are buzzing this week as they prepare to welcome guests for the first time in six months.
"The team have all been working hard behind the scenes in the last couple of months," says Ger Alley, General Manager at The Heritage in Killenard.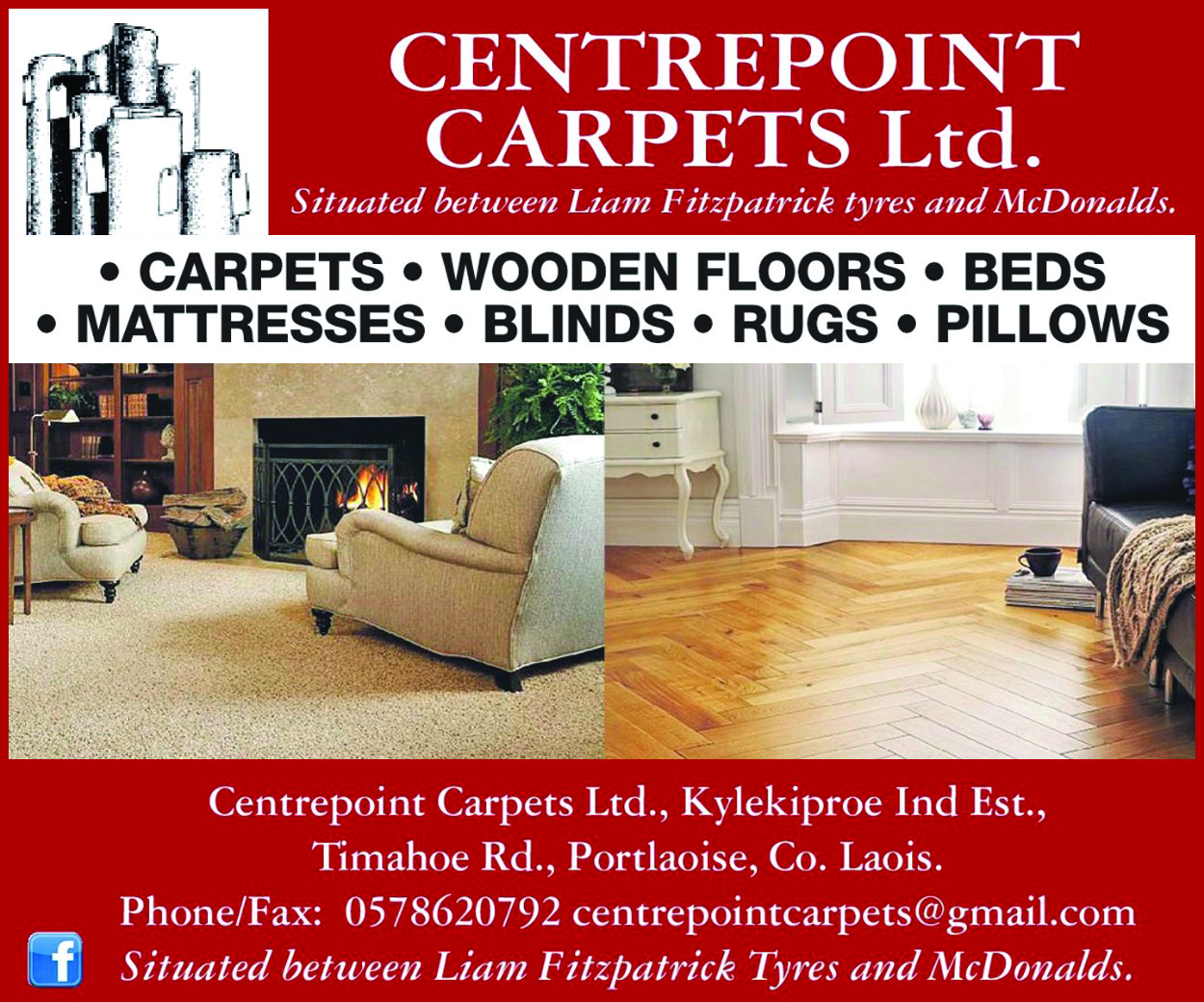 "There has been a lot of energy in the property this week looking forward to opening our doors.
"We're very thankful that we have more or less a full hotel coming in through the doors so our team are energised and looking forward to taking our customers on their journey.
"The pandemic has been challenging for everyone but we're optimistic now and we want to look forward. We want to get back to what we love. We want to serve customers. We want to put hospitality back out there.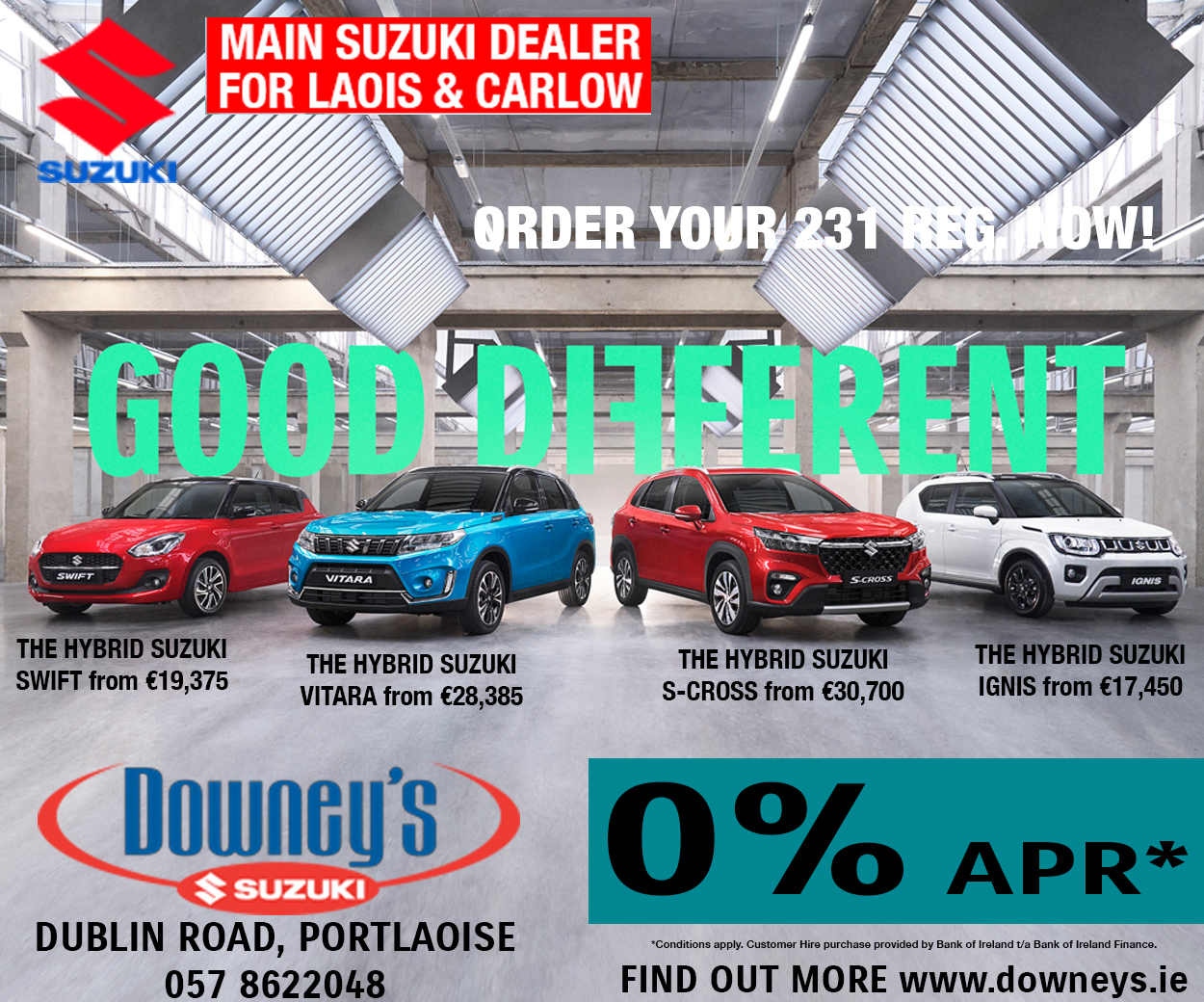 "We've seen booking patterns very positive over the last two months since they announced the roadmaps for reopening."
"All of our team are really energised and looking forward to welcoming all of our hotel guests back again," said The Heritage's Spa Manager Michelle Balfe-Grimes, who joined the team last September from the Powerscourt Hotel.
"Everyone is in need of a relaxing time and a bit of a destress at the moment … everyone is in need of a bit of self care at the moment."
"Re-opening is going to be extremely busy," added the hotel's recently-appointed executive head chef Tom Comerford. Tom trained under Pierre Koffman at the renowned 3 Michelin Star La Tante Claire restaurant in London as well as a number of other Michelin Star establishments in the UK.
"Hotel is going to be full every night for the next three to four months."
The Heritage was extensively refurbished in 2019 including the addition of new restaurant Blake's, and the team continued to update the property during lockdown, including refurbishing 30 guestrooms, the addition of five luxury apartments – fully refurbished with local designer and Finline Furniture – and they also have a new outdoor dining area on the way.
The Terrace at Seven will open in July and will be a spacious outdoor dining area seating up to 60 guests, serving lunch and dinner from Seven Bar, with scenic green views of the golf course.
You can watch the video ahead of The Heritage's re-opening here. 
SEE ALSO – Economic Recovery Plan guarantees extension of 9% tourism VAT rate for businesses in Laois