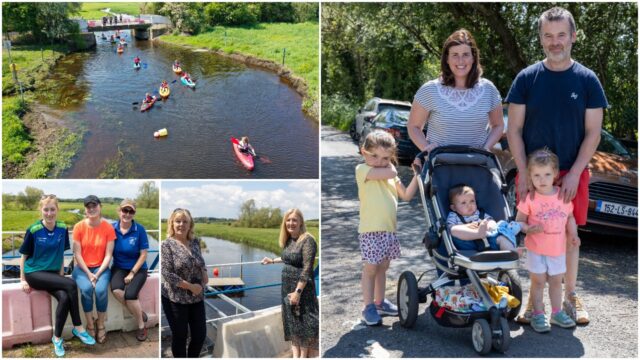 The final day of a 60-day fundraising challenge at a Laois tourist attraction was a huge success.
The Woodenbridge Paddlers Association was recently been granted planning permission by Laois County Council to develop the Erkina Blueway.
This will connect the towns of Rathdowney and Durrow over a 14km stretch and is a waterway usable for small boats and canoes with associated walking and cycling trails.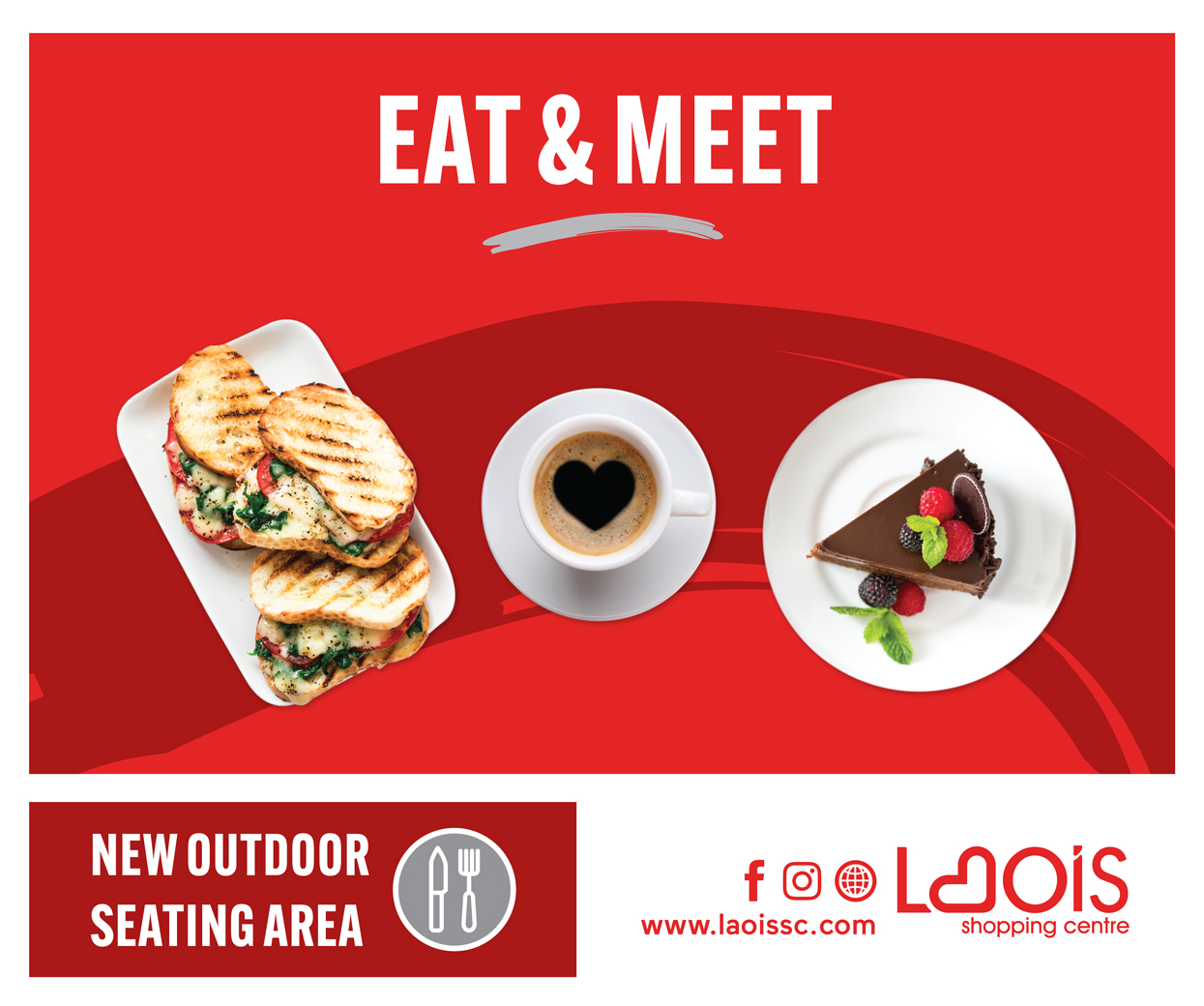 Works include river management, installation of information signs, access and egress points and upgrading of parking for cars.
Some funding for this project has been granted by Laois Partnership Company with additional funding from Clar and Laois County Council however the Woodenbridge Paddlers are required to provide 25% of the funding from their own resources.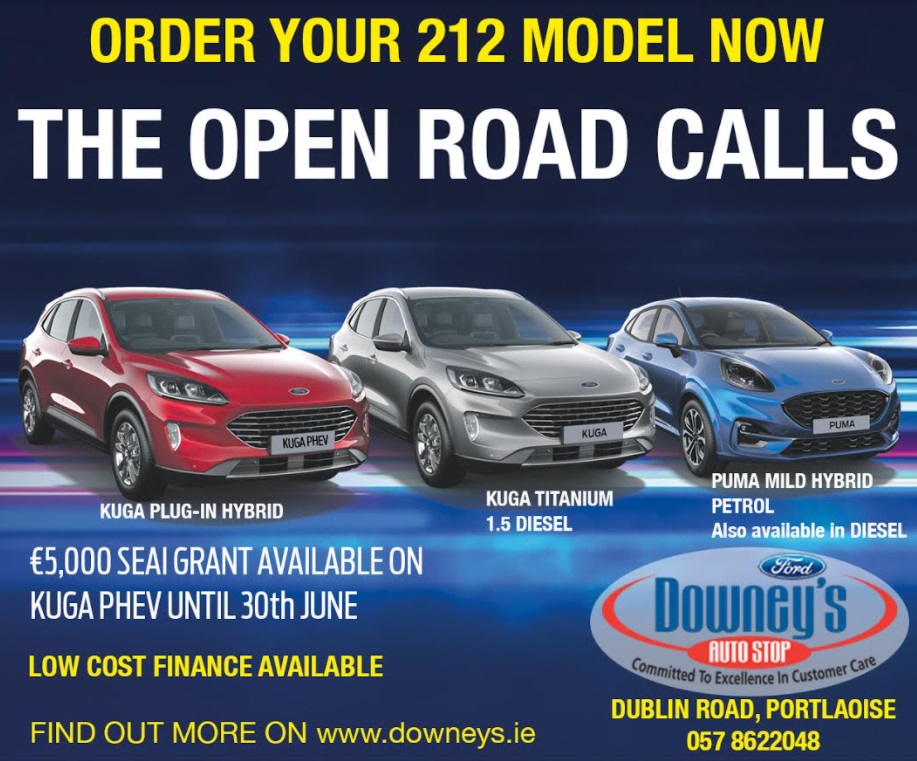 To meet this requirement, the group have pursued other avenues of funding – one of which was a novel 60 Day Paddle Challenge throughout the months of April and May.
Thousands of euro has been raised through this and it will all be put to very good use.
Some work on the project has already commenced and it is hoped the Blueway will be completed by 2024.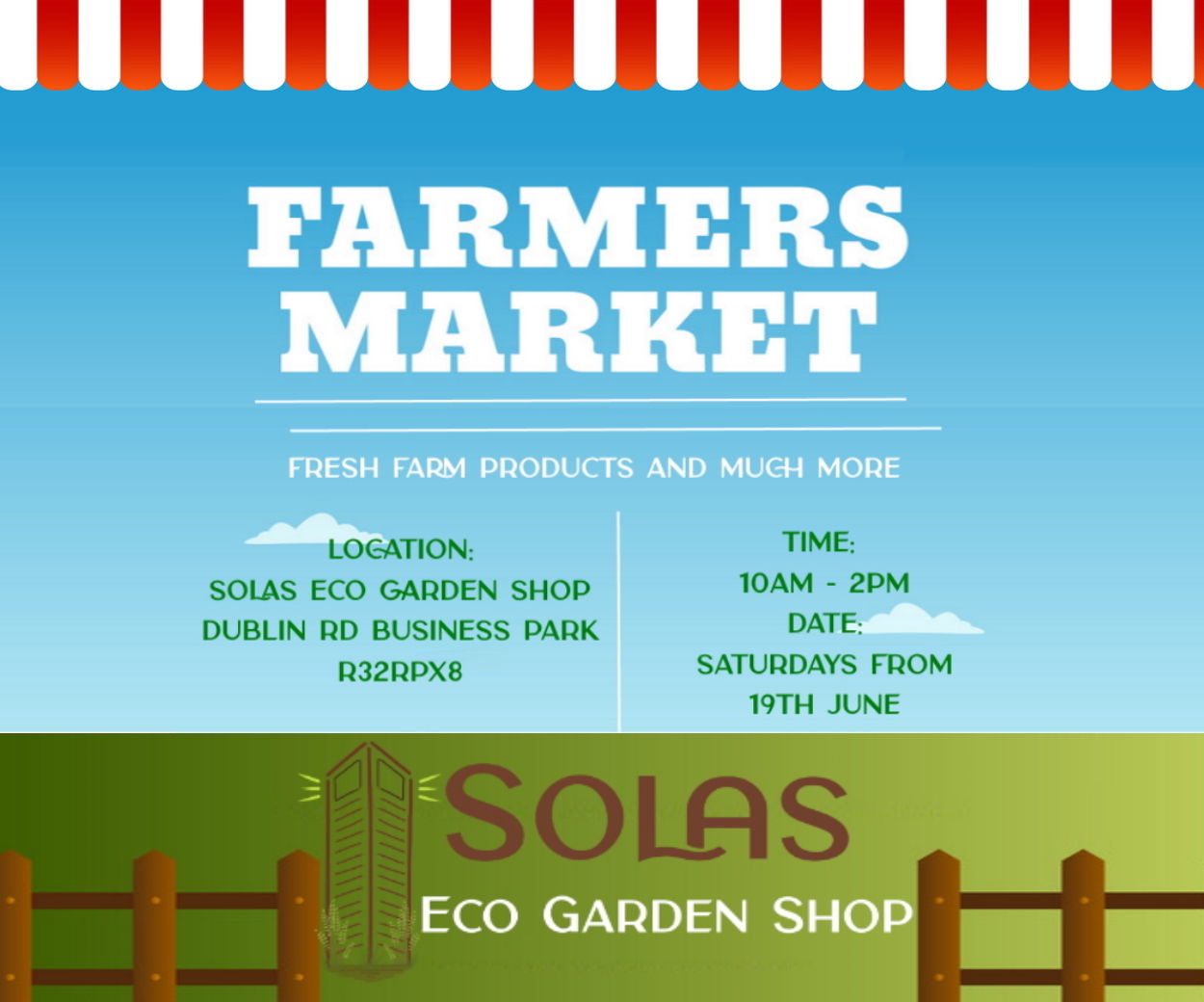 Photographer Alf Harvey was there at the weekend to capture the best of the action on the final day.
Check out his images below: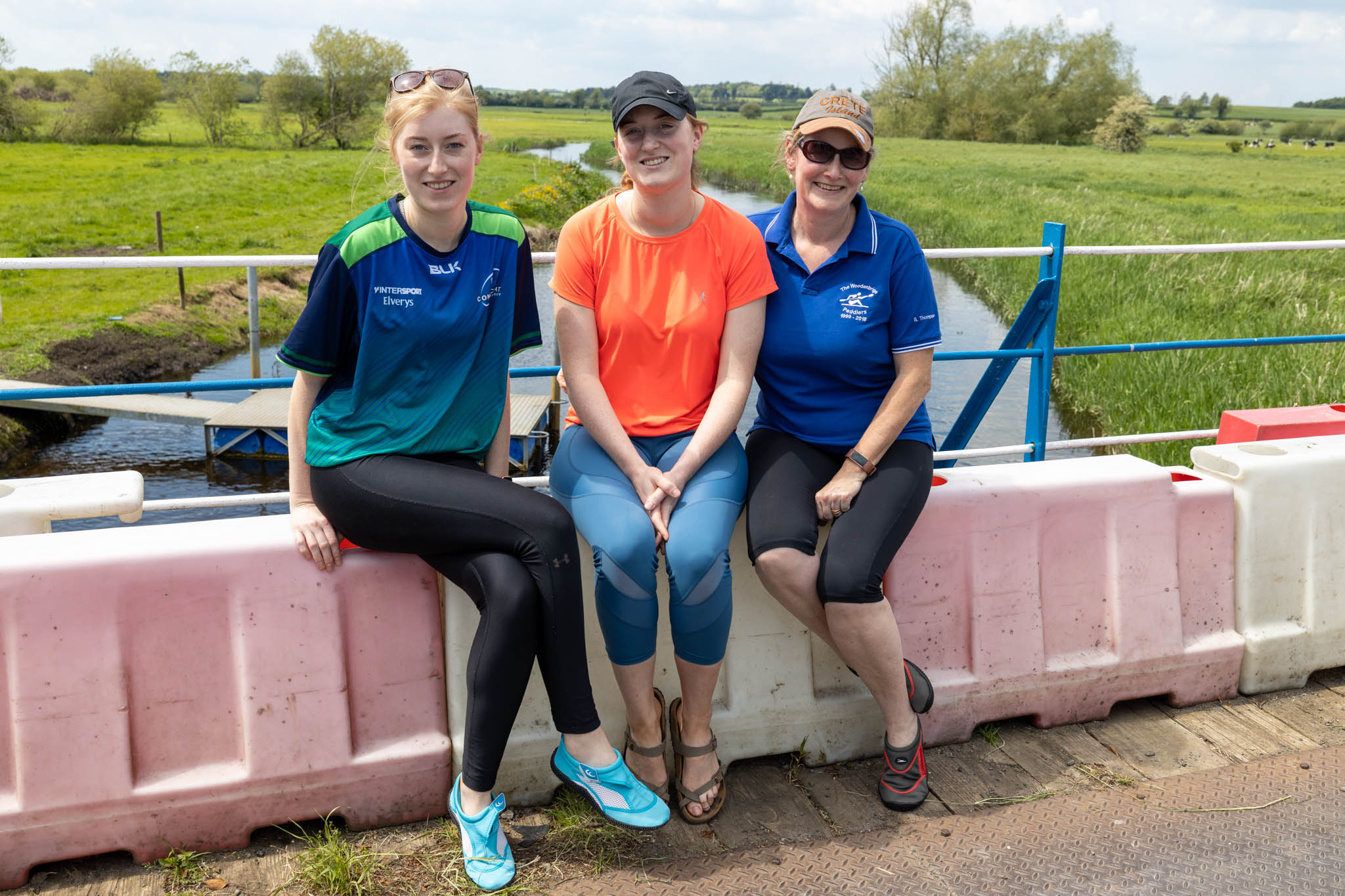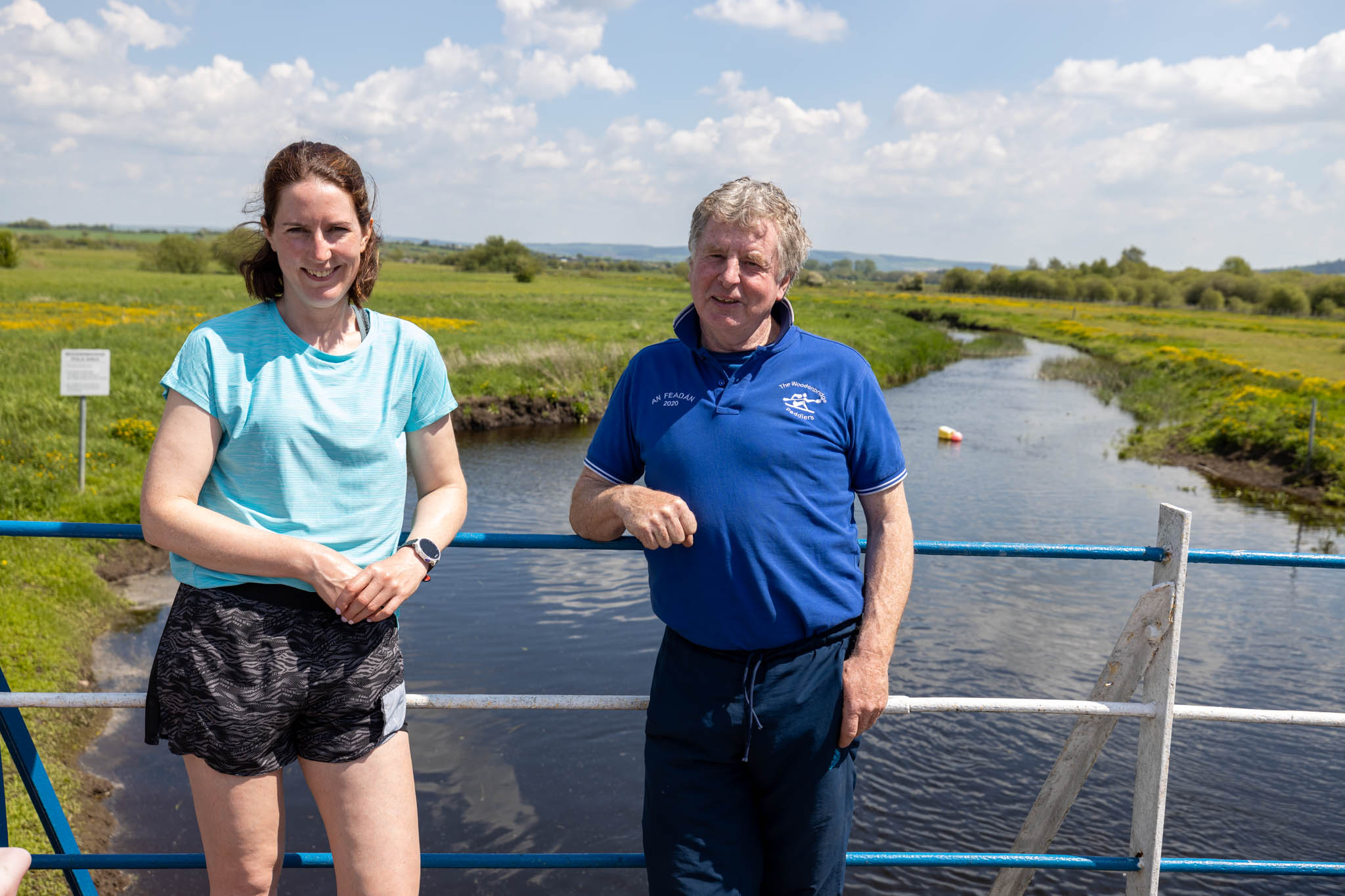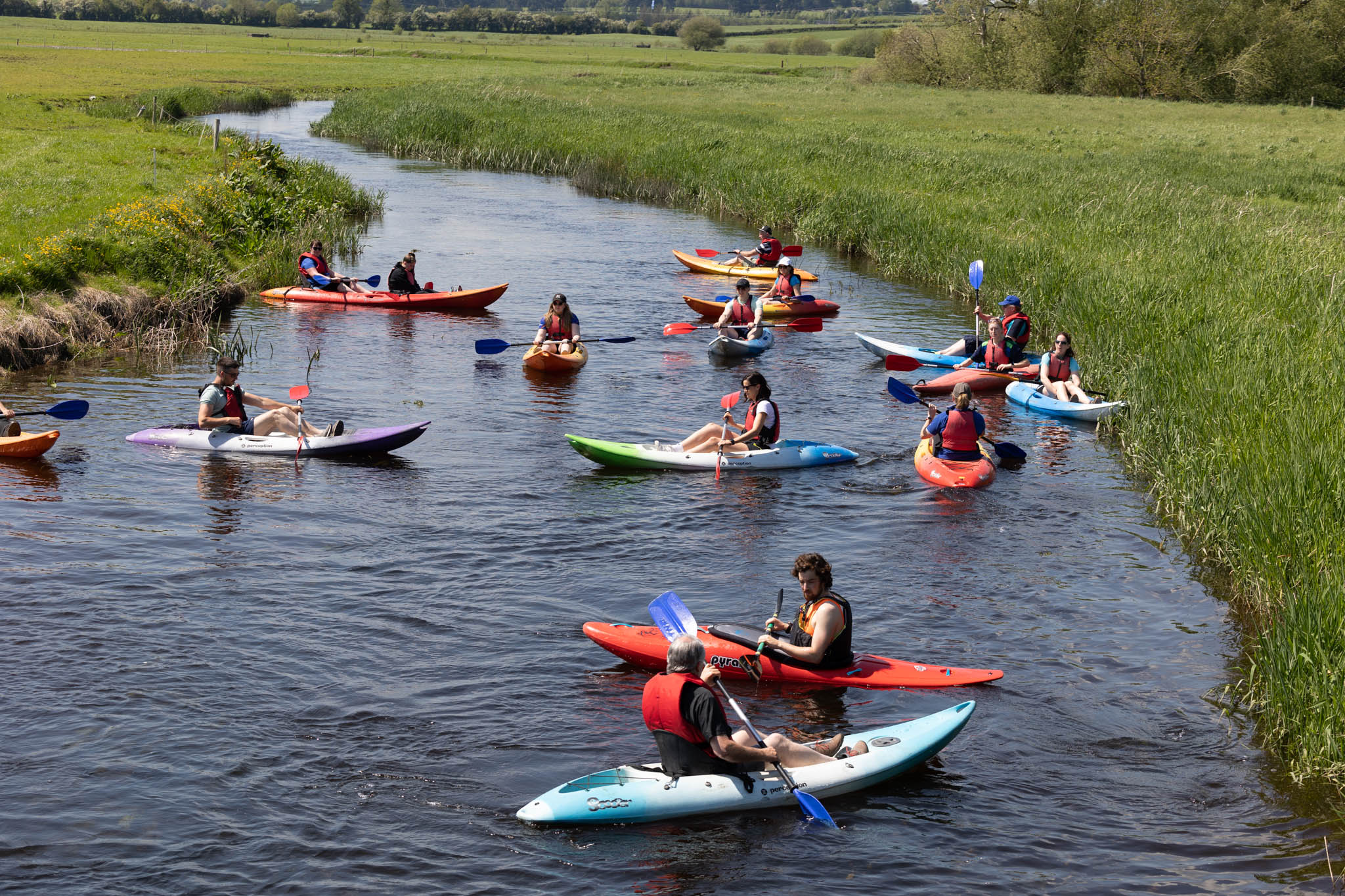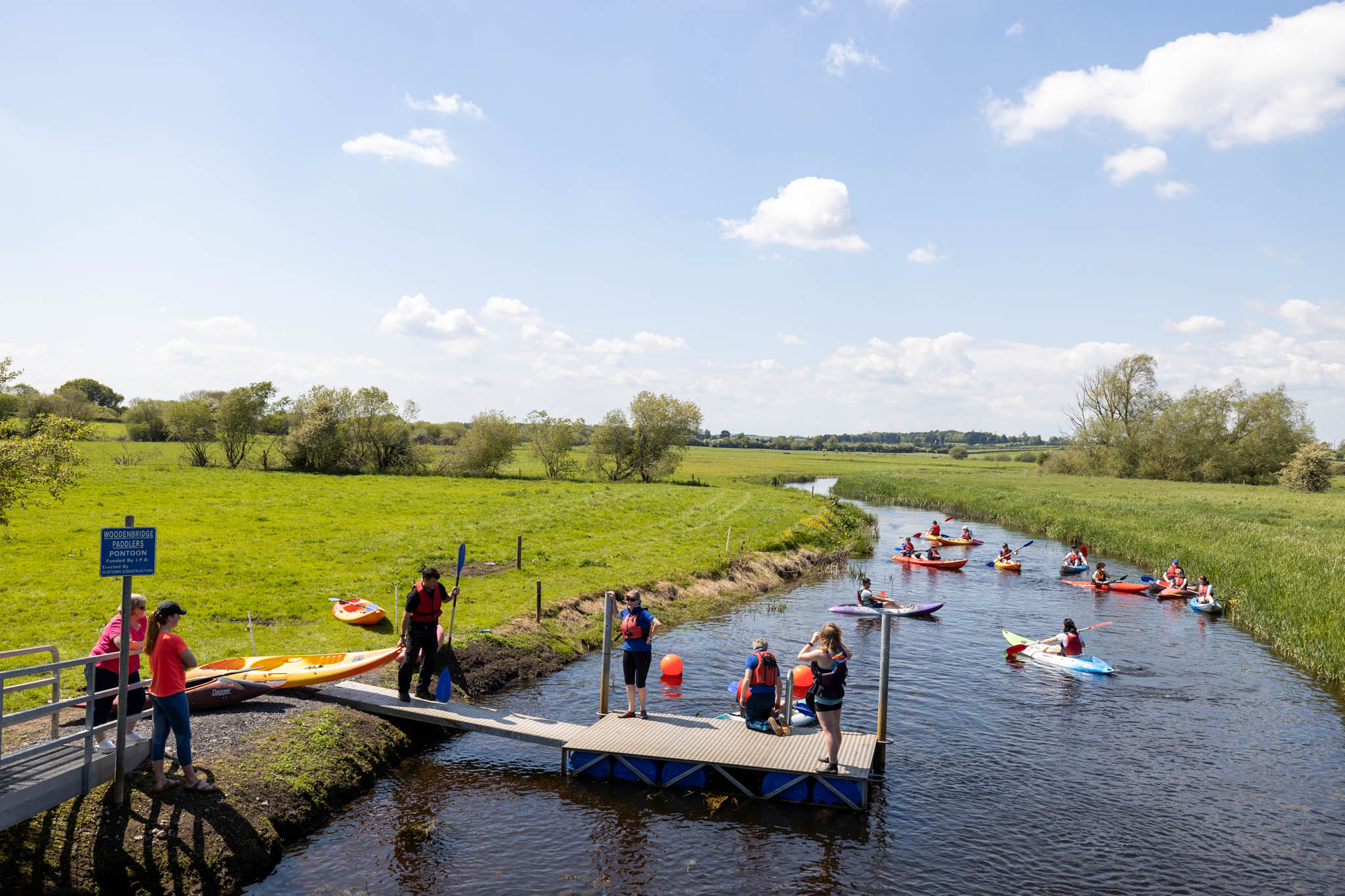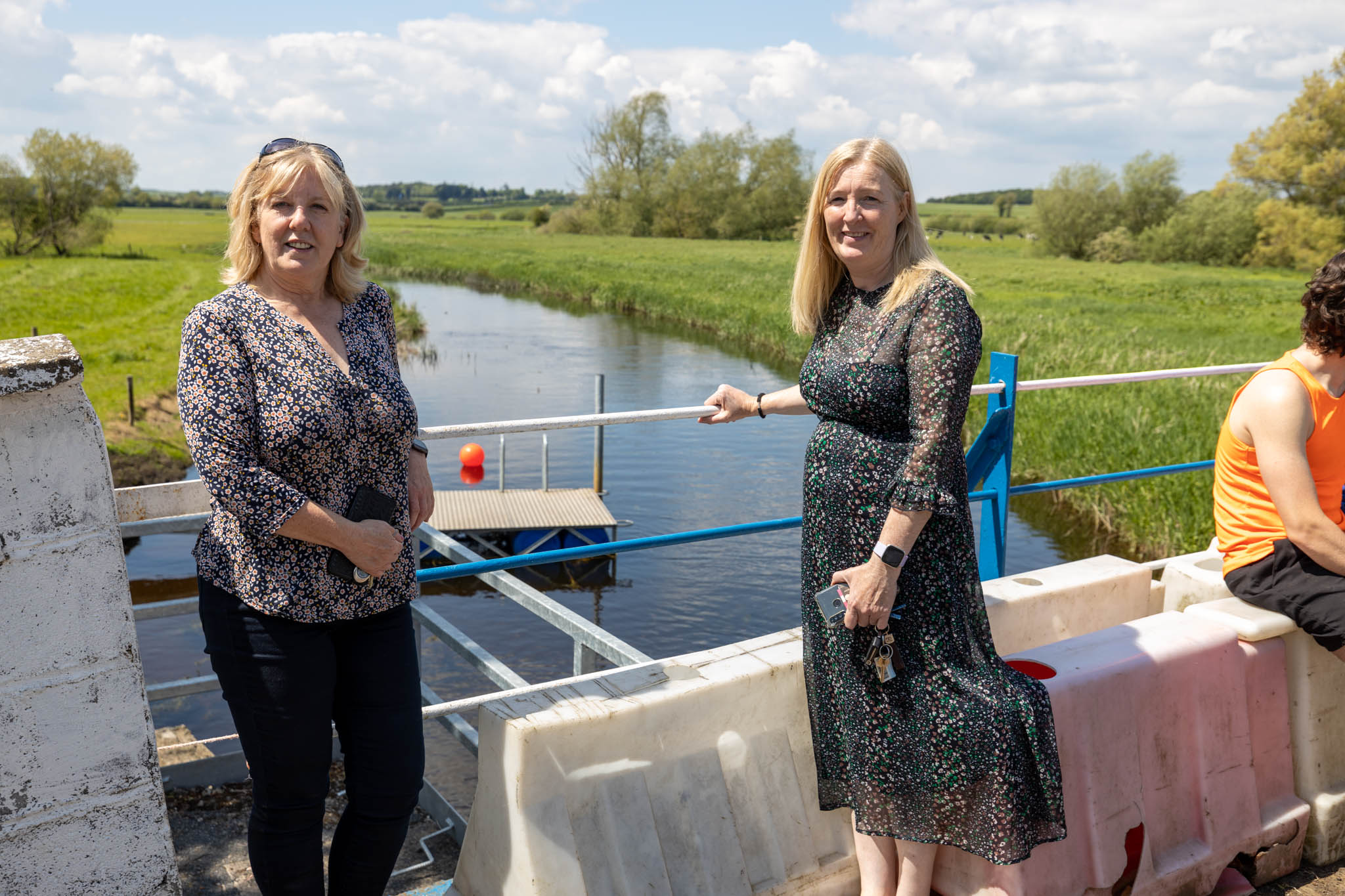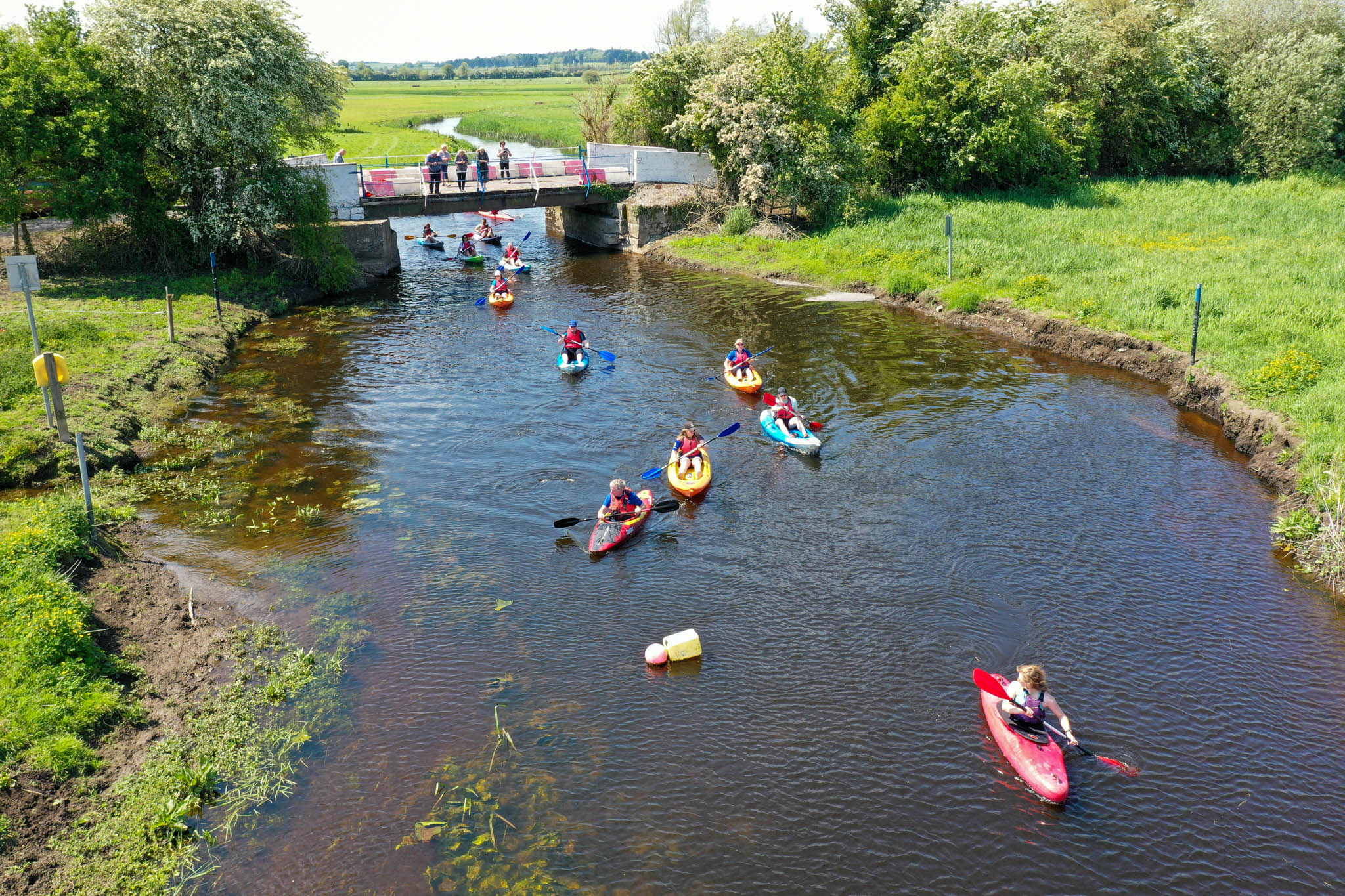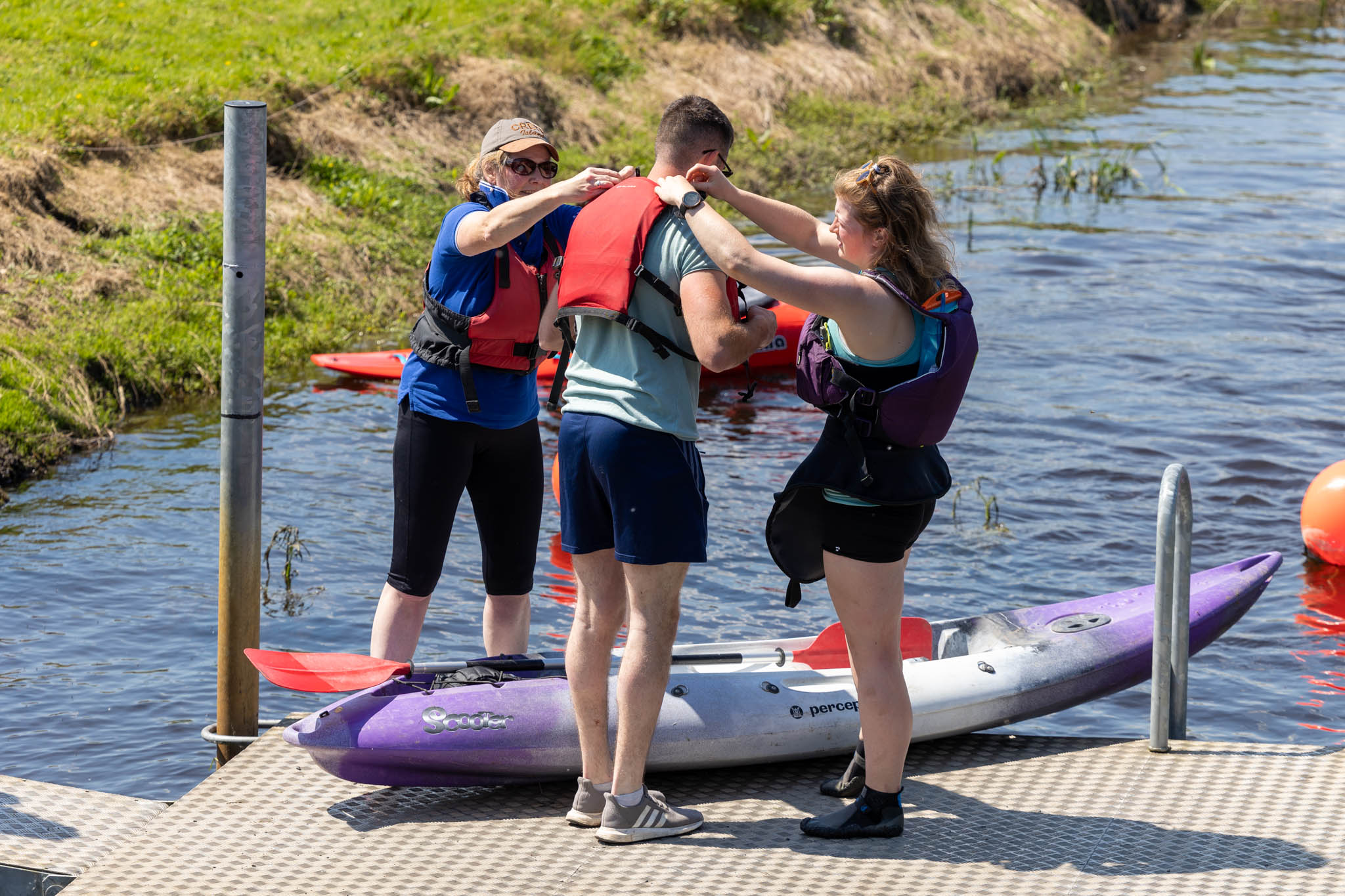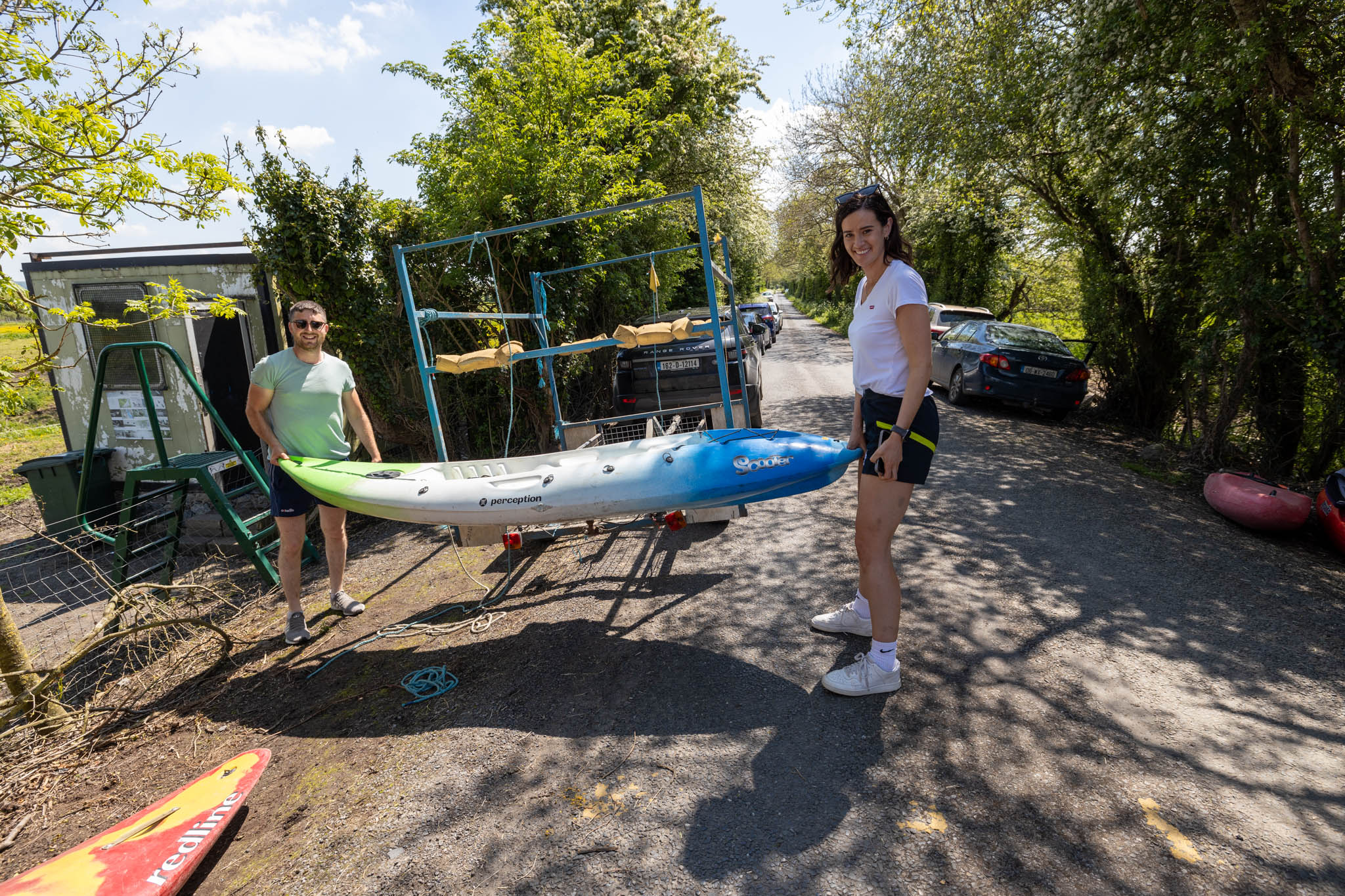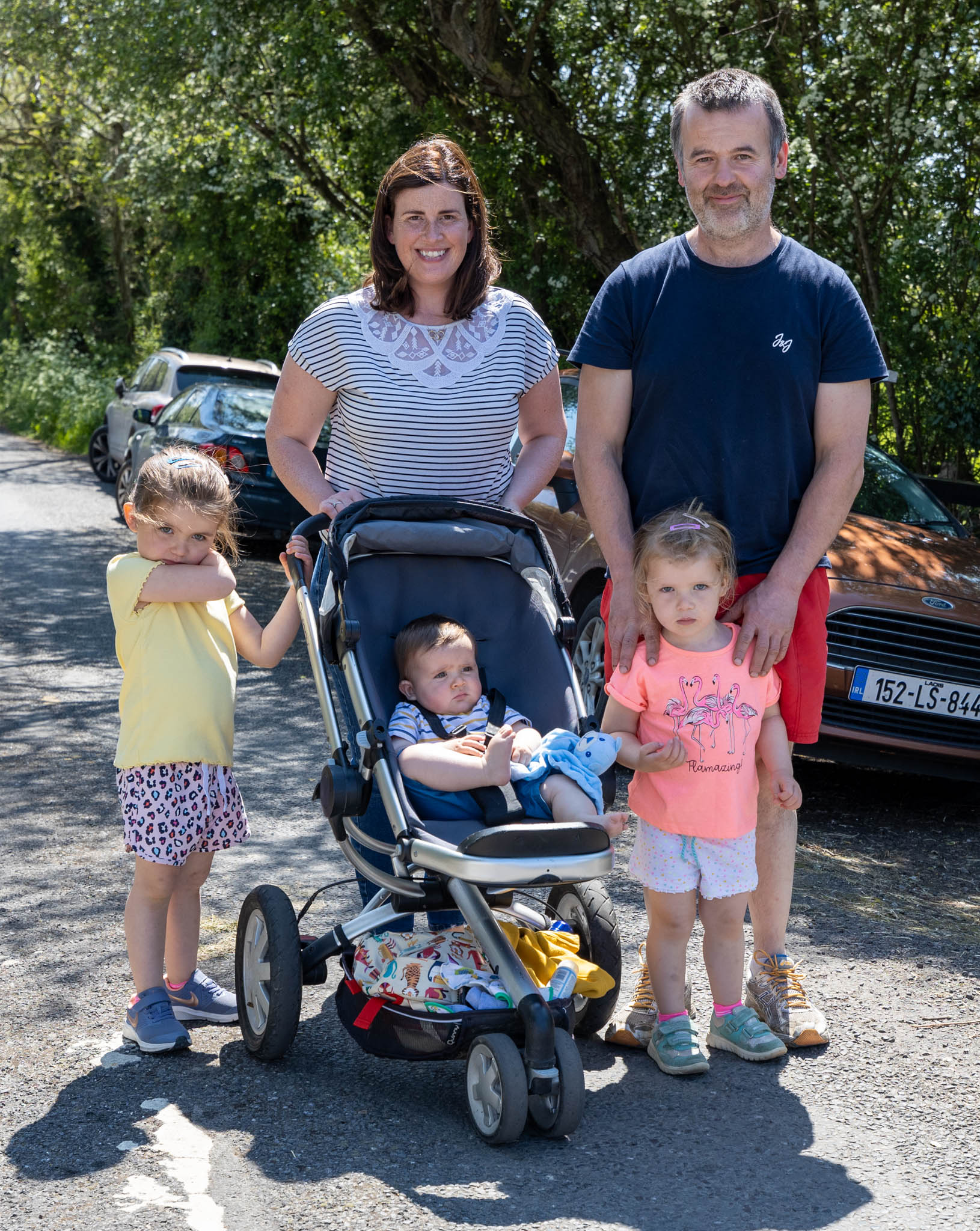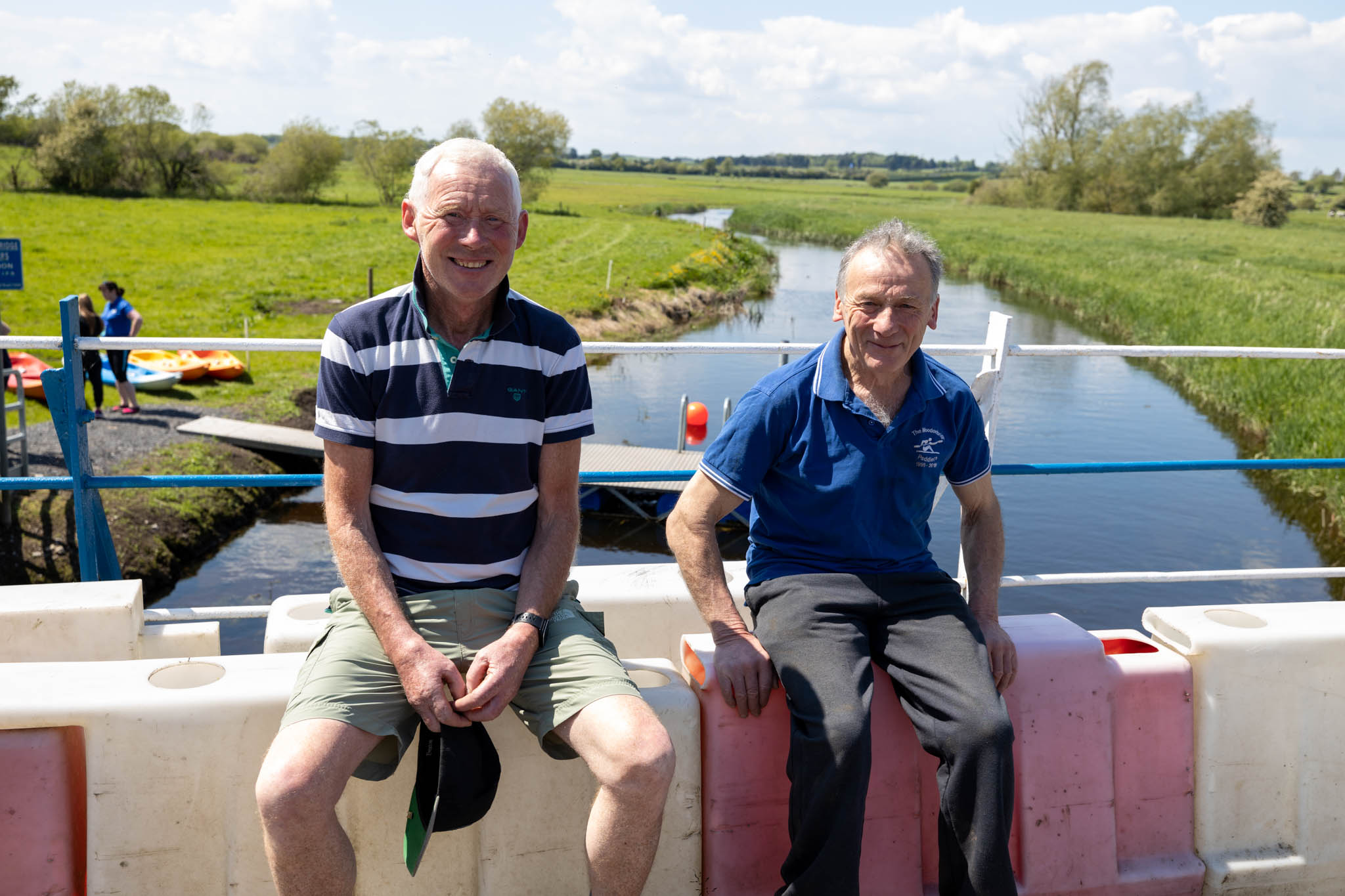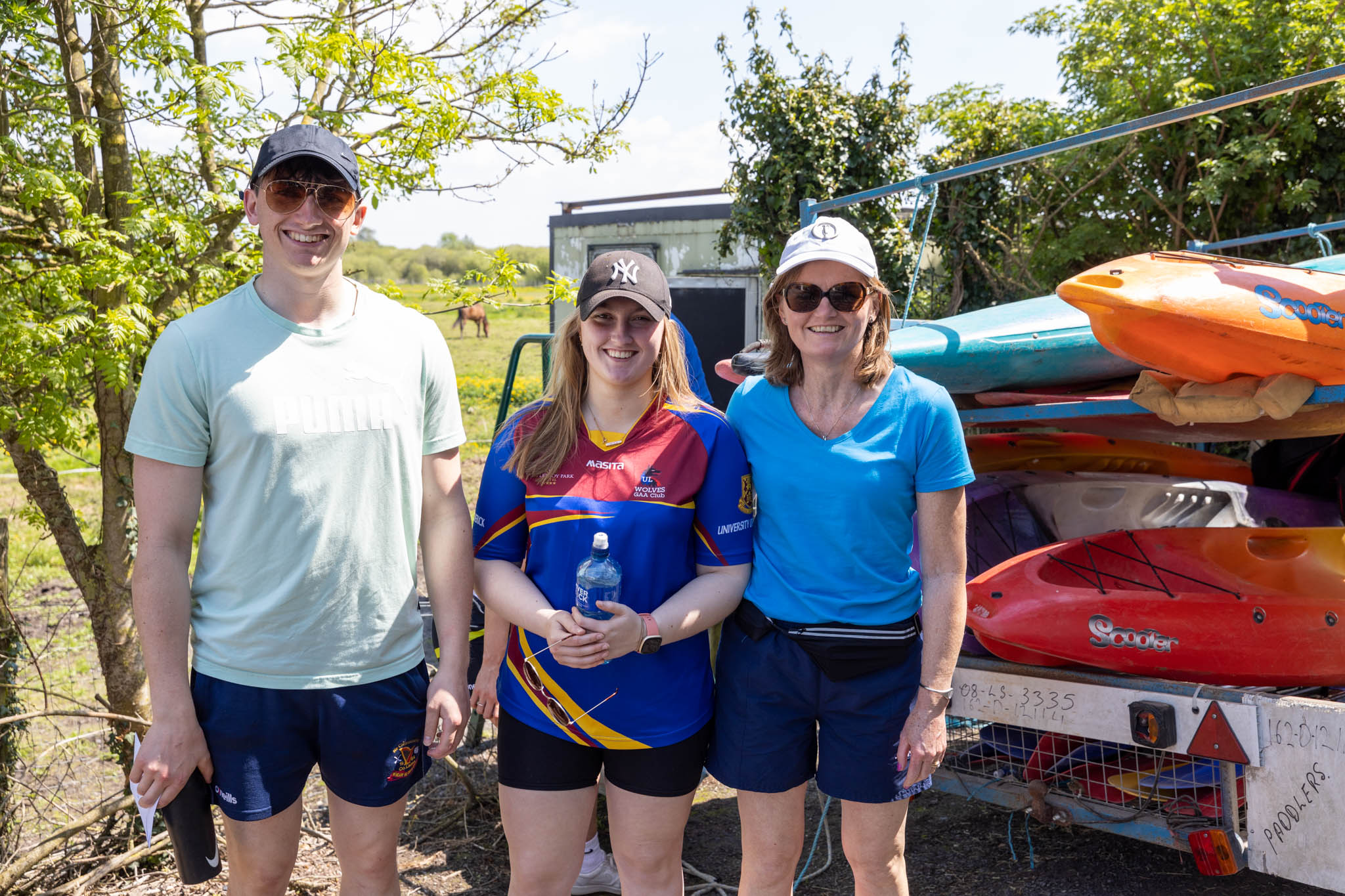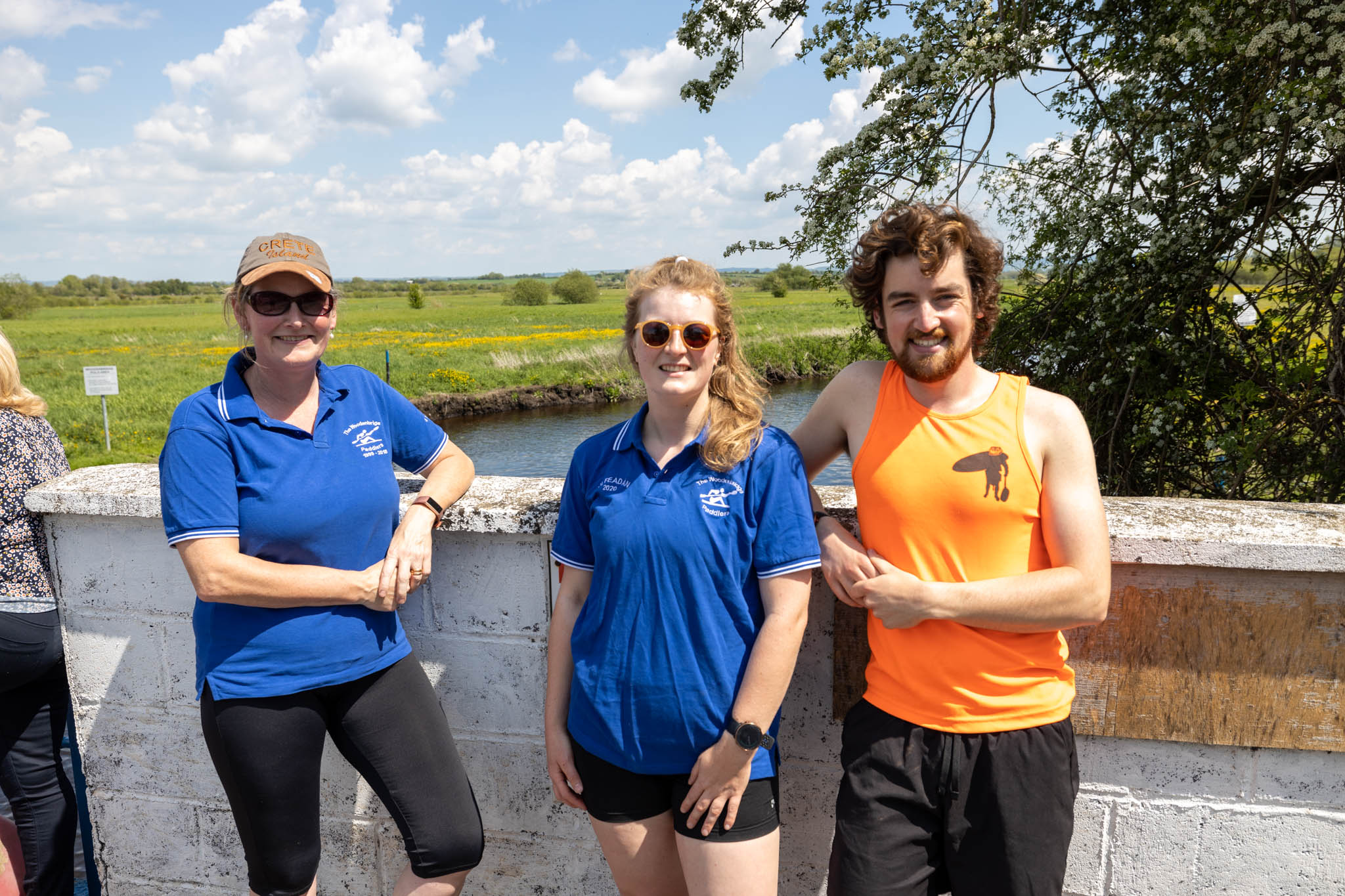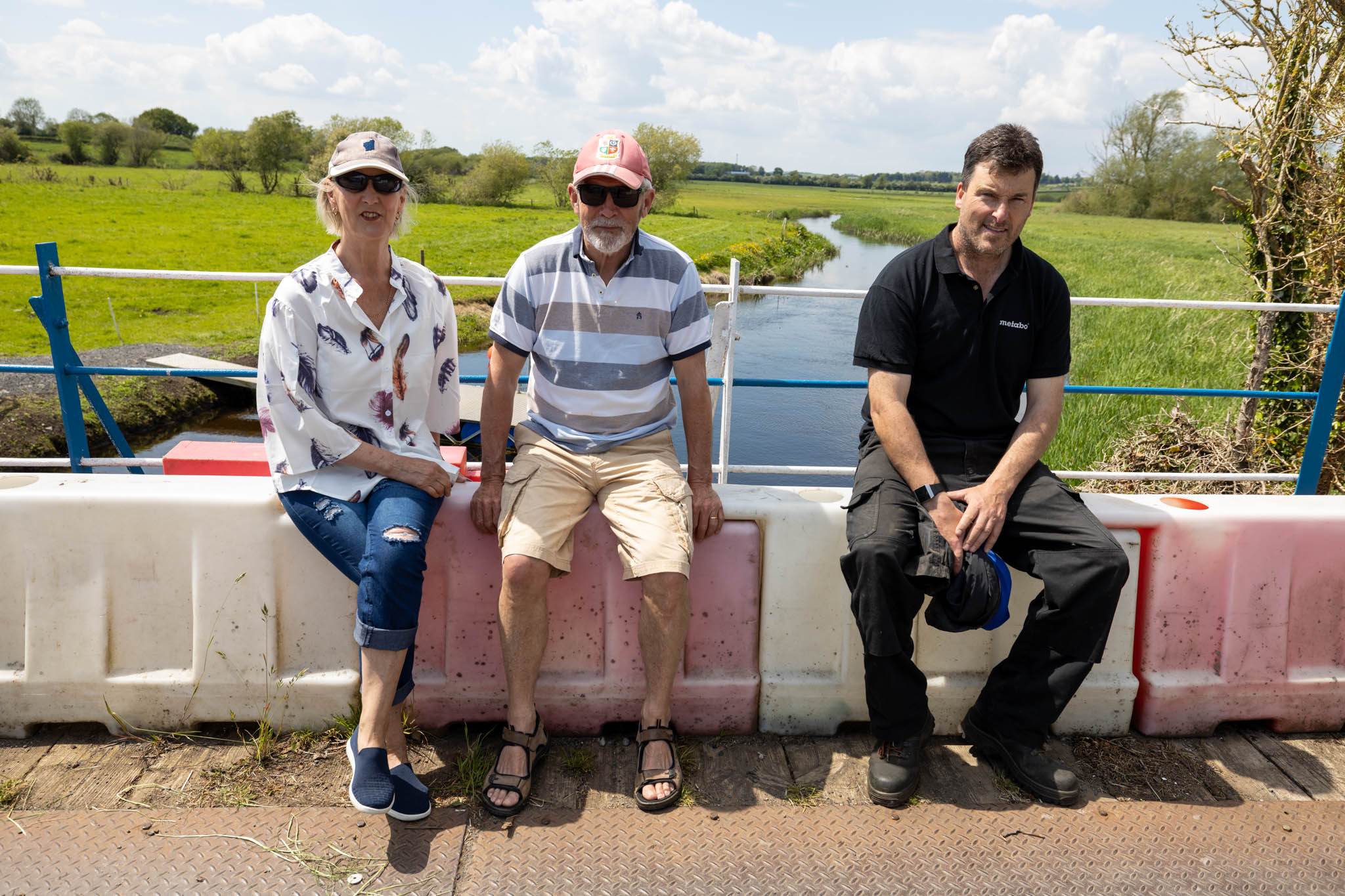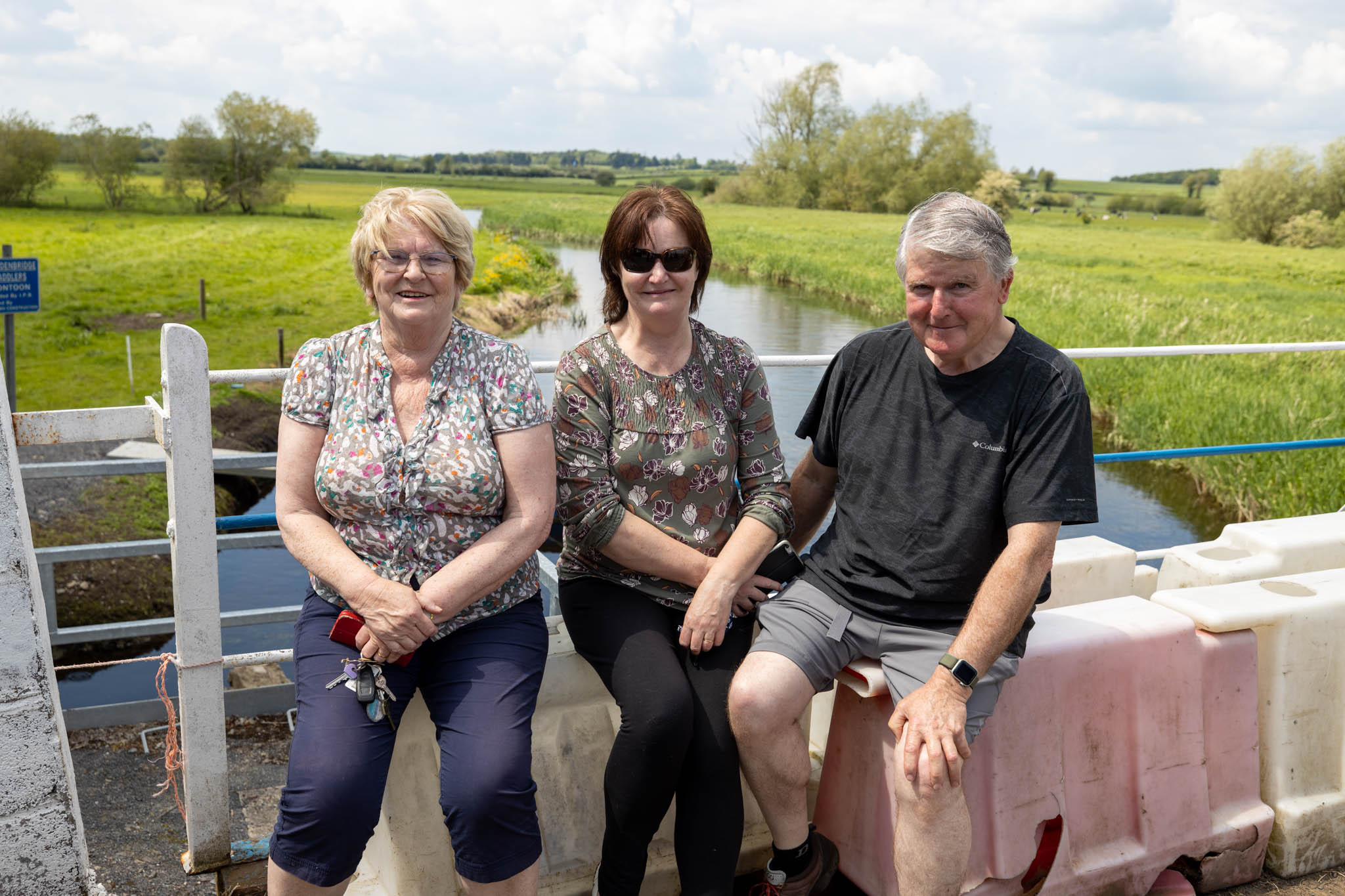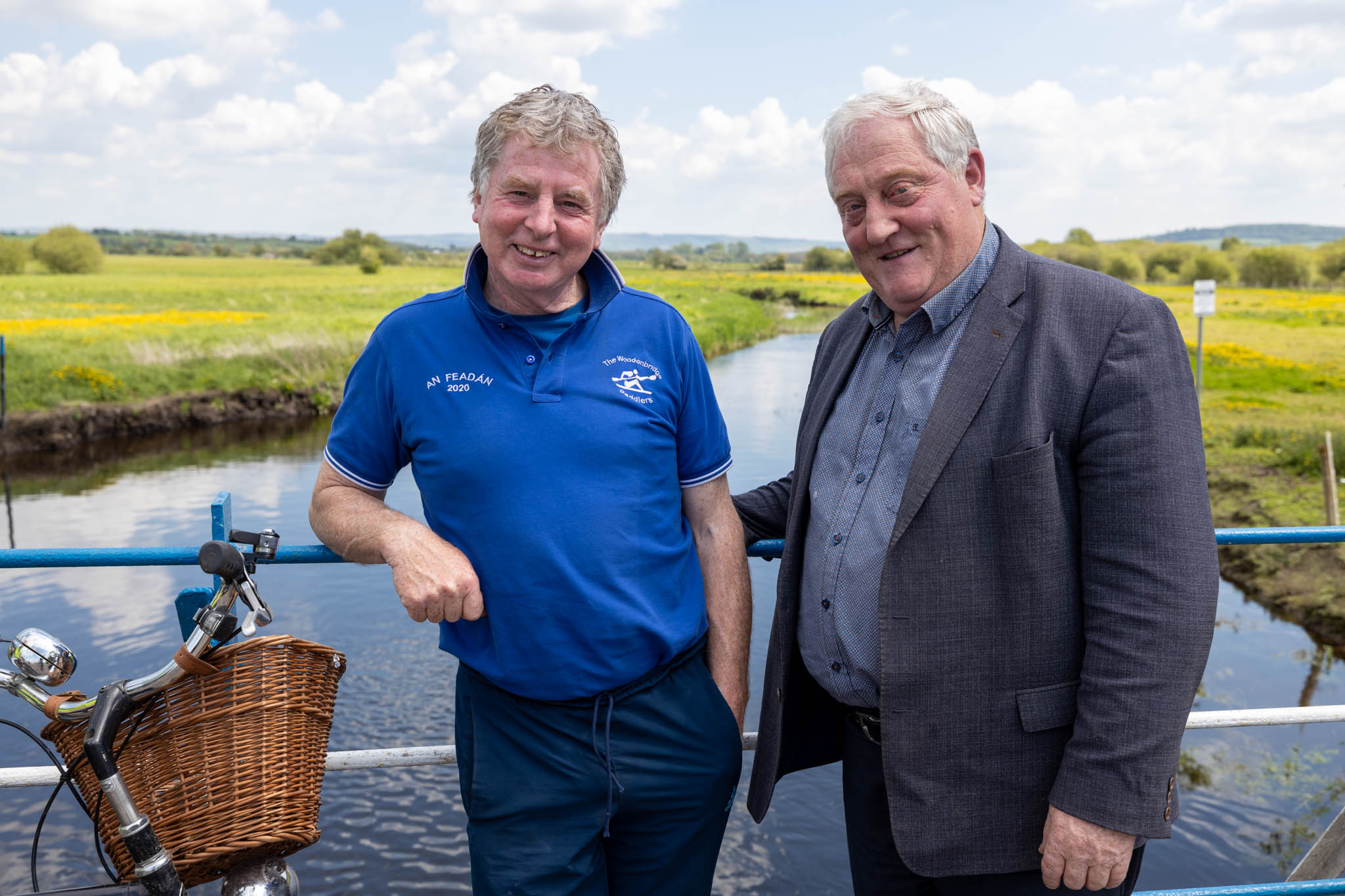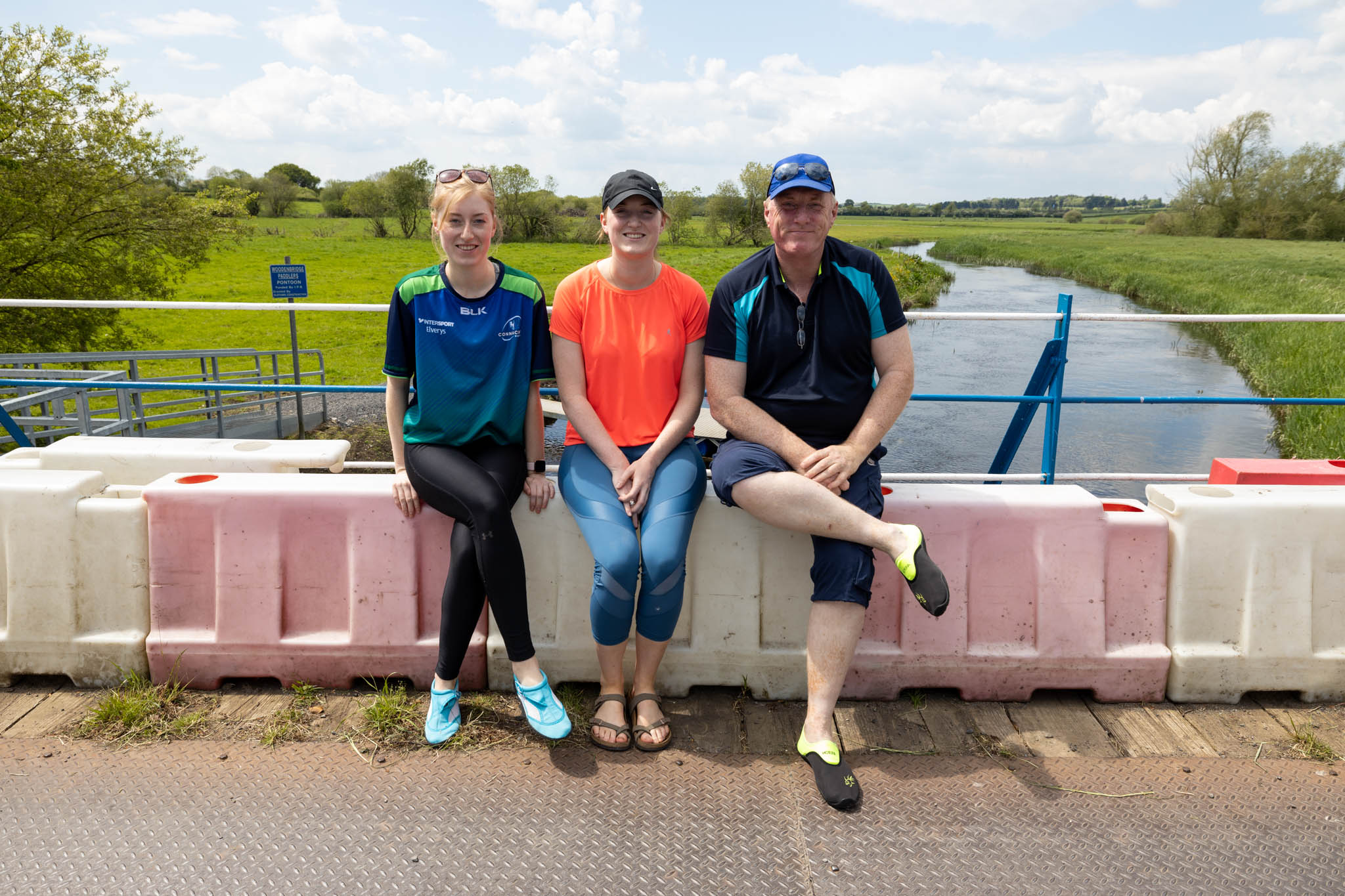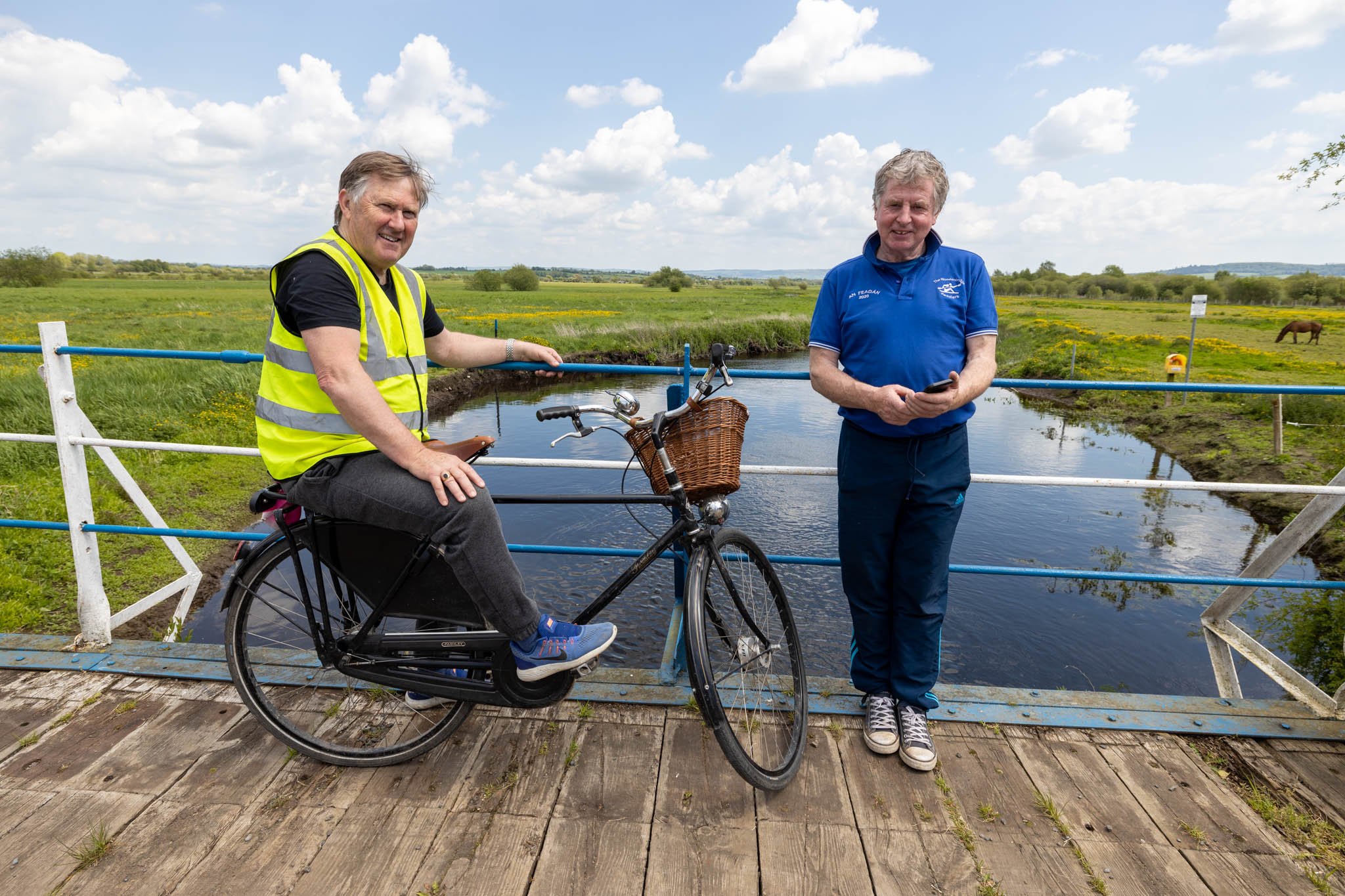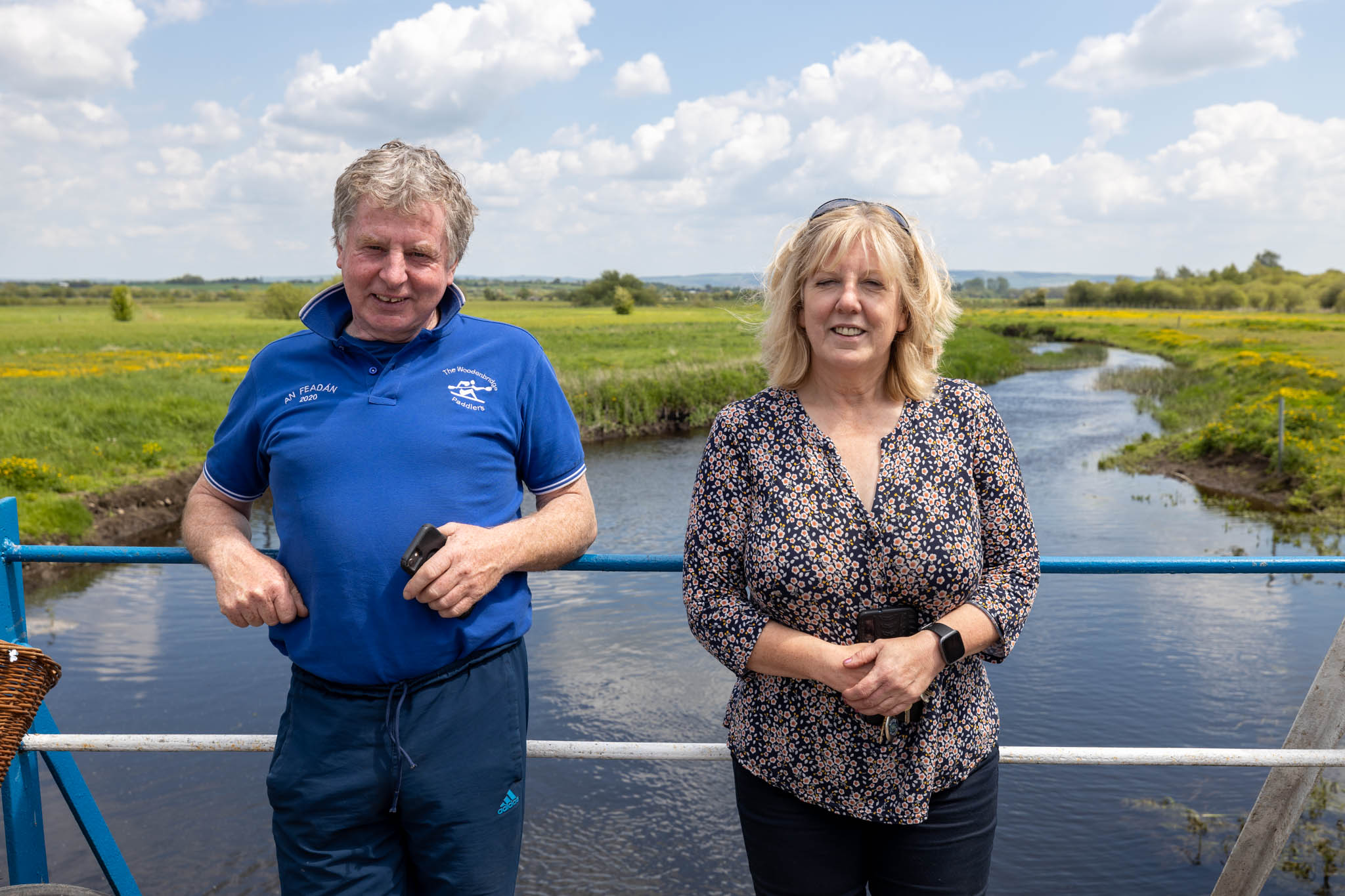 SEE ALSO –Internationally renowned Laois journalist and author publishes first novel