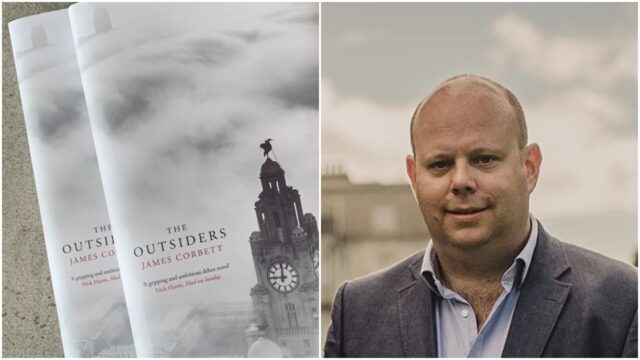 A Laois author who is renowned internationally as a soccer journalist has published his first novel.
James Corbett, who lives in Vicarstown with his wife Catherine and three children, is originally from Liverpool, has released his debut non-fiction book called 'The Outsiders'.
A proud Evertonian, Corbett was educated at the London School of Economics.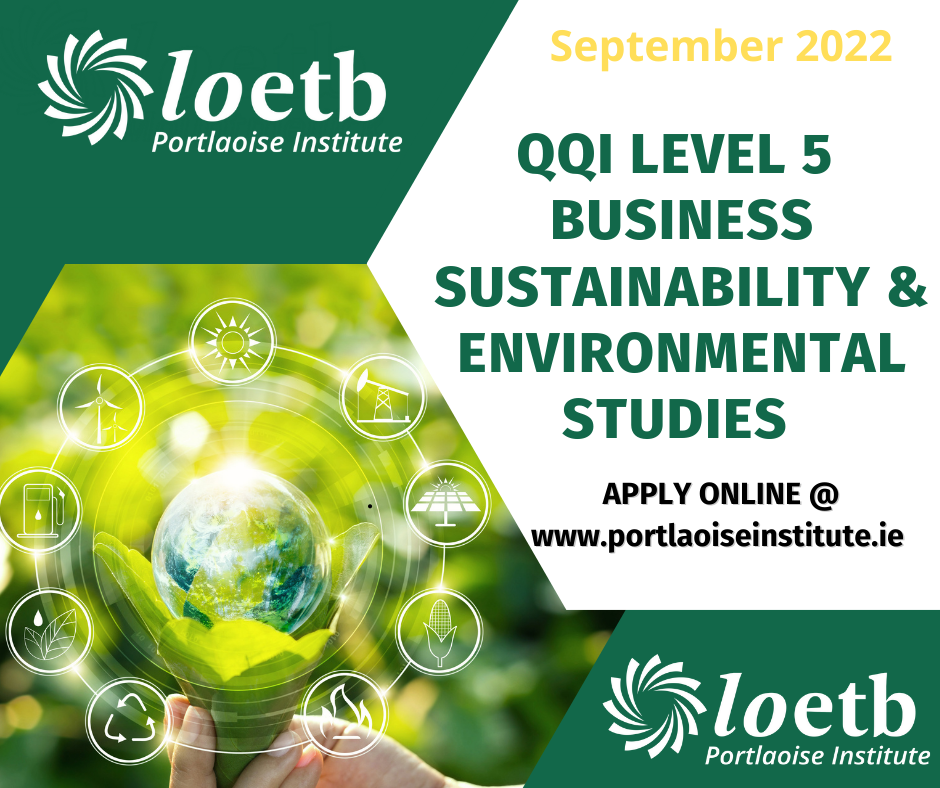 As a journalist, he has reported from all over the world for the BBC, The Guardian, The Observer, The Independent, The Blizzard and numerous other publications.
He is considered an expert on the affairs of football's world governing body, FIFA, and has spoken at international conferences on the subject.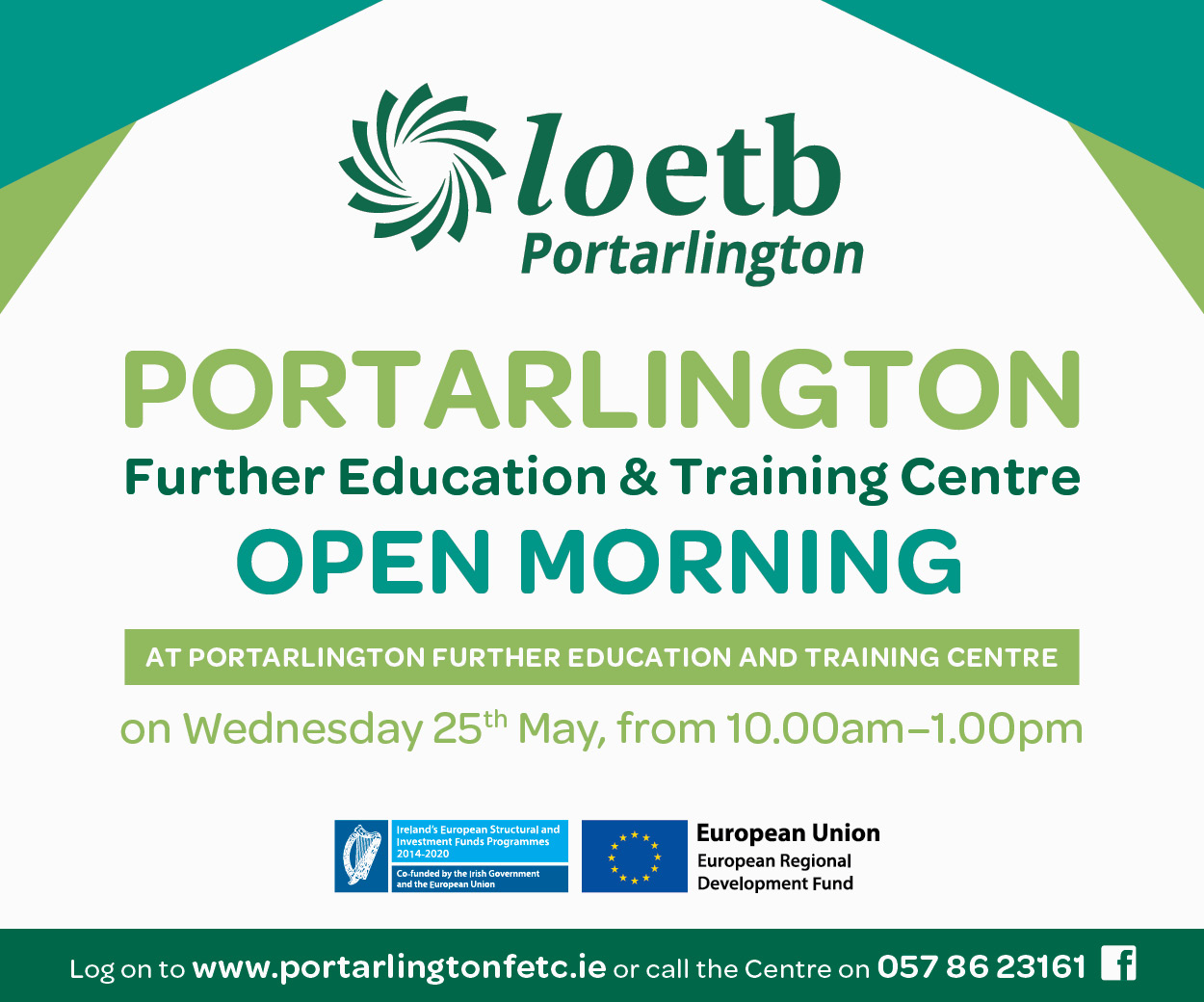 He is currently a correspondent for football website Off the Pitch and also owns his own publishing company called deCoubertin Books.
Corbett's previous books include his collaboration with the legendary goalkeeper Neville Southall, The Binman Chronicles, named by TalkSport as one of the 10 best sports books of all time, and Faith of our Families, longlisted in the 2018 British Sports Book of the Year awards.
So 'The Outsiders' is a big departure from the norm for James. It is a story told against the backdrop of Liverpool's recent history and opens amid the Toxteth riots of 1981.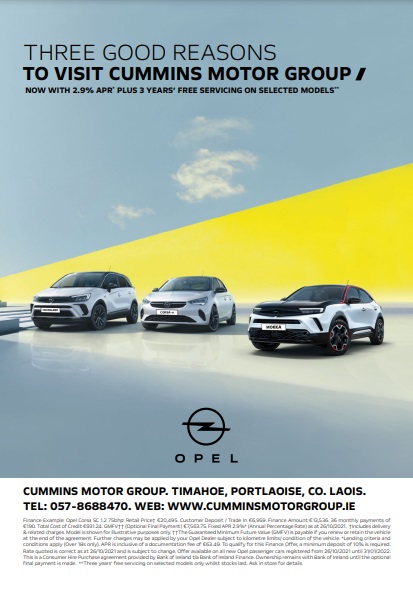 Its publication has been timed to coincide with the 40th anniversary of the civil disturbance, which broke out after the heavy-handed arrest of a young black man in one of the city's most deprived areas, at a time of crippling mass unemployment.
The three central characters of Corbett's novel meet as the city burns. We see them develop against the backdrop of major events affecting the city in the 1980s and 1990s and Liverpool's modern renaissance this century.
Speaking about his book, James said that he has been writing it 'on and off for the last 20 years' and that he is delighted to be working with Lightning Books who are the publishers.
He said: "I'm delighted to be able to collaborate with Scott Pack, an editor whose work I've admired for a long time, on this love letter to my home city.
"With a few notable exceptions, Liverpool has largely escaped the attention of modern novelists. I hope I do it justice in showing Liverpool's vibrancy, spirit and contradictions, while also challenging some of the misconceptions about the place.
"But at its heart is a really good story and characters that I think people will love."
"As a journalist and author of books about sport I have published millions of words throughout my career, so I could hardly be accused of writer's block. But a novel seemed a different proposition.
"Inventing characters and dialogue and plots and subplots was for a long time something I found much harder than recounting things that had actually happened in the 'real world'.
"I wrote in flurries. A tiny part of the book dates back to my time in university at the start of the century.
"Some of it comes from when I first became a father and I had the noble but naïve idea that the baby would lie in the pram in the corner and the prose for a brilliant debut novel would simply flow from my pen.
"Of course it didn't work out that way. At university a girl I showed a section of text to – plodding, naïve and overwritten as it then was – was somehow impressed enough by that – and me – to go out with me; we've now been married for 18 years.
"The baby in the pram is now 5ft 6" and has just started to shave. As I say, The Outsiders was a long time in coming."
The Outsiders was published yesterday, May 31, and will be available in all good bookshops.
To order your signed copy with a free tote bag and add a dedication, please click here.
To read an extract from The Outsiders, please click here.
SEE ALSO – Laois minor footballers name captain, vice-captain and 32-player panel ahead of 2021 campaign