Warm tributes have been paid in a Laois school following the retirement of a Laois secondary school's principal, home economics teacher and an Irish/French teacher all on the same day.
Last week was a bittersweet day for Mountrath Community School as three staff members who have been there from the very start all bid farewell.
Principal Siobhan McCarthy and teachers Ms Delores Healy and Ms Julie Kirwan have all retired.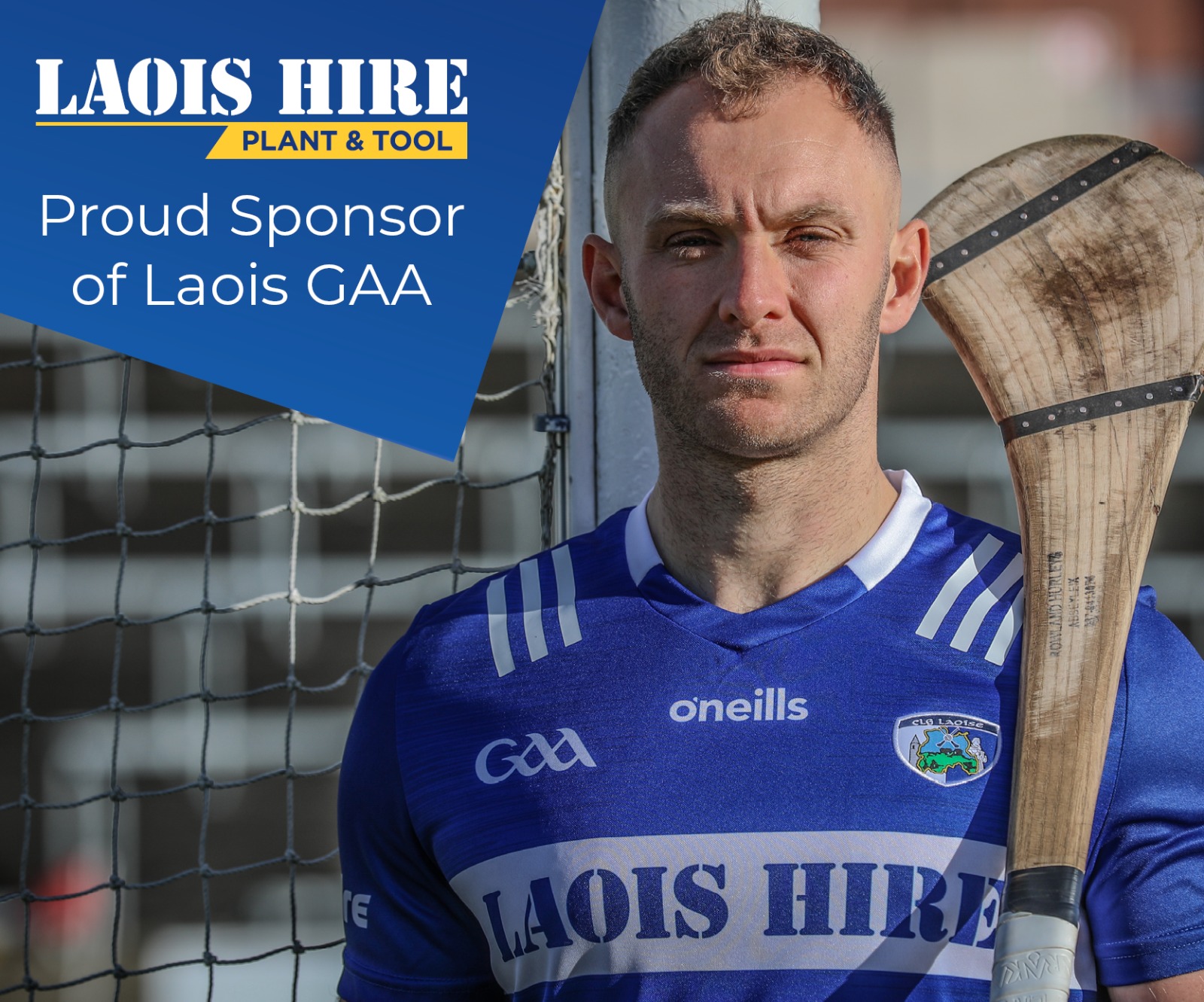 Ms Healy and Ms Kirwan were former teachers in the old Brigidine Convent in Mountrath and made the move over to the new school when it opened.
Deputy Principal Monica White spoke in glowing terms about all three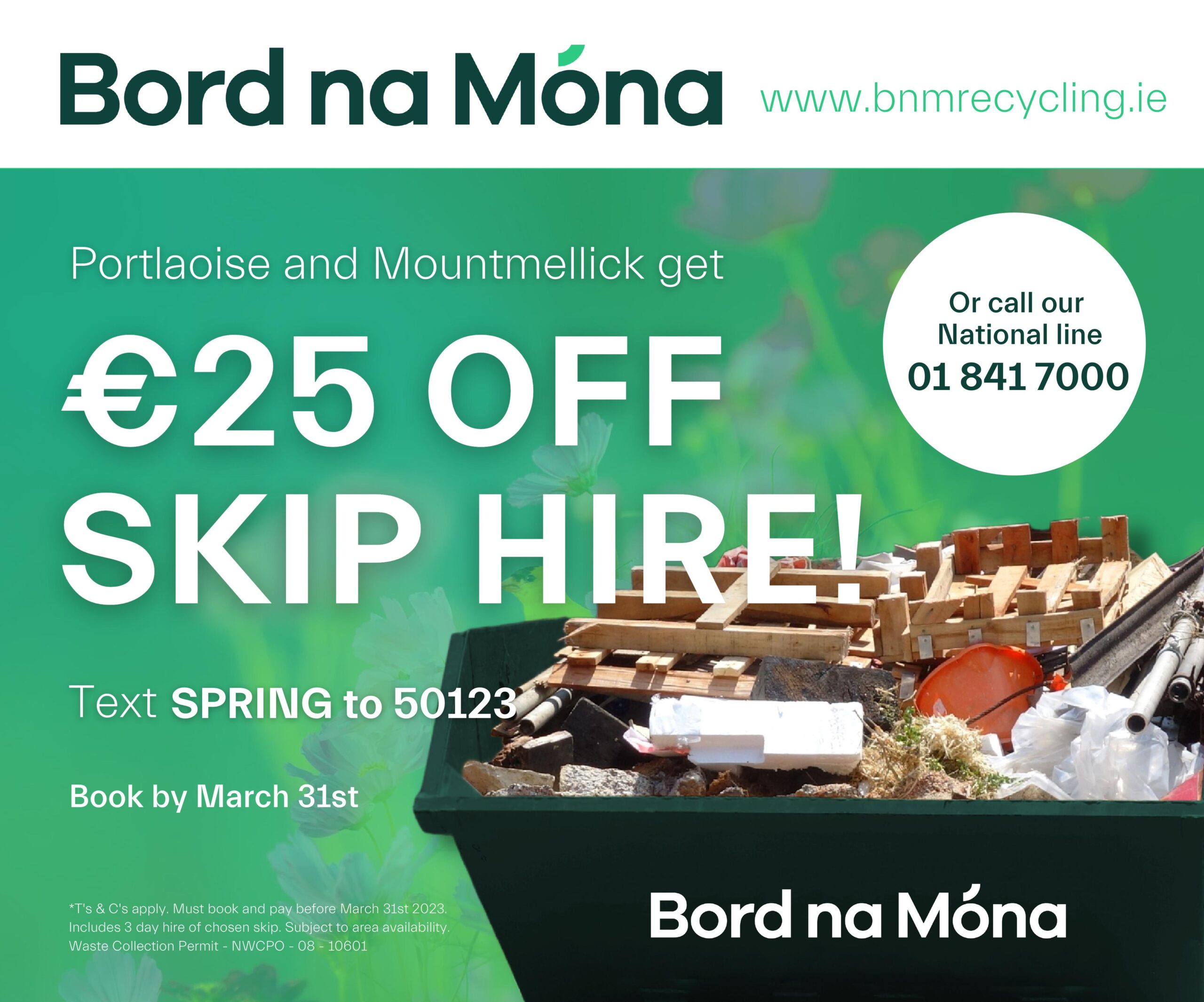 Siobhan McCarthy, a German teacher, previously taught in Nenagh before joining Mountrath CS in 2009 as Deputy Principal before replacing Martin Gleeson in 2015 when he retired.
Monica said: "Siobhan is a great supporter of sports here in Mountrath CS and she was central to the success that we've had here in hurling, football, rugby and volleyball in recent years.
"She has a great sense of humour and she has the biggest heart of anyone I've ever known – she'd give you her last rolo!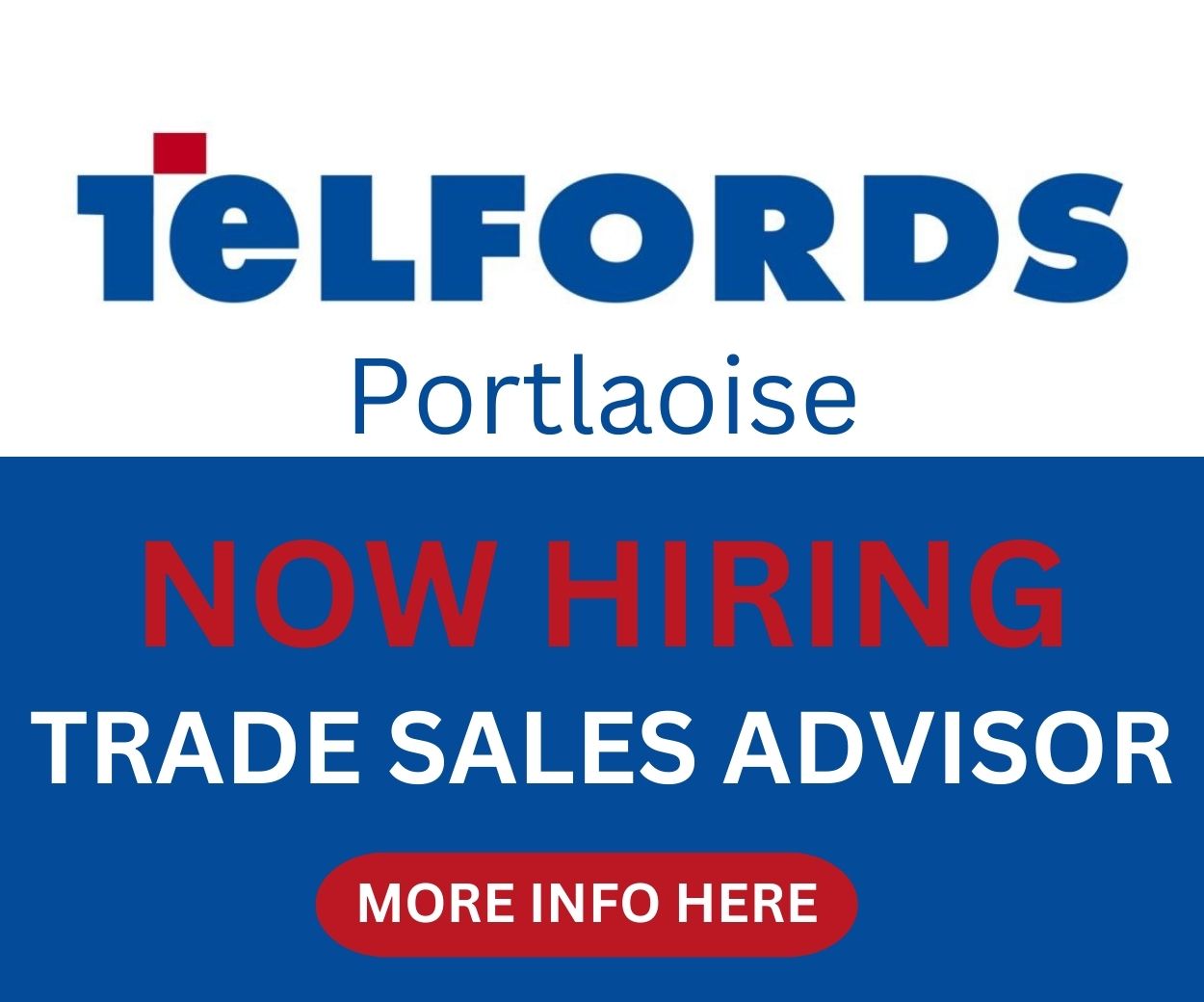 "She's do anything to help people. I've never known anyone to work as hard.
"I've never known her to take a holiday. She works every weekend and right now she is working away on the accredited grades.
"I reckon when she officially retires, she'll just sleep for the first two months. But all jokes aside, the school community will definitely miss Siobhan when she is gone."
Delores Healy was an Irish and French teacher who has made a long lasting impact on the people in that area of Laois.
Monica said: "Delores was in the Brigidine Convent before moving over to where we are now.
"She teaches Irish and French and was highly respected – she will be a huge loss to us here. She was a role model to staff and students alike.
"She was an incredible year head too and I was very lucky to have worked with Delores since I started here in 1995.
"The kids will miss her fierce because she was very gentle and caring in how she worked with the kids as well as being an exceptional teacher.
"She had a huge involvement in the Irish department here and I will be very sorry to see her go."
Julie Kirwan is a home economics teacher who originally taught in Castlecomer before coming to Mountrath at the start of the new Millennium.
She first worked with Sr Helen before going on to leading the home economics department.
Monica said: "Julie is a lovely, lovely woman. A very practical person – a real home economics teacher.
"Julie is a very inspirational person and so much so that her own daughter has gone on and become a home economics teacher too.
"There is a wonderful organisation to our home economics department and Julie absolutely drove that.
"Alongside Miriam, they made a brilliant team and I know that she will miss her dearly."
We wish Siobhan, Julie and Delores the very best with their retirements!
SEE ALSO – In Pictures: Awards handed out as Coláiste ĺosagáin bid farewell to 181 Leaving Cert students