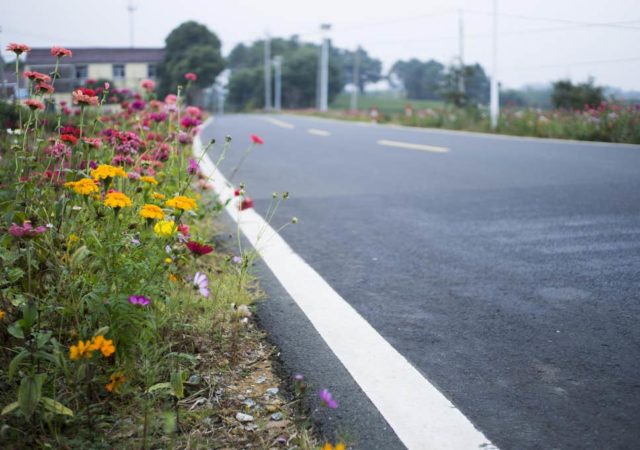 13 Laois road locations have been selected for €463,500 investment in improvement works.
A mix of local and regional roads across the county have been chosen with individual funding ranging from €10,000 to €82,500.
The L-81104-0 at Woodgrove, Portlaoise will see the largest investment with money being used to clean and enlarge open drainage channels through residential area in Portlaoise town.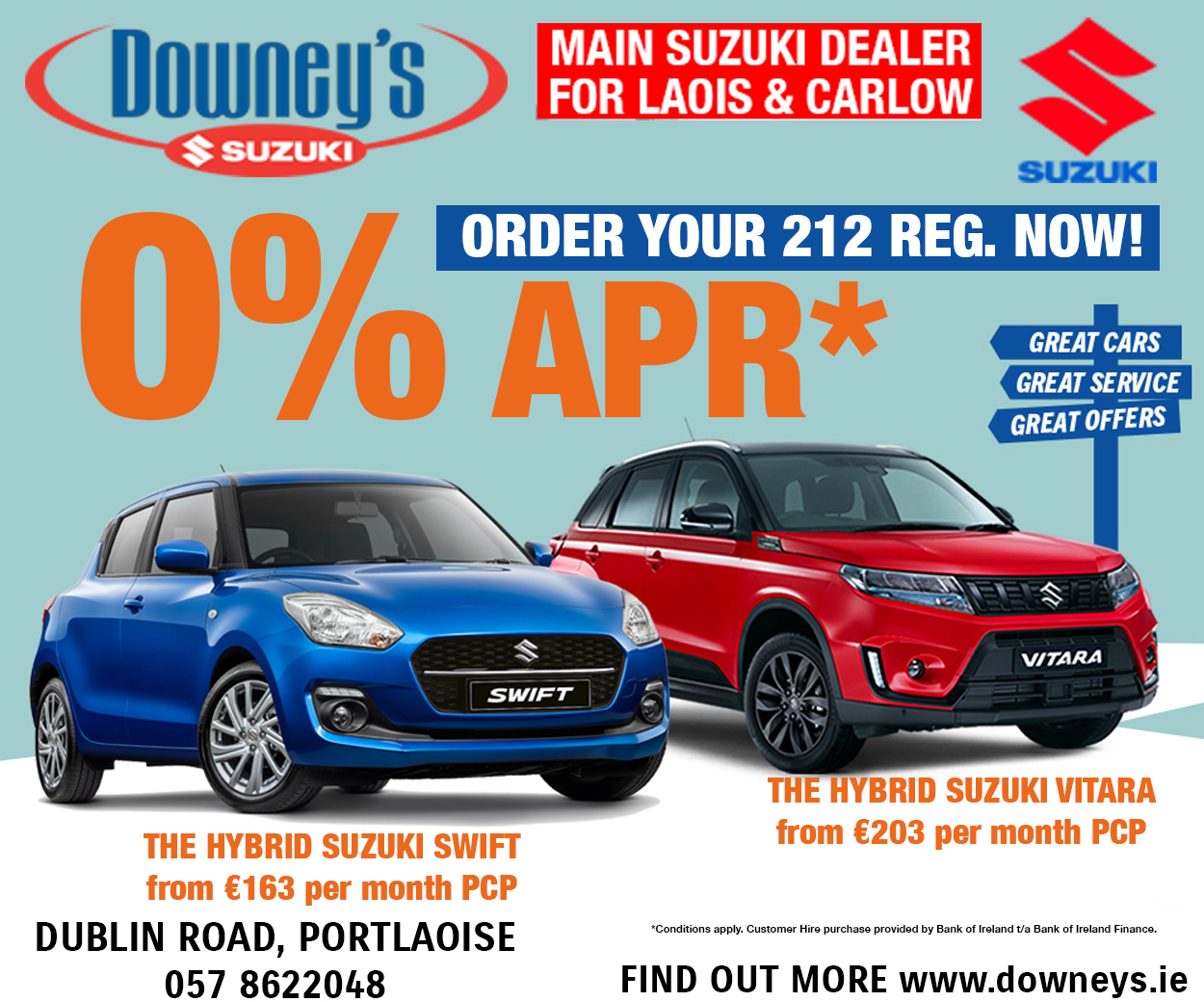 It will also remove trees that have fallen and restricted the drain and trees at risk of falling and restricting drainage.
€75,000 is going to the R435 in Pound Street, Rathdowney. The works here will involve raising the camber of the road and installing drainage infrastructure to mitigate flooding of the road.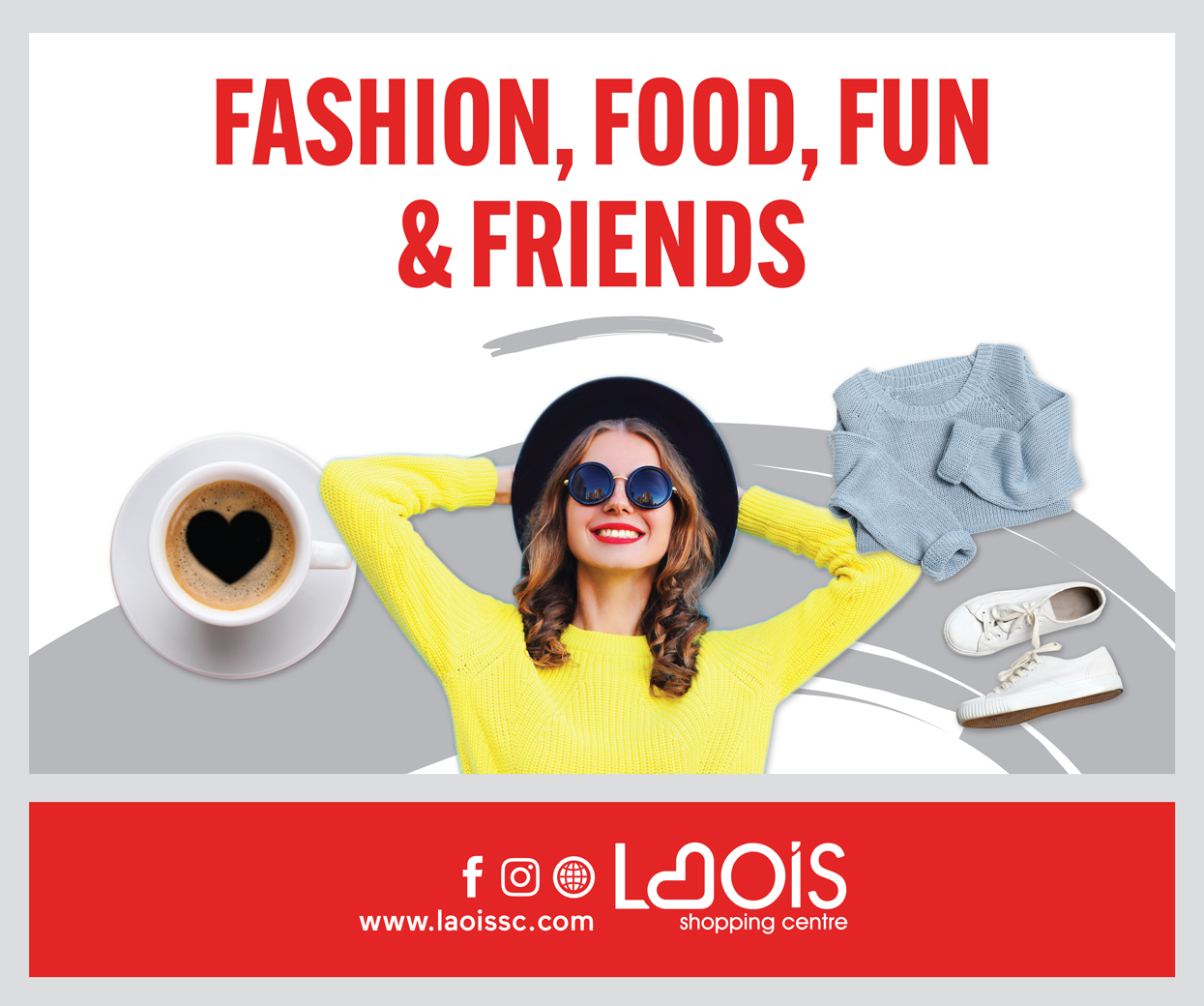 The L-6695-21 at Clonboyne Portlaoise – road and land adjacent to railway line – will receive €70,000.
This will be used to replace 50m of pipeline to the South East of the main Dublin to Cork/Limerick Rail line and install 100m of new drainage on NW side of the main Dublin to Cork/Limerick Rail line. This surface water line is critical to the area of Clonboyne. Irish Rail have replaced the section of pipe under the rail line in Q1 2021.
The R945 at Mountmellick Road, Portlaoise has been allocated €46,000 to clean the drain and culvert across from the Bog Road Pub.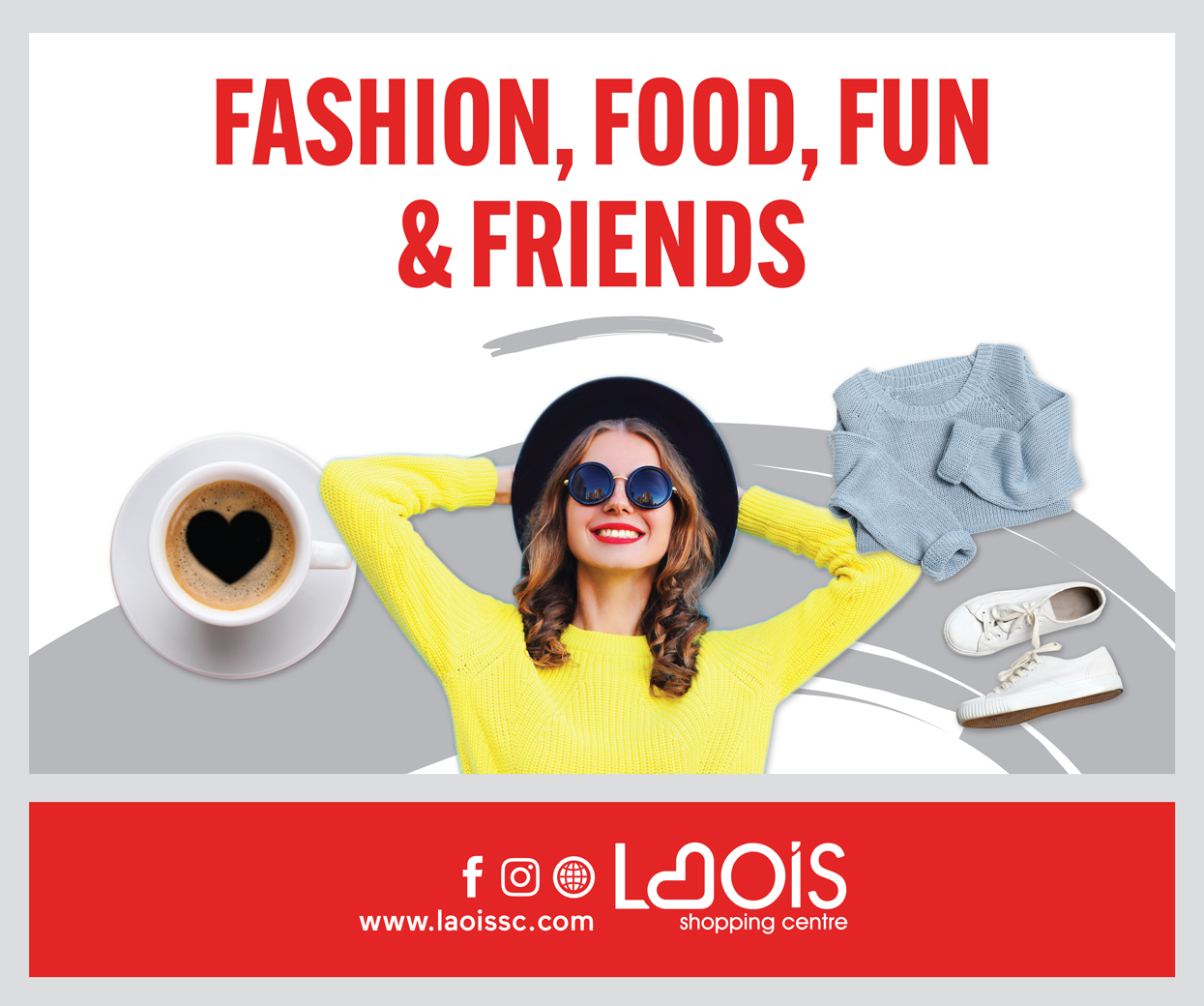 €35,000 is going to the L-1652 at Kilbricken Bridge, Mountrath for road raising and installation of piping to maintain cross flows.
While €30,000 has been allocated for three more projects. The L-77951-0 at Aughnacross in Spink will have a surface water pipeline installed as well as gullys and a road crossing.
The L-1034 in Cardtown at the Camross Embankment will have gabions baskets fitted to make road structurally sound and provide restraint and protection. And the L-26965-0 at Togher Portlaoise near the rugby club will get an open drain and two culverts.
€18,000 has been earmarked for the L-3838 at Coolnabacka, Timahoe for road raising and drainage while two further local roads are to receive €15,000 each.
The L-16564-0 at Ballytarsna, Abbeyleix will have a new drainage pipeline with gullys and link to network of existing open drains installed. While the L-7819 at Ballymaddock Cross Roads, Stradbally will see the same figure spent on drainage works.
The final allocations see the L-2694-0 at Clonadacasey, Portlaoise reeive €10,000 for roadside drainage and a new pipeline open drain. While the L-78001-0 at the Crutt, Spink will have €7,000 spent to replace two road crossings/culverts.
Minister for State Sean Fleming welcomed the allocations this morning.
He said: "This funding will help Laois County Council to deal with the flooding to roads, bridge strengthening and repairs, embankment stability to protect roads and carry out drainage works at 13 locations throughout the county.
"This is excellent news for all these areas that have had difficulties from flooding and open drains in these locations over many years.
"It is great to see this funding available to allow Laois County Council carry out improvement works in these areas in the coming months."
SEE ALSO – Decision on plans to build new car park at busy Laois tourist attraction due next month