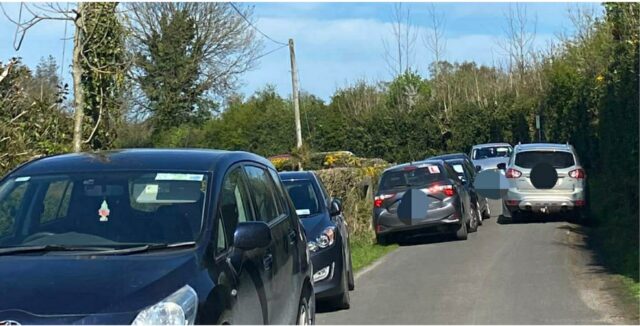 A decision on a planning application to construct a new car park at a popular tourist attraction is due next month.
Nicholas Dunne has applied to provide a new car park to act as an overflow for existing car park at Glenbarrow in Laois.
Issues in regards to parking in Glenbarrow have been ongoing for the last number of years as there are only 34 car parking spaces available in the car park up there.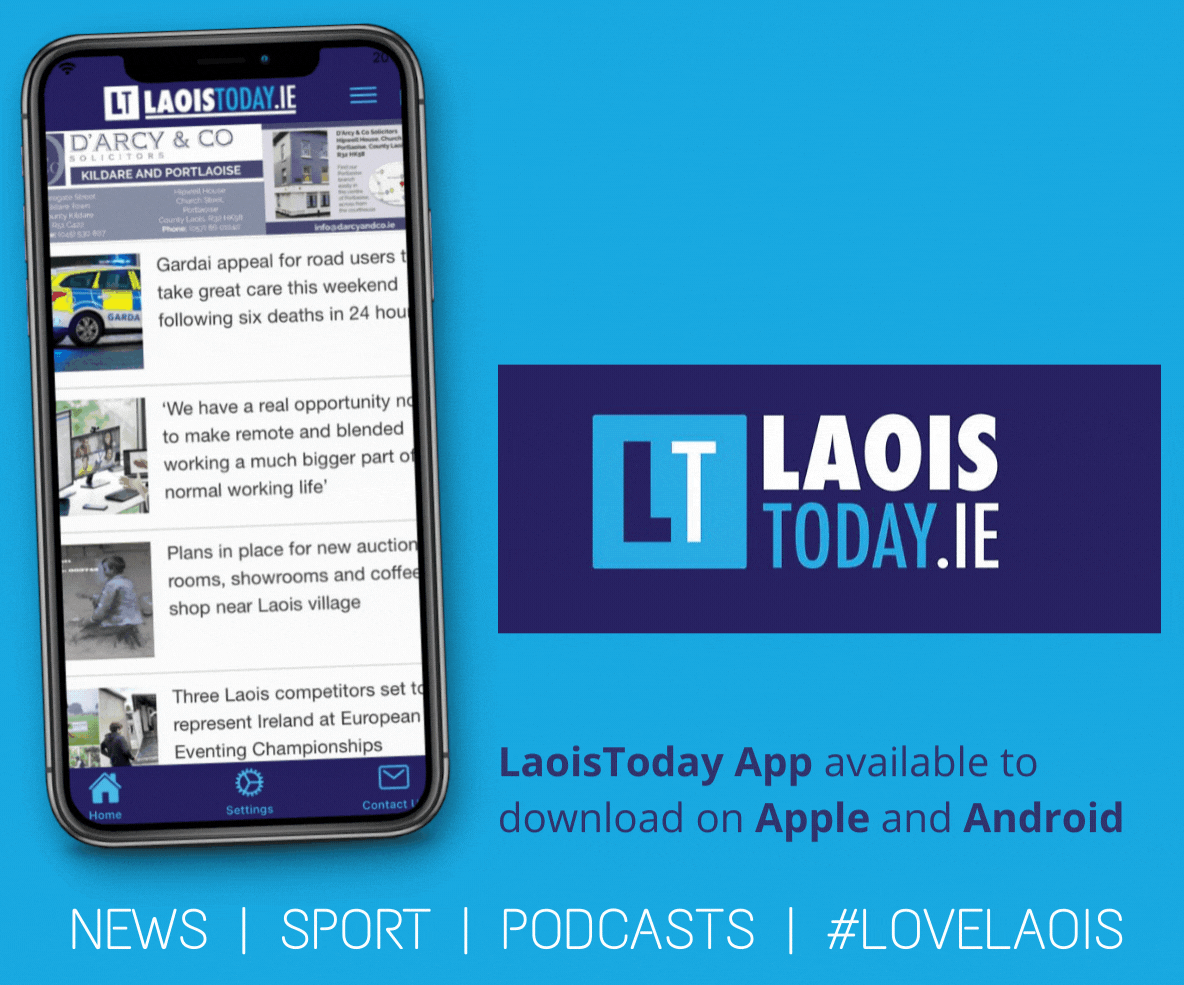 When they become full, cars are left abandoned on the road and that causes problems – with Gardai frequently being called.
Just last March, emergency services had severe difficulty reaching a man who had taken ill – with a coastguard helicopter eventually required.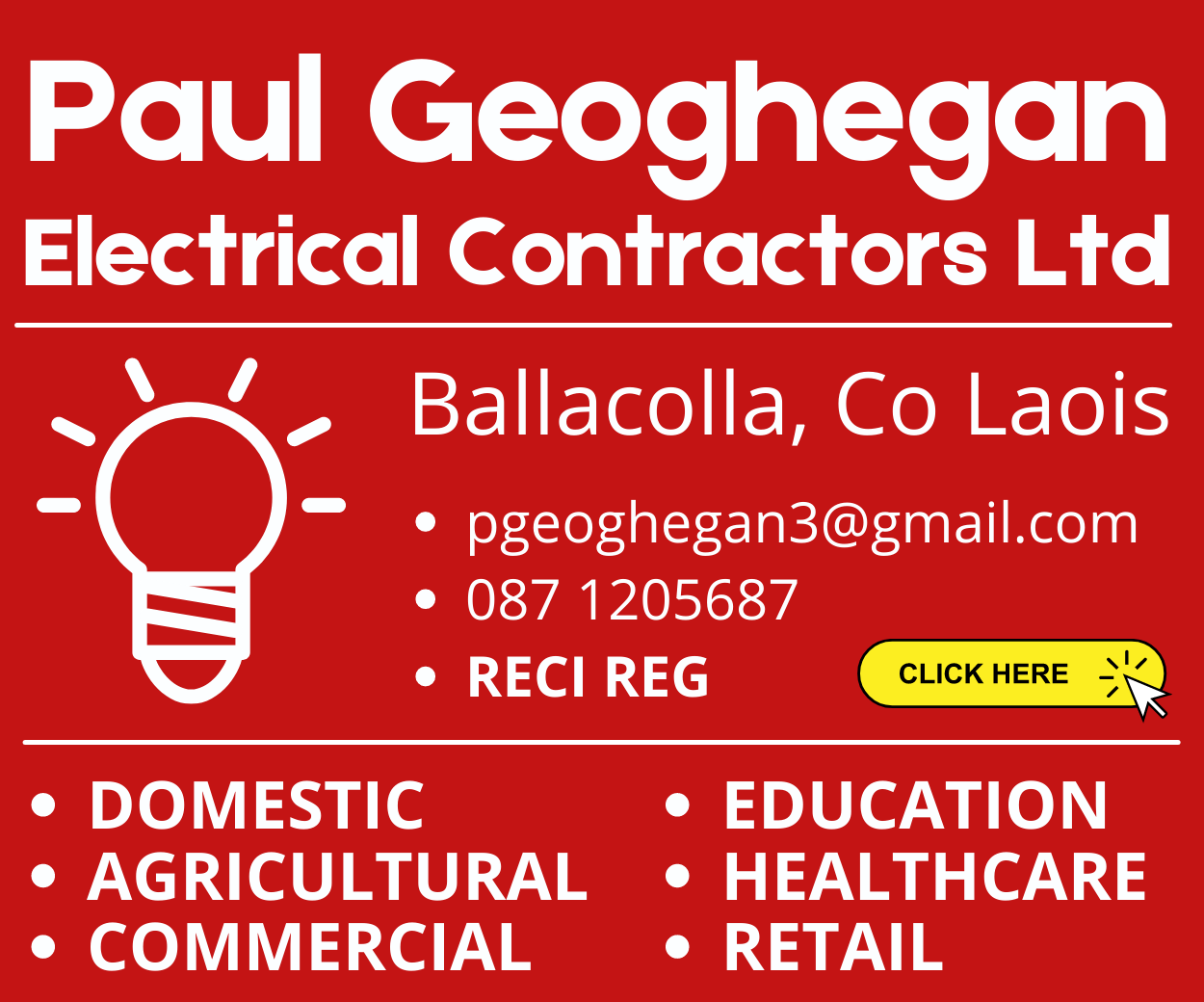 Mr Dunne's planning application to Laois County Council involves extending the car park that is presently
Laois County Council are due to make a decision on the application by July 19.
Meanwhile, plans have also been lodged to construct a plastic bottle and aluminium can recycling plant in Portlaoise.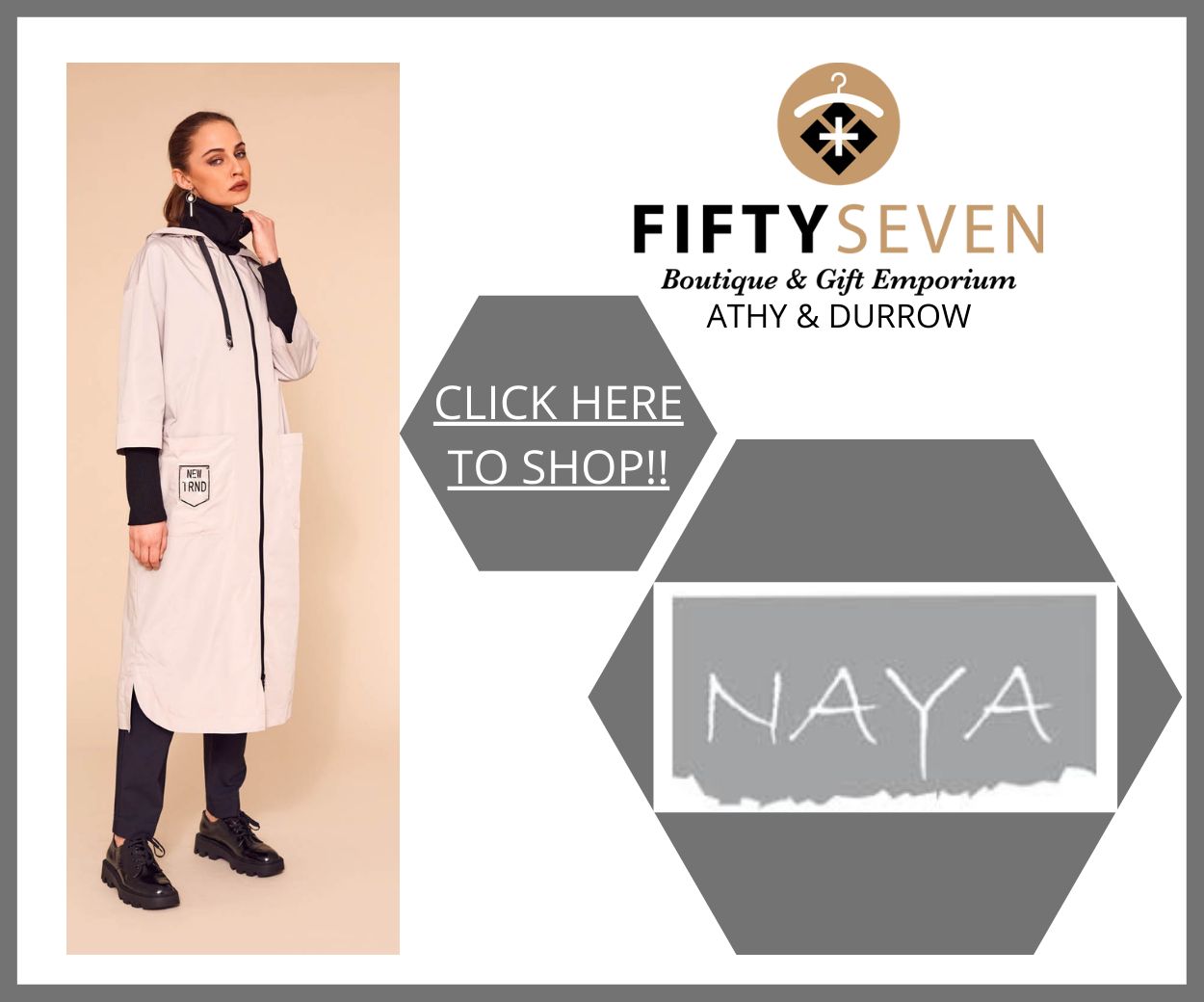 Integrated Plastic Manufacturing Ltd have applied to Laois County Council to build the 6,108 sqm plant at lands at Knockmay, Portlaoise.
They say that an Environmental Impact Assessment Report (EIAR) will be submitted to the planning authority with the application.
Laois County Council are due to make a decision on this application by July 26.
SEE ALSO – Warm tributes paid as two teachers and principal retire on the same day in Laois secondary school