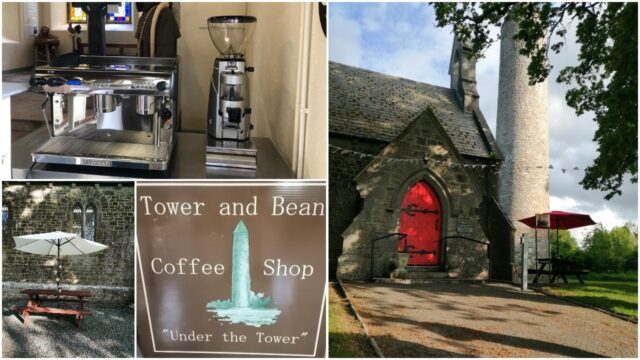 A community group are set to open a new volunteer-driven barista style coffee shop on the site of a popular tourist attraction in Laois this June Bank Holiday weekend.
Tigh Mochua Le Chéile are set to open their new establishment in the Timahoe Heritage Centre at the Round Tower on Bank Holiday Monday, June 7, from 10am.
The Tower and Bean Coffee Shop will be run entirely by volunteers and plans to be open on Saturdays and Sundays going forward.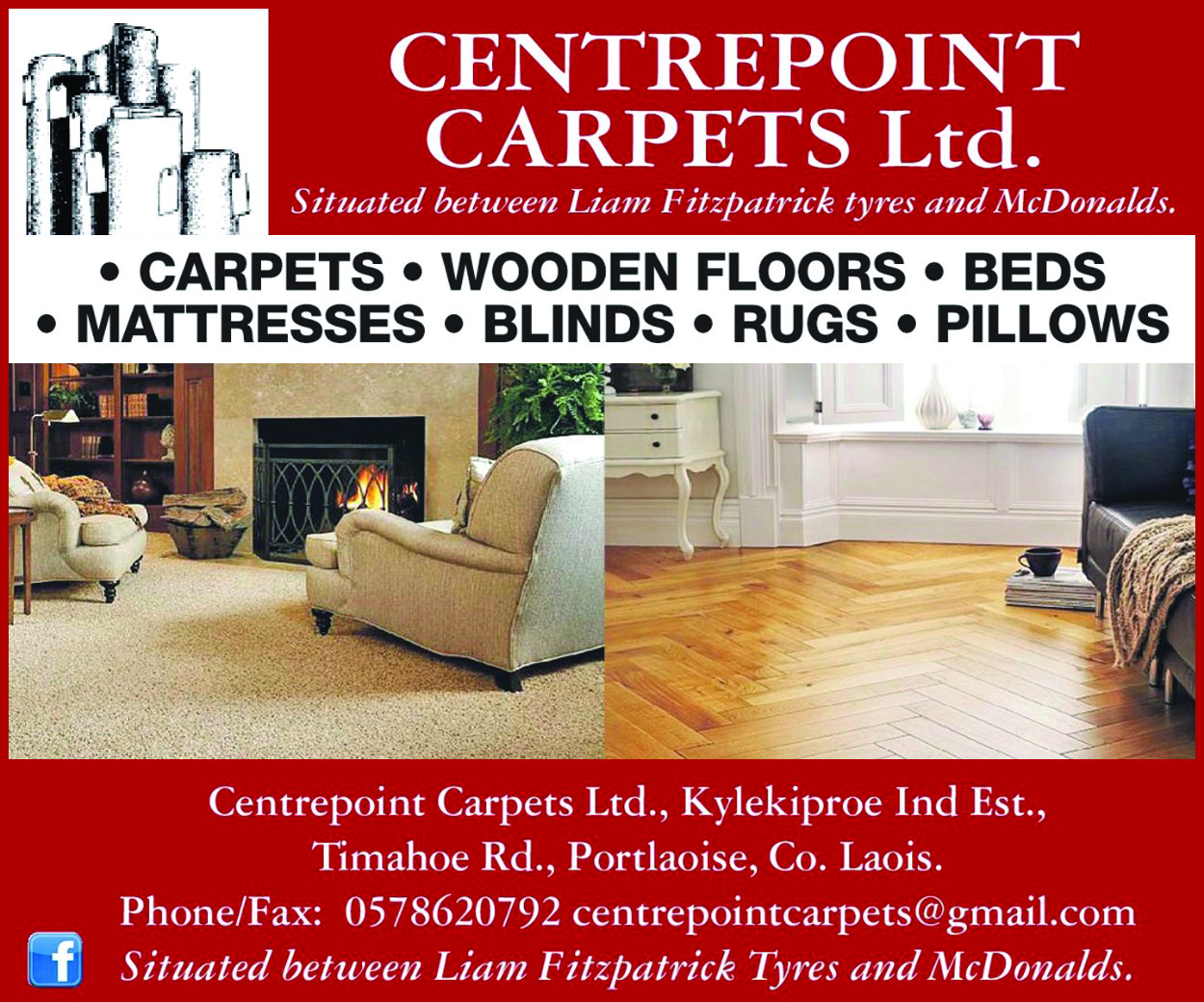 As well as coffee, there will also be a selection of cakes and treats available for punters to enjoy.
The group got in contact with an Irish company called Coffee Perfection and they provided all of the required barista equipment and training.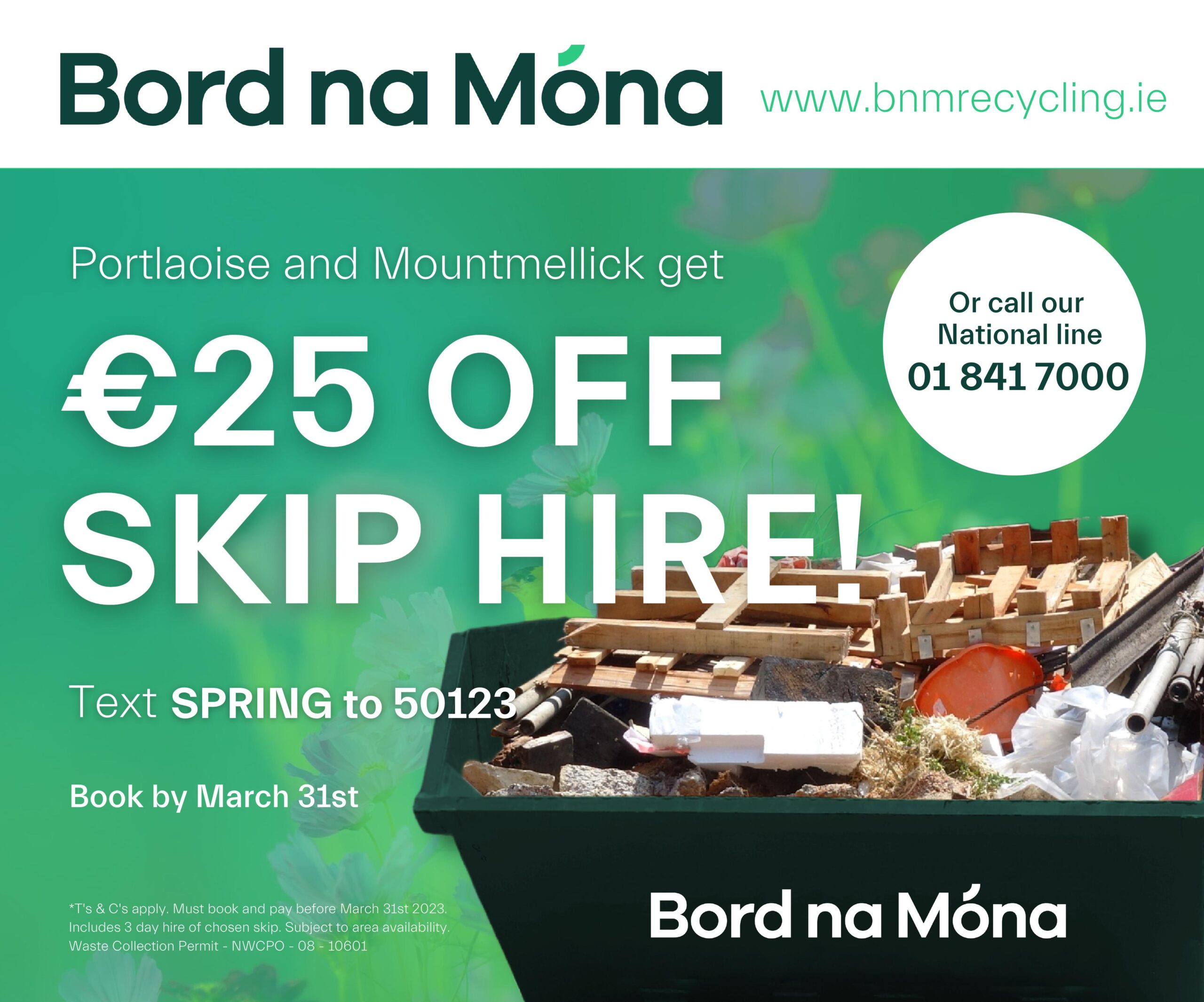 Secretary of Tigh Mochua Le Chéile, Roghan Headen, explained how this project has been in the pipeline for many years.
He said: "This has been in the pipeline for a number of years – a project that has been on the cards but didn't happen for one reason or another.
"In January of this year, we began the process of examining it but with the lockdowns, we couldn't get going.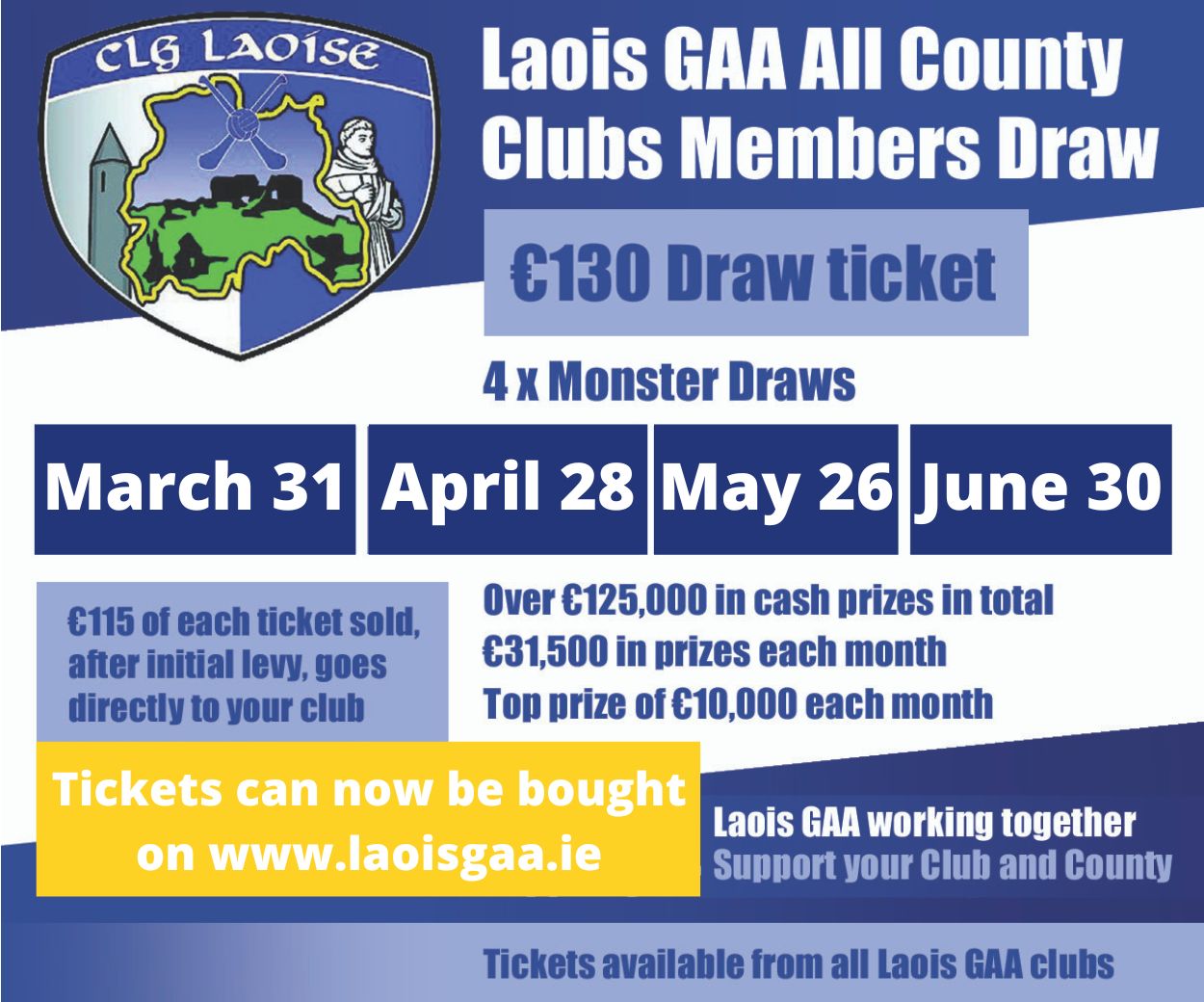 "However, with restrictions easing and the Covid-19 situation improving all the time, we feel now is the time to open.
"We have put a lot of work into the place over the last number of weeks and done a lot of research into coffee production too."
Mr Headen hopes that Timahoe can become a real tourist destination in Laois – attracting visitors from both inside and outside the county.
He said: "Our plan is to cater for domestic visitors and those from other counties.
"We've noticed an increase in numbers visiting the playground, Round Tower and Heritage Centre. So we want to be able to cater for them with some facilities.
"We want to be able to compliment the Heritage Centre which is free of charge to use and provides all the history of Timahoe.
"So we want people to be able to come there and then head outside to sit on one of the new benches we have and enjoy a coffee and a treat.
"Relax, unwind and enjoy a coffee in a beautiful little village.
"We want people from Kildare and Carlow to come to Timahoe and have the same experience as when they go to Emo, Heywood or any of the many wonderful destinations we have in this county.
"I am a parent with two young kids and we're always looking for drives at the weekend. And there is nothing better after a Sunday drive than a coffee and a bun somewhere.
"There are lovely walks around here too and plenty of things to do so we are hopefully that the shop will be a success."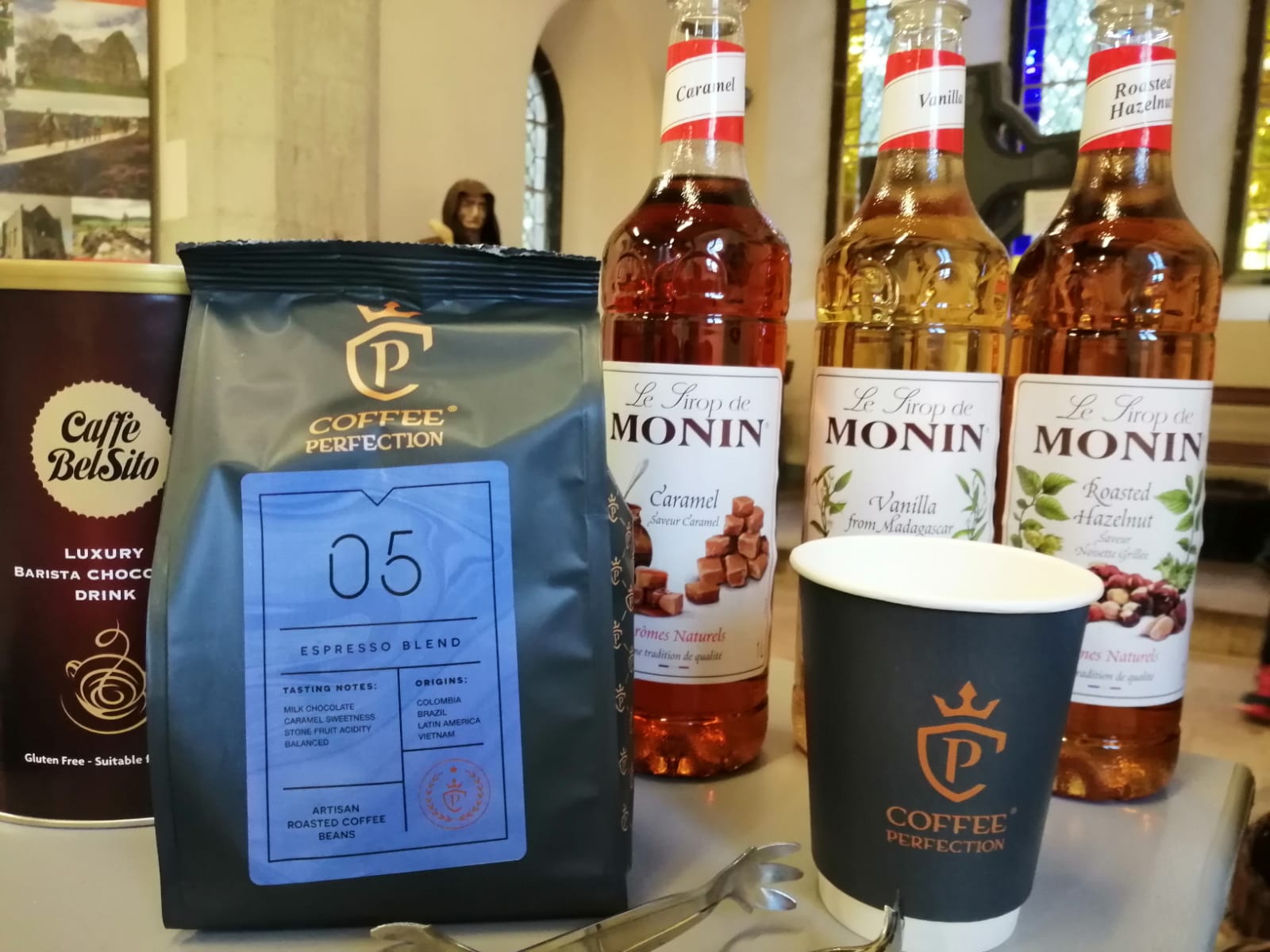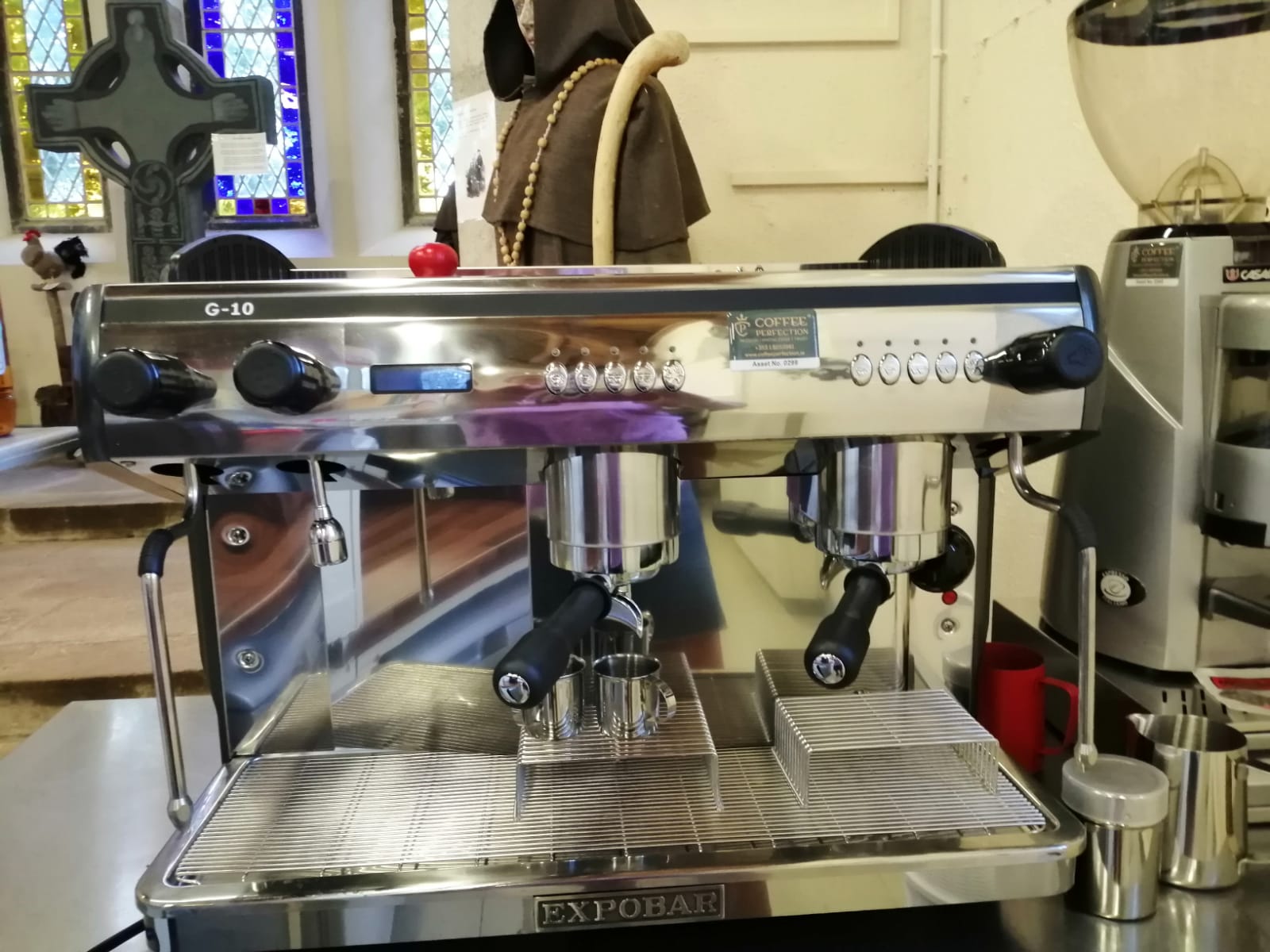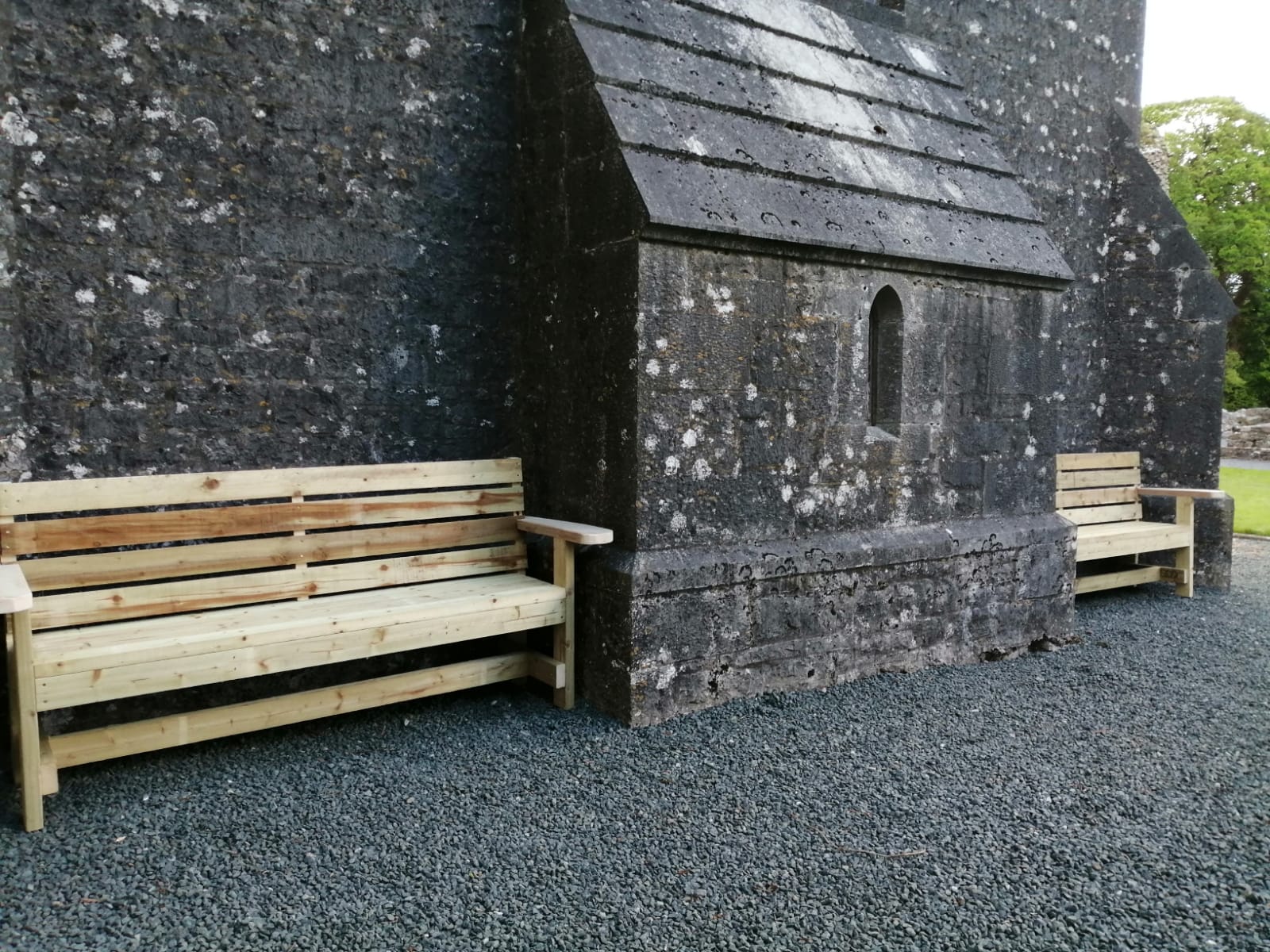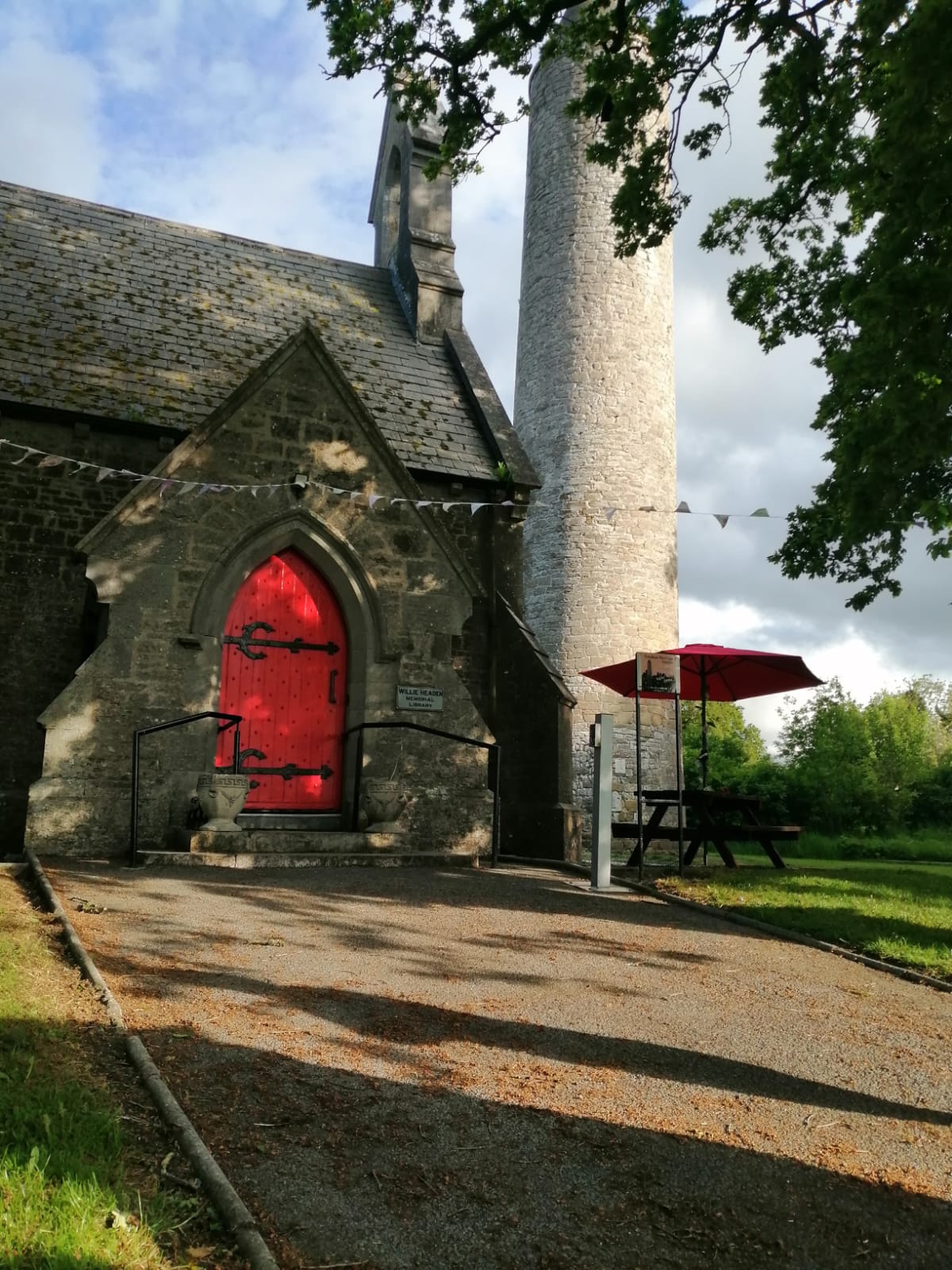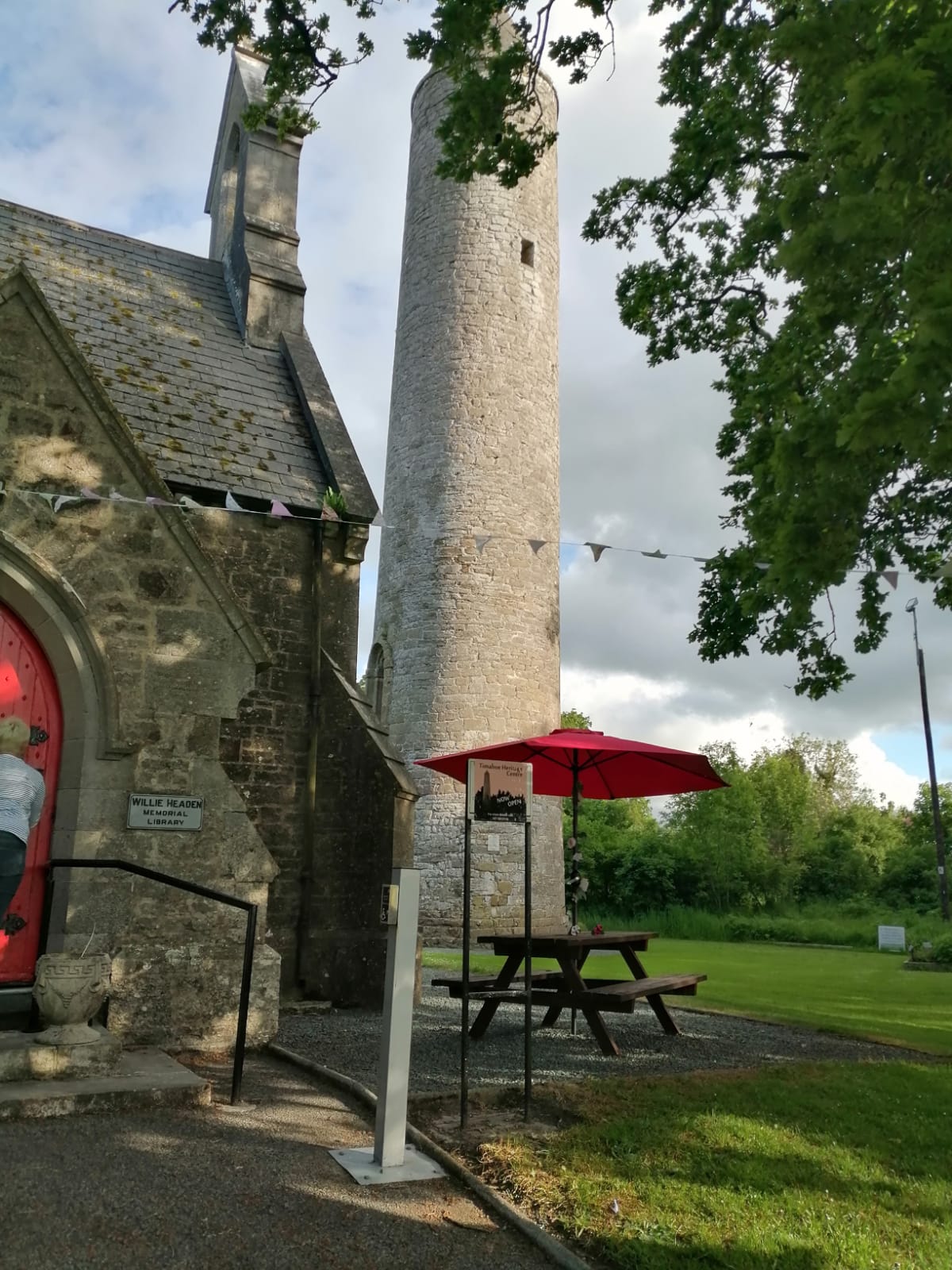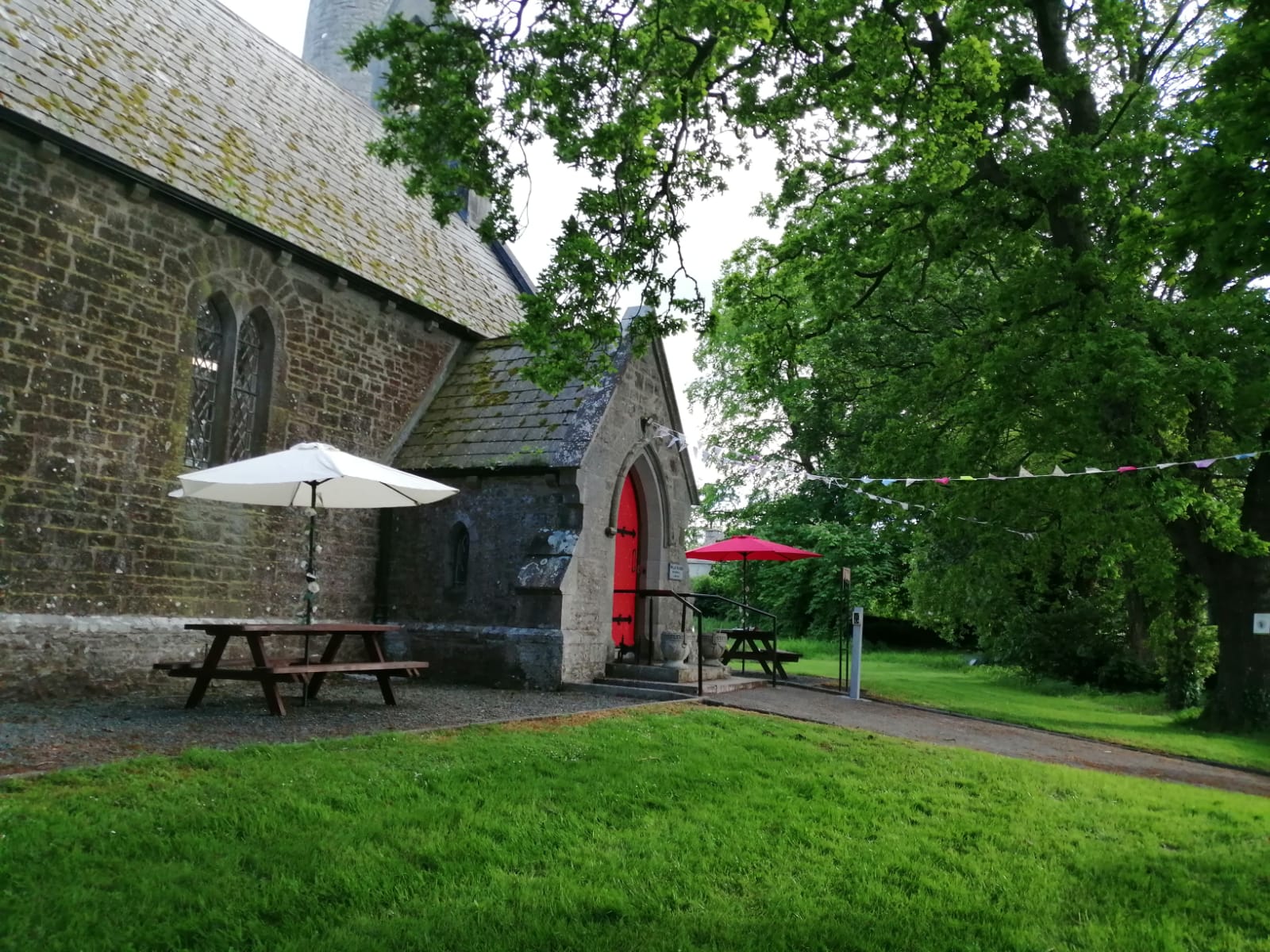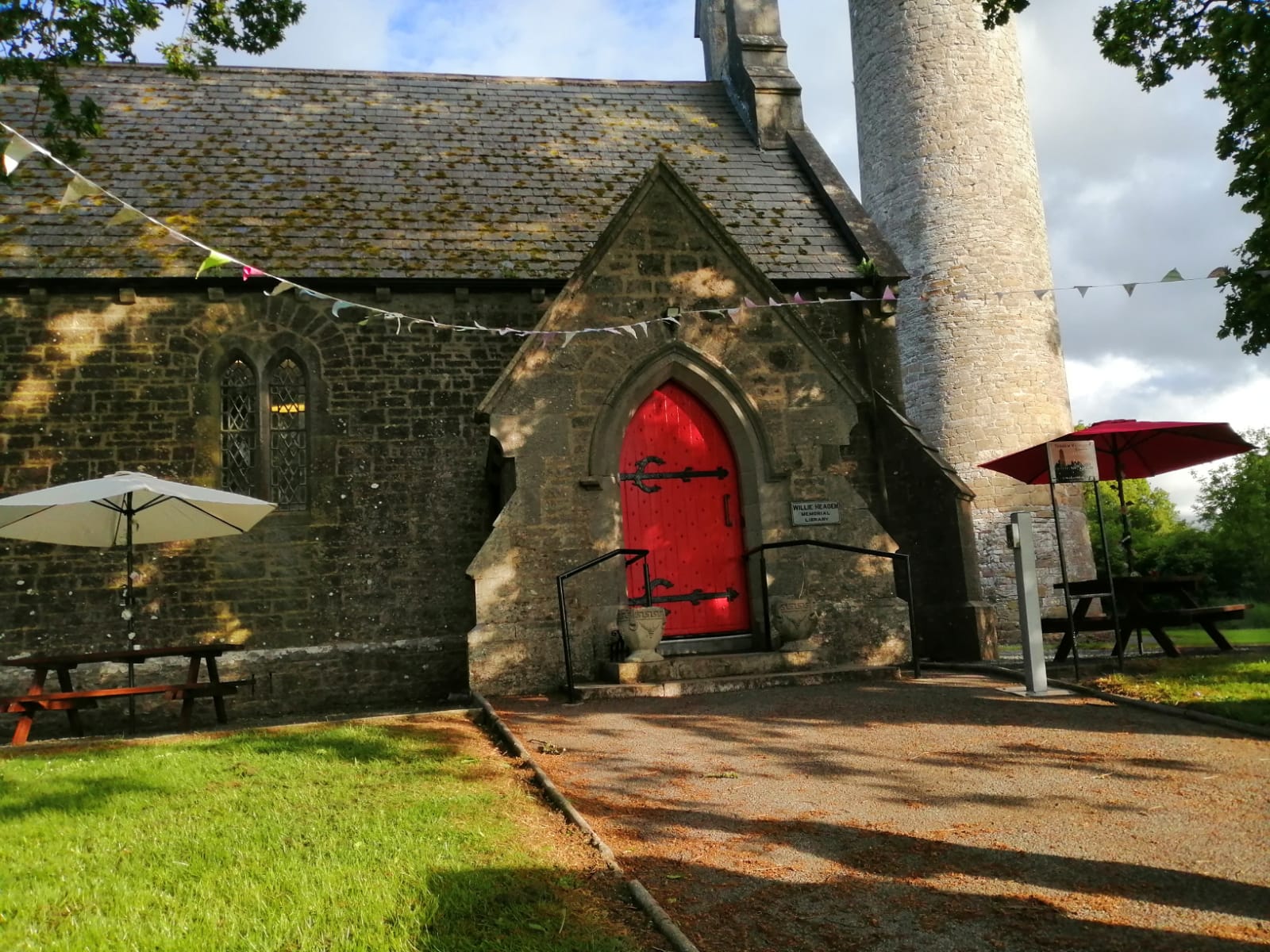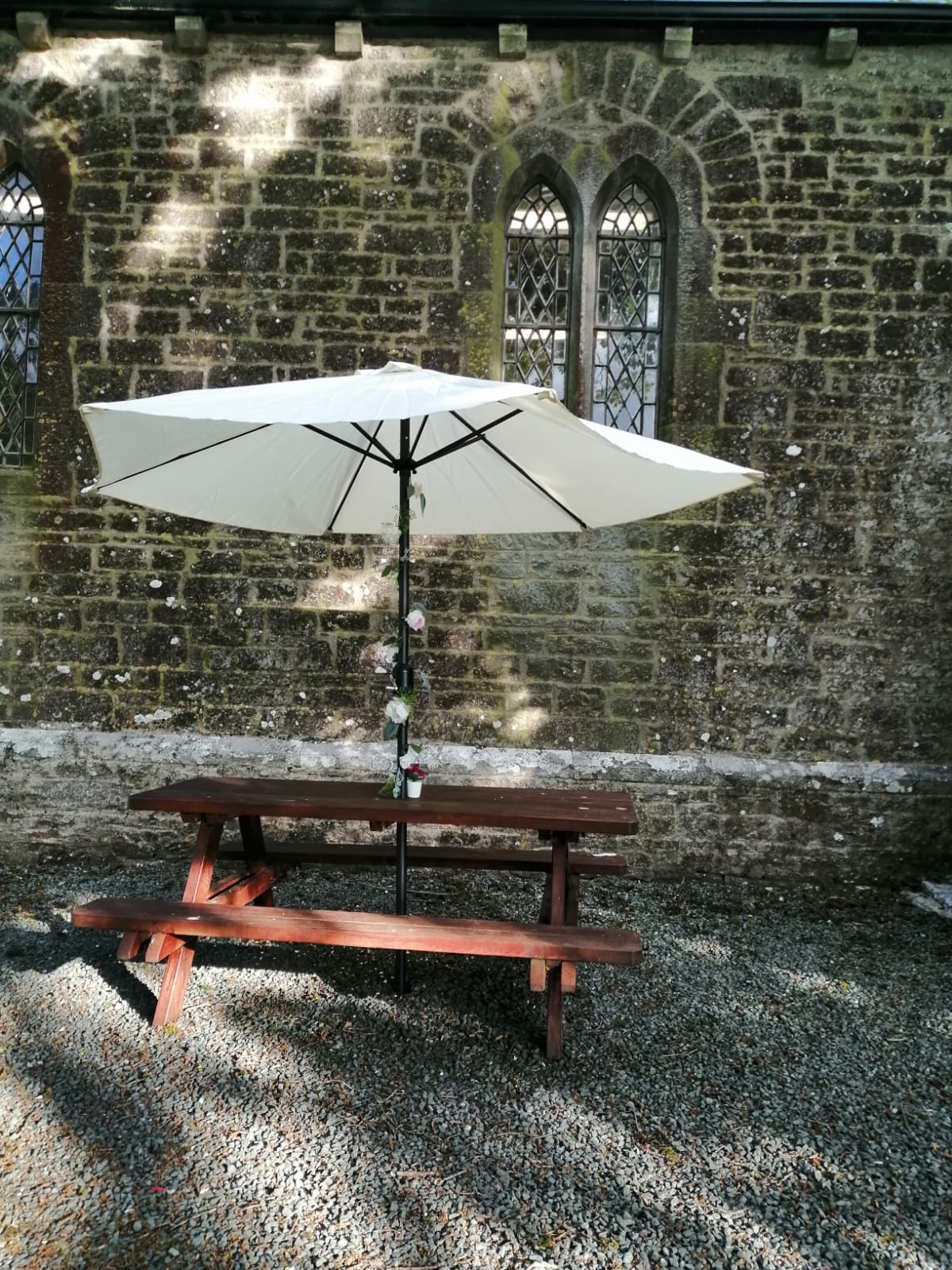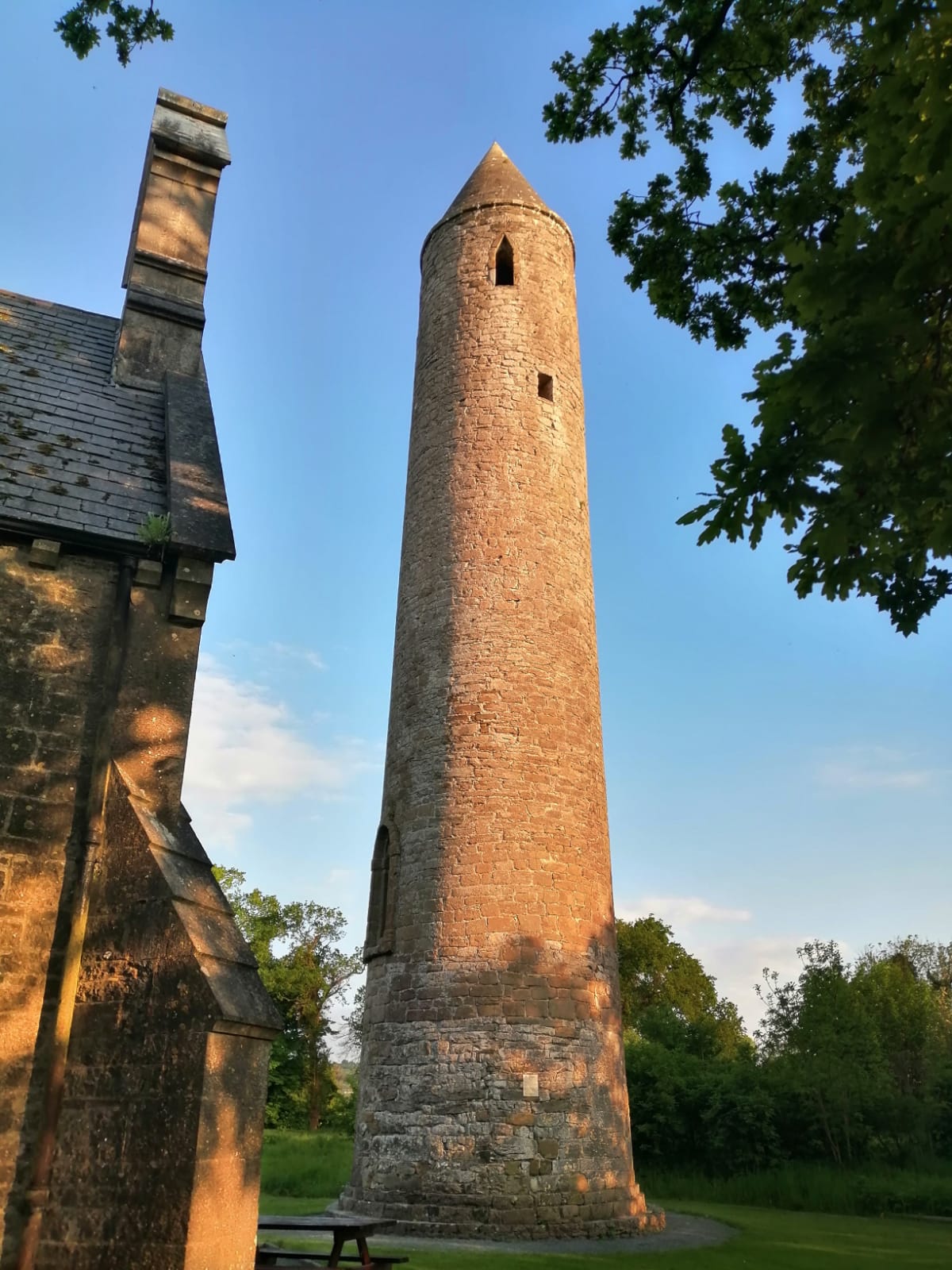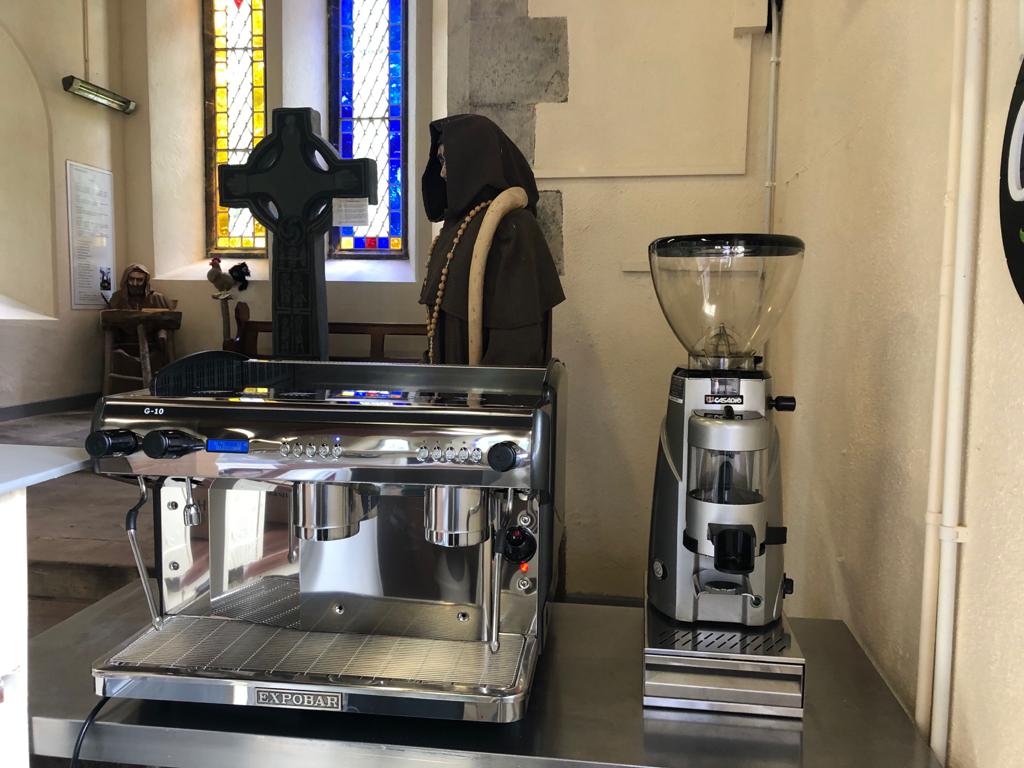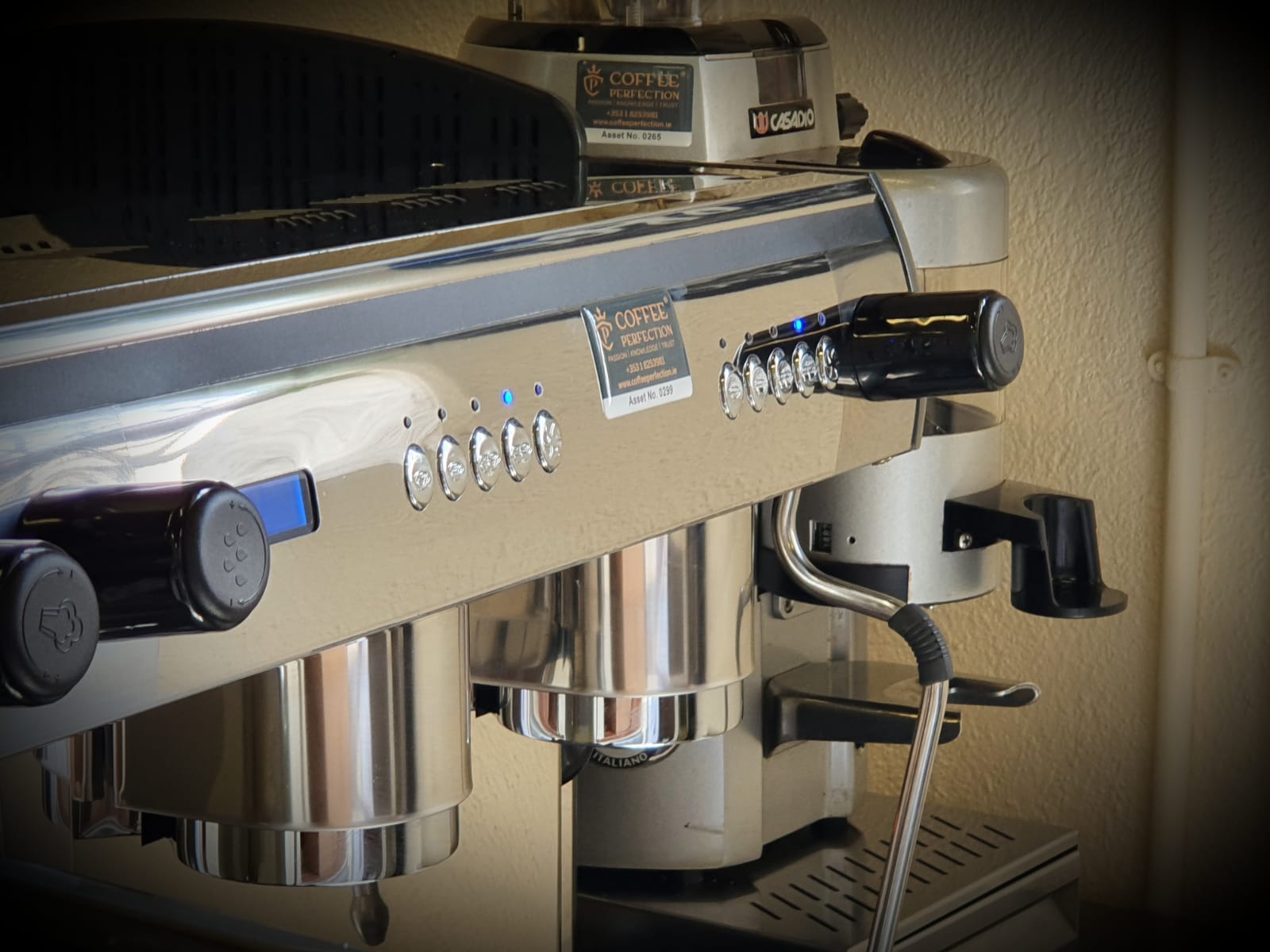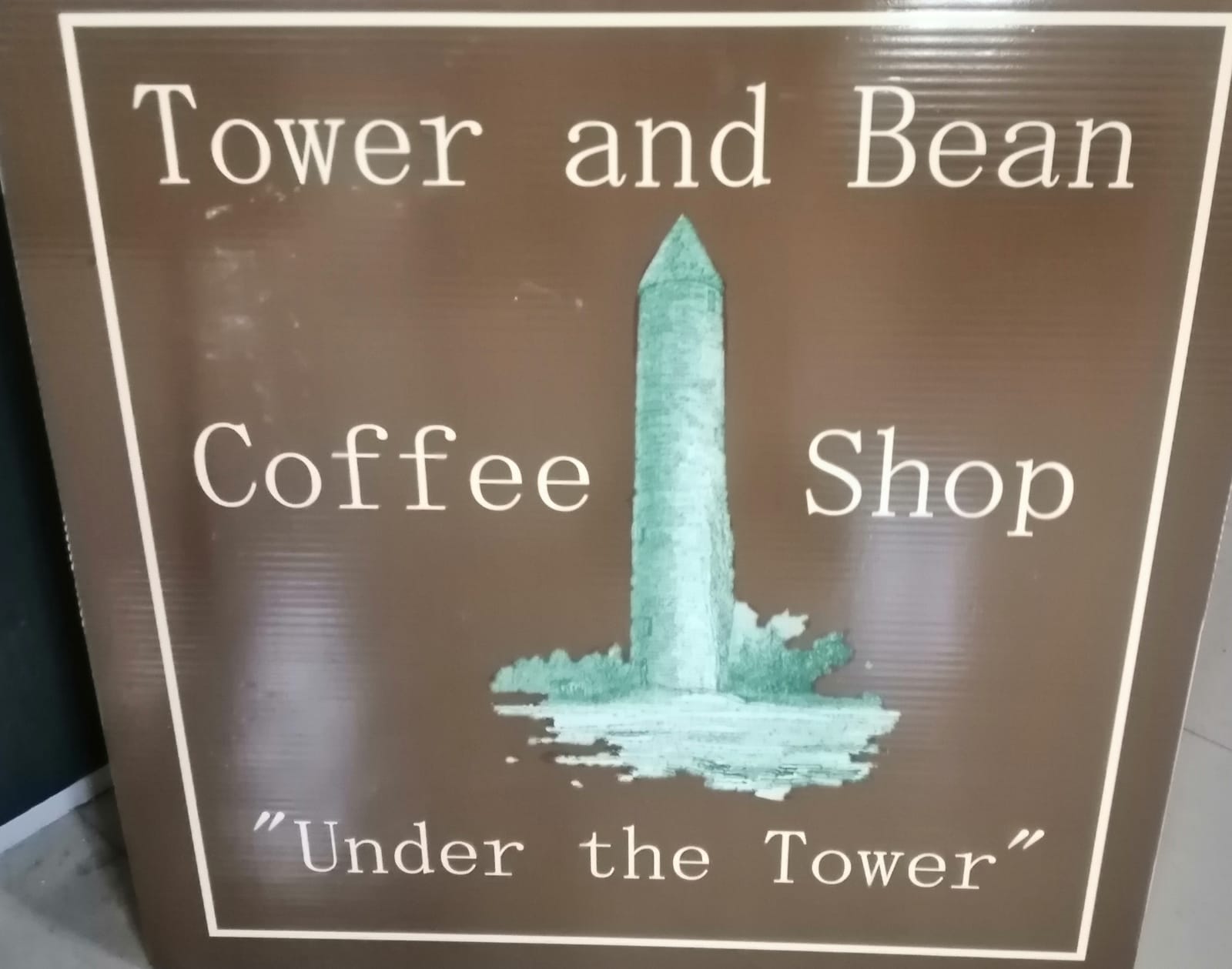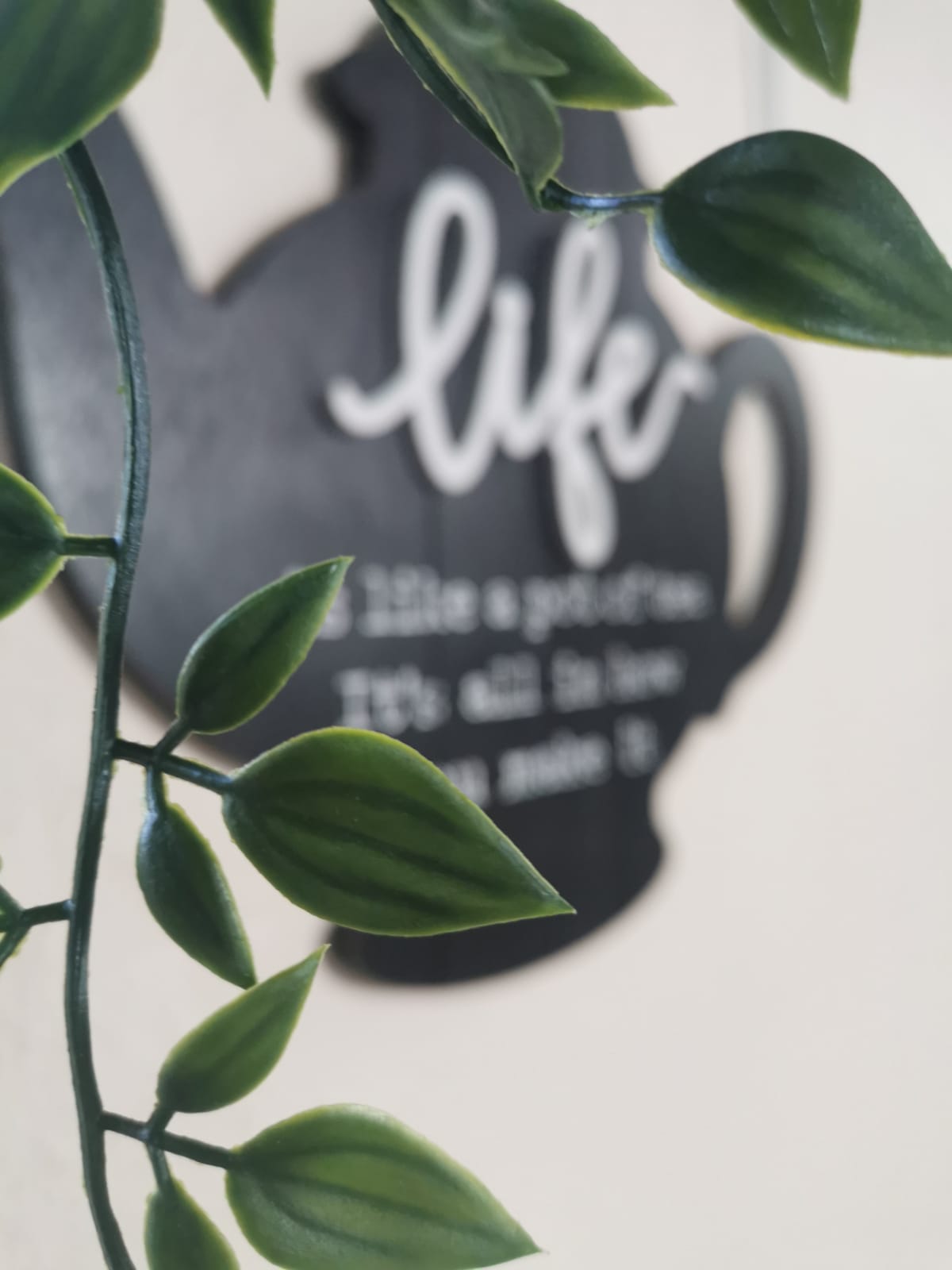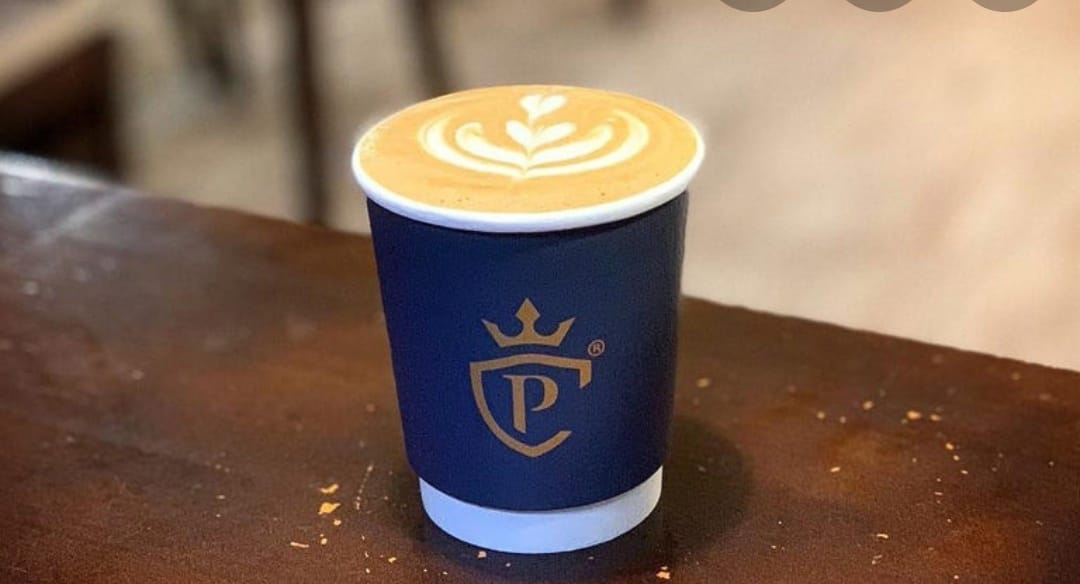 SEE ALSO – Fancy owning your own mansion? Laois County Council have just acquired one and plan to sell it on
SEE ALSO – John Whelan: Timahoe – a towering example of the delights on our door step