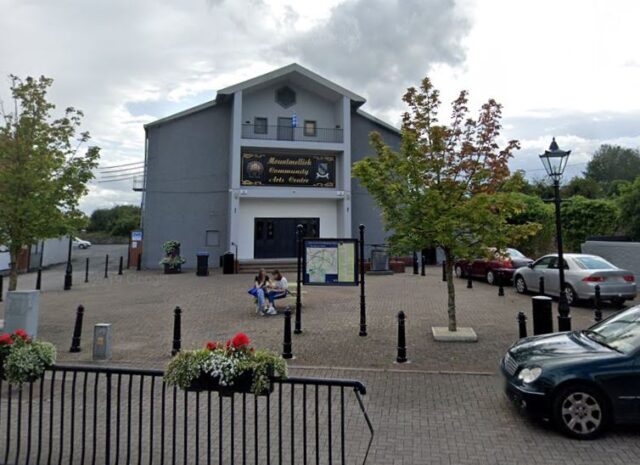 A Laois community cinema has announced that it is set to reopen this month.
The Balcony Cinema in Mountmellick has been closed throughout 2021 due to the Covid-19 pandemic but will welcome film buffs back through its doors on June 16.
Posting on their Facebook page, the group confirmed the news last night.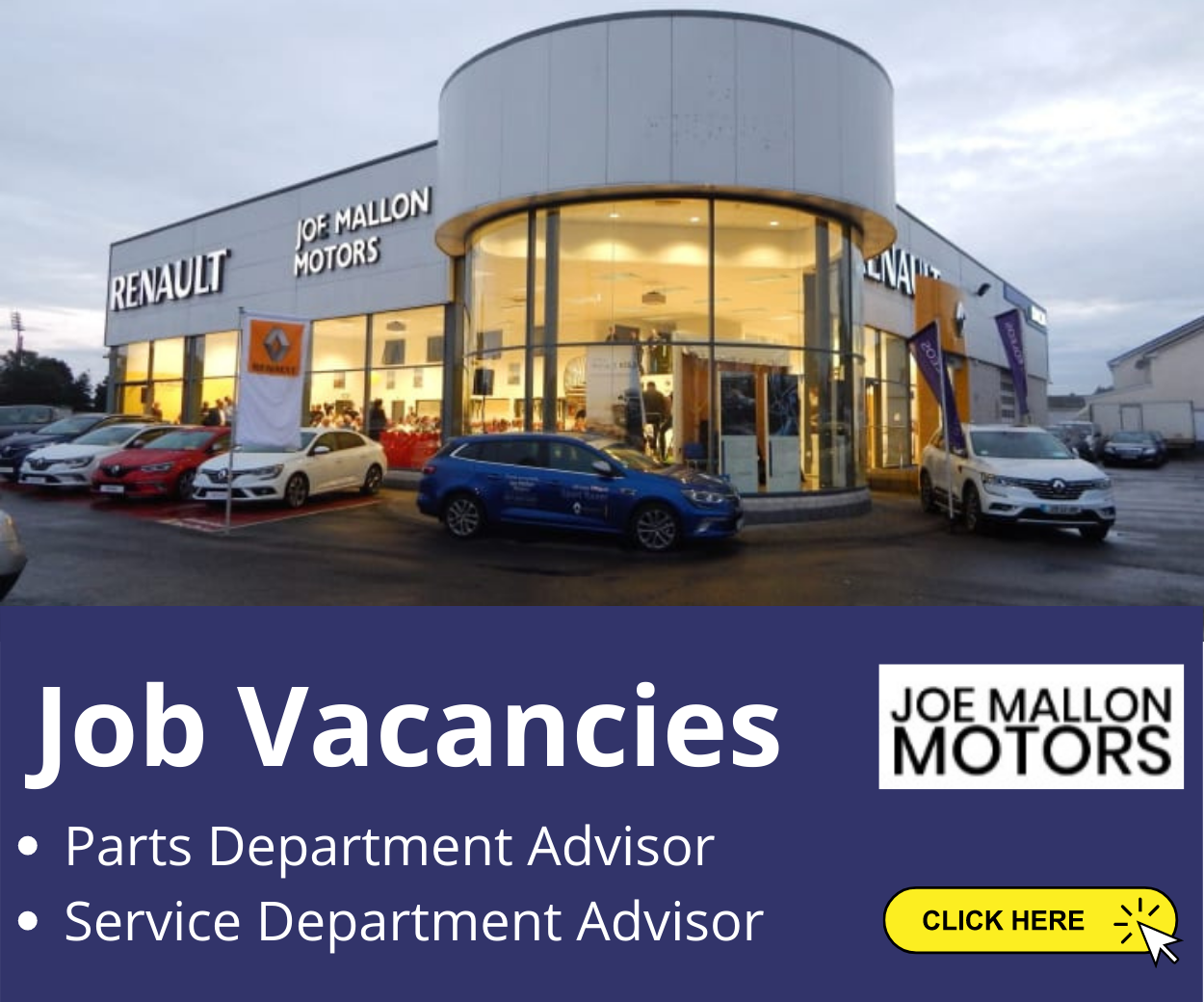 They said: "We are delighted to announced that we will play our first picture this year on June 16.
"Movie title will be presented next week. We are excited to see everyone back."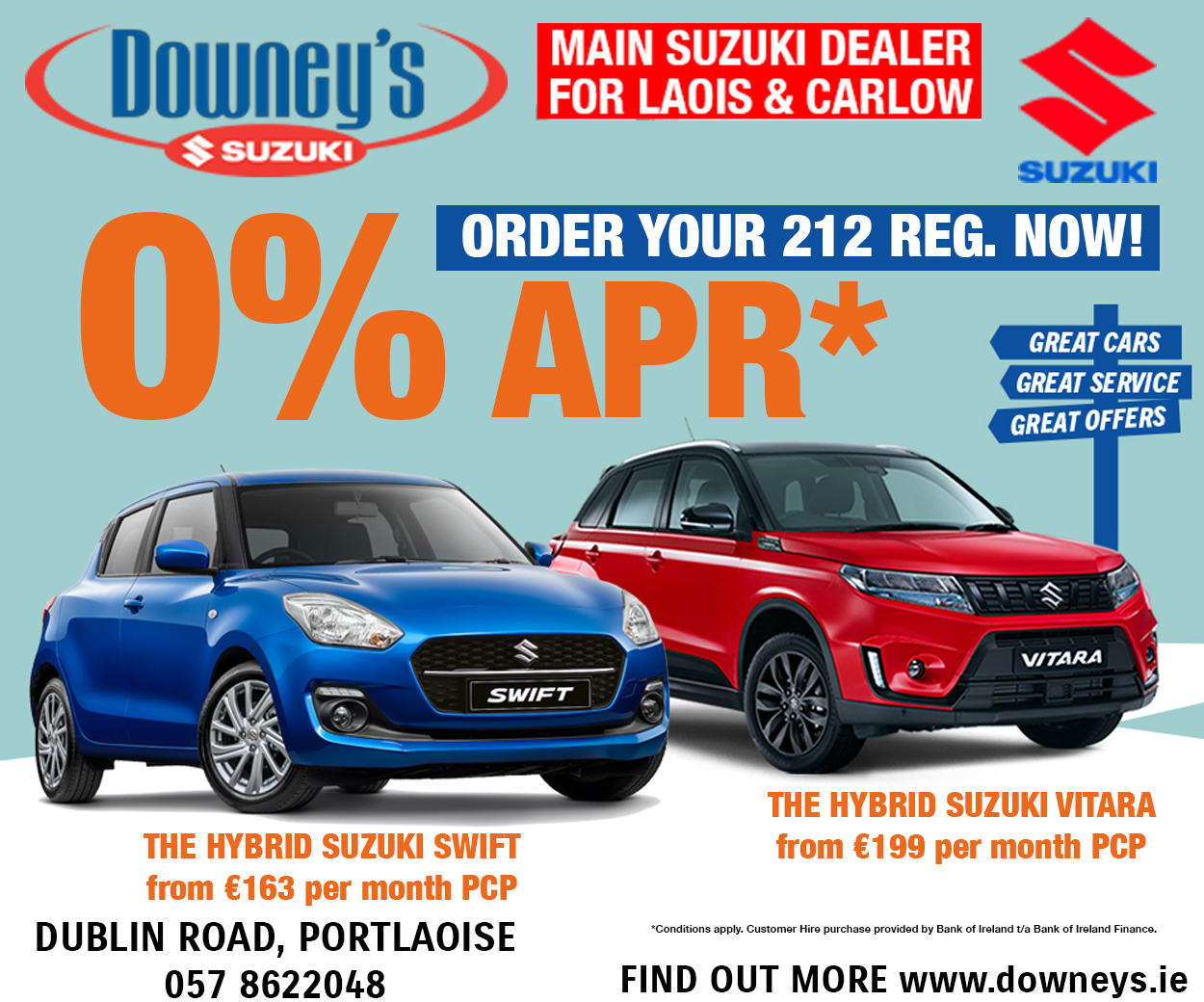 The old Electric Cinema Company was formed by members of the Catholic Young Mens' Society in 1918 and screened films in the Owenass Hall, a dance-hall with a capacity for 350 people.
It was managed by a Carlow schoolteacher E.J. Breen. The cinema continued to run until the late-1940's and was extremely popular.
But concerns were being raised over safety and it was recommended that the doors be left open during performances.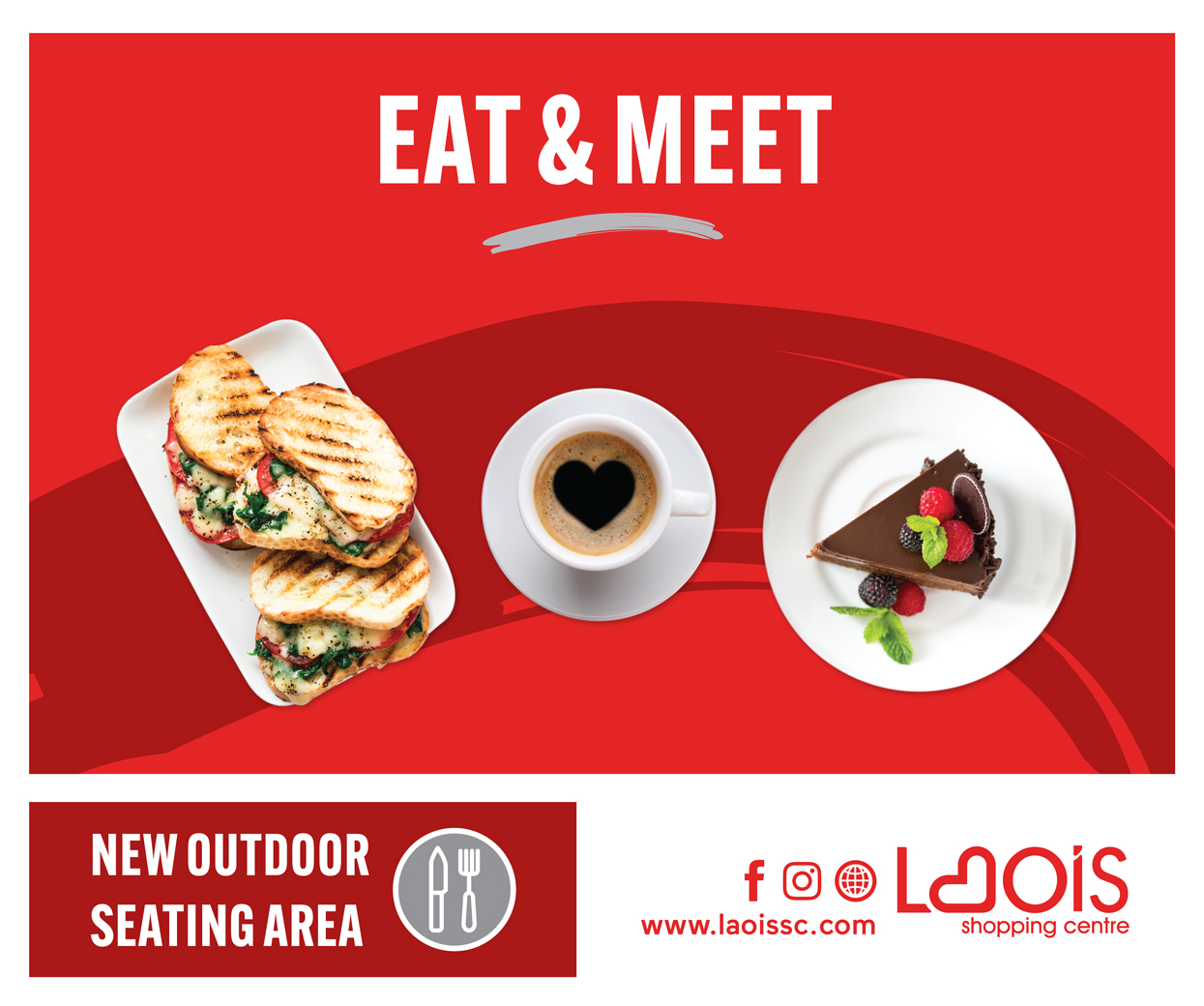 This ended up in the closure of the cinema and the erection of a brand new building across the street to where it is today.
The cinema was renovated and restored in 2013 and has operated as a community driven project ever since.
SEE ALSO – Community group set to open volunteer-driven barista coffee shop at Laois tourist attraction