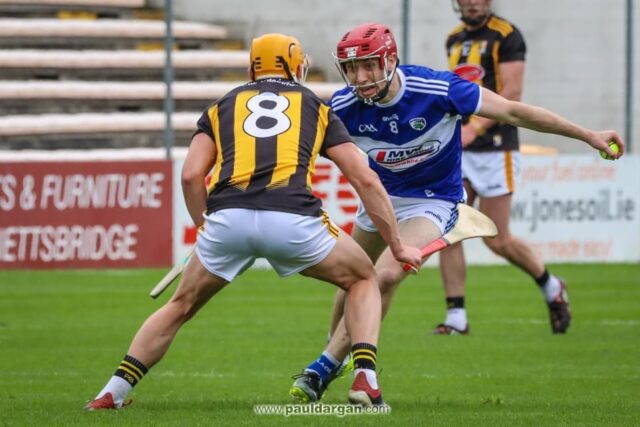 The Laois hurlers may well have fallen to another league defeat on Sunday as they went down to Kilkenny in Nowlan Park – but manager Cheddar Plunkett was keen to point out the positives when he spoke to the media in the immediate aftermath.
Laois are guaranteed to be in the league relegation playoff against Westmeath – and the fixing of that game is a whole other story – but three weeks out from the championship, Plunkett is happy that his side are making progress.
They take on Wexford back in Nowlan Park in the Leinster quarter-final on Saturday, June 26, when Laois will hope to be closer to full strength after a league campaign playing with a weakened hand.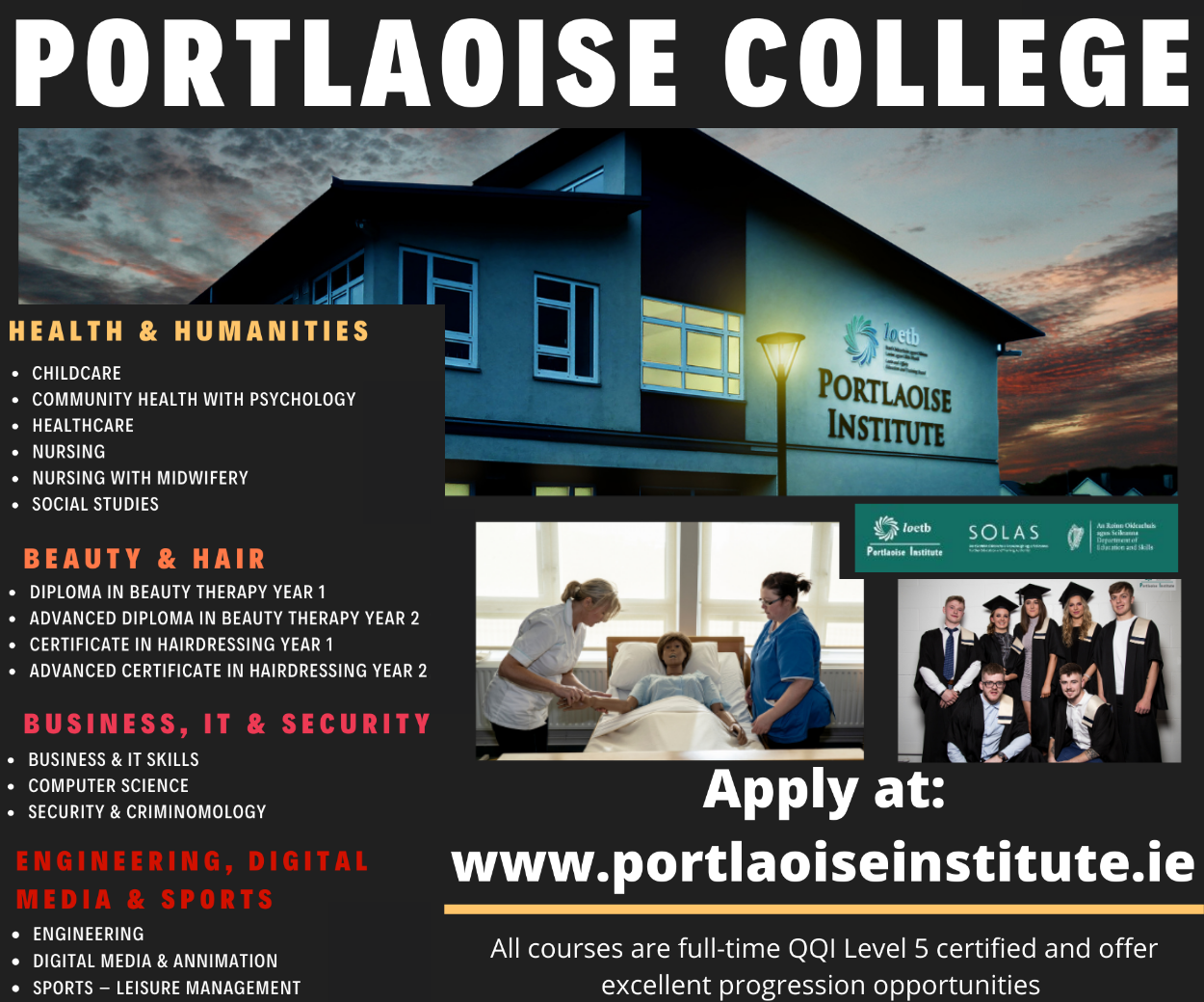 After undergoing a knee operation earlier this year, Stephen 'Picky' Maher made his first start of the season while Willie Dunphy and Eanna Lyons also got game time off the bench for the first time in 2021. In Lyons' case it was his first time to see action in a Laois jersey since the magical summer of 2019.
"I thought we were competitive all the way through," said Plunkett afterwards.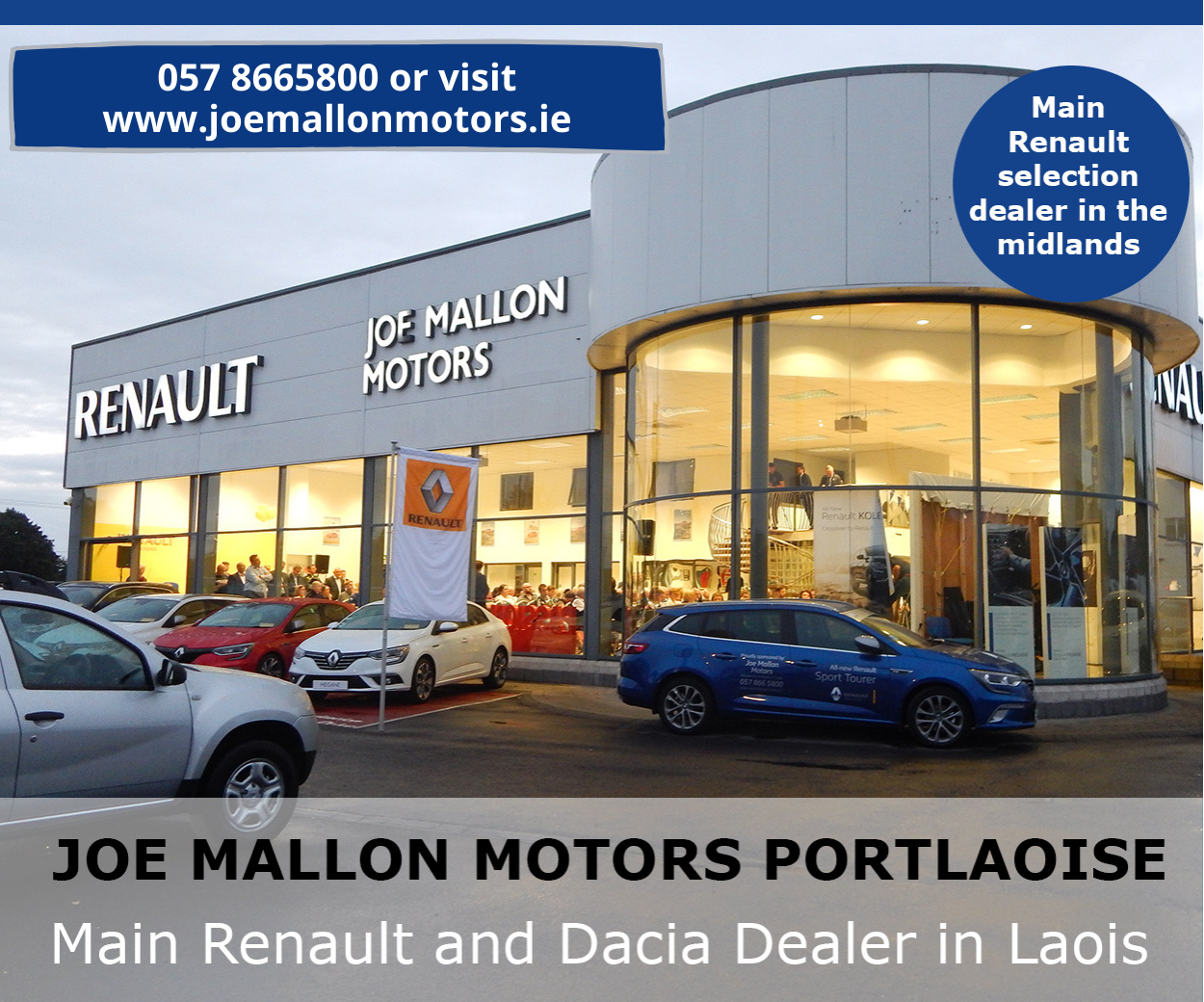 "In the first half the ball just wasn't sticking for us up top enough, it was coming out a bit easy. But it was a very competitive game for us."
He pointed out that at various stages over the past number of weeks they have been missing 11 players and "those 11 players are all first 20 players in Laois".
"You miss them out of training as well. Our priority was to get some players back on the field and to get a fight performance on the field."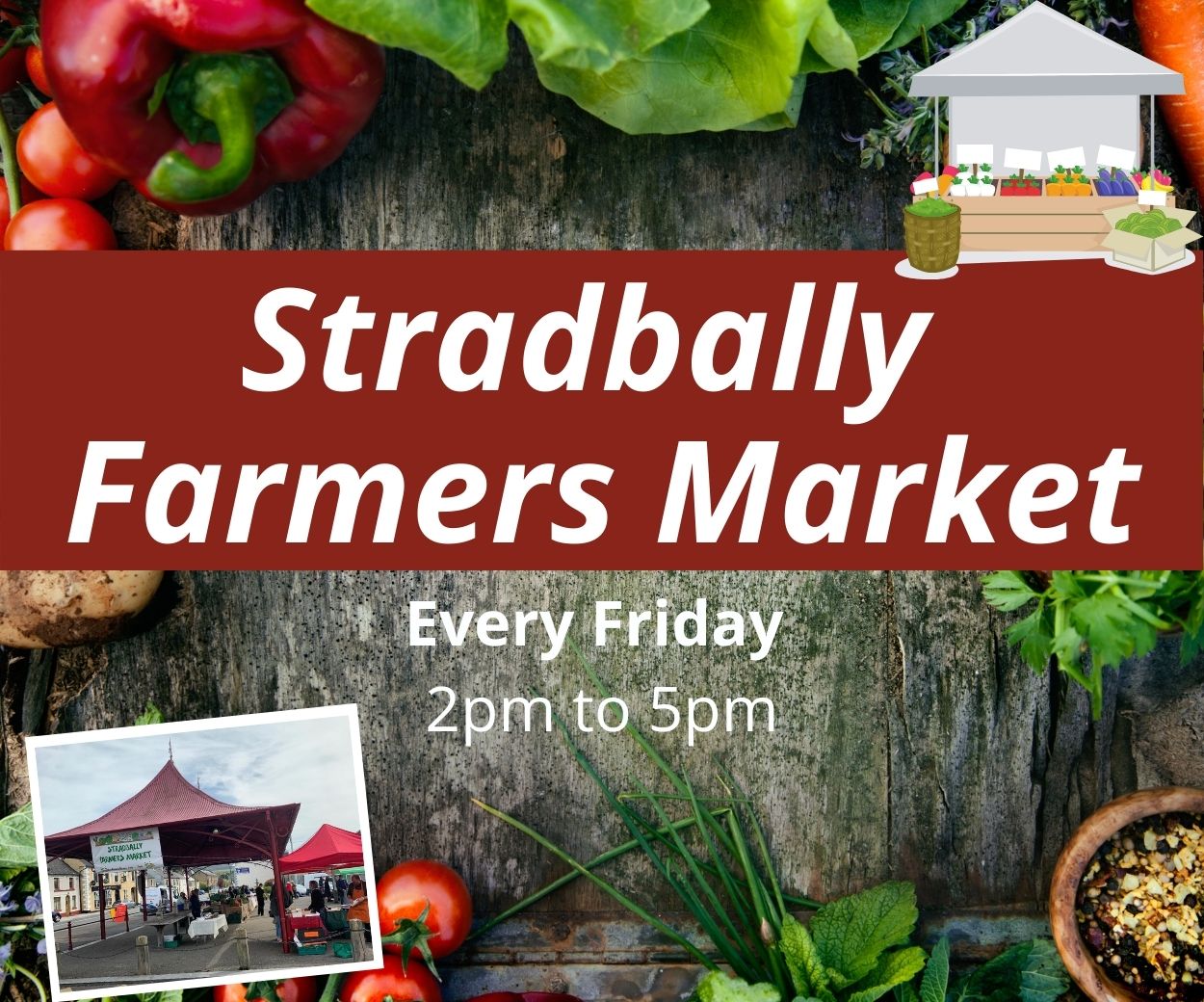 He spoke highly of the character of this group of players and while Laois are in relegation bother, and staying in Division 1 is a priority, he hinted that the GAA should look at keeping more teams at the higher level.
"I've said before there is great spirit and huge amount of honesty in this team. They know they have faced a lot of hurdles, missing a lot of experienced players. We are not a top four team that can afford to lose that number of players and then go out and perform against the Kilkennys and Clares of this world.
"A lot of positives you'd take away from today.
"We do want to stay in this division. A lot of type of our counties – Antrims, Westmeaths, Carlows – it's just a really big thing to stay in this division, to play at this level because the pace of our hurling, our movement, our reaction speed, everything is completely different level.
"If you're not able to test yourself against this you don't actually learn anything. You learn at a slower pace of hurling.
"That relegation game against Westmeath as it is now is hugely important for both teams that they stay at this.
"I've probably said this a number of times before, if you want to develop at hurling (and I fully get that things need to be competitive", if teams need to develop and are making the right effort I think they should all stay in these divisions.
"Look at the game yesterday up in Corrigan Park (between Antrim and Wexford), an absolute cracker for everybody."
Laois now play Antrim in Belfast next Saturday and then have a two-week break before they play Wexford in the Leinster quarter-final.
Slowly the Laois panel is getting stronger but the clock is ticking to be up to full championship pace.
As Cheddar surmised, "will that be enough in 2-3 weeks time – only time will tell".
SEE ALSO – Seven Talking Points as Laois lose out to Kilkenny in Round 4 of the National League