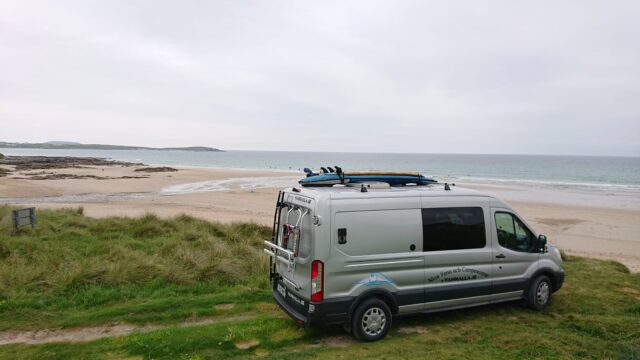 If you go for a drive anywhere these days you're almost certain to see a number of campervans on the road, either going to or coming from their latest adventure.
For campervan enthusiast and blogger John Whelan, LaoisToday contributor and former newspaper editor and Labour Party senator, his biggest regret is that he didn't buy one much sooner than he did.
A couple of years ago he got a Ford Transit van converted and he and his wife Grazyna have criss-crossed the country since and taken in trips to France and Spain for good measure too.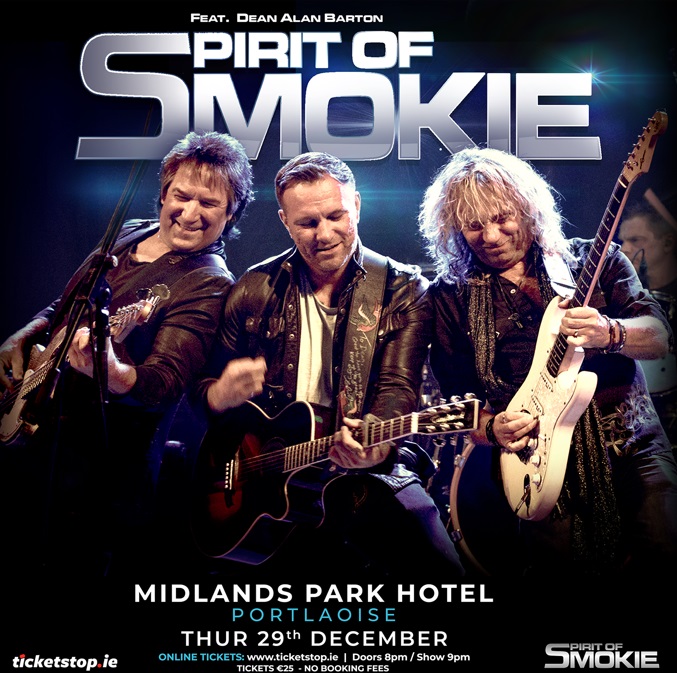 There's barely a road in the country that he doesn't know and in a recent LaoisToday Podcast he name-checked beauty spots all over the country that he likes to frequent – from Valentia Island in Kerry to the Glens of Antrim, St Mullin's in Carlow, Lahinch in Clare and almost everywhere in between.
With his blog Vanhalla – Camper Heaven he documents many of the experiences as well as providing useful tips and advice.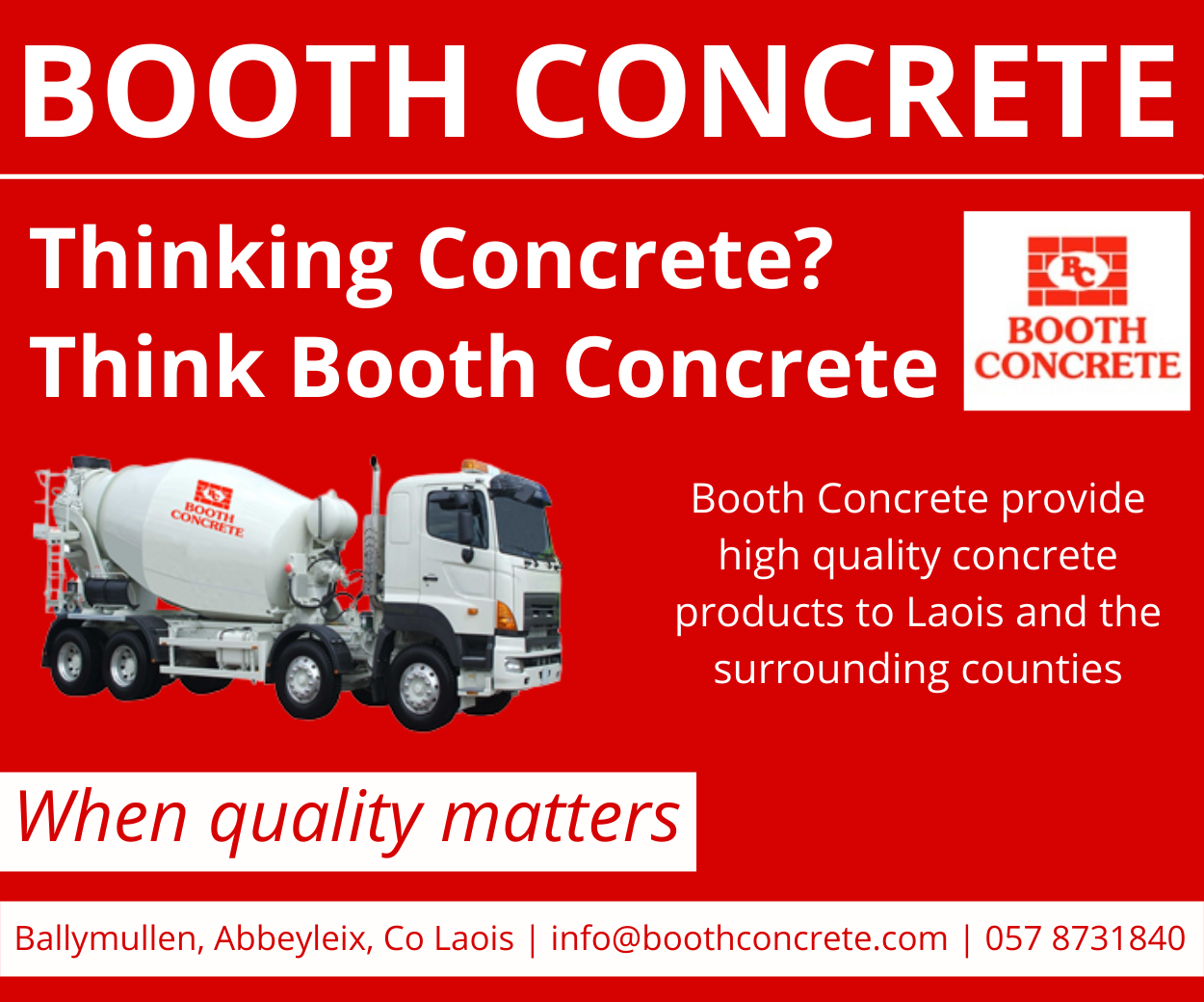 "We've a Ford Transit van that we bought off Ger Doody in Downey's and we'd been planning that for a number of years.
"We used to love camping. We had a tent, throw all the gear into the car every weekend and head off.
"It's great fun. We always liked to bring the bikes, surfboard up on the roof rack and more recently a kayak.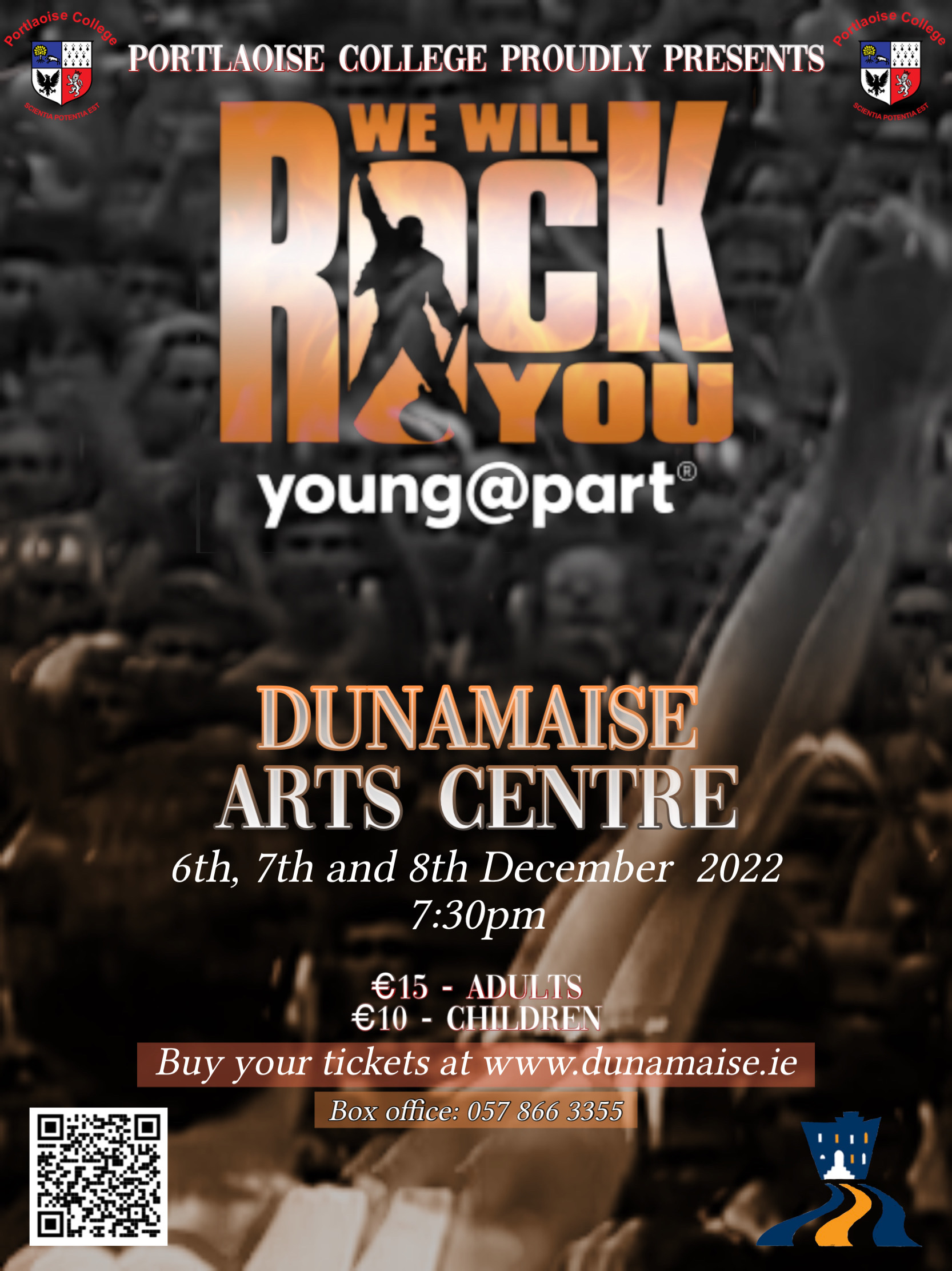 "At my age and pressing on with things, we were looking for a bit of comfort and a bit more options but to keep the adventure going we invested in a Ford Transit and had it professionally converted by a company in Clare called Vanderlust.
"They specialise in converting any vehicle you bring them in a bespoke way and then you're ready to hit the road."
There has been an increase in the number of registered campervans – from 11,200 in 2018 to 13,700 by the end of last year – with the likes of Dave Hanley of the aforementioned Vanderlust having a long waiting list.
Having been denied the opportunity to travel for the most part for the past 15 months, John is "chomping at the bit to get going" again but he says people must go into with their eyes open – it is a much different experience than a conventional hotel break.
"The beautiful thing about camping is that you don't know what is going to be around the next bend, you don't know what the day is going to hold and that's the joy and fun of it," he adds.
"The first thing is this – camping is not for everyone. If you don't like camping, don't assume you'll like a motor home.
"The weather is still the same and nobody serves you breakfast in bed. It's not a hotel. You have to make your own entertainment and fun. It's Ireland, so you're going to be in Connemara and not California. A lot of rain, you have to be geared for it.
"It's about the great outdoors and getting out and enjoying it and if the last year has taught us anything it's about how healthy and safe that is.
"I'd say to people, give it a try out. Maybe hire a camper van or a motor home for a week or five days. There's about 20 companies in Ireland that are renting out motor homes and camper vans – there's a big demand this season but you might have to go a bit off season.
"But the indications this year is that the season and the campsites are all going to remain open right into September and October. Hire a camper van or motor home for a week.
"The only time a camper van costs you money in my view is when it's parked up outside the door. And if we have any regrets is that we didn't do it ten years earlier."
Availing of the various campsites or "going off grid" are the two main styles with a campsite offering additional toilet and shower facilities, waste disposal, a shop and generally "a base to work from".
"After a camper van I'd say the thing you need most is a good bike," he adds.
"You don't want to be driving around the whole time or having to move the whole time. So when you set up, it will take you from 5 to 20km in the vicinity."
Among the adventures on his agenda this summer are Valentia Island in Kerry and the Causeway Coast in Antrim and expectations are high.
"Last year we hit Sligo, Donegal – best two weeks ever. Put it ahead of anything in we experienced in France."
For campsite recommendations, roadtrip reviews, campervan conversion tips and all things camping go to www.vanhalla.ie.
You can listen to the recent podcast interview with John in full below on Soundcloud or on Apple Podcasts or Spotify.
SEE ALSO – Check out all our previous LaoisToday Podcasts here