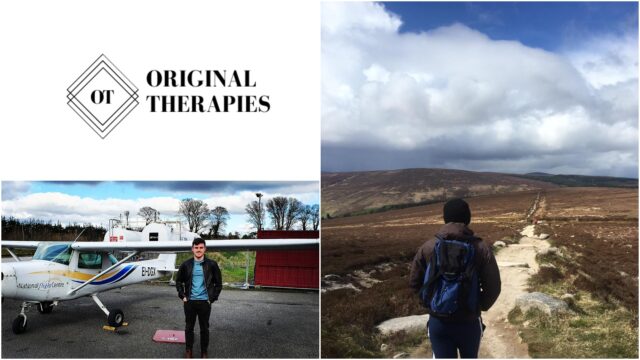 The pandemic has taken so much away – but it has brought out the very best in some young Laois people.
Our new series 'Up and Coming' is designed to highlight the great entrepreneurial spirit and creativity we've seen from Laois people this year.
This week we spoke to Owen Joyce from Raheen about his exciting Ocupational Therapy business 'Original Therapies.'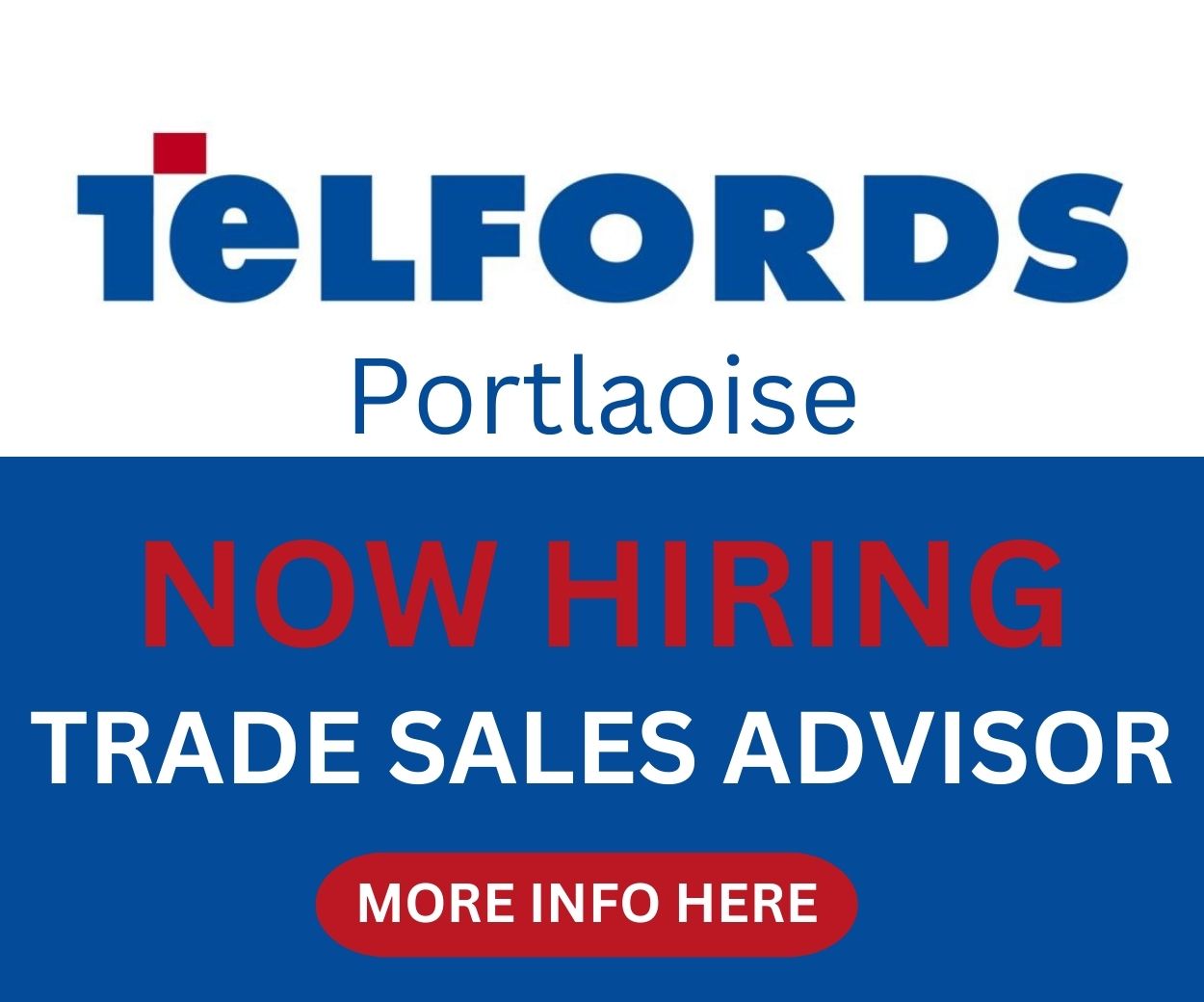 ---
Owen Joyce followed his dad's footsteps by choosing to pursue a career in Occupational Therapy.
"Dad worked as an Occupational Therapist for a number of years and I saw the benefit of it from then. Occupational Therapy (OT) is all about helping people to do the things they want to do and need to do each day.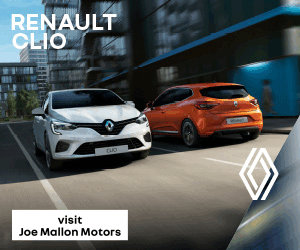 "This varies with every single person, so every interaction is new and exciting. I've always been a social person and felt that OT was the right fit for me."
After securing a degree in Ocupational Therapy, and a stint working with the NHS, Owen's plans to travel were foiled by the COVID-19 pandemic.
"I studied in NUIG for 4 years, after that, I relocated to Manchester to work in the NHS. I had a great time there and made the decision after a couple of years to return to Ireland and save for travelling. Cue the pandemic!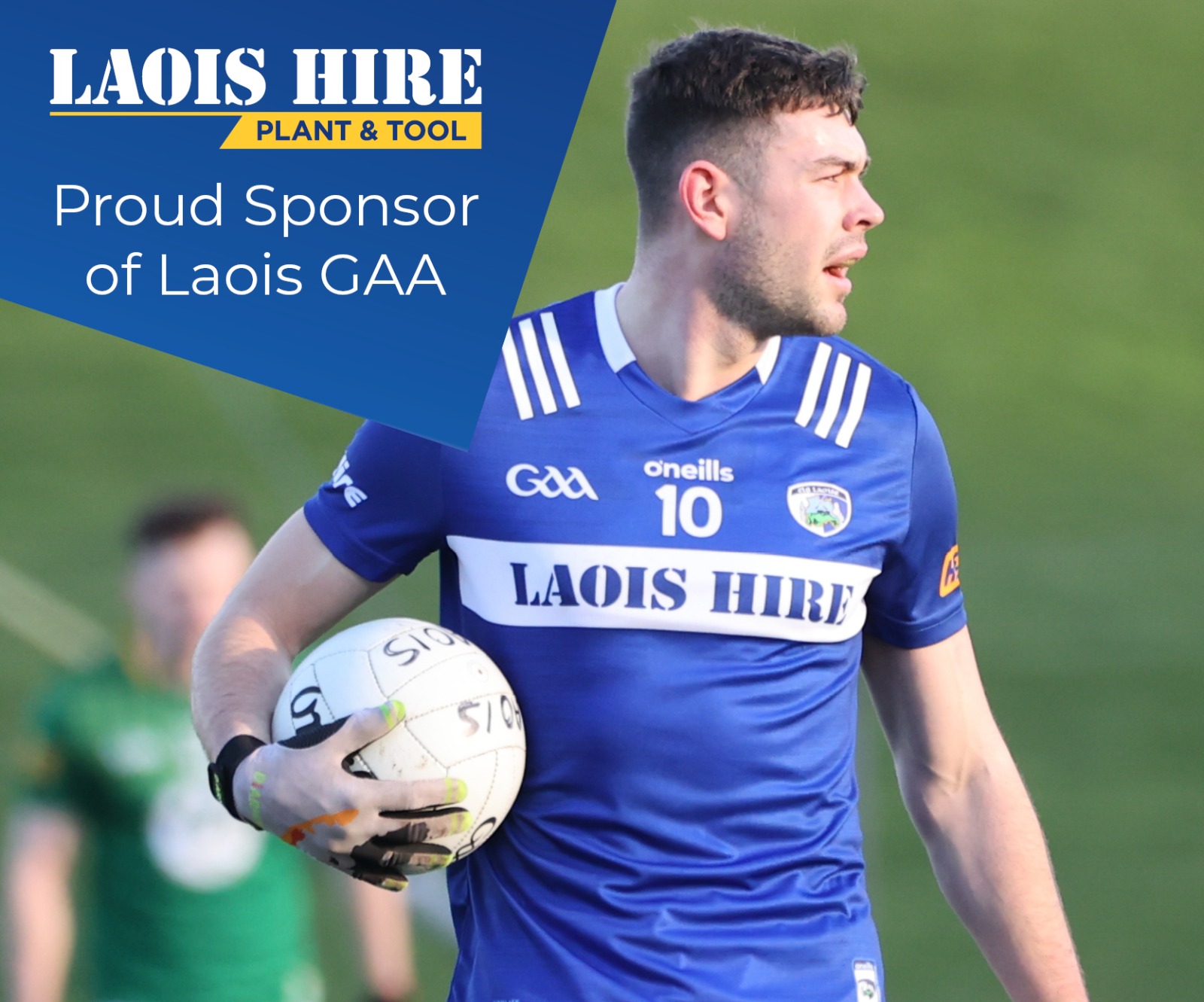 "I've worked across a wide range of areas from acute hospital, stroke, primary care, mental health. I always wanted to start my own business so when I felt I had enough experience I began operating my own private practice last year."
Owen has been working on establishing his company Original Therapies since May 2020.
"Since May 2020 I've been working on establishing Original Therapies as the go-to place for all things related to private adult Occupational Therapy in Laois and the surrounding counties.
"The majority of the work comes in the form of completing assessments and reports for the Housing Adaptation Grants. I regularly travel outside of the county to complete these vital assessments for individuals to live better lives at home.
"I also provide support and advice to nursing homes and individuals who are finding daily life difficult at home and need advice and support with independent living."
Owen has found success with the company despite starting up in the middle of a global pandemic.
"People always need help, regardless of what is going on in the world. So surprisingly starting the company this past year has been mostly positive.
"Due to the nature of my work I have been travelling around to people's homes over the past year, which has certainly eased the feeling of lockdown. Some people have even told me that I'm the first person to enter their home in over 12 months!
"Having fewer social events also allowed me more time to figure out the ins and outs of running a company, which is a lot more than I had expected.
Owen says he would like to see the company expand in the next 12 months.
"I would like to incorporate other healthcare professionals under the umbrella of Original Therapies.
"This would allow me to provide a more holistic and balanced service to clients.
"Ideally I would love for Original Therapies to become a one stop service for all your healthcare needs."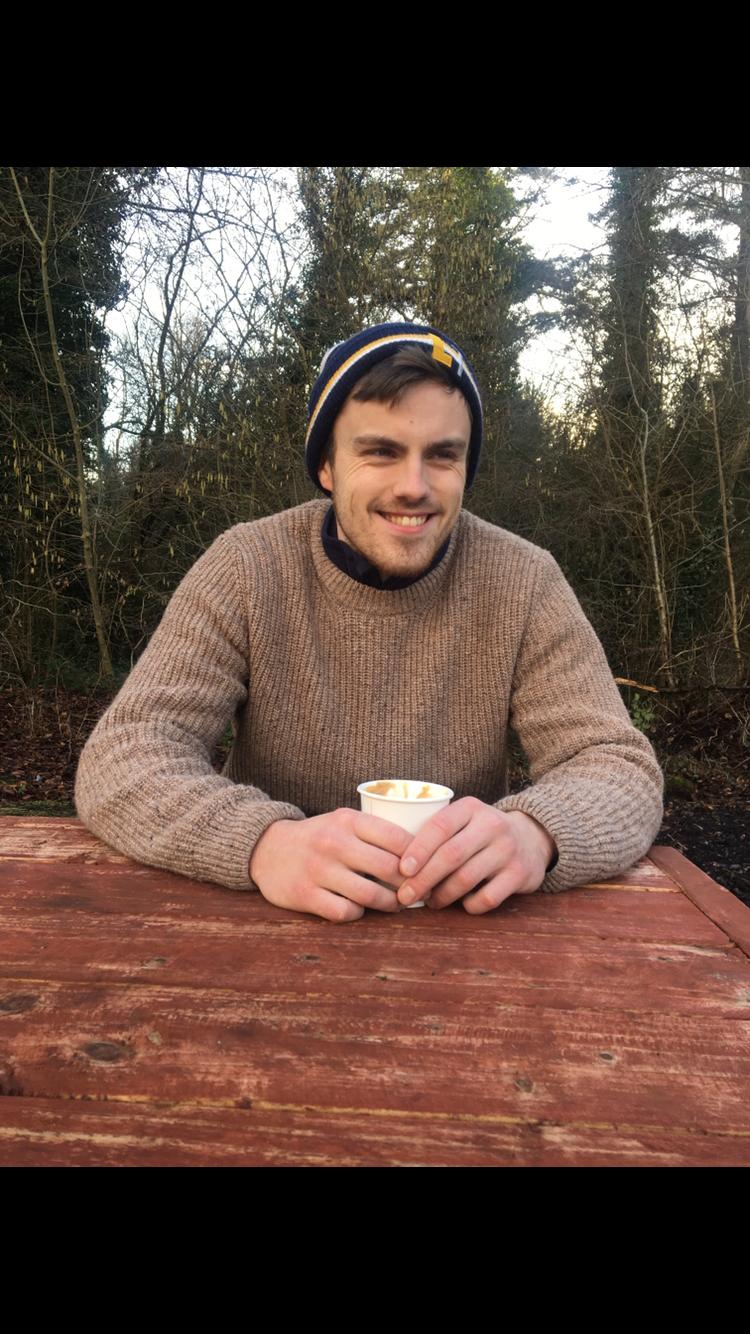 Quick Fire Questions
Age: 26
Educated: BSc in Occupational Therapy – NUIG
Best advice received: If you wouldn't take advice from someone, then don't take criticism from them.
Normal working day: My work with Original Therapies starts in the evenings and weekends as I have a job in the HSE.
Each day is varied as I could be in Wicklow one day and 5 minutes from my house the next day. Generally the days consist of travelling to and from people's homes, typing up the results of the assessments and then sending them off to the individuals.
One of the most exciting aspects of the trips is finding good coffee in a new town.
What do you do to unwind: I enjoy watching all sports and I play hurling, football and golf. Although golf is something that I am unsure if I actually wind down or get wound up!
I'm also working towards getting my Private Pilot's License. Flying a couple of thousand feet in the air is a great way to clear the head.
I enjoy listening to music and heading to live gigs – not so much lately. Last but not least I'm a big fan of reading books, everything and anything, except horror!
You can check out Owen's website here.
Follow Original Therapies on Instagram @originaltherapies.
Are you or someone you know an 'up and comer'? Get in contact with us to tell your story.
Anyone who is interested can contact us on any of our social media channels or email us on news@laoistoday.ie
SEE MORE – Up and Coming: Stradbally lady Áine Hennessy discusses her thriving online vintage fashion business