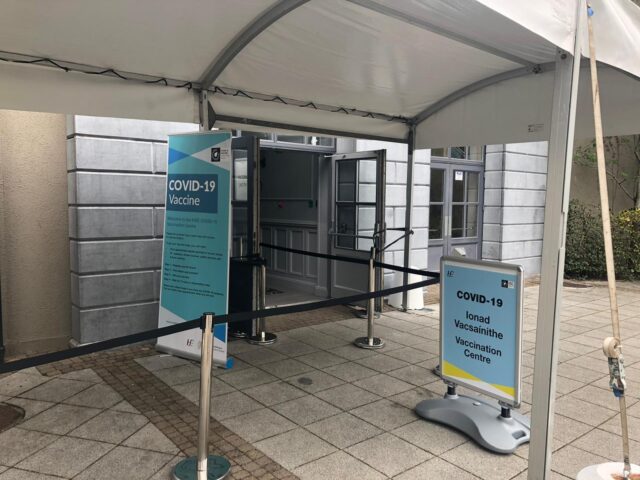 Laois people of a certain age have started receiving appointments for Covid-19 vaccinations in Dublin despite there being a mass vaccination centre in Portlaoise.
LaoisToday has been contacted by a number of people who were born in 1971, 1972 and 1973.
These people say that the registered for their vaccine on the HSE's portal between May 19 and 21 but, exactly three weeks later, most have still not received an appointment.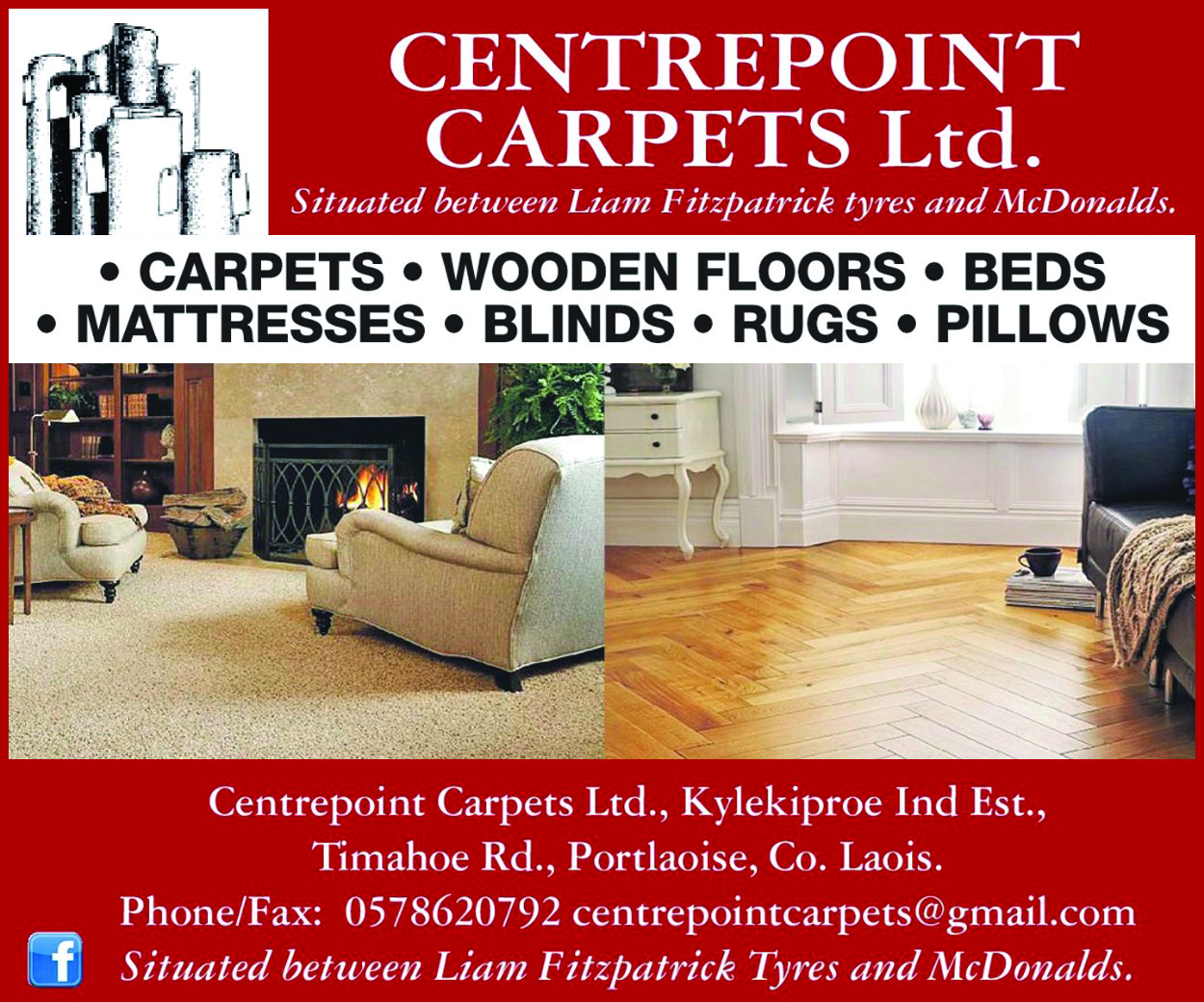 From yesterday, some have started receiving texts from the HSE but their appointments have been scheduled for the O'Reilly Hall in UCD in Dublin and not the centre in the Midlands Park Hotel.
LaoisToday has made repeated efforts to contact the HSE in the last few days to ascertain why this is happening but have been unable to receive an answer.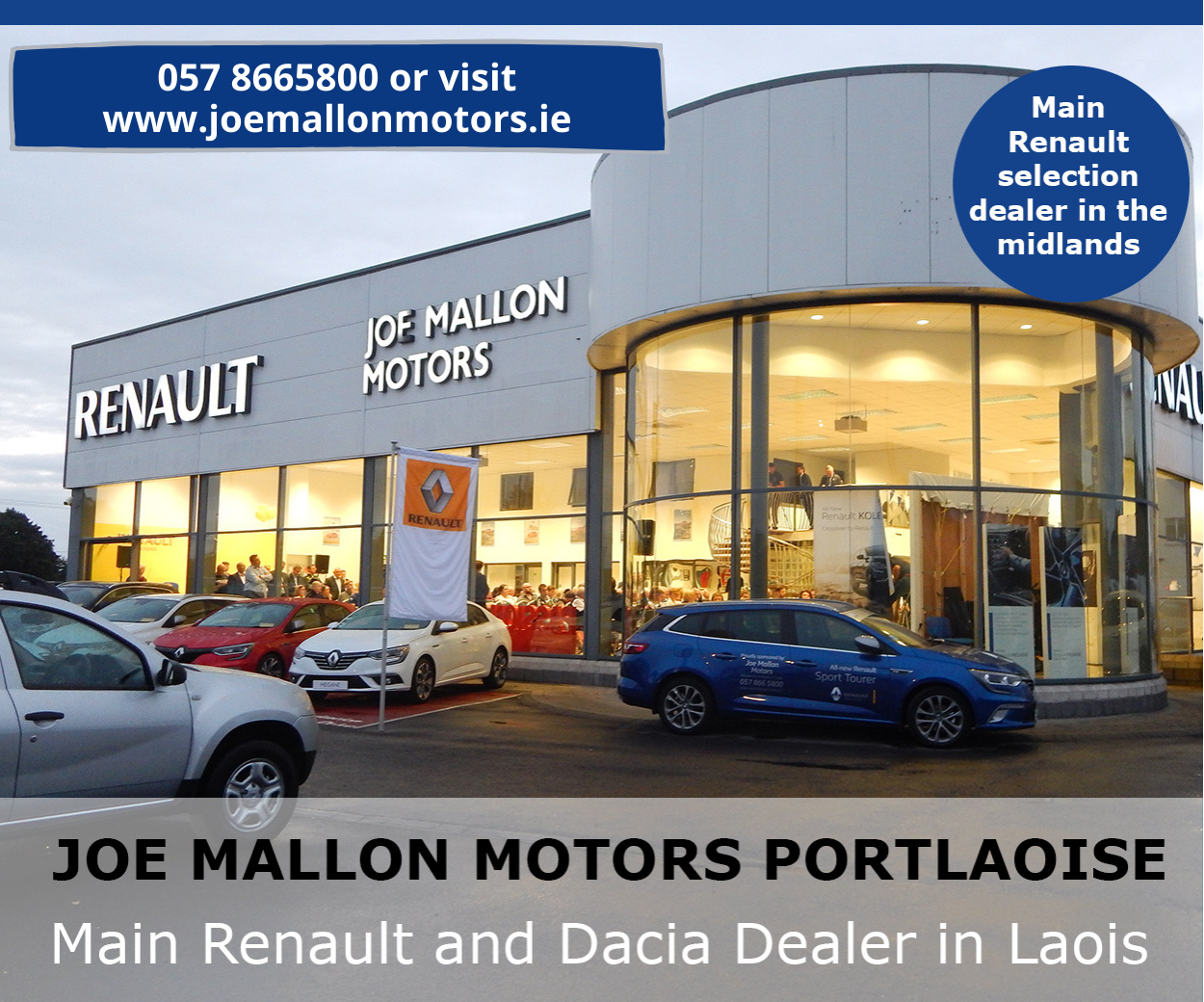 It is understood that the centre in Portlaoise is now administering the Moderna vaccine having previously been administering Pfizer.
LaoisToday has received contact from those who were born from 1974 onwards and have received a shot of Moderna in recent days.
While those born from 1971-73 who received a text to go to UCD for their vaccine, are scheduled to be given Pfizer.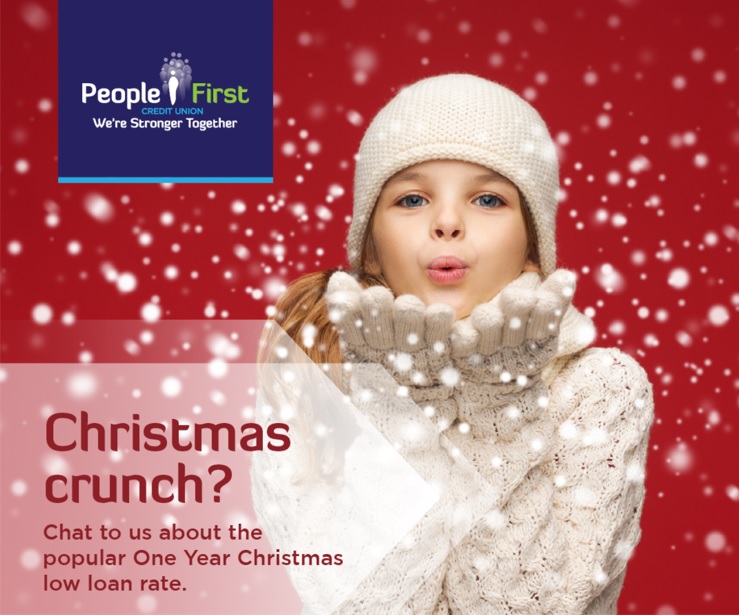 So it is speculated that the centre in Portlaoise no longer has any Pfizer vaccine, which would have been designated for those born in the aforementioned age bracket, and hence why they are being sent outside of the county.
One Laois person, who is still waiting for their appointment, spoke about their frustration at the situation.
They said: "We realised there was a problem on Monday when neither myself or my partner had received a text despite having registered on May 19.
"We made contact with the HSE to check our registration process was done correctly and were told that it was but we needed to wait.
"I knew something was wrong then when my brother, who is born in 1974, was called and received his Moderna vaccine yesterday.
"Again, I contacted the HSE's helpline but was once again told that we must wait.
"And now some of my friends and other people I know have started receiving appointments in Dublin – which is a bit crazy when you consider that we have a centre here in Laois.
"It is just frustrating really. My parents are elderly and I just want to receive the vaccine so I can feel safe about seeing them again.
"But the more frustrating thing is that whatever is actually going on has never been communicated to any of us by the HSE."
SEE ALSO – Laois County Council agree to sell three pieces of land to members of the public