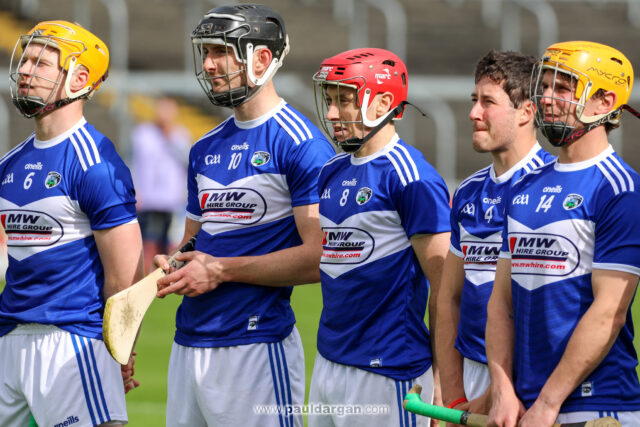 Defeat for the Laois senior hurlers against Kilkenny on Sunday means that this weekend's trip to Belfast to play Antrim is a dead rubber.
The Ulster men's draw with Wexford, coupled with their win over Clare in Round 1, means that even a first win for Laois cannot see them eclipse their opponents in the table.
Regardless, Laois will travel to Corrigan Park on Saturday and fulfil that game but how their season goes from there, and when the outstanding 2020 club championship finals can be played, depends on a number of factors.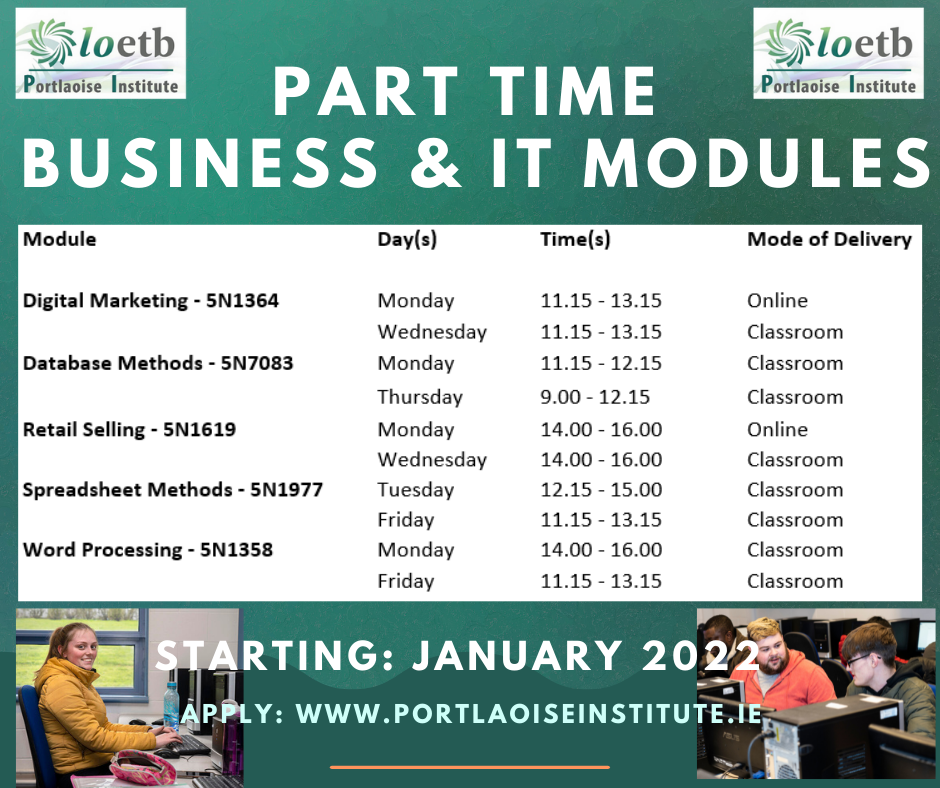 As Laois have now finished bottom of the group, they will have to face Westmeath in a Division 1 relegation playoff to determine who will drop into Division 2A for 2021.
That game is currently scheduled for August 8 as a curtain raiser to the All-Ireland hurling semi final.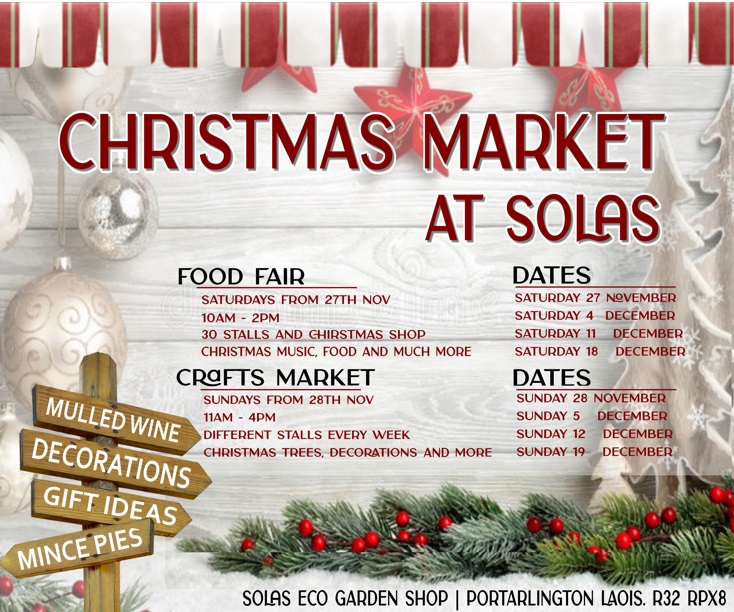 Should it go ahead on that day, it would mean that the outstanding 2020 club senior and premier intermediate finals cannot be played until August 22/23 at the earliest.
This is because Laois GAA have promised clubs that they will have at least two weeks from the time that players finish with the county before they play those games.
Currently Laois GAA have two provisional dates pencilled in for those 2020 finals – the weekend of August 7-8 and the weekend of August 14-15.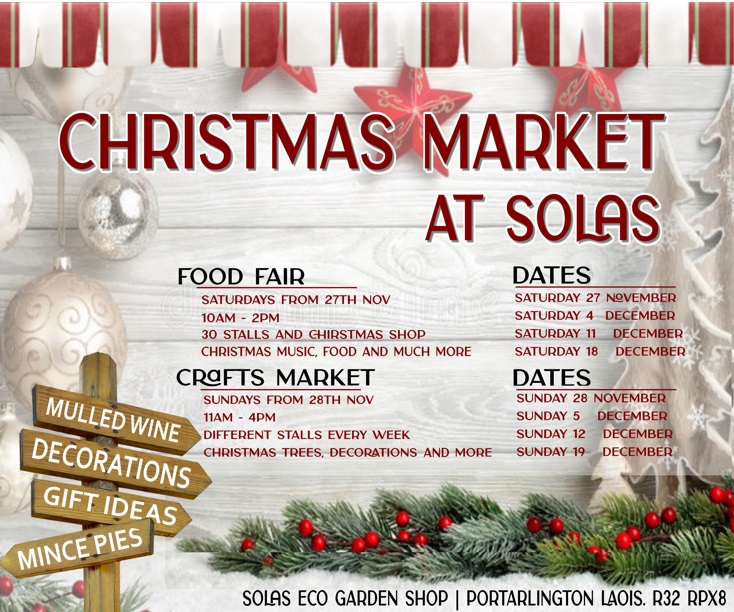 However, it is understood that contact has been made between Laois and Westmeath GAA in a bid to play the game earlier.
Westmeath are in the Joe McDonagh while Laois are in the Leinster championship.
Westmeath are in a three team group with Carlow and Kildare – from which just the winner advances to the final.
They play Carlow and July 3 and Kildare on July 10 with the final pencilled in for July 17.
That would leave the weekend of June 26 free but the problem with that date is that Laois will be playing Wexford in the Leinster championship quarter final.
If they win that game, they will play Kilkenny in the semi final the following week.
If they lose, they play the loser of Antrim/Dublin on July 10/11 in a preliminary All-Ireland Qualifier game which also doubles as a championship relegation game.
And if they win that, they will enter Round 1 of the All-Ireland Qualifiers on July 17 – the same time Westmeath could be in the Joe McDonagh final.
Therefore, the earliest date that Laois and Westmeath could both be knocked out of their respective championships is July 10 – meaning the earliest the relegation game could be played is July 17.
The next available date is July 24 and that will only be possible if Laois have been eliminated from the championship at that stage.
Of course, any changes to the proposed date of August 8 will be pending a decision by the CCC.
DATES
June 26 
Laois v Wexford LSHC QF – Nowlan Park 6pm
July 3
Laois/Wexford v Kilkenny LSHC SF – O'Moore Park 4.30pm
Carlow v Westmeath Joe McDonagh Round 1 – Dr Cullen Park 3pm
July 10 
Loser Laois/Wexford v Loser Antrim/Dublin Prelim All-Ire Qual – TBC
Westmeath v Kildare Joe McDonagh Round 2 – Mullingar 3pm
July 17 
All-Ireland Hurling Qualifier Round 1 – TBC
Leinster Hurling Final – TBC
Joe McDonagh Cup Final – TBC
**Potential Division 1 Relegation Playoff**
July 24 
All Ireland Hurling Qualifier Round 2 – TBC
**Potential Division 1 Relegation Playoff**
July 31 
All Ireland Hurling Quarter Finals – TBC
**Potential Division 1 Relegation Playoff**
August 7 
All Ireland Hurling Semi Finals – TBC
**Potential Division 1 Relegation Playoff**
SEE ALSO – 'Warmest day of the year so far' forecast this week as pleasant spell set to continue