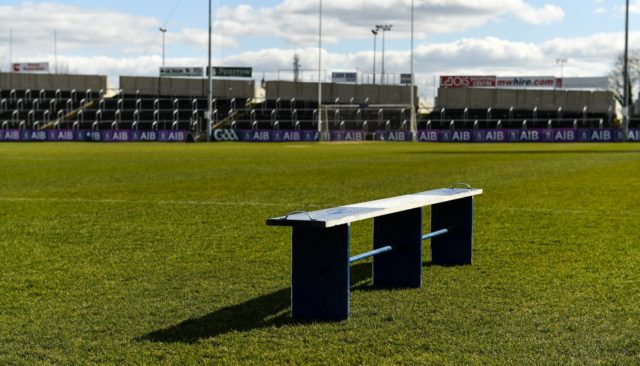 A Laois GAA club are unhappy over the scheduling of their postponed 2020 county final as it will come before two of their players sit their final Leaving Cert exams.
Trumera are pencilled in to play Rathdowey-Errill in the 2020 intermediate hurling final on Friday June 18.
They say that two of their players are set to take exams in Accounting on June 23 and Design and Communication Graphics on June 24.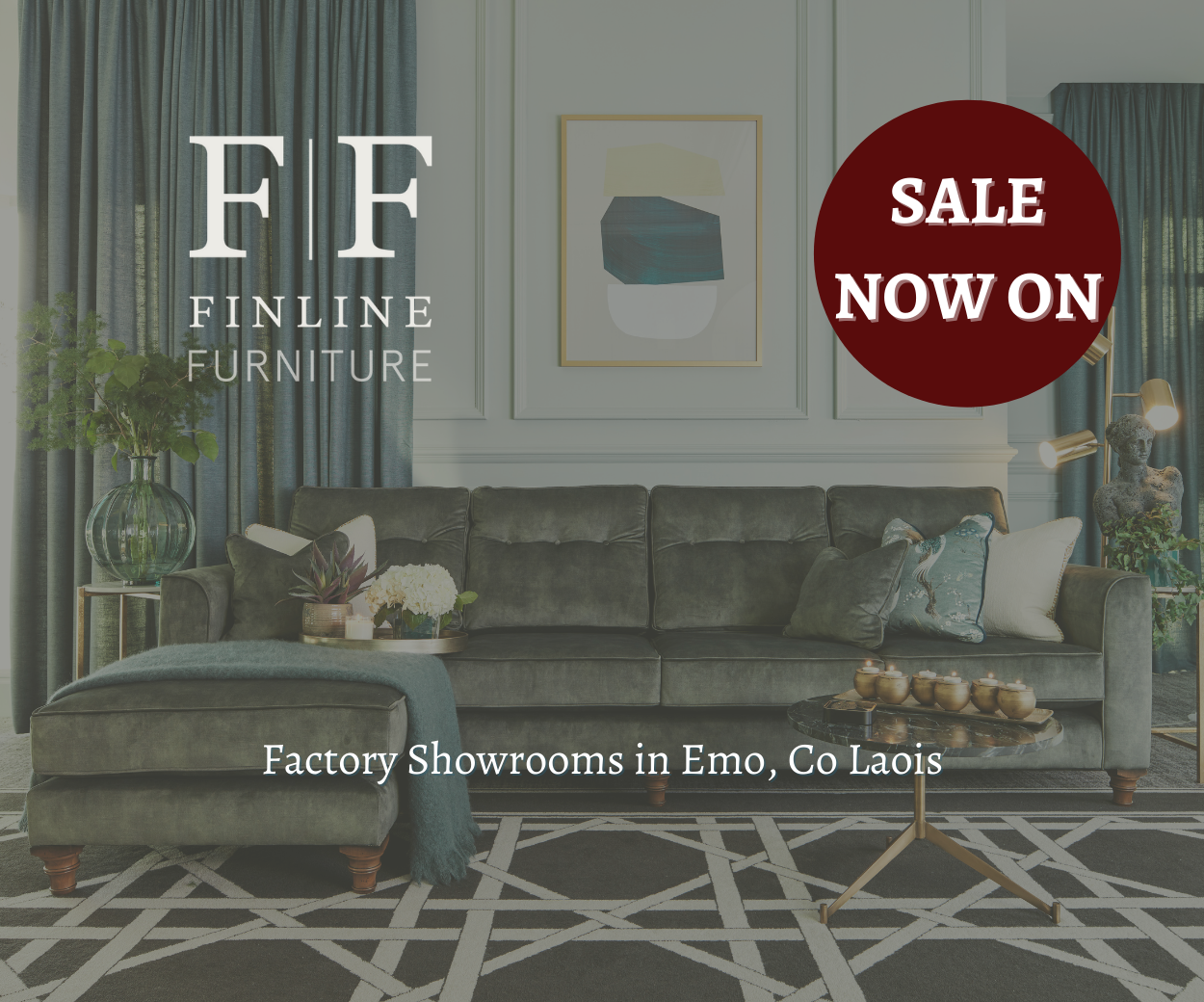 A spokesperson for the club said that they feel it is very unfair to ask the players to play in a county final and risk injury to their hands or fingers before sitting their exam.
And they similarly believe it is unfair to potentially force them to choose one over the other.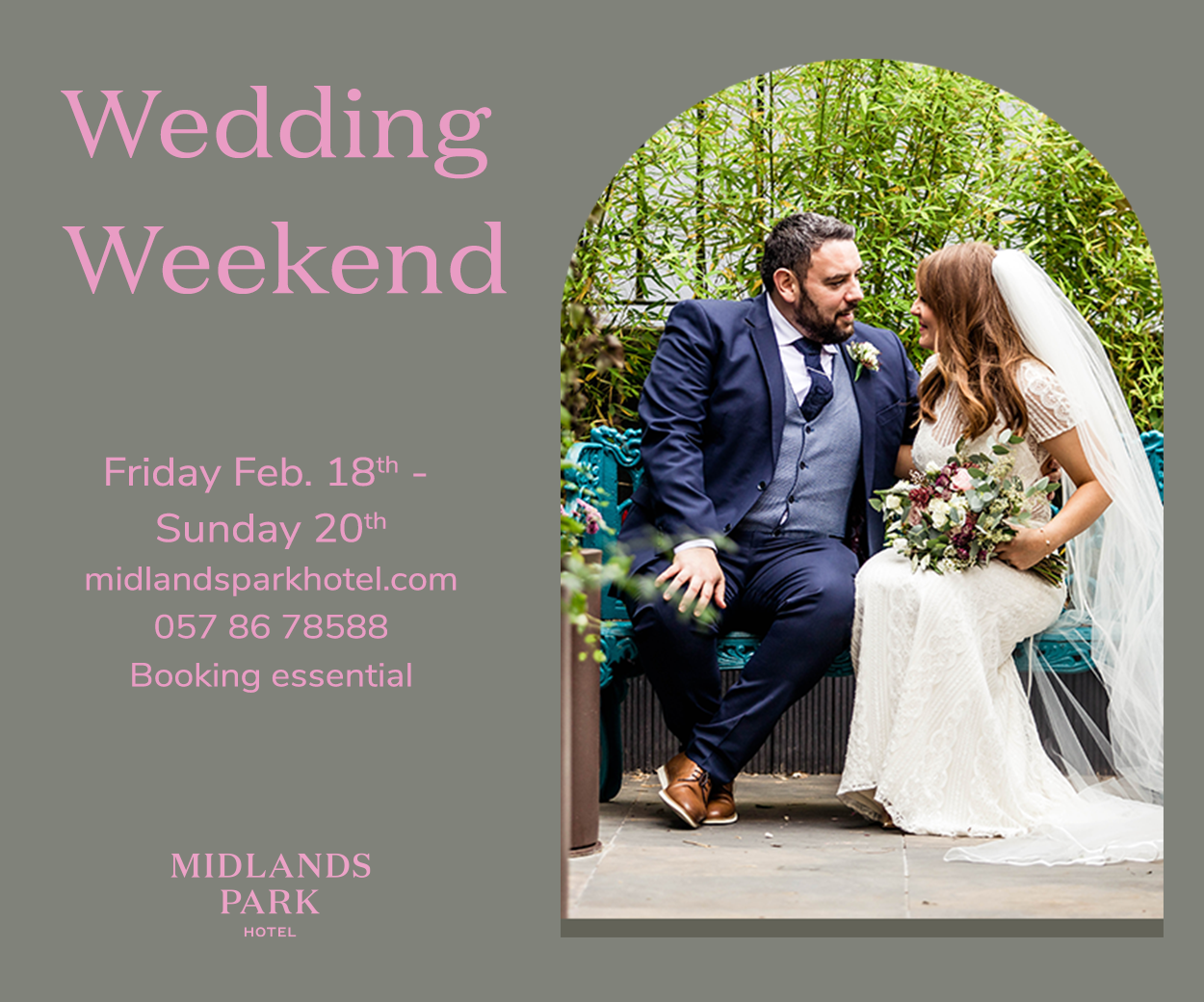 This game should have taken place last year but was prevented from going ahead due to the Covid-19 pandemic which saw the GAA cease club activity from October.
Matches only received the green light to resume on Monday June 7 and Laois GAA are anxious to conclude the outstanding games from 2020 as soon as possible so as to play their 2021 calendar.
Last years championship action actually resumes on Friday June 11 with the junior hurling semi finals seeing The Harps versus Castletown and Portlaoise taking on Abbeyleix.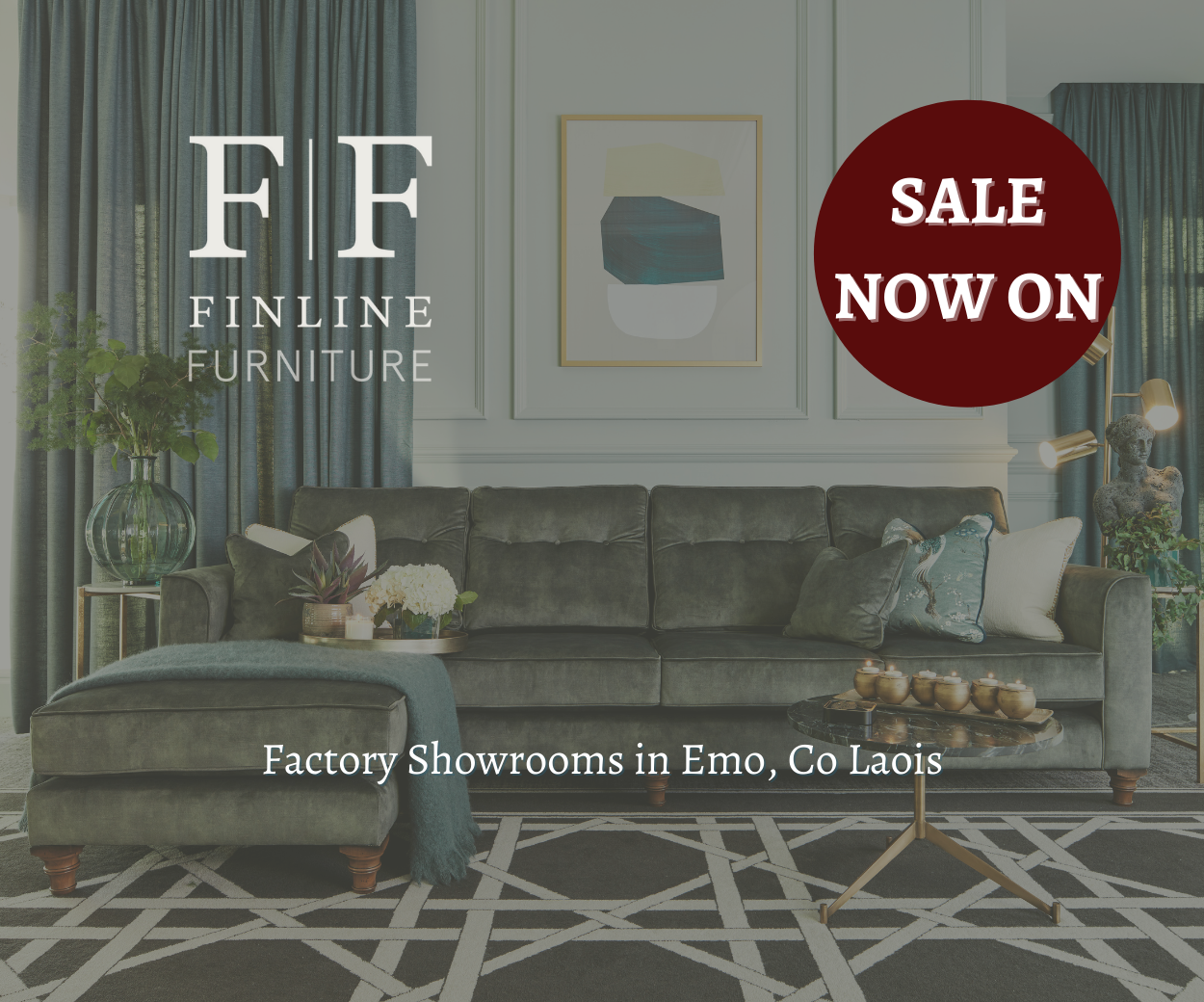 The junior 'B' hurling semi finals are down for this Saturday with next weekend seeing the intermediate hurling final, junior hurling final, junior 'B' hurling final and junior football semi finals all down for decision.
When Trumera became aware of their fixture date, they appealed to Laois GAA to change.
They wished to see the game put back to late July or early August and played around the same time as the senior and premier intermediate finals.
The matter came before Laois GAA's Competitions Controls Committee recently but they rejected the request.
A spokesperson for Laois GAA explained that as Trumera have players who are with the Laois U-20 football and hurling panels, the game could not be fixed on the day the Leaving Cert officially ends on June 25.
This is because a commitment has been given to county managers that there will be no club activity involving their players at least 10 days before they are scheduled to play in order to give them the best possible opportunity to succeed.
The Laois U-20 hurlers are down to play Westmeath on June 29 while the footballers face Wicklow on July 1.
As regards a switch to late July or early August, Laois GAA say Trumera also have a player involved with the Emo senior footballers who are in the senior championship semi final which could see another clash.
When the fixtures were emailed out to clubs on May 18, Laois GAA Secretary Niall Handy was very clear that no changes would be facilitated.
He said: "Unlike other years, we will also be unable to facilitate applications from clubs for changes to this calendar."
LaoisToday understands that Rathdowney-Errill and the other clubs who are set to be involved in 2020 championship action that may clash with the Leaving Cert are happy for games to continue.
So that leaves Trumera in a difficult place as once a fixture is made, it tends to be very difficult to achieve a change unless both clubs seek one.
SEE ALSO – Covid-19 vaccine trouble – Laois people receiving appointments for Dublin despite centre in Portlaoise