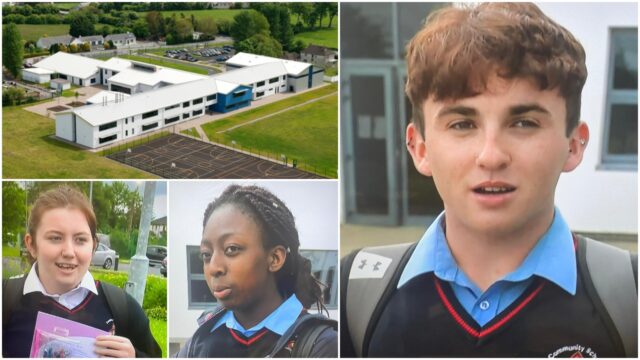 The 2021 edition of the Leaving Cert got underway at schools across the country yesterday.
For the first time in the history of the state, students had the choice to sit exams, take predicted grades from their teachers or do a combination of both.
Figures from the Department of Education show that 90% of students have registered to take at least one exam.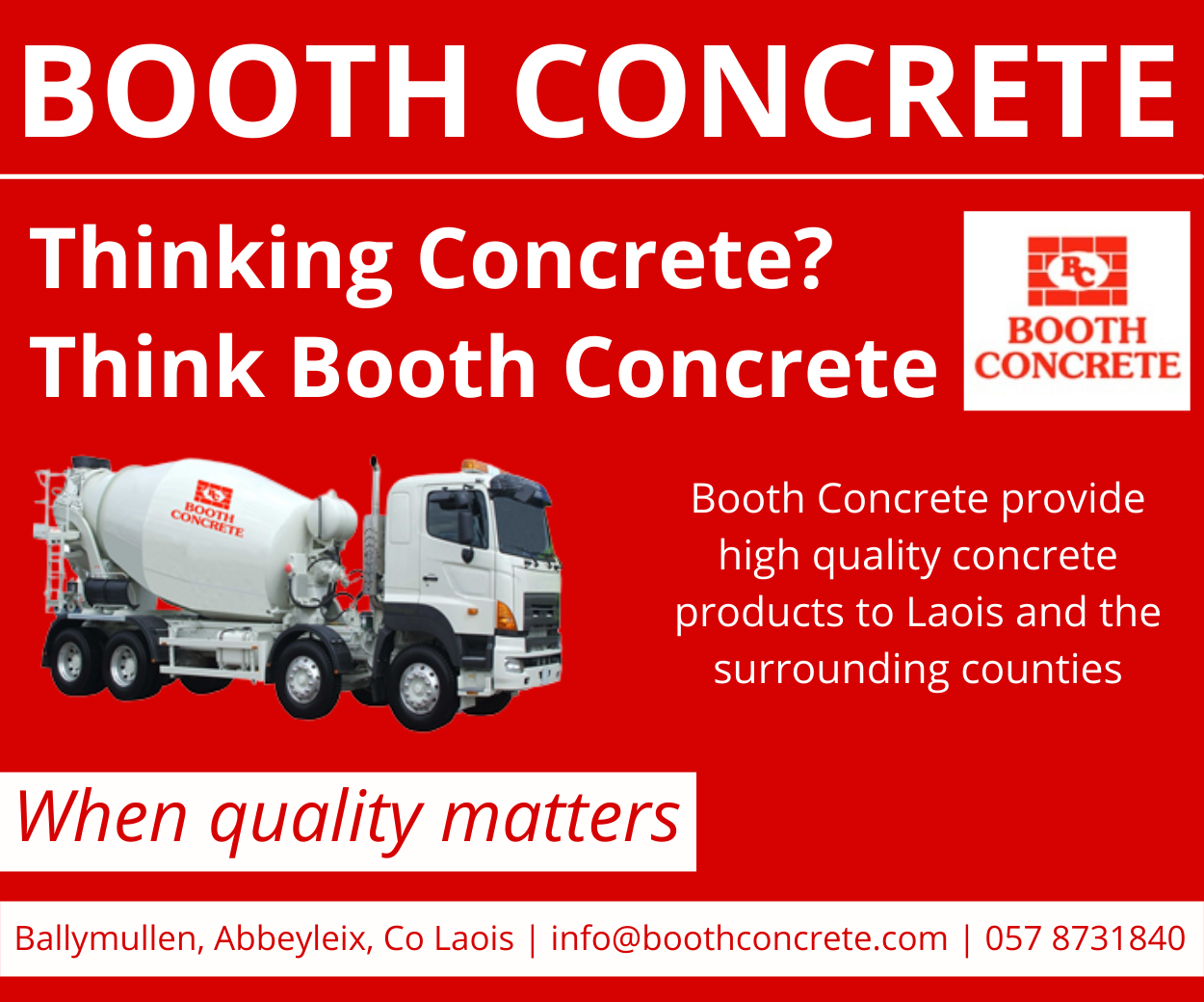 979 Laois students are eligible for the Leaving Cert and 890 of these have registered to sit exams.
Yesterday saw English Paper 1 and the Home Economics exams take place – with RTE despatching education correspondent Emma O'Kelly to Mountrath Community School.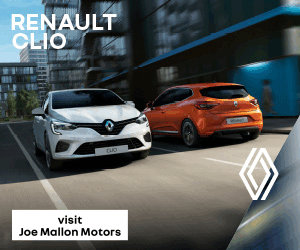 140 students are doing the Leaving Cert in the school this year and RTE spoke to some of them after their first exam.
Frankie Ward said: "This morning I was so nervous about the whole thing.
"But when I went into the exam, my stress levels went down because there was a longer time to do shorter questions so I was more relaxed."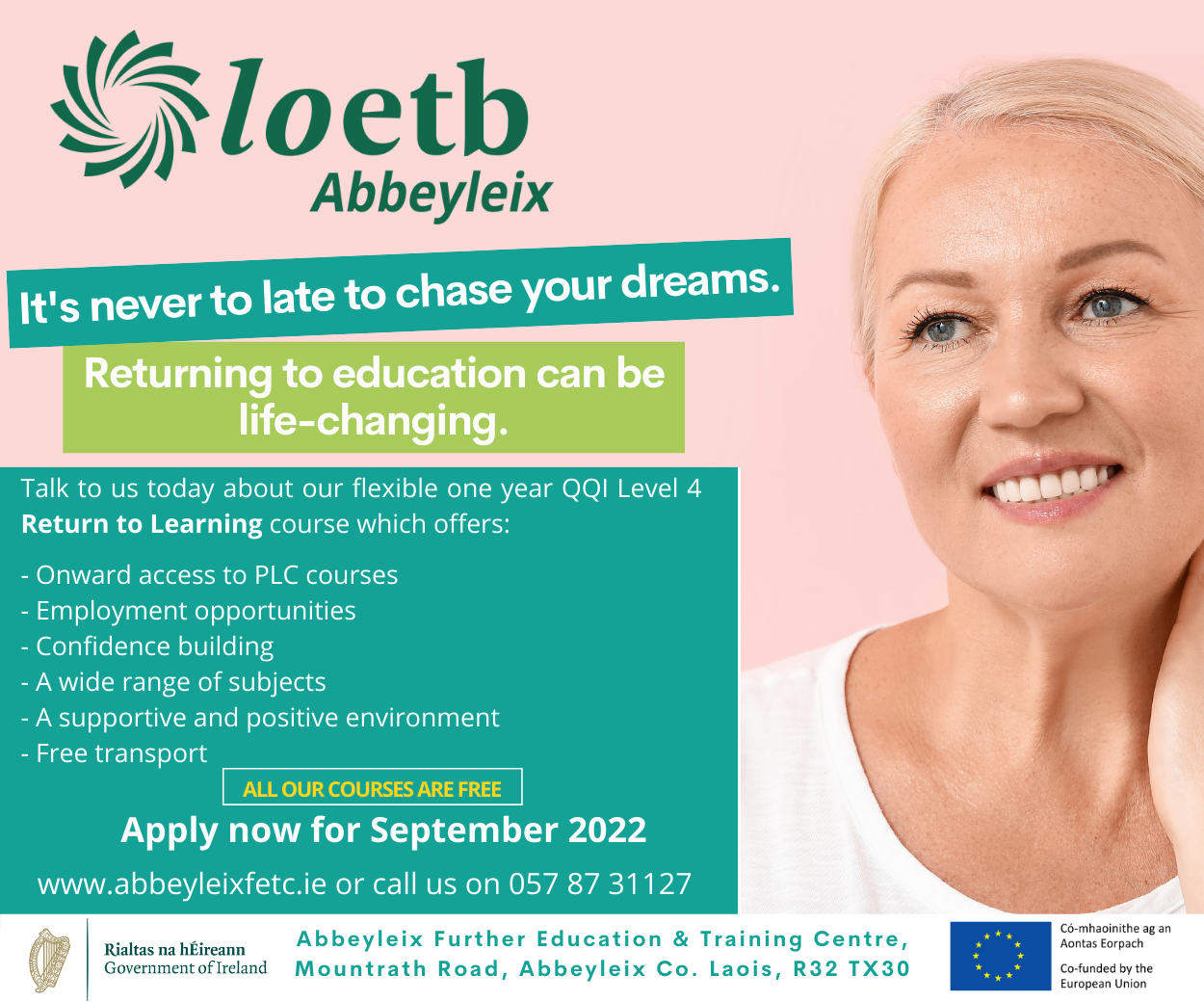 Caoimhe Russell said: "Because we didn't have to answer as many questions, we were calmer going in.
"The questions were not as difficult as I expected them to be."
Esther Abkinborewa said: "I was kind of at ease because we had the predicted grades to fall back on.
"We also had more time to do the questions so we had more time to think about what we wanted to write down."
Principal Siobhan McCarthy, who will officially retire at the end of the exams, explained how, under normal circumstances, there would have been 118 students doing English Paper 1.
Instead, 68 registered and 44 showed up. While out of 18 Leaving Cert Applied students, four sat the exam.
The Leaving Cert will continue for students this afternoon with English Paper 2.
You can check RTE's visit out below:
The Leaving Cert exams got under way today with the class of 2021 the first to have a choice between exams, accredited grades, or a combination of both. 90% of the 61,500 students have registered to sit at least one written exam | https://t.co/jFJgLNzc7q pic.twitter.com/1pHbWVTjkc

— RTÉ News (@rtenews) June 9, 2021
SEE ALSO – Laois U-20 hurlers name 33-player panel, captain and vice-captain ahead of 2021 Leinster championship campaign